Contemporary House Design, Creative Blend of Retro and Modern Ideas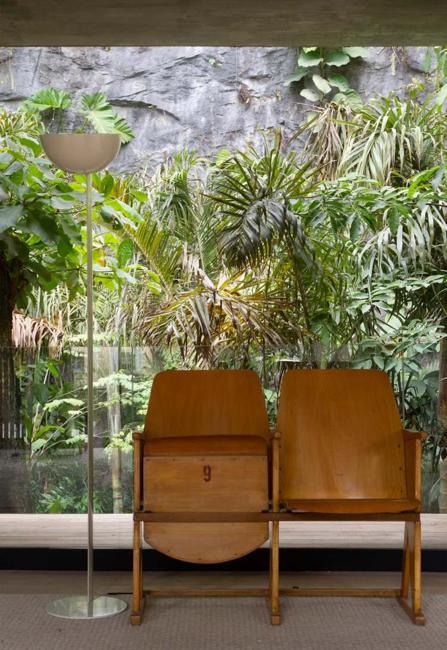 Vintage decor ideas, wooden chairs
DECORATING SMALL APARTMENTS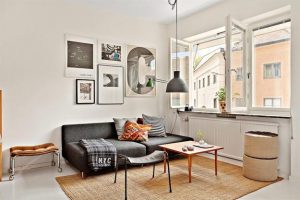 BC Architects designed this open-plan house in Rio de Janeiro, Brazil. The minimalist interiors connect the home with the surroundings offering panoramic views from each room. Glass walls help merging home interiors and outdoors stretching the rooms outside around the perimeter of the house. Retro modern furnishings blend with contemporary architectural designs, mixing wood and concrete in these modern rooms.
The combination of natural materials and glass creates warm home interiors and enhance a contemporary vibe. The modern interiors and house exterior are designs to fill the entire space with natural light. Warm and comfortable wood amplify the relaxing atmosphere while plants harmonize the concrete elements in architectural interiors. The warm materials and cozy textures set attractive contrasts with cool gray colors of concrete ceiling and soften the home interiors with glass walls.
Glass rooftop terrace, modern house design with panoramic views
Glass and red colors create fantastic, modern interiors
Amazing glass house design manifesting the natural glory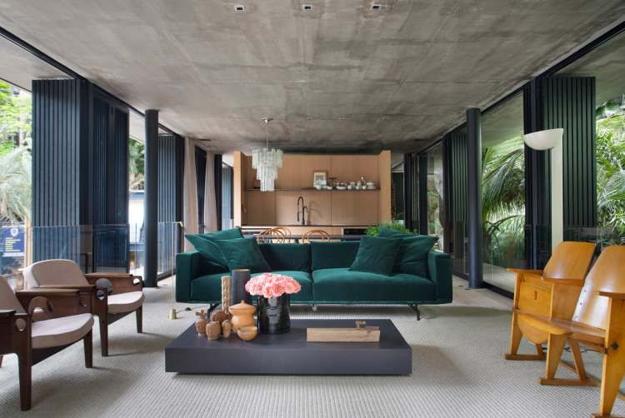 Lush greenery surrounds the contemporary home. Impressive floor-to-ceiling windows open tropical garden views and add charming structural elements to the house design. The open, wood kitchen design features a large dining table, perfect for family gatherings and entertaining.
Modern house in Germany blending the beauty of crystals into architectural designs
Distinct glass designs of mid-century modern homes
Spectacular modern house design delights with the combination of wood and glass
Wood and glass beautifully combine, balancing concrete in the interior design. The tropical garden brightens up the modern interiors. Plenty of daylight and smart storage idea make the house design comfortable. Clutter-free interior decorating, glass and unique accents give a contemporary vibe to the beautiful and modern interiors.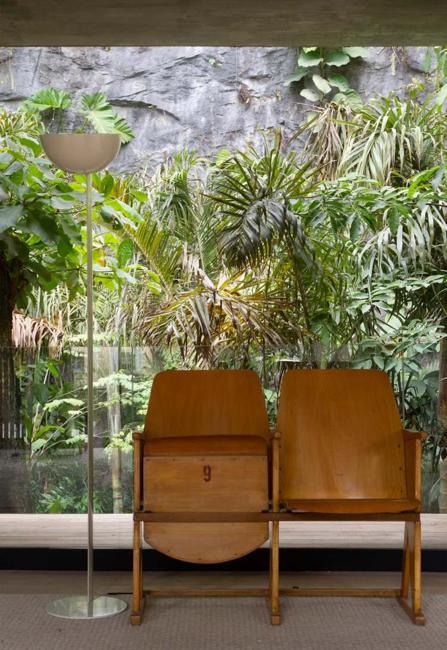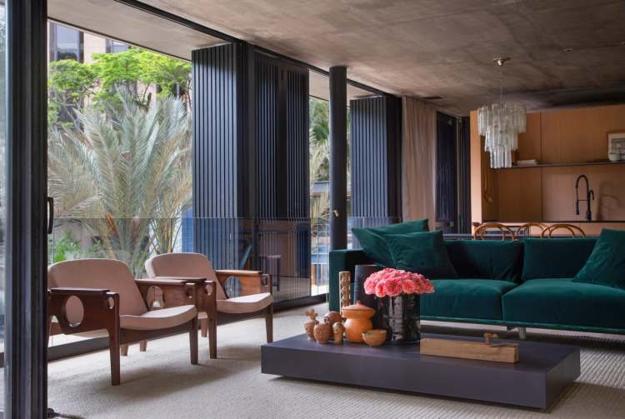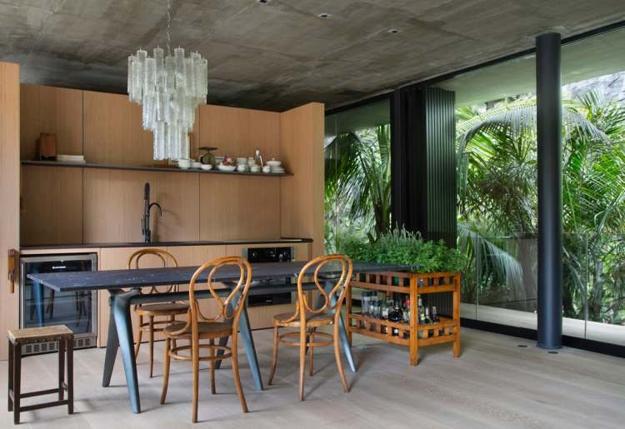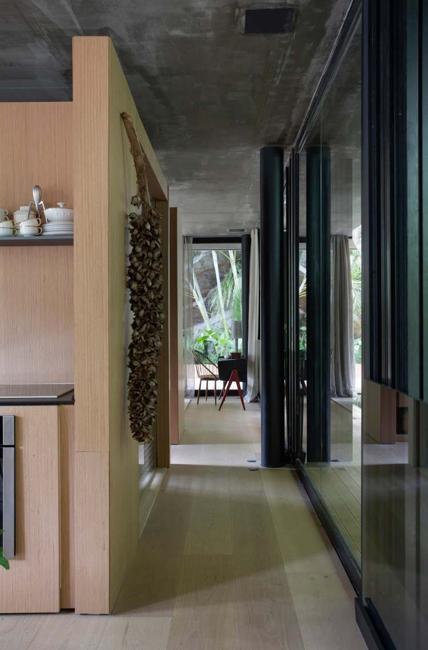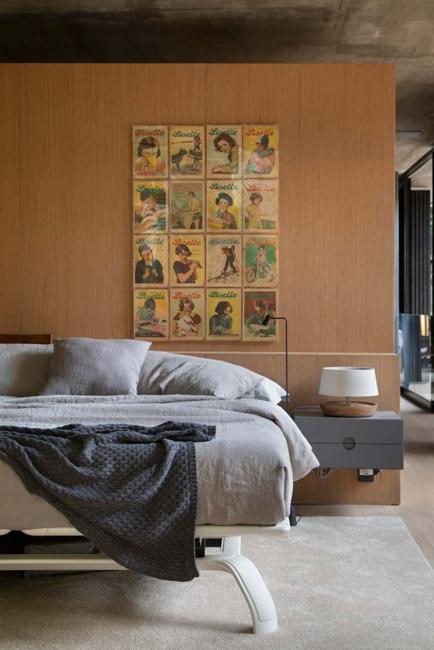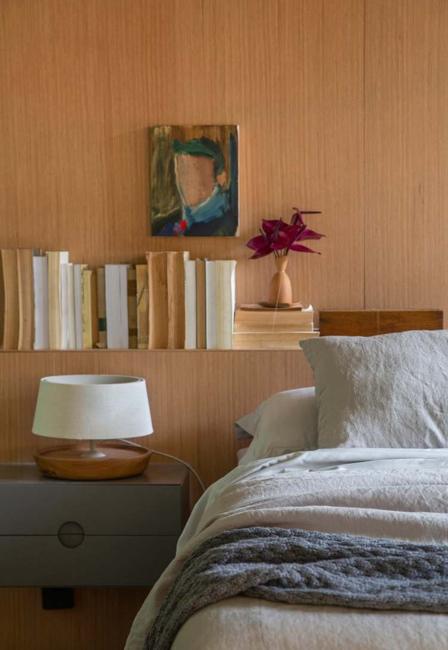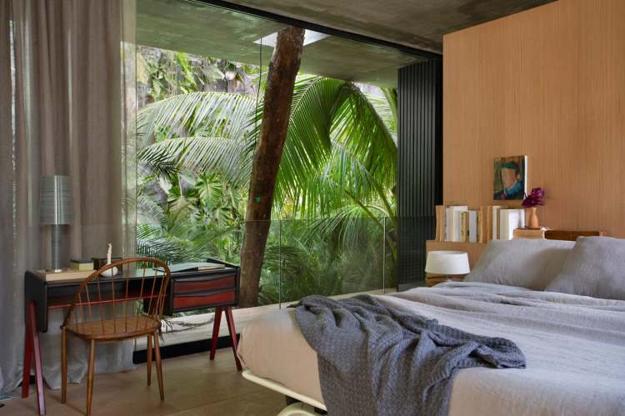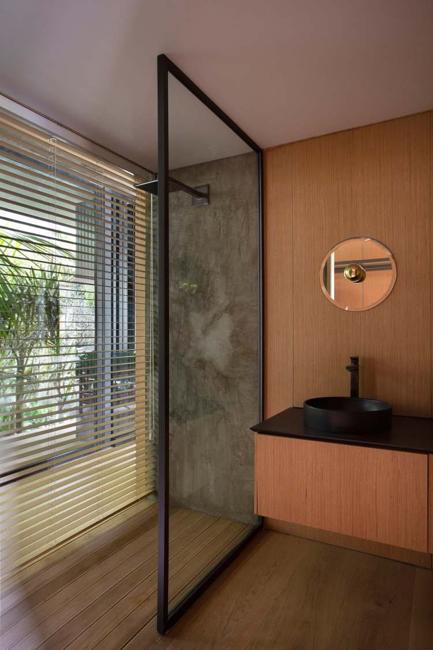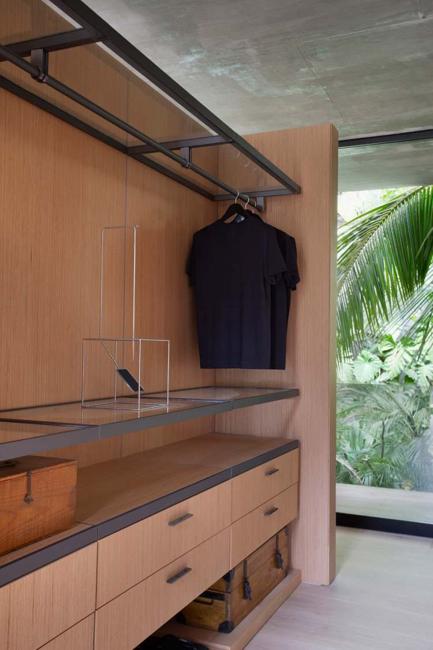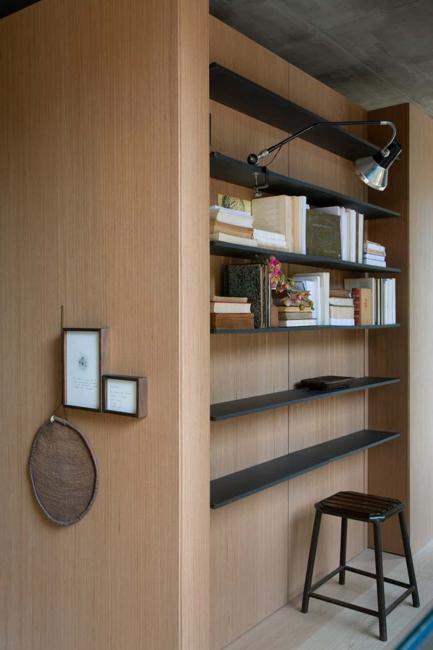 Photography by BC Architects Designs

Bright home interiors and amazing views of the ocean make this beach house a dream place. Large windows, light, neutral room...