Amazing Glass Residence in Russia Manifesting Natural Glory, Glass House Exterior

Decorating Ideas

Green Design Ideas

Outdoor Living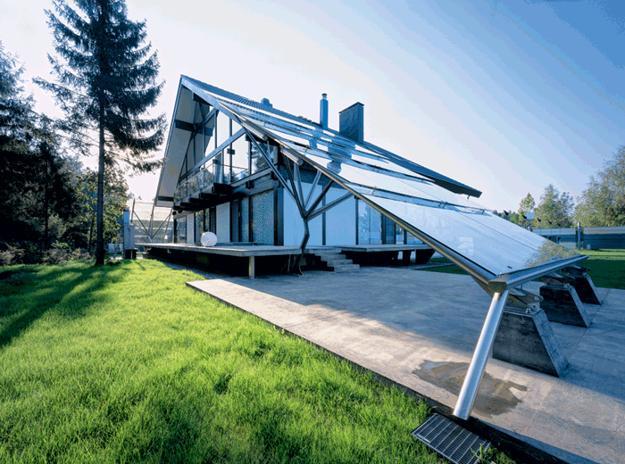 Glass house exterior design
ceiling designs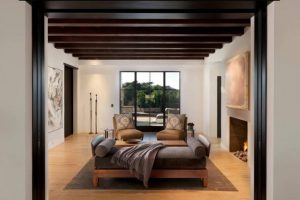 Built of glass, this modern residence in Russia is a tunnel in the woods, connecting modern life with the nature. The unusual, bright and  beautiful modern house is located near Moscow and surrounded by a beautiful park area. The modern house design is the latest project by architect Karen Man.
Lushome presents this amazing glass residence offering fabulous lifestyle in the countryside and fantastic opportunities to watch changes in nature every season. Glass wall design, glass ceiling and furniture create bright and unique living spaces. Large glass surfaces provide true luxury to be surrounded by the nature. Glass wall design and skylights connect modern home interiors with the forest and park landscaping, creating fantastic place for luxurious and peaceful lifestyle.
Glass wall design is an amazing architectural element adding fascinating transparency to the modern house standing in the forest. An open living spaces are a distinctive feature of the modern house design. Glass elements are used as building elements, providing insulating function, strength and decoration.
Glass house exterior design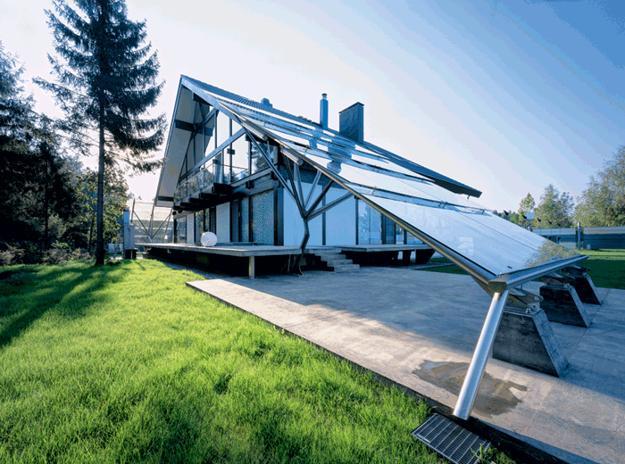 This glass house is designed for a couple. Each person has private spaces. The house has a sunset watching area on the second level which can be accessed by a glass bridge.
This modern house design features a creative ventilation system, underfloor heating and convectors designed for glass elements, which allow to heat the large modern interiors using the sun rays energy and control the evaporation of moisture.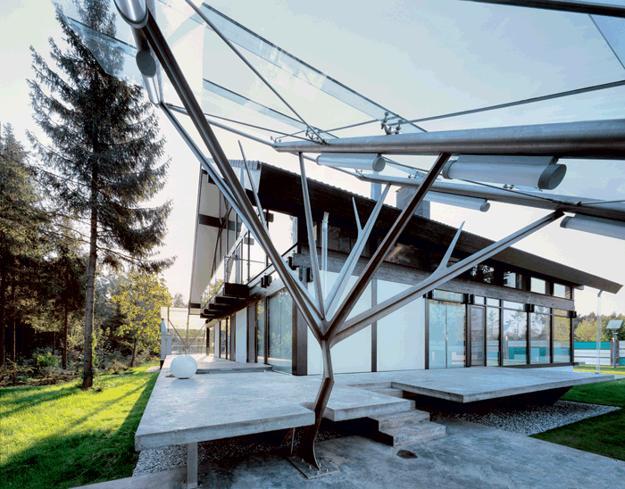 The area around this modern house is quite unique, interesting and attractive. The glass fence, shallow pools, abstract forms, blending glass and concrete, add character and contemporary look to architectural designs. Natural shapes and creative design ideas manifest the glory of the natural environment, offering pleasant outdoor spaces and modern home interiors for rest, entertainment and creative activities.
25 glass floor and ceiling designs enhancing modern home interiors
30 modern ideas to use glass elements in house exterior and interior design
Architectural designs with glass elements are fascinating. Glass looks fabulous even in extremely simple forms. The modern house design features pitched roof tops and vertical supports that are in harmony with fir trees. The forest shines through glass elements, and the house blends with the natural environment.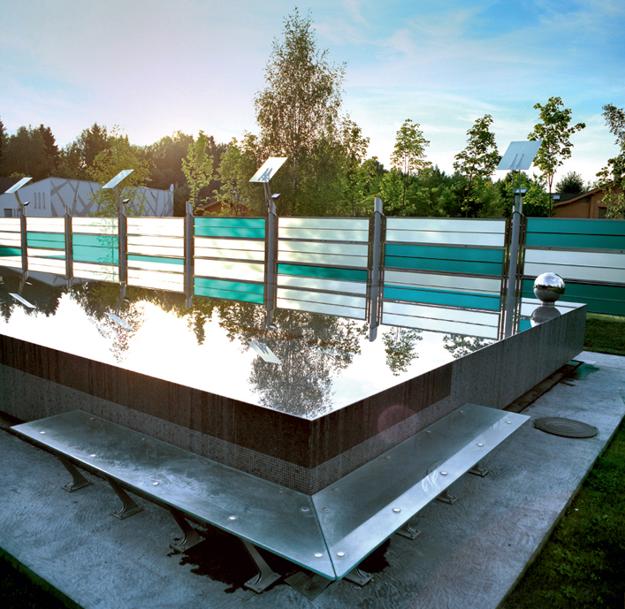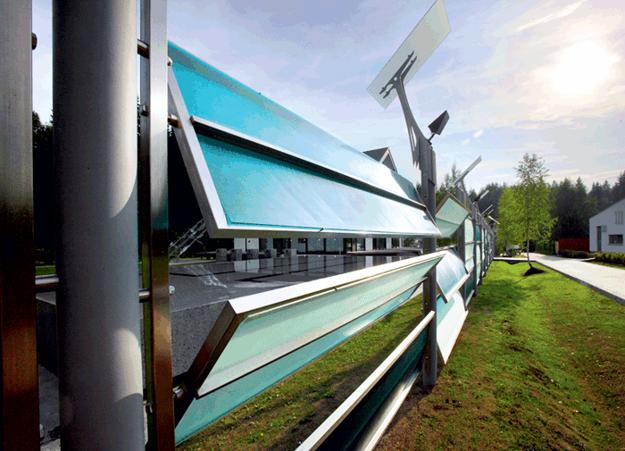 Unique ornaments and lights decorate the house exterior. Sculptural art objects made of glass bring spectacular details and create fantastic optical illusions. The reflections of light in glass structures, shadows and silhouettes reflected in the water harmonized outdoor living spaces, add interesting accents to yard landscaping.
Luxurious glass house with impressive glass walls and lighting design
Modern house with glass walls and rooftop terrace
Outdoor water features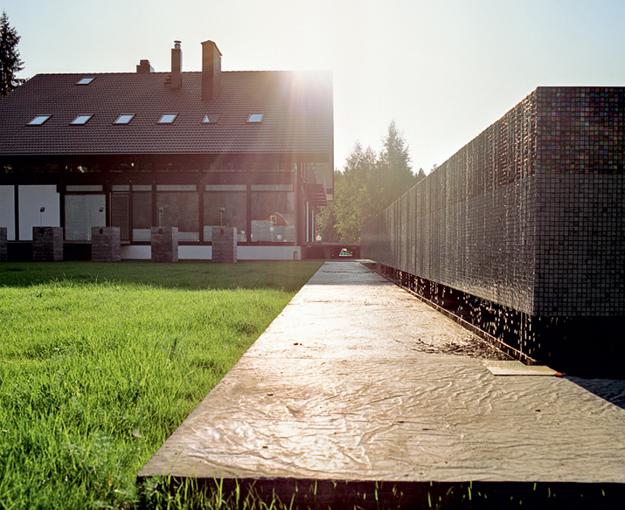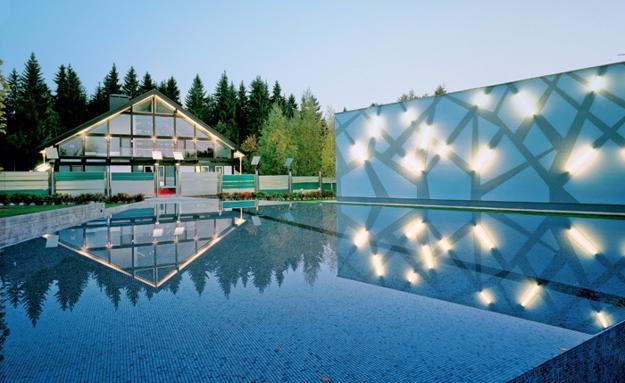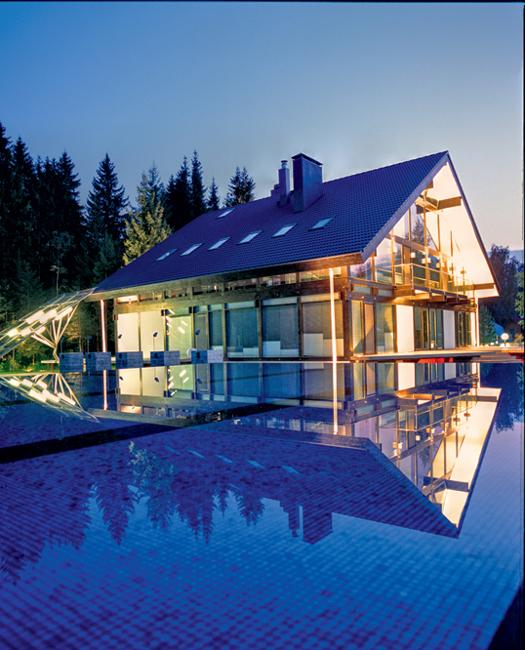 Outdoor glass designs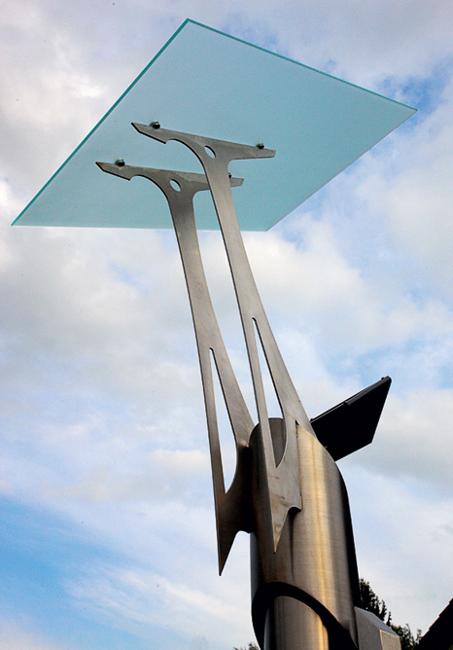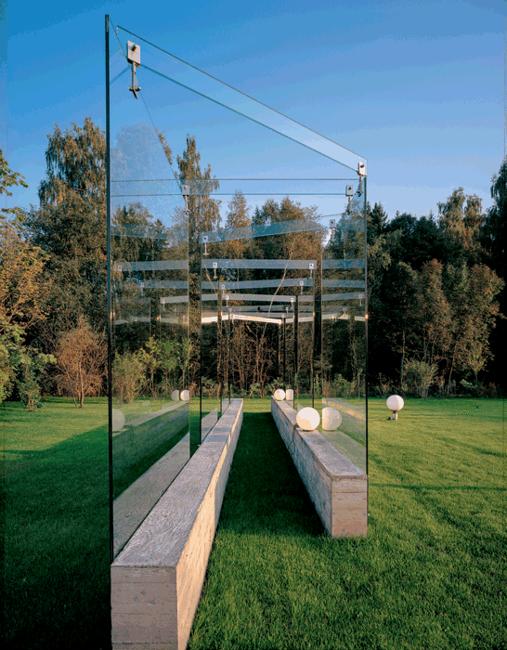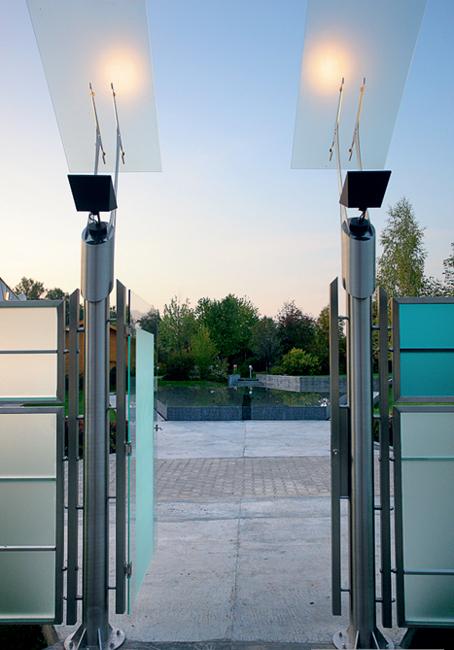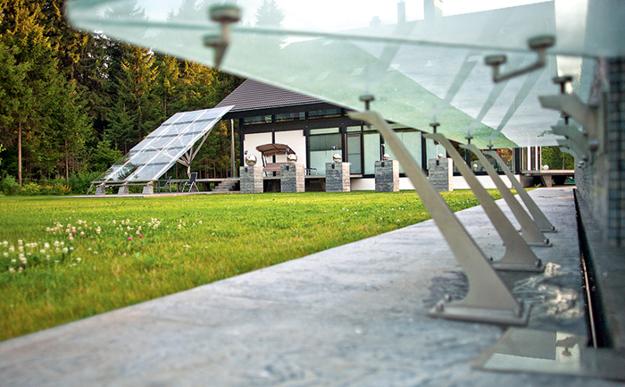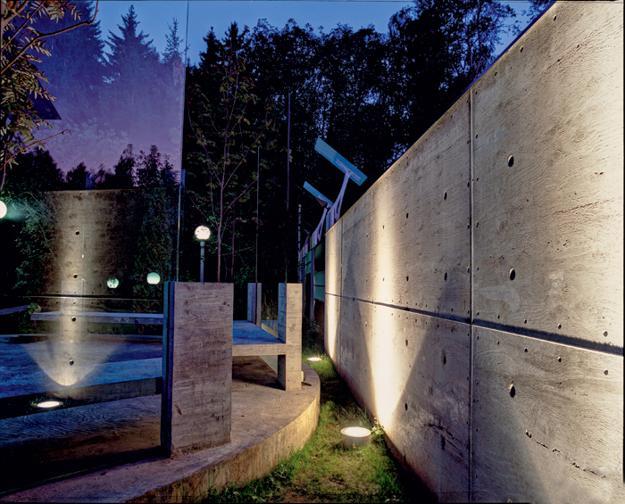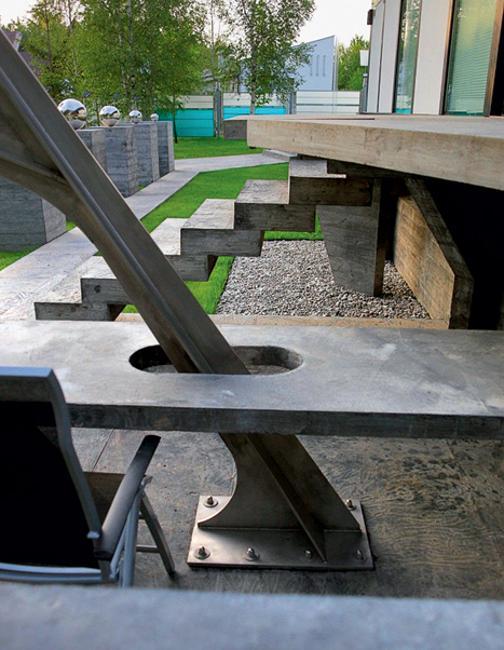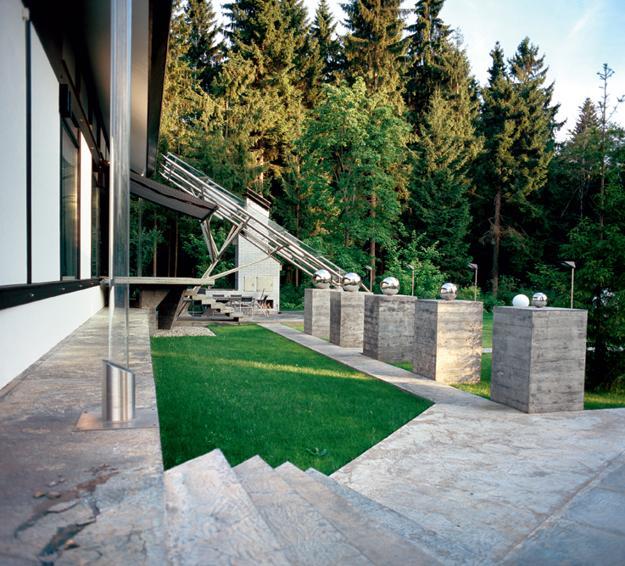 Modern house design in Japanese style celebrates the functionality and elegance of minimalism. Airy, bright rooms look inviting and comfortable. Natural...
and enjoy free articles sent to your inbox