25 Brilliant Backyard Ideas to Improve Outdoor Living Spaces and Beautify Yard Landscaping

Decorating Ideas

Outdoor Living

Plants and Flowers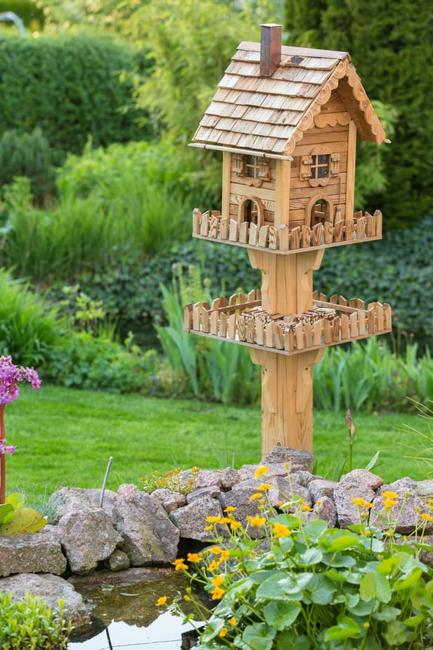 Unique birdhouse design, wood
backyard landscaping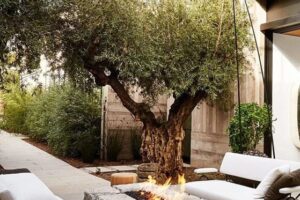 Yard landscaping is essential for creating beautiful outdoor home spaces. Attractive backyard designs help sell houses and allow homeowners to enjoy all their living spaces. Summer decorating ideas offer brilliant solutions for every garden and yard. Here are some easy ways and Lushome inspirations to get excited and improve your yard landscaping, turning it into bright, pleasant, modern spaces.
Local trees and shrubs are perfect for spacious yard landscaping. Small backyard designs can look beautiful with flowers and small plants that improve the appearance of the yards. Plants and shrubs help draw attention to the natural beauty while adding a peaceful atmosphere and pleasant colors to backyard designs. Dessert landscaping ideas and a green lawn are other modern backyard ideas these days.
Colors are a fantastic tool for brightening outdoor home spaces. You can think of various attractive ways to color your backyard landscaping. A brightly painted bench,  contemporary artwork, or a lovely antique planter with summer flowers serve as gorgeous accents that personalize and style backyard designs. Flowering plants with blooms in loud colors on garden beds can add spice to your yard landscaping and jazz up your backyard ideas.
Improving your home front appeal, beautiful yard landscaping ideas
Romantic garden arches, arbors, pergolas, creating romantic outdoor seating areas
Spectacular backyard designs, waterfalls that top off yard landscaping ideas
Bright backyard ideas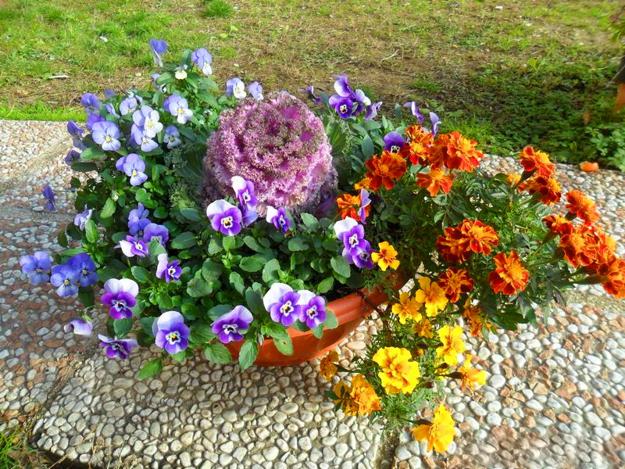 There are numerous ways to improve backyard landscaping and compliment your house design. Unusual, comfortable walkways, porch decorating, patio designs add unique character to yard landscaping. You can bring garden decorations, crafts, and ornaments to add more interest to your outdoor home spaces and beautifying the backyard.
Home staging tips to improve outdoor home spaces and backyard landscaping
Beautiful garden designs with wooden pergolas and gazebos
Green ideas to recycle metal barrels
Ways to beautify backyard landscaping
1. Unique stone patio ideas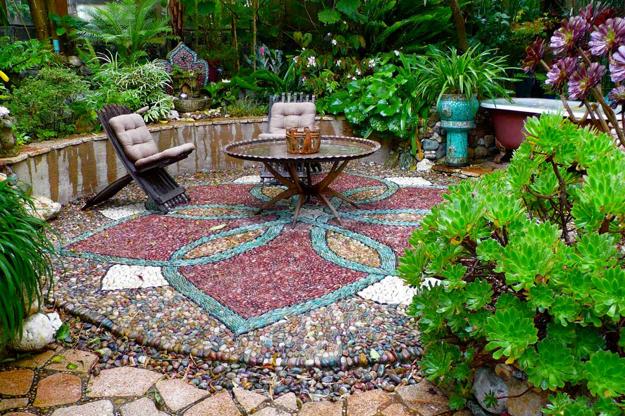 2. Waterfalls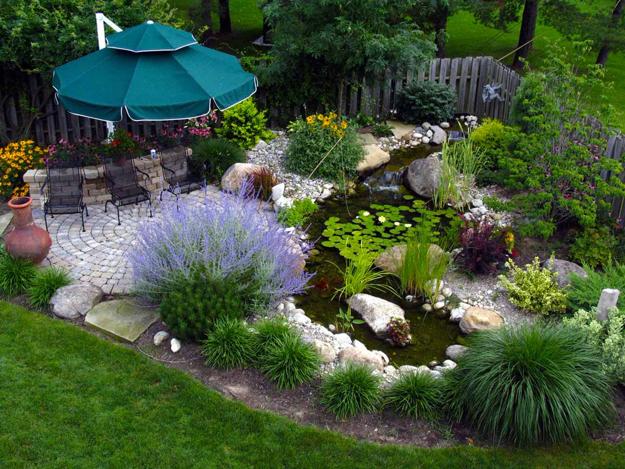 3. Natural yard landscaping with local plants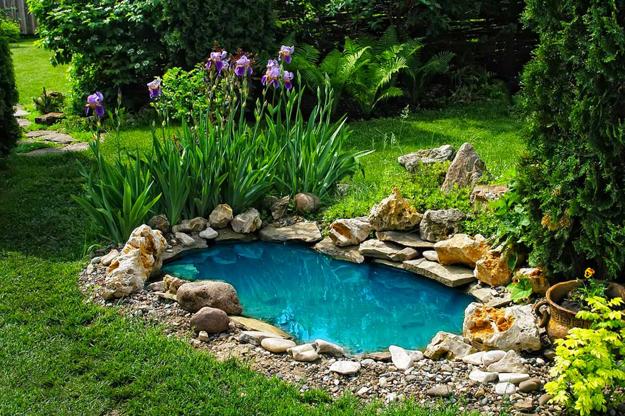 4. Fireplace patio design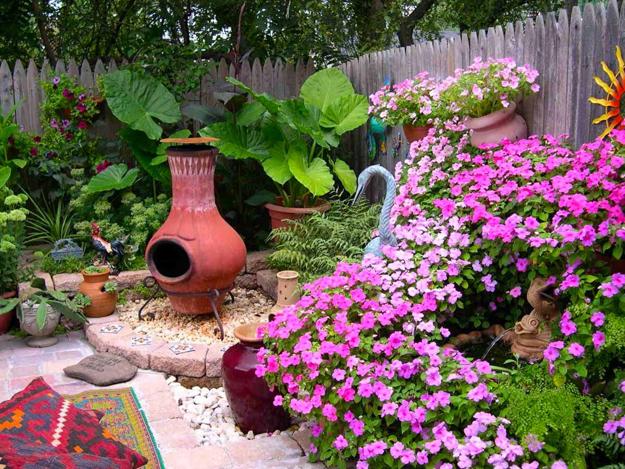 5. Colorful textiles for outdoor furniture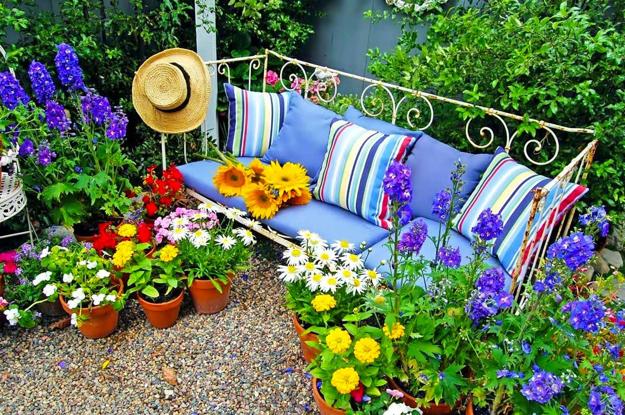 6. Recycling for DIY wall decorations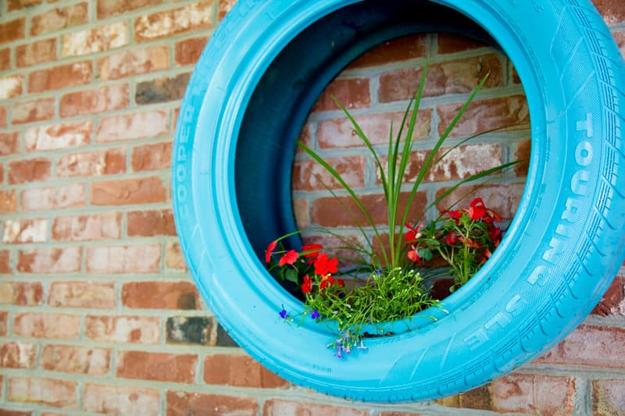 7. Nature-inspired yard decorations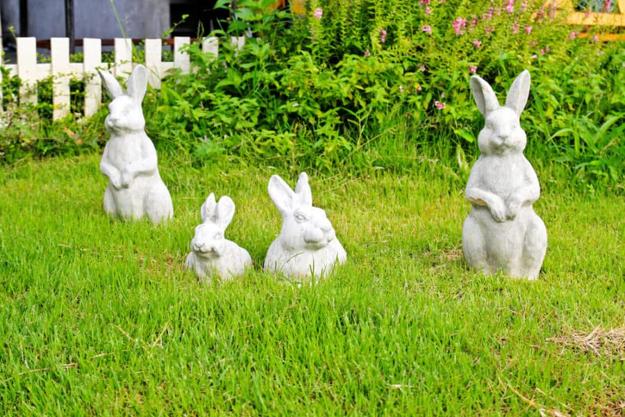 8. Art and crafts, painting rocks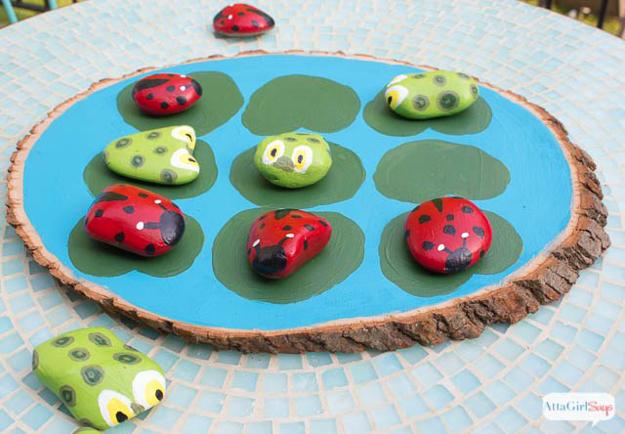 9. Playful element of kids-friendly backyard designs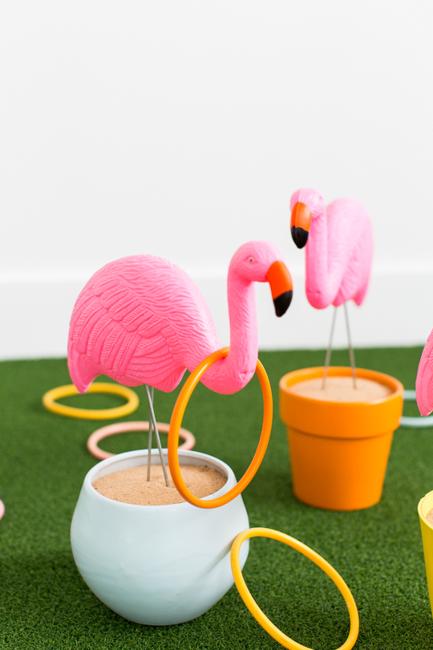 10. Comfortable outdoor seating area with a fire pit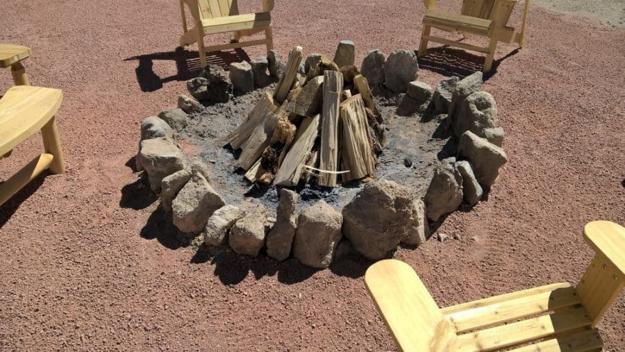 11. Surprising garden decorations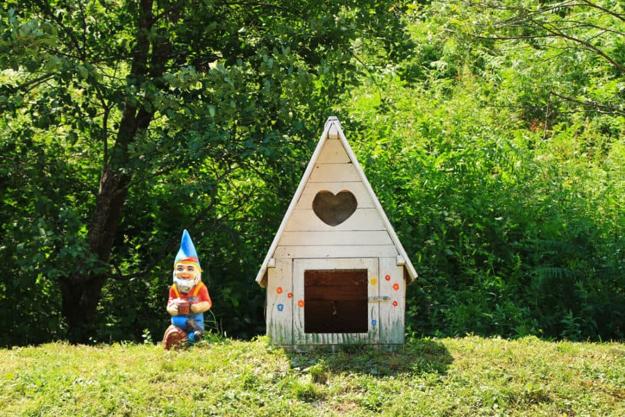 12. Arbors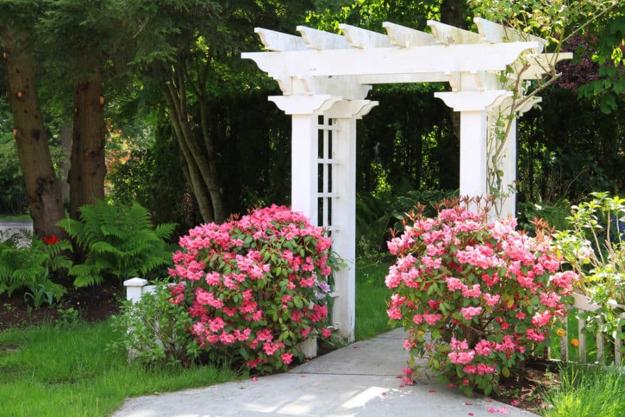 13. Green fences and decorative screens
14. Wicker furniture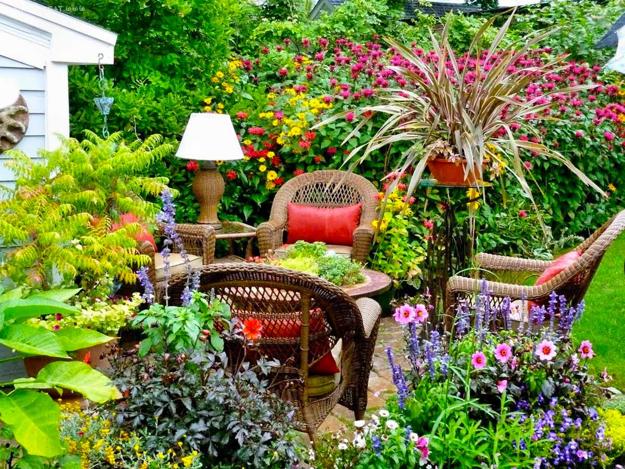 15. DIY wood furniture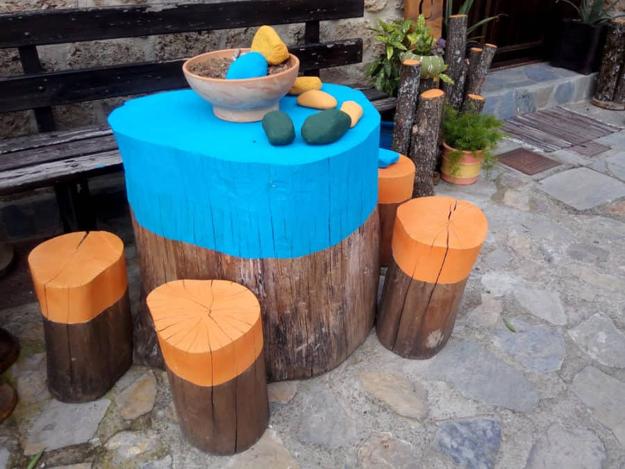 16. Antique garden decorations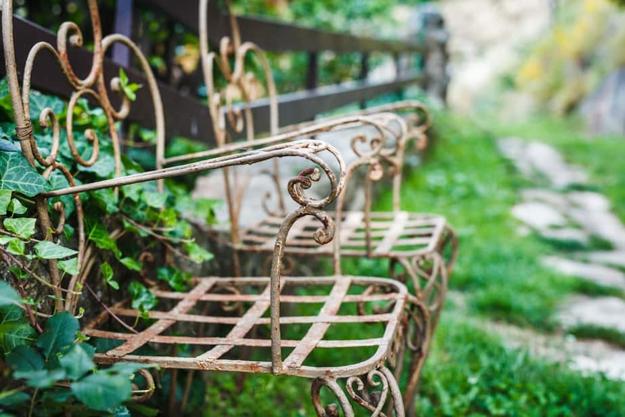 17. Beautiful birdhouses and bird feeders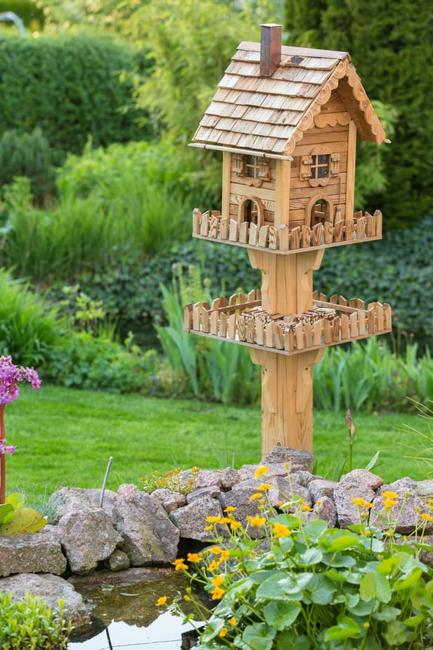 18. Outdoor dining areas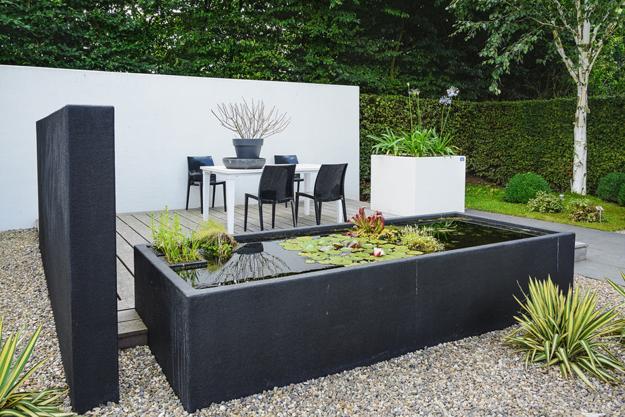 19. Vertical garden designs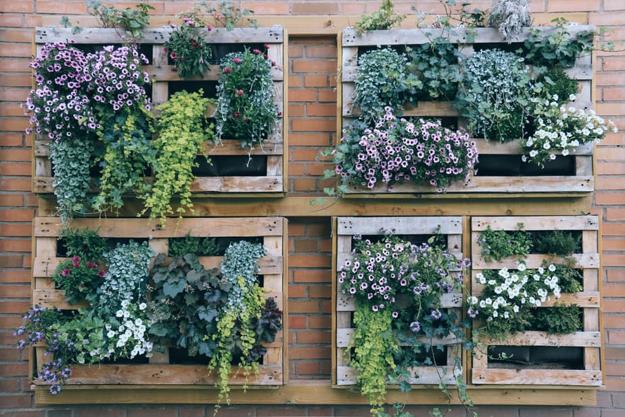 20. Raised garden beds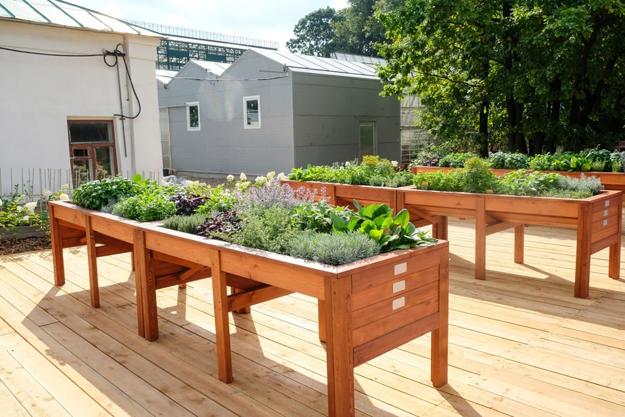 21. Original planters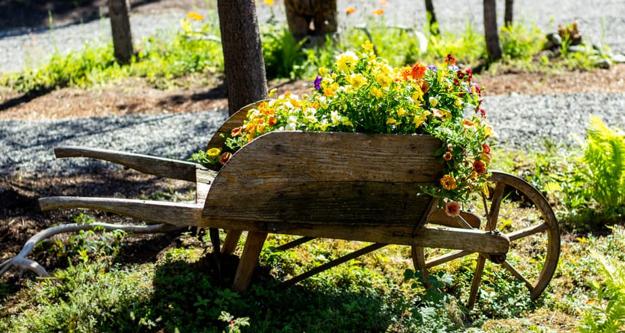 22. Window boxes and hanging planters with beautiful flowers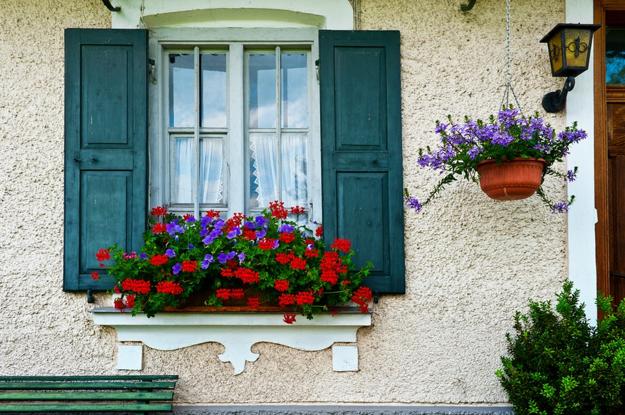 23. Attractive garden beds and border designs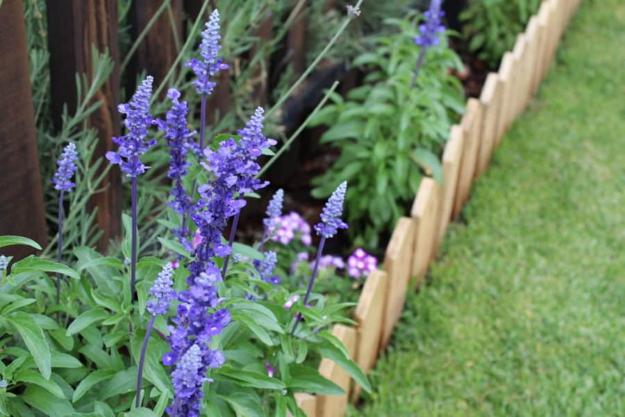 24. Yard landscaping with rocks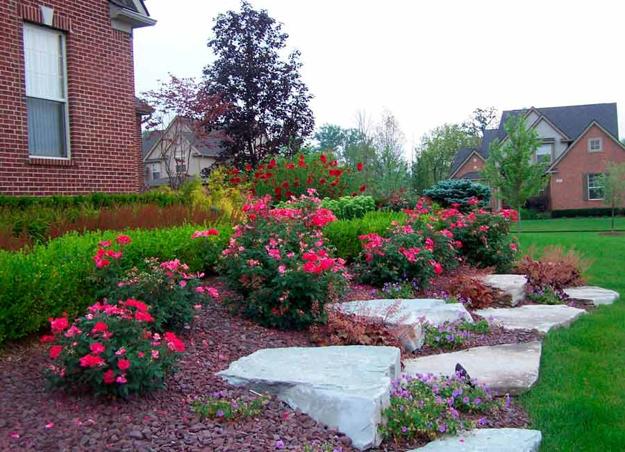 25. Well-designed and comfortable walkways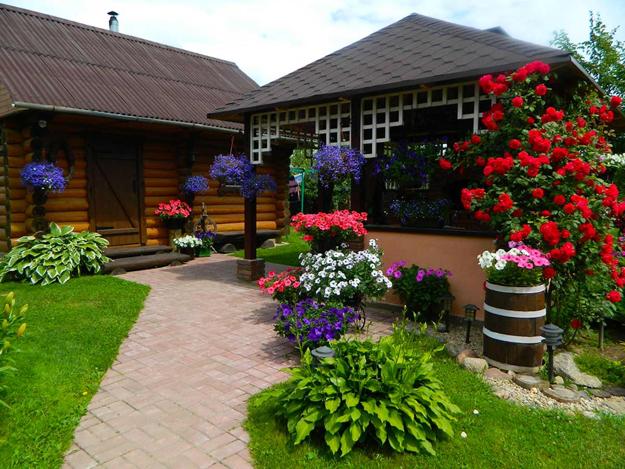 Winter backyard landscaping is about designing peaceful and beautiful outdoor spaces that celebrate natural beauty and provide a habitat to protect...
and enjoy free articles sent to your inbox