Improving Your Home Front Appeal, 15 Beautiful Yard Decorating Ideas and Tips

Decorating Ideas

Outdoor Living

Plants and Flowers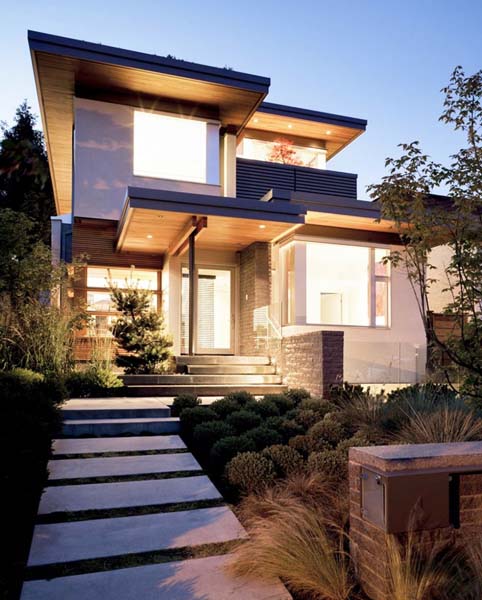 Outdoor lights
plants for house and yard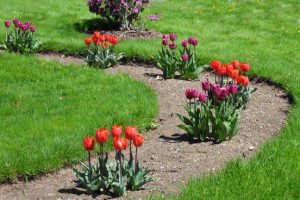 Front yard decorating is an important part of improving your home front appeal. A fresh coat of paint and beautiful contrasts make house exterior look attractive, inviting, bright and impressive. Elegant yard decorating ideas add a final touch to the gorgeous home look.
15 simple steps offer an easy way to create beautiful outdoor decorating and improve your house front appeal, weather for refreshing it in spring, improving a curb appeal of a new house or home staging your property for sale. Creating ideas and simple techniques help save money on yard decorating and make your home look pleasant, attractive, and welcoming.
Spend some time on yard decorating that create the first presentation of your home. Straightforward and natural backyard design ideas and eco-friendly front yard decorating are inexpensive and fun. 15 tips will help improve your home front appeal and add a professional touch to the charming look of your house exterior.
Bright painting ideas for decorating trees, creative yard decorating ideas
Beautiful balcony decorating ideas, 15 green balcony designs
15 front yard decorating ideas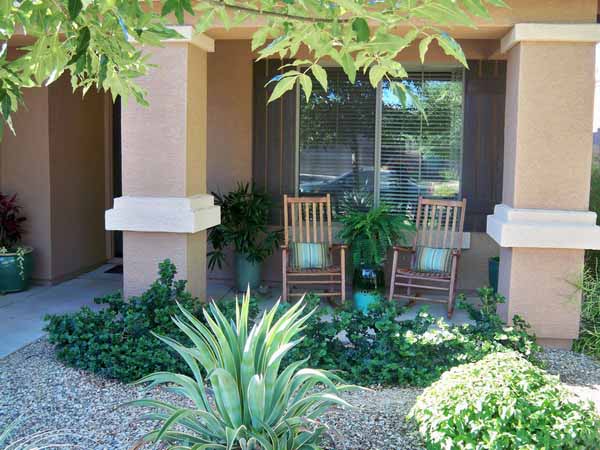 1. Walk from the road to your porch or front door, thinking about what you notice first and how it feels. Is there an empty area that you want to make to look more attractive. If your front yard is tiny, think about adding vertical plant holders with hanging flowers. They take little space and dramatically change the way yard decorating looks. Vertical lines visually stretch small spaces.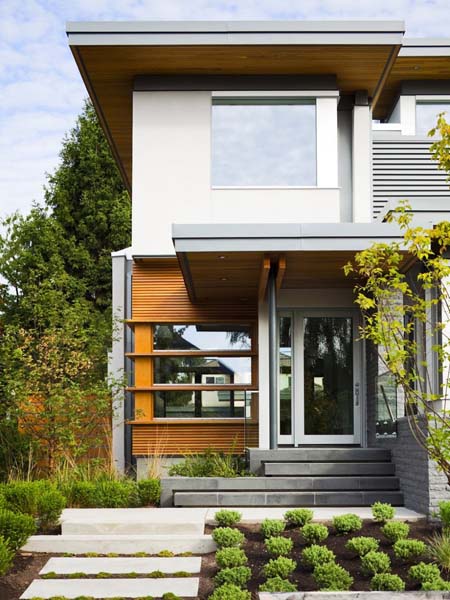 2. Make your walkway to the front door look neat and pleasant. If you love colorful accents, make the edges look bright by creating floral borders. If you like a sophisticated solitude look, add inexpensive yard decorations, stones, and green plants, creating unique, calm, and elegant outdoor decor.
3. Declutter your porch or front door stair steps, repair the floor and paint the walls of your porch, creating a fresh and bright look that improves your house front appeal.
House entrance and front door decoration ideas, 20 gorgeous house exterior designs
Feng Shui tips for exterior designs
4. Think of house exterior and porch as a part of your entryway design and front yard decorating, adding more harmony with decorating ideas that support your home style and color palette.
5.  The house exterior and front yard decorating style can match the style of your home or be creative and evoke the associations with exotic countries, as long as your porch design and front yard decorating ideas are suitable for your climate.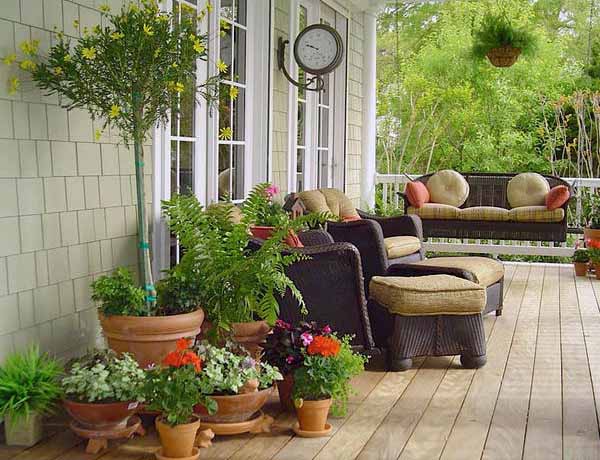 6. Add green plants and flowers to create a miniature garden that dramatically changes the look of your house exterior, improving your home appeal and connecting your house design with nature.
7. If you are lucky to have a spacious porch, adding beautiful green plants creates a miniature oasis.  Evergreens and flowering plants are excellent eco-friendly decorations for your house exterior. Plants and flowers turn any space into a charming place to sit with a cup of tea, read, and relax.
Water fountains, front yard and backyard designs
Contemporary small garden design, creative yard landscaping ideas
8. Few garden furniture pieces that are suitable for your climate can decorate a beautiful porch. Backyard and front yard decorating with outdoor furniture adds a cozy feel to your house.
9. Efficient and bright outdoor lighting design is another important part of improving your home appeal. Modern outdoor lights make your front yard safe and stylish. Create three zones with outdoor lights: the gate, parking and driveway, the walking path and porch stairs,  and the front door.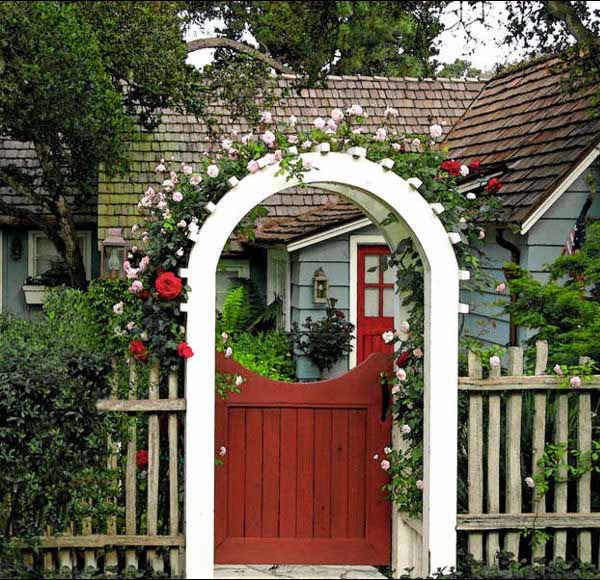 10. If you want to spend extra time and money, add outdoor lights to your front yard decorations, a bench or a lovely tree, bushes, and flower beds. A small terrace, patio or a water fountain illuminated with lights add elegant decorative accents to yard landscaping and increase your home front appeal.
11. Add only a few outdoor furniture pieces to your porch or front deck, combining them with green plants and flowers in attractive planters. Decluttered and spacious porches or front decks look more appealing and tasteful. Even small two chairs and containers with plants or flowers can quickly transform the way house exteriors look, creating cozy, welcoming, and beautiful outdoor spaces.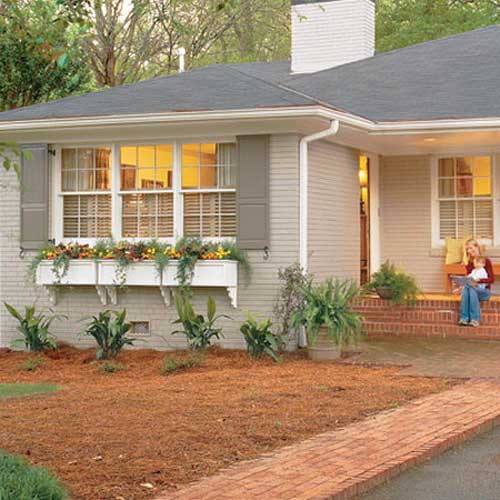 12. If space is limited, hang containers with green plants and flowers on the wall, posts, and railings. Also, small shed or lattice fence decorated with flowers add a charming vibe to home appeal. Flowers are gorgeous and cheap ideas that save you money, bring more color, jazz up outdoor decor, and beautify house exteriors.
13. Remove garbage bins and trash cans from your terrace, porch, and front yard.
14. Resist the temptation to leave kids toys or garden tools on your lawn. Neat outdoors look fabulous, evoking a sense of real home organization which improves your home appeal.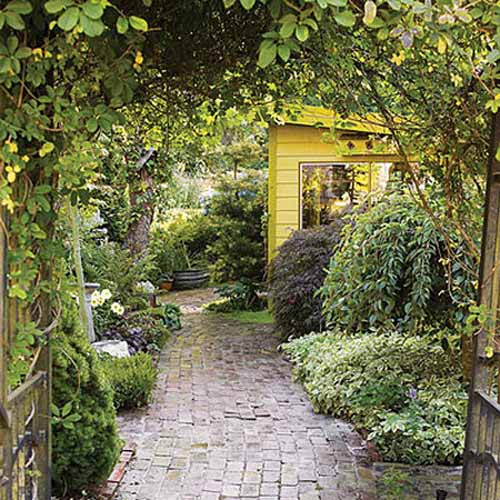 15. Park your car, leaving the walking path free. Your house exterior and front yard are always in sight. Pleasant and organized, welcoming and natural porch, entrance door and front yard decorating ideas improve mood, spreading the beauty and creating clean and gorgeous streets for all to enjoy.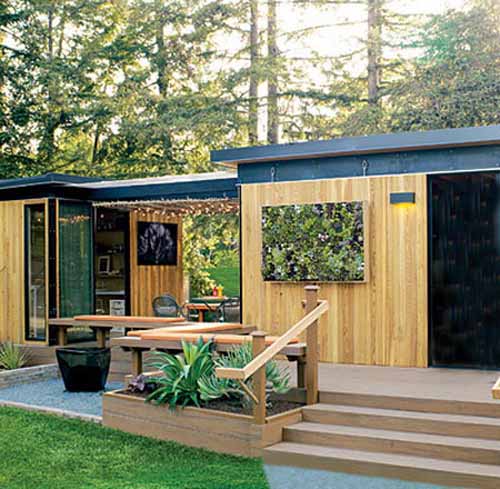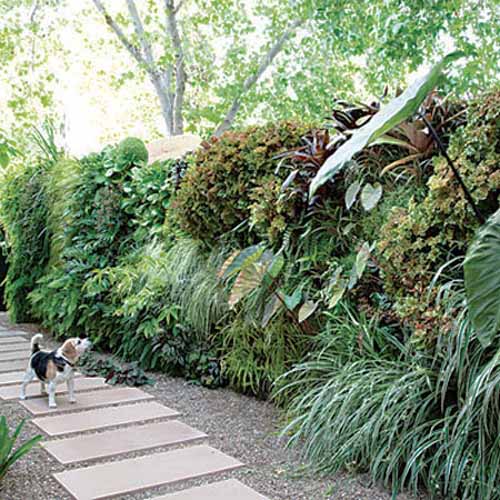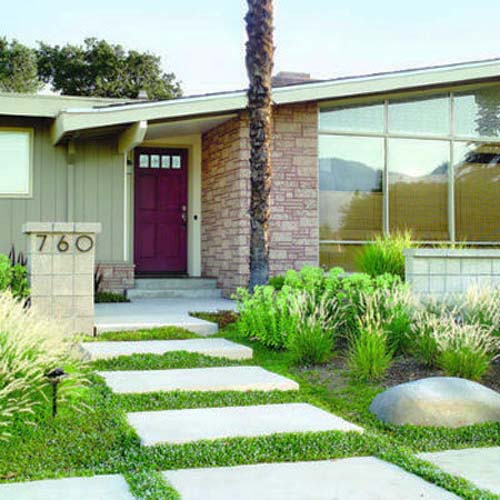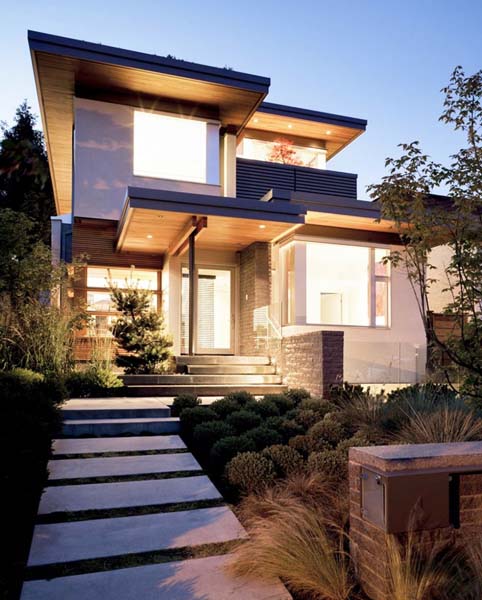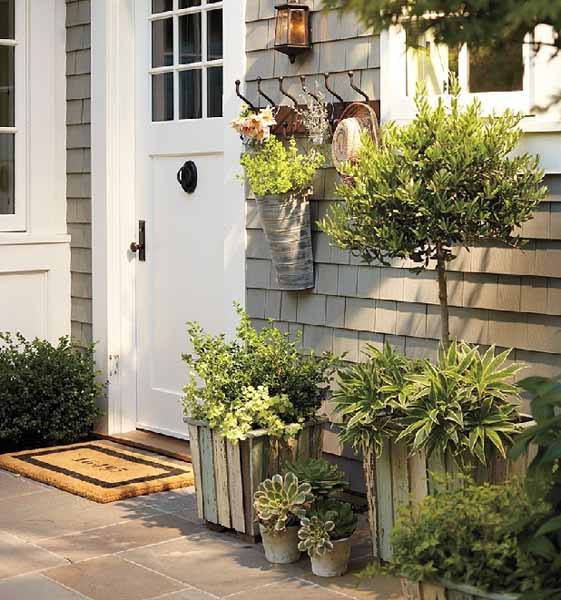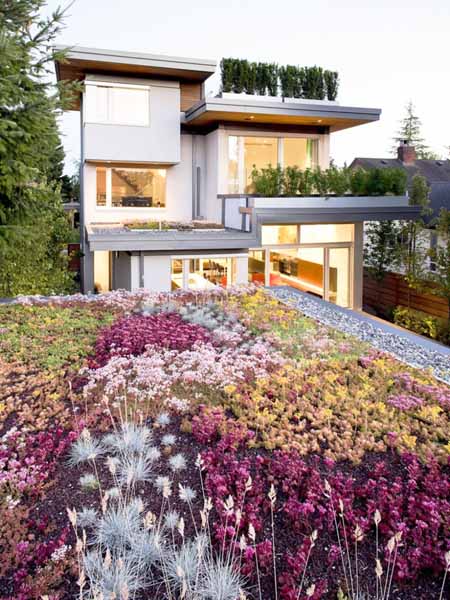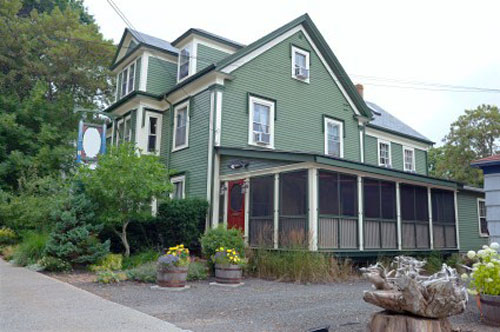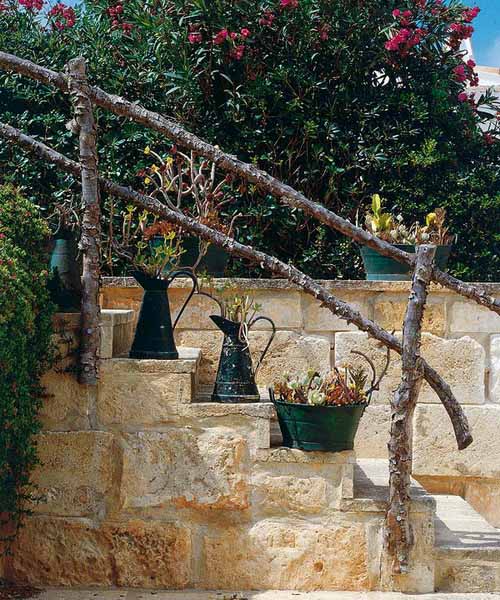 More from home staging tips

Modern interior design trends come and go, and it is impossible to change your home interiors fast enough following them. To...
and enjoy free articles sent to your inbox