15 Home Staging Tips to Improve Outdoor Living Spaces and Beautify Backyard Landscaping

Decorating Ideas

Outdoor Living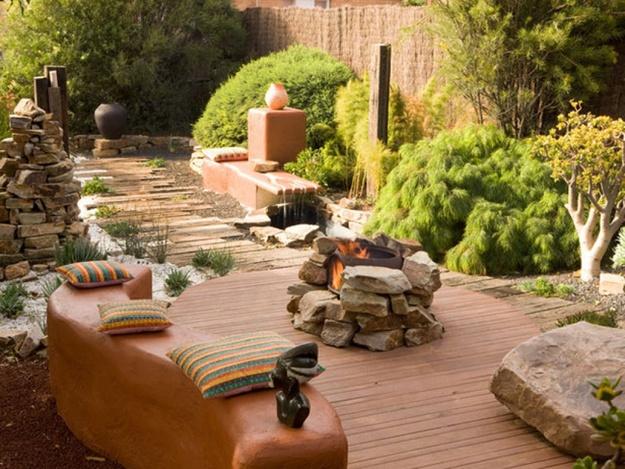 Outdoor seating area with stone fire pit and bench decorated with colorful cushions
garden decorations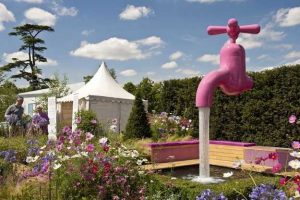 A cozy outdoor seating area, a water fountain and attractive garden paths bring beauty into backyard landscaping and add unique character to outdoor home decor. Lushome collection of gorgeous backyard ideas and tips for improving outdoor living spaces show how to personalize yards and create truly wonderful, beautiful and comfortable outdoor living spaces.
Here are tips for home staging and yard landscaping that can improve any home, all large and small outdoor living spaces. Adding attractive plants and flowers, creating a nice outdoor seating area and adding stylish handmade details to outdoor home decor turn ordinary backyard into spectacular, relaxing and beautiful summer retreats.
Plants and flowers are cheap ideas to color outdoor living spaces and bring fabulous aroma into your summer life. Mixing flowers that bloom in different months create truly spectacular, bright and impressive displays on your flower beds.
30 Green backyard landscaping ideas adding privacy to outdoor living spaces
22 creative outdoor decor ideas with colorful summer flowers and plants
25 DIY outdoor curtains, canopies and sun shelter designs for summer decorating
Home staging tips to beautify outdoor living spaces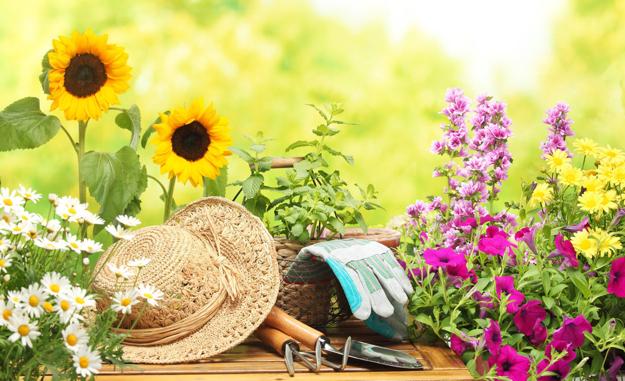 1. Making a hanging daybed, chair or swings.
2. Colorful beautiful flowers and blooming in every season flower beds.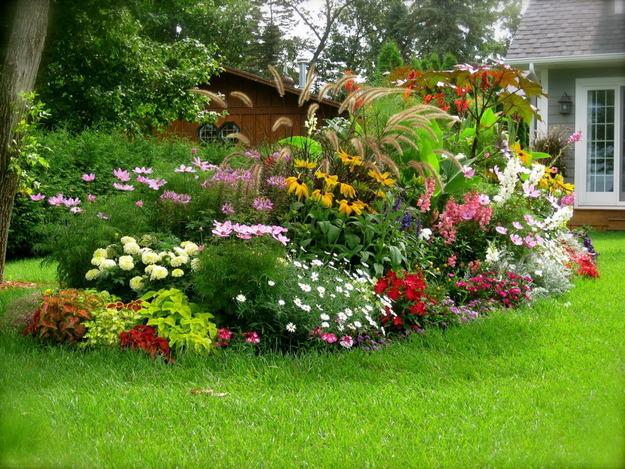 3. Comfortable outdoor seating area with an umbrella or handmade sun shelter.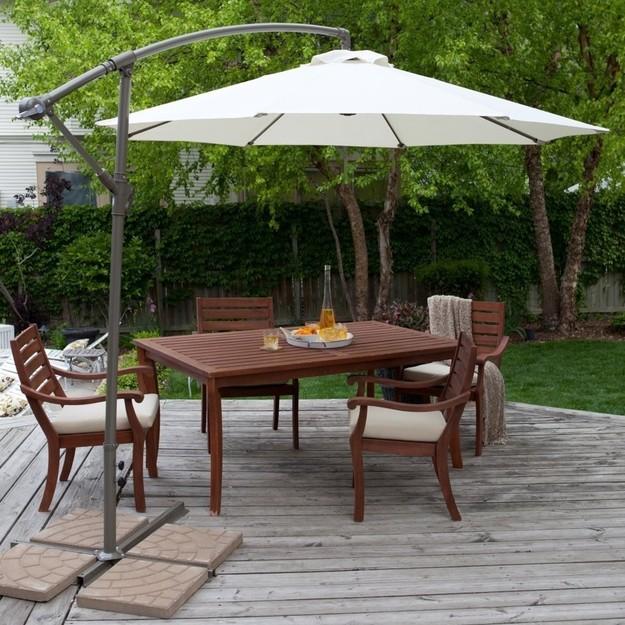 4. Adding a fire pit, outdoor heaters or fireplace.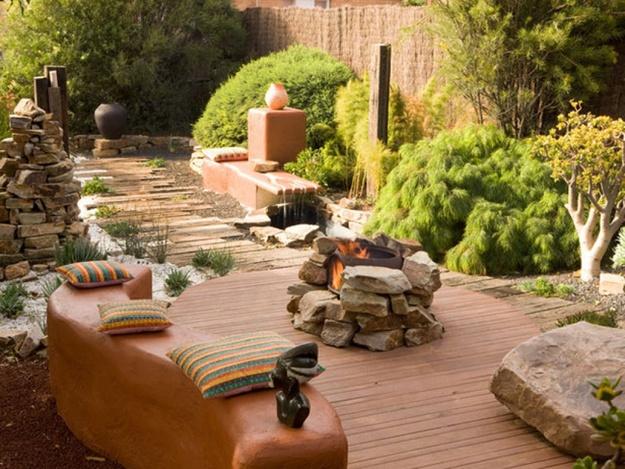 5. Building a small pond, adding a water fountain or garden waterfall.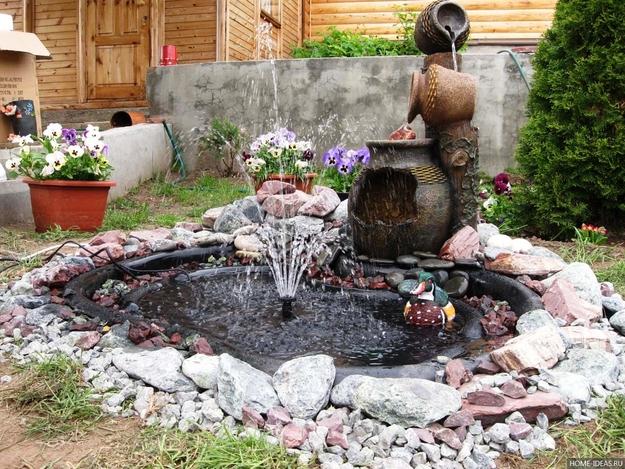 6. Planting climbing plants and flowers and adding an arbor.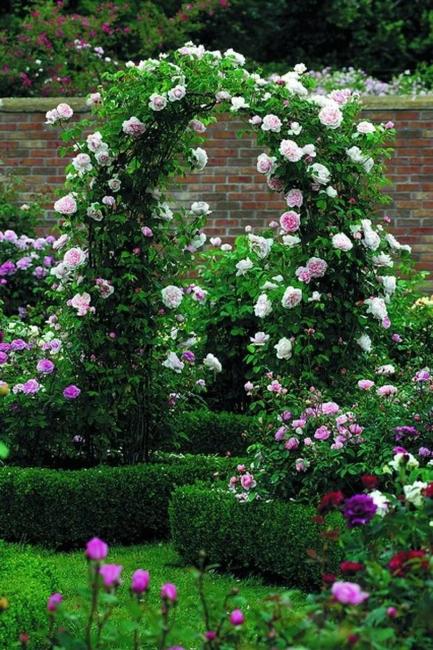 7. Adding a decorative fence and painting it bright color.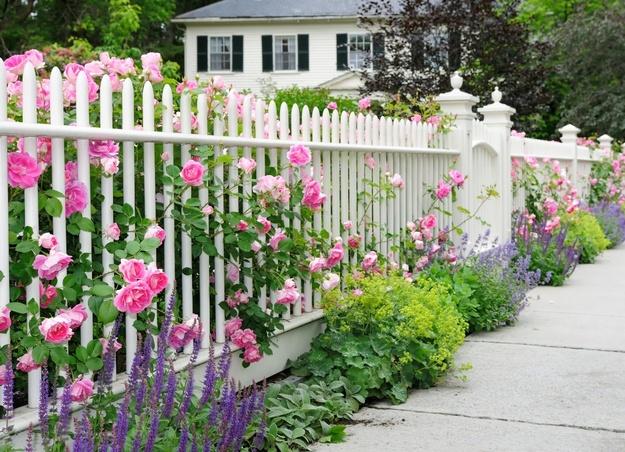 8. Creating attractive garden paths and walkways.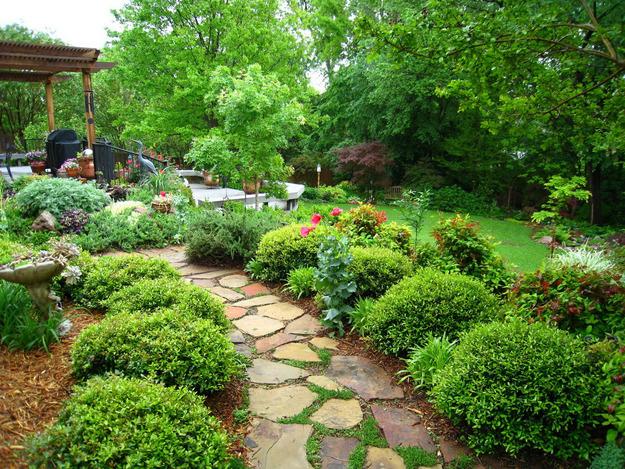 9. Making unique garden decorations, recycling wood and using bright paint colors.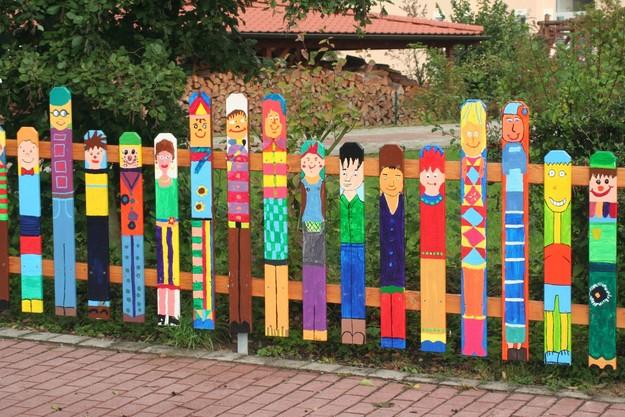 10. Adding a hammock bed or chair to backyard ideas.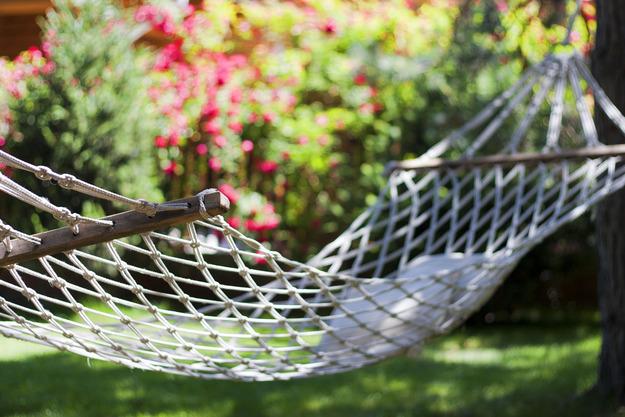 11. Building a garden bridge.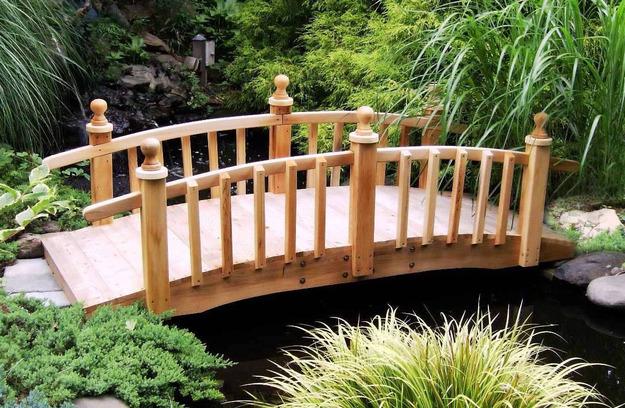 12. Buying outdoor lights and creating interesting lighting design with colorful garlands.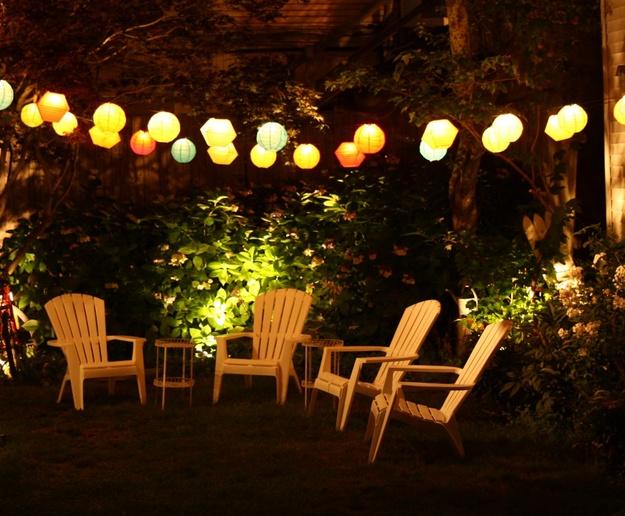 13. Adding floating lights to a swimming pool or pond.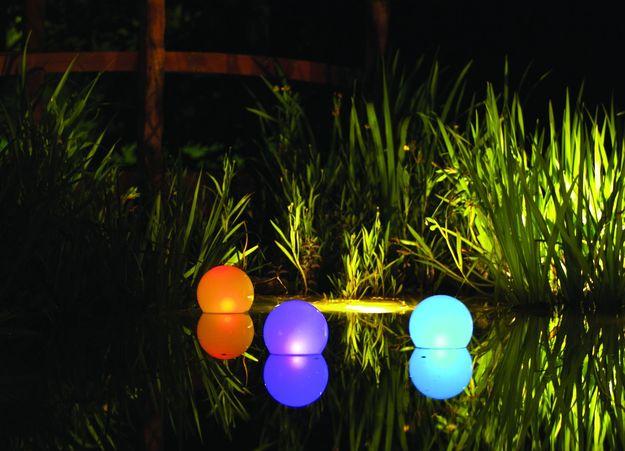 14. Recycling clutter and junk for yard decorations.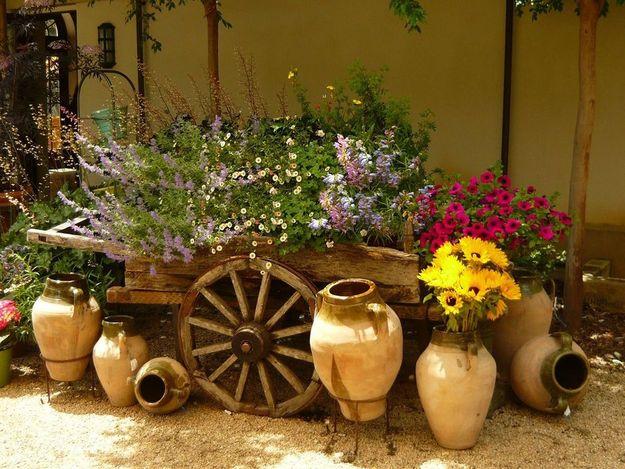 15. Turning old containers, barrels, buckets, tea pots and watering cans into original planters.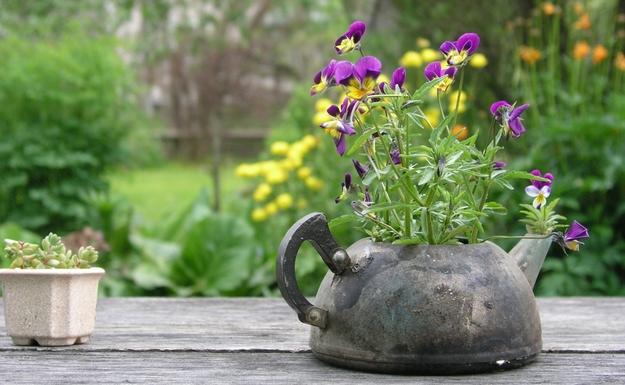 Small decorative accessories, modern textiles, and indoor plants are cheap ideas for quick and easy room makeovers. These elements are fabulous...
and enjoy free articles sent to your inbox