Food Design Ideas, Christmas Trees, Fun Edible Decorations for Holiday Tables
Food Design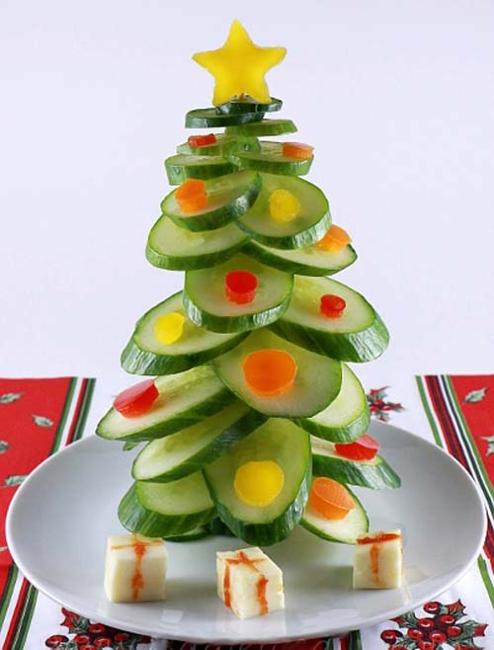 Original food decoration ideas for winter holidays, cucumber Christmas tree
christmas tree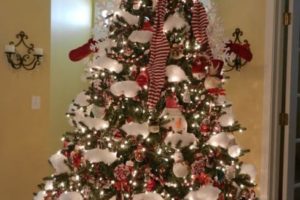 Christmas is a magical time of the year, especially for children. We all are eager to set up a Christmas tree with beautiful holiday decorations. We put out a plate of Christmas cookies for Santa to take with him on his way out. And we like to gather at the table with a lovely winter-themed centerpiece. Creative food decoration ideas and original designs with food also add incredible, eye-catching details to holiday tables.
Christmas trees designed with foods make fantastic table decorations. They are perfect for breakfast, lunch, dinner, and at every chance to eat with family and friends we get during the winter holiday season. Snacks and meals that look original and surprising bring a new meaning during the Christmas season and make foods even more delicious. Here is the Lushome collection of food decoration ideas that turn ordinary food into symbolic Christmas trees and create awesome table centerpieces.
Serving Christmas trees on holiday plates, creative edible decorations
Christmas decorating with food
Awesome winter cake decoration ideas
Sweet Christmas tree designs, holiday table centerpieces
Edible decorations, Christmas tree cookie stacks
Edible decorations, Christmas tree design ideas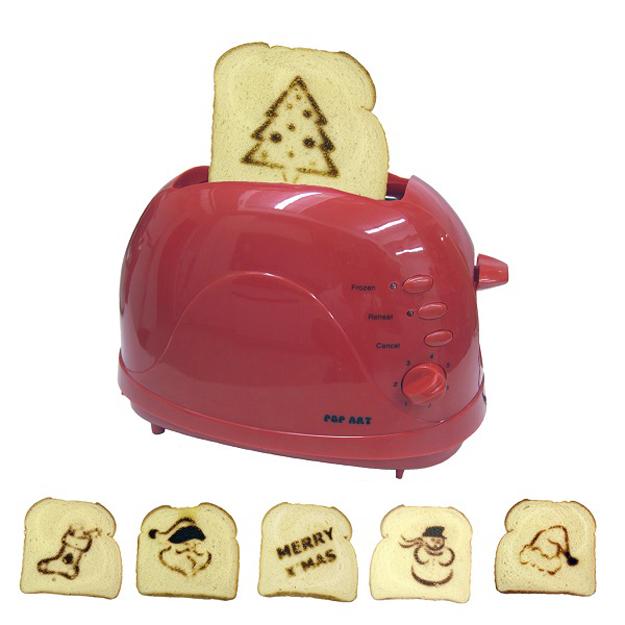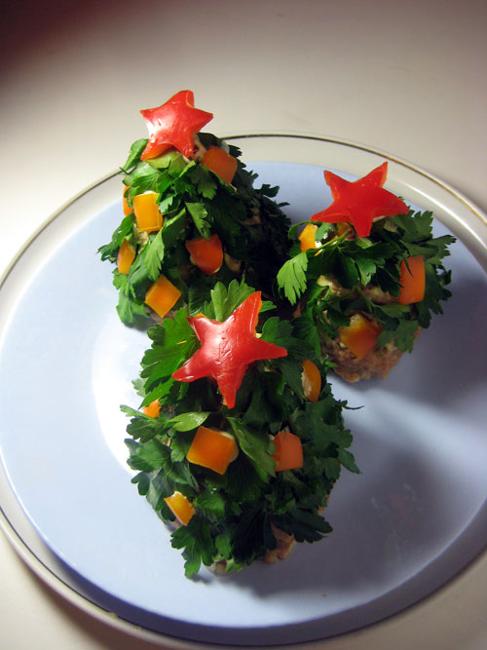 The traditional Christmas tree shapes and green colors create fantastic table centerpieces designed with favorite foods. Christmas balls and star treetops, cut out of various ingredients, associate with the beautiful holidays, and add lovely accents to the winter table setting. You can use cheese, vegetables, fruits, sausages, edible herbs, the list goes on and on for forming a unique Christmas tree. These edible decorations are tree-shaped salads, cheese mixes, and vegetables.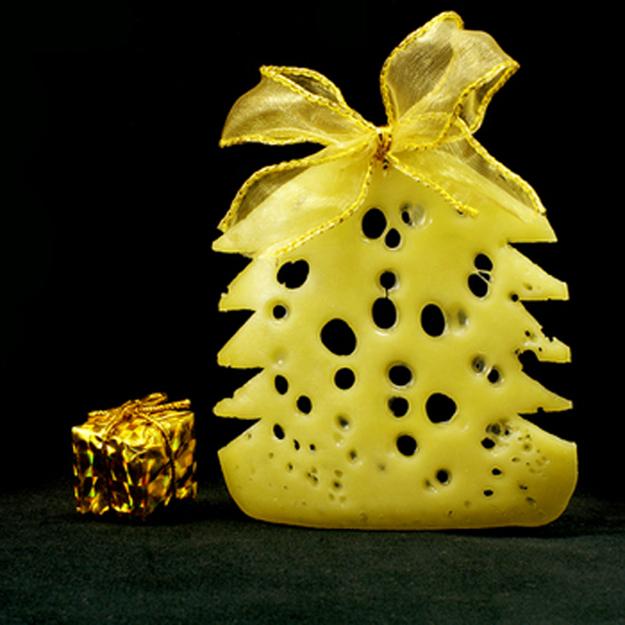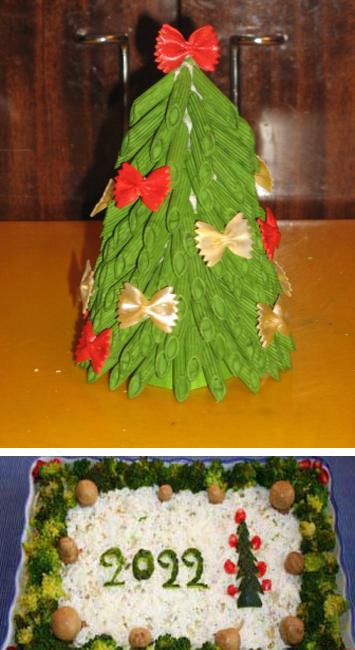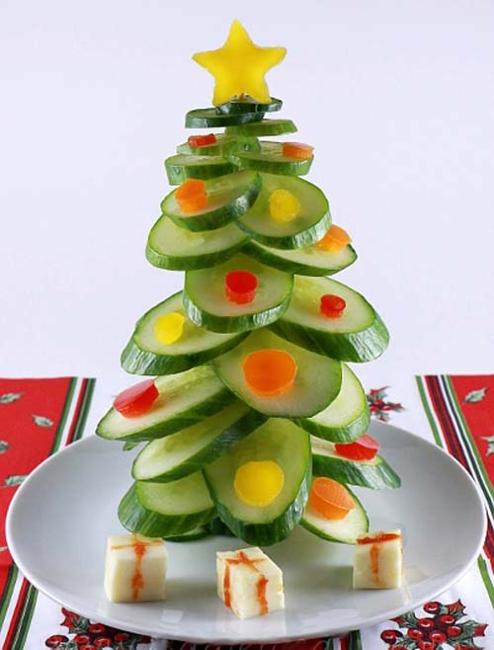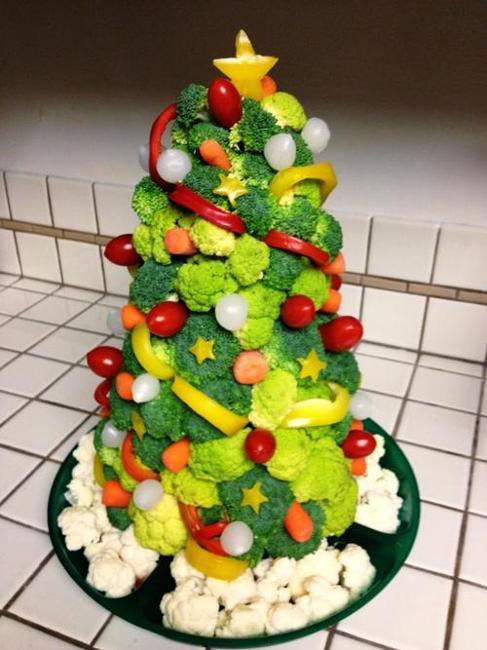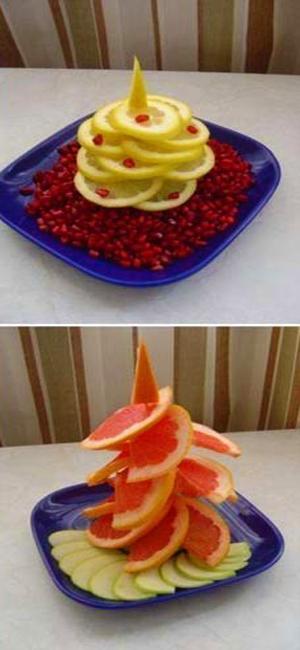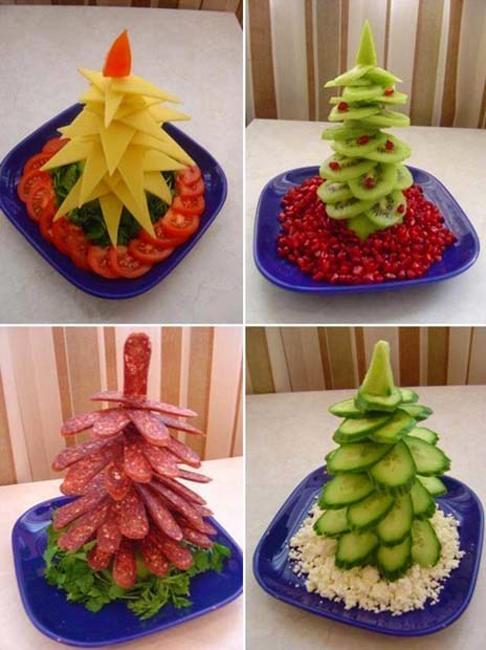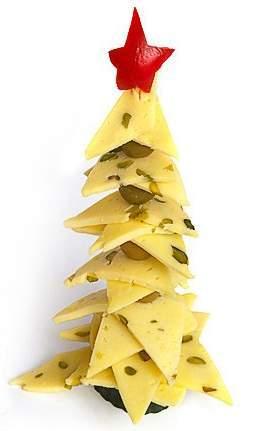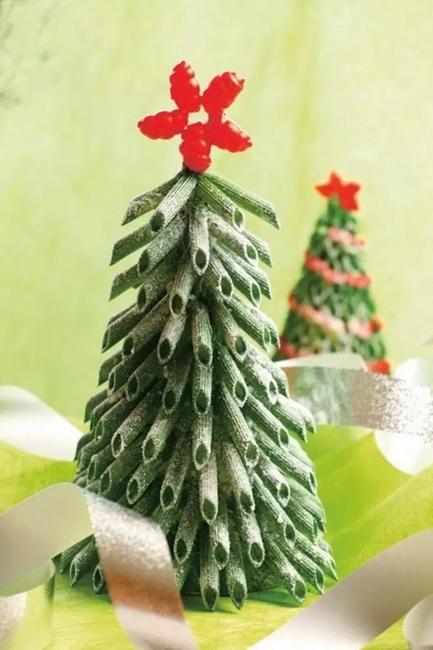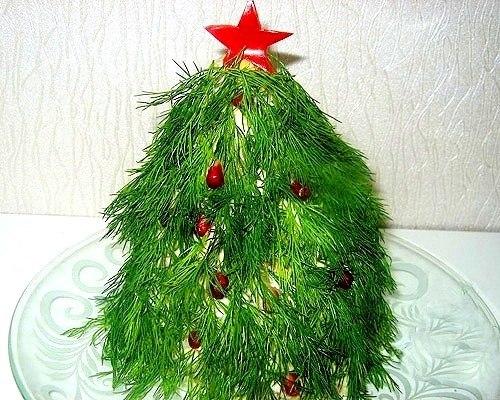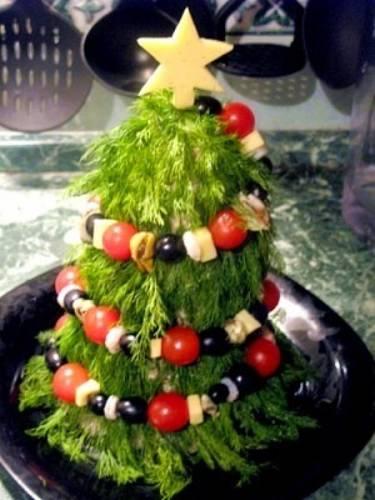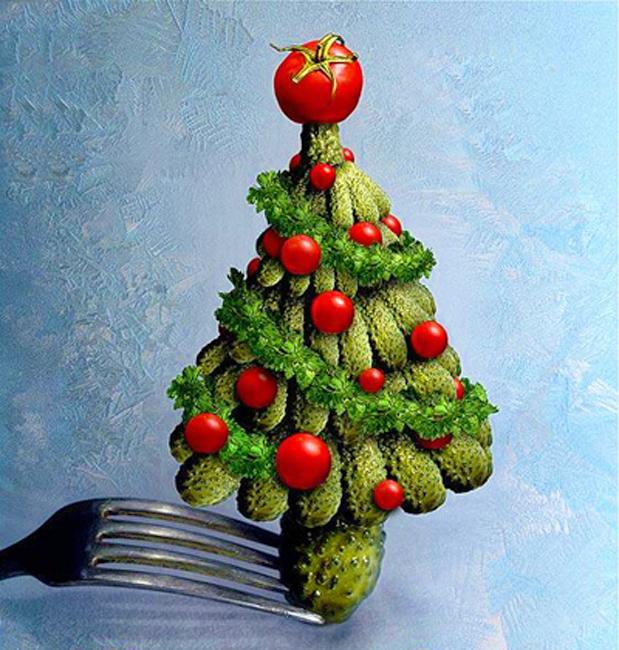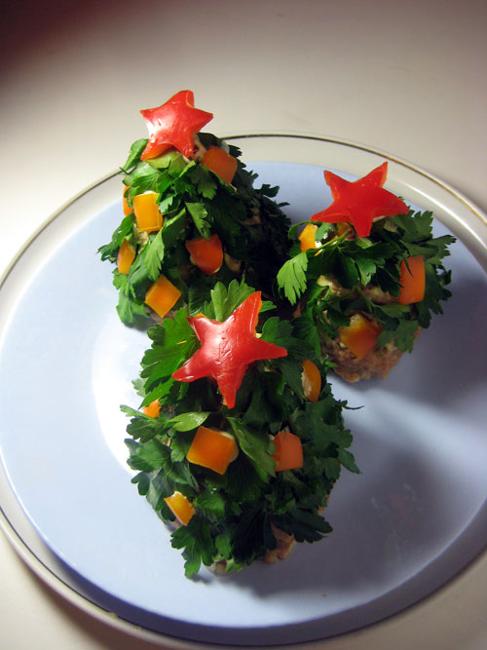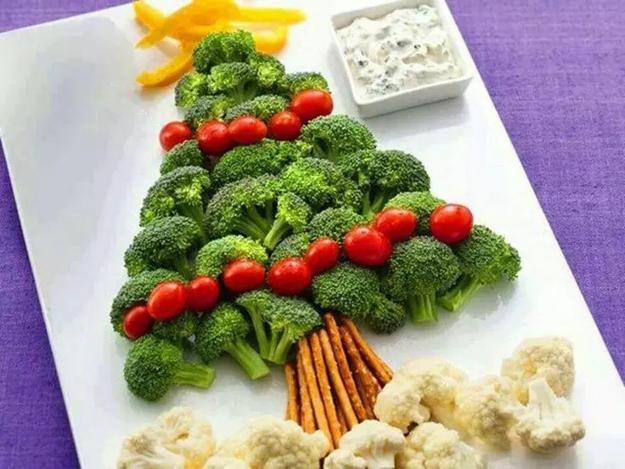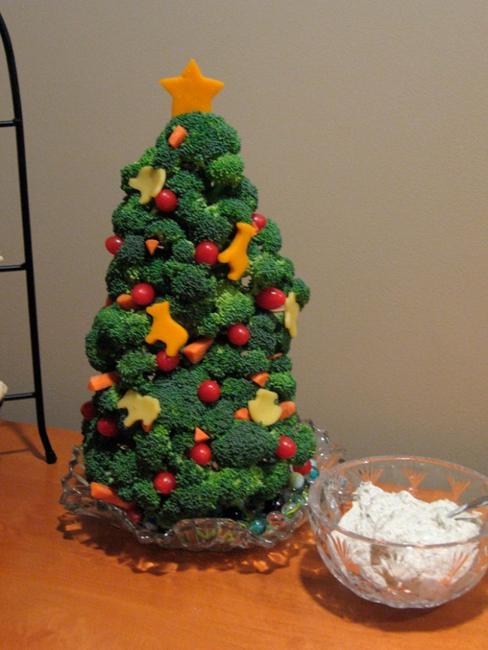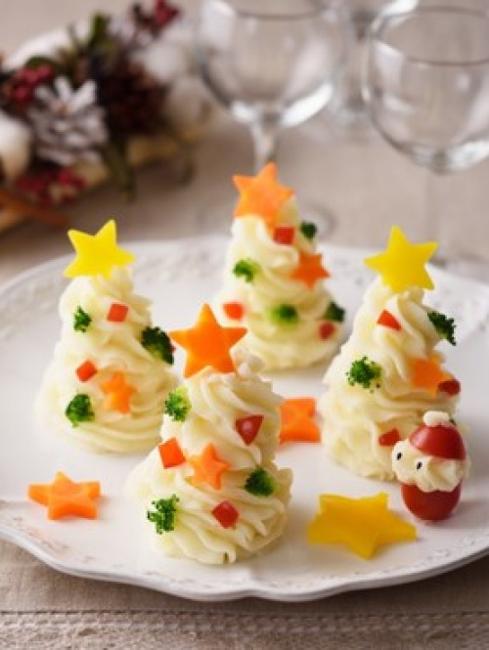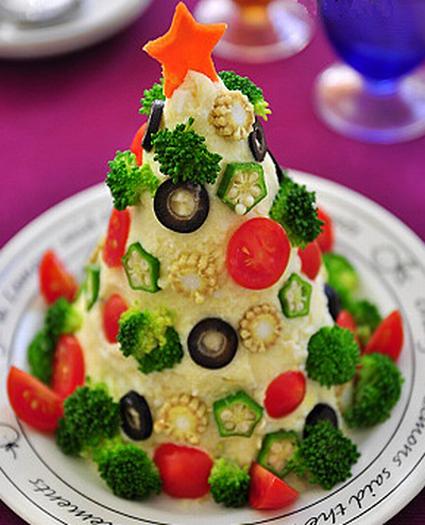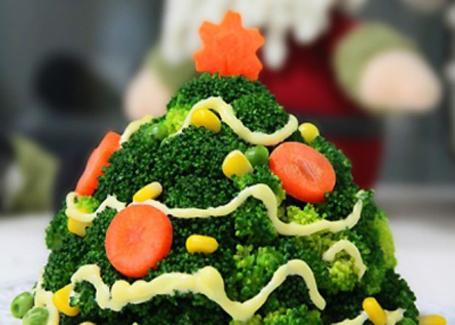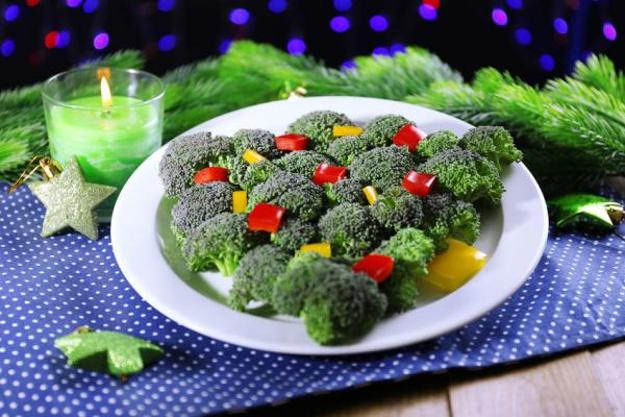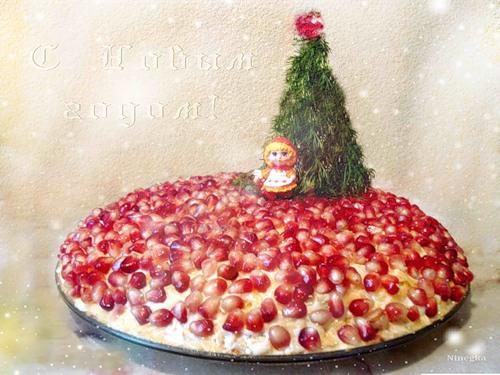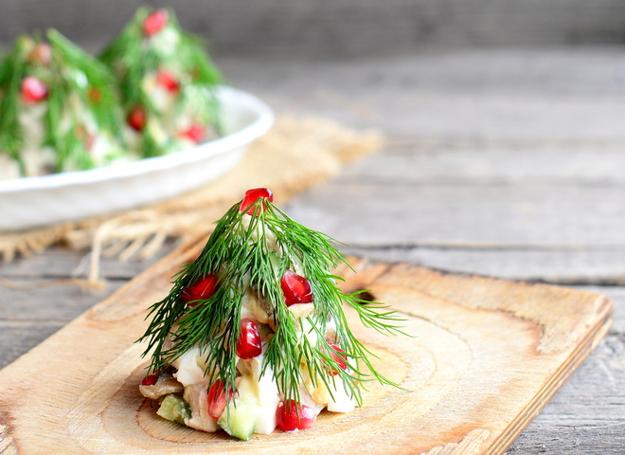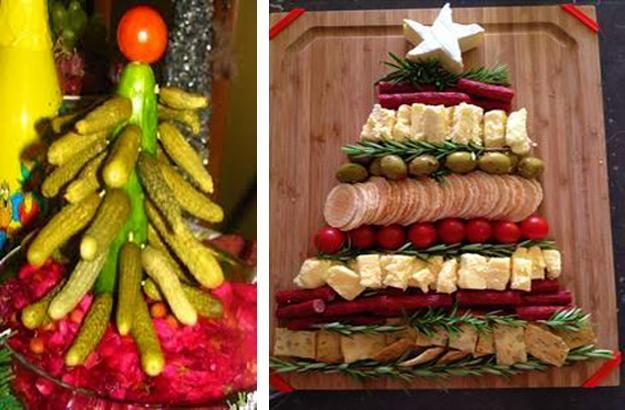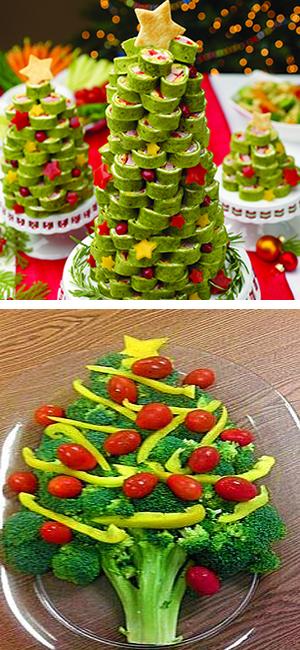 More from food decoration

Fabulous designs take modern food decoration ideas to the next level blending innovative concepts with traditions and exploring new ways to...
and enjoy free articles sent to your inbox