Recycling Cardboard for Contemporary Furniture, Design Ideas from Chairigami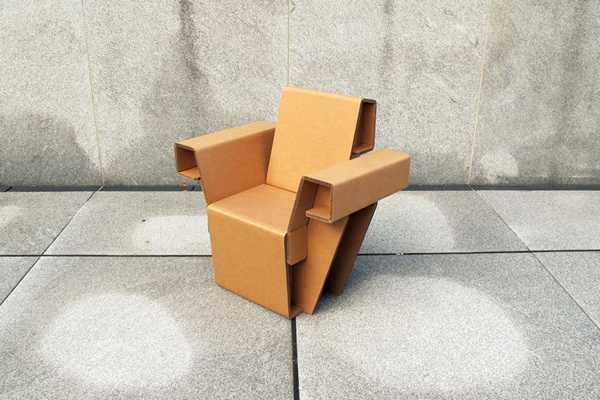 outdoor furniture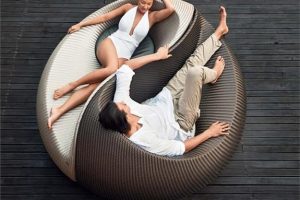 Creative furniture design ideas shows practical ways of using cardboard for making light and comfortable furniture pieces, seats and tables. The Chairigami collection of cardboard furniture brings not only aesthetically pleasant but also functional and practical contemporary furniture pieces from Japanese designers.
These furniture collection is created of corrugated cardboard. Chairs, desks, armchairs, coffee tables, shelves and benches offer an alternative to traditional furniture sets made of wood, metal or plastic. The contemporary furniture collection includes several Chairigami furniture pieces, tables and seats inspired by origami.
All furniture items are made ​​of thick cardboard packaging, folded and specially treated to withstand not only the weight of a human body, but bad weather conditions, offering outdoor furniture models.
Incredible cardboard furniture design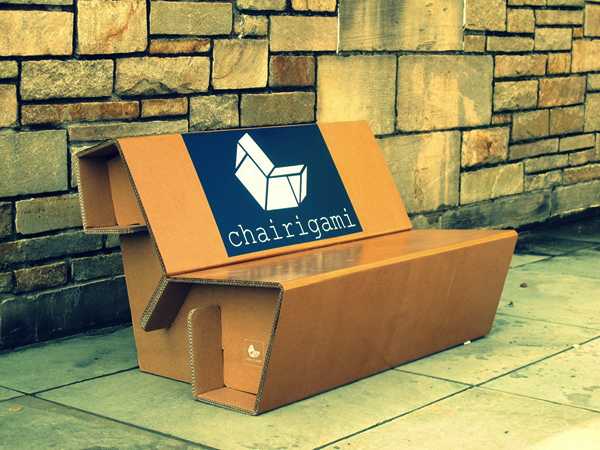 These contemporary furniture is lightweight, comfortable, compact, portable and convenient. Cardboard furniture is 100% ecological, offering eco friendly products for outdoor rooms and interior decorating.
These contemporary furniture pieces are recyclable and made ​​with love for the people and the environment.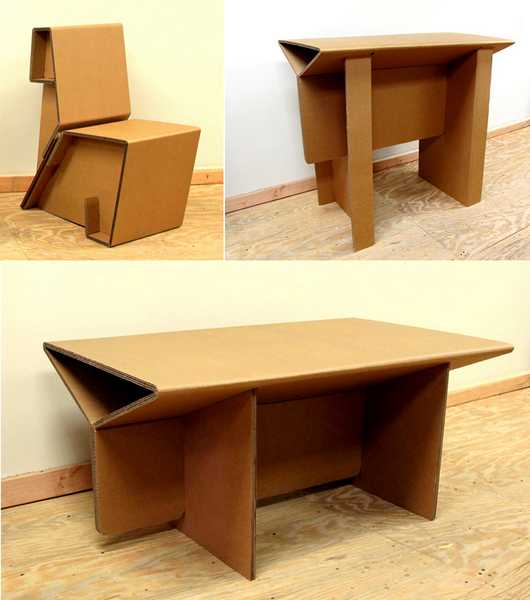 Cheap, sturdy and functional, contemporary furniture made of cardboard is an ideal solution for those who like to live day to day and appreciate fresh and unusual design. Cardboard furniture are for those who like the challenge and experiments with something different than traditional outdoor furniture and interior decor.
Cardboard furniture design ideas
Recycling paper and cardboard for contemporary chair, unique furniture design idea
Cardboard furniture collection Prejudice, green ideas for recycling paper
Recycling paper and cardboard, unique chair design
Recycling paper for incredible cardboard room furniture and decor accessories

What time is it? It's singing bird o'clock! This unique timepiece is bringing the fresh vibe into spring decorating, making elegant...
and enjoy free articles sent to your inbox