Playful Kitchen Accessories Adding Fun to Modern Kitchen Decor

Decorating Ideas

Kitchen Ideas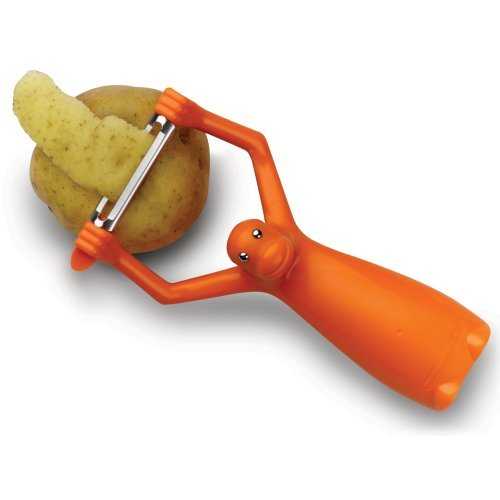 kitchen design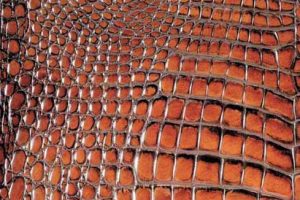 Modern kitchen decor looks more playful and pleasant with interesting, colorful and creative small kitchen appliances and utensils. Funny little people and smiling faces improve mood. Colorful kitchen accessories and small appliances demonstrating bright designs create a surprising effect and add flavor to modern kitchen interiors.
Funny kitchen accessories help you make your favorite tea and peel the potatoes enjoying humorous designs. With these helpers being in the kitchen is fun. Cheerful and happy, unusual and colorful kitchen accessories brighten up decorating and turn an overcast morning into a pleasant day. Smiles are contagious, pleasant, and courageous.
Shark fin looks adventurous in your cup of tea. Creative details and vivid hues celebrate unique design bringing more originality and fun into modern kitchens. A plane-like fork or spoon can entertain and quickly feed naughty children. Playful tableware and kitchen accessories make cooking, eating and cleaning easy and pleasant.
Creative kitchen accessories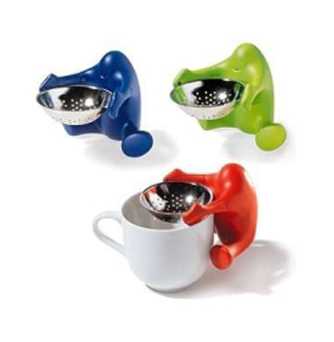 You can buy or make things for your kitchen that are unusual and creative. Bringing playful themes and humorous designs into homes create more pleasant and joyful environment for kids and adults. You can buy plane-like folks and spoons or add tiny toys to ordinary tableware to entertain your kids allowing them to play at the table.
This spaghetti storage that reminds of the right portions is another great idea for humorous kitchen decor. You can use the idea to add funny signs to your kitchen walls which add meaning to your kitchen decorating and give great inspirations to loose extra pounds.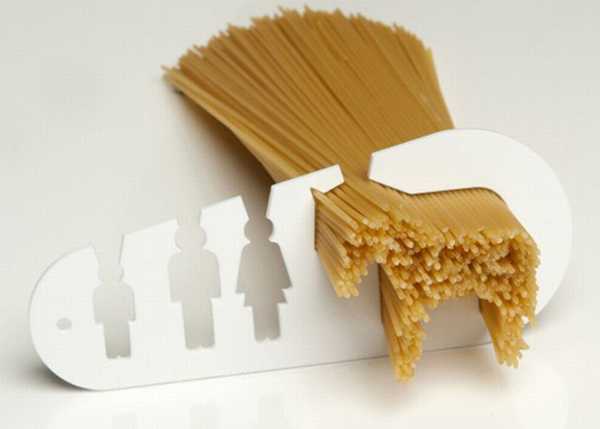 You deserve a good morning and a great day, so start your morning with an interesting and functional item in your kitchen. The stacked cup design, fish tea maker, and a toaster which creates smiles on your piece of bread bring more fun into your busy life and set a nice mood for planning your wonderful day.
Furniture-like food design ideas, modern kitchen products
Innovative small kitchen accessories and products, contemporary design ideas and kitchen trends
Modern kitchen accessories, Lid Sid from Luka Or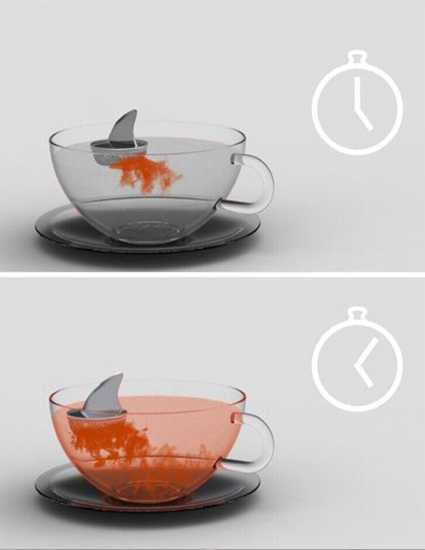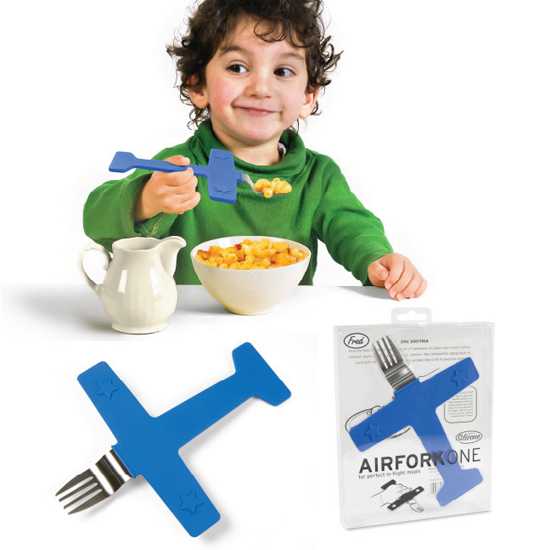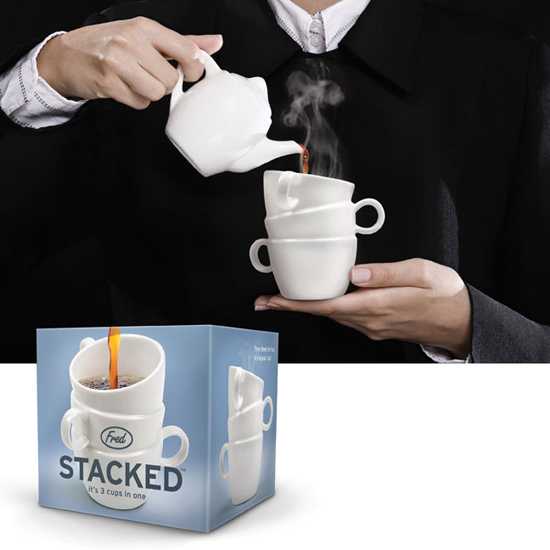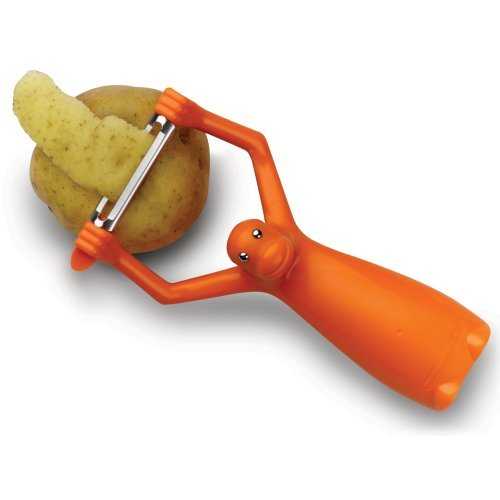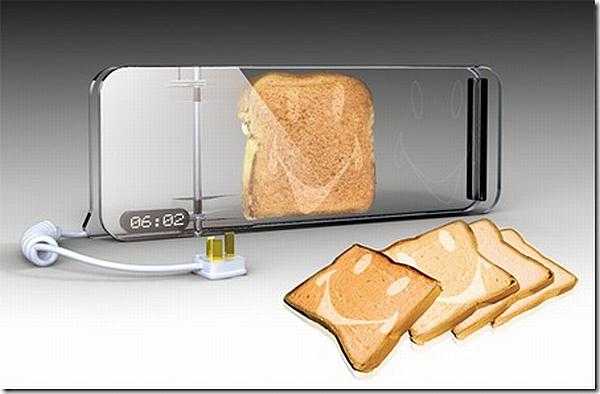 More from decorating design

Colorful handmade birdhouse designs look beautiful on green branches and garden posts. Creative painting ideas turn wooden birdhouses into bright yard...
and enjoy free articles sent to your inbox