Delicious Christmas Tree Cookie Stacks, Edible Decorations for Winter Holidays

Decorating Ideas

Holiday Decor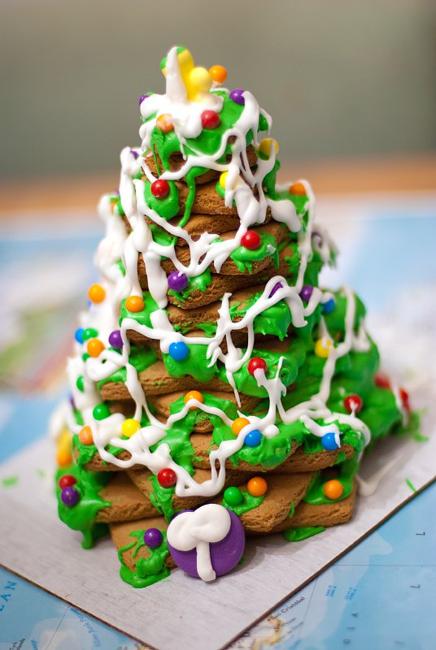 Christmas ideas, edible decorations
christmas tree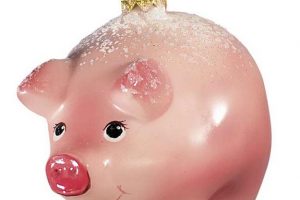 Christmas tree cookies are fabulous ideas for Christmas parties. You can advance cookie designs by creating Christmas Tree cookie stacks that make impressive edible decorations for winter holiday tables. Christmas tree cookie stacks, decorated with colorful candies or fruit stars, are delicious table centerpieces that add vertical designs to winter-festive table settings. Use your favorite cookie recipe. Bake pancakes or puffs to create an edible Christmas tree. Add chocolate and purl sprinkles to decorate it.
Mix ingredients and make a thick dough, then bake cookies in different sizes, one teaspoon, two teaspoons, three teaspoons… for a stack. Also, you can use one-size cookies to create layers and build a Christmas tree. When cookies are ready, let them cool down on a cookie rack. Make frosting with butter, water, powdered sugar, and vanilla. Use green icing color to make the green frosting for your holiday tree.
Sweet Christmas trees, creative edible decorations for holiday tables
Serving Christmas trees on holiday plates, edible table decorations
Versatile Christmas table centerpieces created with food, decoration ideas
How to make Christmas tree cookie stacks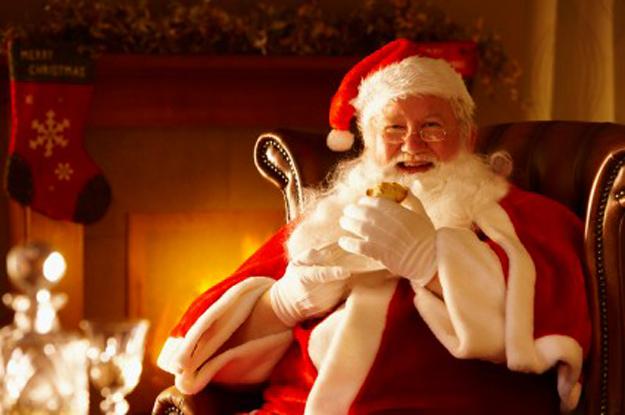 Here is how to design a Christmas tree of three cookies. Get a large, medium, and small cookies, one size of each cookie. Fill a piping bag with white or green frosting. Pipe a swirl of frosting onto a cookie, then top with the smaller-size cookie. Pipe a swirl on top of it and add the small cookie. Decorate the final cookie with icing and a star. Add edible ornaments and colorful sprinkles. Refrigerate until ready to decorate your Christmas table.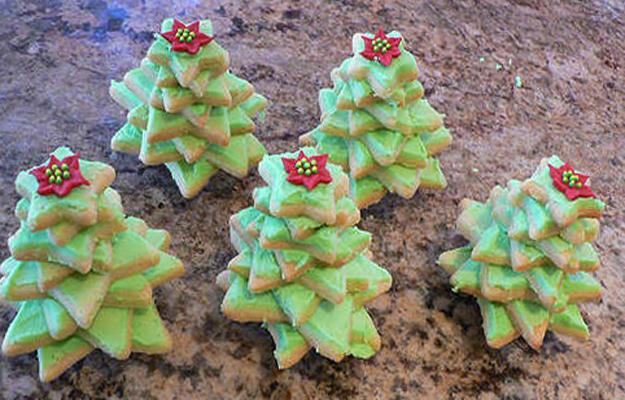 For a big Christmas tree, you need to bake more cookies in different sizes. You can bake puffs, pancakes, even sweet bread pieces for building unique, festive, edible decorations adding so much fun to setting holiday tables.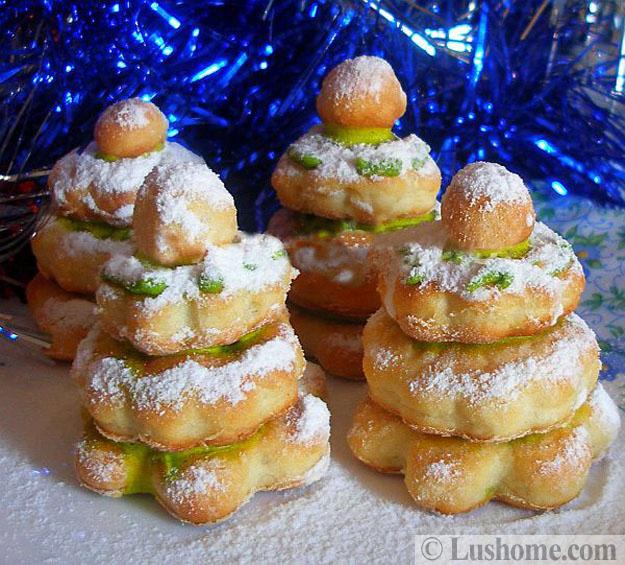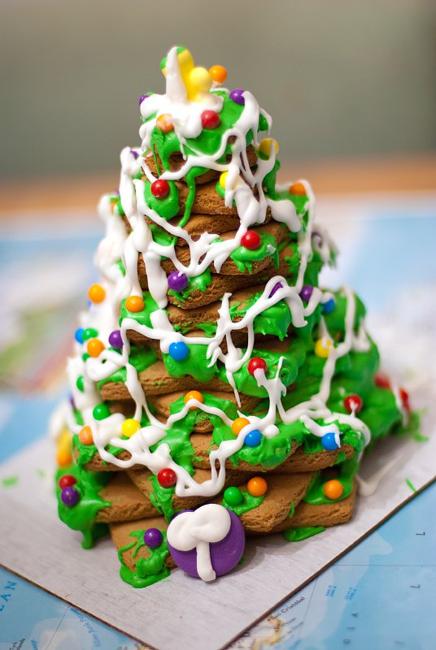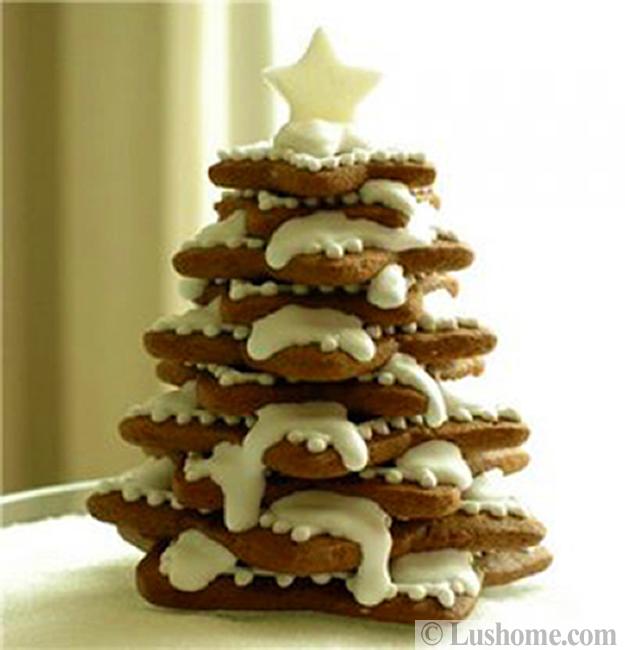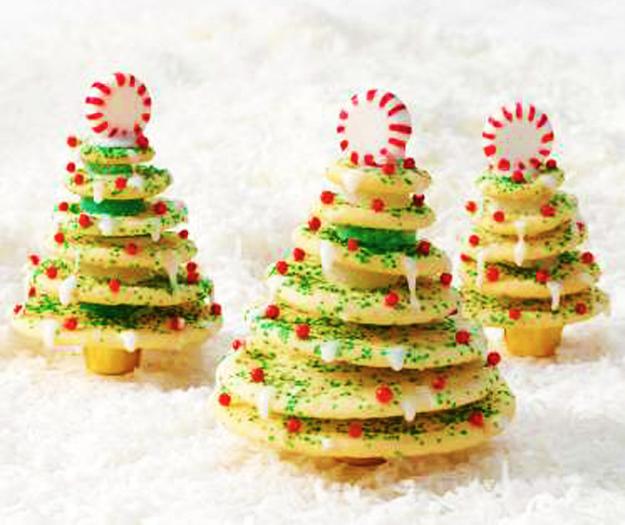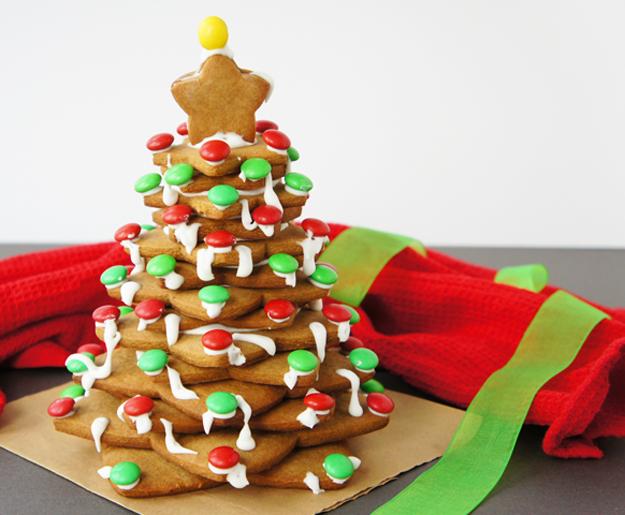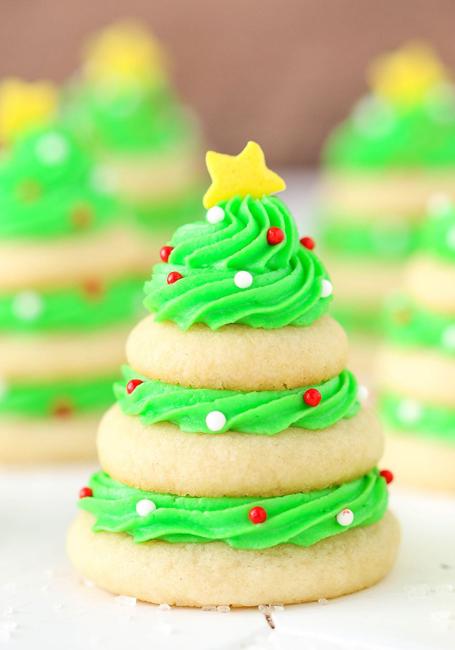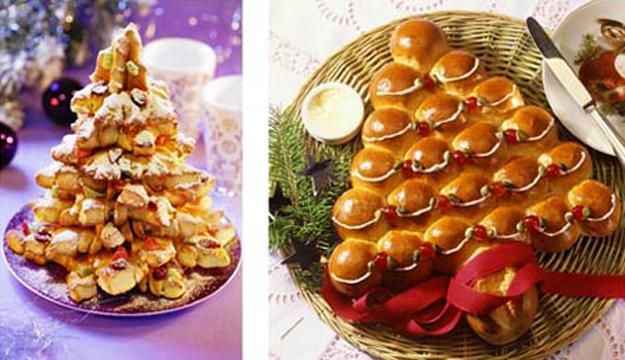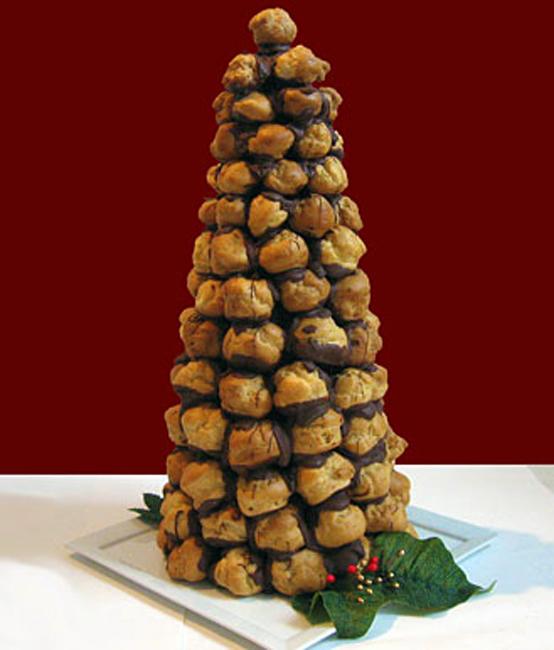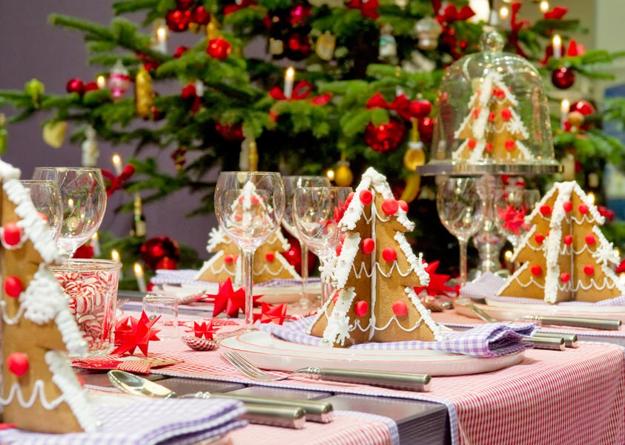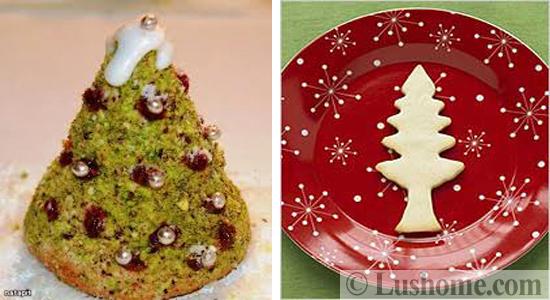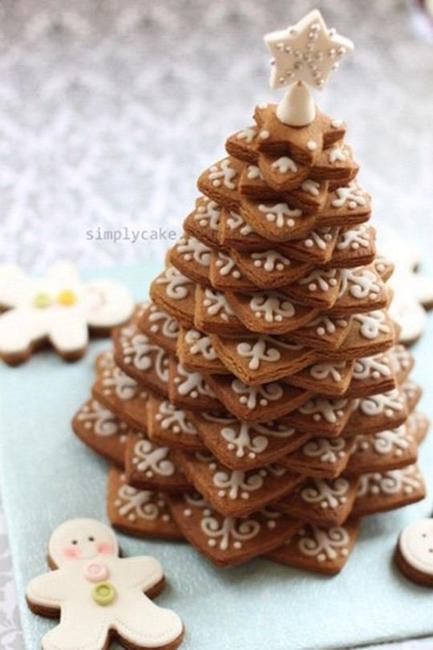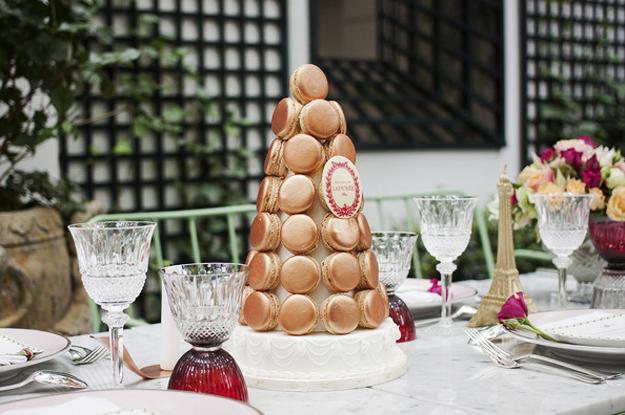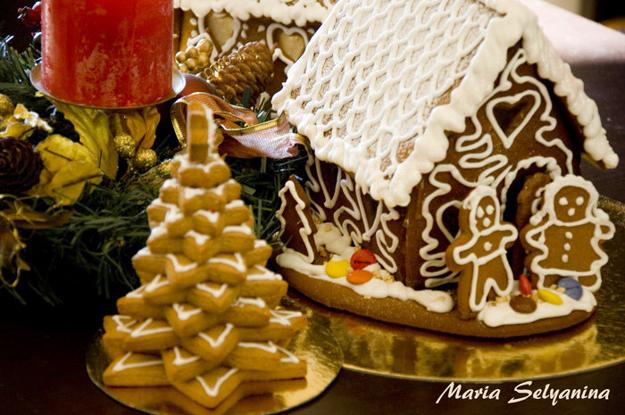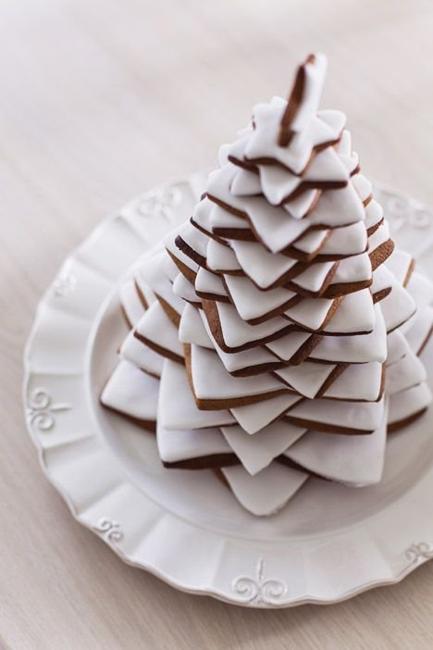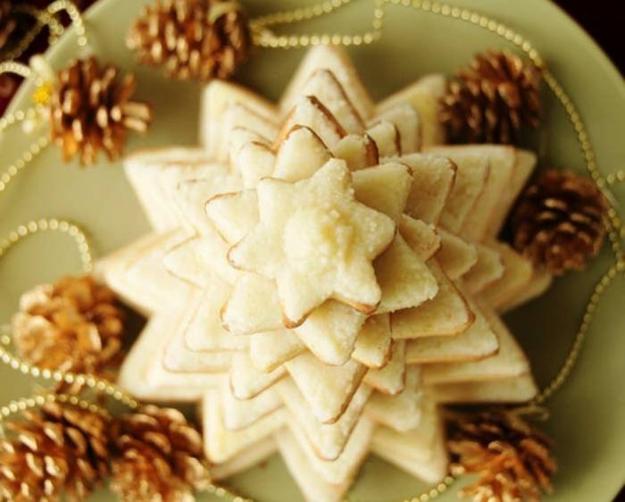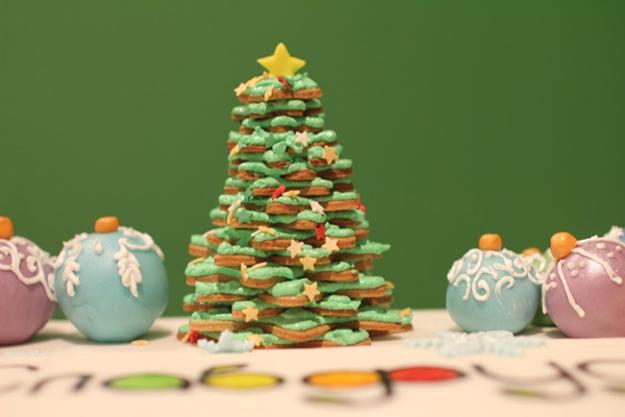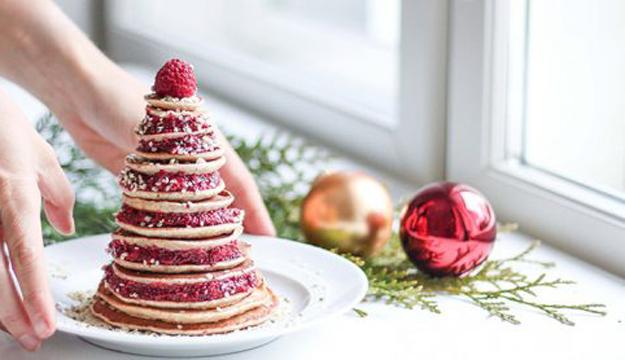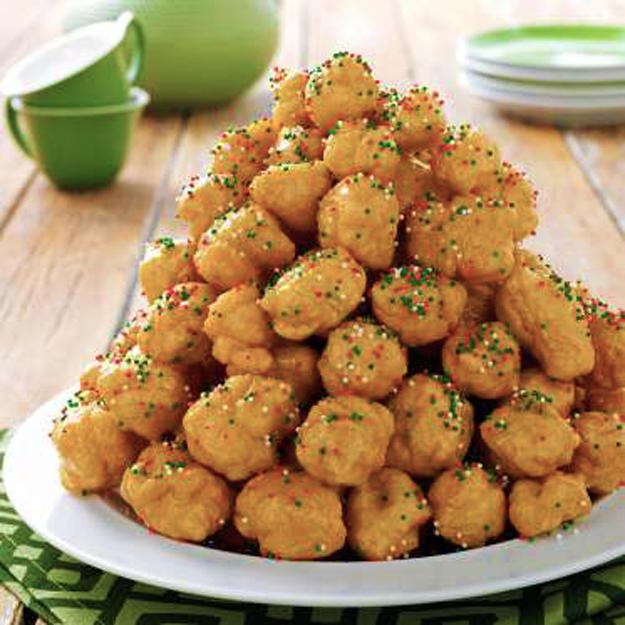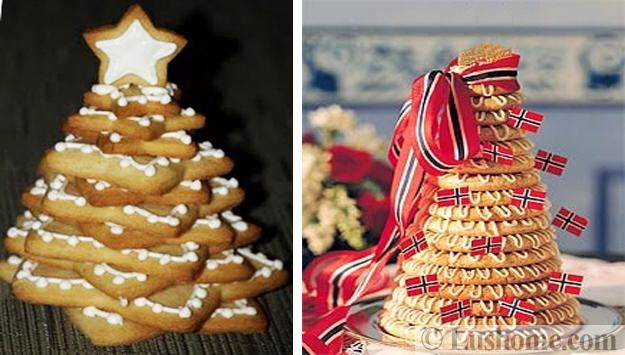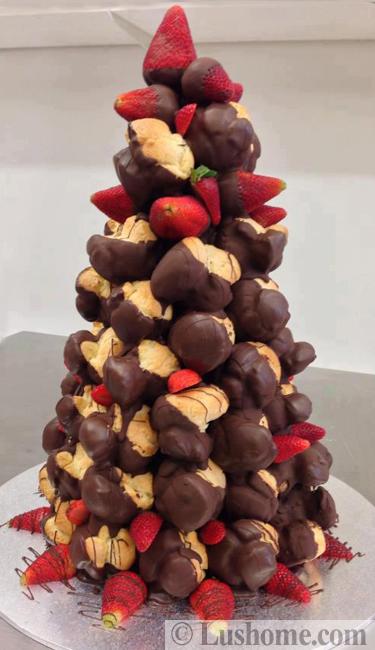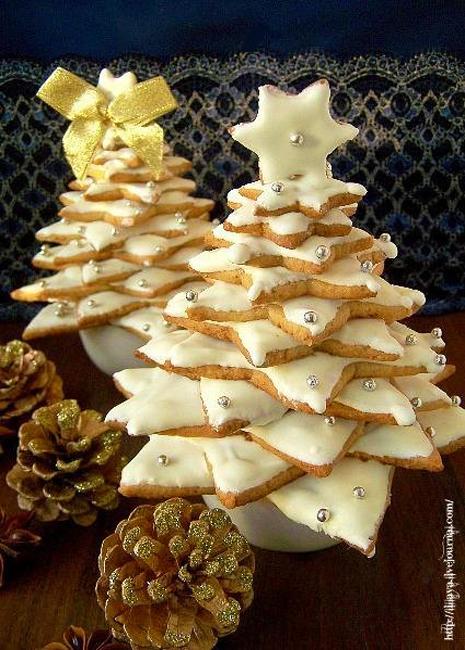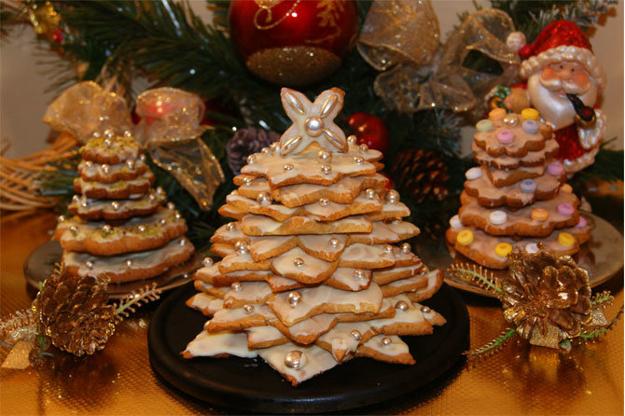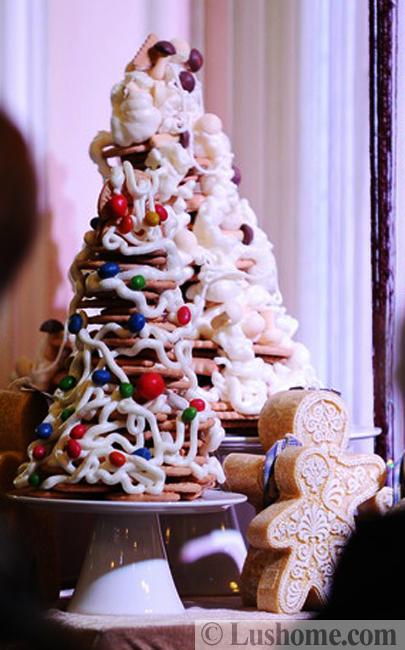 More from food decoration

Fabulous designs take modern food decoration ideas to the next level blending innovative concepts with traditions and exploring new ways to...
and enjoy free articles sent to your inbox