Christmas Decorating with Food, Decoration Ideas for Frugal and Green Holidays

Decorating Ideas

Holiday Decor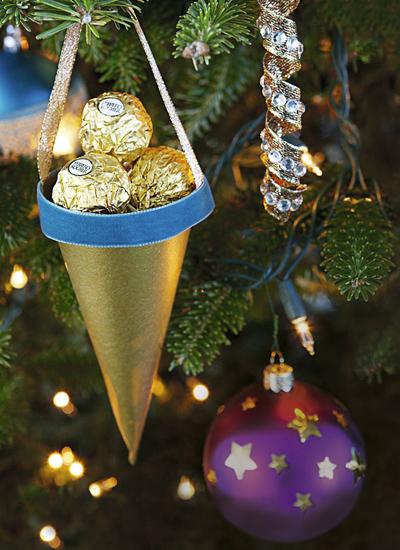 Traditional Christmas balls and candies for holiday tree decorating
handmade Christmas decorations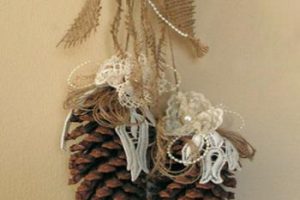 Food and decoration come together when you want to save money and time. Fruits, candies, nuts are perfect ideas for frugal and Green Christmas decor. Holidays trees look beautiful with food ornaments reminding of the past times. Edible decorations on holiday tables add a nostalgic feel and original designs to a festive atmosphere. Wreath and wall decorations or hanging from chandeliers fruits, candies, and nuts are fun Christmas decorations that both kids and adults love.
Frugal Christmas decor can be bright, cheerful, and festive. Green holidays celebrate smart recycling and decorating with natural materials, including colorful foods and edible decorations. With food, you can save money and time while setting your holiday tables in eco style. Even an outdoor Christmas tree decorated with fruits not just looks original and bright, but gives a chance local birds to enjoy Christmas.
Winter holiday decorating with food; frugal and bright table centerpiece ideas
Eco-friendly Christmas decor, recycled crafts, edible decorations
Versatile Christmas table centerpieces designed with food
Green Christmas strategies for eco-friendly holiday decor
Christmas ideas and New Year's Eve party food, edible decorations
Food for decoration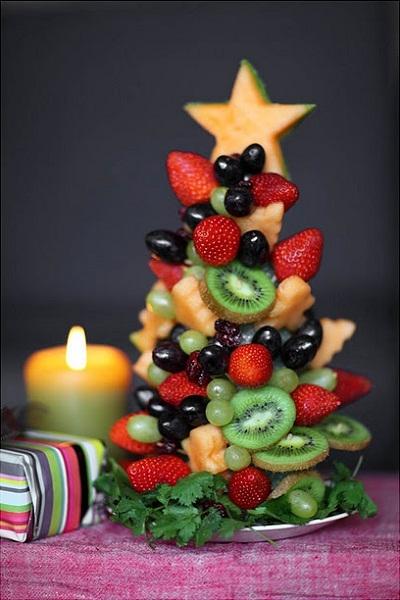 You can design a tabletop Christmas tree with candies or fruits and use it as a surprising and colorful centerpiece idea. Also, you can use foods as Christmas tree ornaments creating delicious holiday decor. Door wreaths and table centerpieces made with apples, pears or citrus fruits are fabulous, vibrant, and cheap ideas for eco-friendly Christmas decorating. When you want to enhance your Christmas palette, you can add green fruits to traditional holiday decor. Pears, apples, and other fruits give your table decoration a splash of color.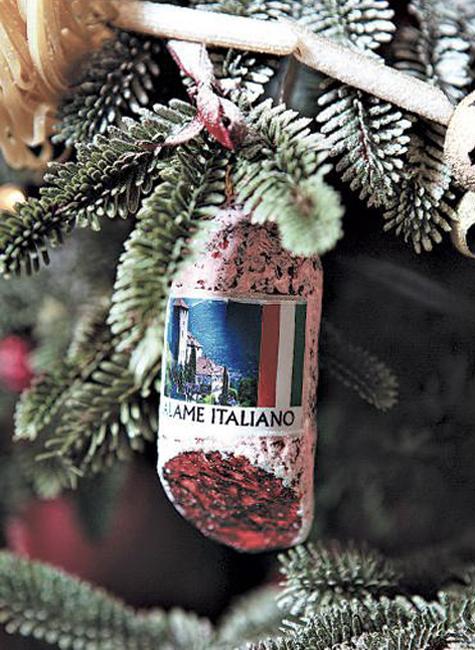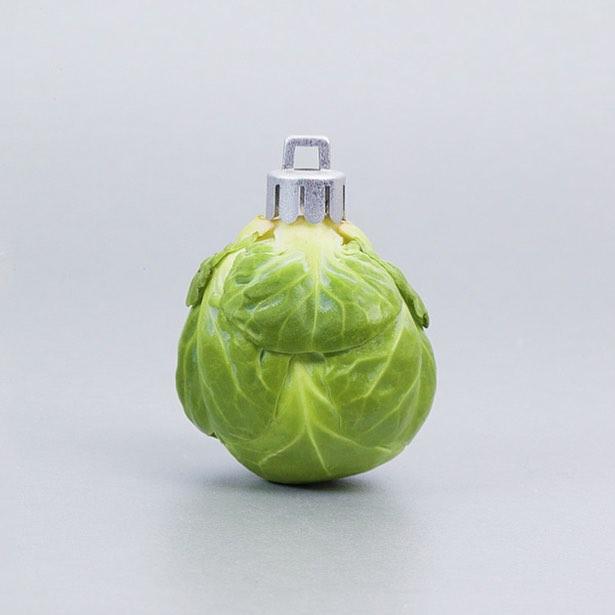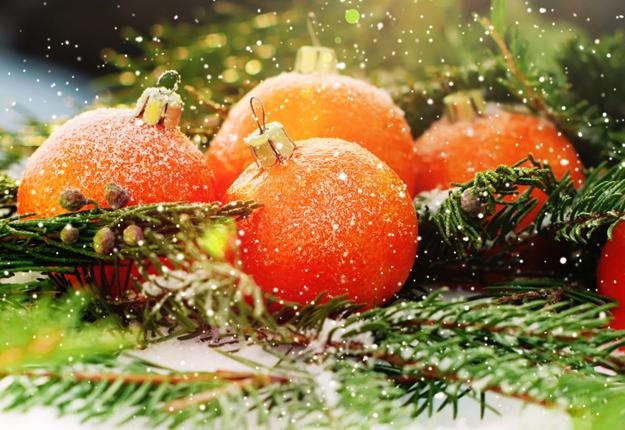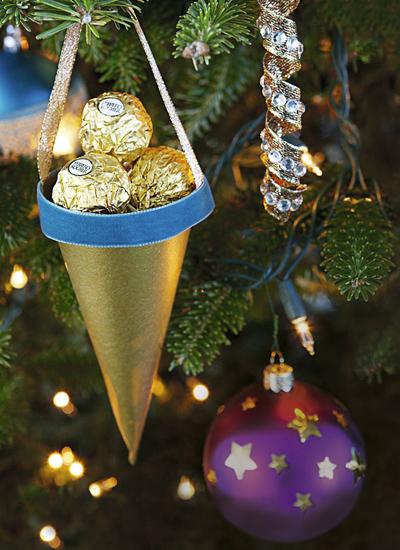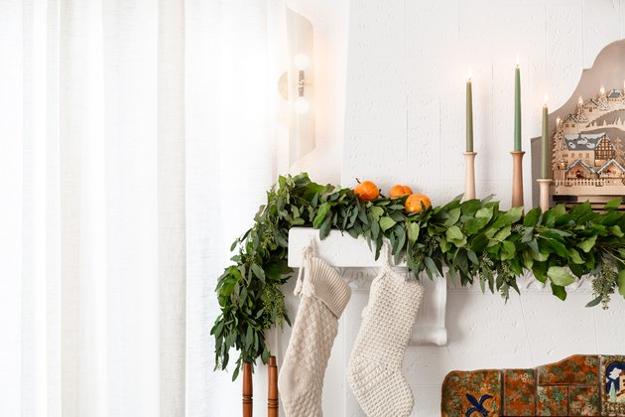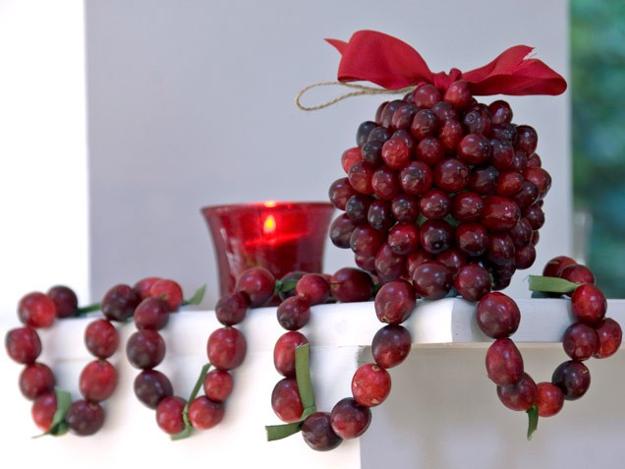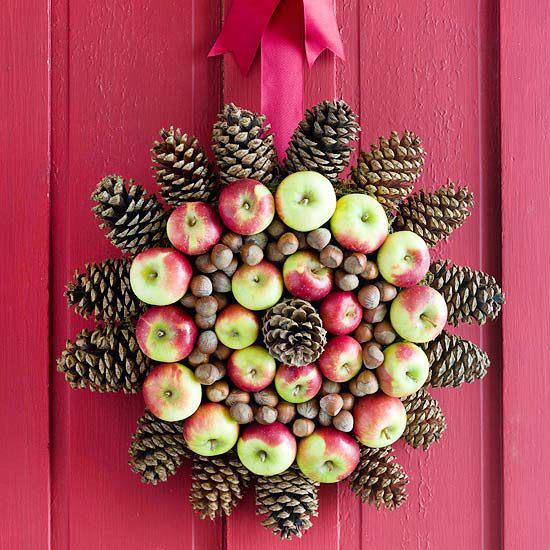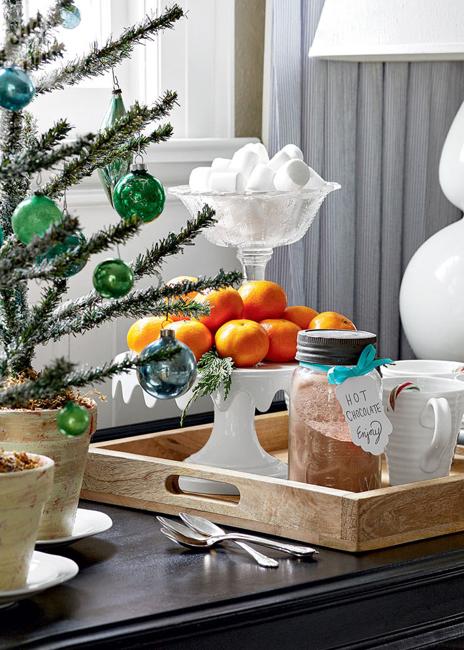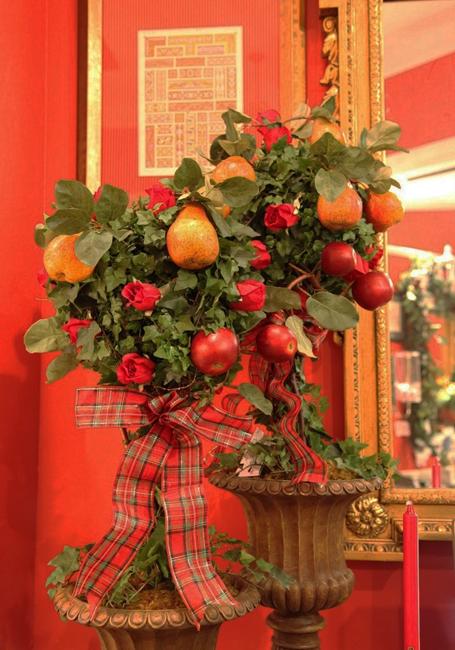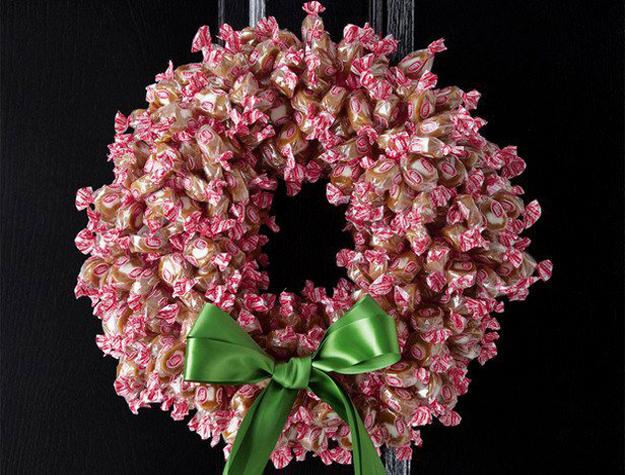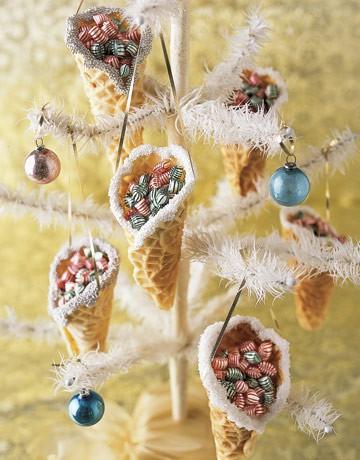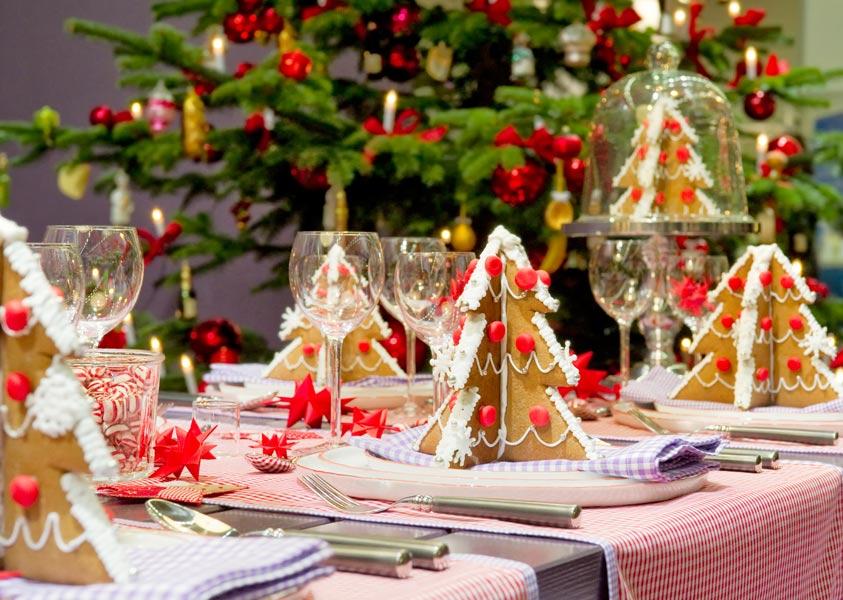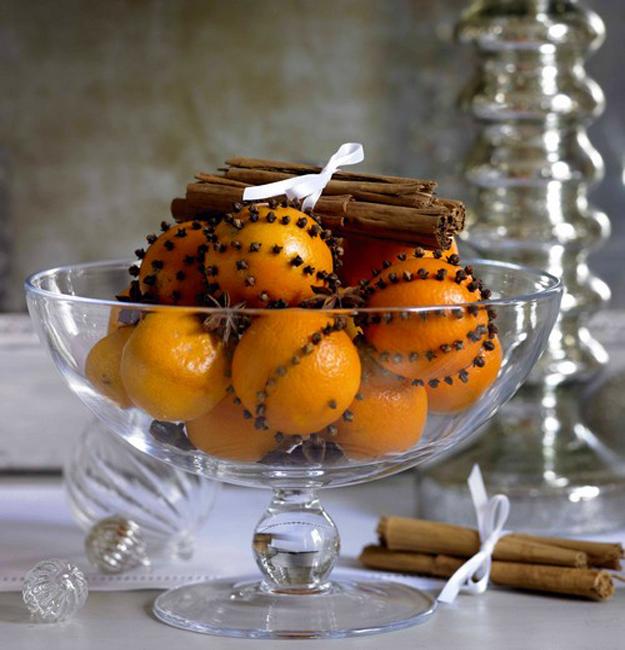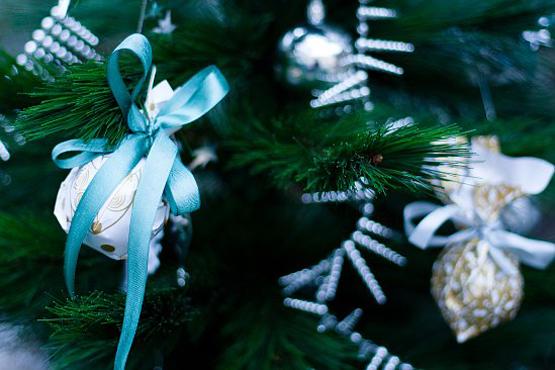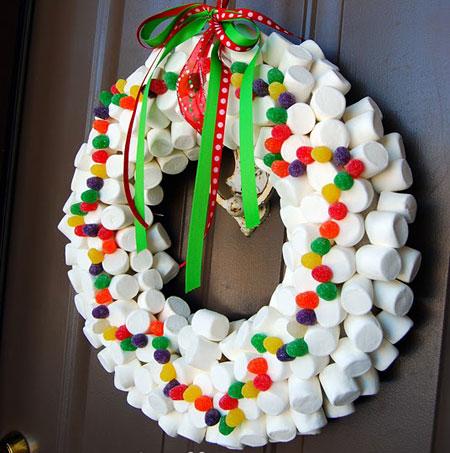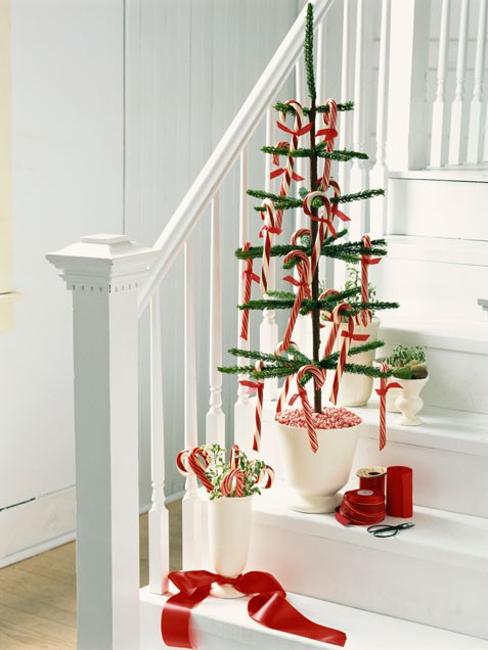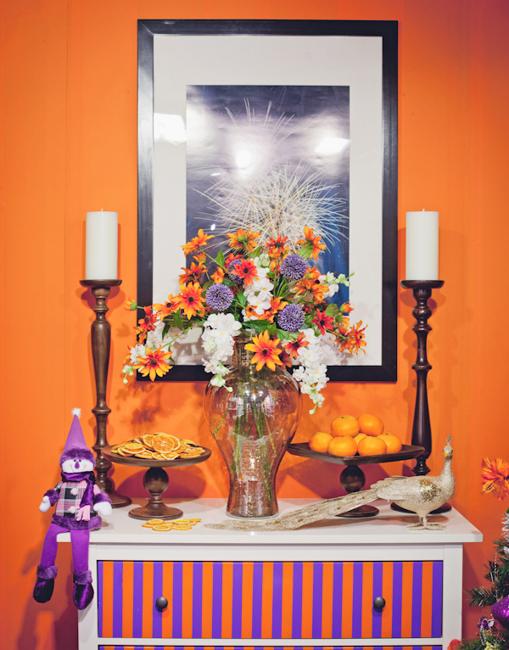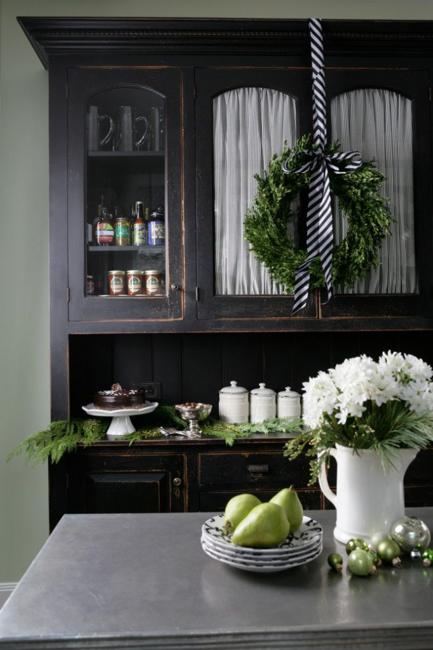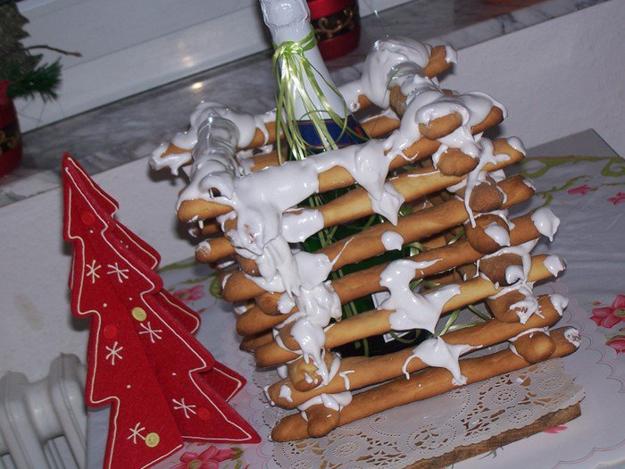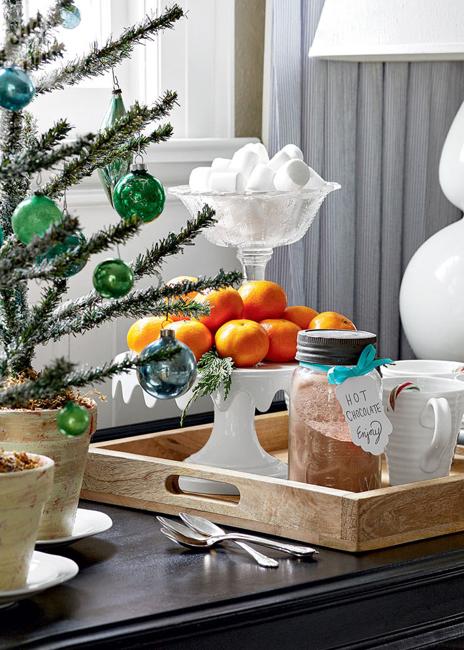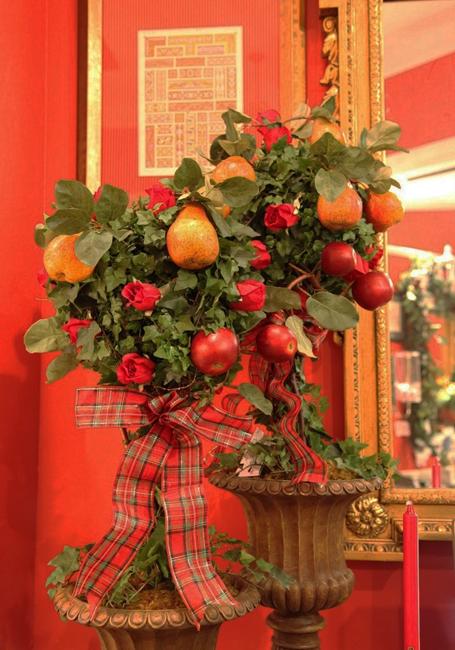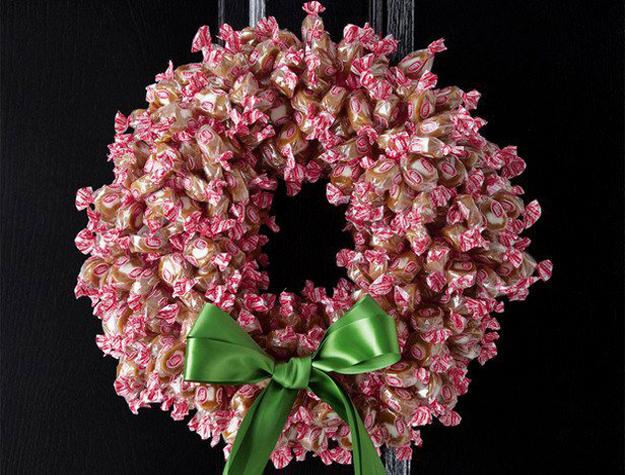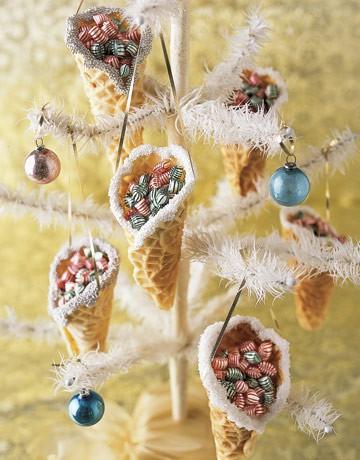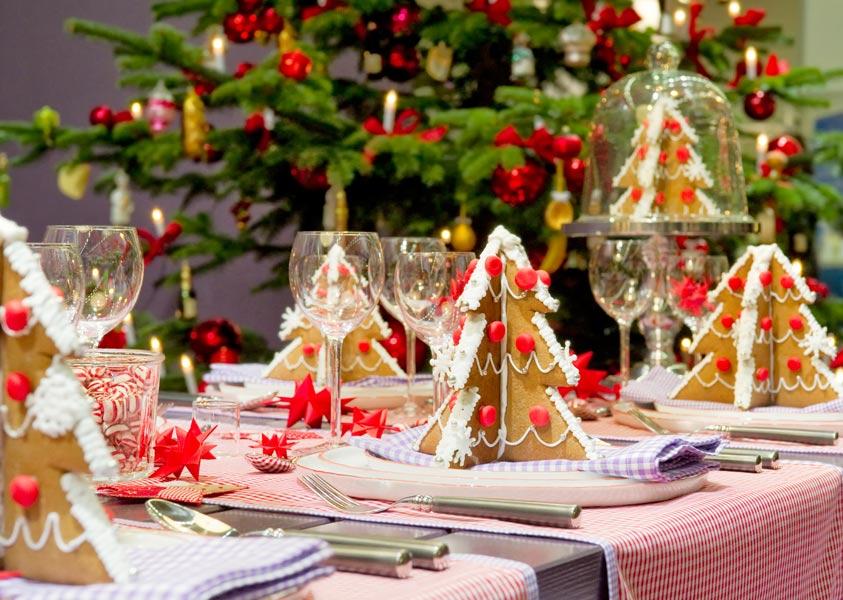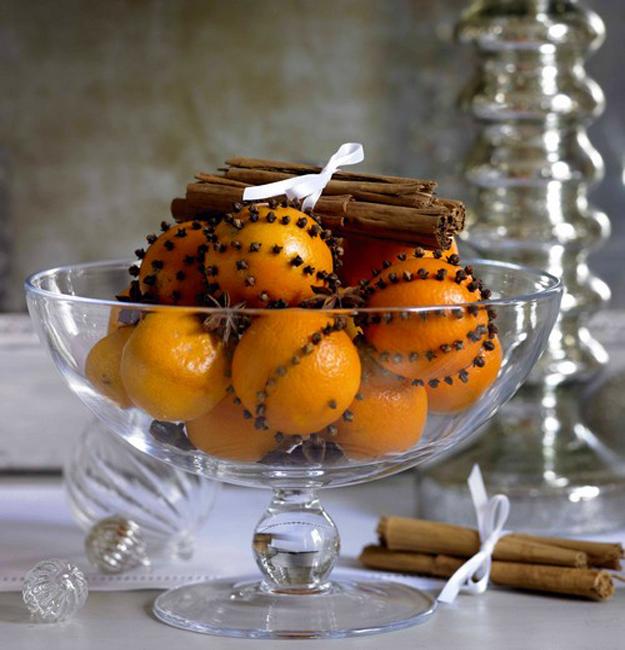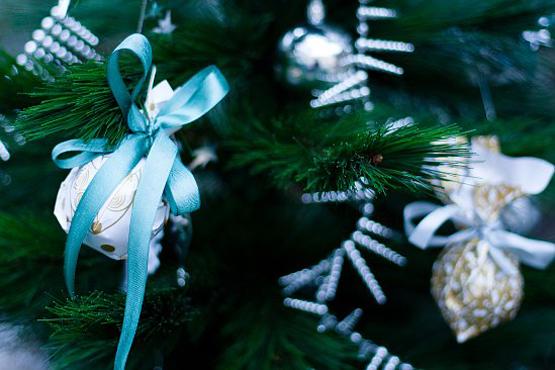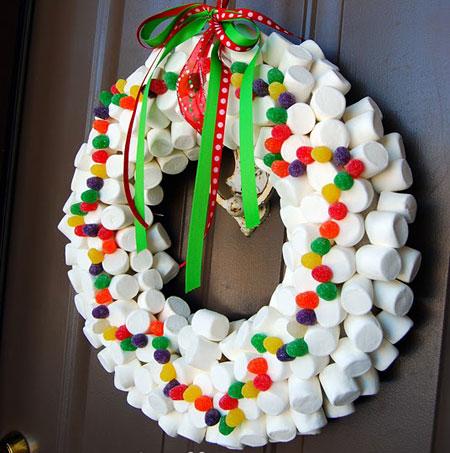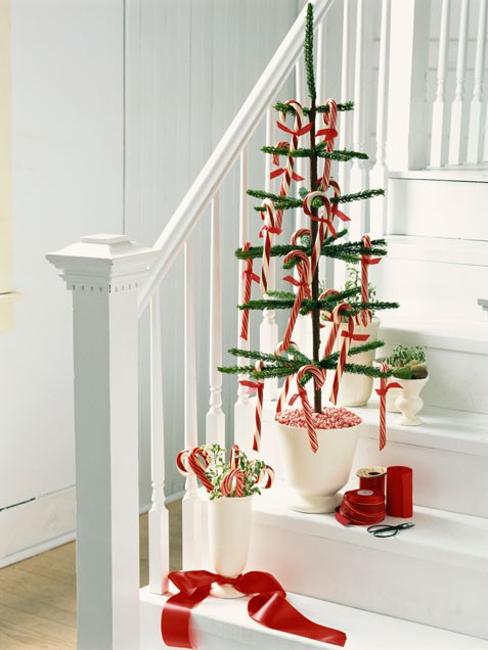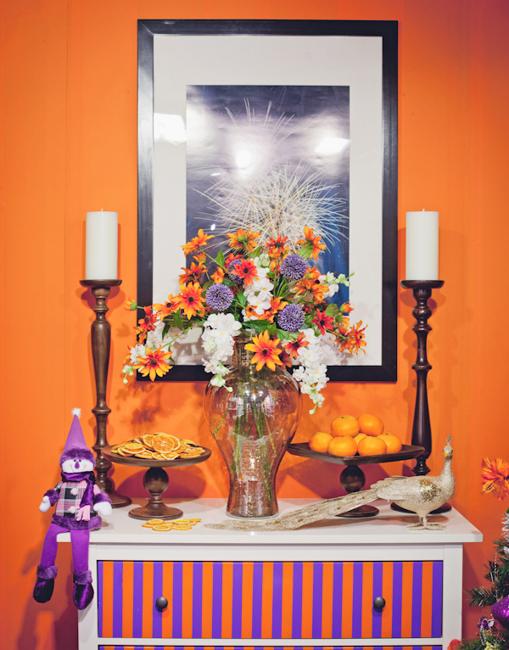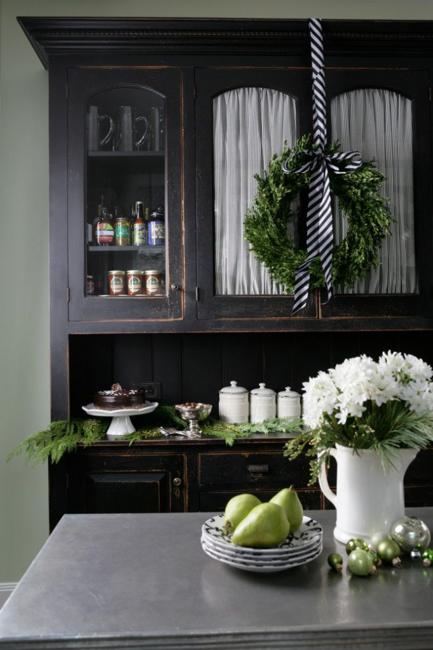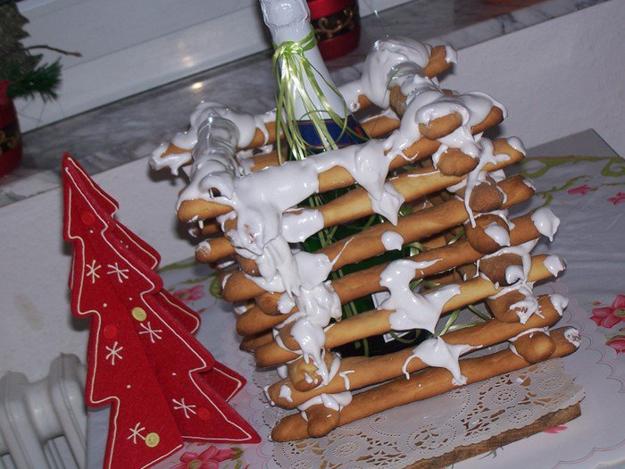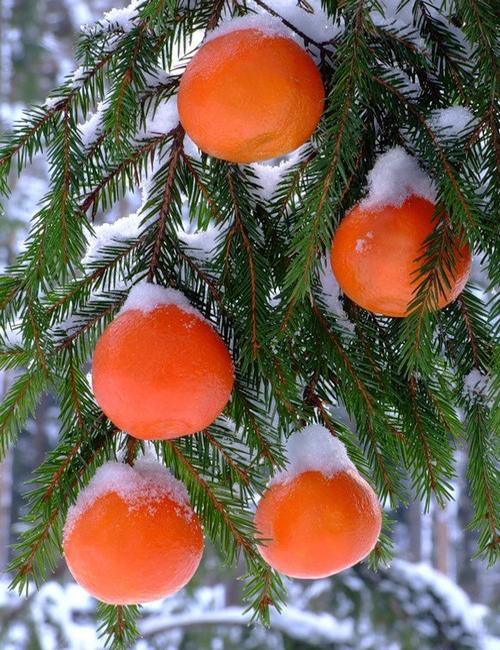 More from christmas ideas

UltraViolet is an exciting modern color, one of the color trends that influences home decorating for the winter holidays. The bluish-purple...
and enjoy free articles sent to your inbox