Modern Ideas for Kitchen Backsplash Design, Fresh Kitchen Trends

Interior Design Ideas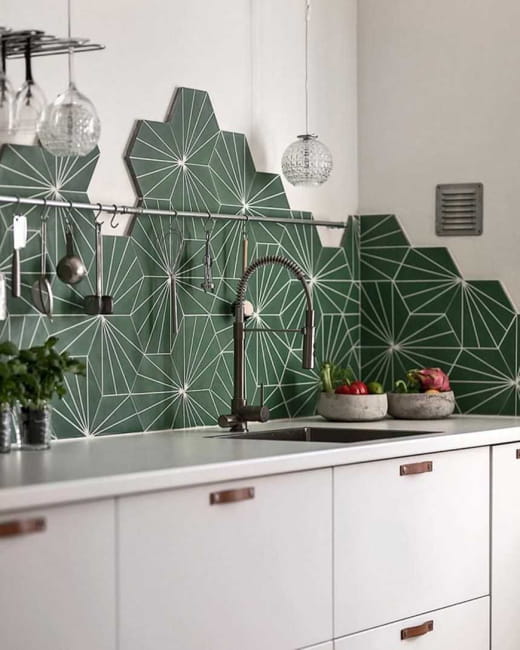 Modern ideas, unique design, white kitchen cabinets with green wall tiles
kitchen backsplash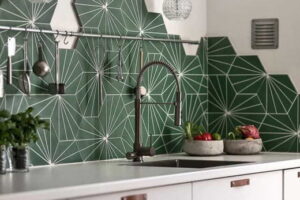 Modern kitchen backsplash design turns a functional architectural element into a beautiful decorative accent. Modern kitchen backsplash ideas set kitchen interiors, enhance style, and infuse uniqueness into interior design. A kitchen backsplash can define the kitchen's mood like nothing else, and an open layout influences the entire home design. Check out the beautiful, original, and modern kitchen backsplash ideas from the Lushome collection to find the perfect design for your home.
Kitchen designers offer exciting backsplash ideas, unique solutions, and surprising material combinations to finish a cooking area with a beautiful backsplash design. Experts suggest looking for creative, unusual material combinations to highlight the novelty of modern kitchen designs. You can combine ceramic tiles with wood and other tiles, add glass with colorful images, or use gorgeous decoration patterns to give a personal touch to the backsplash design. Mixing and matching textures and colors are a way to create a modern kitchen backsplash. Anything visually interesting, except a flat concrete surface, goes for an appealing and contemporary backsplash design.
Elegant and modern kitchen backsplash design in black-and-white
Popular kitchen trends in backsplash design
Colorful glass backsplash ideas for contemporary kitchens
Fresh kitchen backsplash ideas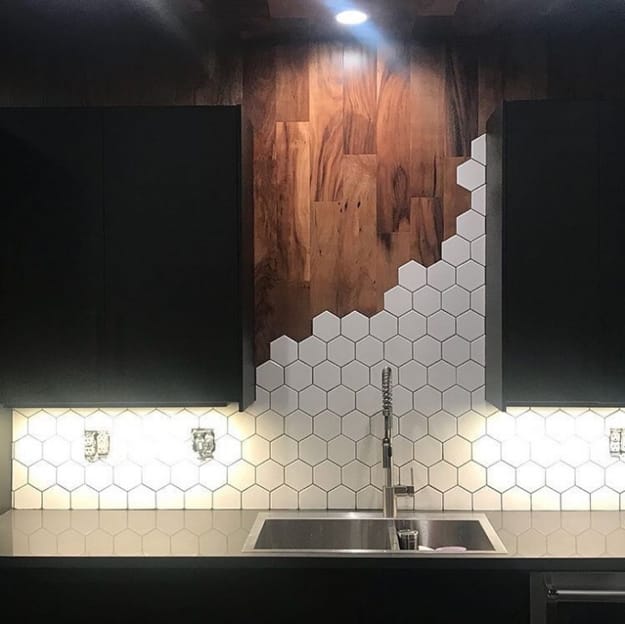 Wall tiles in large sizes are among the popular backsplash design trends. A combination of various shapes and colors helps give a contemporary look to modern kitchen interiors. Those who love open kitchen storage can choose an unusual and stylish pegboard backsplash design. A pegboard is a perforated panel perfect for small kitchen storage, from dishes and cutlery to planters with fresh herbs.
How to create beautiful accents with kitchen backsplash designs
Creative and unique kitchen backsplash ideas
Modern kitchen tiles, backsplash design ideas
Gorgeous interior design materials allow the creation of spectacular kitchen backsplash designs. The accent walls look fabulous in large and small kitchens. Removing cabinets and changing them for shelves, hooks, and rails allow one to explore beautiful wall design materials. The complete wall design with a decorative material is not for everyone, but it looks so dramatic and perfect for Boho style and Scandinavian homes.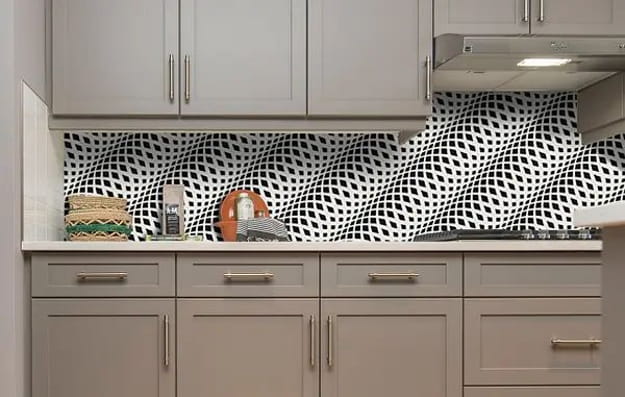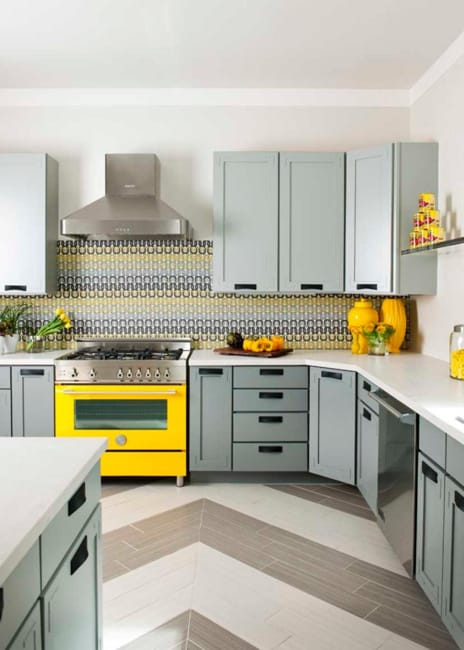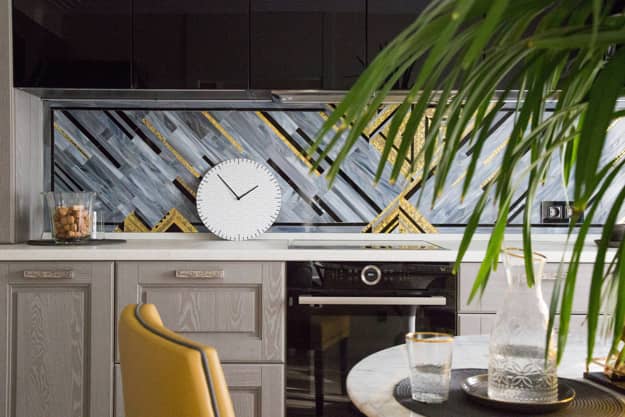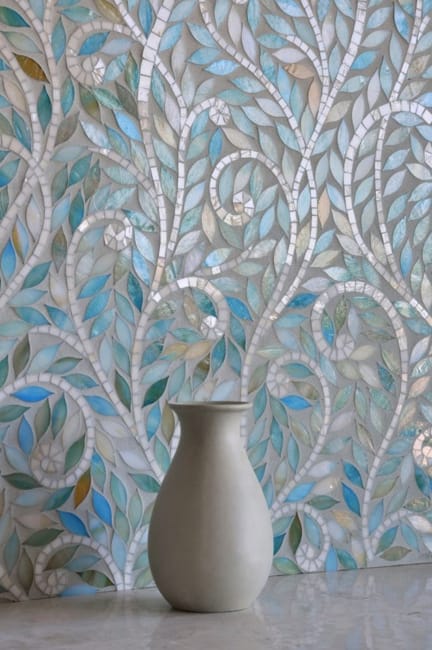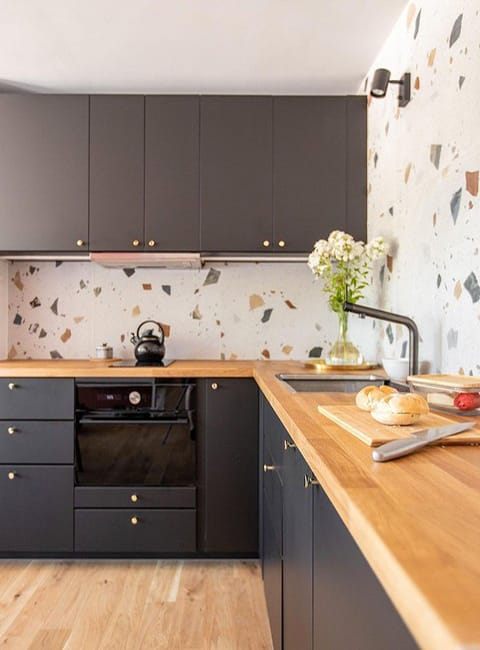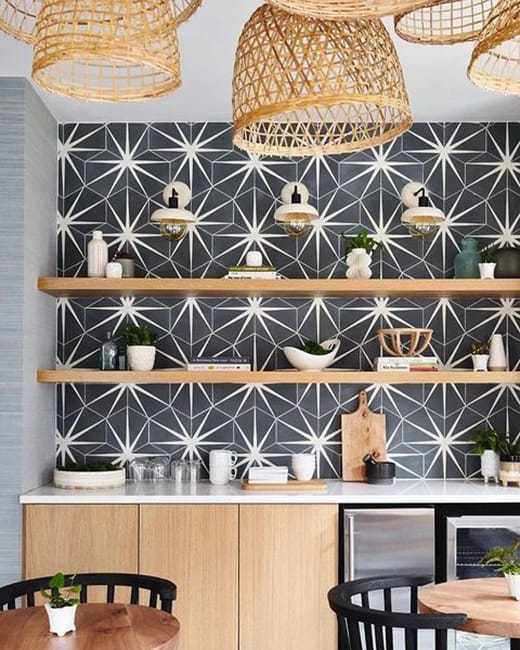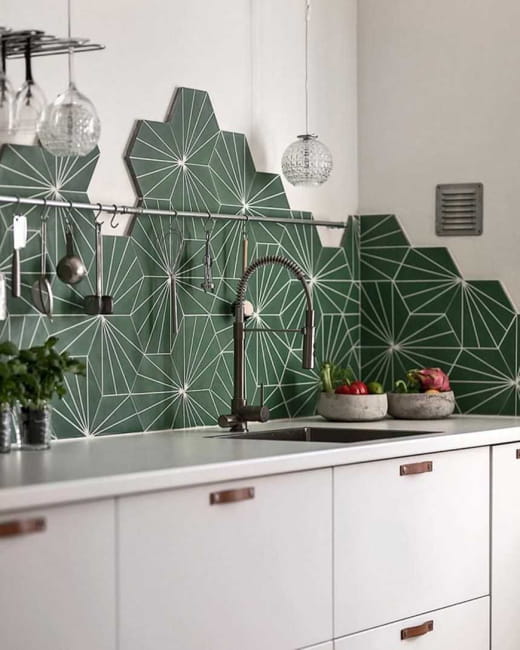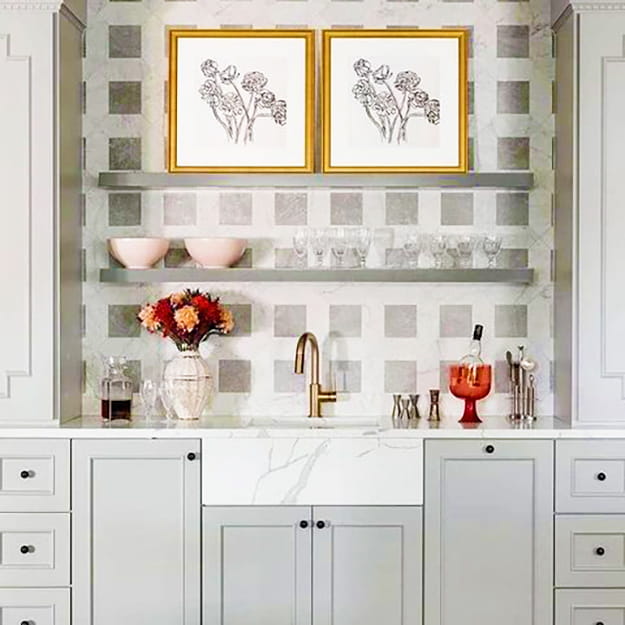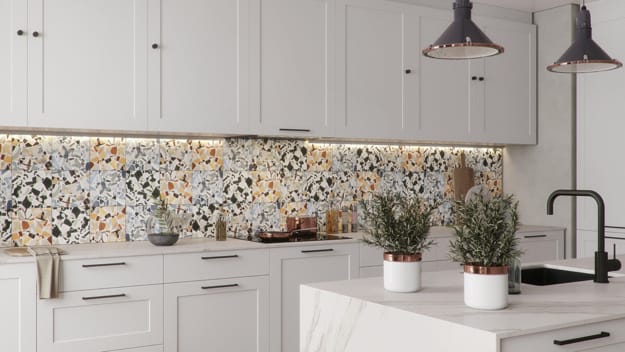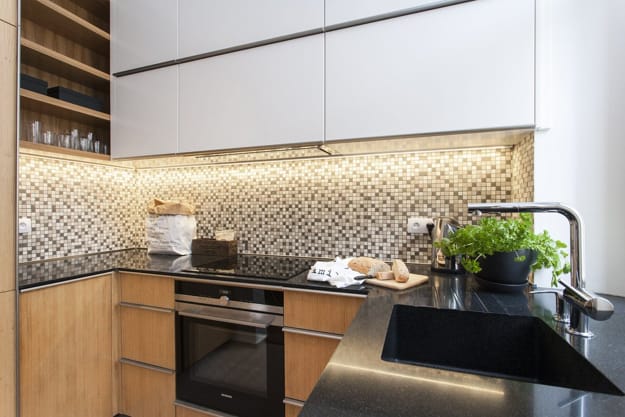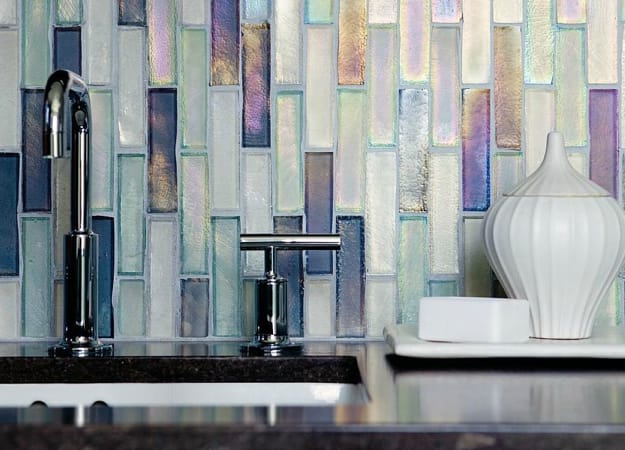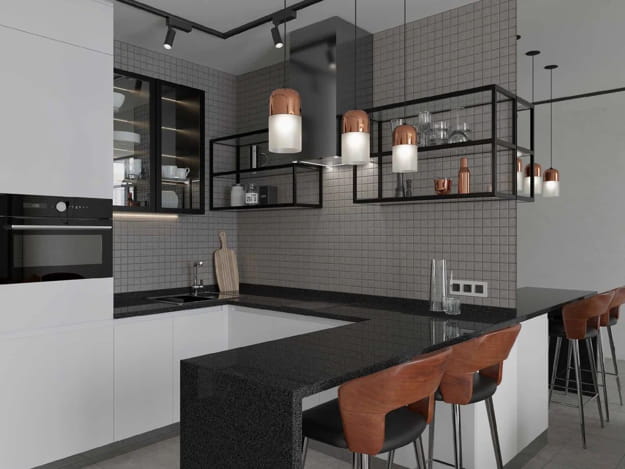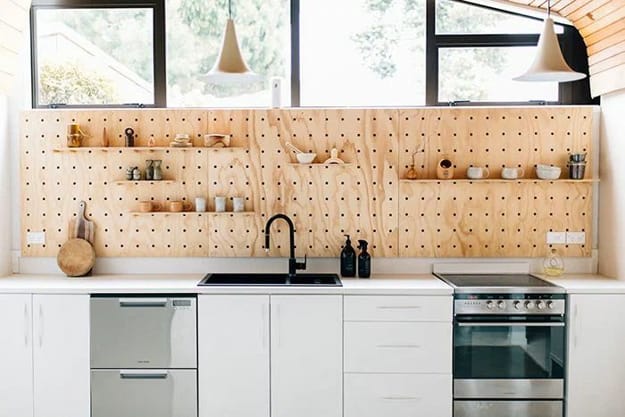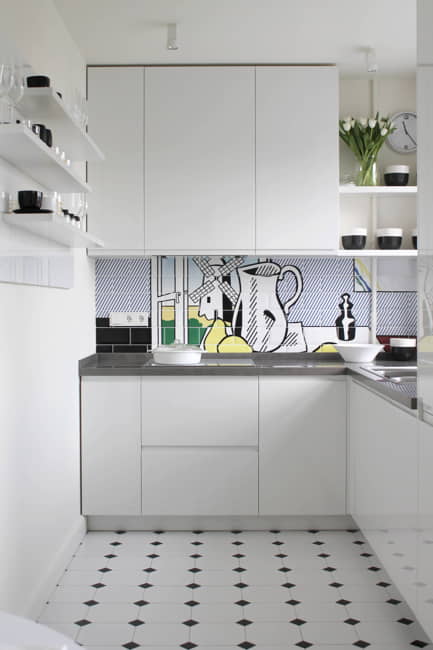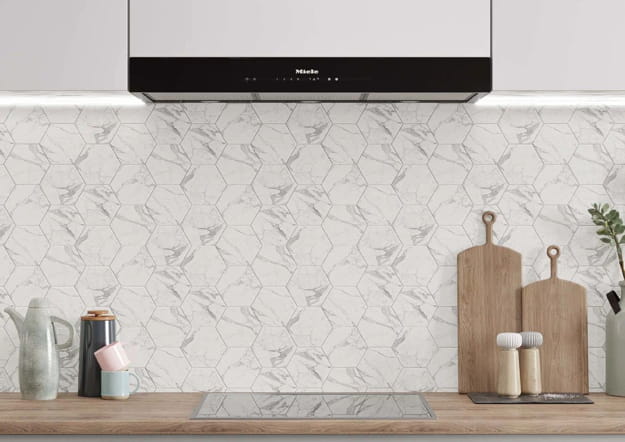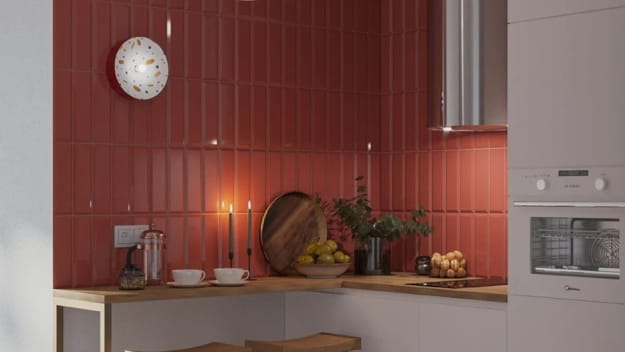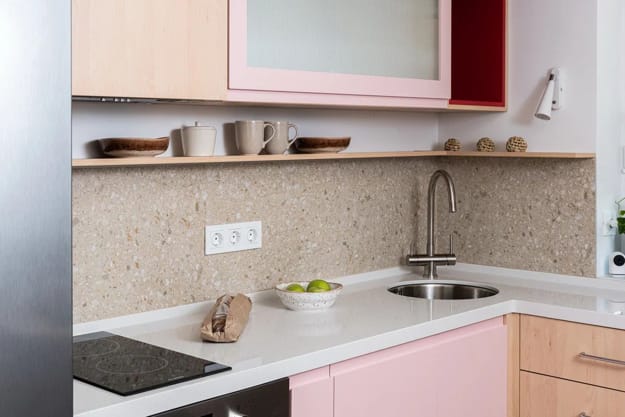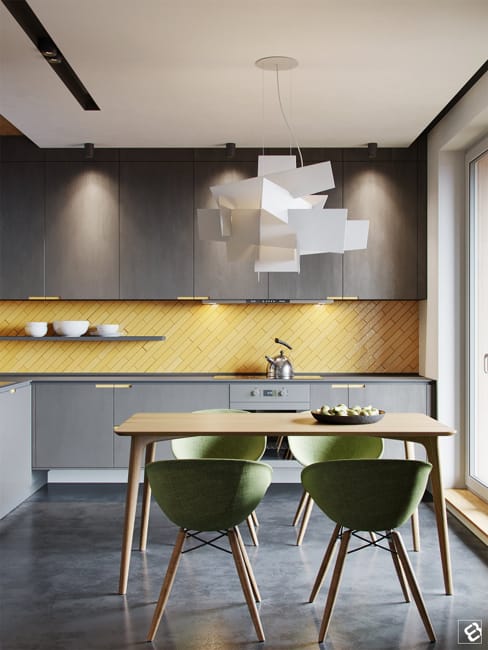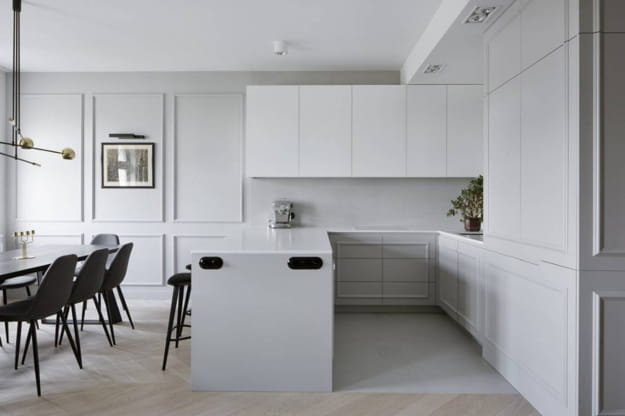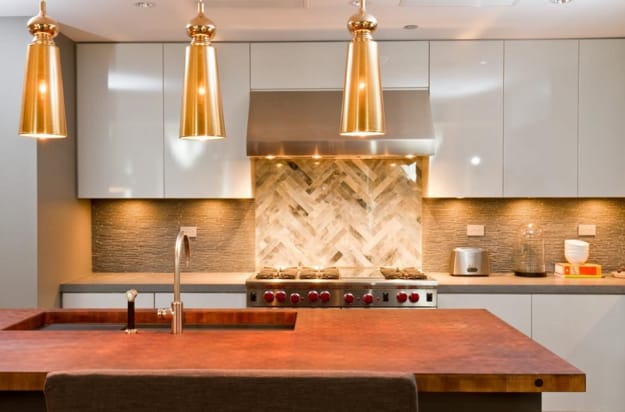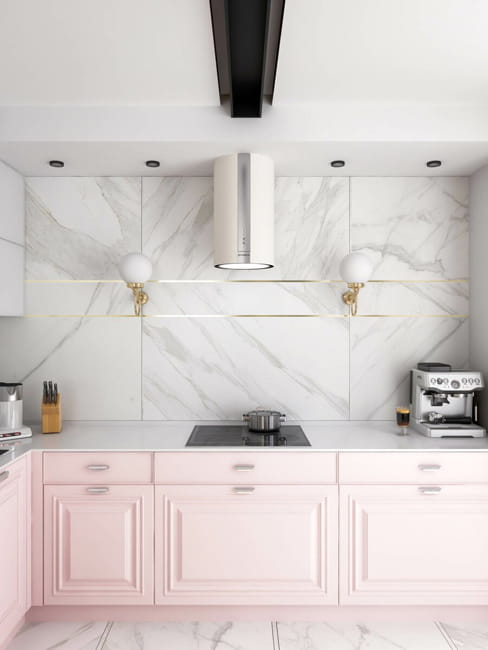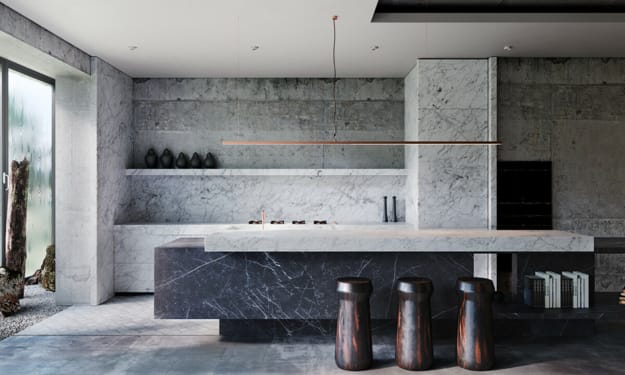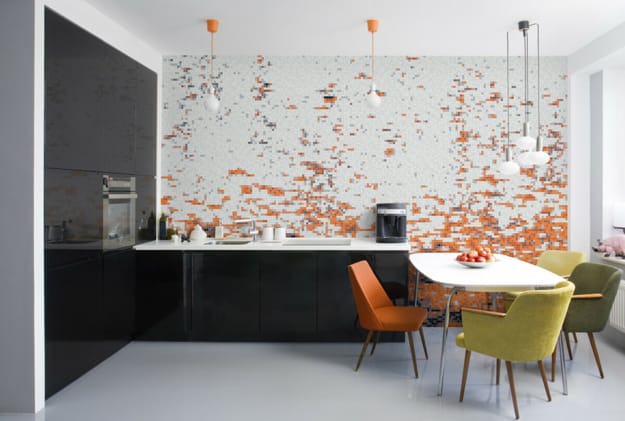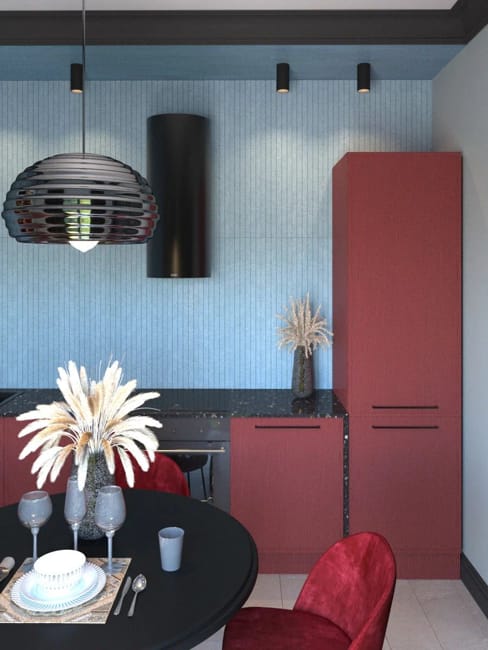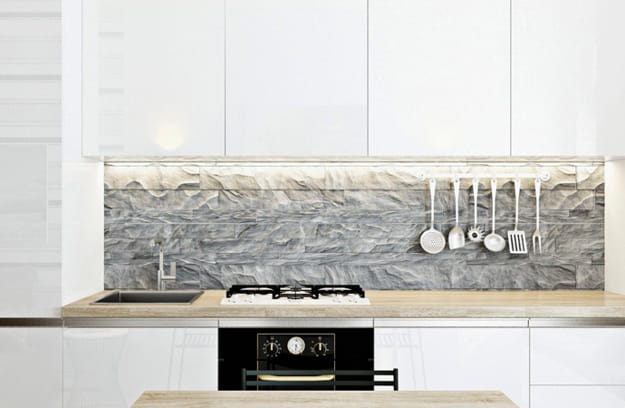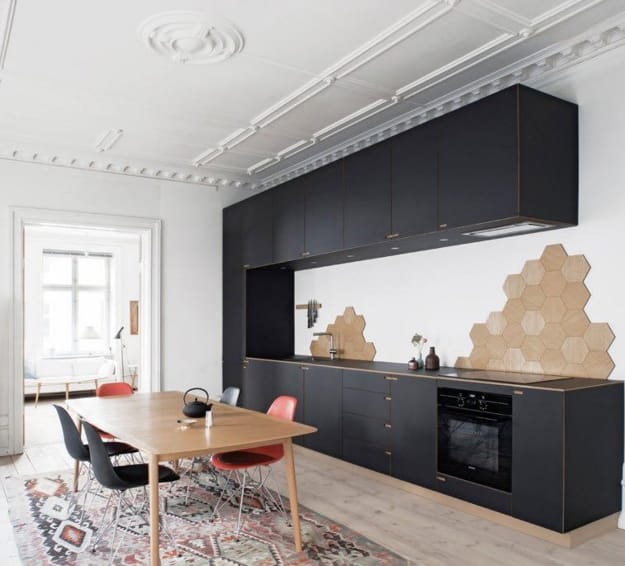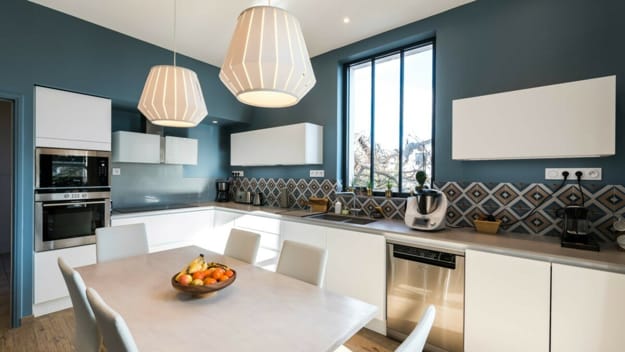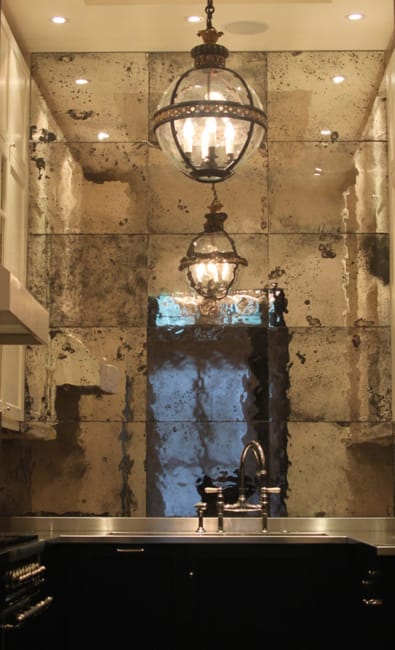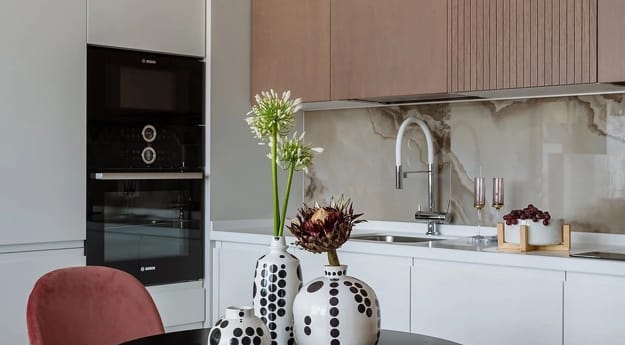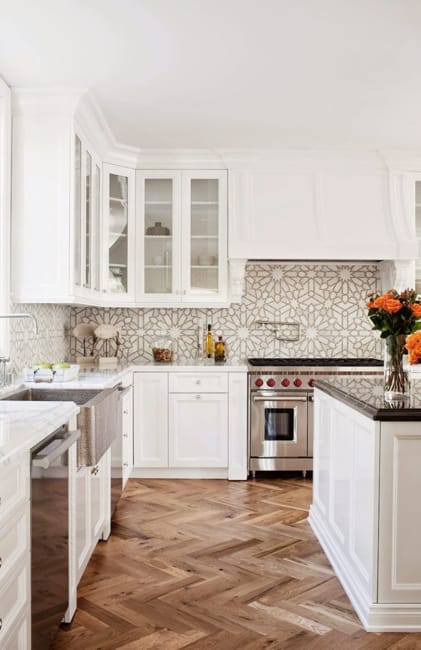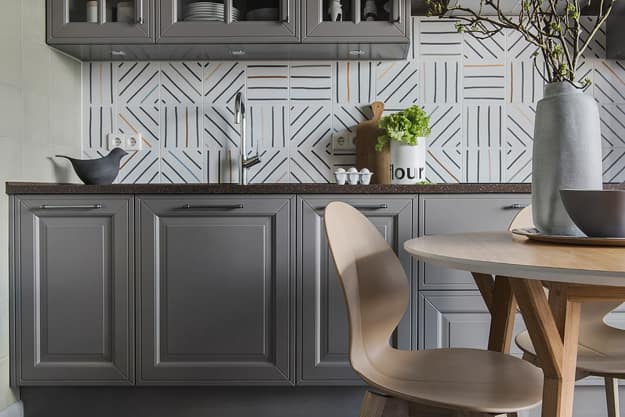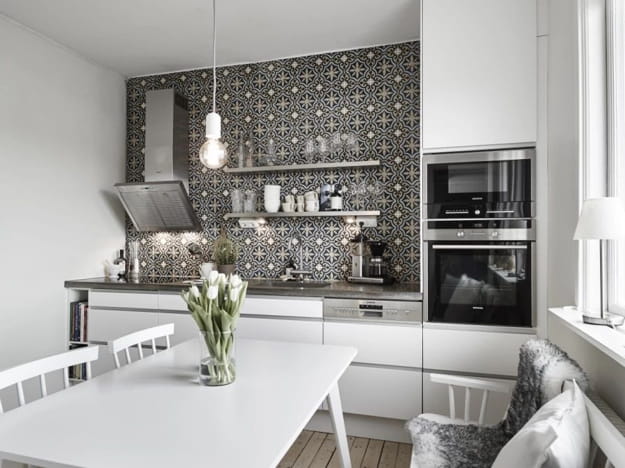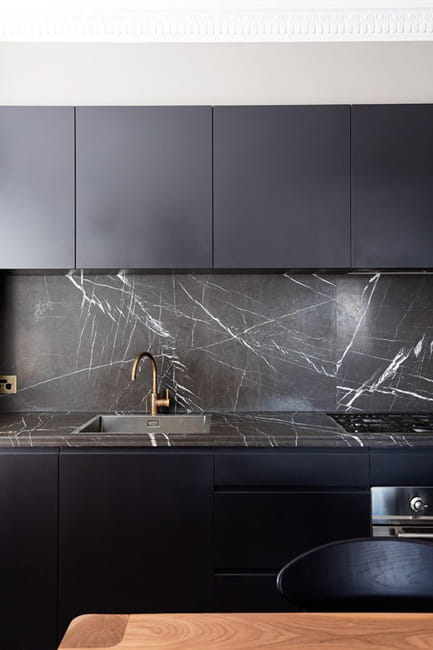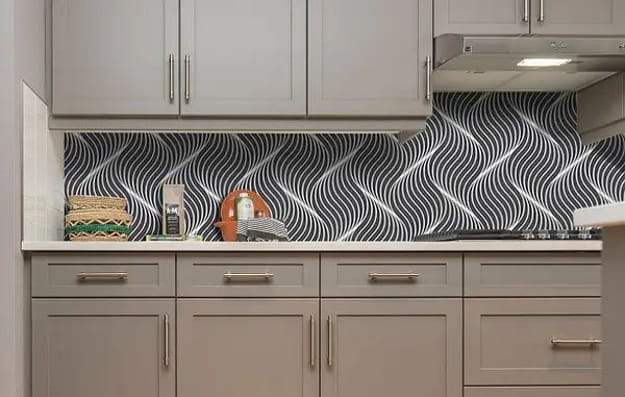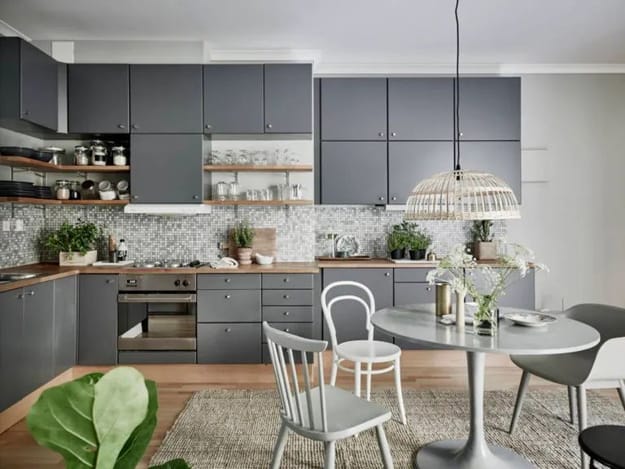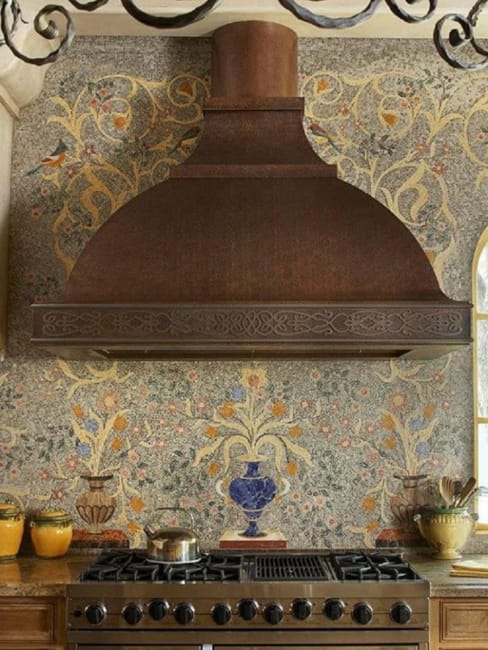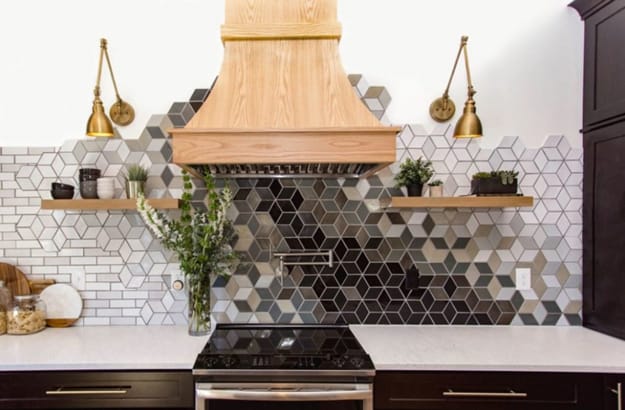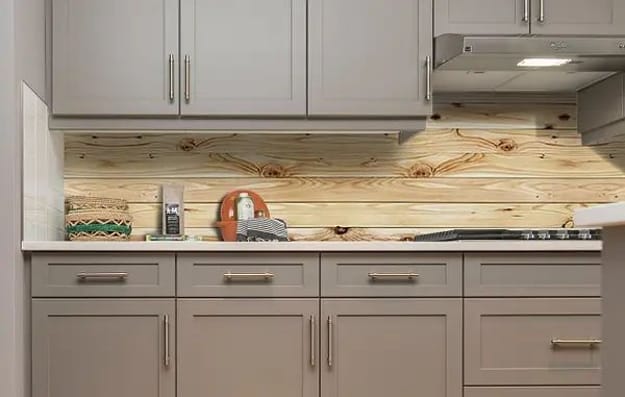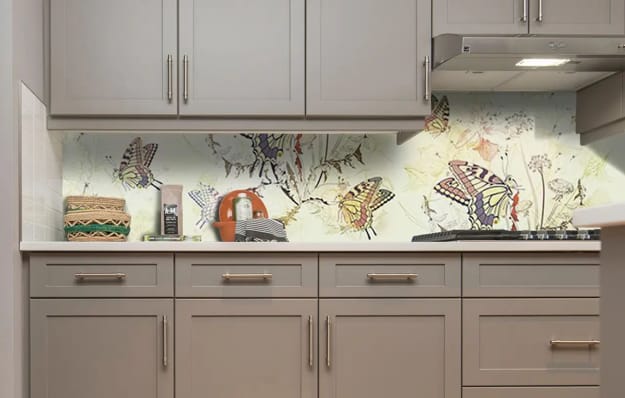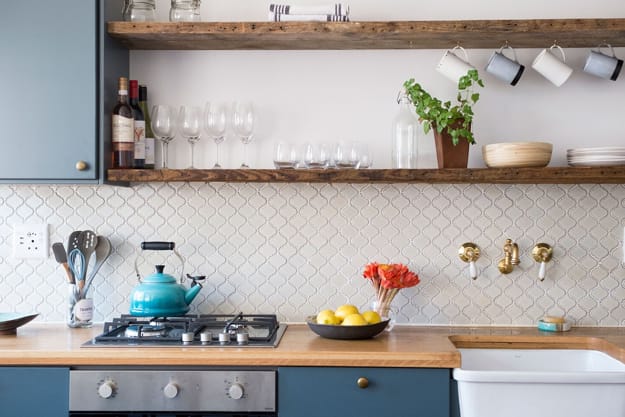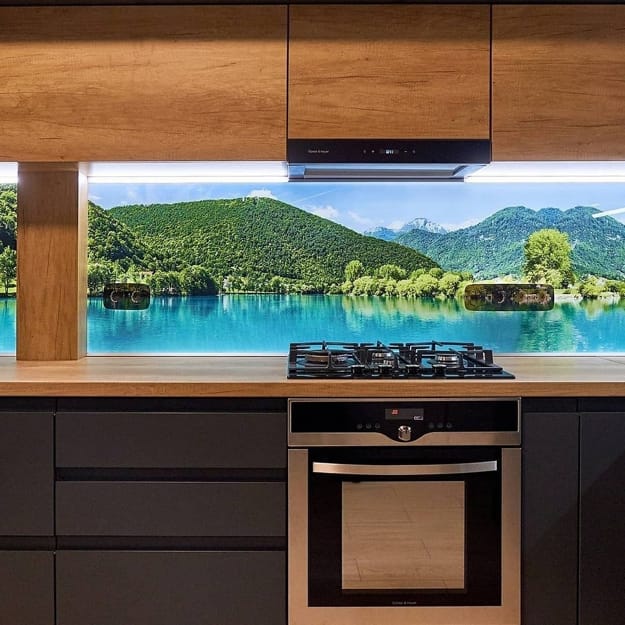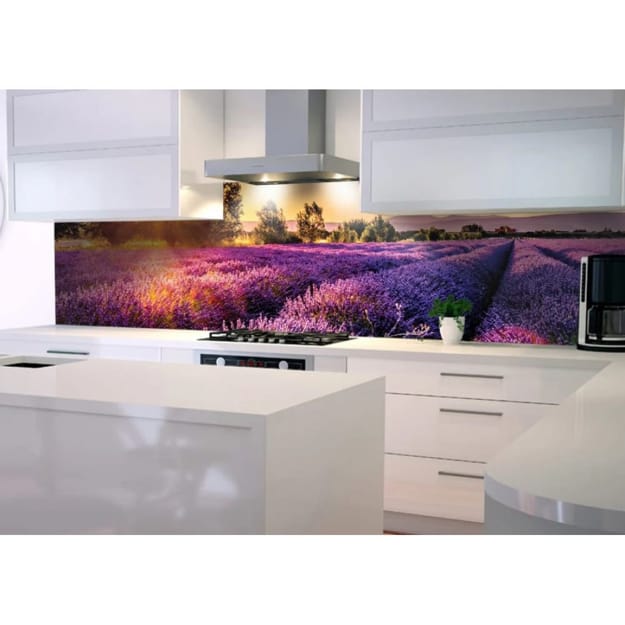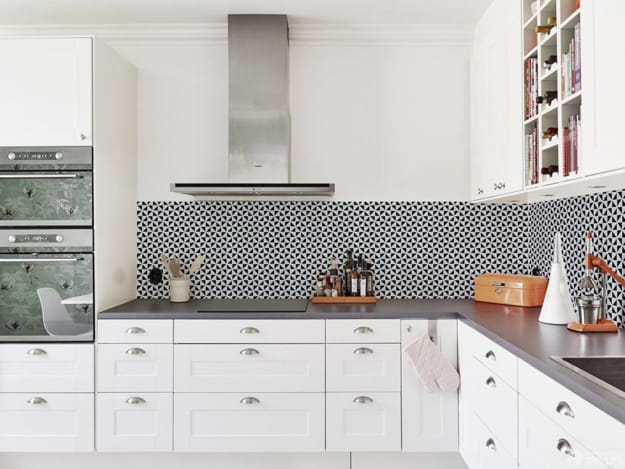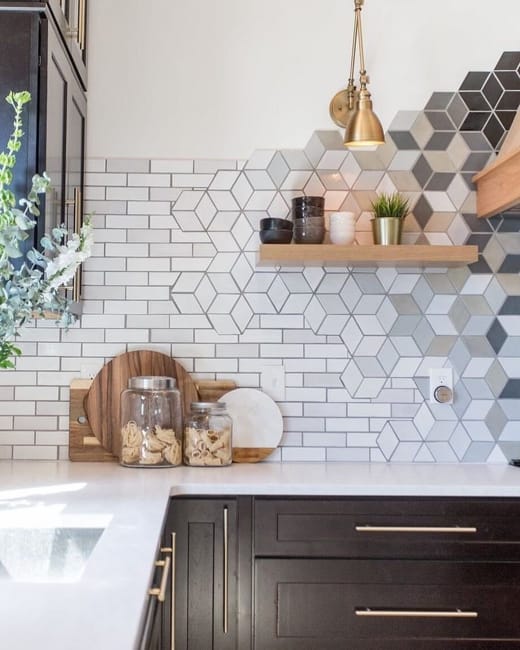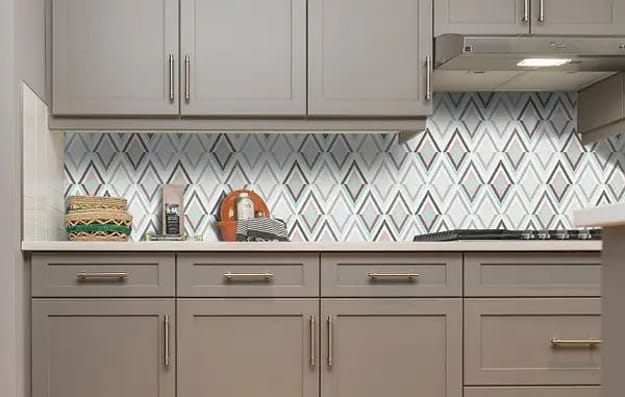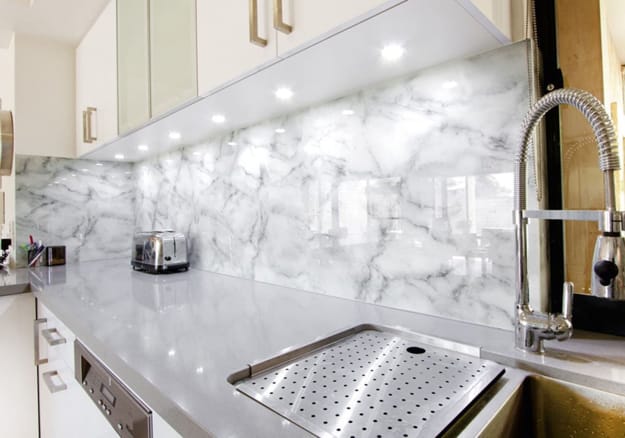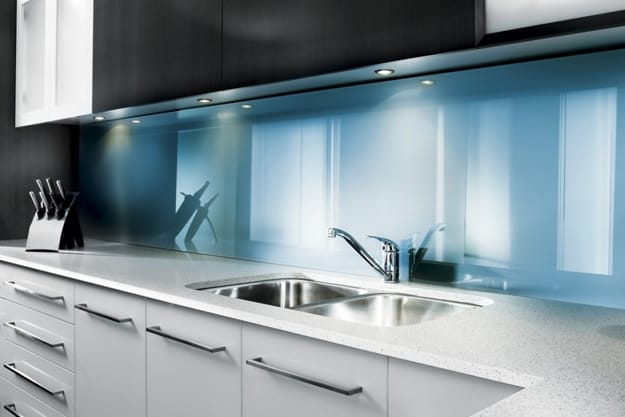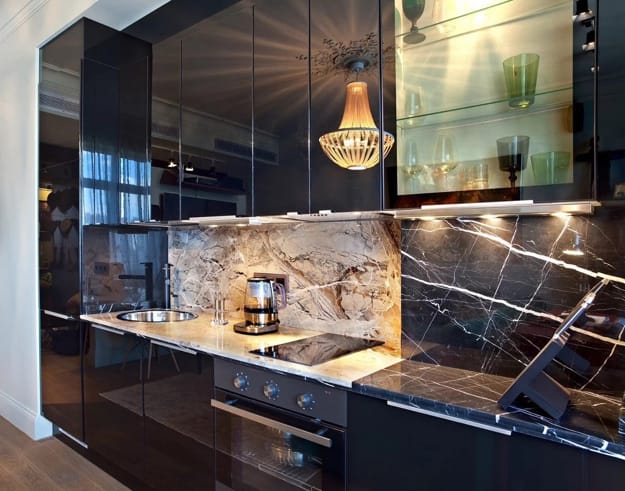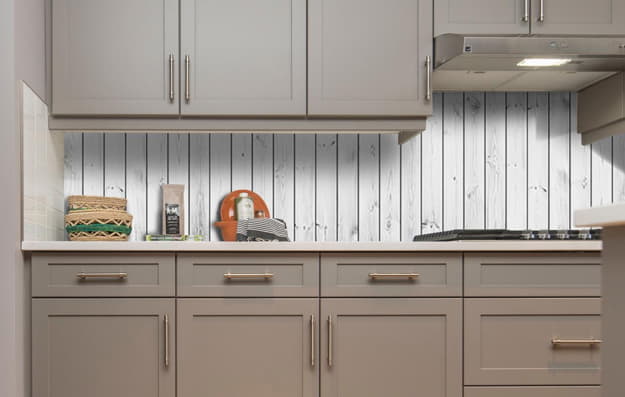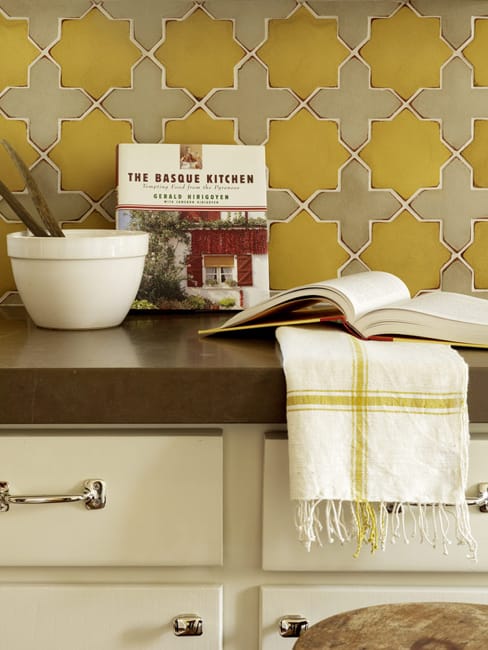 More from modern kitchens

From traditional ceramic tile designs to trendy wood-like, shiny metal, and mesmerizing glass, there is seemingly unlimited ways to brighten up...
and enjoy free articles sent to your inbox