Small Pumpkin Decorations, No Sew Table Centerpiece Ideas for Sublime Thanksgiving

Decorating Ideas

Holiday Decor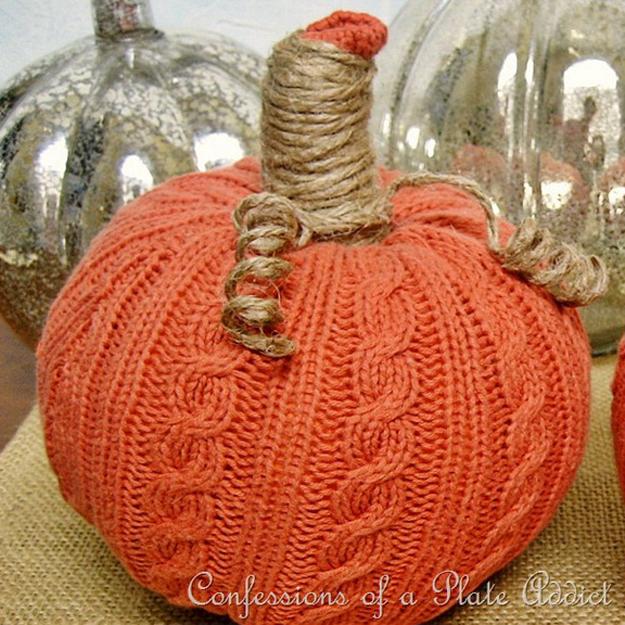 No-sea pumpkin centerpiece idea
centerpiece ideas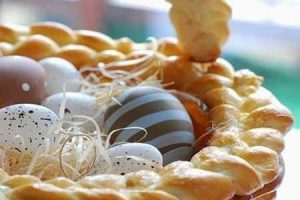 Small pumpkin decorations made beautiful individual table centerpieces for Thanksgiving tables. No-sew designs and fall crafts made with wood, wire, yarn or fabrics are perfect for Thanksgiving decorating. Sublime table setting enhances the spirit of the holiday and increases a visual appeal of a fall table setting. A sumptuous Thanksgiving dinner with family and close friends at a beautiful table creates moments that people cherish for years. In addition to the festive dishes cooked for the occasion, the individual table centerpieces create an ambiance and feel of the fall holiday. Handmade pumpkin decorations give a boost to Thanksgiving decorating ideas and brighten up fall tablescapes.
Small individual table centerpieces, like handmade pumpkin decorations, are helpful in setting the stage and enhancing the spirit of the fall holiday. Tiny pumpkins created with fabrics and easy, no-sew designs give a touch of the vintage style to Thanksgiving table decoration and create a charming and memorable atmosphere of the family gathering in fall. Beautiful Thanksgiving table decorations and centerpieces spice up your holiday decor, make the food presentation alluring, and please your guests. The pumpkin centerpieces not only make decorations for your holiday tables almost for free but turn into fabulous gifts after dinner.
Candles centerpiece ideas for fall holiday tables decorated with berries and rose hips
How to create impressive Thanksgiving table decoration, staging tips for fall holidays
Fall decorating ideas, 25 vibrant, natural Thanksgiving table centerpieces
Pumpkin centerpiece ideas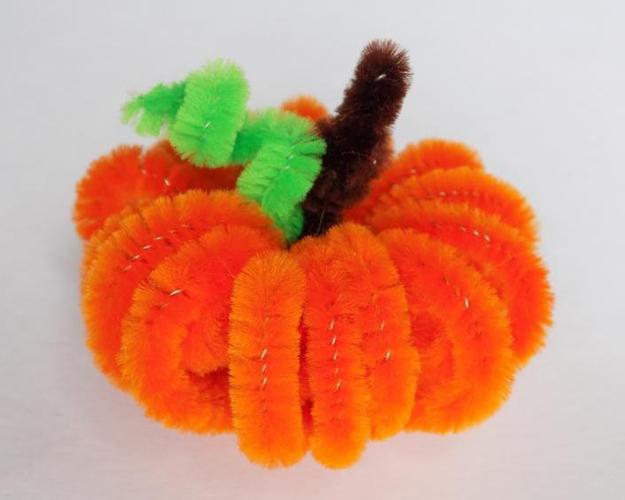 Handmade pumpkin decorations create an impact. The beautiful simplicity and symbolism of the fall vegetables allow decorating Thanksgiving tables with small centerpieces which are attractive and meaningful. Check out the Lushome collection of elegant and quick centerpiece ideas. You can personalize the designs by adding ribbons, fall leaves or creating small fall flower arrangements for each guest. Using different colors with a tiny pumpkin is the way of creating bright and beautiful Thanksgiving table decoration.
Bright pumpkin vases with flower arrangements, fall table centerpiece ideas
30 ideas for eco-style Thanksgiving decorating, turning fall holiday tables into colorful displays
25 flower arrangements for elegant Thanksgiving table decoration
Paper crafts, wire designs, knitted pumpkins add a touch of whimsy to holiday tables. Recycling fabric pieces for small pumpkin centerpieces bring softness of the vintage style into holiday decor and create a relaxing ambiance of a country-home decorating. Handmade decorations for fall holidays are excellent choices if you want to add a vintage-style flair to your table decoration. DIY designs, fall flower arrangements, fruits, vegetables, and handmade individual centerpieces create a colorful tablescape that has the vintage style flavor.
1. No-sew pumpkin decorations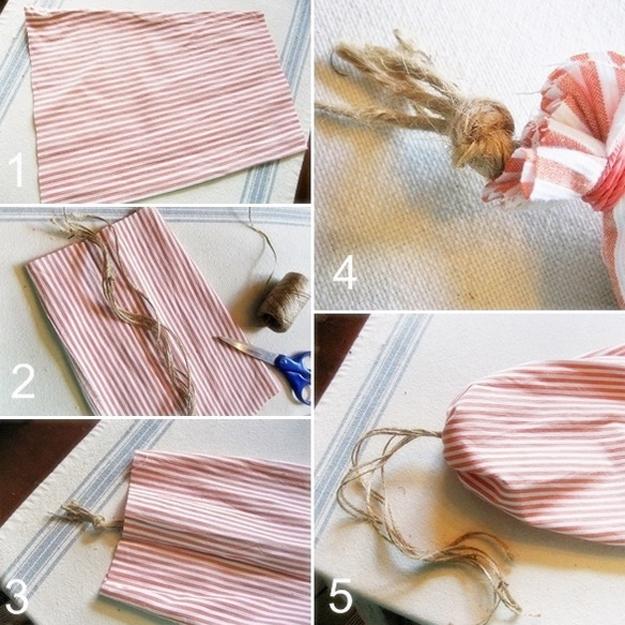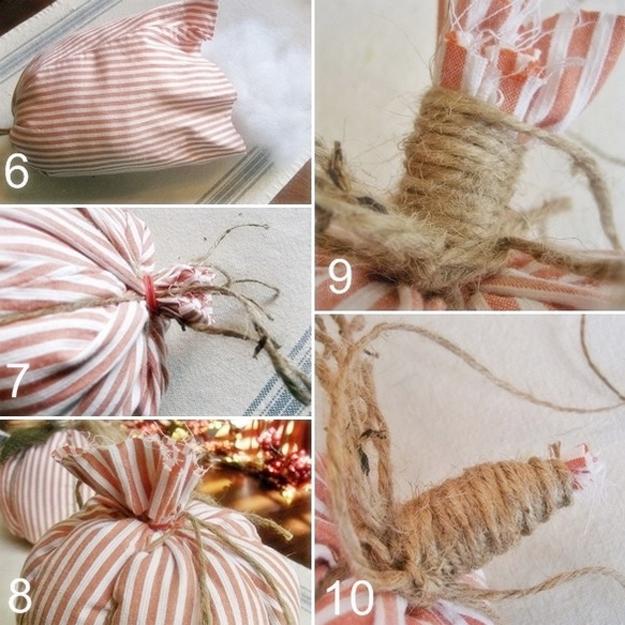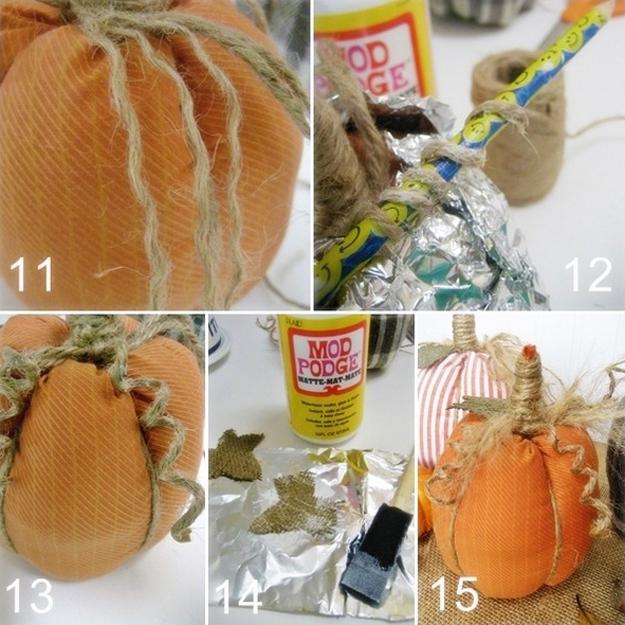 Fall crafts add a vintage style vibe to Thanksgiving table settings. Simple individual centerpiece ideas give ordinary items on a fall table a unique look and feel. Handmade pumpkin decorations are ideal for making the Thanksgiving table decoration look elegant, relaxing, and colorful. Whatever centerpiece ideas you choose for your holiday table your efforts to integrate fall crafts and handmade decorations into Thanksgiving table decor would pay off.
2. Recycling old clothes for handmade pumpkin accents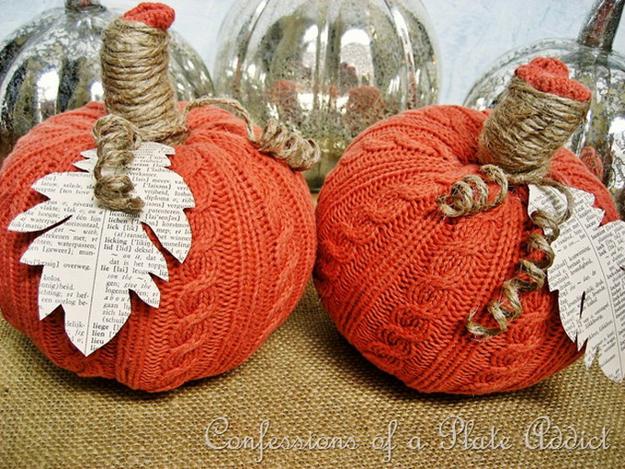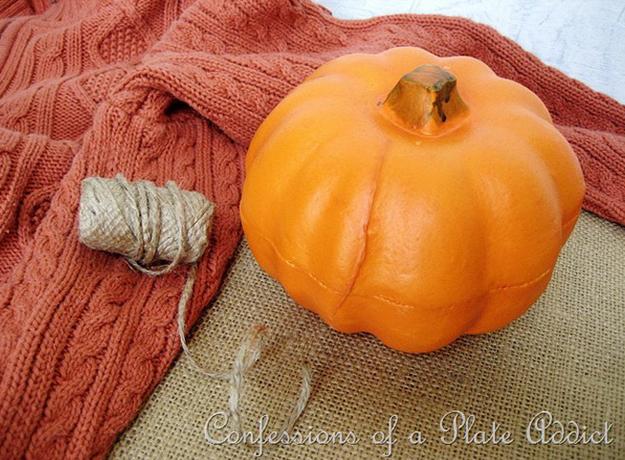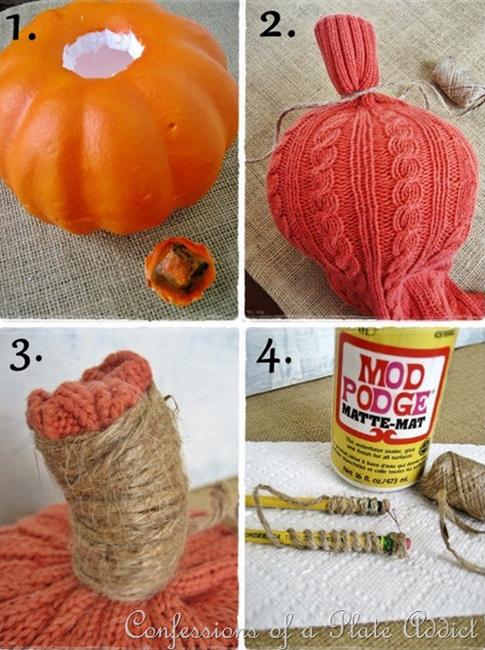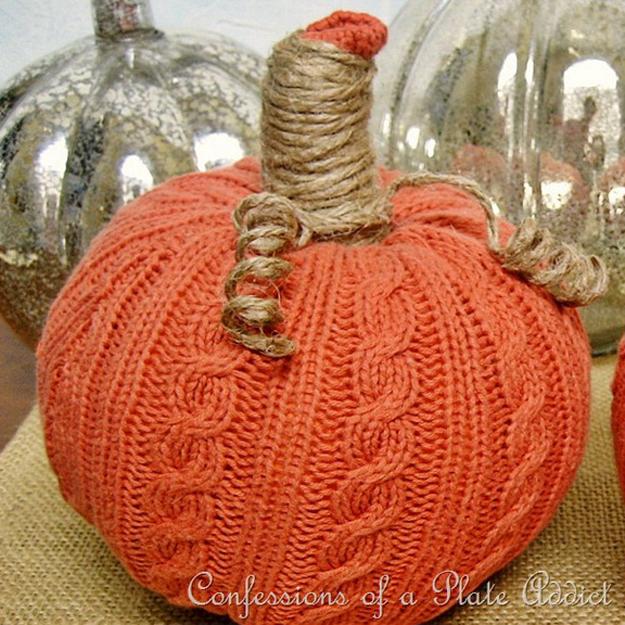 3 Inspiring ideas for making individual table centerpieces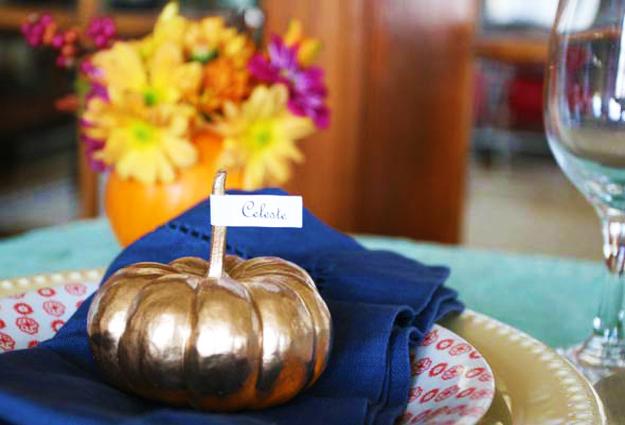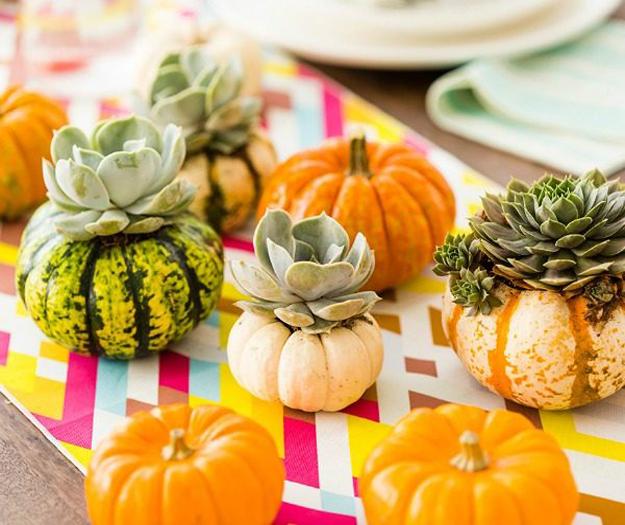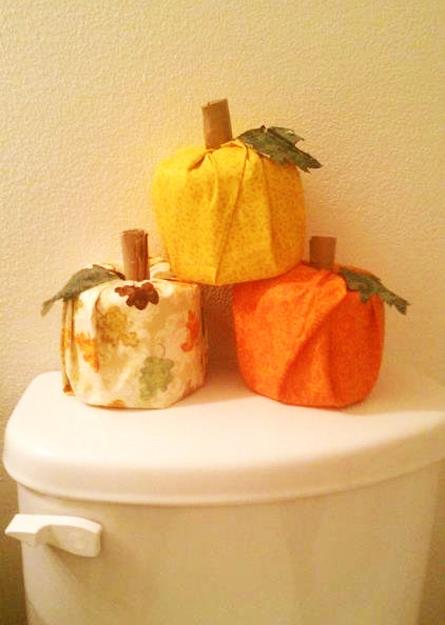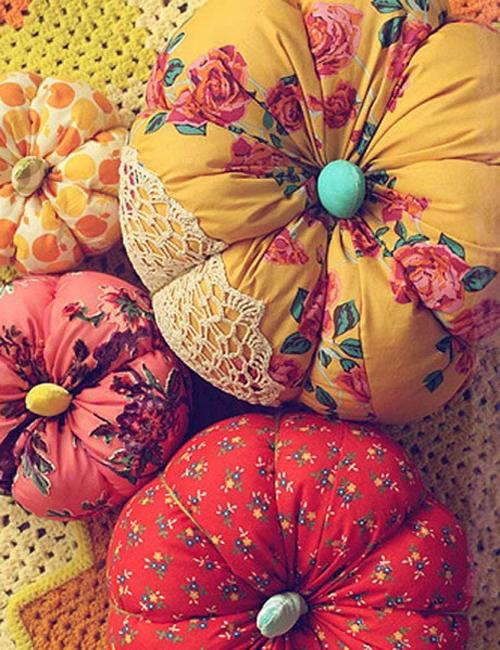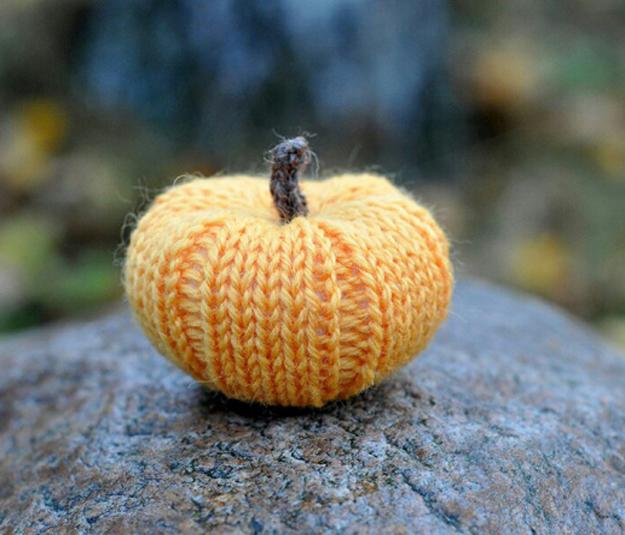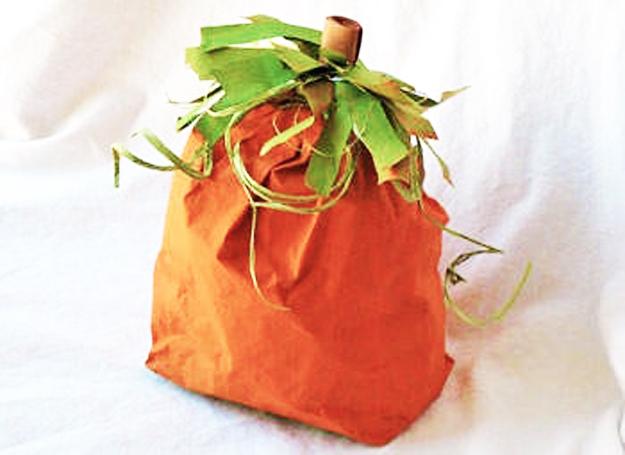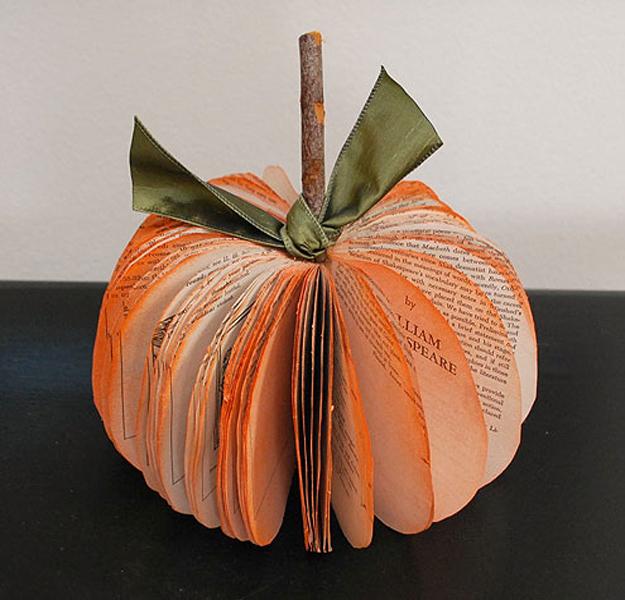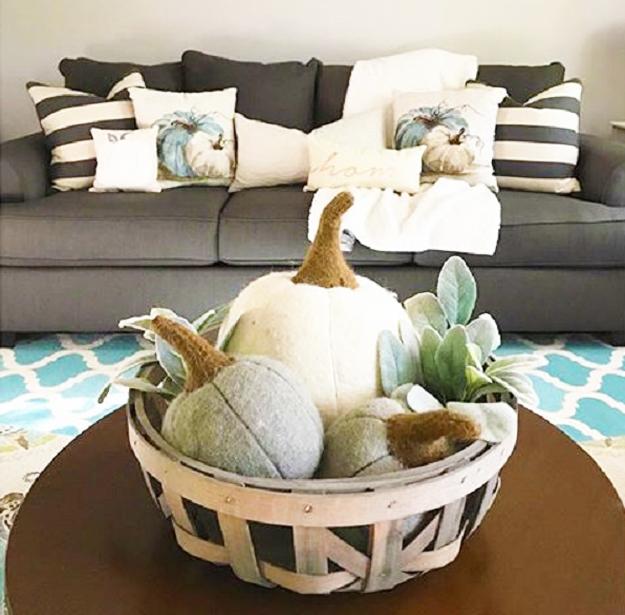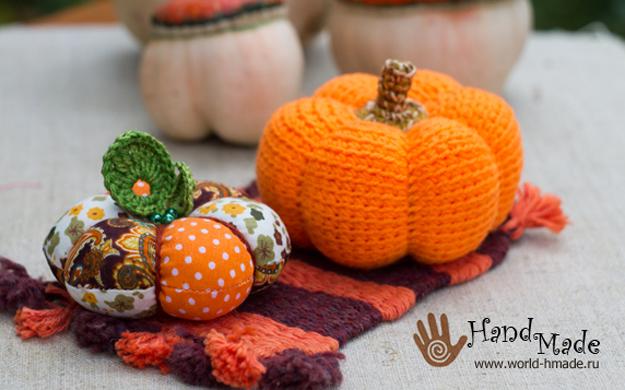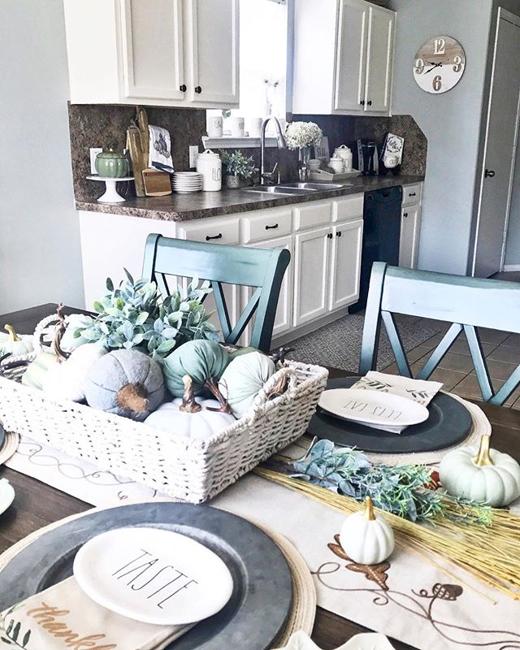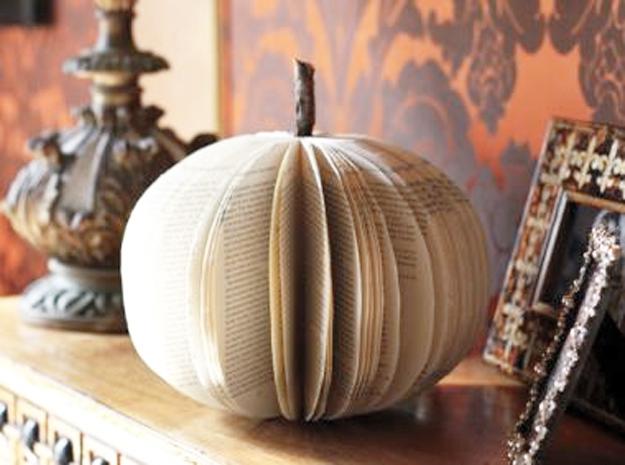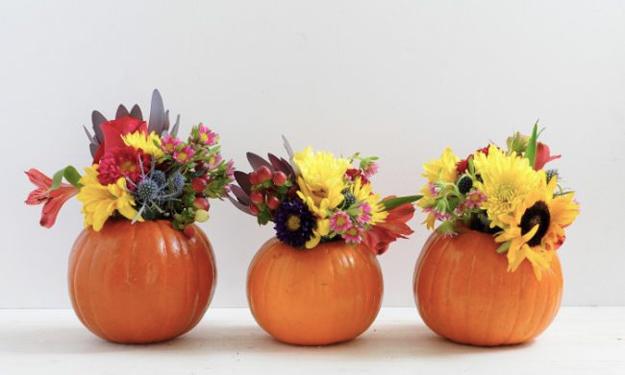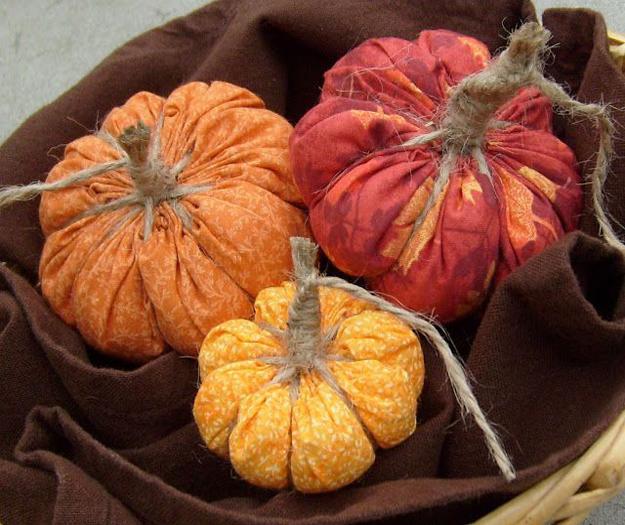 More from recycled crafts

Snowflakes are perfect Christmas decorations and eco gifts that you can make in an infinite variety of sizes and designs. White...
and enjoy free articles sent to your inbox