Colorful Glass Backsplash Ideas Adding Digital Prints to Modern Kitchen Design

Decorating Ideas

Kitchen Ideas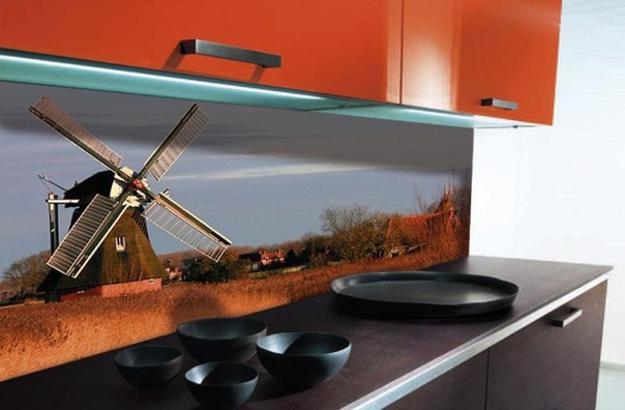 kitchen backsplash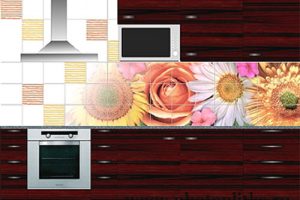 Modern glass backsplash ideas offer many options for creating unique and stylish kitchen interiors. Glass mosaic tiles and glass panels, combined with digital prints, are fabulous kitchen backsplash design trends that add bright colors, abstract, floral and geometric patterns, beautiful seascapes and landscapes, fish and birds images and panoramic vies of large cities to modern kitchen design.
Glass backsplash ideas are perfect for accentuating modern kitchen design with contemporary or rustic elements, enhancing kitchen interiors with textures, shine and beauty. This sizzling material is wonderful for modern kitchen backsplash design. Glass tile or glass panel backsplash ideas are practical, attractive and stylish.
Glass tiles for kitchen backsplash designs can really give a chance to add creative and unique elements to modern kitchens. There are thousands of novel, surprising and artistic backsplash ideas that use glass mosaic tiles for creating fabulous centerpieces and brightening up modern kitchen design. Digital printing and glass panels look fascinating also, offering elegant and quick kitchen makeover with this your favorite images and colors.
Top 10 modern kitchen trends in creative backsplash design
10 modern kitchen design trends
Glass backsplash ideas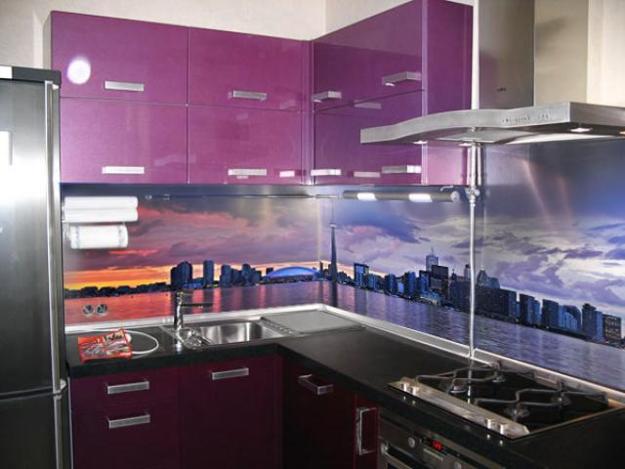 Glass mosaic tiles are available in various sizes, shapes and colors. These bright and exclusive kitchen backsplash designs create beautiful kitchen interiors, making walls look spectacular. Well chosen colors and glass tile designs can attractively emphasize modern kitchen styles.
Glass tile backsplash ideas blend creativity and excellent craftsmanship with shine and brilliance of the material. Modern kitchen backsplash designs offer amazing options to make kitchen interiors sparkle, delight and impress.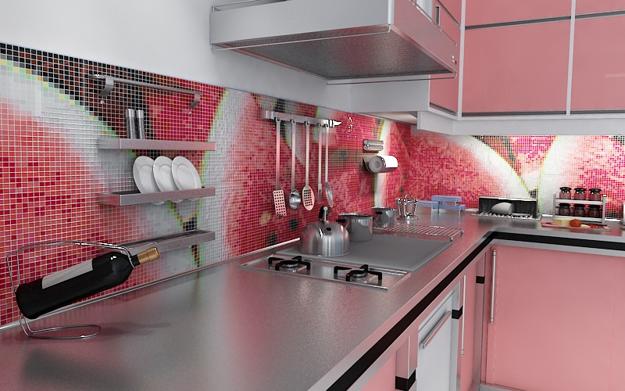 Glass panel kitchen backsplash designs create striking impacts and decorate modern kitchens with one-of-a-kind details. Glass is timelessly elegant and stylishly beautiful material. Combined with your favorite colors, glass panel backsplash ideas bring dramatic changed into modern kitchen interiors and create stunning kitchen backsplash designs.
33 amazing kitchen backsplash ideas adding flare to modern kitchens with colors
Modern kitchen backsplashes, 15 gorgeous kitchen backsplash ideas
Since glass is not porous material and it does not absorb moisture or smells. It stays beautiful for years and chances of mold, mildew or stains are low. Glass kitchen backsplash designs create unique aura of luxury and style, bringing contemporary design ideas , high quality and charm into modern kitchens and personalizing interiors with amazing details.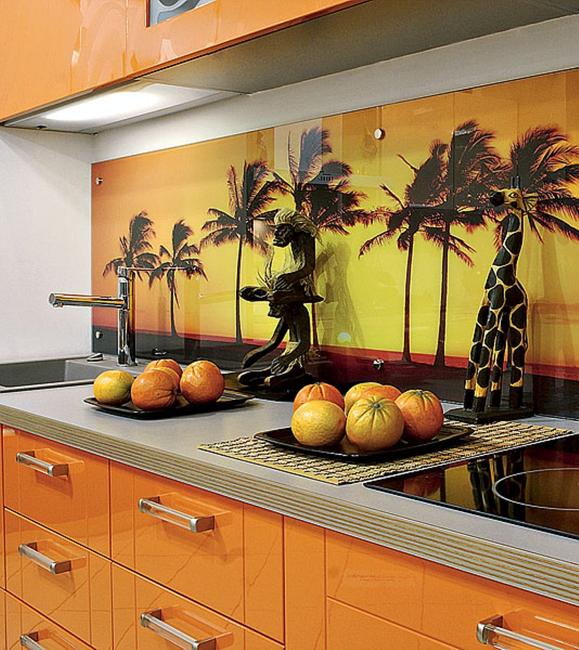 Breathtaking kitchen colors, combined with innovative glass kitchen backsplash designs and fabulous look, amplify the beauty of modern kitchens and add interesting and sparkling details to kitchen design.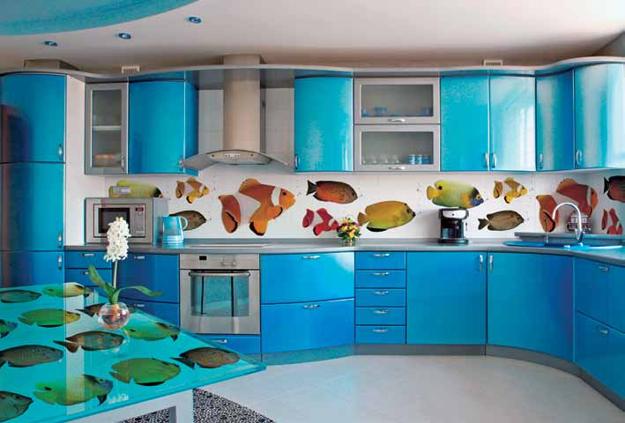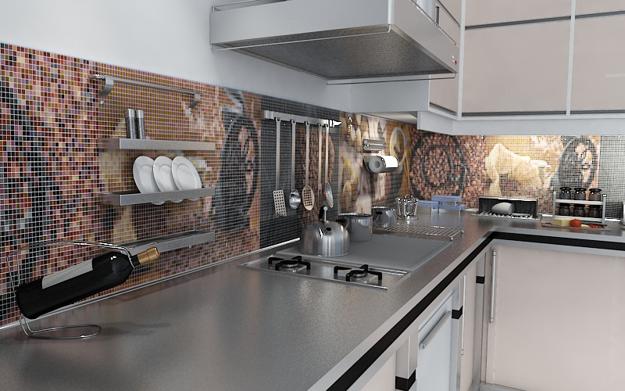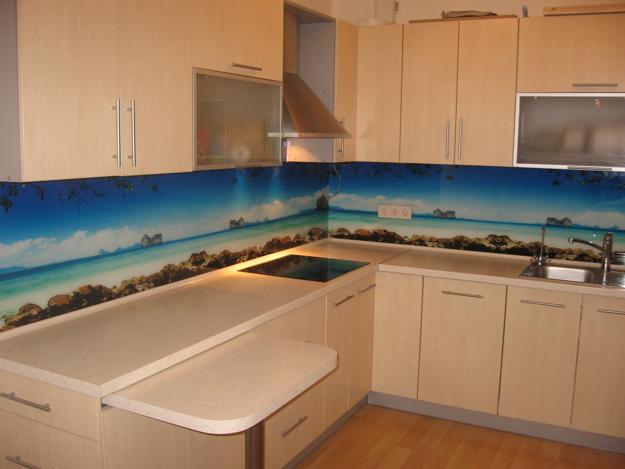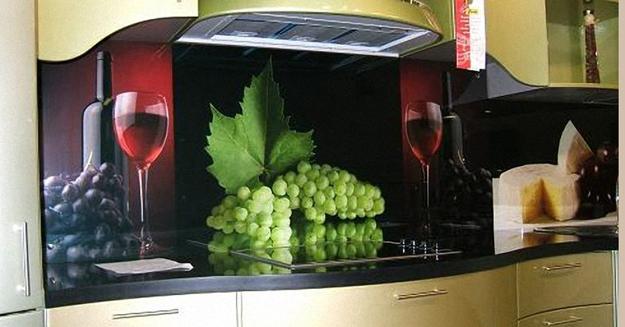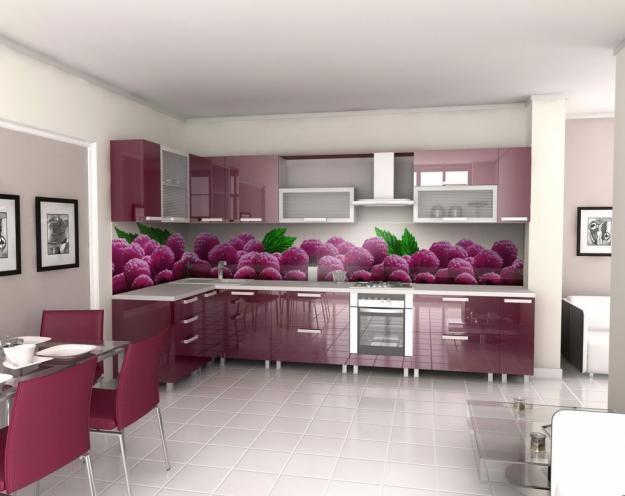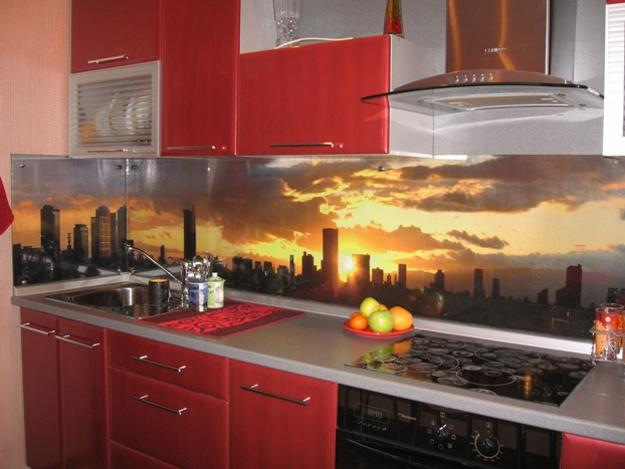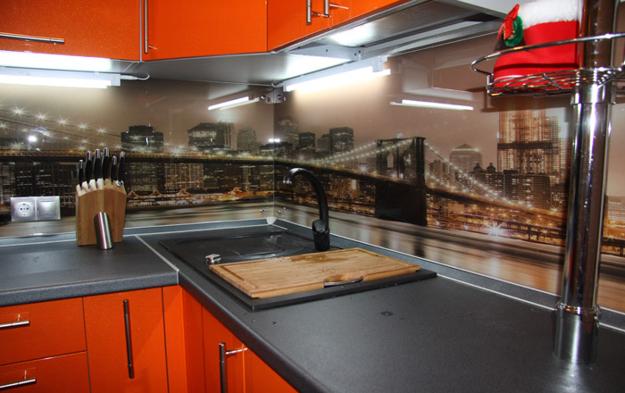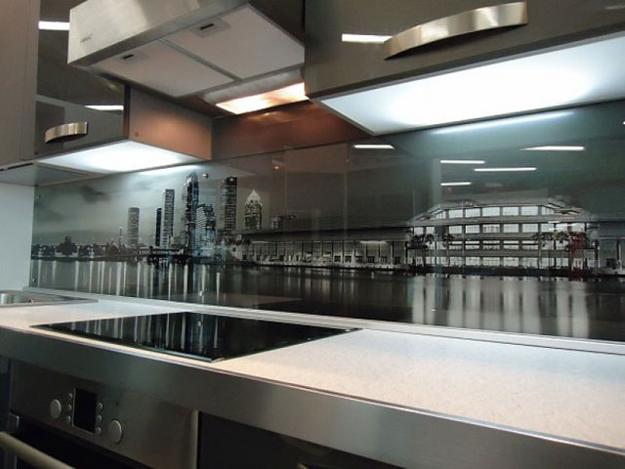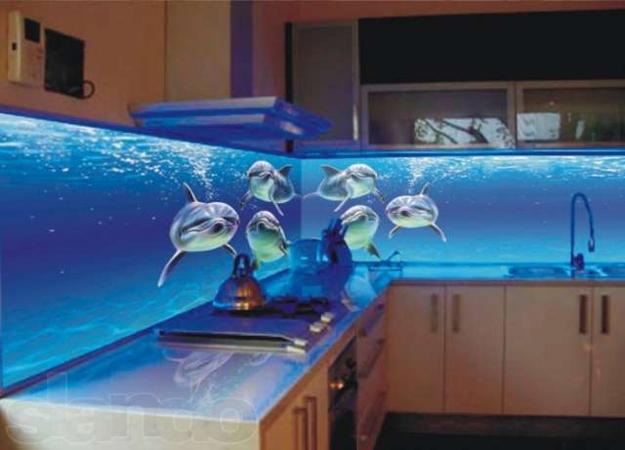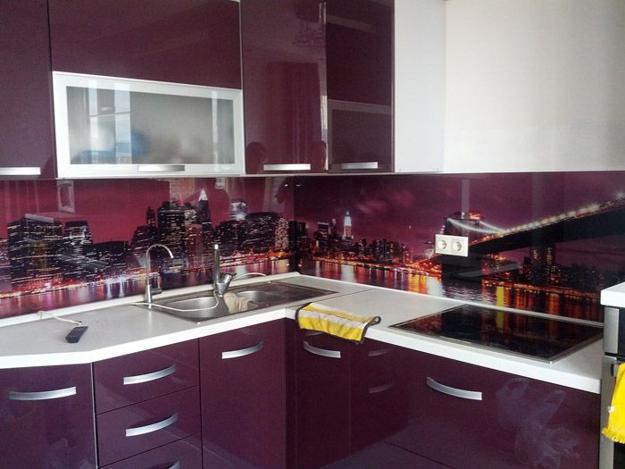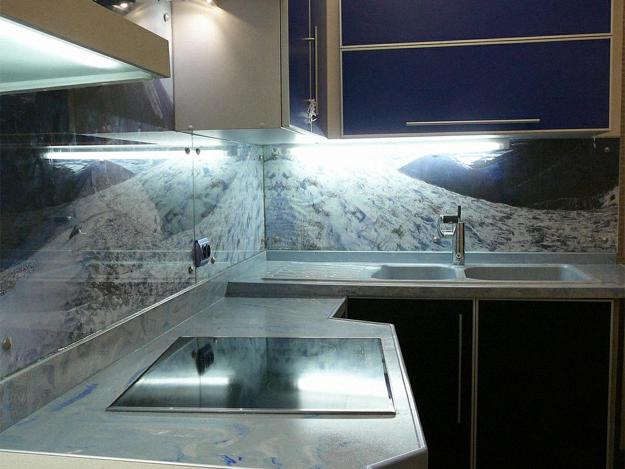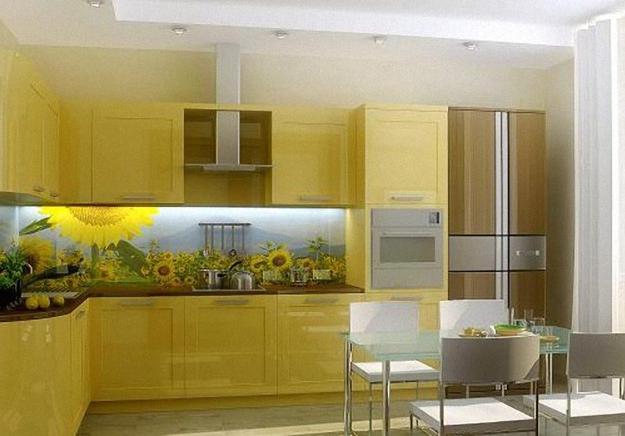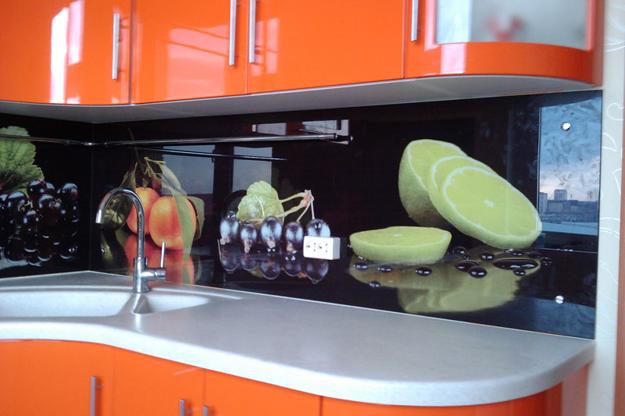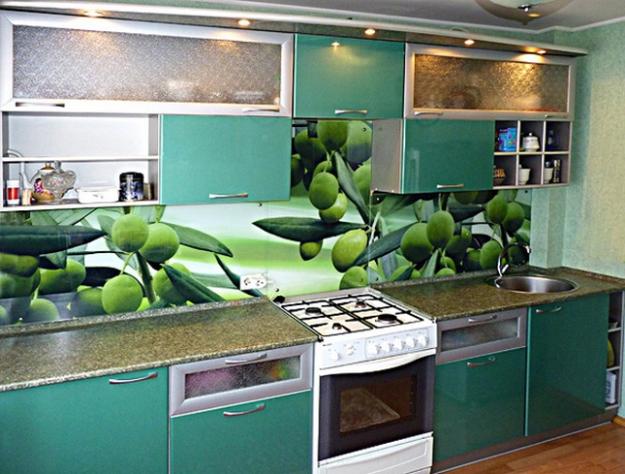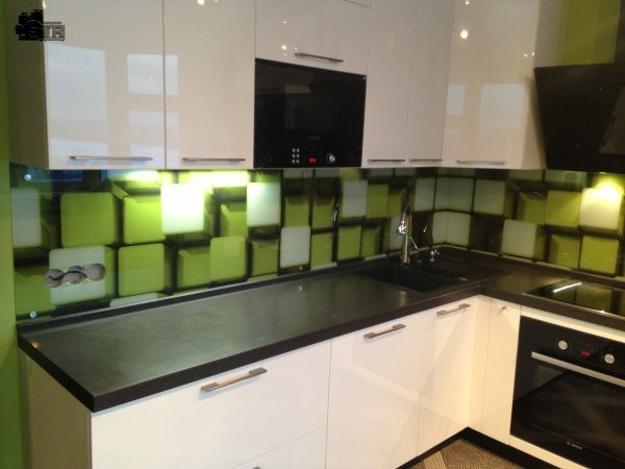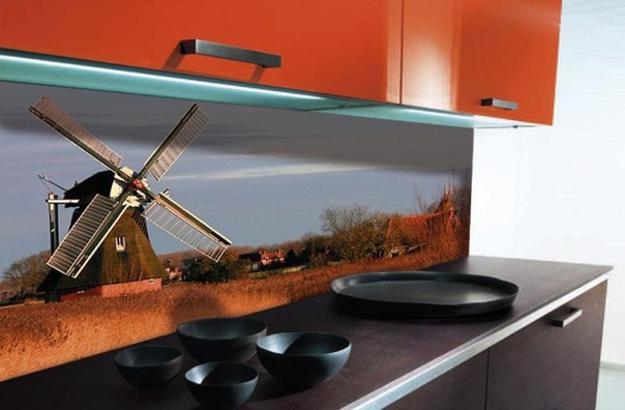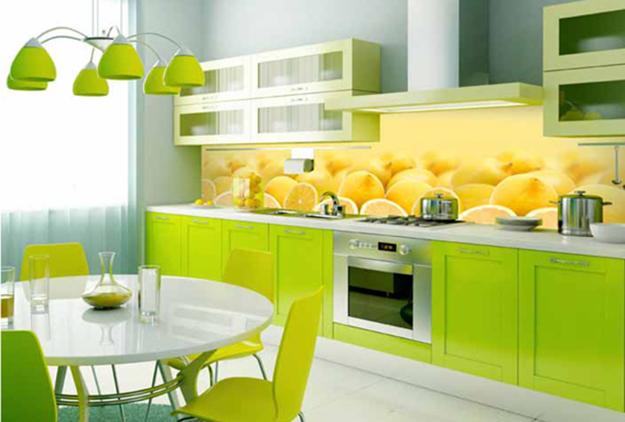 Warm metal accents are easy to incorporate into modern kitchen designs. Metal lamps, hardware, metal tiles, elements of kitchen designs will...
and enjoy free articles sent to your inbox