33 Amazing Backsplash Ideas Add Flare to Modern Kitchens with Colors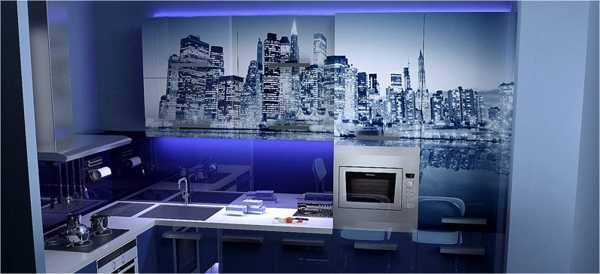 kitchen backsplash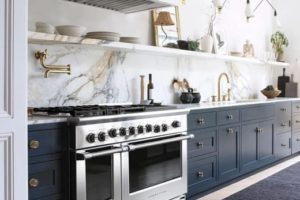 Modern kitchen backsplash ideas impress with designs and materials that come a long way from ceramic tiles. Today backsplashes catch the attention in modern kitchens or bathrooms, and are becoming more a stylish accent and home decoration than just a functional and subtle backdrop.
Depending on your kitchen design style you can consider a wide variety of backsplash ideas, traditional and contemporary materials, different finishes and colors for your backsplash tiles, glass or stone panels to match your kitchen decor.
Modern backsplash ideas change the way kitchen interiors look and feel. New technology and contemporary materials for kitchen backsplashes, innovative designs and unique decoration patterns, contemporary prints with glass wall panels and stylish colors give flare to modern kitchen designs.
Modern kitchen backsplashes, 15 gorgeous kitchen backsplash ideas
Latest trends in wall tile designs, modern wall tiles for kitchen and bathroom decorating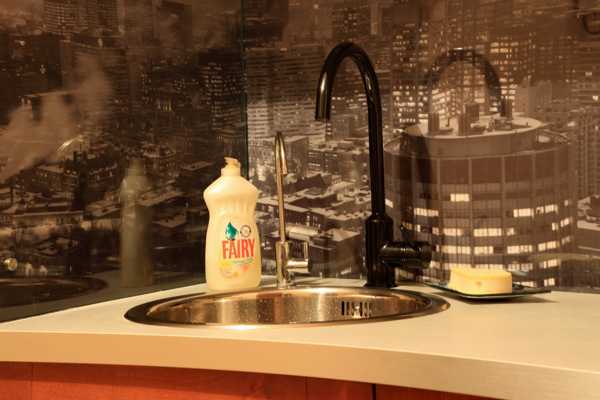 Modern kitchen backsplash designs in bright and neutral colors
Traditional ceramic tiles, combined with hand painted patterns and stylish colors is one of modern kitchen design trends. Metal and glass mosaic tiles, covered with glass panels contemporary prints and natural stone kitchen backsplashes offer attractive alternatives also.
Backsplashes in neutral colors
Calm colors are modern trends in kitchen backsplashes, which create an excellent background for kitchen cabinets. Neutral backsplash in kitchen interior looks harmonious with neutral color of walls, showcasing bright kitchen accessories. Modern kitchen backspashes in light neutral colors are perfect for small spaces. They visually increase interior design, blending with the walls.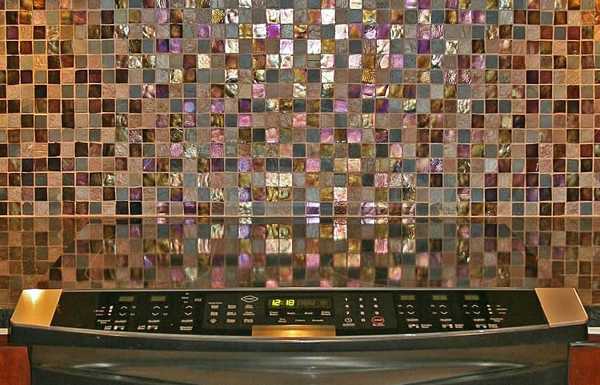 Modern kitchen backsplashes in contrasting colors
If you want to direct the attention to your beautiful modern kitchen design, backsplashes in contrasting colors is an excellent interior ecorating idea. When the walls and kitchen cabinets are in monochromatic color shades, a contrasting kitchen backsplash can enrish interior design with darker tones of the same color and bold accents in bright color tones.  Kitchen backsplash with a nature inspired or abstract pattern that is brighter than kitchen cabinets looks stunning and very interesting, creating gorgeous contrasts and bringing exciting designs into modern kitchen interiors.
Penny backsplashes for bathrooms and kitchens
Eco wall tile designs for modern life and style
Bright kitchen backsplash designs
Bright kitchen backsplash designs make modern kitchens stand out. Amazing contemporary prints with glass wall panels, handpainted ceramic tiles in bright colors or unique mosaic tile designs create extraordinary wall decor and add unique flare of luxury and comfort to modern kitchen interiors.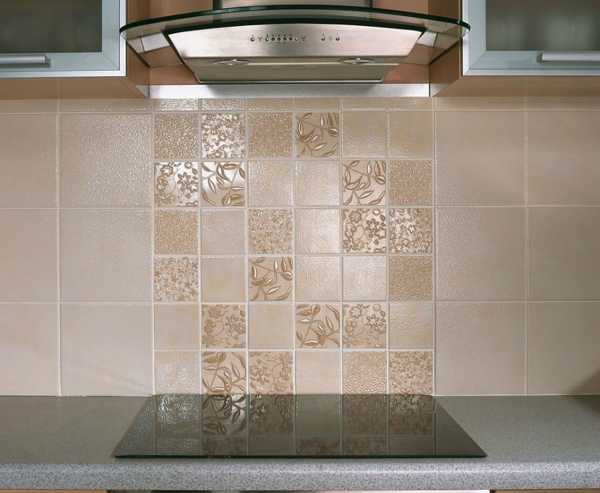 Bright backsplashes attract all the attention and add a big personality to kitchen interiors. The kitchen interior with a backsplash in bright colors looks exclusive  and striking, and needs to be well organized and neat, because even a little mess on a countertop will feel very disturbing.

From traditional ceramic tile designs to trendy wood-like, shiny metal, and mesmerizing glass, there is seemingly unlimited ways to brighten up...
and enjoy free articles sent to your inbox