Modern Kitchen Tiles, 7 Beautiful Kitchen Backsplash Designs

Decorating Ideas

Kitchen Ideas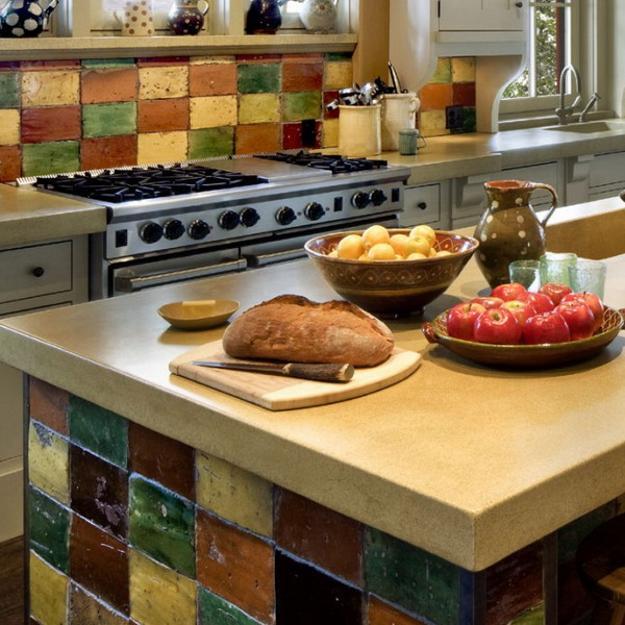 Colorful kitchen tiles for island design
kitchen backsplash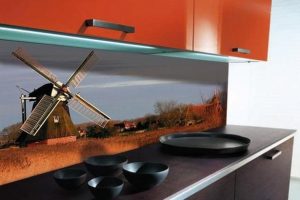 Modern kitchen tiles create beautiful walls and kitchen backsplash designs. Modern wall tiles for kitchen interiors are practical, elegant and attractive backsplash ideas. Lushome presents 7 interesting examples that may inspire you to create unique, functional and modern kitchen backsplash designs with wall tiles.
Kitchen tiles is an excellent way to bring style, color and texture into homes by adding fabulous accent walls and backsplash designs to modern kitchen interiors. Bright and neutral wall tiles for a kitchen backsplash are great, functional and very decorative choices for new kitchens and remodeling projects.
Modern wall tiles for kitchen interiors are not only spectacular, but simple and inexpensive choices. Low cost kitchen backsplash designs created with wall tiles can be colorful and in neutral colors, bringing calming or striking decoration patterns and dynamic contrasts into modern interior design or adding classy, elegant, sophisticated and peaceful details to kitchen walls.
Top 10 modern kitchen trends in creative backsplash designs
Modern wall tiles that look like fabric, bathroom and kitchen tiles
Modern wall tiles and kitchen backsplash ideas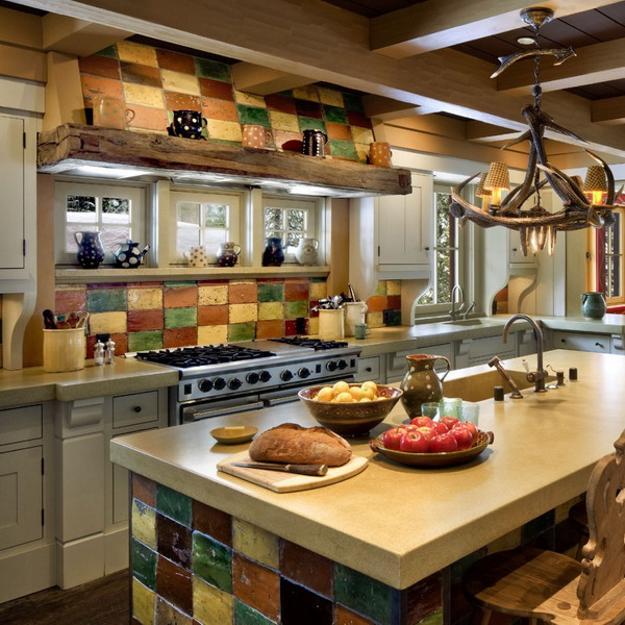 Inexpensive kitchen backsplash designs made with ceramic wall tiles can be created in various sizes and colors. Ceramic wall tiles come in many attractive finishes and textures, and are a popular choice for bathroom and kitchen decorating.
Simple and economical, these wall tiles are ideal for small budget projects, offering functional, beautiful and modern backspalsh ideas.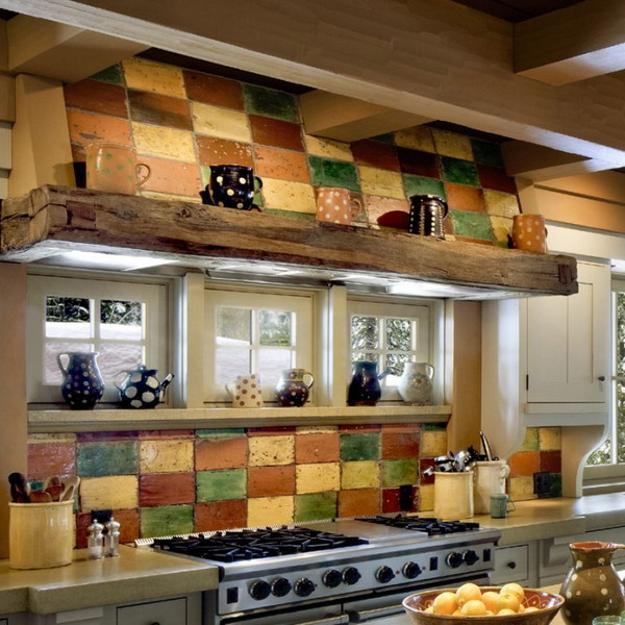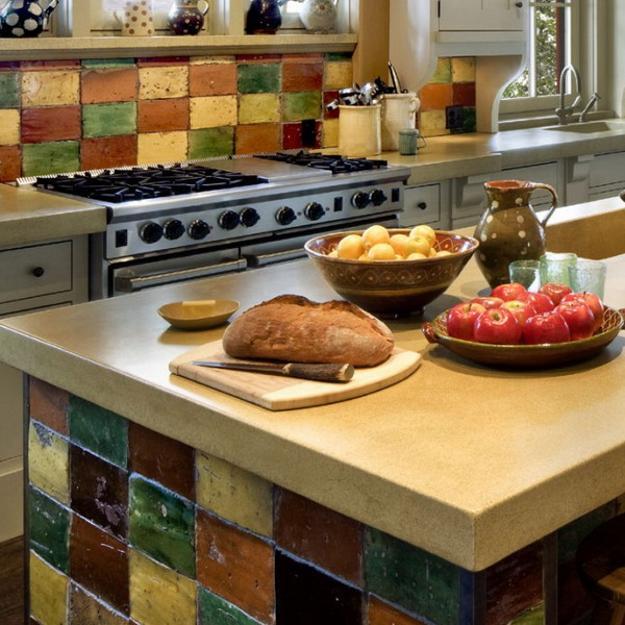 Handmade ceramic tiles are more expensive, but these wall tiles look unique and fresh, adding exclusive details to modern kitchen design, kitchen island and wall decorating.
33 kitchen backsplash ideas adding flair to modern kitchens with color
Modern kitchen backsplashes, 15 gorgeous kitchen backspalsh ideas
Inexpensive mosaic or glass wall tiles for kitchen interiors offer a bright, stylish and low cost option for creative, novel, original and modern backspalsh designs that allow to experiment with new, exciting, vintage or contemporary design ideas.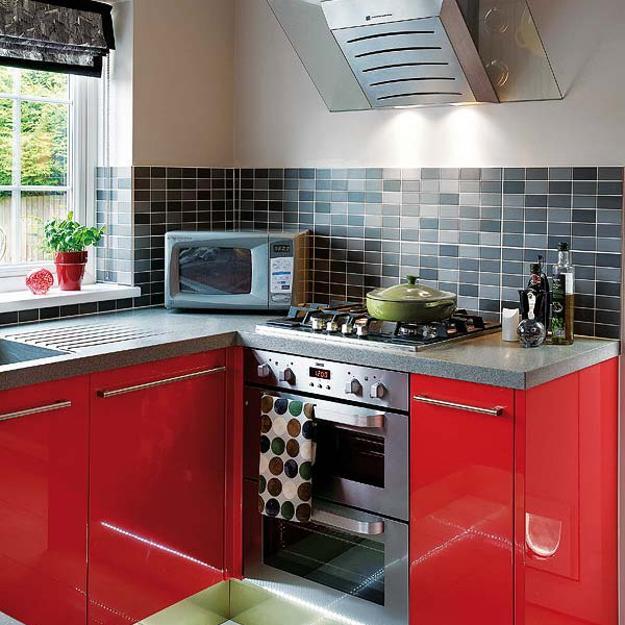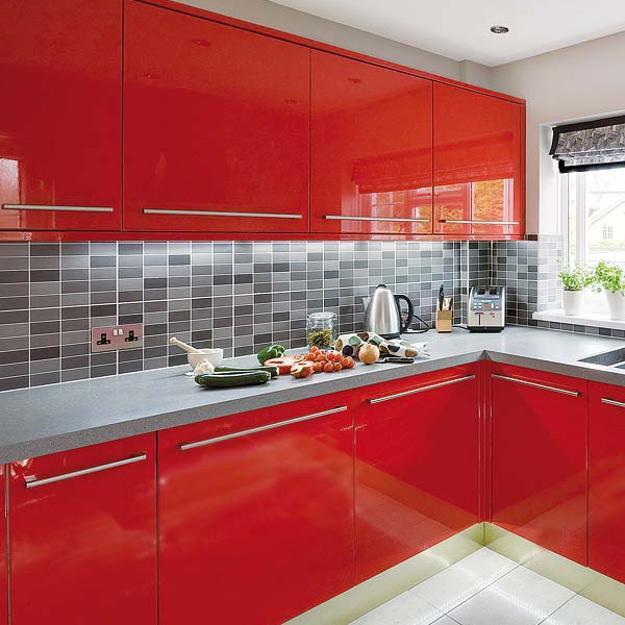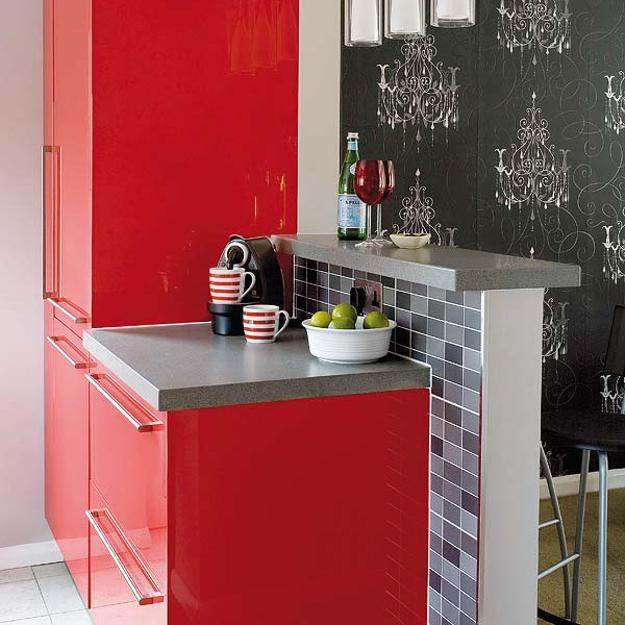 Modern wall tiles for kitchen backsplash designs allow you to be innovative and explore new backsplash ideas that are inexpensive, but stylish and dramatic. Glass and mirrored wall tiles, mosaic tiles and glass block wall designs are wonderful alternatives for traditional ceramic tiles.
Hand-painted wall tiles, simple ways to decorate bathroom and kitchen tiles
25 modern interior design ideas showing top tile design trends
To be creative and come up with your own, one-of-a-kind kitchen backsplash design you need to look for something out of the ordinary and find beautiful, interesting and inexpensive wall tiles for your spectacular and original, practical and modern kitchen backsplash that will enrich your kitchen decorating by adding an amazing color combination, texture, shape or pattern to interior design.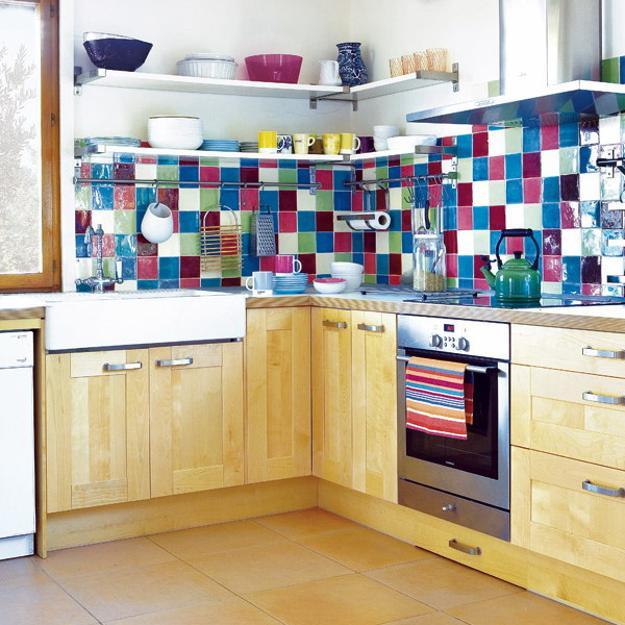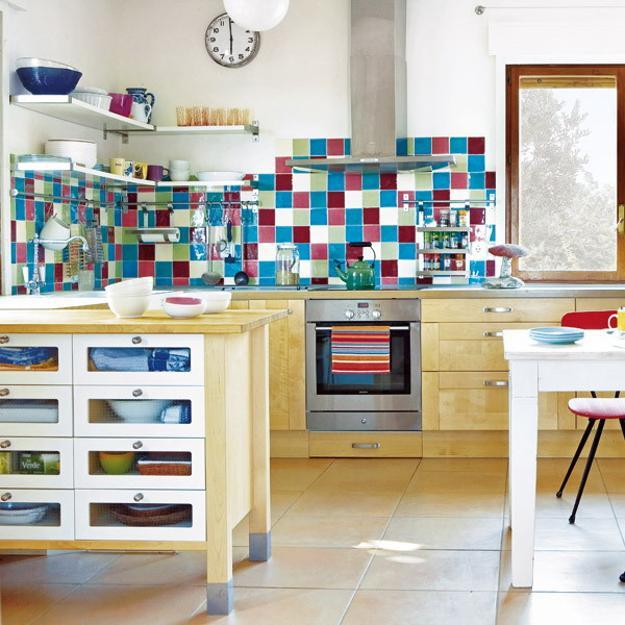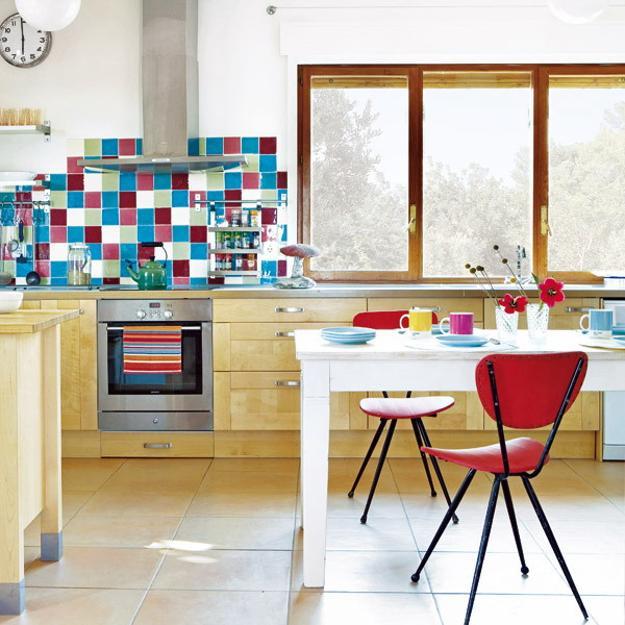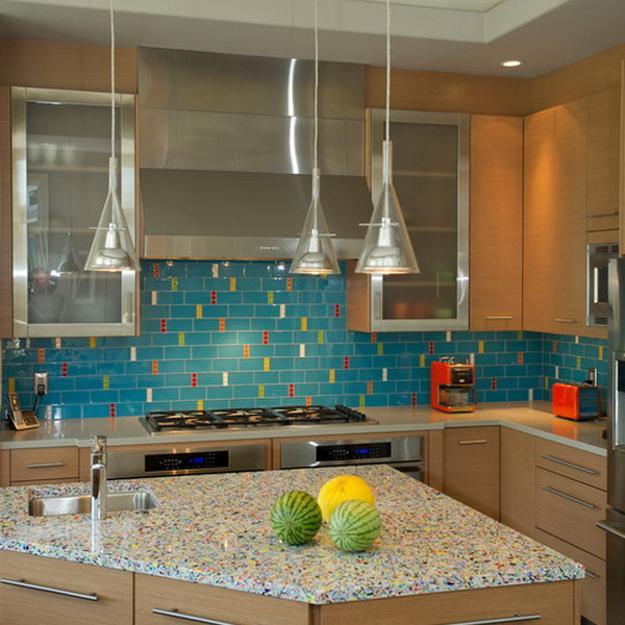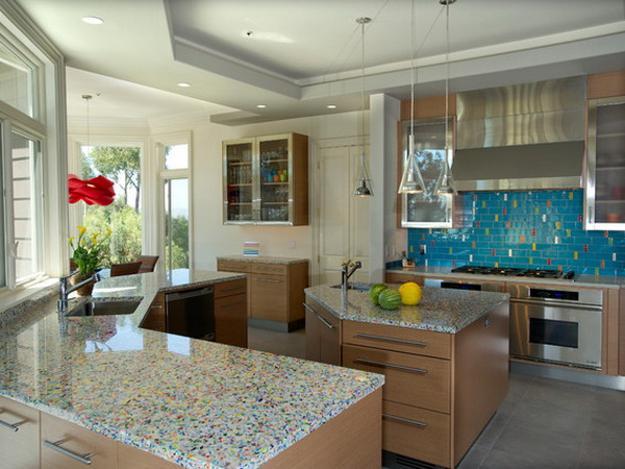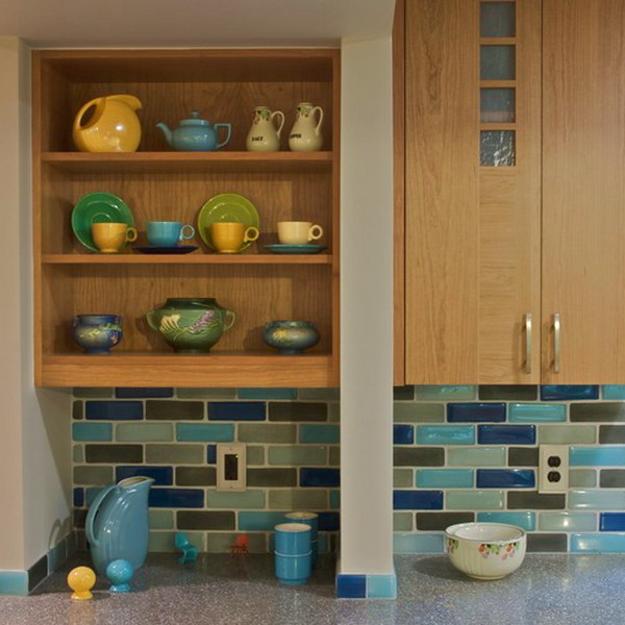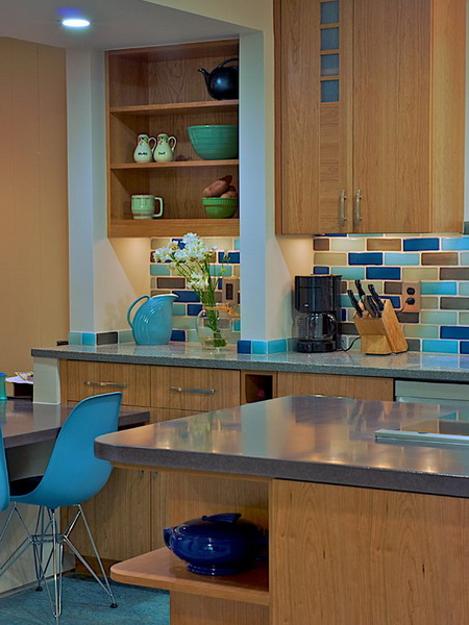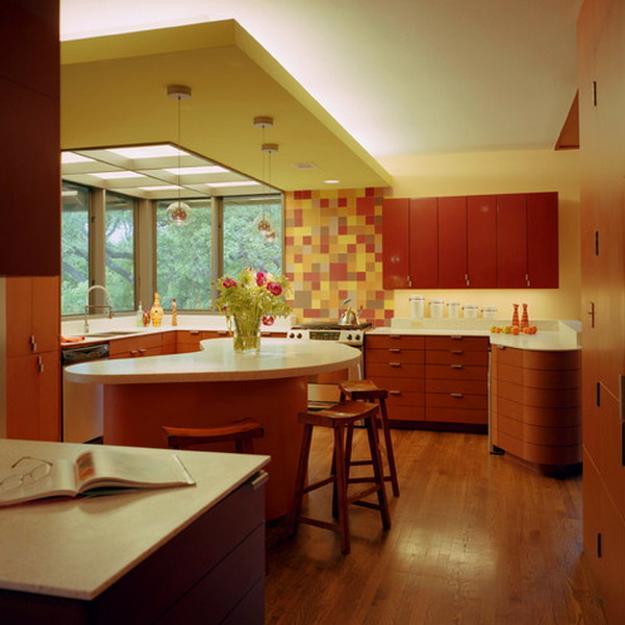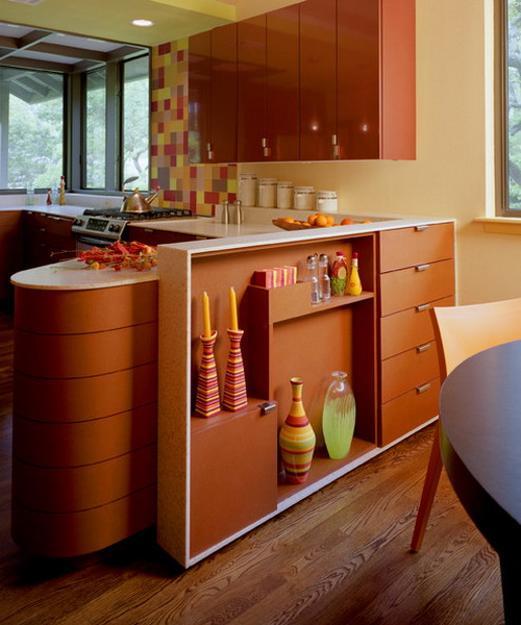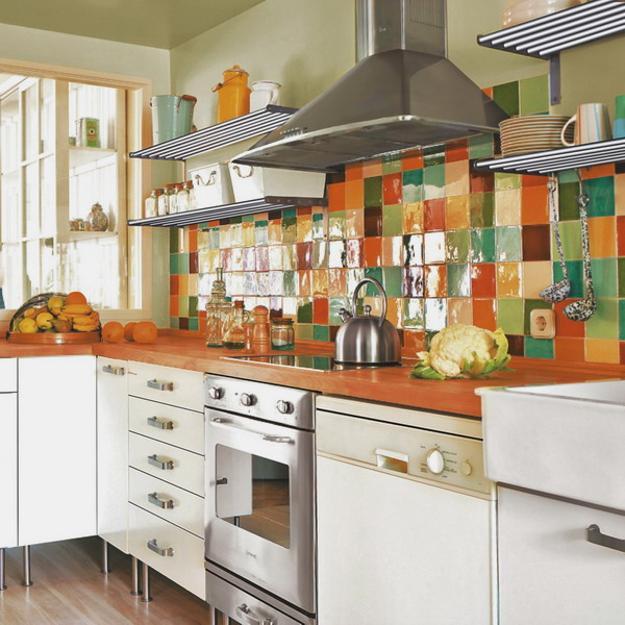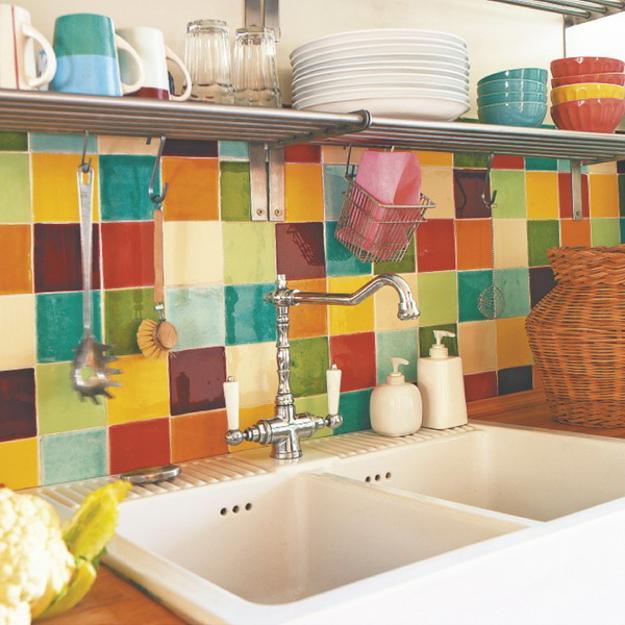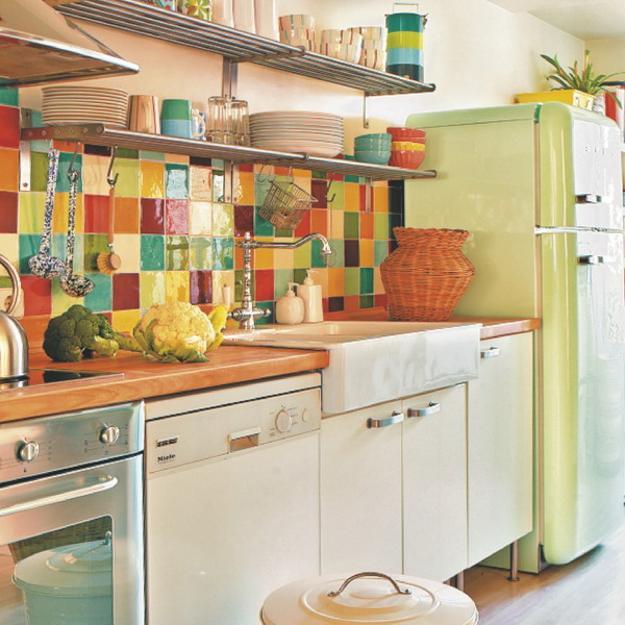 More from modern kitchens

From traditional ceramic tile designs to trendy wood-like, shiny metal, and mesmerizing glass, there is seemingly unlimited ways to brighten up...
and enjoy free articles sent to your inbox