Recycling Old Clothes for Original Fall Crafts, Making Cozy Home Decorations

Clutter or Treasure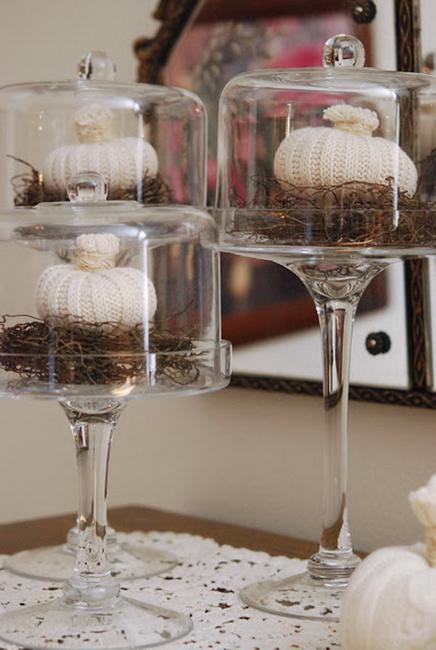 Handmade pumpkins in glasses, cheap ideas for fall decorations
cheap decorations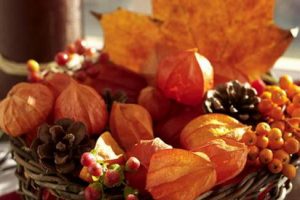 Modern interior decorating is not only about stylish room colors, furniture, and lighting. Modern room design and outdoor decor are about creating a personal and comfortable environment with your favorite interior colors, decorations patterns, unique details, and original accents. Cozy home decorations and fall crafts help fill home interiors with warmth and personality. Recycling old clothes, sweaters, and T-shirts for fall crafts are cheap ideas that offer fantastic ways to personalize interior decorating and give a seasonal touch to your rooms.
A stain can spoil your white sweater, but at the same time gives you the perfect material for fall crafts. You can make decorative pillows, glass warmers, stool pads with knitted clothes and add warmth to your fall decorating ideas. Cozy fall decorations can enhance your winter decorating also. Here is the beautiful craft idea turning a white sweater into an owl and pumpkin decorations. The elegant and attractive crafts can brighten up your rooms, create eye-catching accents or make spectacular fall table centerpieces.
Recycling old clothes for pumpkin decorations made with fabrics
Recycling for crafts, butterflies decorations
Acorn centerpieces, fall crafts, home decorations and gifts
Recycling clothes for cheap decorations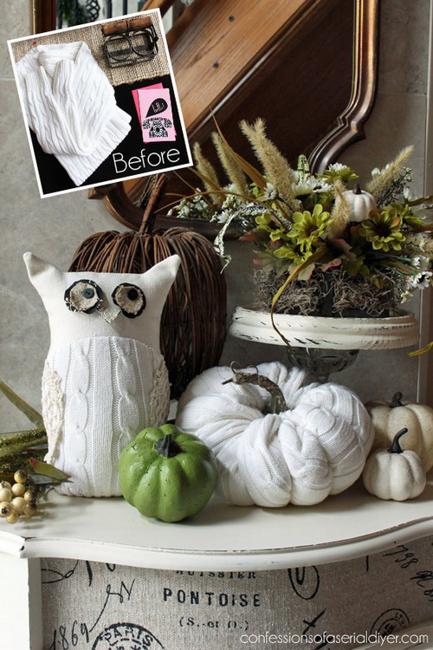 Sweaters are fabulous materials for recycled crafts. Turning clutter into treasures is fun. These cheap ideas for DIY home decorations give great inspirations and show how useless things can transform into original and beautiful decorative accessories. Check out the Lushome collection of fabulous pumpkins and owls made with sweaters. Steal the design or go for unique ideas that add warmth and coziness to your fall decorating ideas.
Recycling clothes for spectacular artworks
Simple fall crafts, ideas for Thanksgiving table decorating
Creative decorative candles, surprising designs for candles centerpieces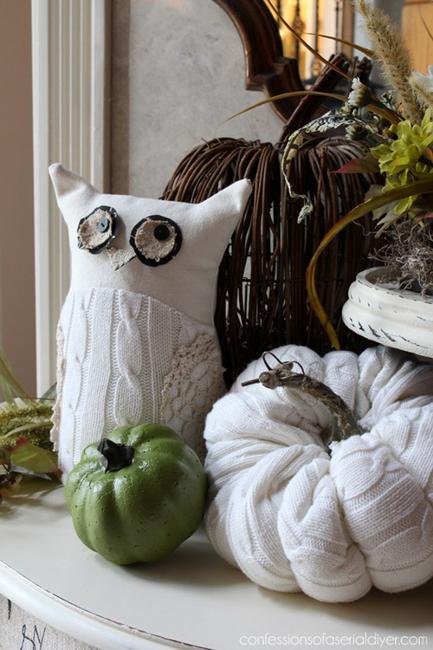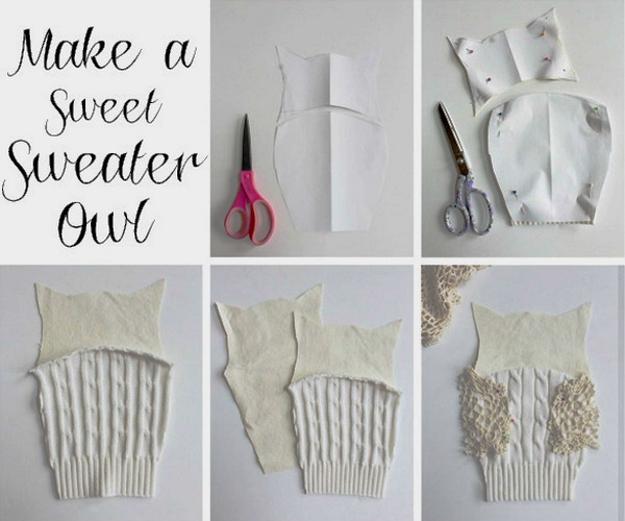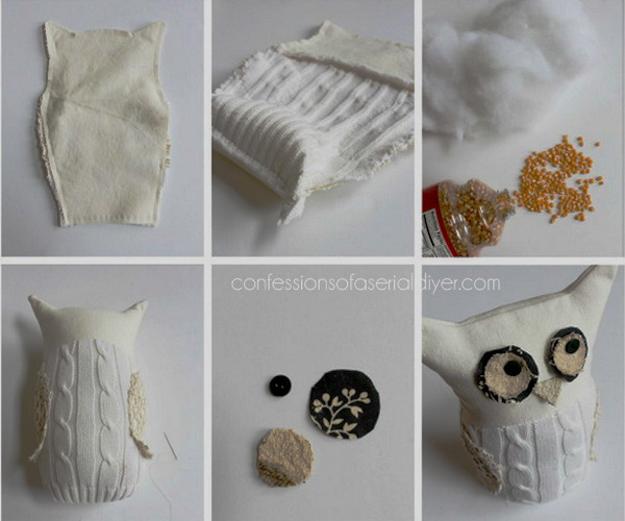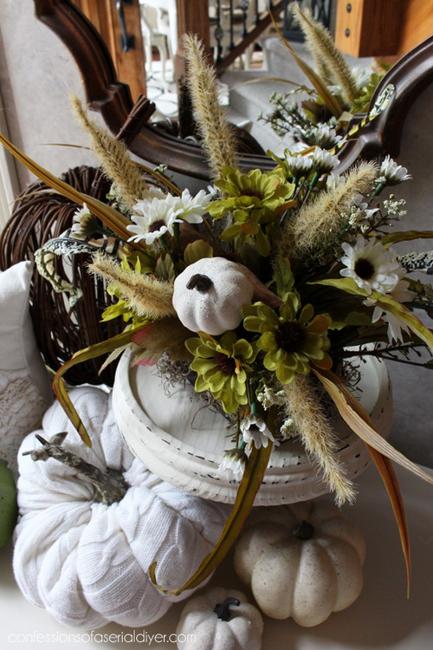 Fall crafts, owls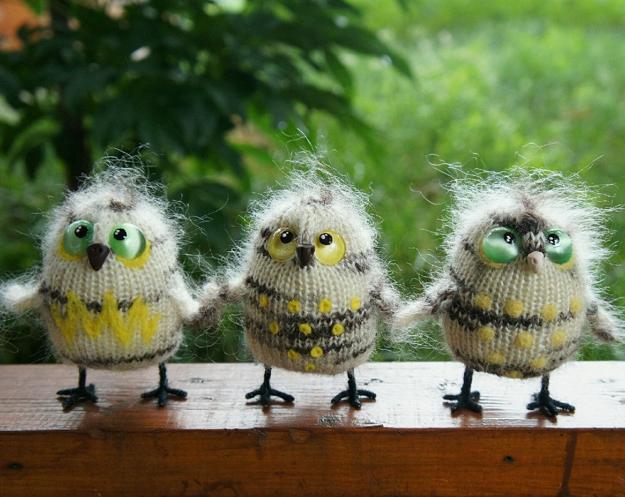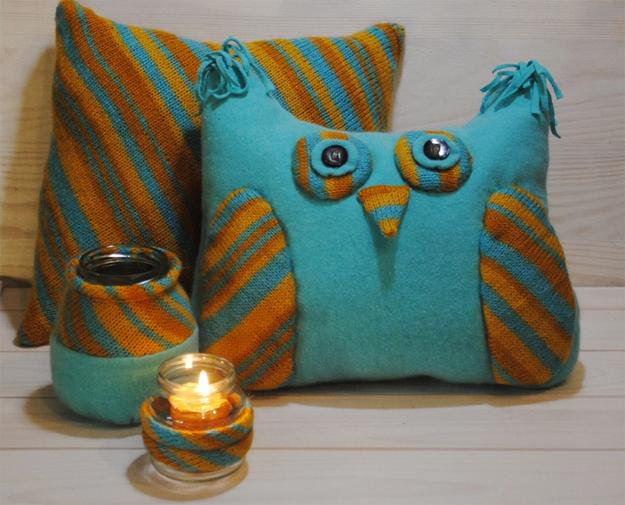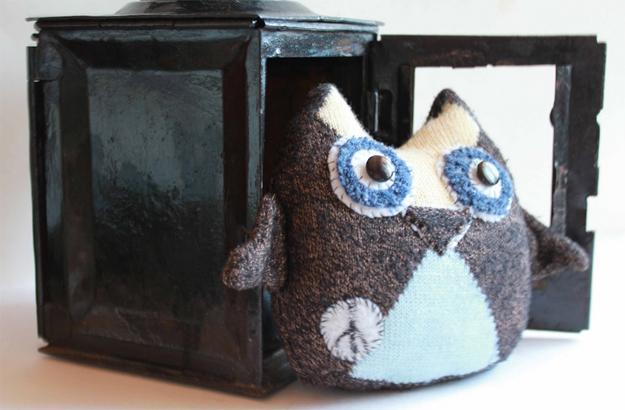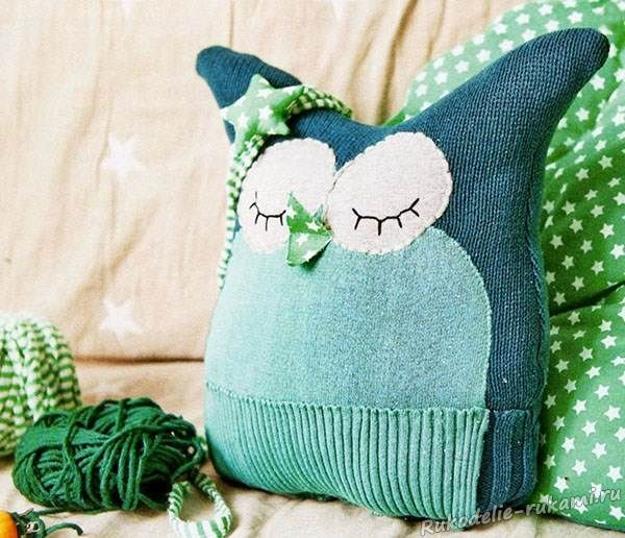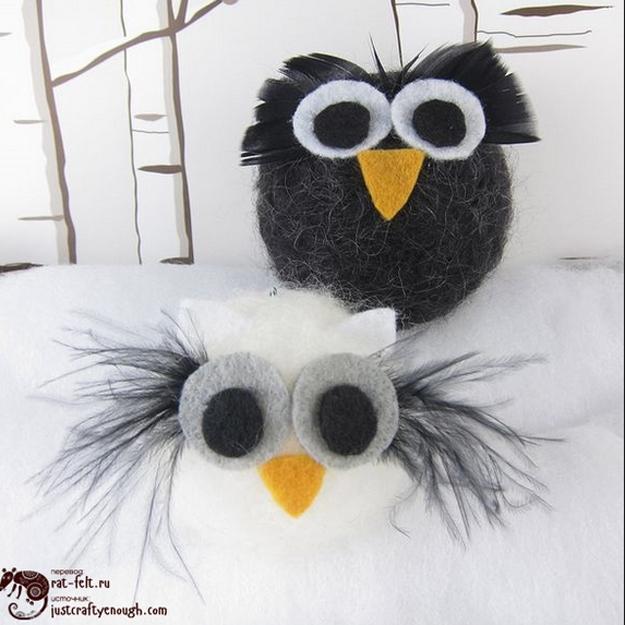 Fall decorations, pumpkins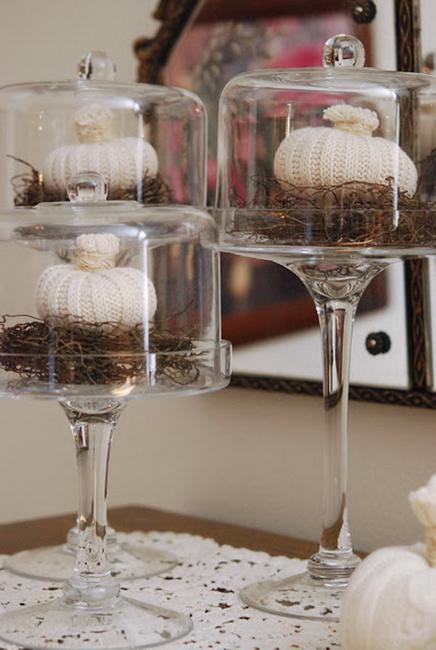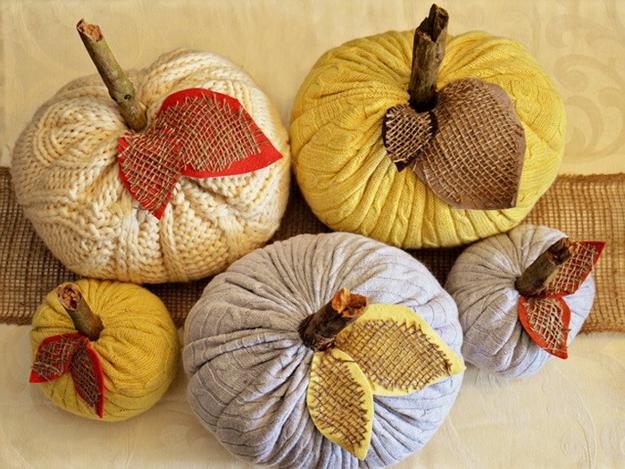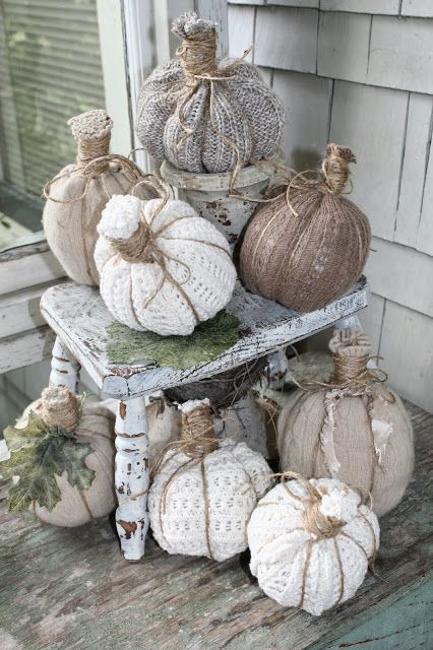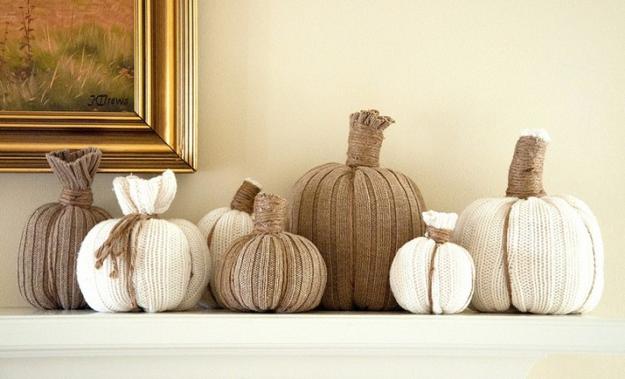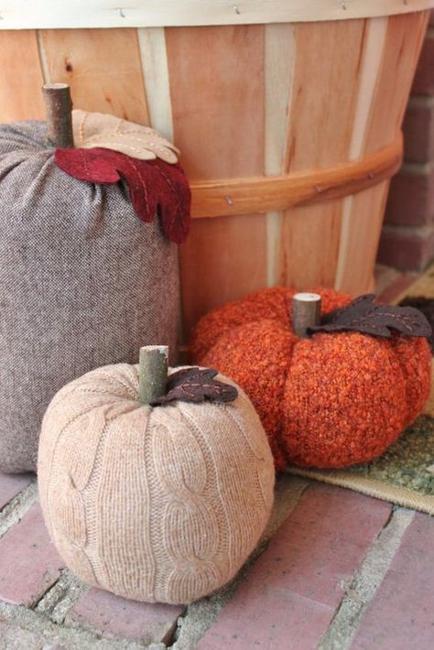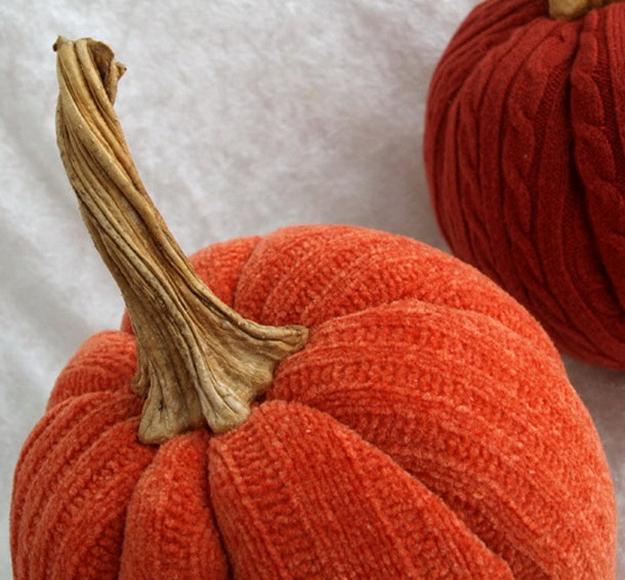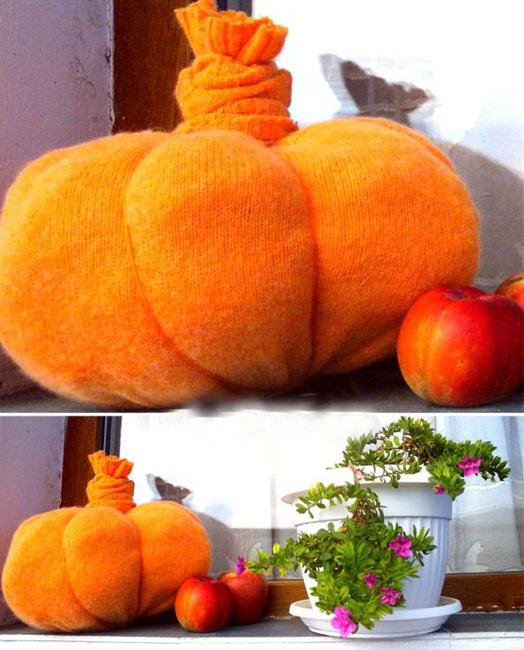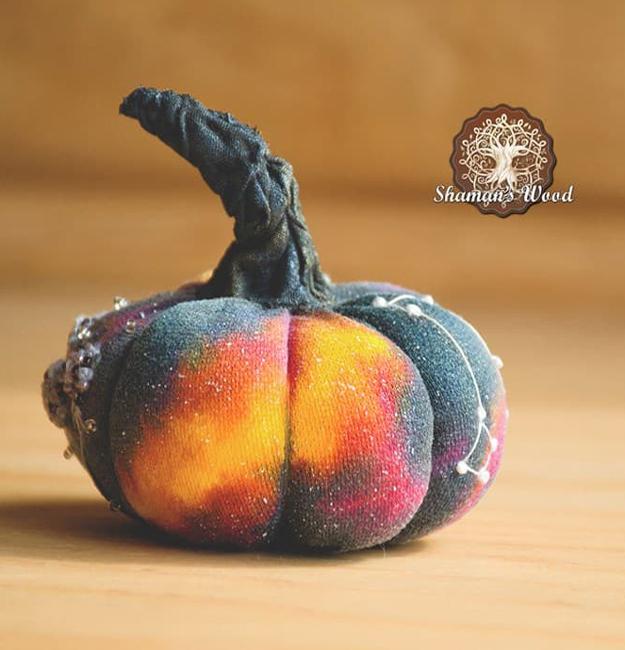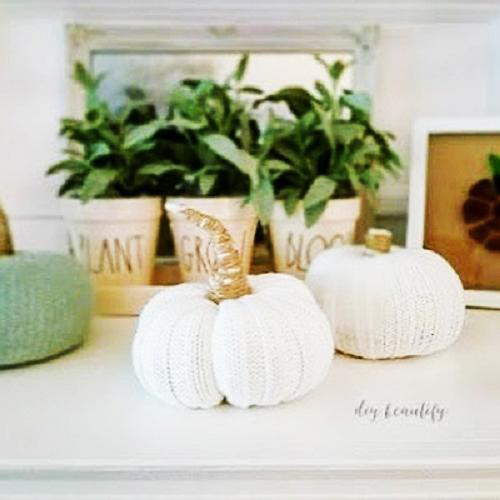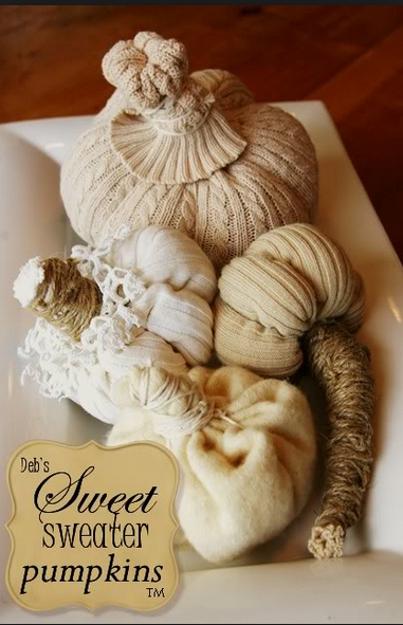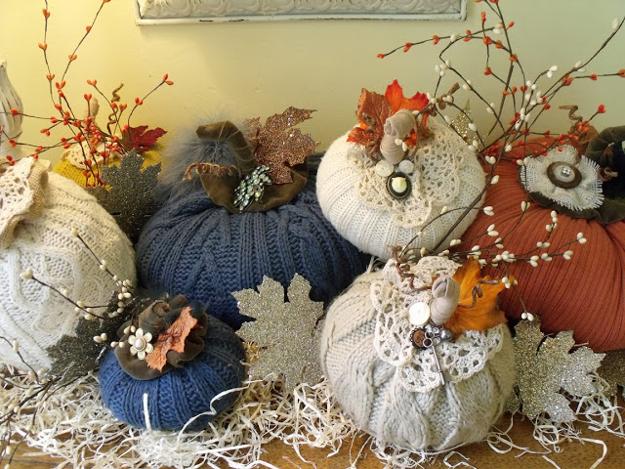 More from recycled crafts

Snowflakes are perfect Christmas decorations and eco gifts that you can make in an infinite variety of sizes and designs. White...
and enjoy free articles sent to your inbox