Recycling Old Clothes and Fabrics for Handmade Pumpkins, Cheap Fall Decorations

Decorating Ideas
Holiday Decor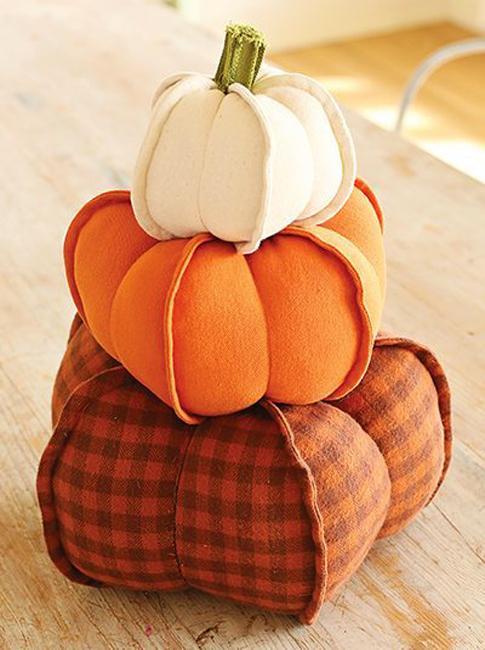 Sewing pumpkins, recycled crafts and ideas for Thanksgiving centerpieces and Halloween decorations
Halloween decorating ideas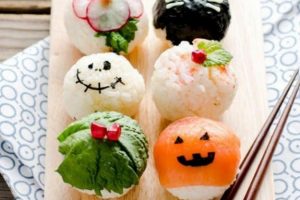 Recycling is a fun activity, especially when they turn useless items and old clothes into original and beautiful holiday decorations. When people think of recycling for Halloween, they picture pumpkins and small decorations created for their kids with fabric leftovers. If you can sew, there is no problem for creating elegant and colorful pumpkins for Thanksgiving table decorations and Halloween decor. Here is the Lushome collection of amazing handmade pumpkins that can inspire you for your beautiful designs.
Recycling old clothes, sweaters, shirts, jeans for fall decorations is a unique opportunity to declutter your home and make excellent accents for fall holidays. Take advantage of the collection of fabric pumpkins, pay attention to details and create beautiful home decorations that make original and unique gifts also. Pumpkins are an essential part of fall decorating. The ideas for Halloween decorations and Thanksgiving tables offer numerous attractive designs. Handmade pumpkins are the best way to enhance the spirit of fall decorating while getting rid of clutter and creating original accents for fall decorating.
Fall flower arrangements in handmade pumpkin vases
Creative fall table decorations and centerpieces made with pumpkins
Thanksgiving decorating ideas and cute Halloween decorations
Design ideas for handmade pumpkins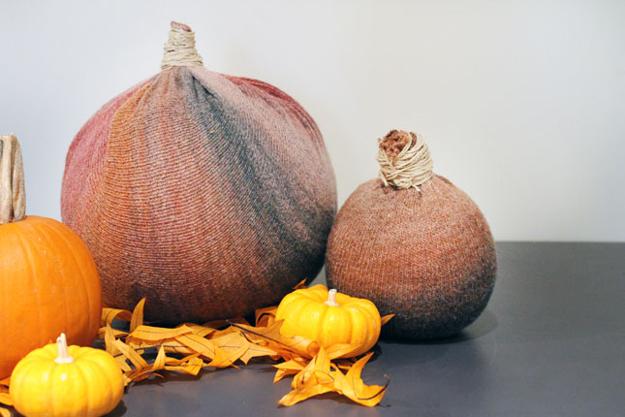 Thanksgiving table decorations made with fabric leftovers and old clothes can turn into family-friendly Halloween decorations. You can save money on homemade designs and decorate your home in a unique style. Enjoy inspirations and have fun accomplishing your fabric pumpkin projects. You can make other decorations after pumpkins, adding one-of-a-kind designs to your collection of fall decorations for the next year.
Halloween decorations and kids crafts for fall holidays
Optimistic Halloween decorating ideas
Expert tips; making Halloween decorations and Thanksgiving centerpieces
If your dream is to adorn your porch and table with homemade pumpkins, then look at the design ideas below, select the best for your DIY projects and make the decorations that will delight your family and guests.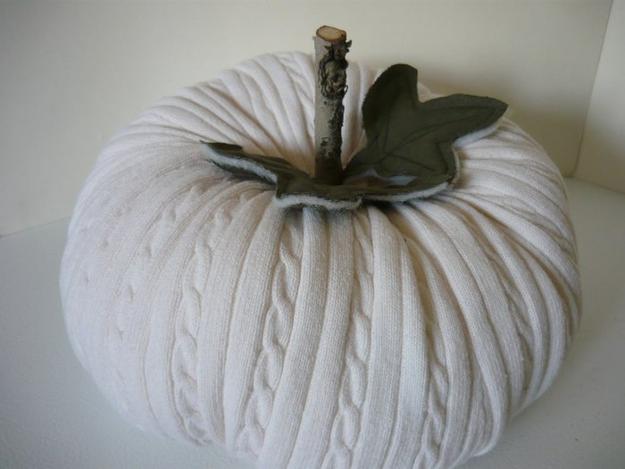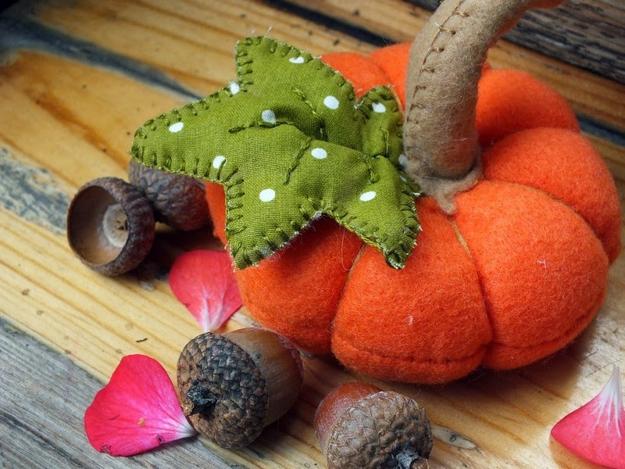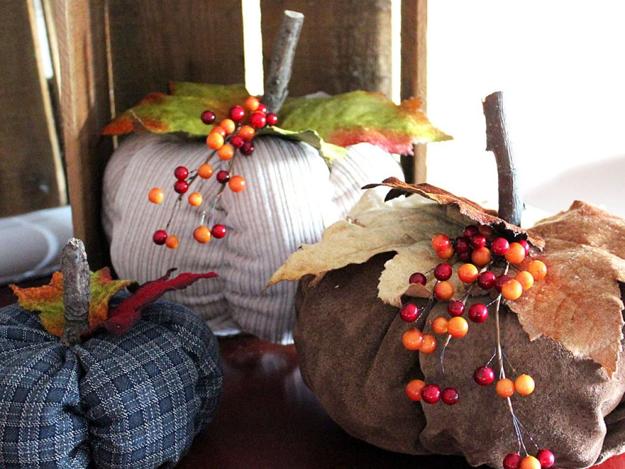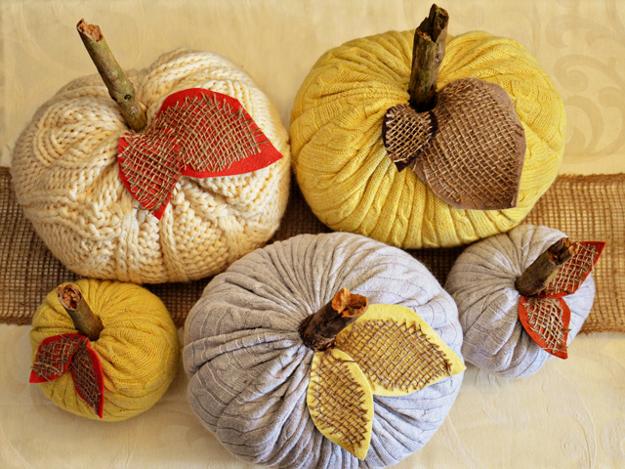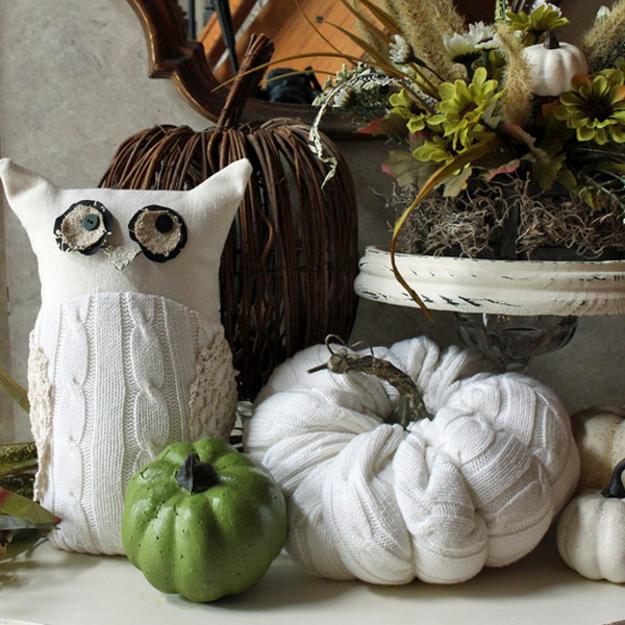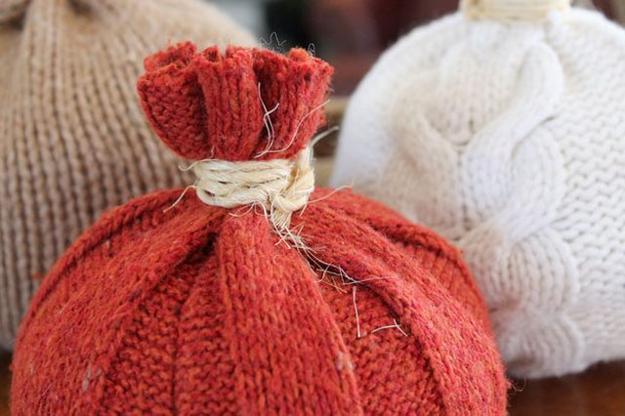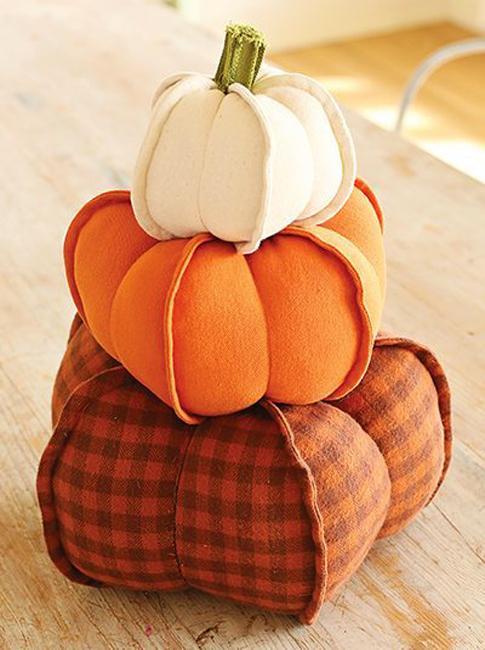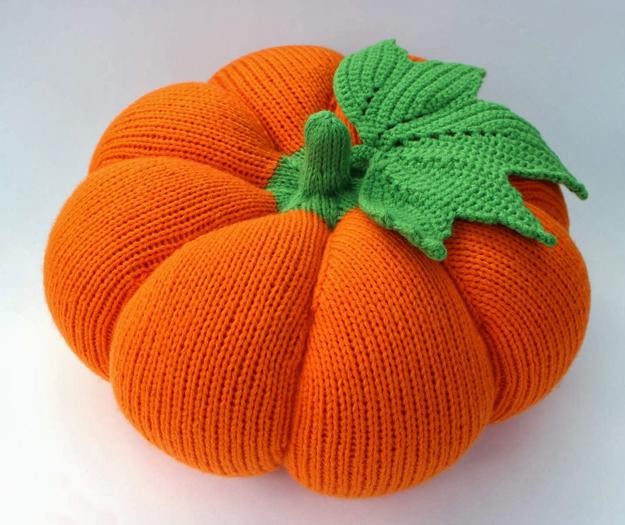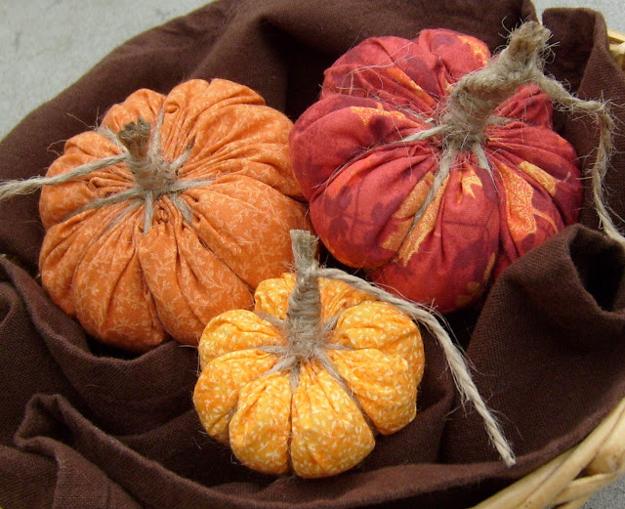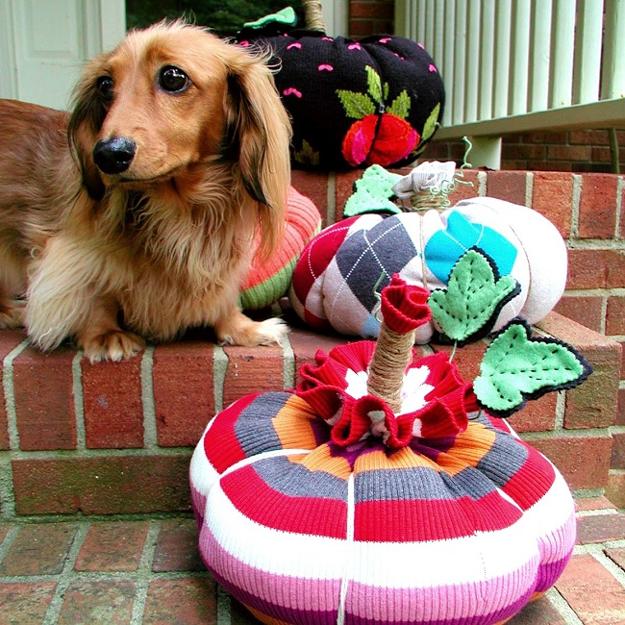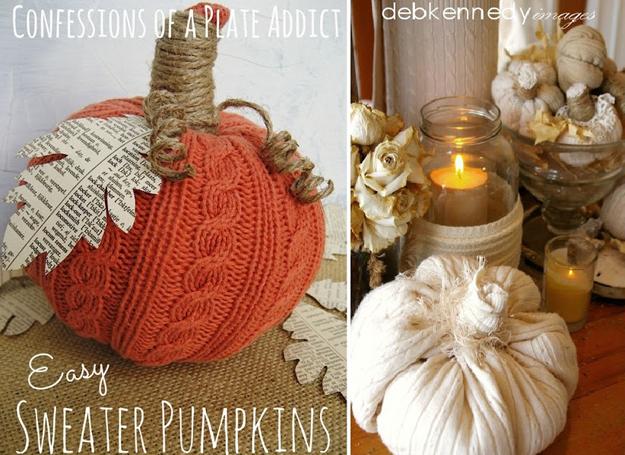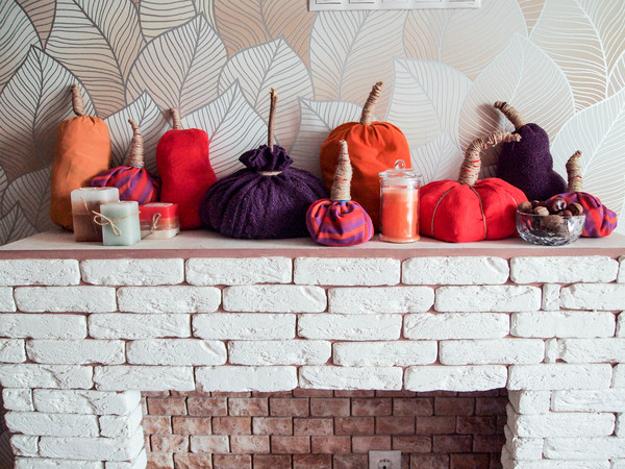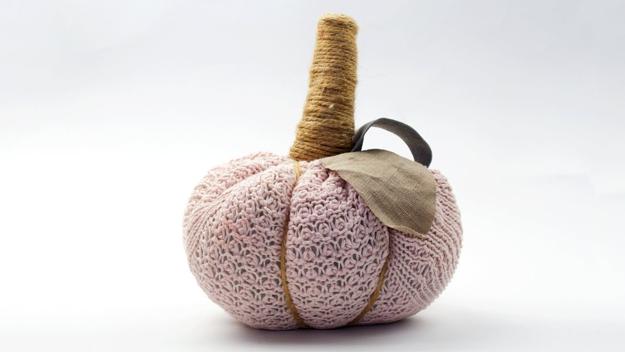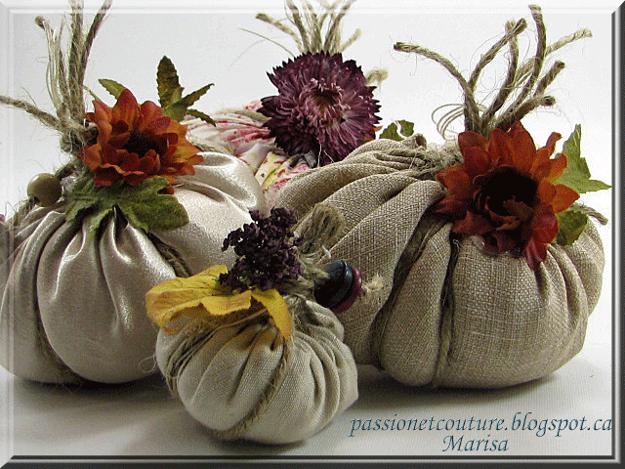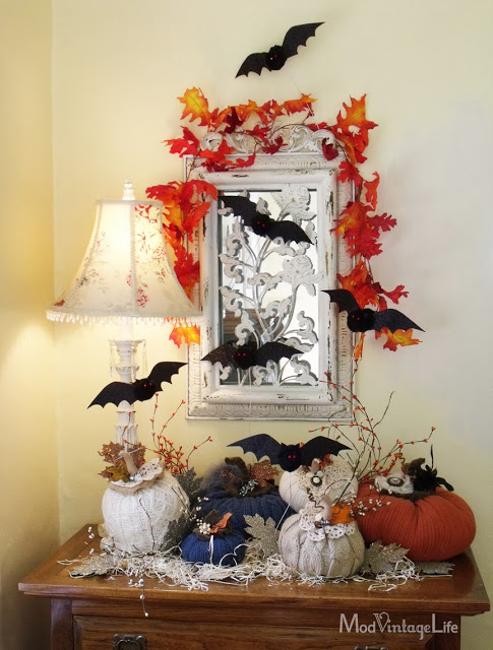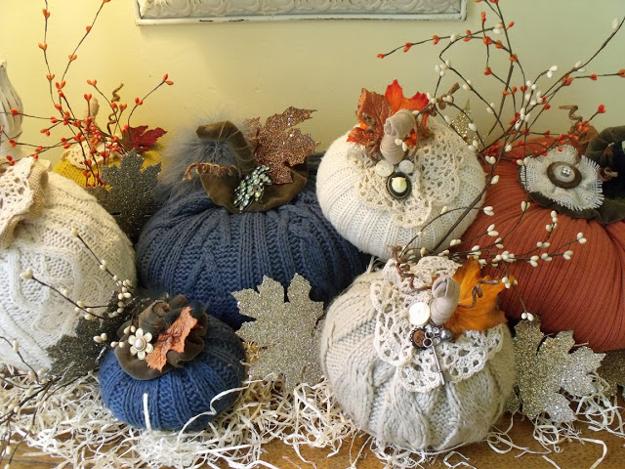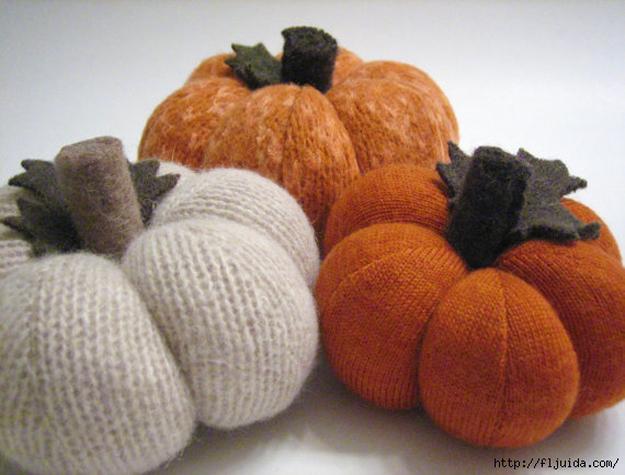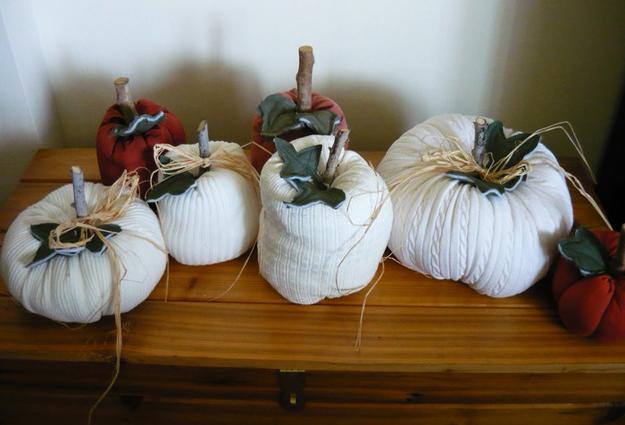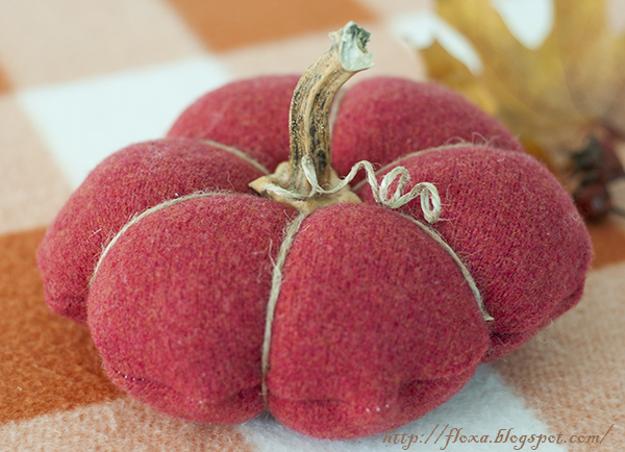 More from recycled crafts

Snowflakes are perfect Christmas decorations and eco gifts that you can make in an infinite variety of sizes and designs. White...
and enjoy free articles sent to your inbox