Unique Christmas Tree Decorating Design Reflecting Old Traditions and Contemporary Ideas

Decorating Ideas

Holiday Decor

christmas tree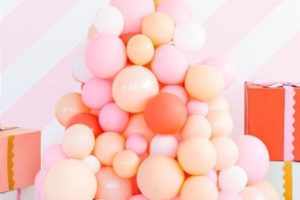 Unique Christmas tree decorating ideas are a way to show your personality and create meaningful winter holiday decoration. There are many attractive, unusual and interesting Christmas tree decorating ideas, but your own decorating design, which reflects old traditions or contemporary ideas, is the best for personalizing winter holiday decor.
Get inspired by alternative Christmas tree decorating ideas and design the Christmas tree decor as a way to counter the commercialism and waste of Christmas with something simpler and more sustainable. Or celebrate Victorian era with lush handmade Christmas tree decorations.
Decorating a live Christmas tree is an old tradition. It is an eco friendly way to celebrate this wonderful winter holiday. Baby Christmas trees can be planted in your yard in spring, or you can decorate a Christmas tree outside, saving the forest and demonstrating your green living attitude.
15 quick Christmas decorating ideas for stress free winter holiday
Alternative Christmas tree design ideas, carved wood trees for green holiday decoration
Unique Christmas tree decorating ideas and design inspirations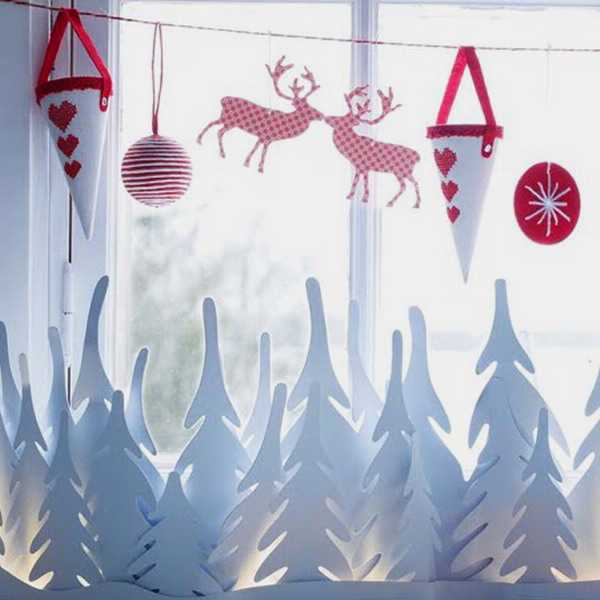 If you like to use eco friendly products for holiday decorating, consider a wooden tree that will serve you for years. Made of sustainable material, wooden Christmas trees look extravagant, stylish and interesting. Artificial Christmas trees, which are typically made in China from petroleum sub-products with lead based hazards, are not a very good option as this beautiful holiday decorations.
In 12th century Russia, the eastern Slavs worshiped the winter mother goddess, offering sacrifices such as honey, bread and cheese. Bright colored winter embroideries depicting the antlered goddess were made to honor the Winter Feast in late December.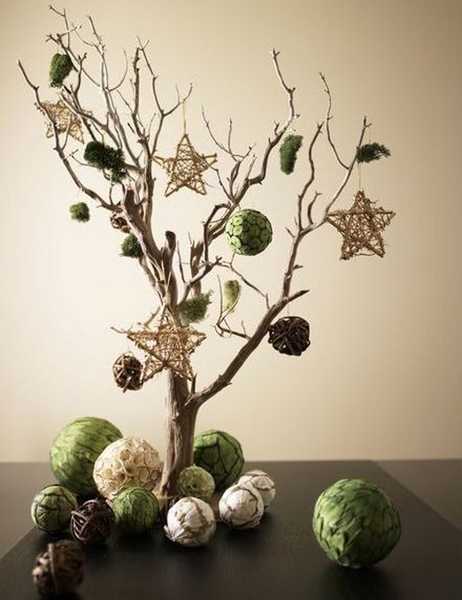 White, deer-shaped cookies were given as lucky gifts and used as Christmas tree decorations. Some people in Russia continue the observation of these traditions, bringing them into the 21th century and inspiring Christmas tree decorating with eco friendly, handmade and edible decorations.
Top 6 modern Christmas decor trends 2012
21 ideas for making alternative Christmas trees to recycle clutter and save money
Create a new kind of Christmas tree, a winter holiday tree that is environmentally friendly, reusable, and versatile. Design simple and elegant handmade Christmas tree decorations for your home, adding a piece of art to meaningful holiday decor that can be a family heirloom which will embody the shared memories of families year after year.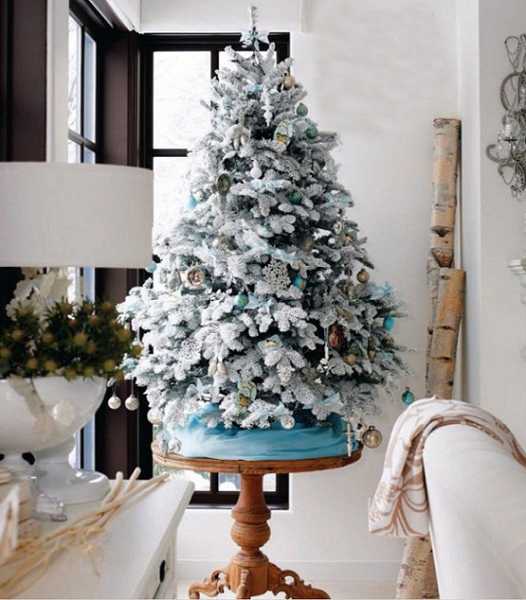 Festive and personal Christmas tree designs are ideal because they honor the spirit of winter holiday season. Artistic winter tree designs are a way to accommodate a variety of religious and cultural traditions and enjoy winter festivities with different people, – Christian, Jewish, Buddhist or Humanity in general.
Inexpensive green holiday decor, handmade Christmas decorations and table centerpieces
Eco friendly Christmas decor ideas, recycled and edible decorations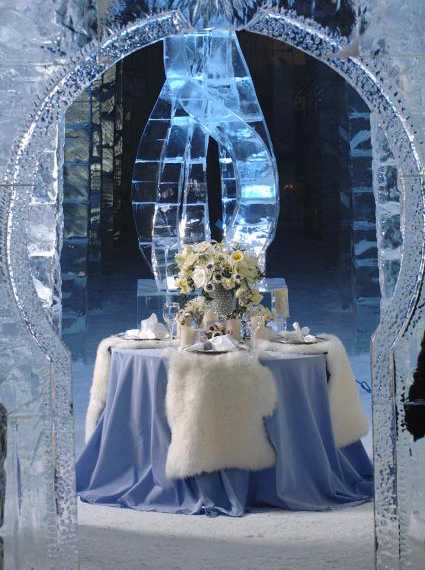 Winter tree decorating in an artistic style might reflect ethnic decorating traditions or look stunning and impressive with contemporary miniature artworks that have a universal appeal. A winter tree is a nice decoration, suitable for primary residences, apartments and country homes. Winter tree designs emanate a peaceful, meditative energy that will resonate throughout any home.
Artistic Christmas tree, from spontaneous to golden design
Decorating ideas for Gothic Christmas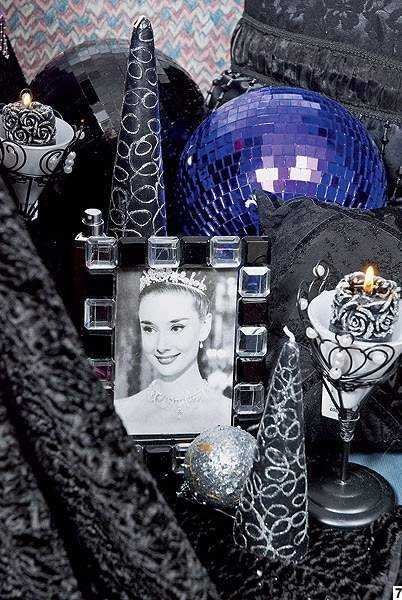 More from christmas ideas

UltraViolet is an exciting modern color, one of the color trends that influences home decorating for the winter holidays. The bluish-purple...
and enjoy free articles sent to your inbox