40 Halloween Decorations Lightening Halloween Decorating Ideas with Optimistic Designs

Decorating Ideas

Holiday Decor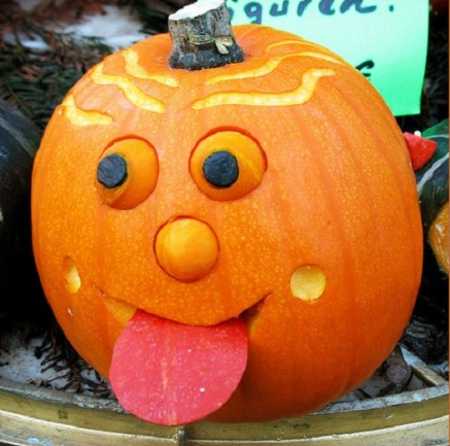 Halloween decorating ideas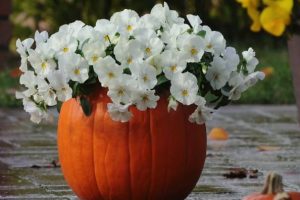 Here is a collection of 40 funny Halloween decorations and fun pumpkin painting ideas that help add happy faces and cheerful characters to Halloween home decorating. Smiling and playful Halloween decorations are just perfect for young kids and those adults who like to keep Halloween decorating ideas light and pleasant.
Traditional and creative funny faces and characters look familiar and friendly. Simple and quick pumpkin carving and painting ideas bring cheerful designs, charming details and humor into Halloween decorating, celebrating traditional and original Halloween ideas and making everyone smile.
These Halloween decorating ideas for those who like to explore the creative side, add personality to holiday decoration and share free time with young children, making simple, colorful and optimistic Halloween decorations that look special, attractive and cheering.
Happy Halloween decorations
Halloween decorating ideas, Halloween ghosts and bats
Cute instead of scary Halloween decoration ideas, creative Halloween decorations
Halloween decoration ideas, color psychology and Halloween decorations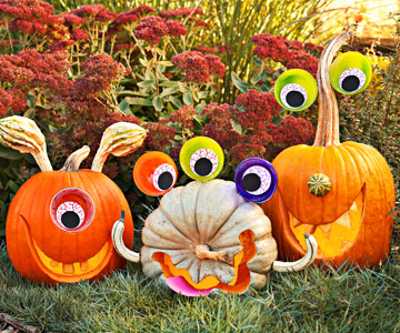 Pumpkins are fun to carve and paint. Pumpkins are the most popular Halloween decorations that everybody enjoys. Funny pumpkin faces and playful characters are alternative fun Halloween decorating ideas that might inspire you to create bright and bold Halloween decorations for your home this fall.
Painting funny faces on pumpkins is a fun way to make Halloween decorating ideas versatile, light and pleasant. Painting allows to make gorgeous Halloween decorations without having to clean up the mess that often results from traditional pumpkin carving.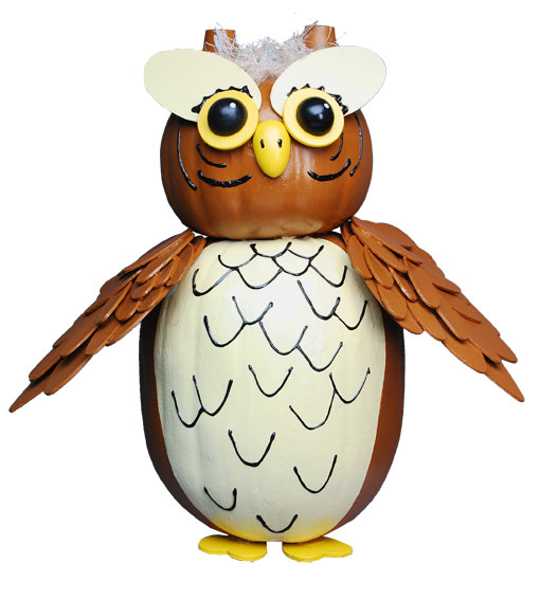 When carving a pumpkin you only get one chance to cut it right. Painting ideas offer many opportunities to experiment and try again to create the perfect design. Painting pumpkin faces and designing playful characters of pumpkins are right choices for families with young kids.
Entry decorating ideas to welcome Trick-or-Treat guests
25 edible decorations for Halloween party table, cookies, muffins and cupcakes
Decorating ideas for fall holidays, table decoration in black and orange colors
How to paint pumpkins and make Halloween decorations
Wash pumpkins with warm water to remove dirt. Clean pumpkin surface helps the paint adhere to the pumpkin. Pat the pumpkin dry with paper towels. Place the pumpkin on a newspaper-covered table.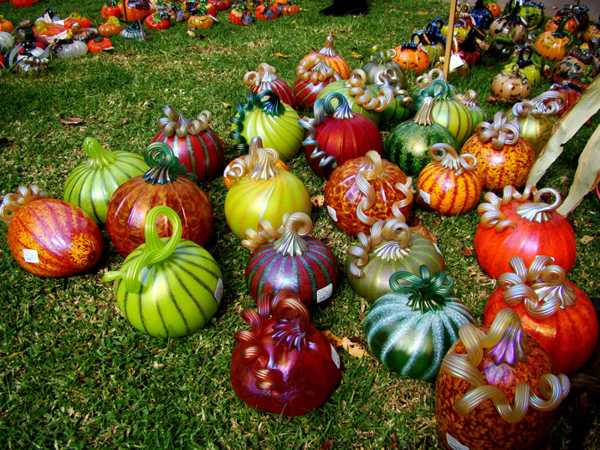 Sketch out the funny face on the pumpkin with a pencil or consider finding a pumpkin face painting stencil that can easily be taped to the pumpkin and then outlined.
After sketching out the face design on the pumpkin, write numbers on the pumpkin surface according to color. Numbers help kids paint the pumpkin face just like they would paint a paint-by-number canvas.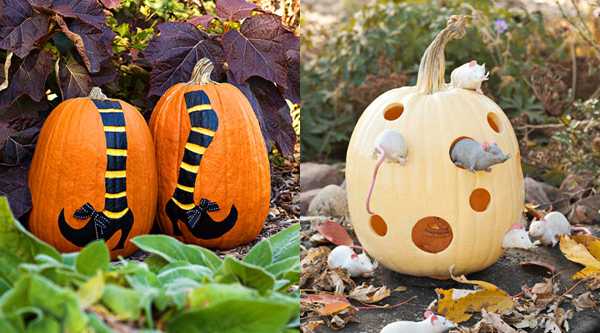 Paint the pumpkin using acrylic paints. For big areas use a wide paintbrush and for thin areas use a thin paintbrush. Let the paint dry after the pumpkin face has been painted. Take the pumpkin outside and spray it with acrylic clear coat. This will make the pumpkin surface shiny and help hold the paint in place, preventing cracking or chipping.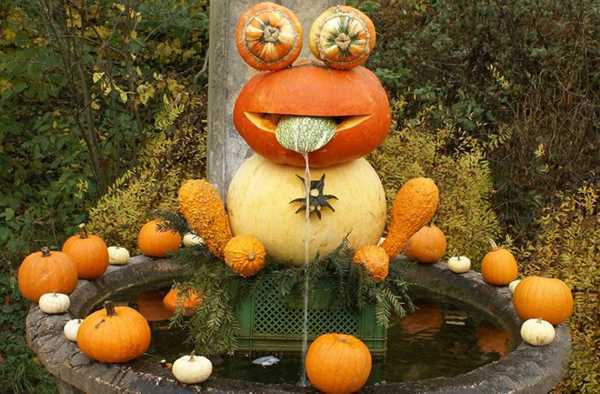 More from holiday decorations

Creative Easter ideas offer many quick and easy techniques for spring eggs decoration. Instead of dyeing eggs, try decoupage turning Easter...
and enjoy free articles sent to your inbox