Halloween Decoration Ideas, Color Psychology, Halloween Decorations

Black White Decor

Holiday Decor

Orange Color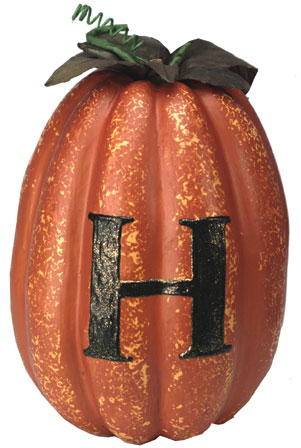 Halloween decorating ideas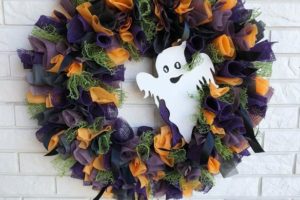 Halloween home decoration and festivities are based on folk culture and beliefs in supernatural forces and spirits of the dead. Halloween decorating ideas, festivities and Halloween decorations are associated with the idea of obtaining good fortune and foretelling the future. Halloween decorations, Jack-o-lanterns, black cats, spiders and bats, witches and ghosts, werewolves and vampires are supposed to help get rid of weakness and fear before the cold winter.
Halloween home decoration ideas add magic and fun to the fall season. Halloween decorating is an ancient tradition for preparing houses and yards for a day of divination, with a host of magical beliefs. Halloween decorations that symbolize bad omens, black cats, spiders and bats, and spiders create adventurous mood and unusual Halloween yard decor. Fall ideas, like autumn vegetables, pumpkins and scarecrows, are also symbols of Halloween decorating.
Black, white and orange colors are traditional Halloween home decoration colors. Also dark purple, red and brown colors add scary accents to Halloween home and yard decor. Dark purple, black and brown colors are symbols of night and death. Black witches and bats, vampires and black cats, glowing in the dark ghosts and spider nets bring the sense of mystery and danger into Halloween decorating ideas.
Halloween decorations and ideas
Halloween decorating ideas to welcome trick-or-treat guests
Halloween home decorating ideas, ghosts and bats
Orange colors of pumpkins symbolize the harvest and fall leave colors. Also orange colors of pumpkins and apples, that add warmth and more friendly look to Halloween home and yard decor, are symbols of hope. Jack-o-lanterns look bright and friendly, adding optimistic flavor to scary Halloween home decoration ideas.
Dark red colors are associated with blood and death, dark purple, green and brown colors create the atmosphere of mysticism, symbolizing goblins, monsters and other dangerous supernatural creatures that people in ancient times were afraid of. Ghosts and witches, that bring dark Halloween decorating colors, are the symbols of ancient people wish to be fearful and strong.
Traditional Halloween decorations in black and orange colors
In ancient times, black cats were considered to be reincarnated beings, which had the power to divine the future. During the Middle Ages it was believed that witches turn themselves into black cats, and only bonfire could protect people from them.
Decorating ideas for fall holidays
Decorating ideas for fall holidays, table decoration in black and orange colors
Fall ideas for Thanksgiving decorating, fall leaves and candles centerpieces
Pumpkin flower centerpieces, fall table decorations

Here are great ideas for kids toys storage and wall decoration with small cars that everyone would love. DIY organizers, like...
and enjoy free articles sent to your inbox