Home Decorating Ideas, Halloween Ghosts and Bats

Decorating Ideas

Holiday Decor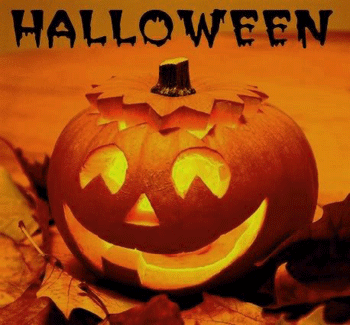 Homemade Halloween decorations, traditional pumpkin lanterns
Halloween decorating ideas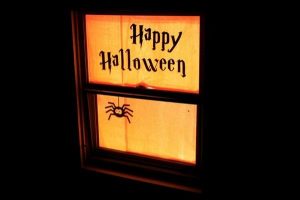 The Halloween holiday history goes back to pre-Christian times and Celtic tribes of Ireland, Northern France, and Celtic tribes. Halloween decorations and modern Halloween decorating ideas, like costumes, pumpkin lanterns, bonfires, frightening tales about ghosts and bats, have deep roots in history Celts, the Celtic festival of Samhain, and Christian All Saint's Day.
The Celtic year consisted of two parts: summer and winter. Celts celebrated the transition from one season to another at the end of harvesting. The history of Halloween decorating ideas are connected to Celtic traditions. Modern costumes and Halloween party decorations are the symbols of Halloween, which marks the beginning of the winter season like it was in pre-Christian times.
Black wallpaper for mysterious room wall decor
Pumpkin Flower centerpieces, fall table decorations
Medieval Christmas decorating trends
Traditional Halloween decorations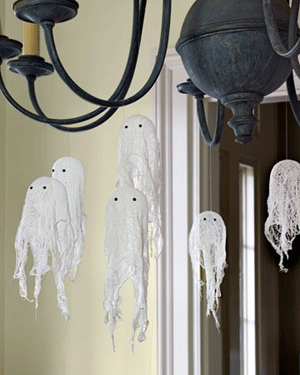 The history of Halloween holiday has a strong connection with All Saint's Day, the Christian holiday, the Feast of All Souls' Day. Masks, ghosts, and Halloween pumpkin lanterns are attractive and simple fall decorations. They are the elements of the fundamental Christian belief that there is a prayerful spiritual communion between those in the state of grace who have died and are either being purified in purgatory or are in heaven and all believers who are alive.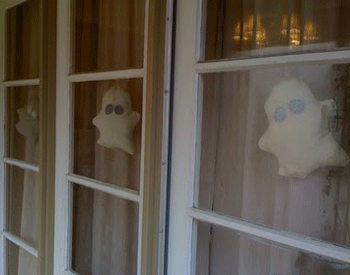 Today easy to make, cheap and high impact home decorating ideas for Halloween, scary masks, ghosts, and bats decorations are inspired by the night between October 31st and the 1st of November, when, according to the legend, the gates that separate two worlds, the living and the dead, open. The night was called Samhain and was the main holiday for Celts.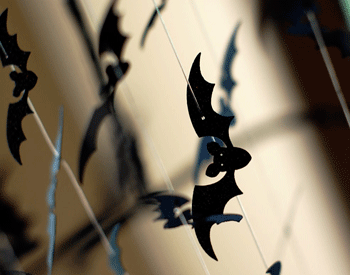 Celtic pagans, in order not to fall prey to the shadows of dead people, dressed in animal skins and masks, quenched hearths in their homes and deterred ghosts in darkness. White, black, and pumpkin orange home decorating ideas, scary ghosts and bats decorations, darkness, masks, costumes, and pumpkin Halloween lanterns came from that night when people got together around bonfires, which were bred by Celtic priests druids.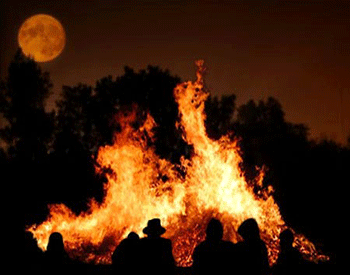 That night was the time of sacrificing animals, predictions, ghosts, and lighting the winter hearth. Modern Halloween decorating ideas, especially Halloween pumpkin lanterns, are the symbols that bring the sacred flame into the house before winter cold comes.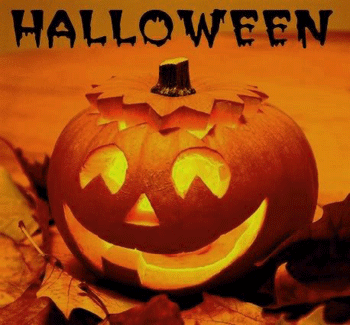 Ghost and bat decorations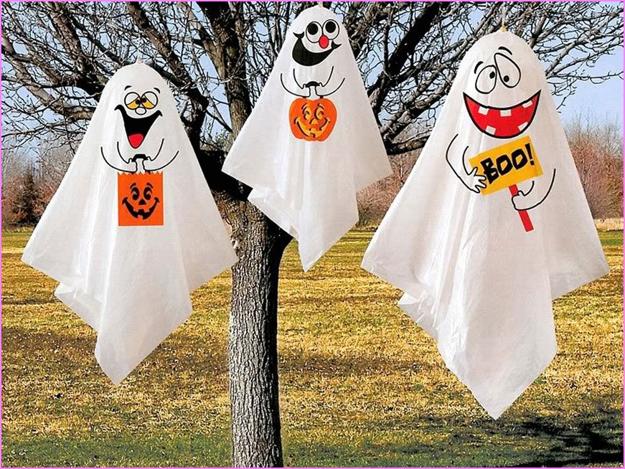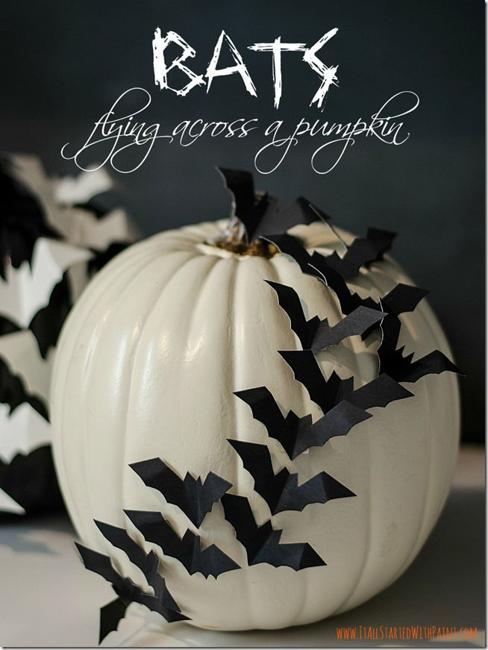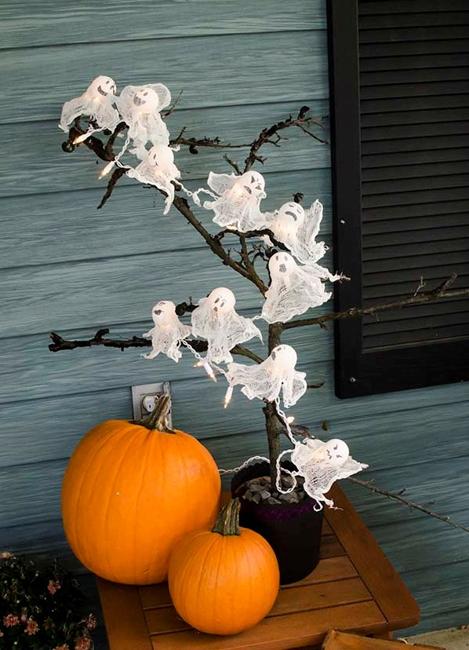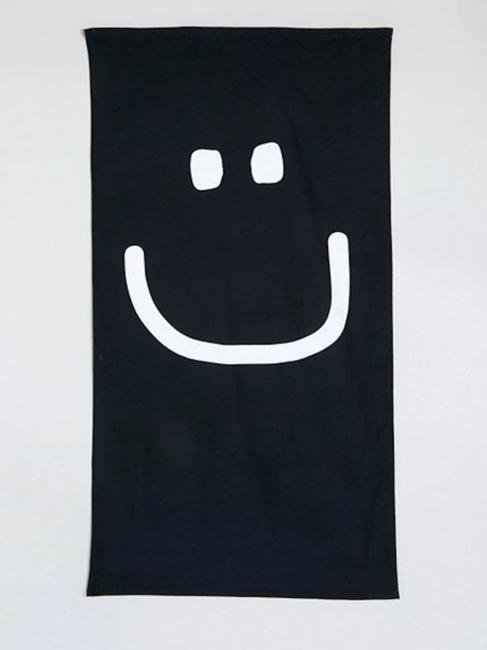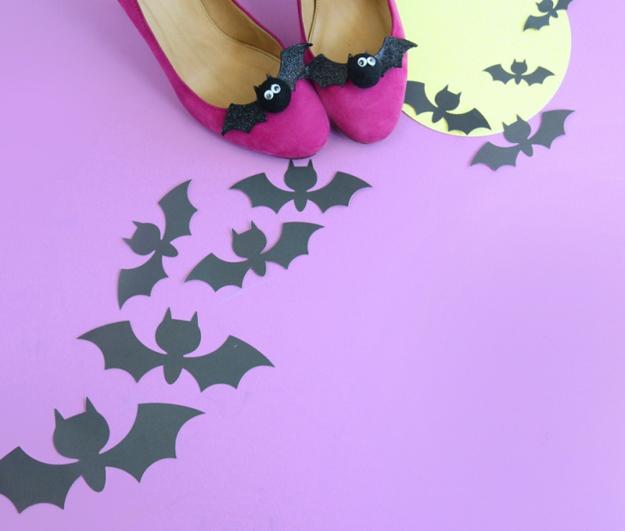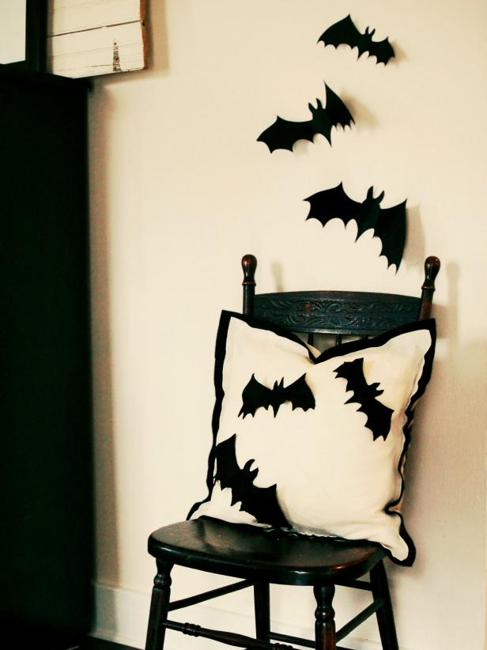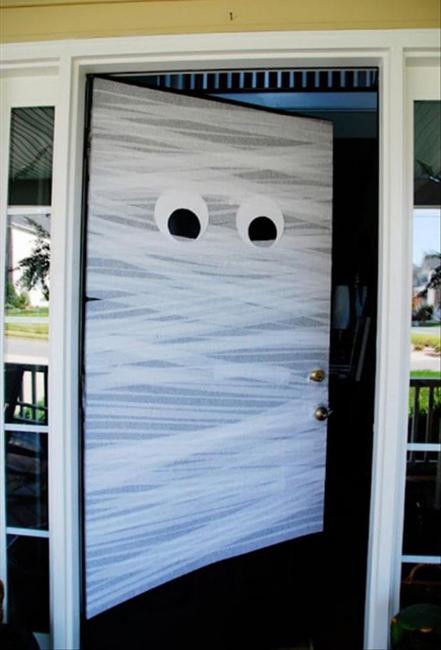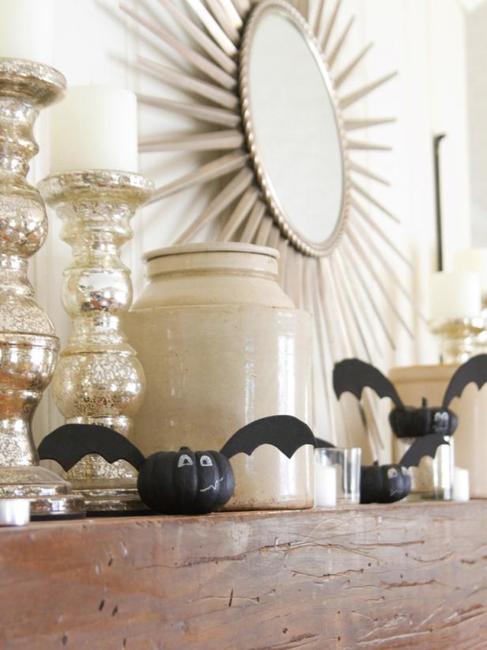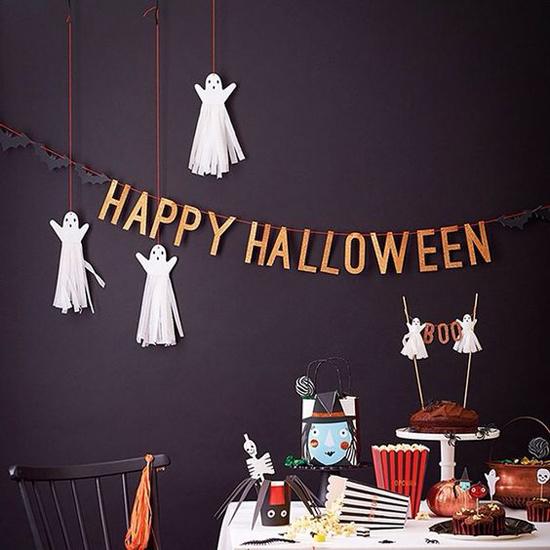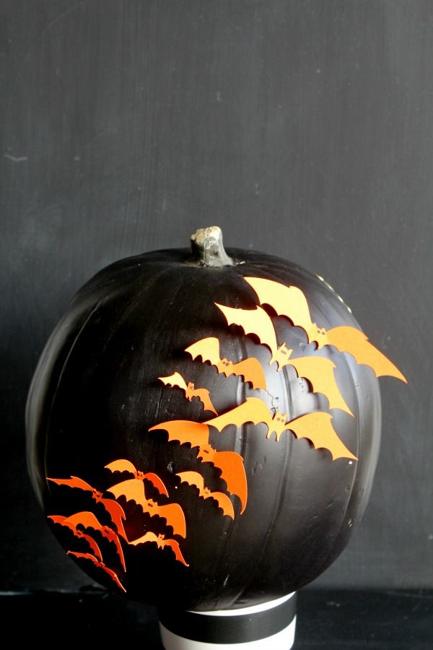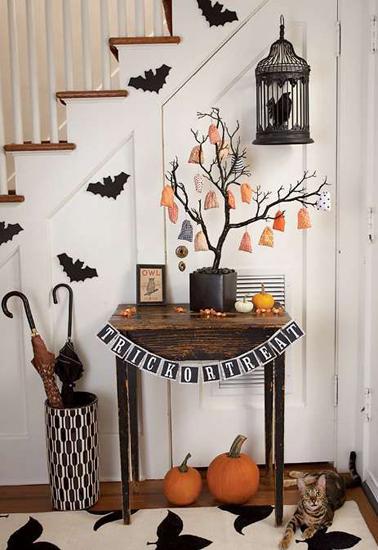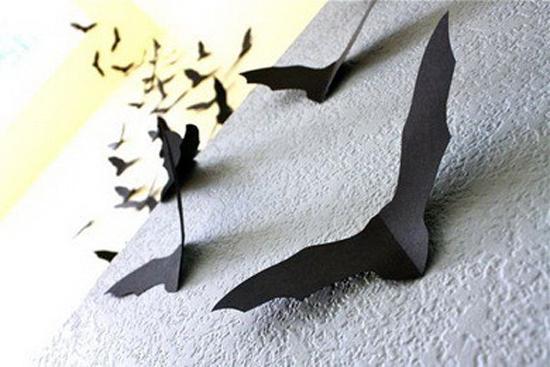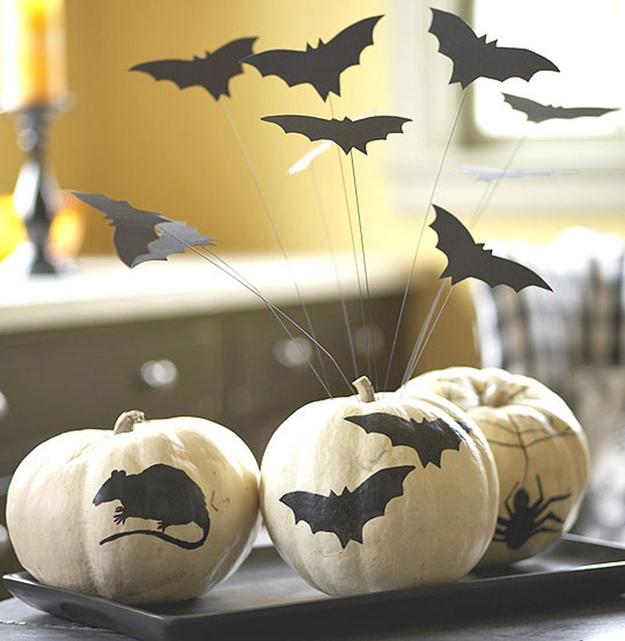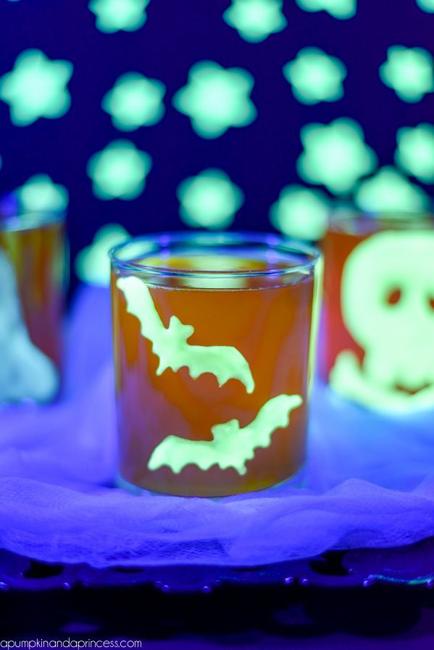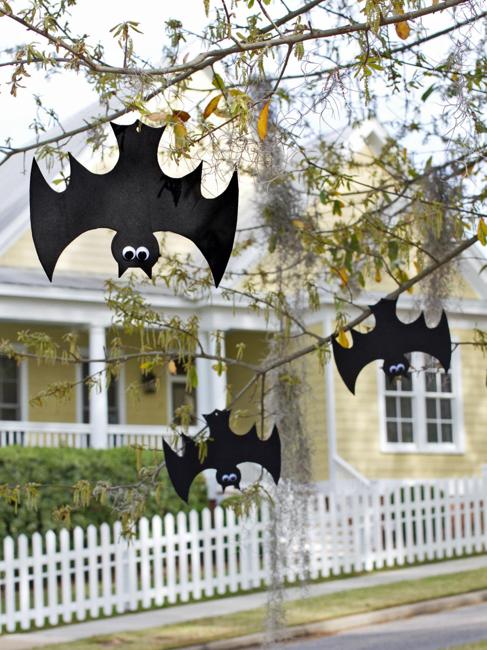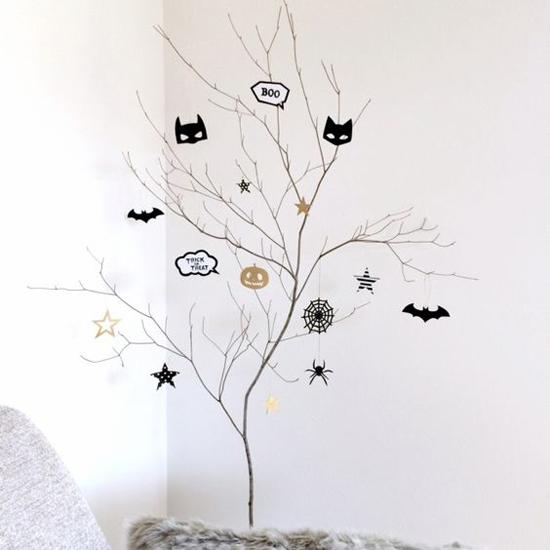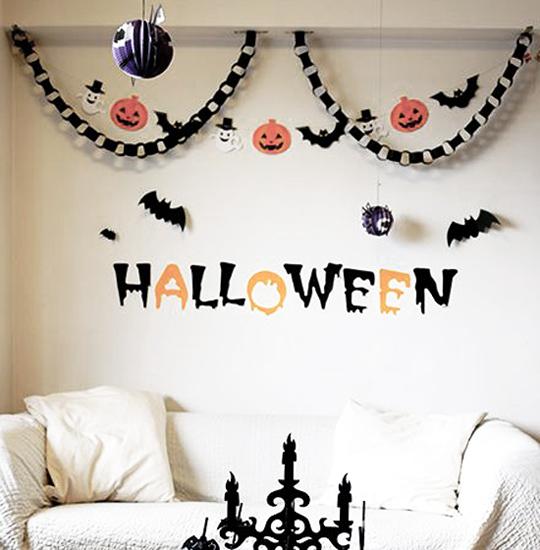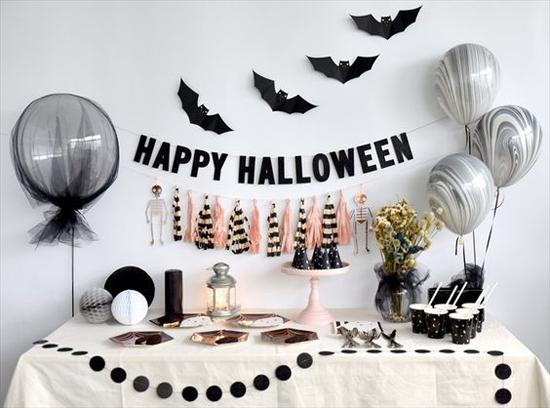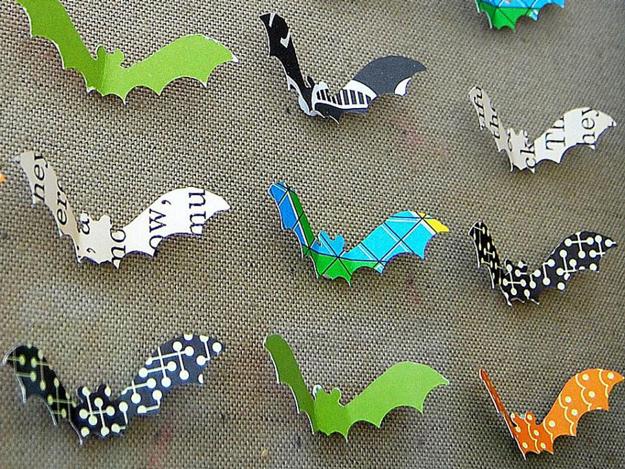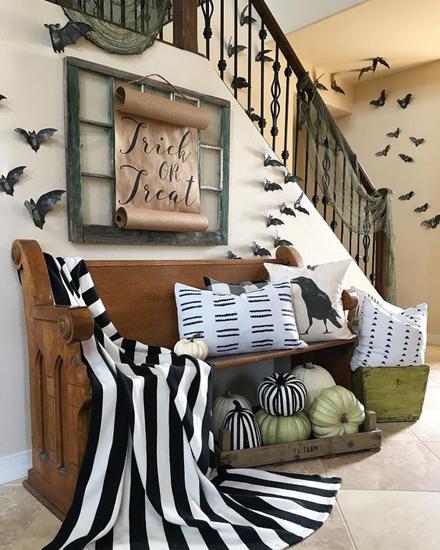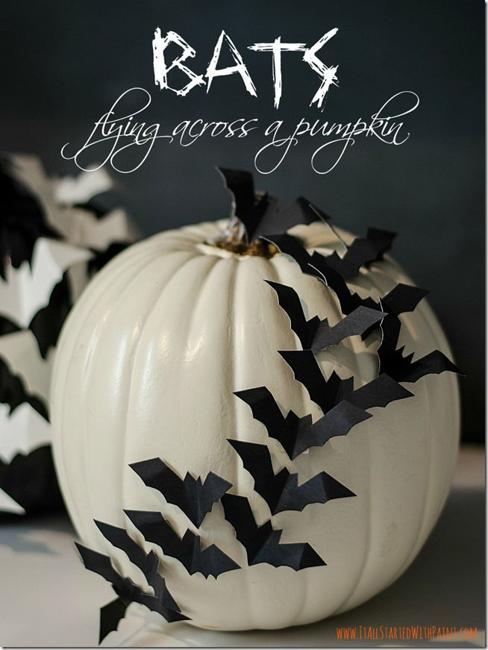 More from holiday decorations

Creative Easter ideas offer many quick and easy techniques for spring eggs decoration. Instead of dyeing eggs, try decoupage turning Easter...
and enjoy free articles sent to your inbox