15 Thanksgiving Table Centerpieces and Halloween Decorating Ideas Inviting Cute Pumpkin Designs

Decorating Ideas

Holiday Decor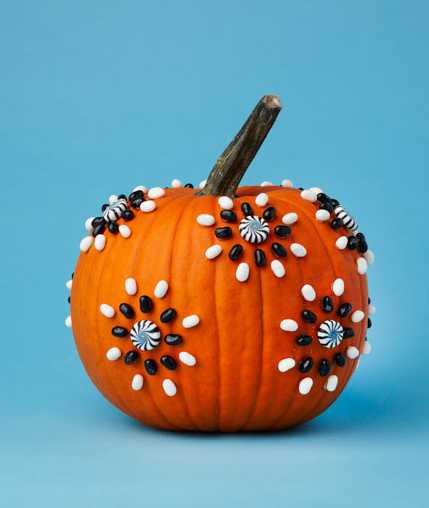 Halloween decorating ideas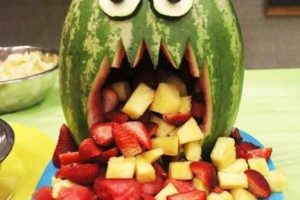 Pumpkins and gourds are perfect fall vegetables for symbolic Thanksgiving table decor and Halloween decorating ideas. Pumpkins are about fall decorating and fun holidays. Cute and friendly pumpkin designs add playful accents to Thanksgiving table decor and make Halloween home decorating feel light and cheerful.
Here is a collection of beautiful pumpkin decorating ideas for creating optimistic and bright Thanksgiving table decor and adding unusually happy Halloween decorations to your home and yard. Decorating a pumpkin in a humorous and cheering way is an easy and fun activity.
Pumpkin painting ideas or decorating pumpkins with small Halloween decorations, ribbons, flowers or beads are amusing and versatile. These decorating ideas can provide much better results than pumpkin carving, offering original and time saving Thanksgiving table decorations or Halloween decorations.
Colorful fall table decoration, Halloween party decorations and Thanksgiving table centerpieces
25 fall flower arrangements enhancing the spirit of Thanksgiving table decorating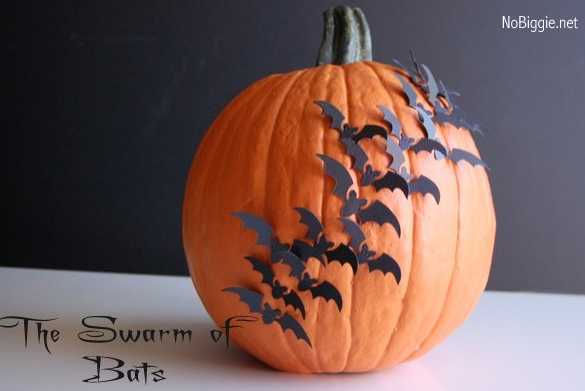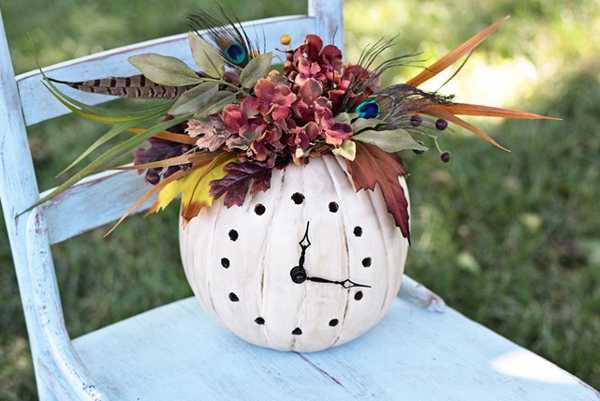 Generally there are unlimited possibilities for pumpkin decorating. Here is 15 simple and cheap ways that might inspire your own gorgeous pumpkin designs and Thanksgiving table centerpieces.
Pumpkin painting ideas or decorating pumpkins with small Halloween decorations, ribbons, flowers, beads or Thanksgiving crafts allow to fix any mistake quickly and easily.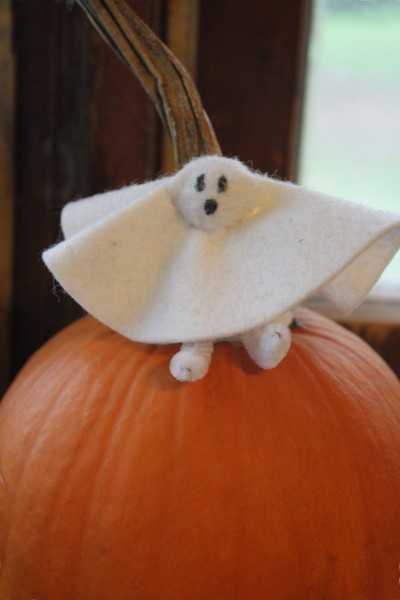 Once you make a mistake carving a pumpkin, it is hard to save the pumpkin design. Pumpkin painting and decorating pumpkins with fabric and paper crafts, ribbons, flowers or beads are an excellent alternative for families with young kids.
40 Halloween decorations lightening Halloween decorating ideas with optimistic designs
25 edible decorations for Halloween party table
Adding a humorous touch to your fall decorating ideas, painting or making silly faces of paper for decorating a large pumpkin fill your home with joy and smiles, creating bright Thanksgiving table centerpieces and Halloween decorations that everybody enjoy.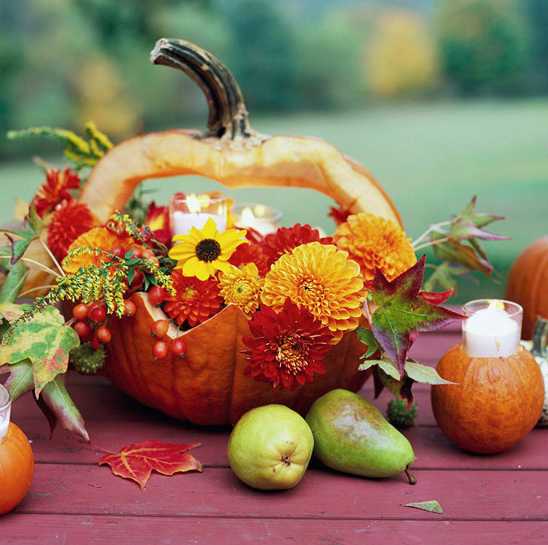 Gold and silver, green, white and black acrylic paints and a coat of clear varnish turn mini pumpkins into elegant decorations that spice up your Thanksgiving table decor or add symbolic and unusual holiday decorations for Halloween.
Fall ideas for Thanksgiving table decorating, fall leaves and candles centerpieces
Cute instead of scary Halloween decorations
Colorful ribbons or beads, handmade fall crafts or Halloween decorations made of fabrics and paper create unique, creative and interesting Thanksgiving table centerpieces and accents for Halloween decorating that are universally attractive, quick, cheap and pleasant.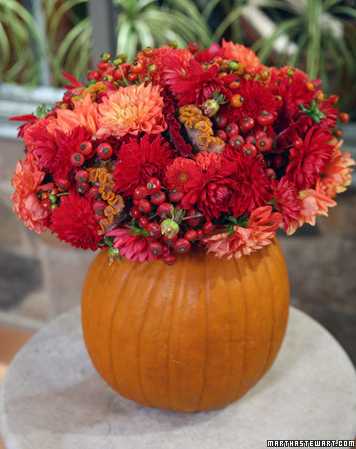 Creative Easter ideas offer many quick and easy techniques for spring eggs decoration. Instead of dyeing eggs, try decoupage turning Easter...
and enjoy free articles sent to your inbox