Original House Number Signs to Personalize Facade and Increase Curb Appeal

Decorating Ideas

Outdoor Living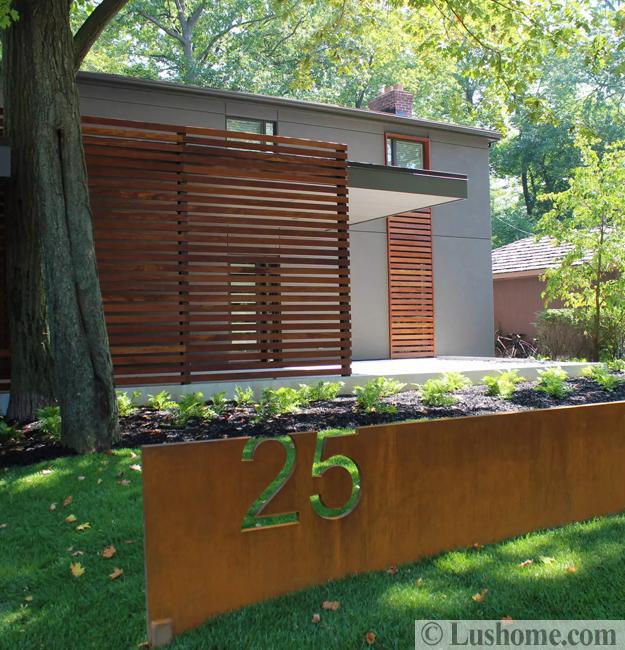 Creative cut out design, Corten steel house number sign
recycling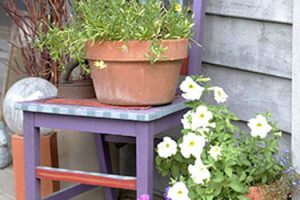 Creative house number designs and beautiful plates are fabulous for personalizing and accentuating the building. Using salvaged wood or Corten steel helps bring attractive colors and modern textures into the sign design and add the stylish decoration. Carved of wood numbers and original tile designs make home number plates noticeable and beautiful accents. Have a look at different styles of house number signs, and get brilliant inspirations.
A home number plate is a decorative item that is functional. House numbers make streets organized. Numbers help find the places easily, and original plate designs increase homes curb appeal. There is a great variety of plates and figures designs in all sizes, materials, and styles to choose. Turning the functional element of a street into a decorative item creates beautiful artworks that delight families and visitors and increase curb appeal.
Original address plaques and signs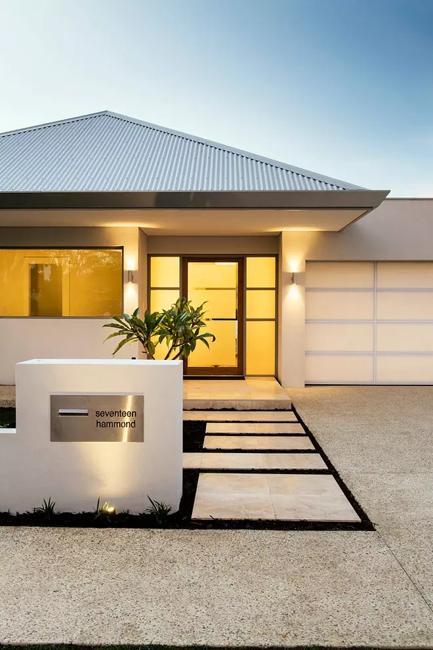 People want to personalize their dwellings and save money. Creating unique house number signs are one of the ways to do it on a small budget. Also, people design original plates as unique gifts or make money selling the signs. Businesses can add a spectacular number sign to market the companies. It is something that gets noticed right away. Attractive, innovative or charmingly traditional house number designs bring art and magic into life. When they are carefully selected or designed to match the rest of the house exterior, number plates give a beautiful touch to the facade and increase curb appeal.
25 ideas amplifying beautiful house architecture and yard landscaping
Staircase designs and front door decorating to improve curb appeal
How to beautiful house number signs with plants and flowers
Here you can find interesting ideas to recycle salvaged wood, mosaic tiles or wooden slices to personalize your home number. Also, there are designs made with screws and wire. Even ordinary numbers arranged on a reclaimed wood board look extraordinary. Framed numbers, decorated with green grass, an old door with painted numbers in contrasting colors, creative cut out designs or number sign written in retro style are original solutions for personalizing homes.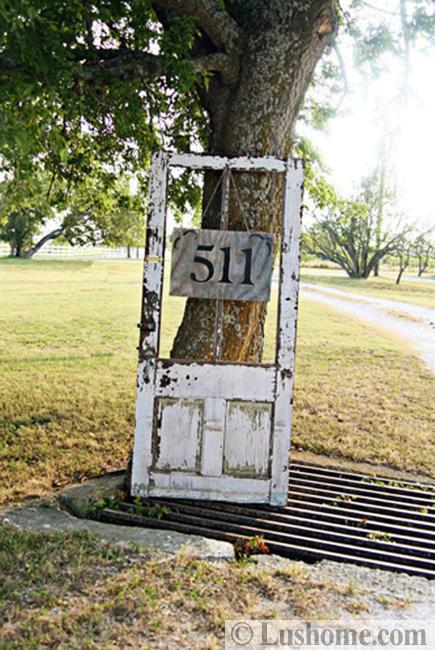 The main advantage with unique plaques and signs is that they enhance the home style and show the creativity of the owners. The matching style, innovative design, gorgeous material, and contrasts in colors or textures work together to personalize the buildings and offer a fabulous way to add character to your home or office on a small budget.
Concrete staircases creating beautiful home entrances
30 front door ideas and paint colors to increase curb appeal
15 tips for yard decorating to improve home front appeal
1. Metal designs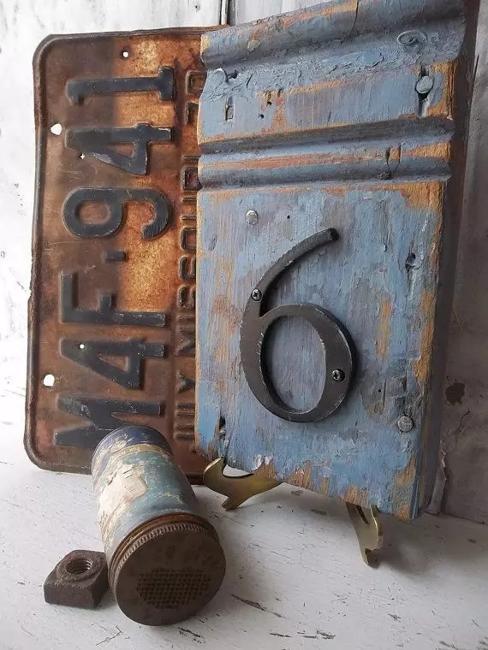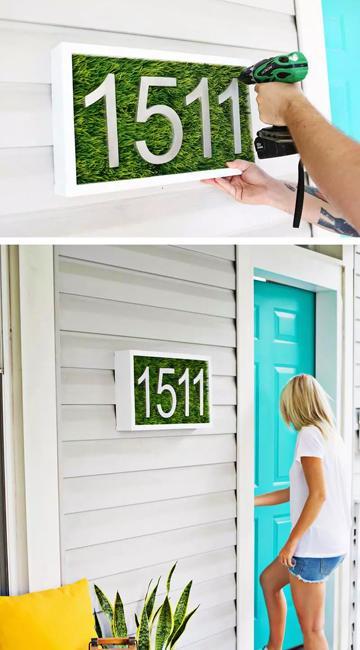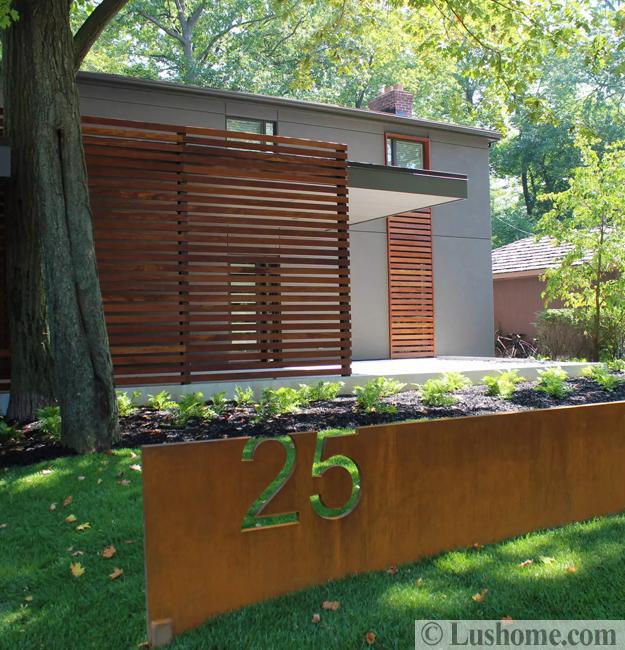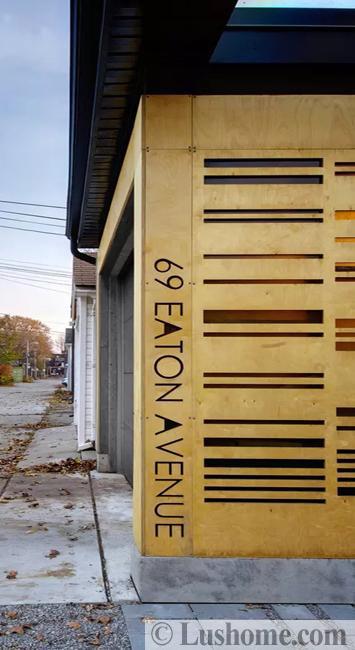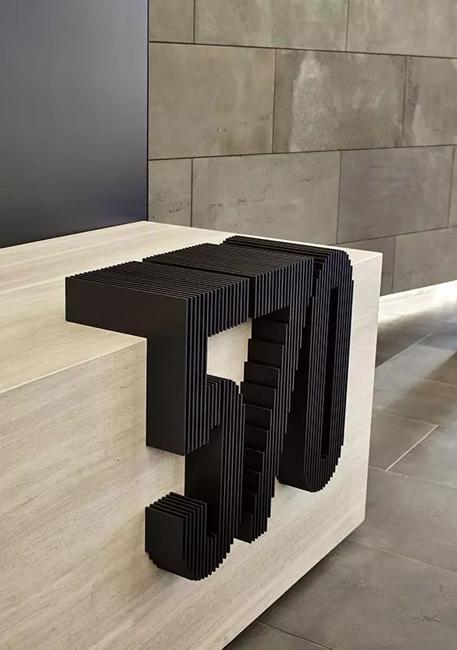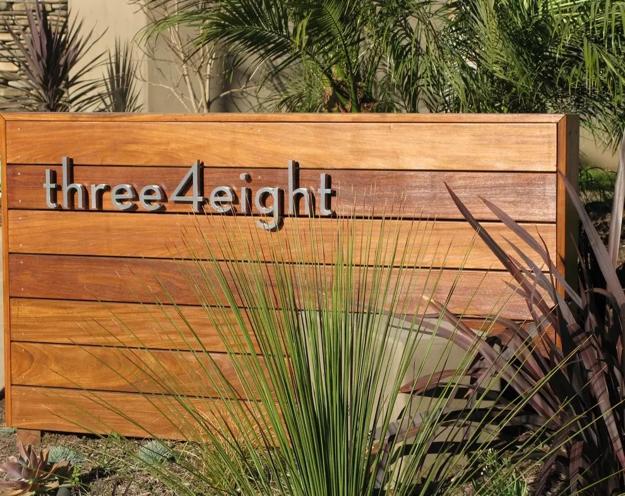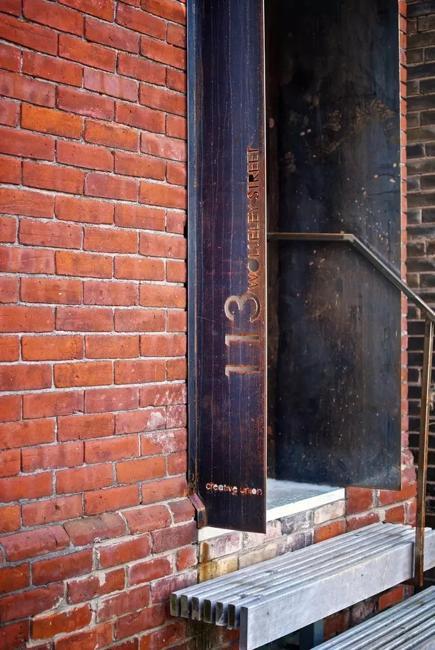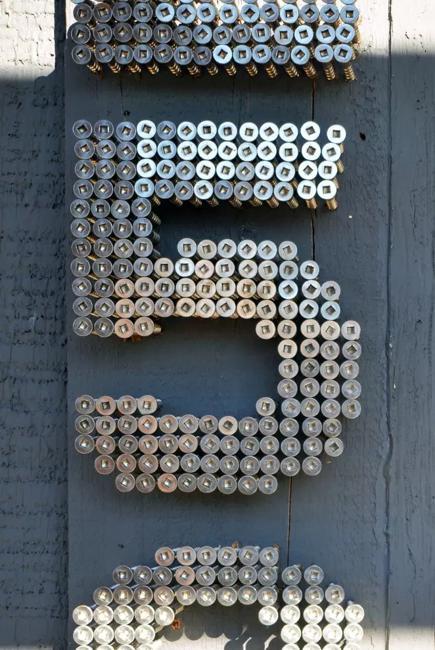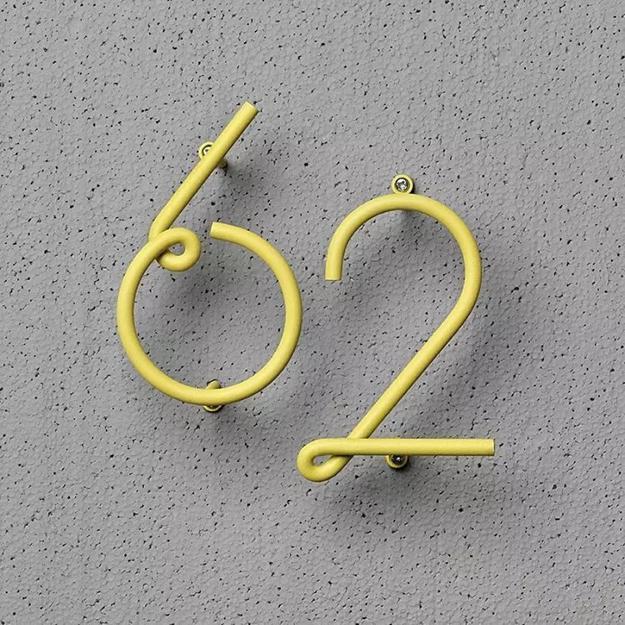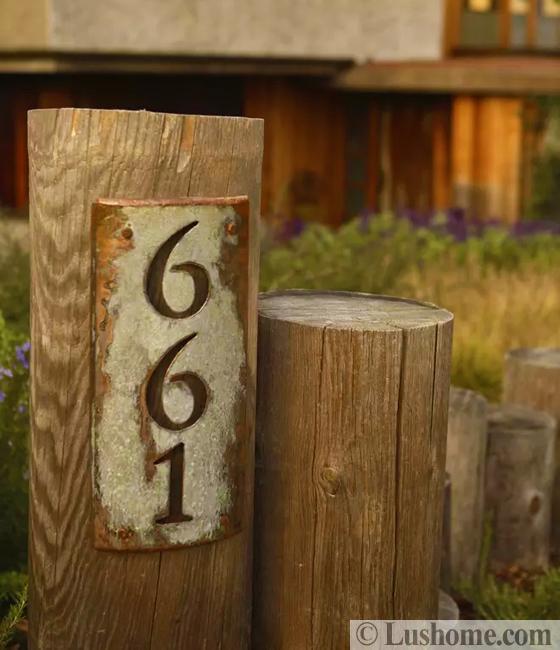 2. Recycling and painting ideas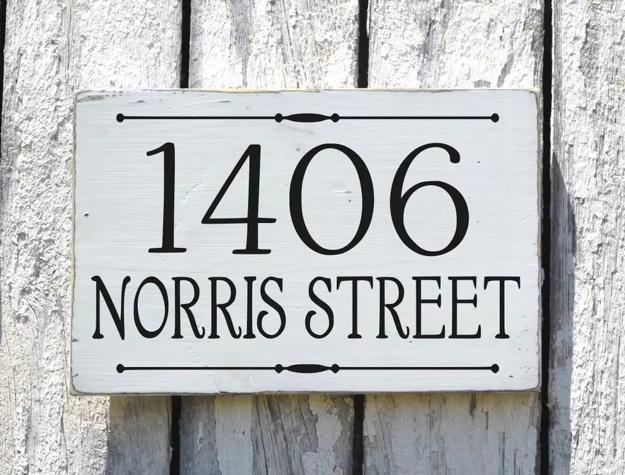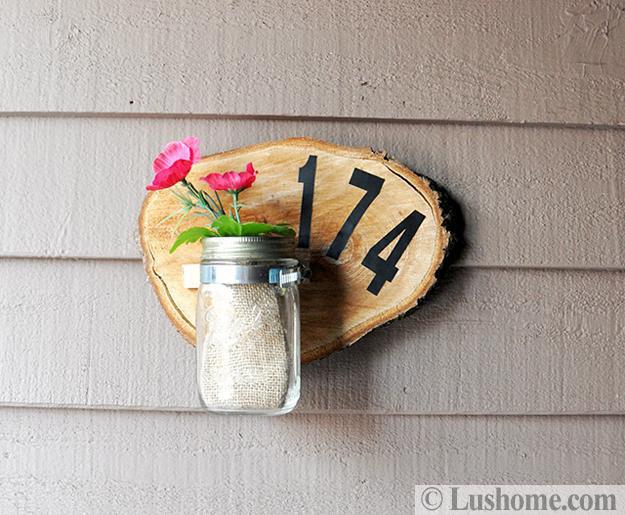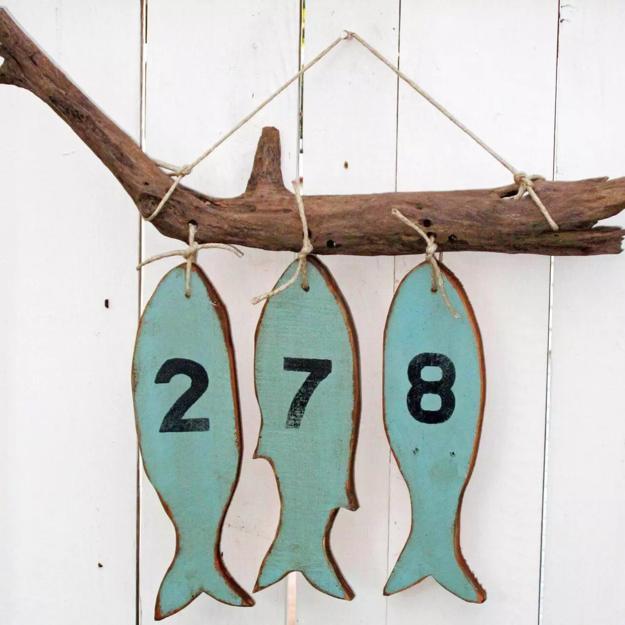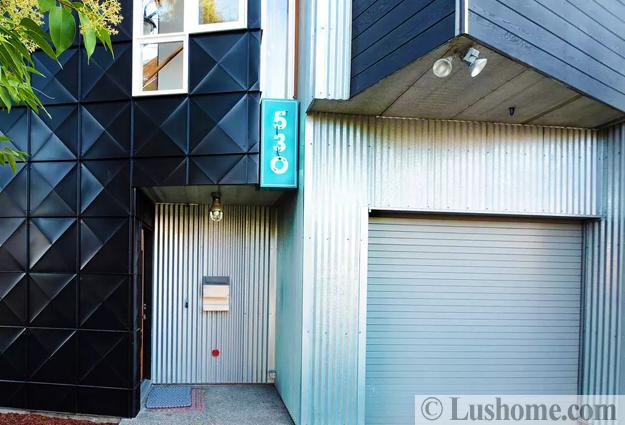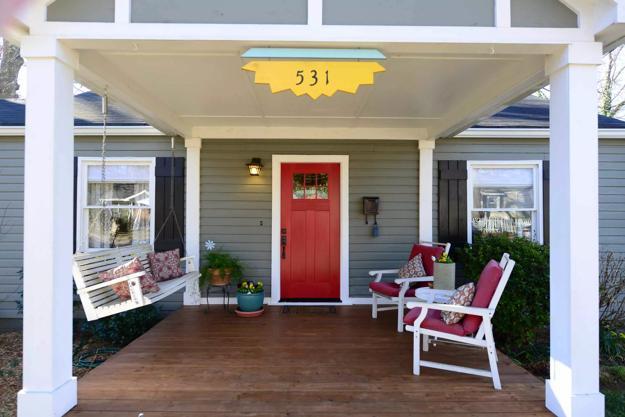 3. Tile designs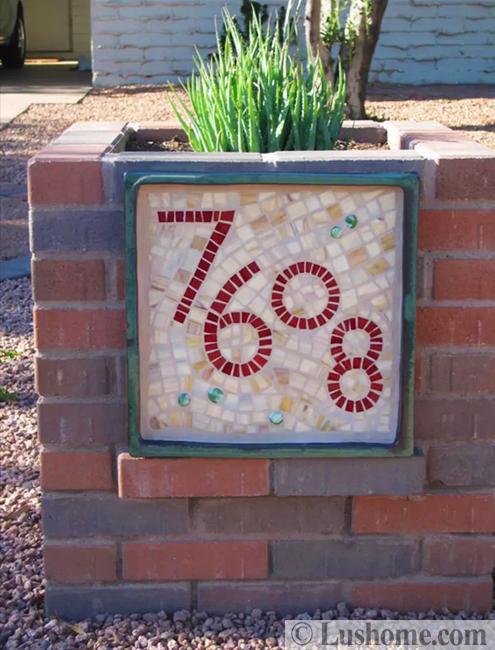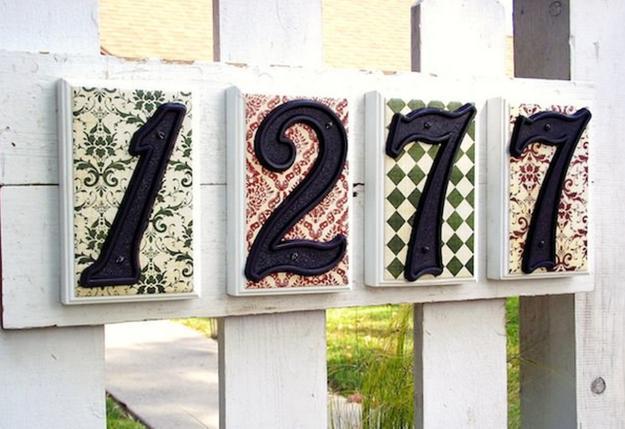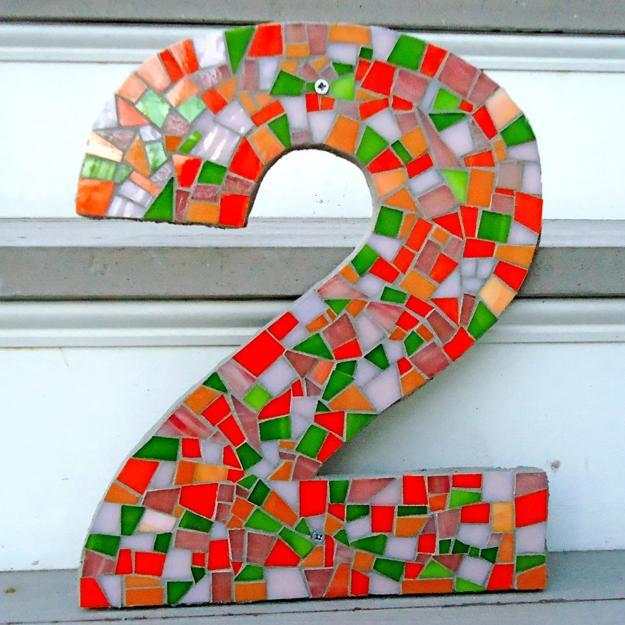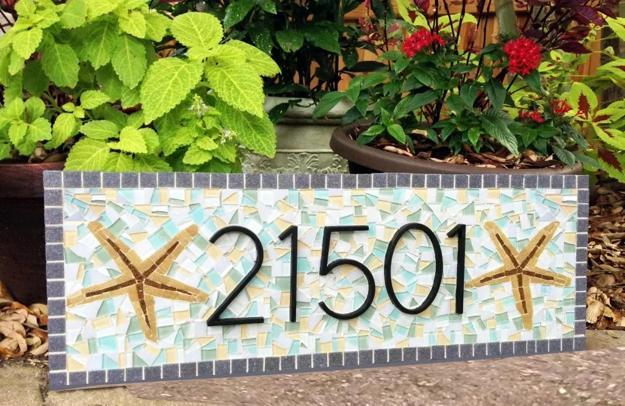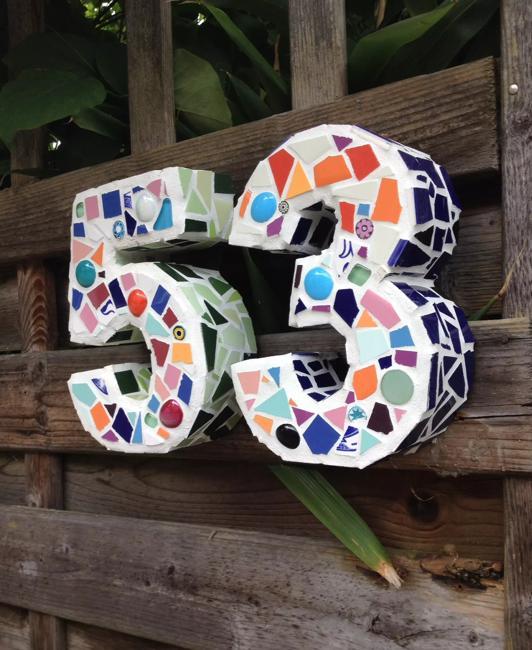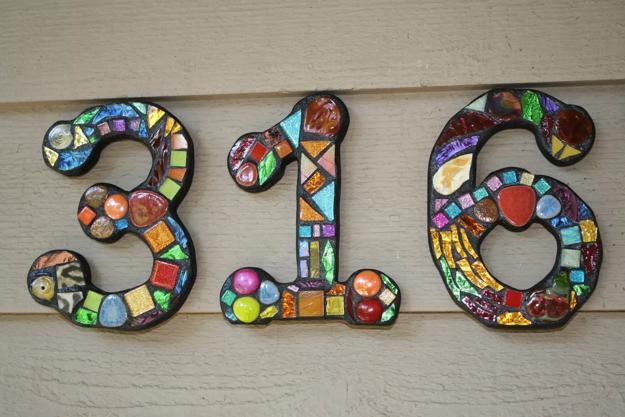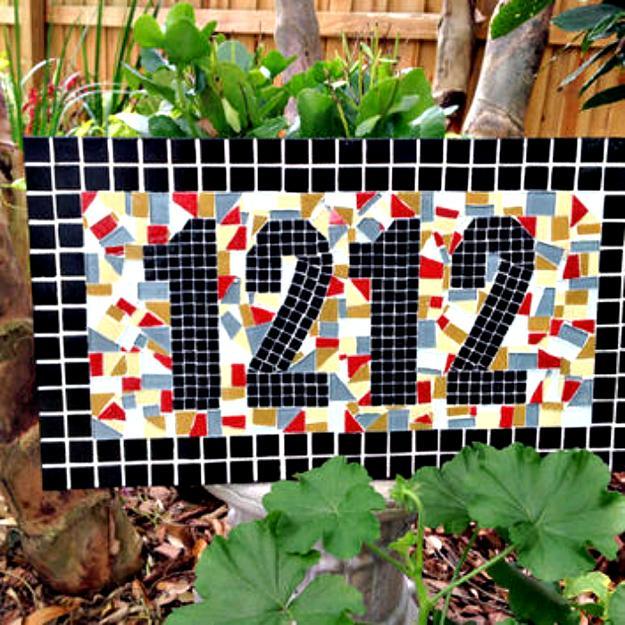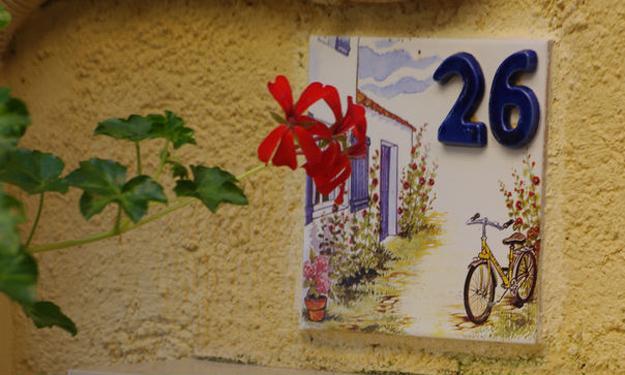 More from home staging tips

Modern interior design trends come and go, and it is impossible to change your home interiors fast enough following them. To...
and enjoy free articles sent to your inbox