25 Ideas Amplifying Beautiful House Exterior with Unique Architectural Features and Landscaping Ideas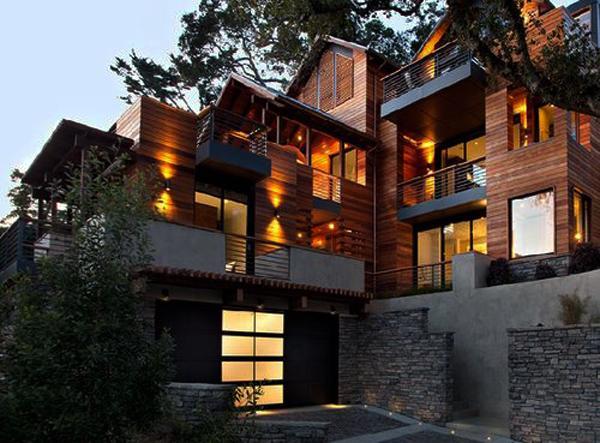 Beautiful house exterior design can be complemented and amplified with attractive architectural features, unique details, and yard landscaping ideas. Gorgeous exterior color combinations, outdoor lighting, architectural details, charming fences, and flowerbeds enhance the beauty of house exterior design and improve its curb appeal.
Yard landscaping and backyard designs, creative home extensions, and strategically placed outdoor lights add to attractive house exterior design and curb appeal. Home improvement ideas, whether for selling your property for better money or renovation and staging your home for a comfortable lifestyle, help create a beautiful house exterior design that is inviting, stylish and appealing.
Original house number signs personalizing home exteriors
House entrance and front door decoration ideas, 20 gorgeous house exterior designs
House exterior painting colors, vintage wine exterior paint
Improving home curb appeal, modern home staging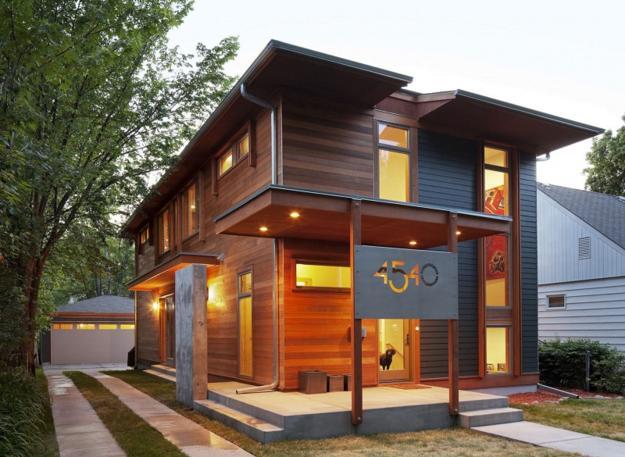 Unique architectural features and charming details, creative paint color combinations, and improving your front door appeal are just a few home improving and outdoor home decorating ideas that increase your house curb appeal. Colorful metal roof designs and contemporary roof shingles, large windows and porches, front door hardware and gutters, yard landscaping, and outdoor lights work together, creating a beautiful house exterior design.
Entrance staircase designs to improve staging and home appeal
Home staging tips for fabulous home appeal and boosting home values
Concrete staircases, improving curb appeal
Beautifying house exterior design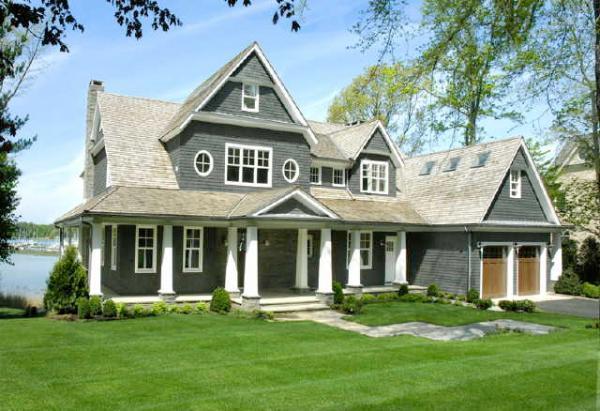 Attractive exterior doors, large windows, composite roof shingles, cedarwood or metal roofing materials, shutters, gutters, downspouts, exterior cladding, and outdoor home decorating color combinations are essential elements of house exterior design. Contemporary materials and complimenting exterior paint colors add to the beauty of architectural designs and improve home curb appeal.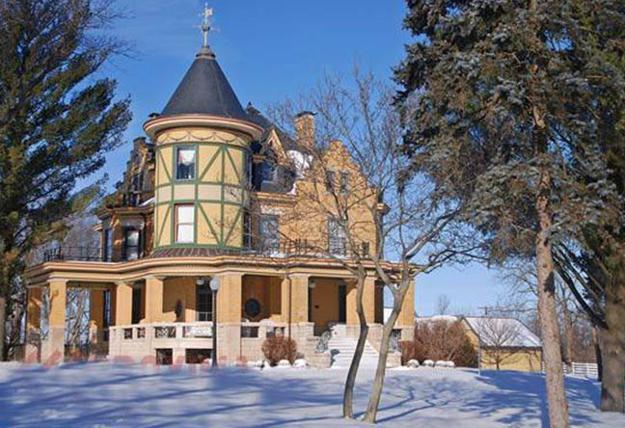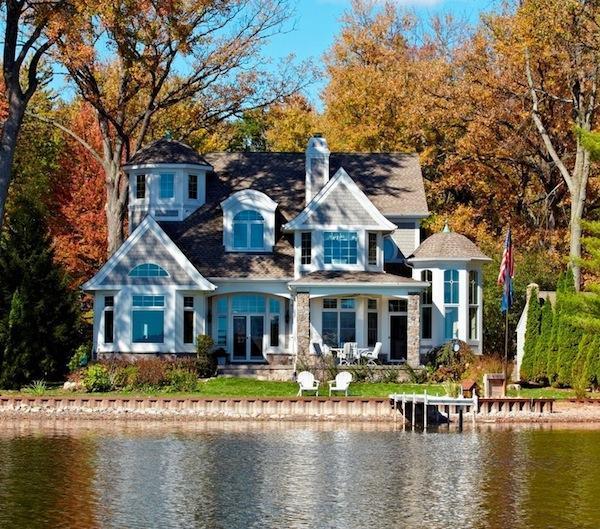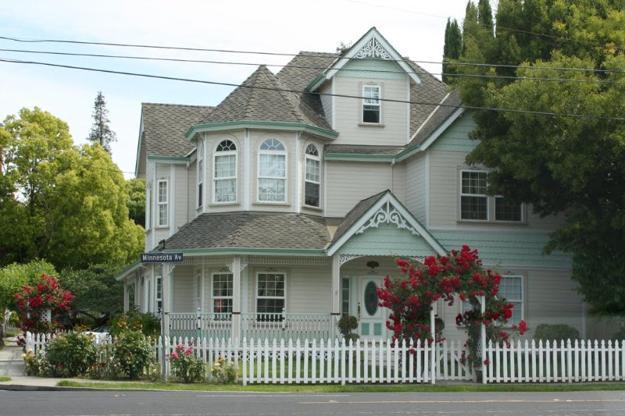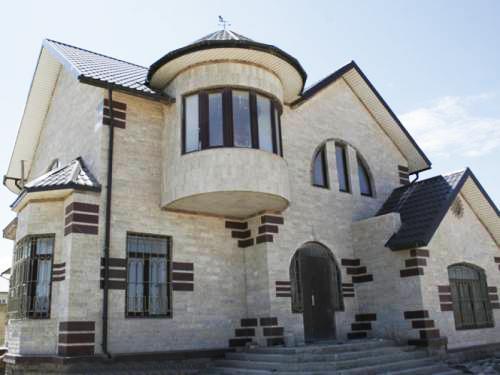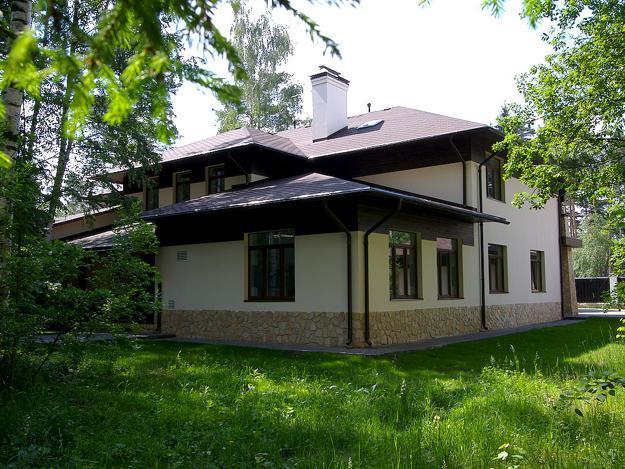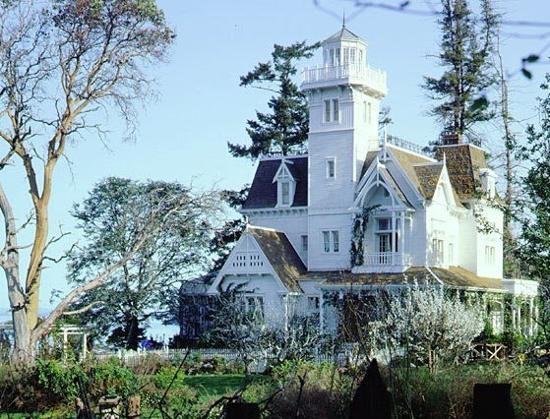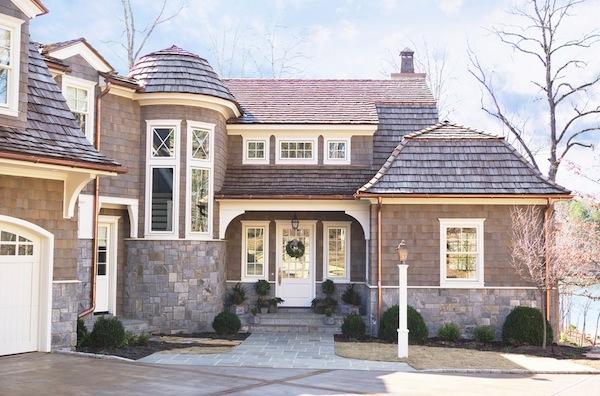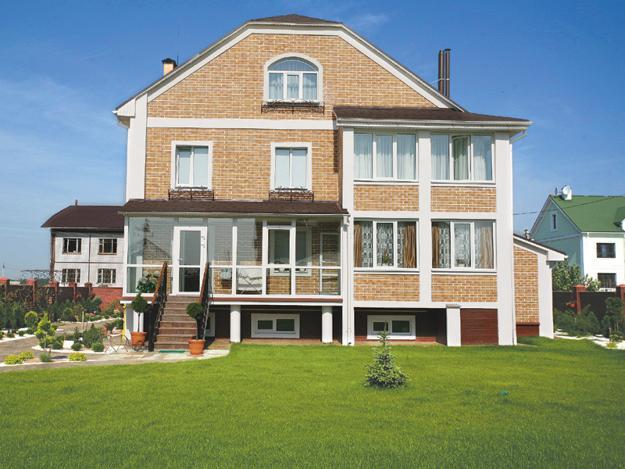 Complimenting house exterior with lighting design
Your home curb appeal in the evening is essential. Creating safe and attractive outdoor living spaces amplifies the beauty of your house design. Outdoor lights are great for a friendly and inviting atmosphere for guests and protecting your property from intruders. Yard landscaping can look exceptionally spectacular with strategically placed outdoor lights.
Modern outdoor lighting design ideas
30 front door ideas and paint colors for exterior wood door decoration or home staging
30 fantastic downspout ideas, splash guards, charming rain chains, creative rain ropes
Well-designed and efficient home lighting design and outdoor lights illuminate walkways and stairs, your driveway, green lawn, blooming shrubs, beautiful flowers, and trees, and enhance your house exterior design with lovely outdoor spaces.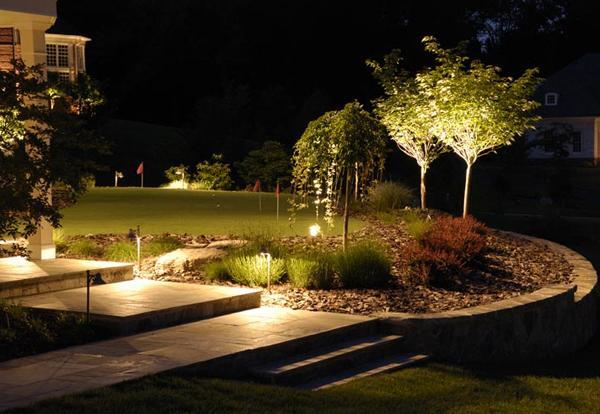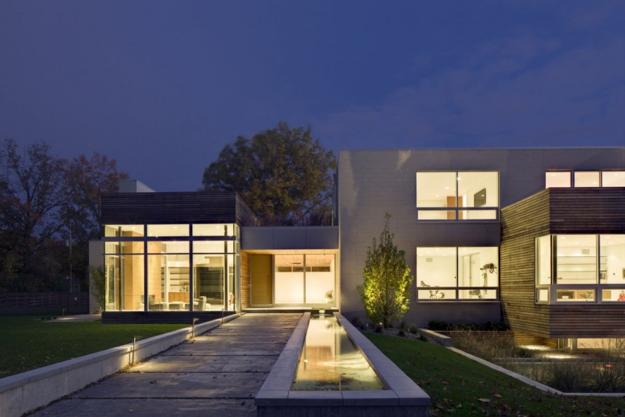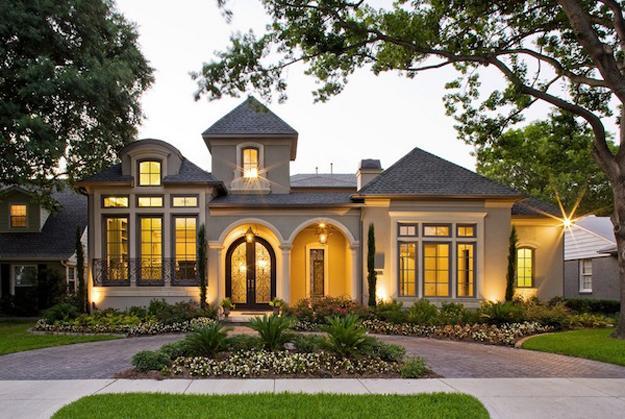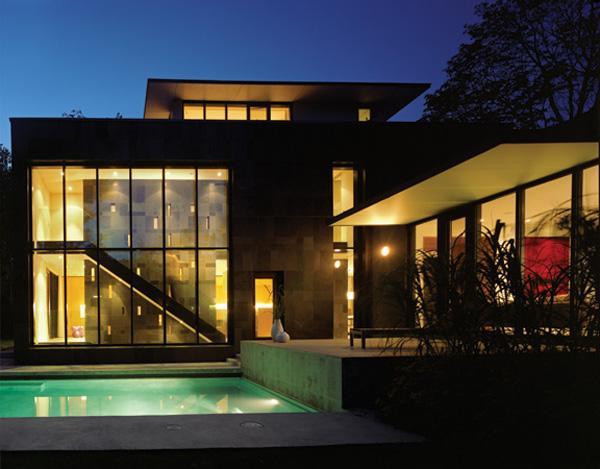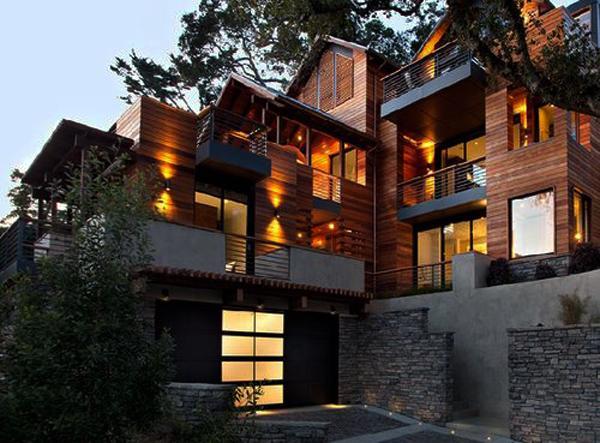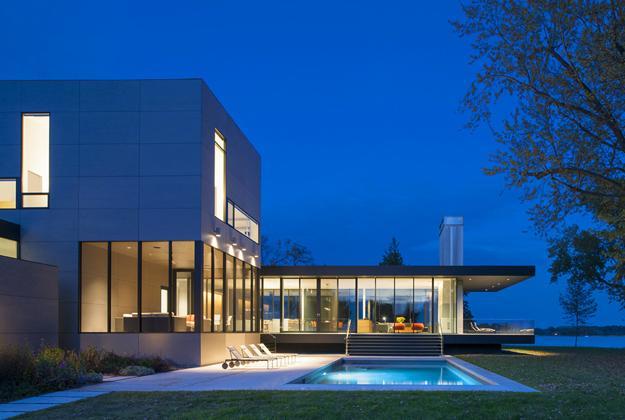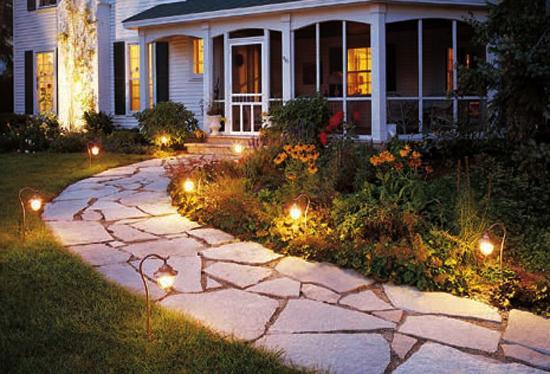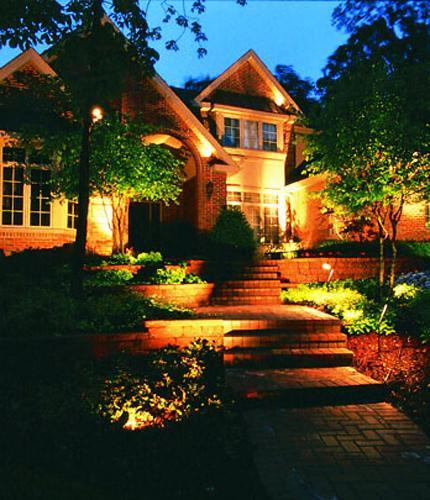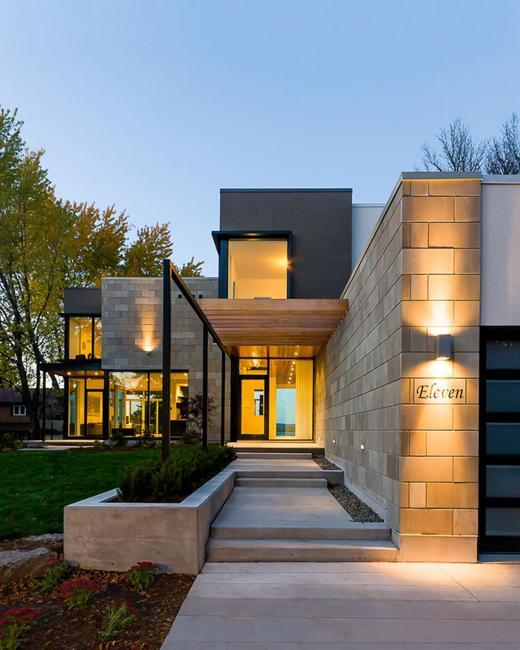 Enhancing house exteriors with unique architectural features
Your outdoor home decor should be just as attractive as interior decorating. Contemporary colorful materials and unique architectural details, attractive fences and landscaping ideas, modern outdoor lights, and home improving additions create beautiful homes and emphasize your house design style.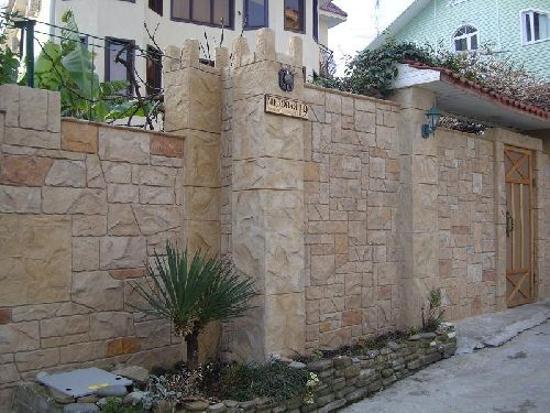 New door hardware, an attractive mailbox, a beautiful address number sign, and a chair on your porch, emphasizing your house design, add final touches to outdoor home decor. Creating impressive curb appeal turns your home into an attractive and desirable property.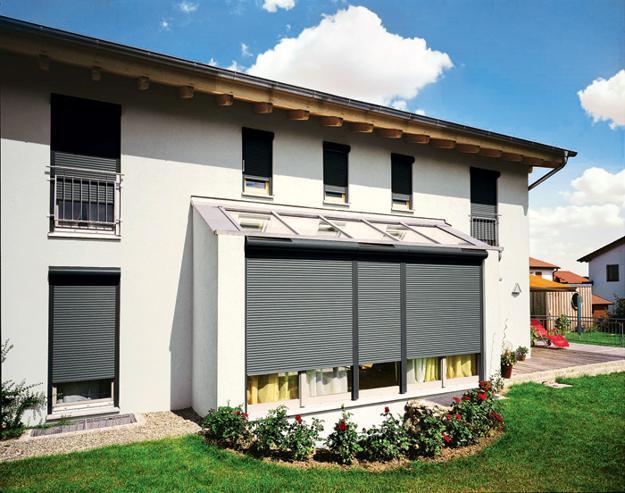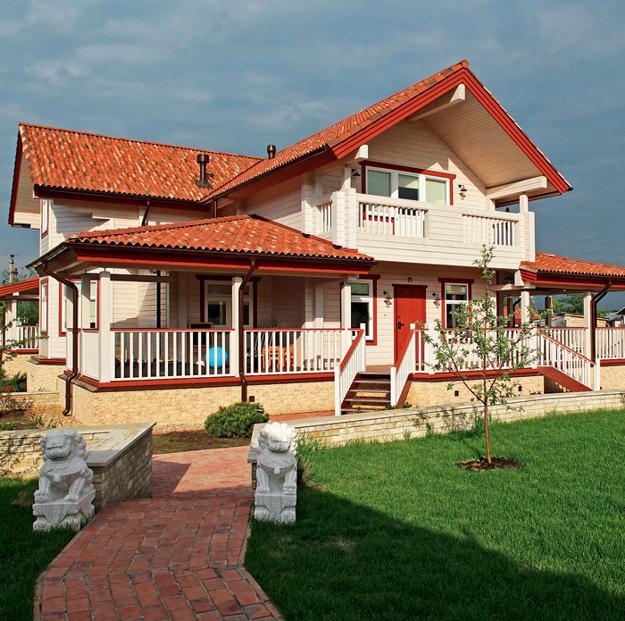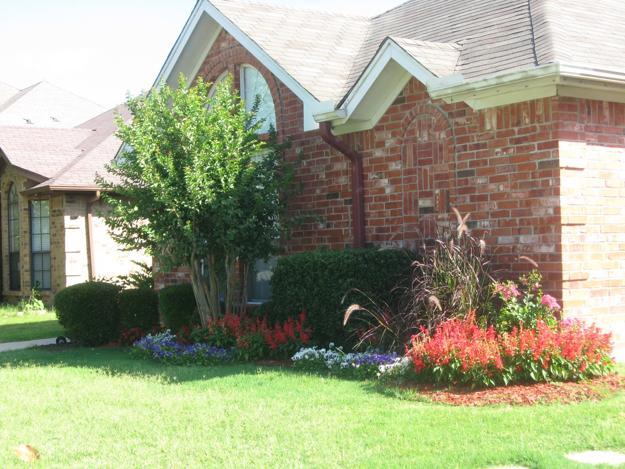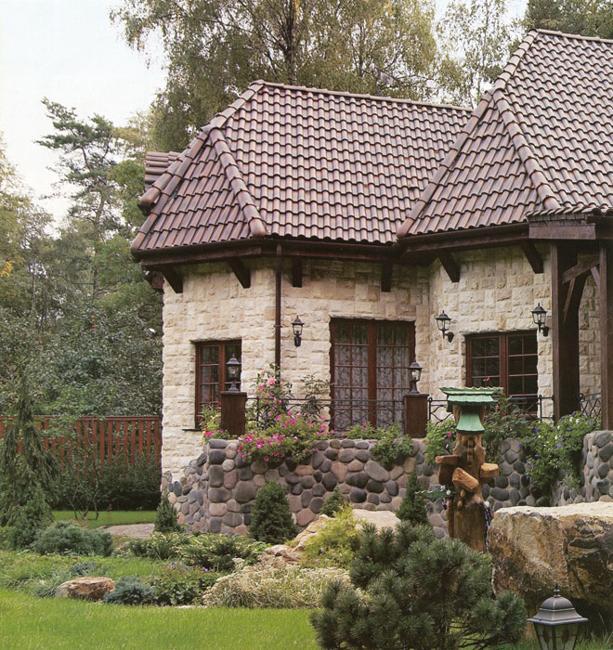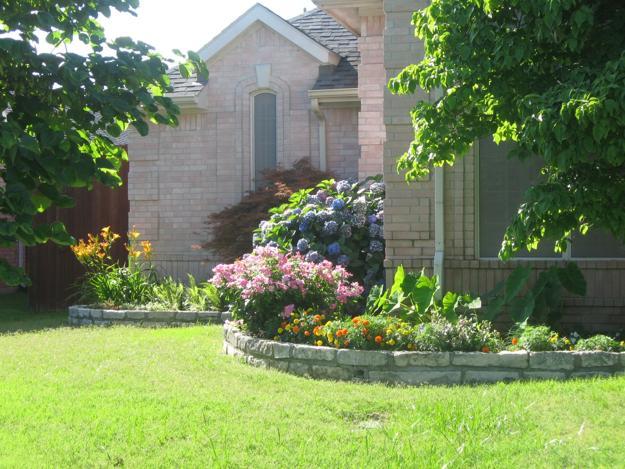 More from lighting design

Modern bathroom design trends bring beautiful tub forms, colorful sinks, and beautiful, fine materials that reflect advanced technologies. Colorful bathroom sinks,...