Crayon Pencils Snacks Surprising with Bright Colors and Creative Food Design Idea

Decorating Ideas

Food Design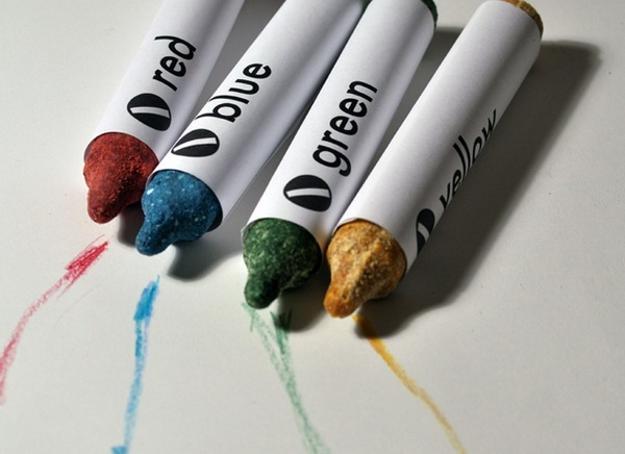 Colored pencils snack bars, unique food design idea
edible decorations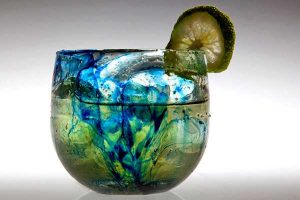 Colored pencils snacks are created by pressing various ingredients into a crayon pencil mold. Processed nuts, sesame seeds, moistened with melted marshmallow, give these snacks the right consistency while turning delicious and healthy ingredients into bright edible pencils.
Colorful crayon pencils are dense and tasty. These amazing snacks are found on Luxirare blog, luxirare.com/ and are made in various colors that delight and surprise. The ingredients are lump together with a squeeze, turning processed nuts and seeds into colorful pencil snack bars.
Processed corn, nuts, yellow fruity pebbles, peanuts, bee pollen, dried peas, green beans, dried kiwi, green fruity pebbles, dried pumpkin seeds or dried bananas add beautiful rich colors to these super healthy snacks, blending creative food design idea with gorgeous look and unique flavor.
Colored pencils snack bars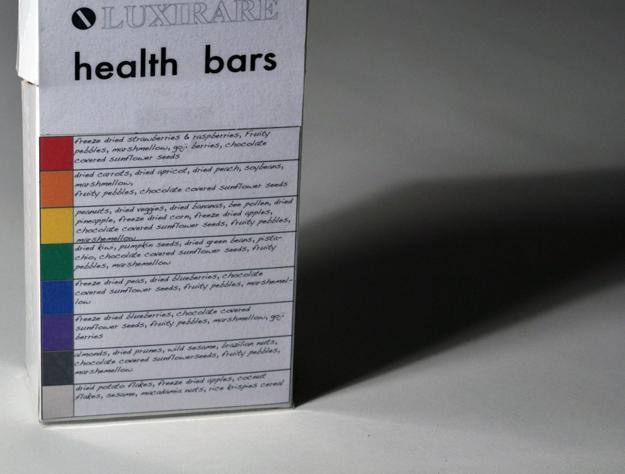 To create your own, edible and colorful Crayon Pencils snacks you can use whatever you want, from seeds and nuts to dried fruits or vegetables. Any healthy ingredient adds taste and color to your edible pencil.
You can use a mixture of nuts, seeds, dried veggies and fruits. Fruity pebbles are great for adding sweetness,  instead of sugar, to these amazing pencils snacks. Dried blueberries help add blue and purple colors to the delicious chewy snacks.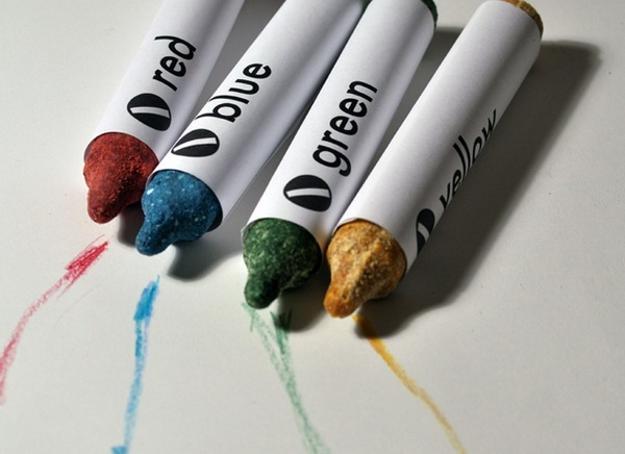 Melted marshmallows help small parts to stick together. Heat marshmallows in pan with a bit of water and mix with powdered ingredients to get clay-like texture. Then put the mixture in the crayon pencil mold and let it air dry.
Creative food design ideas adding colorful edible decorations and fun to kids party
Innovative rolling pin design ideas for baking edible decorations and tableware
These simple snacks make fantastic edible decorations and attractive gifts. It is easy to make these colorful pencils, as they require no baking.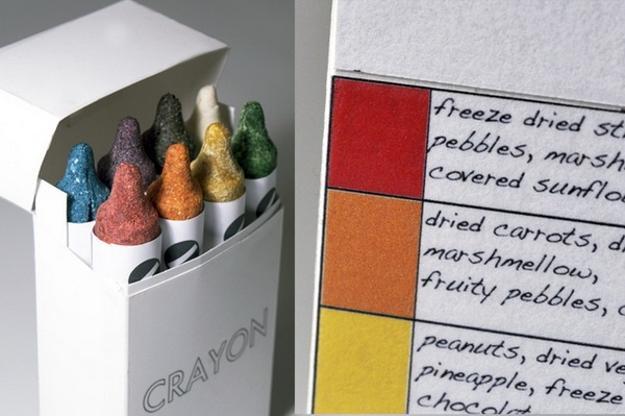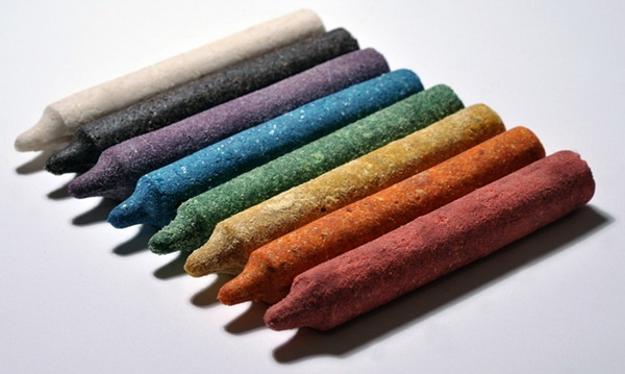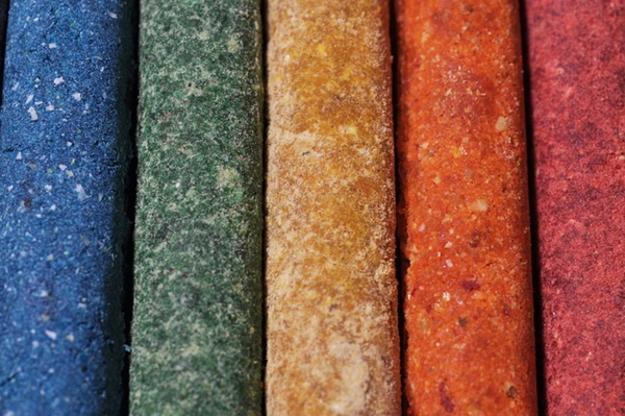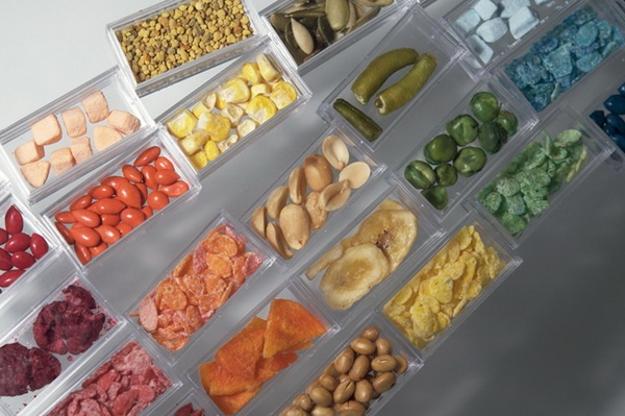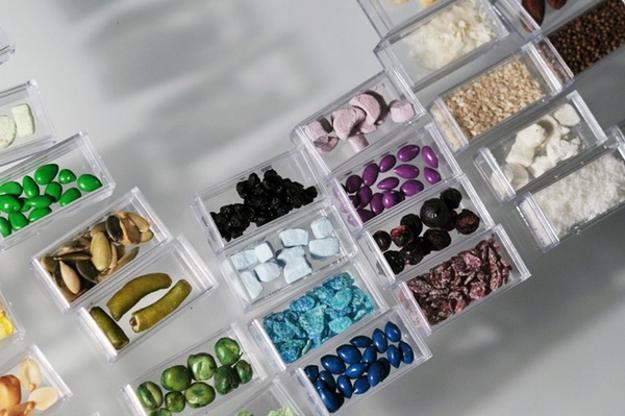 Handmade planters are unique home decorations that everyone loves. Handcrafted or hand painted containers make great eco gifts in any season....
and enjoy free articles sent to your inbox