Innovative Rolling Pin Design Ideas for Baking Edible Decorations and Tableware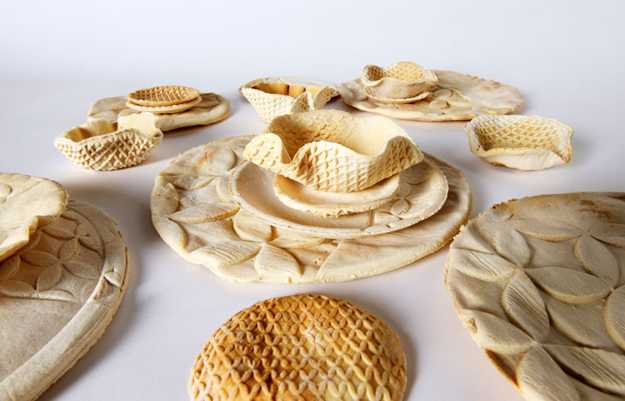 Amazing edible decorations, baked pastry plates, cups and bowls for meals and treats
DECORATING SMALL APARTMENTS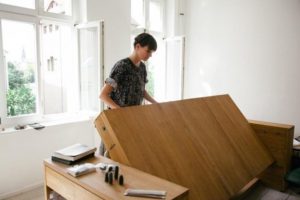 Innovative rolling pin design ideas allow to bake attractive, functional and surprising edible plates, cups and bowls. Modern tableware sets add style to table decor, edible decorations that serves as plates, cups and bowls bring delightful accents into table decor, and make meals or treats look fantastic and taste especially delicious.
Dutch food stylists are famous for their experimental and innovative food decoration and design ideas. Dutch culinary students explore various meal presentation, food decoration and design techniques, incorporating traditional and modern ideas into an array of related areas.
Students from the Masters of Interior Architecture & Retail Design (MIARD) Programme of The Piet Zwart Institute, Rotterdam, developed the set of ALTERED APPLIANCES, small kitchen tools creating low-tech traditional rolling pins that is repurposed into alternative baking tools for new experiences in food decoration, design and styling.
Edible decorations and creative modern tableware design ideas
Super Easter idea, homemade Easter baskets turn into edible decorations
Sugar glasses marrying colorful edible decorations and creative food design ideas
Amazing chocolate gift ideas for men, surprising birthdays and Fathers Day ideas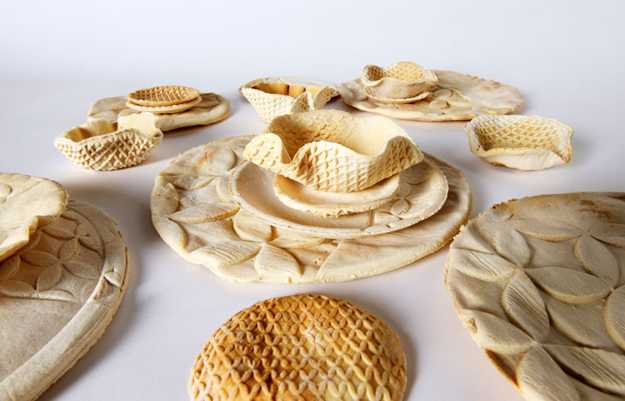 The innovative small kitchen tools were presented through a live demonstration at Ventura Lambrate during Milan Design Week 2013. These baking rolling pins are not only functional, but amazing kitchen products that enable even kids to create beautiful tableware sets and edible decorations in unexpected, impressive and very attractive style.
The small kitchen tools with carved wood rolling surfaces allow cooks to express themselves in a new, artistic and striking way, exploring fresh design ideas for ultimate table decor, food decoration and presentation in edible plates, cups and bowls.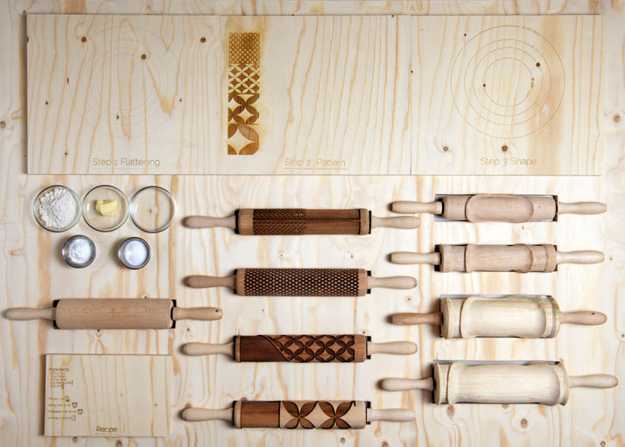 The set includes nine rolling pins with various carved shapes and decoration patterns laser-cut into wooden surfaces. Baked edible tableware can be designed in various sizes and shapes, adding fabulous, textured patterns and visual interest to table decor and very special food presentation.
Edible flowers, cooking and table decoration with tulips
Edible flowers, healthy and romantic table decoration
Fun party table centerpiece ideas turns watermelon into punch bowl with spigot
Simple, but creatively redesigned, these traditional kitchen tools provide a wonderful opportunity to start making at home edible decorations that serve as plates, cups and bowls, revolutionizing essential sets of modern tableware and baking tools for preparing pastry meals or treats.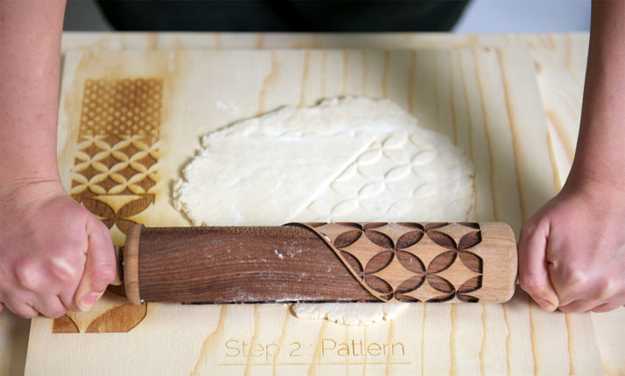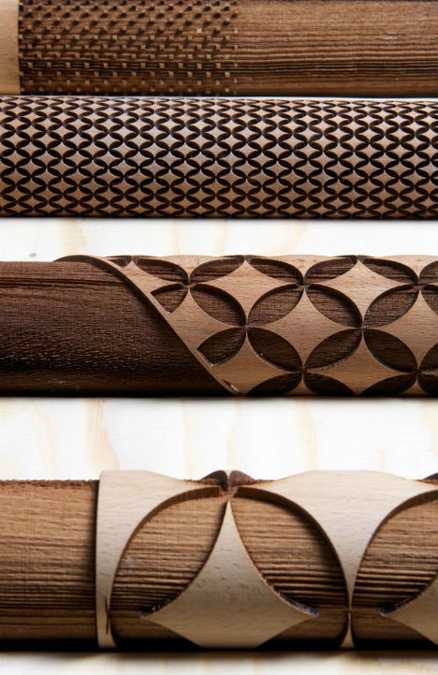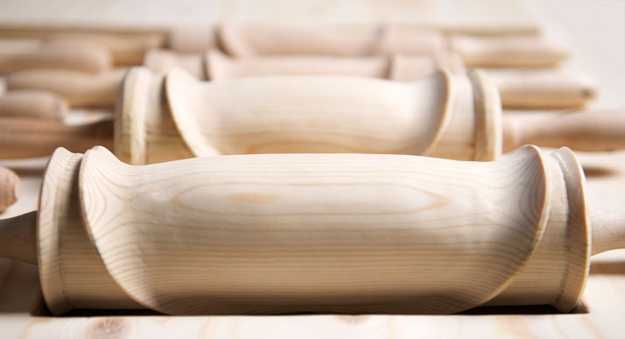 photo © Willem de Kooning Academy & Piet Zwart Institute

Snowflakes are perfect Christmas decorations and eco gifts that you can make in an infinite variety of sizes and designs. White...