Amazing Chocolate Gift Ideas for Men, Unexpected Birthdays and Fathers Day Ideas

Decorating Ideas

Food Design

Holiday Decor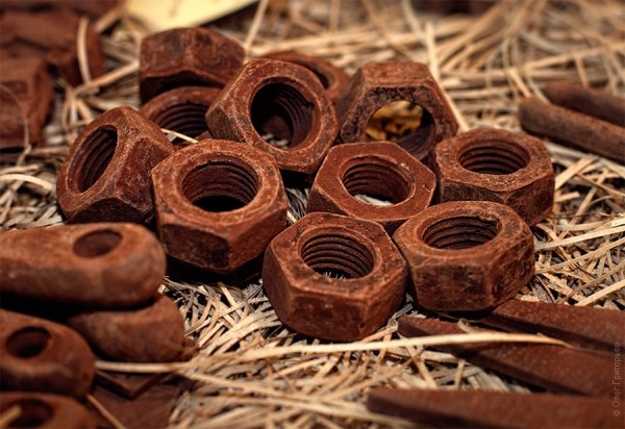 Chocolate treats that look like rusty nuts and tools
edible decorations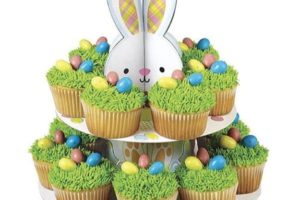 Chocolate gifts can be very exciting for men, celebrating birthdays and Father's Day. Simple, but handmade gifts make wonderful edible decorations for special occasion and holiday tables, and express appreciation as big gifts, if not more. Everybody like sweets, and sharing delicious chocolate designs is one of great Fathers Day ideas.
Fathers Day presents can be different, but edible gifts have a universal appeal and always welcomed. Everyone has a different taste, but you know your dad's preferences and what he likes. Handmade chocolate gifts are the best for showing your love and appreciation, to surprise and delight your father or husband.
Chocolate Fathers Day presents are simple and elegant masterpieces. Edible decorations make tables look festive and very special. You can purchase chocolate designs for your father or husband, or make masculine designs that will make your men salivate.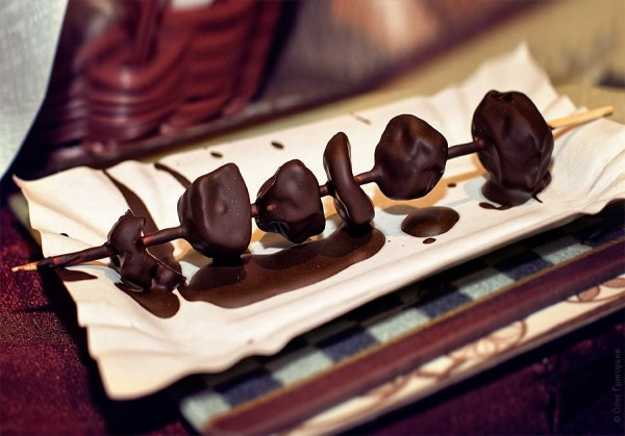 Unsweetened hot chocolate, handmade ice cream with dark chocolate chunks, fruits covered with chocolate and toffee bits, chocolate covered pecans and other treats are excellent for planning surprizing Fathers Day ideas.
Handmade chocolate treats are not as not that difficult to make. Chocolate gifts and edible decorations for holiday tables look gorgeous and interesting even when they are not perfect. You heat chocolate very slowly, melting it with a double boiler or a steamer and stiring constantly.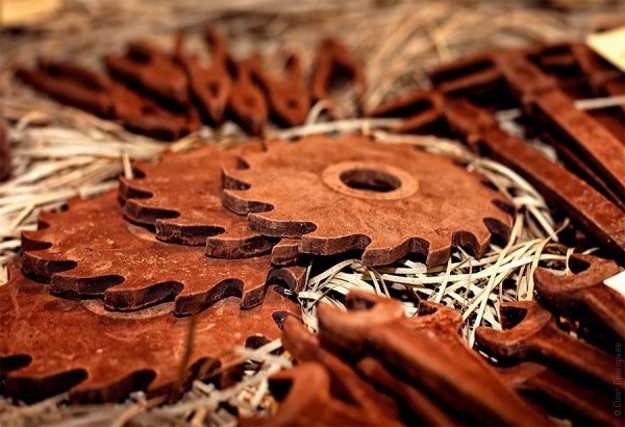 Choose appropriate chocolate molds for treats or a container in which to put the melted chocolate for creating covered with chocolate treats. To make chocolate bark pieces you can use a pan lined with wax paper. Once chocolate sets you lift it by the wax paper and break it into pieces.
New life to music records, innovative chocolate treat design ideas
Unusual chocolate treats, unique gifts and contemporary food design ideas
Edible decorations make wonderful table centerpieces. If you want to use chocolate treats as Fathers Day gifts or birthday presents, creative packaging is as important as chocolate designs themselves. Small tins and paper gift boxes, paper gift bags and attractive plates are great for packaging and presentation your chocolate designs.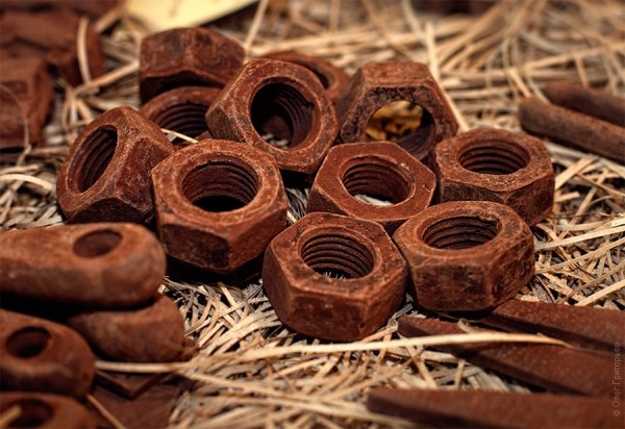 Experiment with chocolate, create your own unique chocolate designs with unique chocolate molds, enjoying unusual and creative men birthdays or Fathers Day ideas. You can make great chocolate mold of aluminum foil and surprise men in your life with masculine designs, like tools, electric bulbs and small gears, bolts and nuts.
Sweet Play chocolate treats, playful food design ideas
Chocolate moustache, humorous gifts and food design ideas for table decoration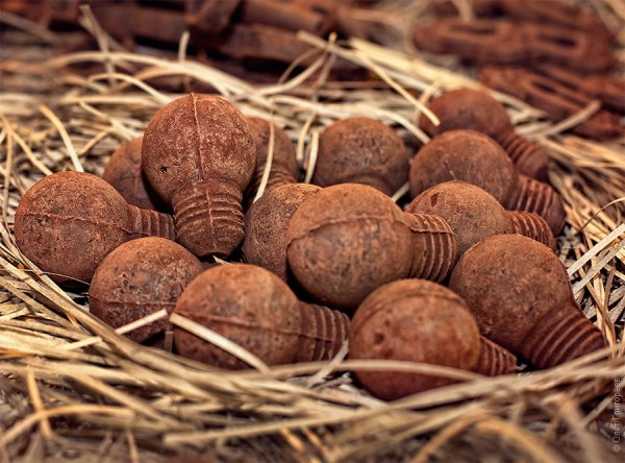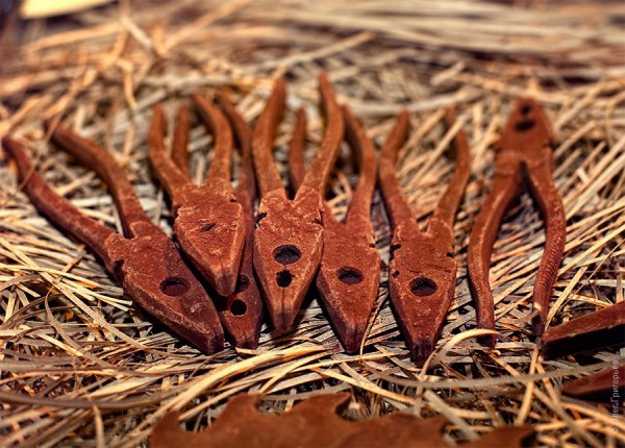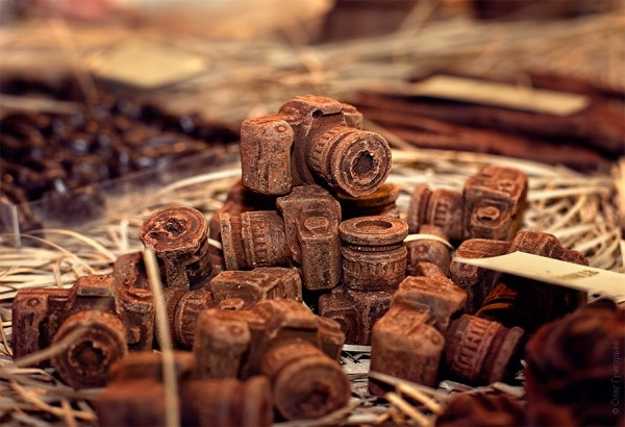 Pink is one of the most ubiquitous and versatile Christmas colors that are perfect for elegant table decoration. The tender, pale...
and enjoy free articles sent to your inbox