Net Zero Design Ideas and Sustainability Becoming Trendy

Green Design Ideas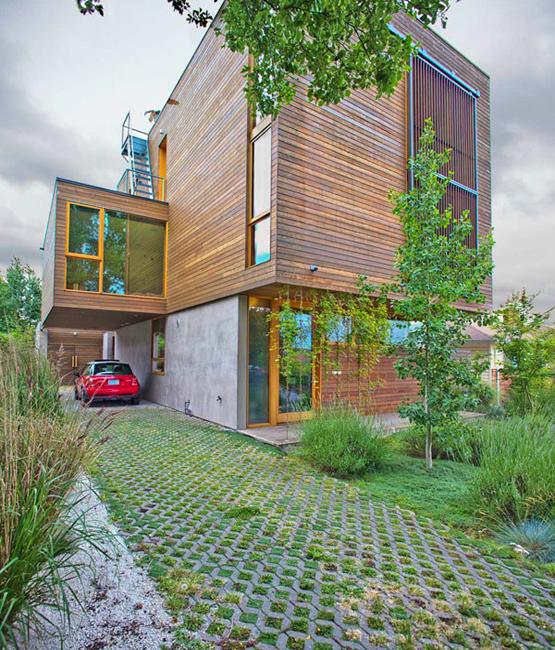 Contemporary home, Green concrete pavers
DECORATING SMALL APARTMENTS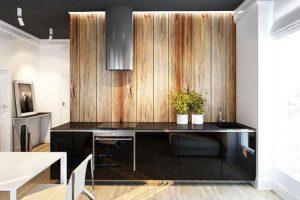 Renewable energies and carbon offsets help to achieve net-zero goals, but this is not enough to fight climate change. Net-zero designs, architectural, and landscaping projects become trendy as people aim to reduce their environmental impact and get used to sustainable practices. Net-zero designs create a balance between the amount of carbon dioxide emitted and the amount captured from the atmosphere. There are many traditional and contemporary, innovative ways to integrate Green design ideas in everyday life. Using ocean, wind, and solar energies, planting trees, creating Green environments to offset carbon emissions from fossil fuels are just a few of them.
Net-zero houses create their lighting, heating, and cooling from renewable energy sources and feature smart architectural designs with passive cooling and heating systems that effectively retain heat in the winter and block it out in the summer. Contemporary homes and commercial buildings can become net negative if they produce more energy than they consume. Investing in renewable energy sources helps offset carbon emissions. Green buildings feature plants and green rooftop designs that help mitigate smog and produce oxygen that leaving things breath. Large projects and small Green ideas work together to improve the environment.
Green wall panels, eco-friendly home decorating
Sustainable house design, Canada
Das Haus Design; Green living and interior decorating ideas
Green design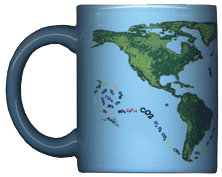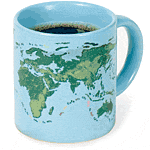 Green living ideas
Urban sustainable architectural designs, floating cities
Green ideas for redeveloping parking lots
The best way to reduce carbon emissions is to use less energy, produce fewer greenhouse gasses, and repair the damage done by emissions. Global temperatures will continue to rise even if we stop emitting greenhouse gases today because the carbon dioxide that is already in Earth's atmosphere will continue warming the planet for hundreds of years. While net-zero practices that use carbon offsetting strategies are an essential step in the right direction, everyone on the planet needs to reduce carbon emissions to minimize pollution that changes the climate. Here are some Green living ideas to start making your home and the environment Greener.
1. Efficient heating, sustainable design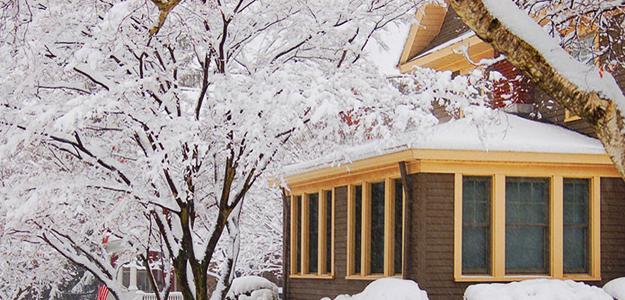 2. Planting trees, shrubs, grass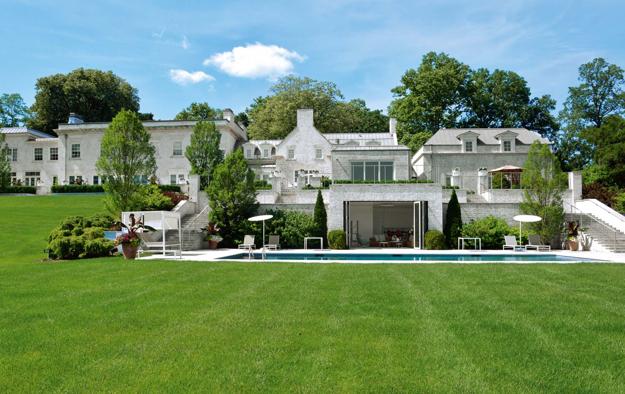 3. Alternative energy sorces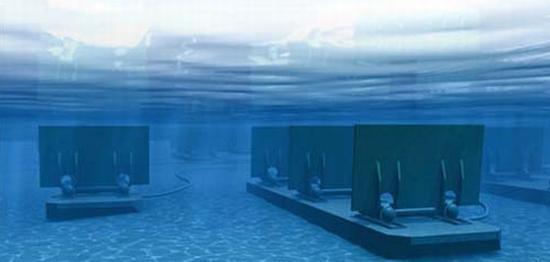 4. Eco-friendly advertisement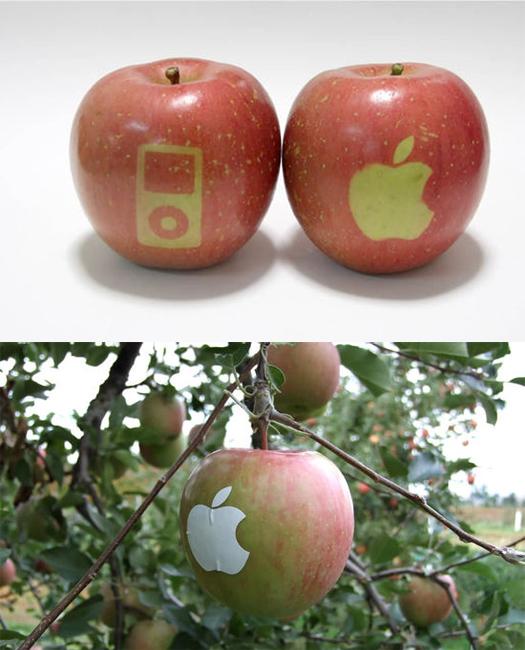 5. Zero-footprint buildings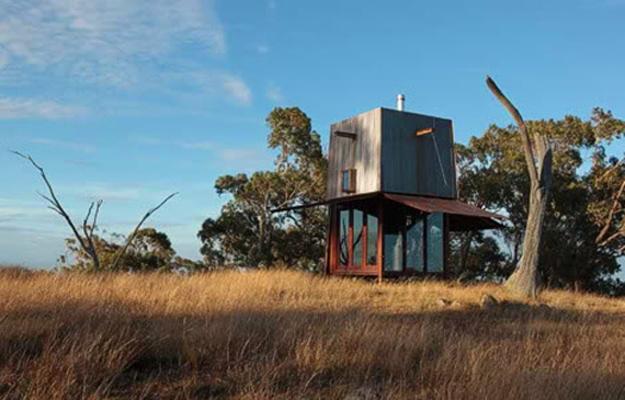 6. Green cars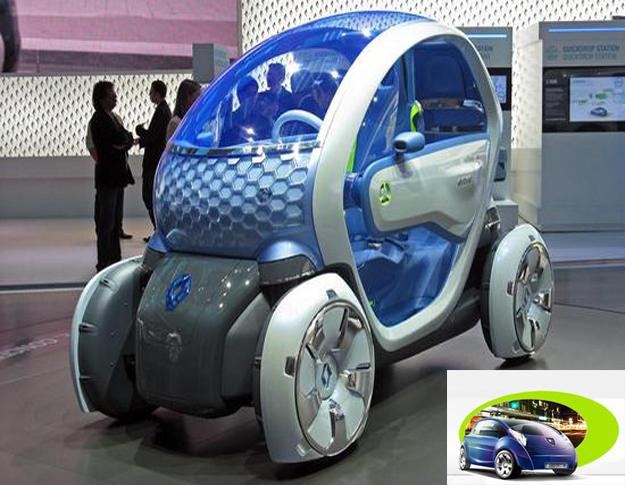 7. Smart Green designs and home furnishings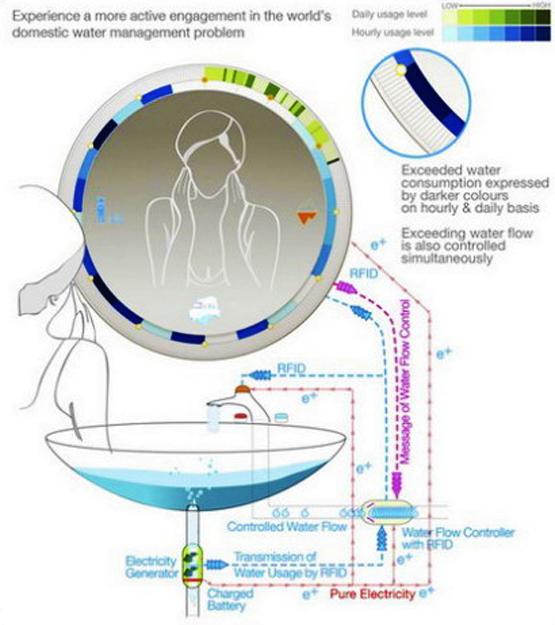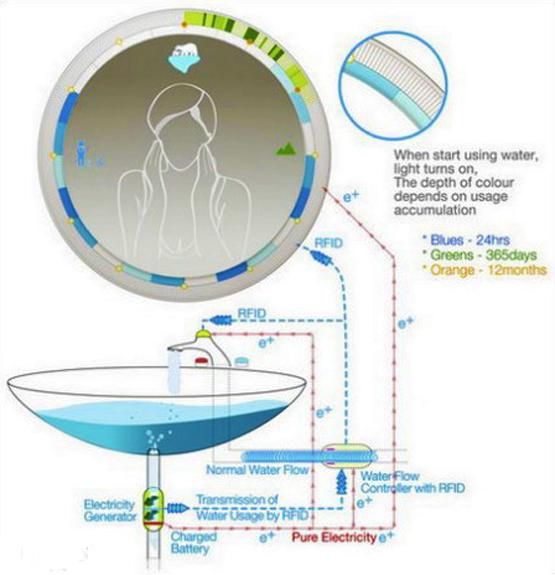 8. Enjoying simple things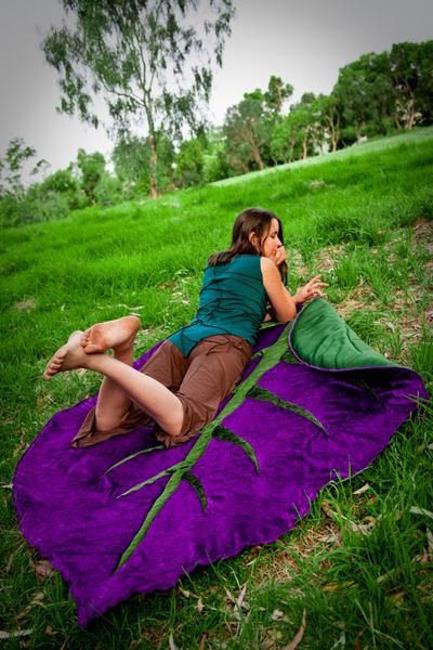 9. Natural landscaping with native plants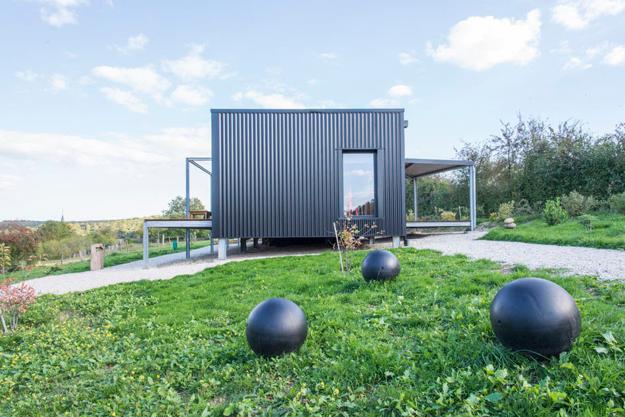 10. Green building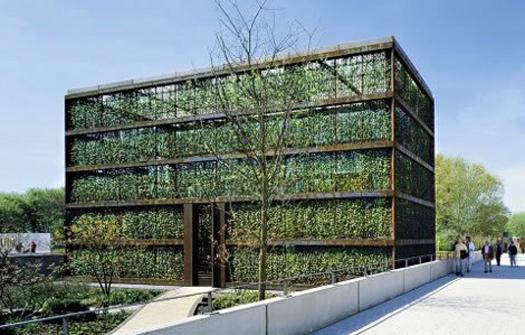 11. Eco homes and eco-friendly yard landscaping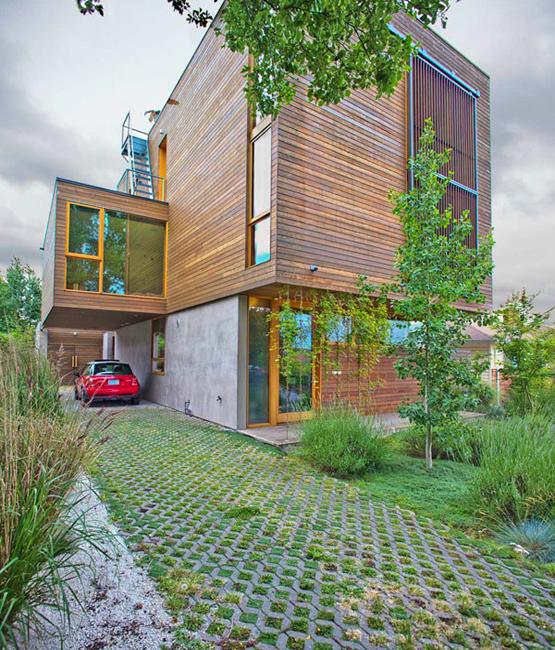 12. Sustainable house design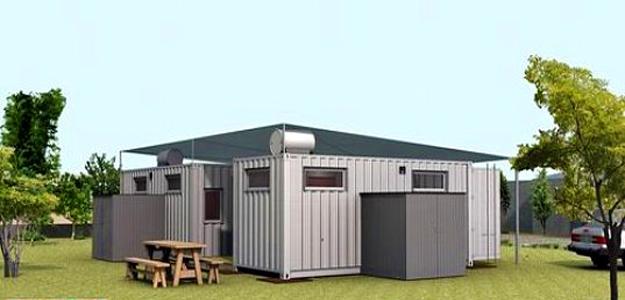 13. Indoor gardens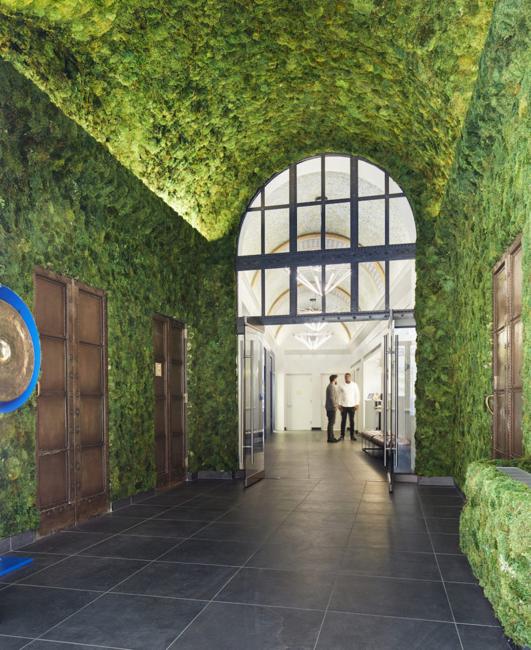 14. Natural materials in modern interior design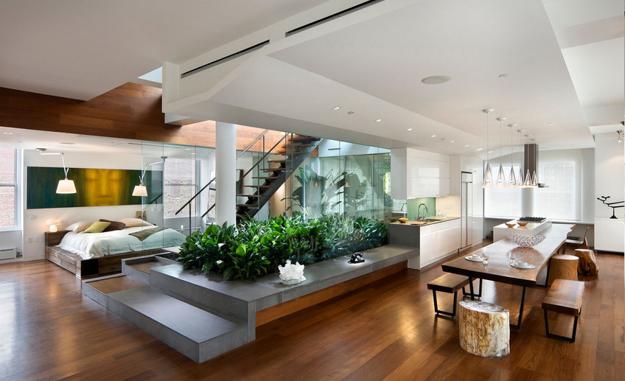 15. Room decorating with houseplants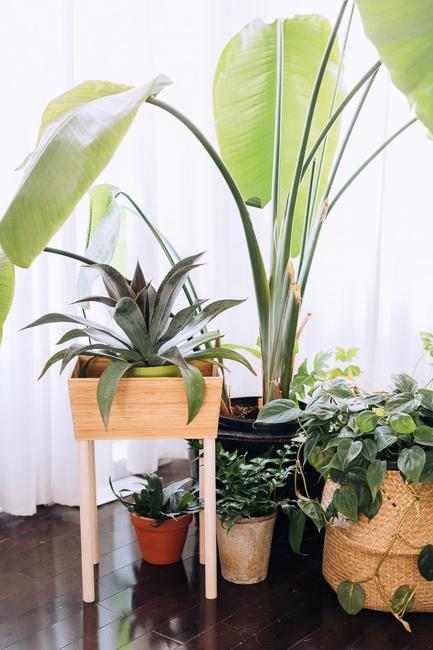 16. Kitchens with herb gardens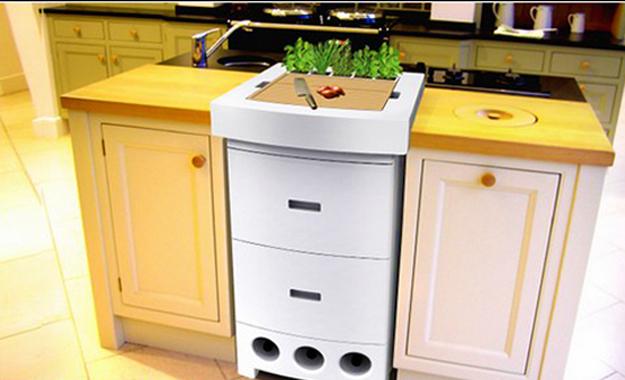 17. Contemporary furniture design incorporating planters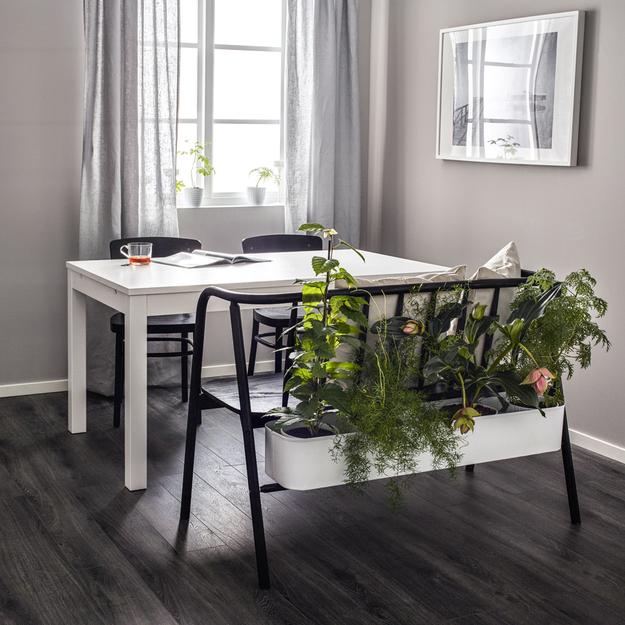 18. Roof gardens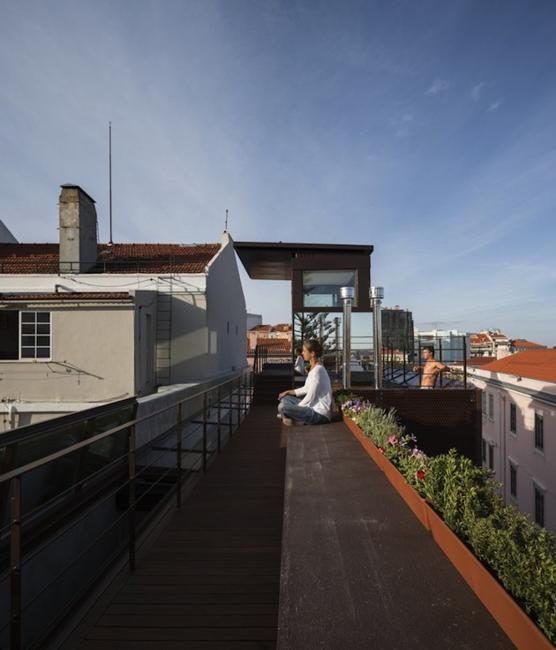 19. Natural ways to keep bugs away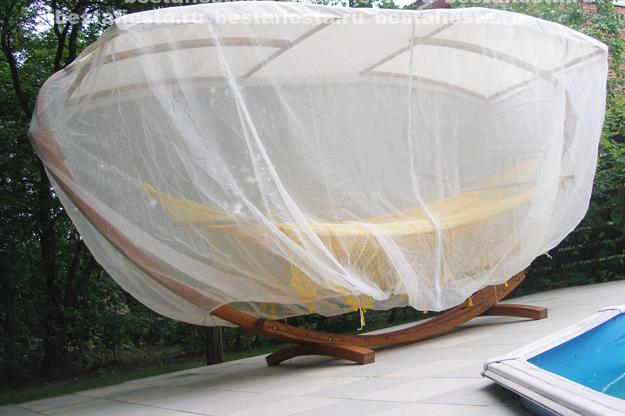 20. Motorless recreation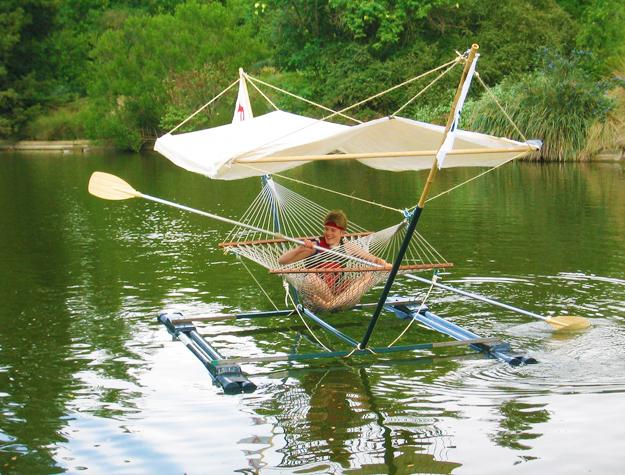 21. Yard landscaping with natural materials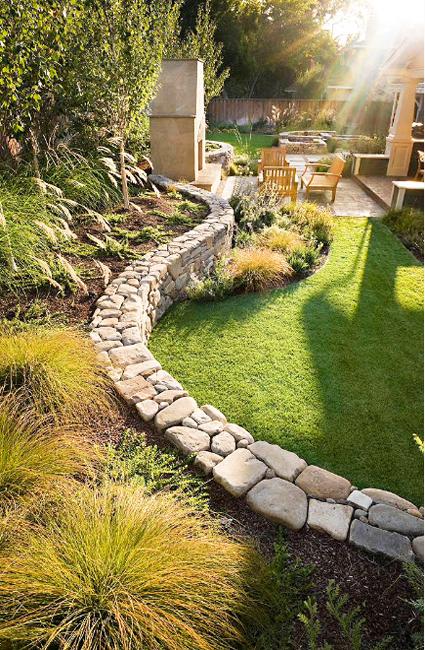 22. Recycling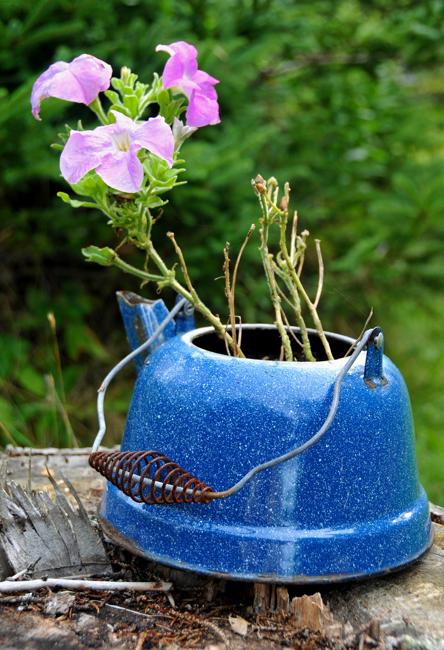 Warm metal accents are easy to incorporate into modern kitchen designs. Metal lamps, hardware, metal tiles, elements of kitchen designs will...