Das Haus Design at Imm Cologne, Sustainable Design and Green Interior Decorating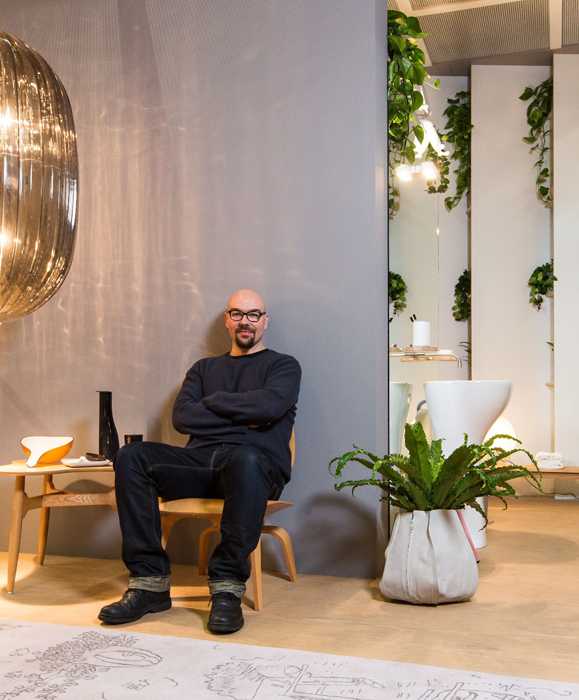 Sustainable house design and green interior decorating demonstrate the trend in residential architecture and interior design, creating beautiful, harmonious and eco friendly homes. The Das Haus design installation, created by Italian designer Luca Nichetto demonstrates the modern view on the future of the house.
The Das Haus was presented at Imm Cologne. The achitect got inspired by few ideas, – modernist architecture in California, Japanese design style and the buildings, designed by the Italian modernist Carlo Scarpa.
The house design organically blends the nature into the residential architecture, and bring the natural theme into modern interior design and decor. Homes of the future are sustainable and beautiful, creating a pleasant atmosphere of a small planet where all elements are in harmony and equally important.
Modern house design and green facade decorating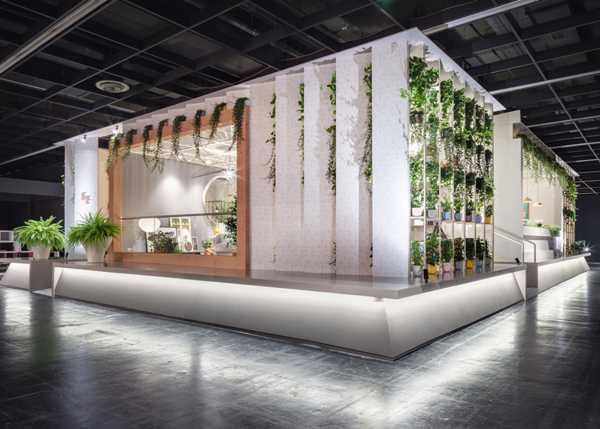 The house of the future presents the design concept, which merges the nature wonders with homes, creating balanced and pleasant environment for people to live in harmony with the nature.  Green design ideas include architectural designs and construction which express the connection between the house of the future and the natural surroundings.
Wall designs with large windows and huge openings create the attractive facades. Interior design and decor reflect this concept, mixing natural and eco friendly materials with green plants and nature inspired, functional and decorative items in neutral color tones.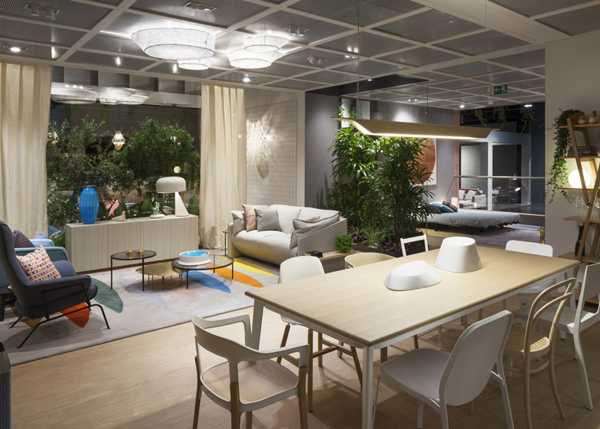 Plants become an integral part of the house of the future design and stylish interior decorating. Living spaces that are shared by all members of the family are designed as the center of the house, the green heart of the Das Haus, filled with greenery.
Sustainable design, Thomas Eco House
Urban sustainable architecture, floating Arcology concepts
Sustainable architectural design for urban serene lifestyle
Small green trees and edible herb gardens with thyme and rosemary decorate the kitchen. Attractive indoor plants enrich modern bathroom design. Evergreen plants bring unique aroma into modern interior design and spice up home decorating ideas in eco style with exotic fragrances.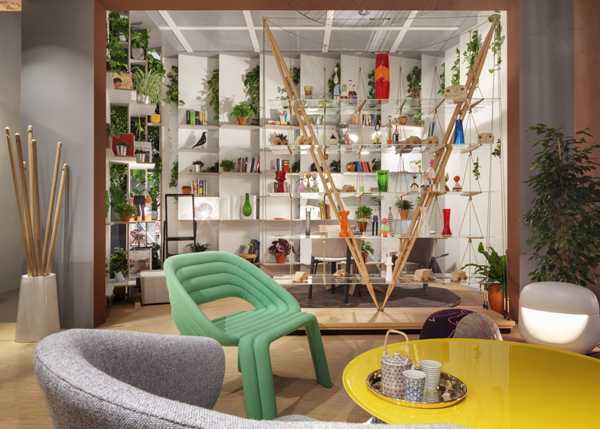 Indoor plants are used as room dividers and eco friendly home decorations, creating functional zones that add more comfort to an open living space. Green indoor plants not only purify the air, but also help to create a soothing, peaceful and tranquil atmosphere.
Green building with vertical gardens and contemporary spaces to live and work
Green building VIlla Sera, sustainable design of the future
Green ideas turn New York City into efficient urban farming area

Modern house design in Japanese style celebrates the functionality and elegance of minimalism. Airy, bright rooms look inviting and comfortable. Natural...