Green Building Villa Sera, Sustainable Design of the Future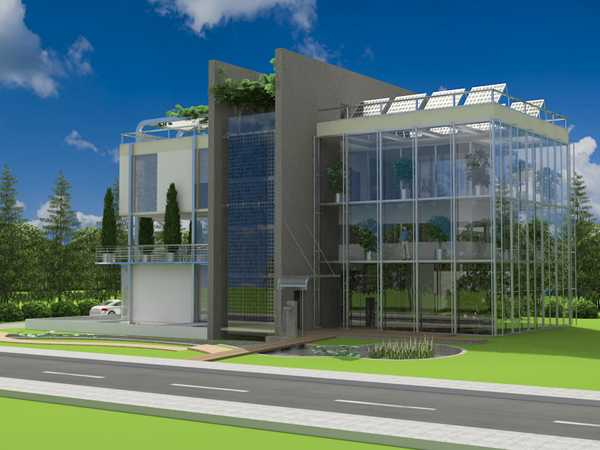 Green building Villa Sera
DECORATING SMALL APARTMENTS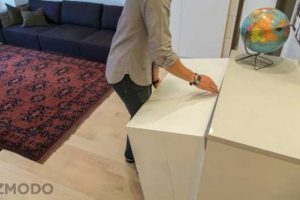 Green building Villa Sera is a sustainable design concept developed by Hakan Gursu of design consultancy Designnobis, based in Ankara, Turkey. This green building is a self-sustained structure that features modern interiors and attractive exterior design for green living.
The green building, designed by Designnobis, www.designnobis.com/ harnesses power from solar panels, collects rainwater and uses gray water for plants, creating a microcosm that not only reduces the carbon footprint but contributes to the ecological system and pleasant atmosphere inside.
The architectural design is structured with steel and glass elements to form a strong, modern and spacious green building. Greenhouse sections with innovative heat and air circulation for organic farming and plant growing support biodiversity further extending its self sufficiency.
Urban sustainable architecture, floating Arcology concepts
Sustainable architectural design for urban serene lifestyle
Sustainable design, Thomas eco house by Designs Northwest Architects
Green building with greenhouses and underground heater-cooler system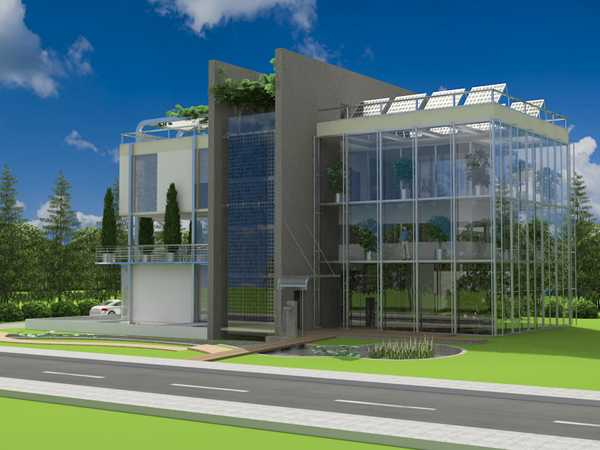 Solar panels and solar power tube system is designed to heat the water. Semi transparent glass solar panels turn solar power into electricity.
Greenhouses gain passive solar energy and increase natural ventilation. Ground heat pump uses the earth's constant temperature to heat and cool modern interiors.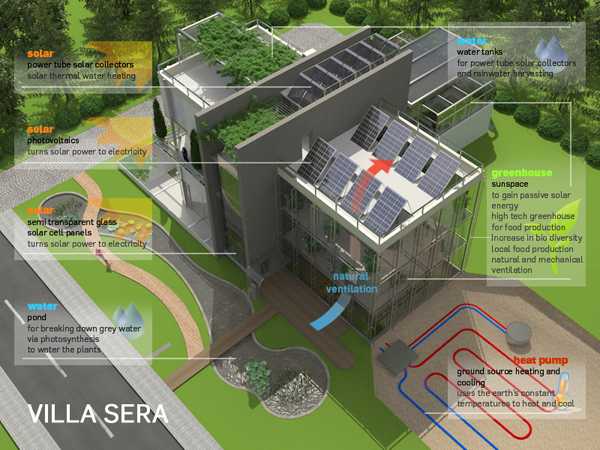 More from modern interiors

Bright home interiors and amazing views of the ocean make this beach house a dream place. Large windows, light, neutral room...