DIY Snowballs, Fun Winter Decorating Ideas and Kids Toys for Indoor Snowball Fights

Decorating Ideas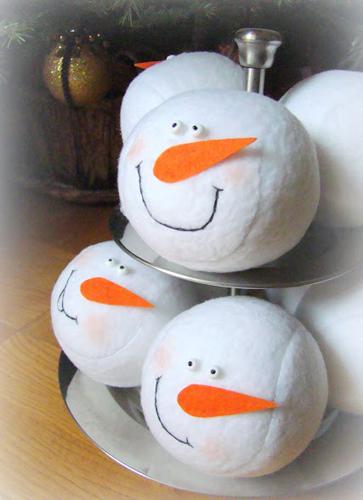 Decorating snowballs turning them into snowmen
kids playroom ideas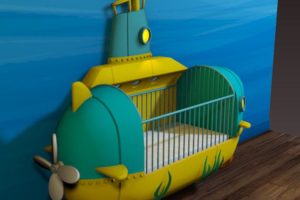 Winter decorating with handmade snowballs is season-themed and playful. Snowballs, combined with snowflakes, snowmen, wild animal ornaments, and winter branches, make perfect, winter-themed, cheap decorations. Snowballs are great ideas for making garlands for fireplace decorating. These handmade accents are ideal for doorways and window decorating.
Kids' room decorating with artificial snowballs is creative and exciting also. Children can enjoy indoor snowball fights and then keep snowballs in a basket on a window sill. The winter-themed decorations are versatile, suitable for all genders, ages, and enjoyable. Knits, crochet designs with a filler, or cotton snowballs, as well as synthetic snowballs, are bright, and playful craft ideas creating fantastic kids' toys and home decorations.
Nordic designs for winter decorating
Centerpiece ideas, branches in winter decorating
Recycling plastic bottles for snowman decorations
Handmade artificial snowballs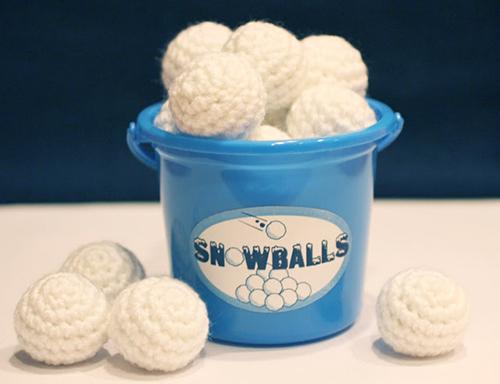 You can make snowballs with cotton balls, yarn, left-over fabric pieces in white colors. Snowballs can feature winter-themed decoration patterns and snowflake prints. Also, you can hide fabrics and yarn balls in your snowballs designs, enjoying creative storage solutions and cheap decorations in winter.
Nostalgic designs for winter decorating
Cotton balls and vibrant floral arrangements
Snowman sculptures, winter yard decorations
Kids appreciate naturally playful and easy-to-make designs. Soft enough to be safely used indoors, snowballs are harmless. While bouncing off your valuables, they make fantastic kids' toys for winter parties and indoor fun.
1. DIY cheap decorations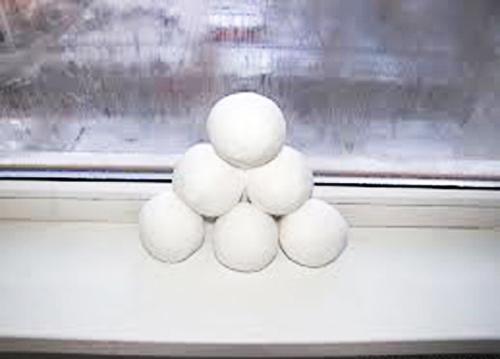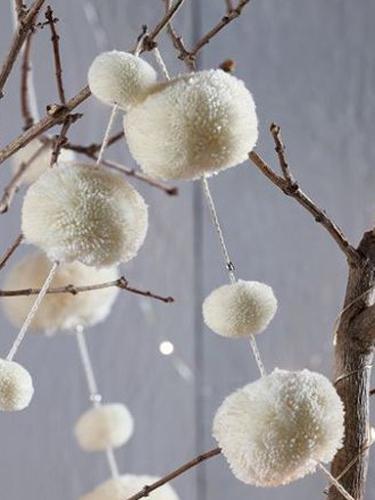 2. How to make kids toys, craft ideas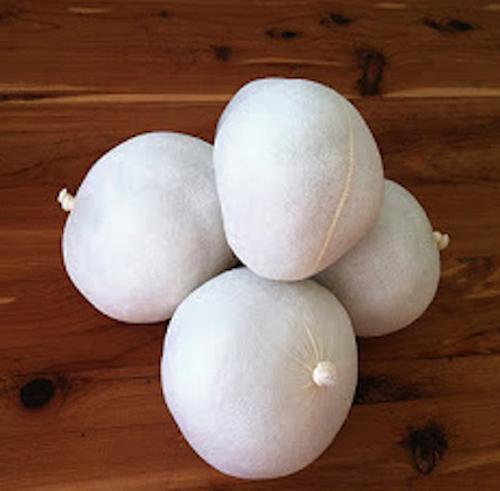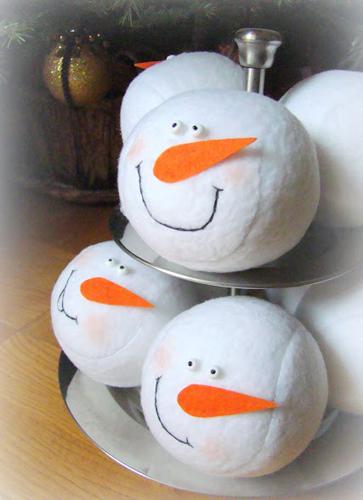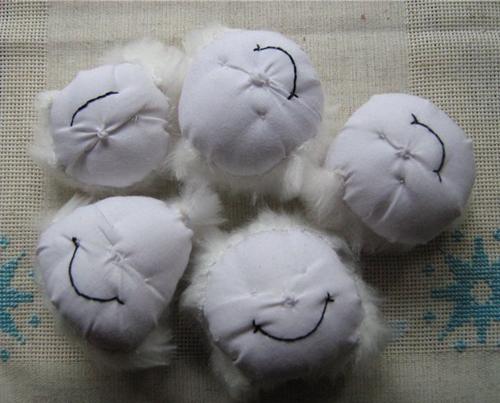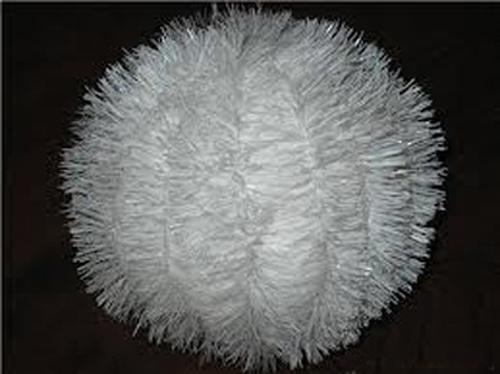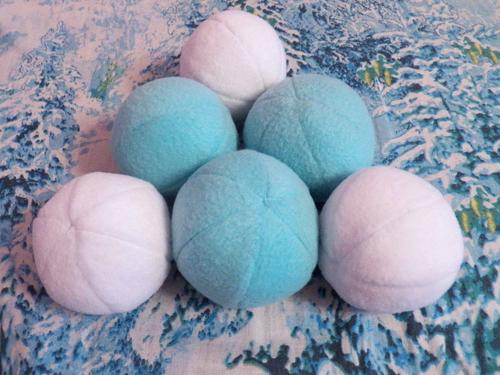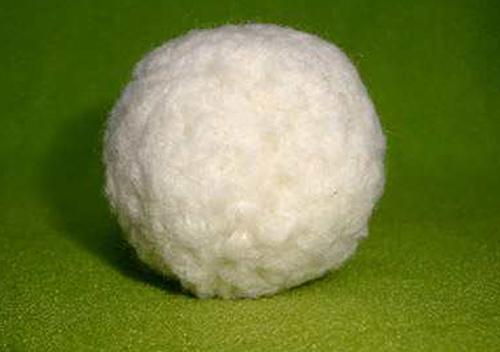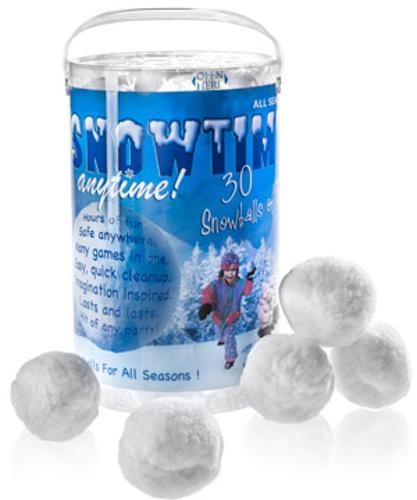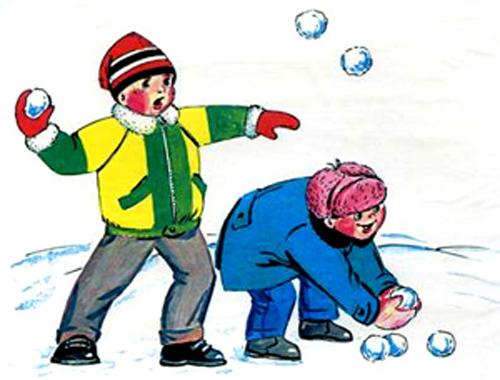 Here are great ideas for kids toys storage and wall decoration with small cars that everyone would love. DIY organizers, like...
and enjoy free articles sent to your inbox