Sustainable Design, Thomas Eco House by Designs Northwest Architects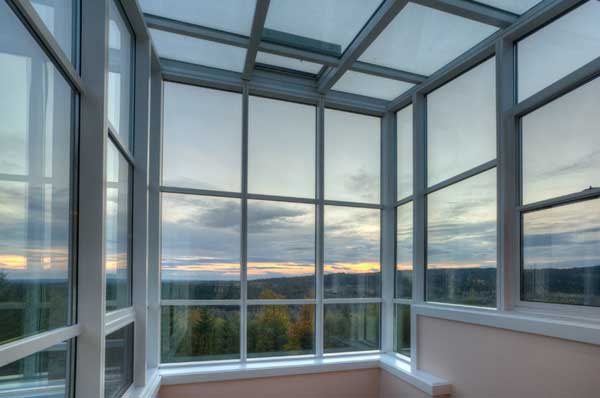 DECORATING SMALL APARTMENTS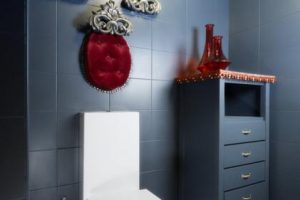 Thomas Eco House is a blend of modern sustainable design, based on green building technology and energy efficient ideas, developed by by Designs Northwest Architects, an architectural firm in Stanwood, Snohomish County, Washington.
Beautiful eco friendly modern house design is the result of their extraordinary work. Located on an 11 acre site in the Cascade Foothills of Stanwood, the four-story high modern house overlooks Mt. Rainier and Everett City to the South.
This large contemporary house offer modern interior design, unusual house exterior and fresh air from wooded hills and native vegetation. The contemporary home design is defined by energy efficiency and sustainable design ideas, offering efficient and low maintenance features.
Modern house with glass walls and rooftop terrace
Eco homes, Two Tree House design
Sustainable design ideas and green building technology
Modern house design with glass walls and glass enclosure on the roof, sustainable design ideas for contemporary eco homes
Insulated concrete forms ICF (two layers of rigid form insulation between which concrete is poured) shape the house structure and ensure a good thermal and acoustic insulation. Extensive use of glass allows the owners to enjoy beautiful surroundings and bring sunlight and heat inside.
The client showed an interest in energy efficiency and sustainable design. These goals guided the entire house design process. The modern house uses the insulation on both the interior and exterior creating a very efficient and airtight wall system.
Contemporary eco home with large wall designs for energy saving
This eco friendly house construction resulted in a 44% reduction of required heating energy and 33% reduction of required cooling energy when compared to a wood frame house of equal size.
Sustainable home design from Canadian architects, modern houses for green living
Sustainable hom design, architectural interiors by Paul Raff Studio
Open floor plan and spacious interior design ideas create airy living spaces on the main floor and loft. Guest bedrooms are located on the lower floor with a media room, a family room and a bathroom.
Roof design with glass enclosure for cooling effect, eco friendly modern house design
Polished concrete floors add contemporary home design accents to modern house design. A fire pole on the upper floor and the rooftop observation space called the Bubble are the most exciting modern house features that the Thomas Eco-House design offers.

From traditional ceramic tile designs to trendy wood-like, shiny metal, and mesmerizing glass, there is seemingly unlimited ways to brighten up...