Table Lamps, Inspired by Forest and Wet Grass, Modern Lighting Design Ideas
---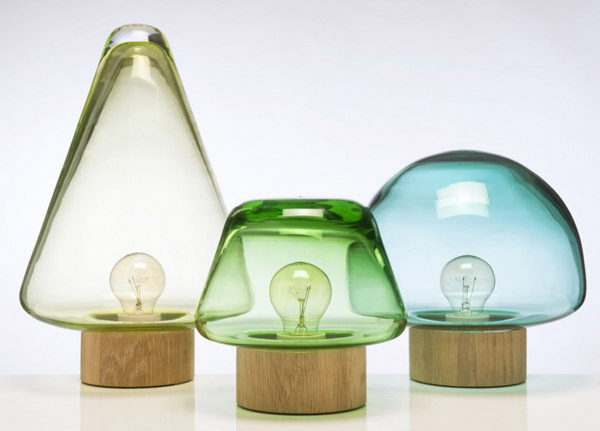 Modern lighting design ideas from Caroline Olsson, Norway
Glass table lamps Skog, designed by Caroline Olsson, a teacher of arts and crafts at Oslo University College, shows her strong interest in product design and creating interesting and unusual, beautiful and attractive home lighting. Caroline's focus is the functionality of the products, home furniture, desk or floor lamp, she designs.
The tables and table lamps designer enjoys experimenting with a variety of materials, and she is especially fond of using glass and Norwegian wood in her work, like a table with bending legs or table lamps collection, that was created in a collaboration with Magnor Glassverk.
The table lamps collection Skog consists of several glass table lamps in different shapes, colors and sizes. Colored glass table lamps can be used in combination with each other or as stand alone, functional and decorative item. Simple and elegant table lamps from designer Caroline Olsson are made in mouth blown crystal with a base in oak.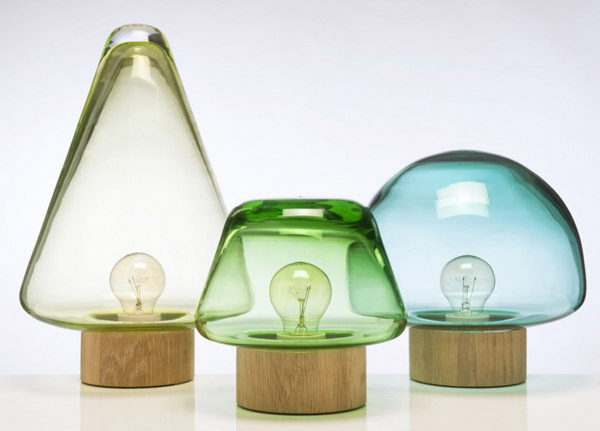 The table lamps design is inspired by the large forests. Skog means forest in Norwegian language, and cute table lamps look like trees and bushes.
A few of the lights, placed together on the floor or on a table, is a nice way to create a cute miniature of a large forest. Table lamps collection Skog is the designer's project for the final exam at the bachelor's program.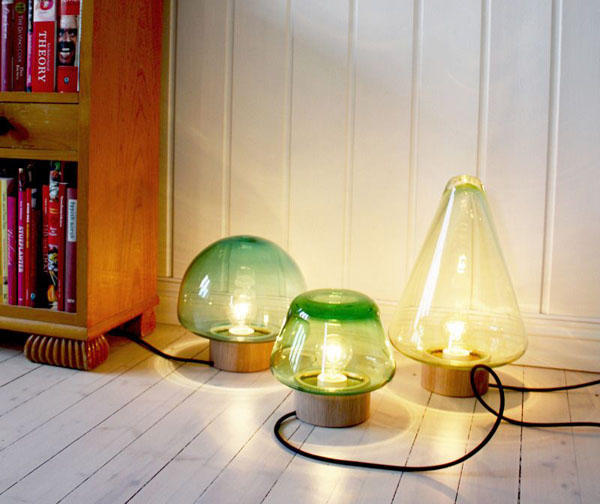 Wall lights and table lamps, 6 modern design trends
Romantic table lamp design idea, Japanese lantern with a butterfly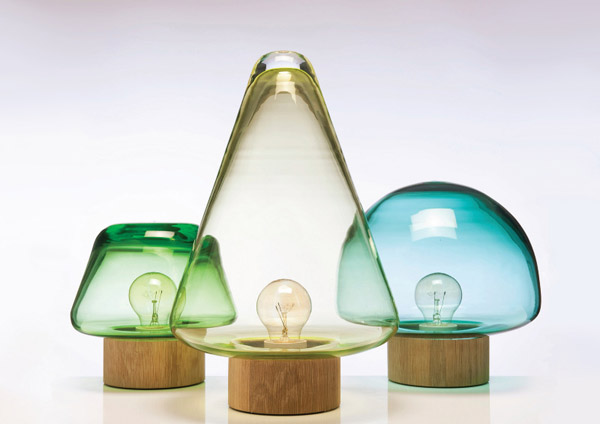 A desk lamp Fresh from Victor Wayne Vetterlein, victorvetterlein.com/ an American product designer and artist, is inspired by wet grass with bended stems from the weight of water drops. Romantic desk lamp design idea celebrates the natural beauty and offer interesting lighting fixture that add reflected by the water droplets sunlight and fresh green color to modern interior decorating.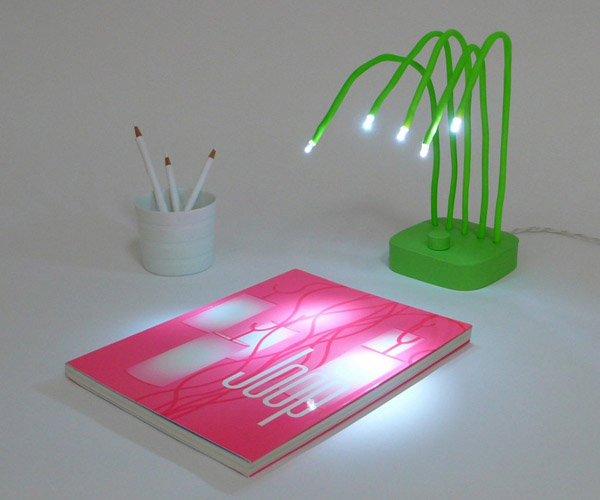 Interesting lighting fixture design idea demonstrates the simple, nature inspired and strong concept, creative observation and interpretation that are transformed into practical table lamp design.
Eye catchingtable lamps, designer lamps
Interior decorating with contemporary arc floor lamps
Interior decorating with custom made eco lamps
The stems of Fresh desk lamp are bendable in all directions and can direct light all together or individually.  The table lamp in fresh green color is made of a rubber coated metal base and neoprene coated solid aluminum arms. The desk lamp design includes a dimmer for LED lights and acrylic magnifying lens.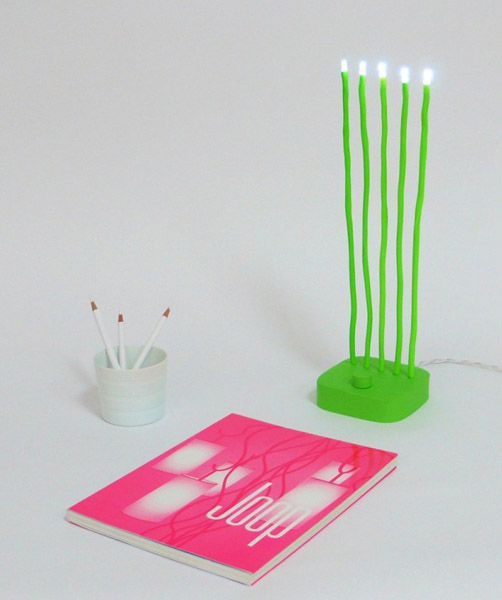 Fresh table lamp brings a splash of light green color and a whisper of tall grass into a home or office desk for pleasant and cheerful, inspired by nature, eco interior decorating.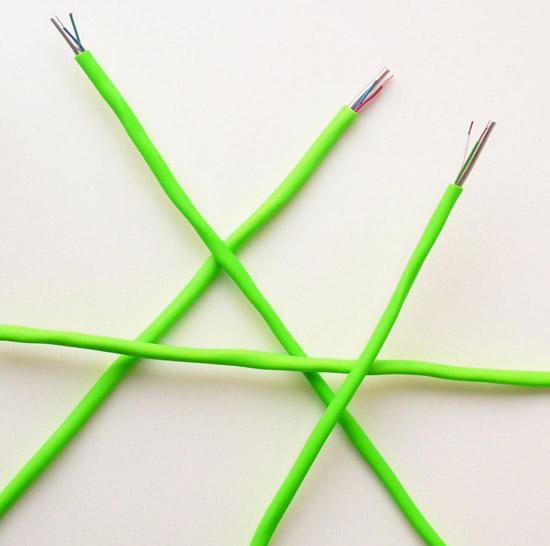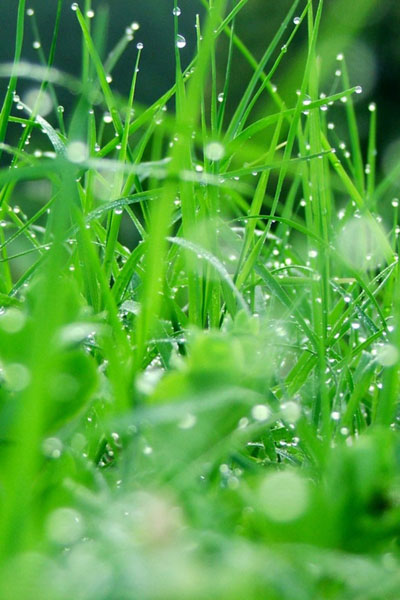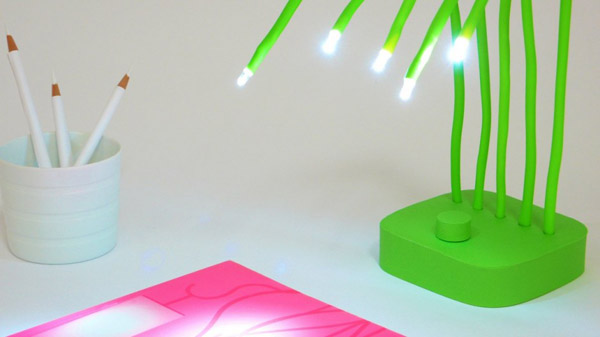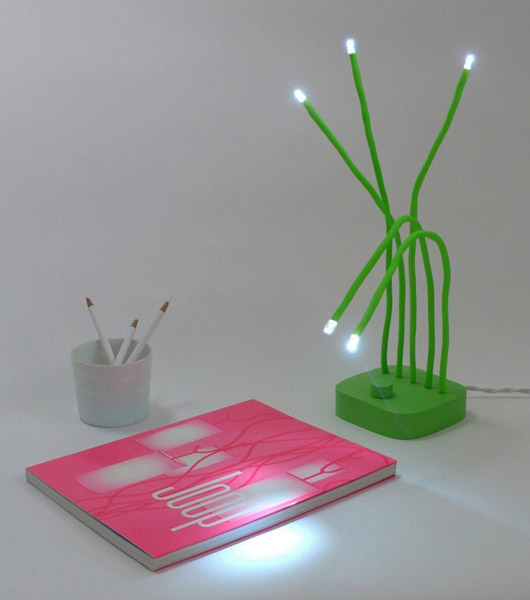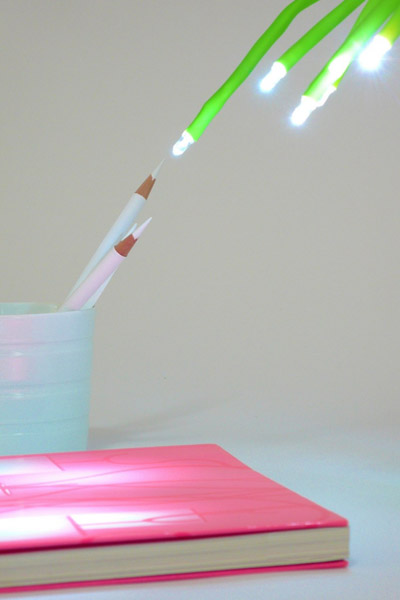 Modern interior design trends come and go, and it is impossible to change your home interiors fast enough following them. To...