Home Staging Tips, Kitchen Organization and Affordable Decorating

Home Organization

Home Staging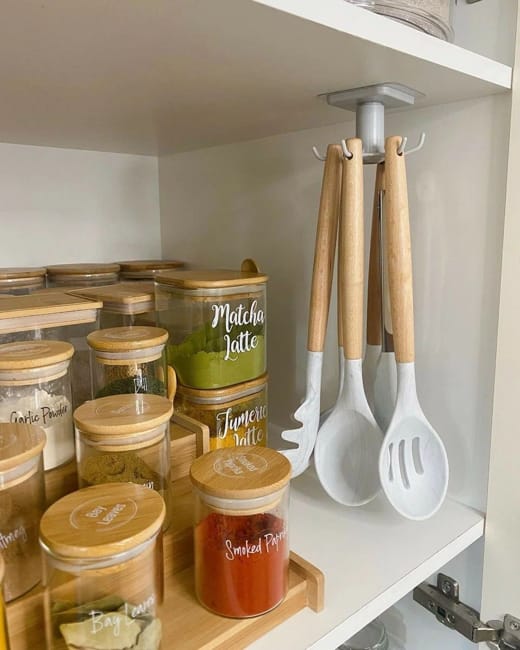 Space-saving ideas for kitchen storage and organization
kitchen organization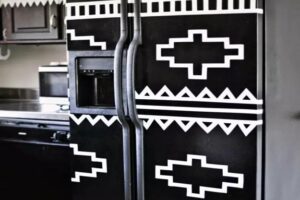 Fall is a fun decorating time. The season brings so many vibrant and beautiful home decorations that it is easy to collect too many of them and make your space look crowded. Here are home staging tips for your kitchen that Lushome provides for all who want to beautify their kitchens for fall holidays and family gatherings but save space and time. The simple and easy-to-follow home staging tips offer affordable ways to keep a kitchen in order and turn your home into a welcoming and comfortable place for celebrations and entertainment.
Of course, home staging tips include decluttering, cleaning, and organizing. Neat, clutter-free, and clean kitchens look fabulous, providing plenty of opportunities to accentuate the spaces with fall decorations and create a beautiful atmosphere for cooking, dining, and enjoying holidays with guests.
Open kitchen shelves, decorative storage ideas
Space-saving kitchen storage solutions
Kitchen decorating ideas, colorful foods
Kitchen organization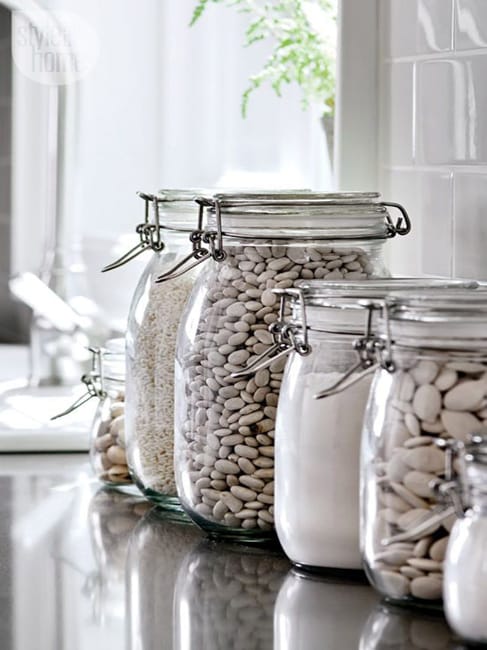 Fall is an excellent time to improve your kitchen organization. Simple organizers, space-saving ideas, and affordable ways are the best for organizing the kitchen and adding comfort to the heart of your home. Here is the Lushome collection of inspiring ideas for modern kitchen organization.
Practical organizers, space-saving ideas for kitchen storage
Kitchen organization and home staging ideas
Eco-friendly kitchen decorating with plants to save money
Home staging tips for kitchens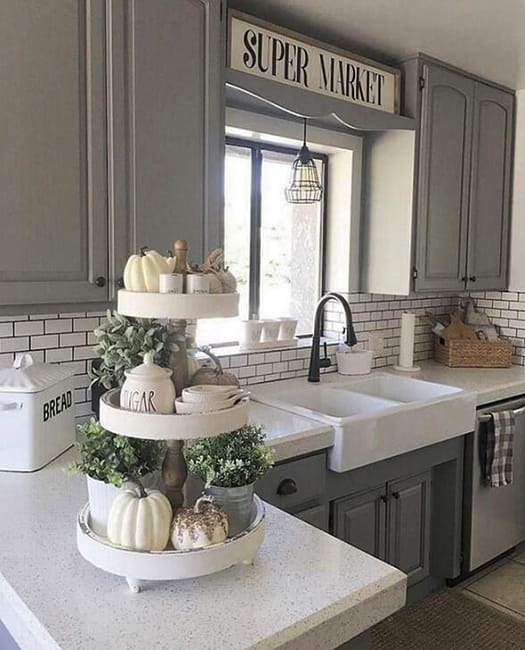 1. Get rid of clutter, create empty spaces in drawers, and find the right place for everything you need in the kitchen.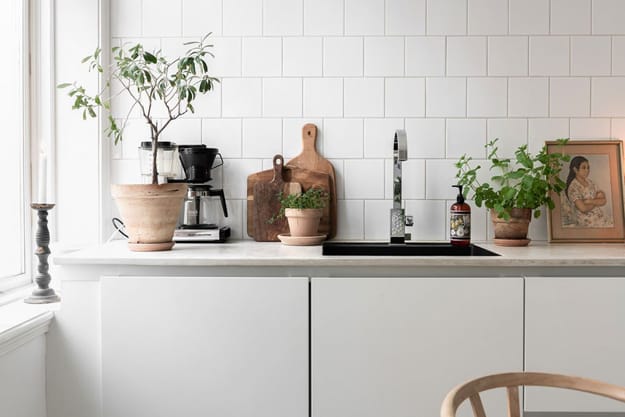 2. Clean and simplify.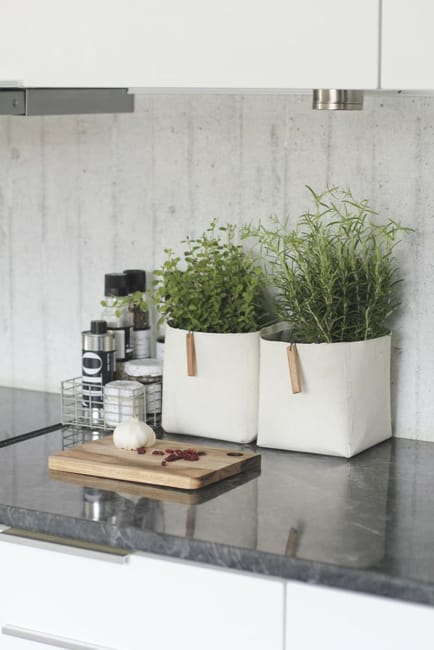 3. Make your functional zones, storage, dining, and work areas comfortable. Kitchen organization by task is the most effective.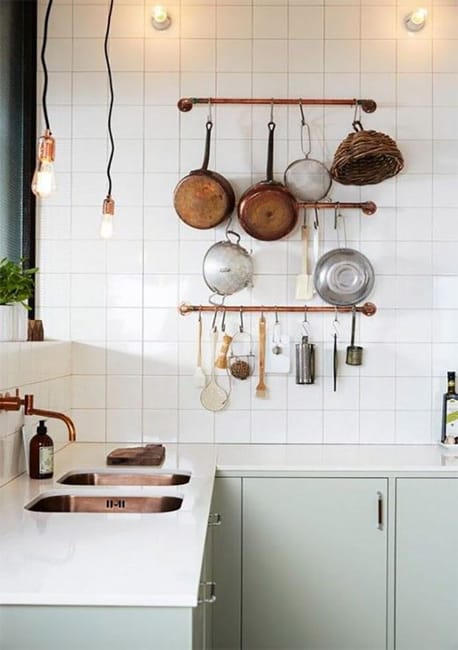 4. Be creative with your kitchen organization and decorating. Space-saving ideas and multifunctional items are a great way to beautify your kitchen interior.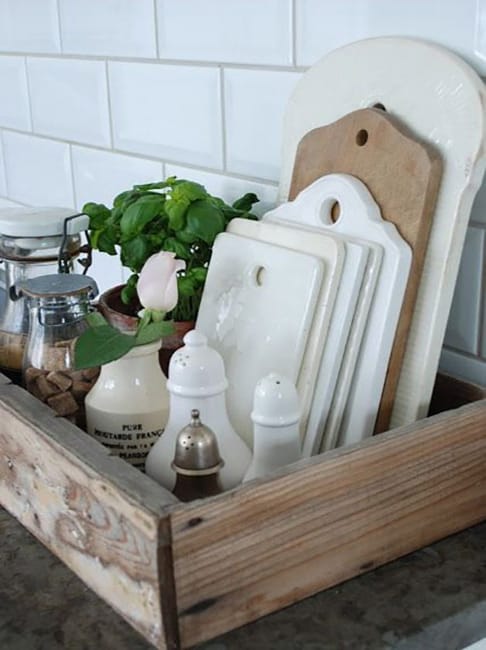 5. Effective kitchen storage is essential for creating attractive and functional kitchen interiors. Hooks, wall shelves, and space dividers make life easier, adding a contemporary touch to kitchen storage.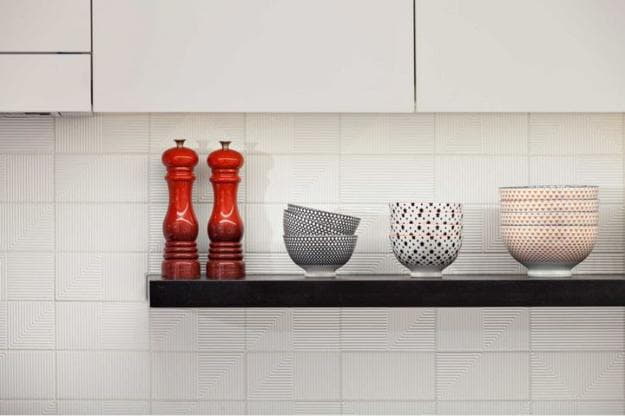 6. Hide items you use from time to time, and keep everyday things on display. This way allows adding fall decorations or Christmas accents without cluttering your kitchen. Decorating with vegetables and home accents that quickly transform with a season saves time, money, and space while keeping your kitchen looking festive and well-dressed.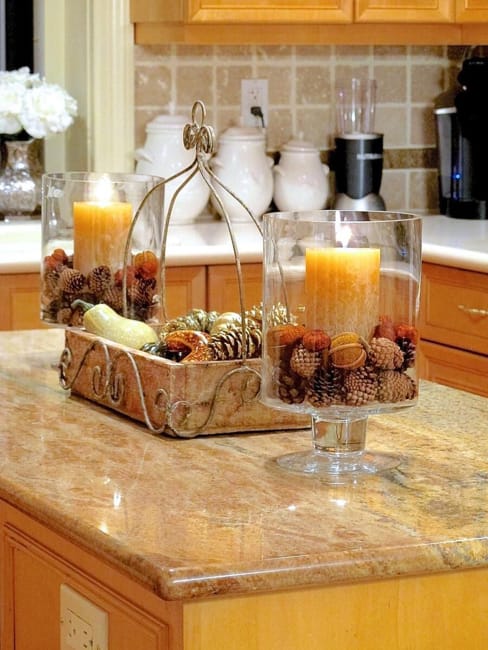 Kitchen organizing ideas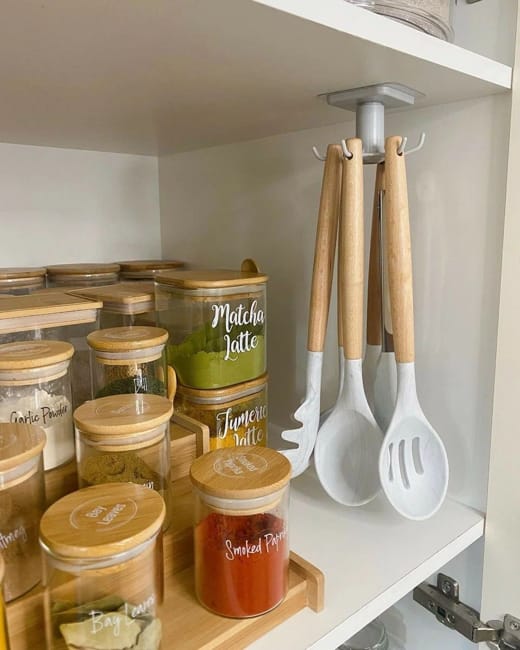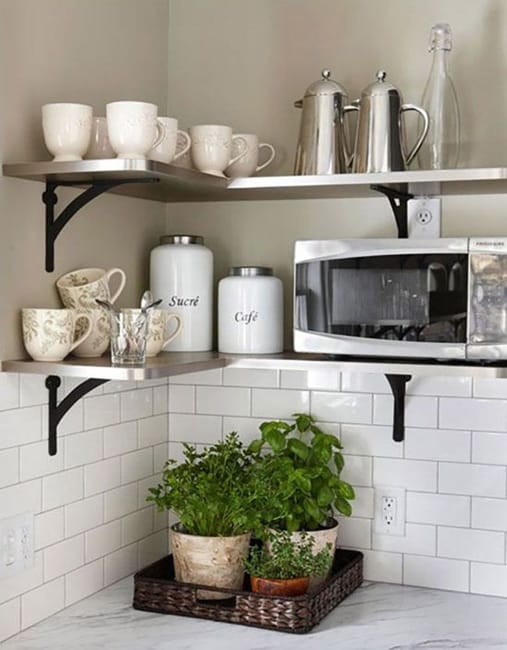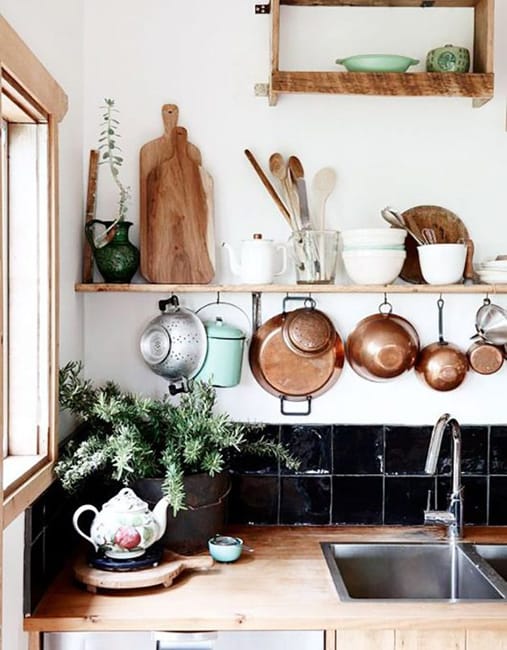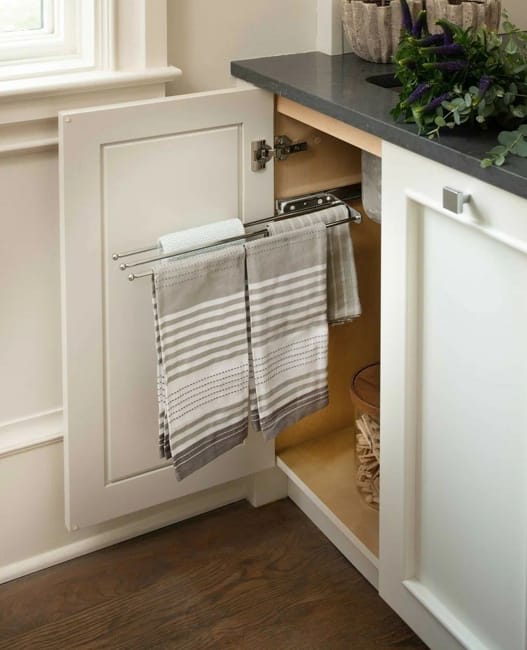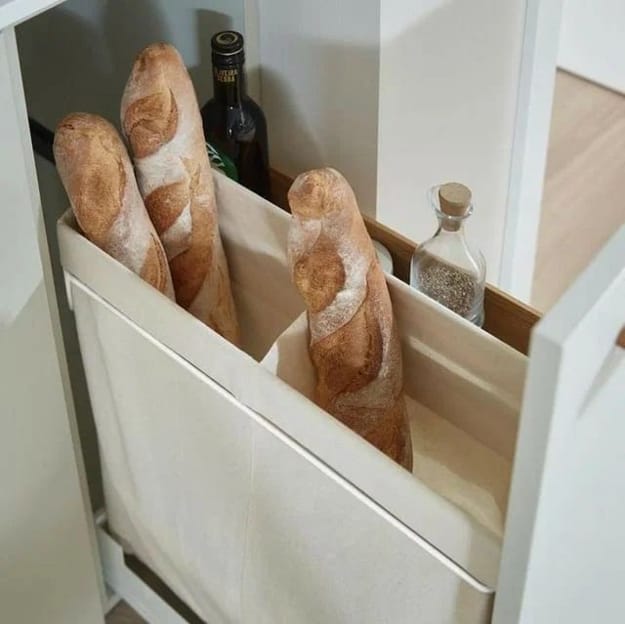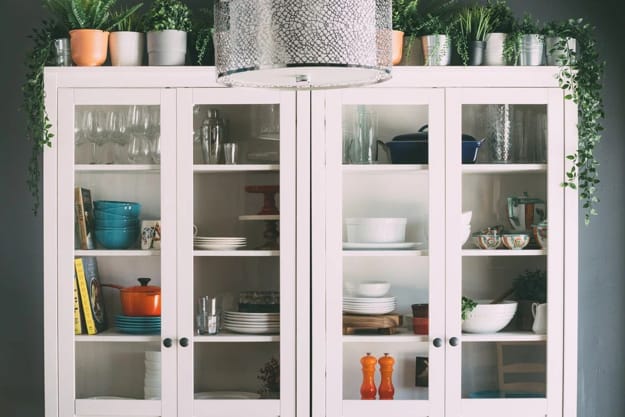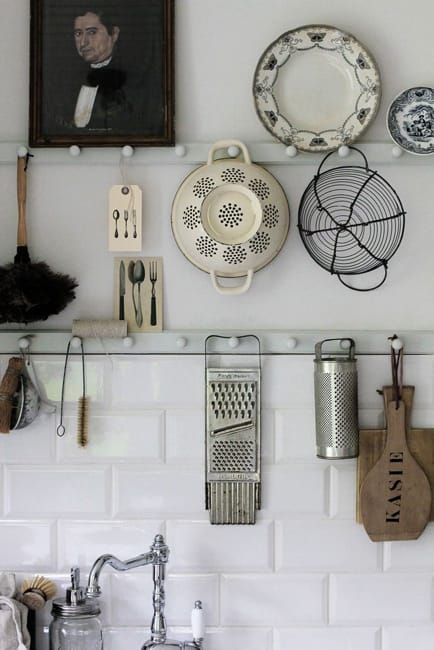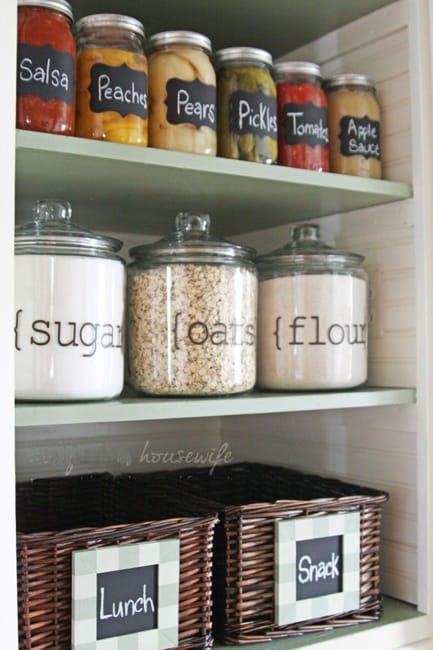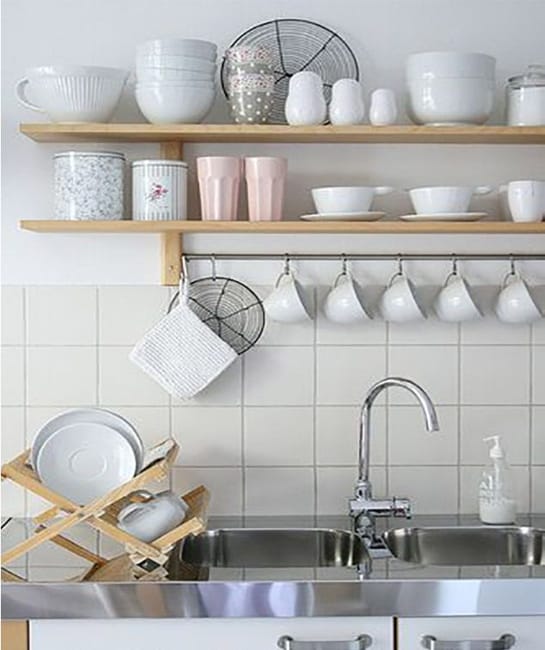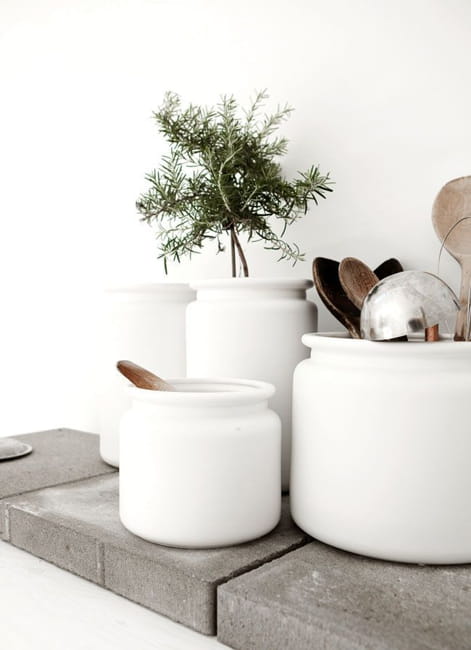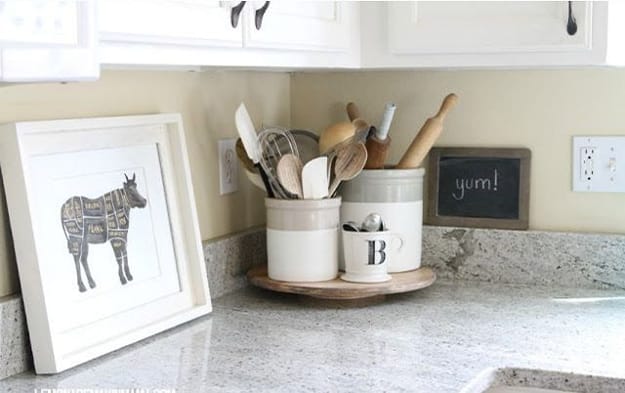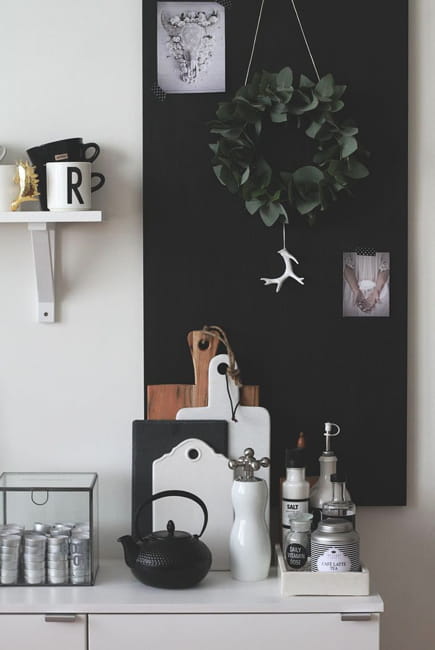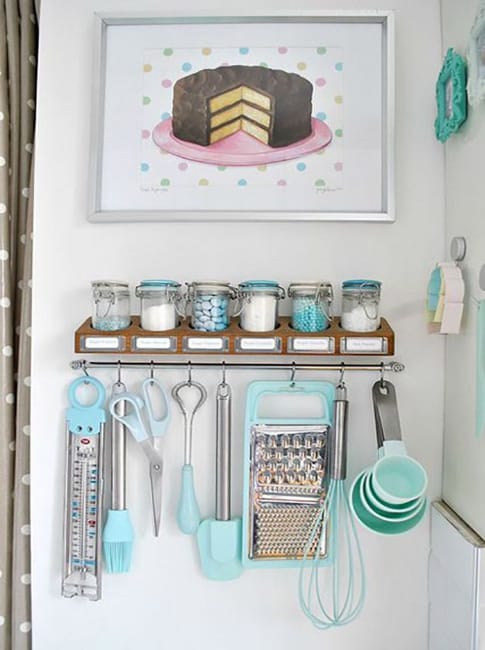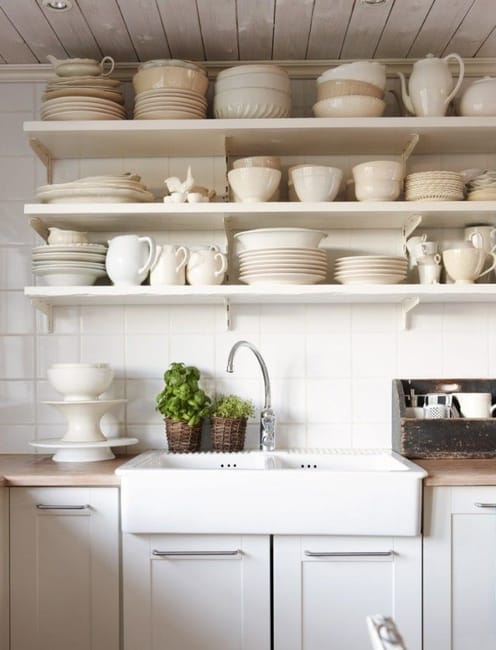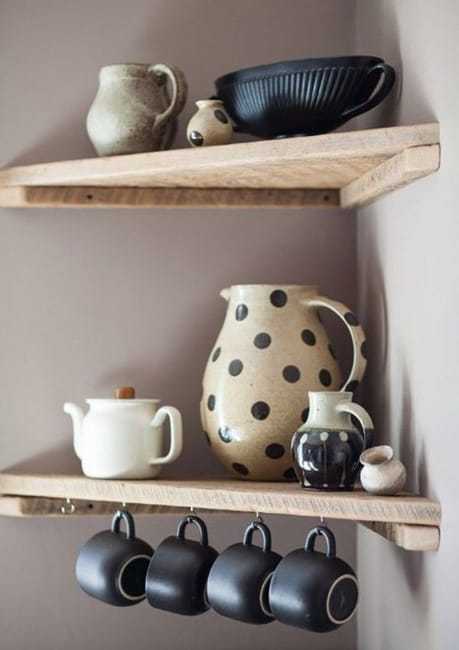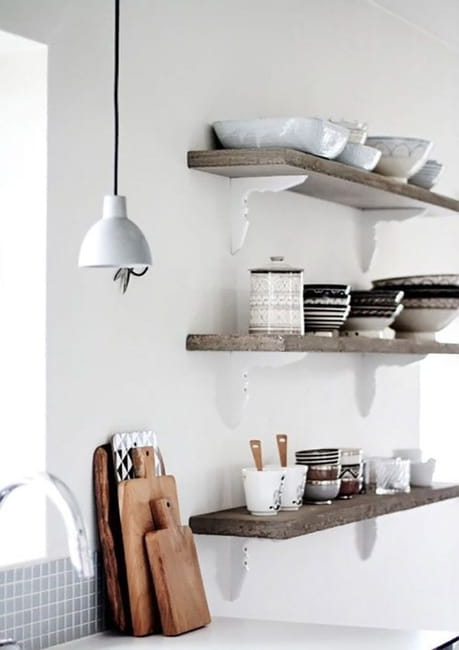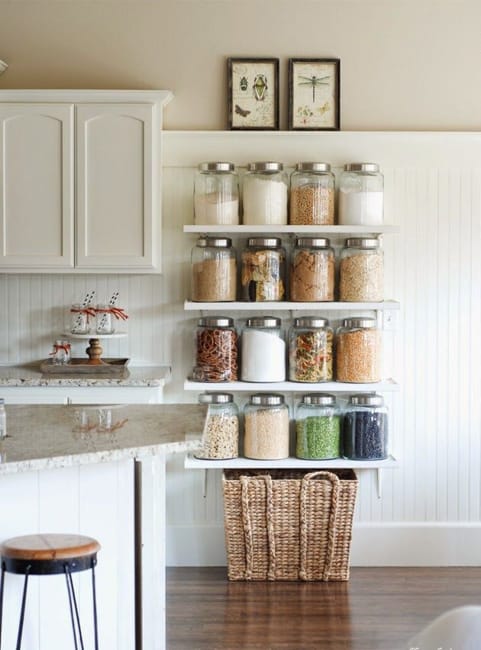 Kitchen decorating ideas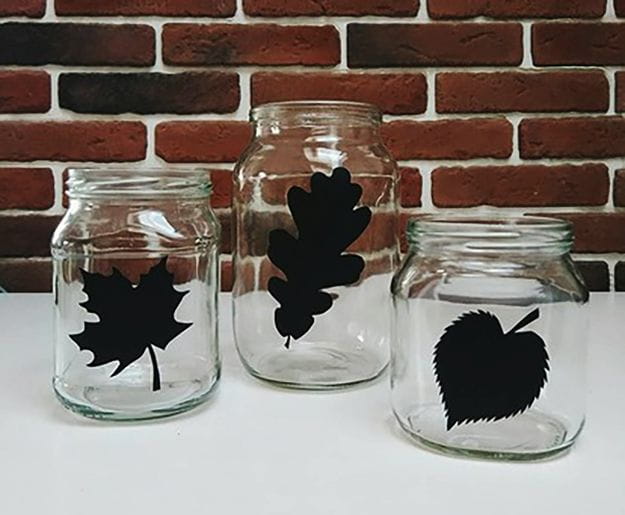 Convenient kitchen organization and small accents create a beautiful and functional interior where you can quickly grab what you need and put things away in a second. Decluttering, space-saving ideas, and creative storage solutions add a pleasing look and functional character to the kitchen. At the same time, seasonal accents brighten up the interior with charming designs and colors of fall decorations.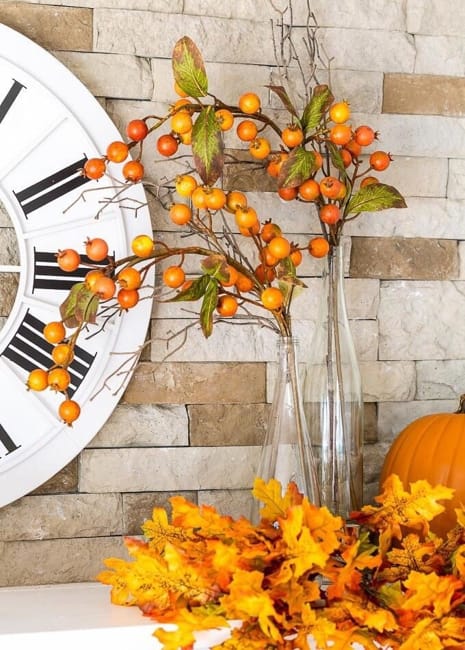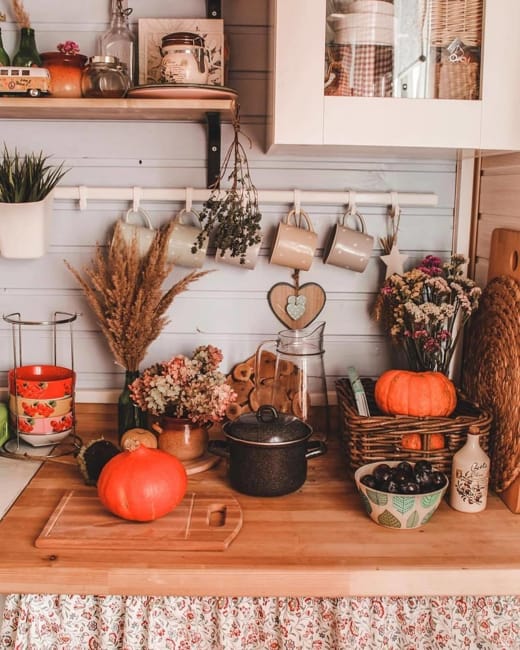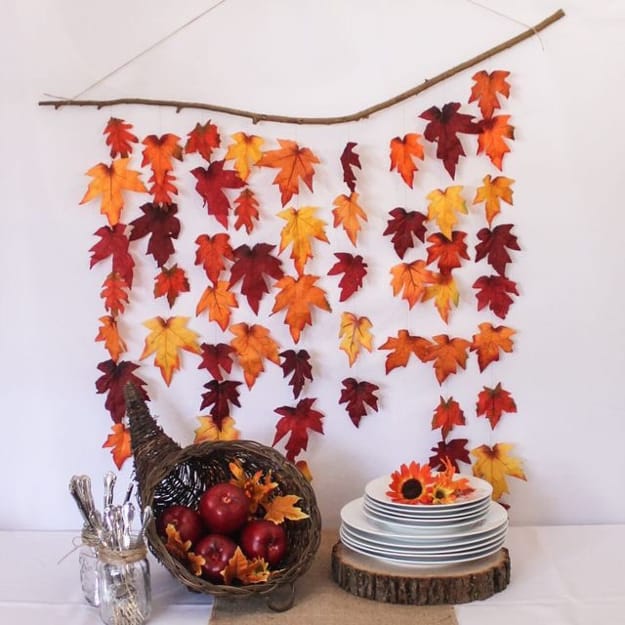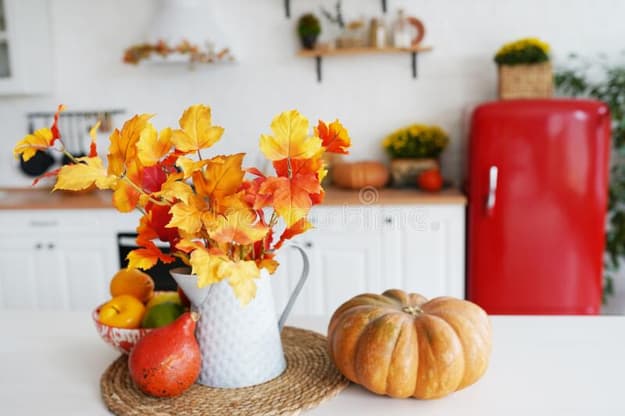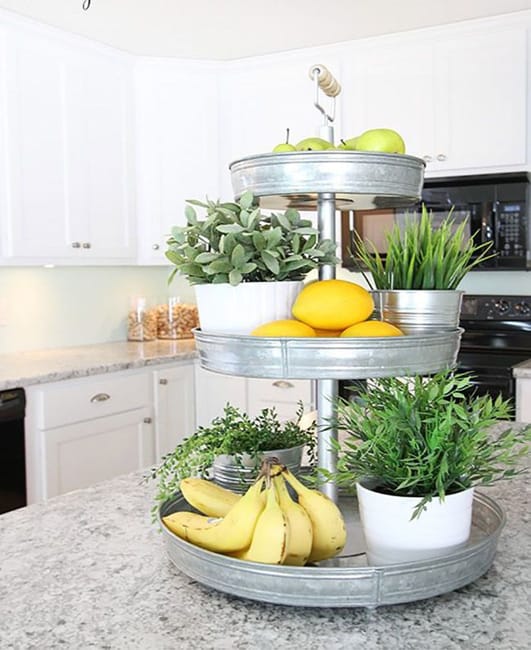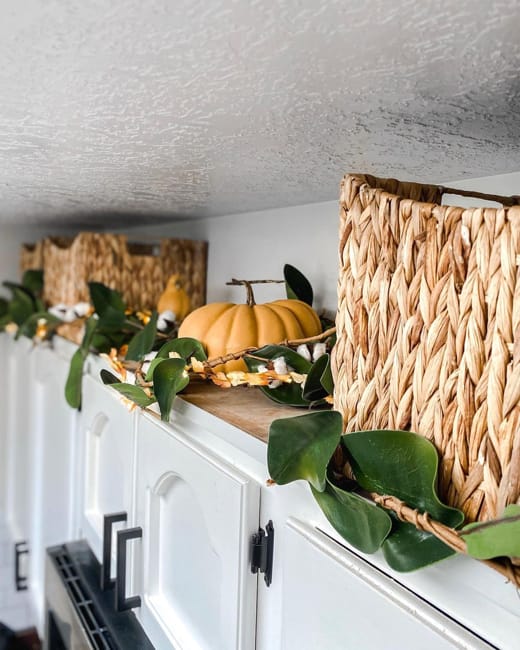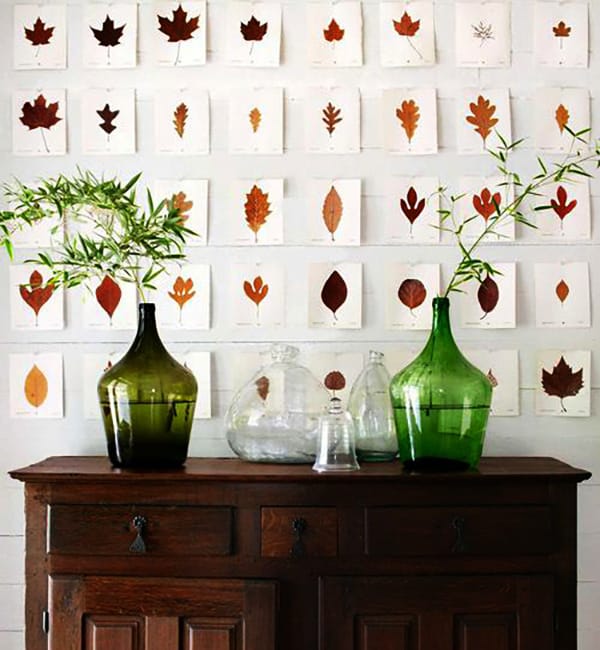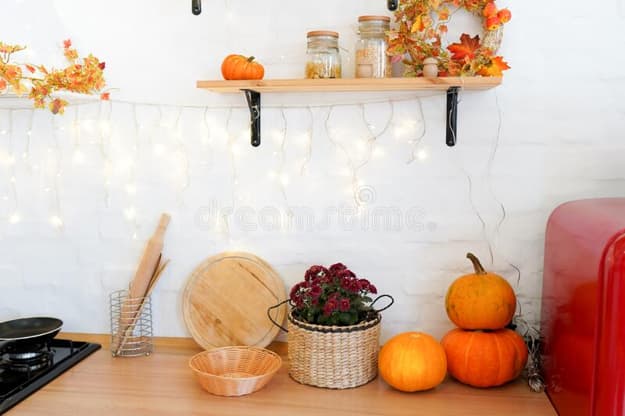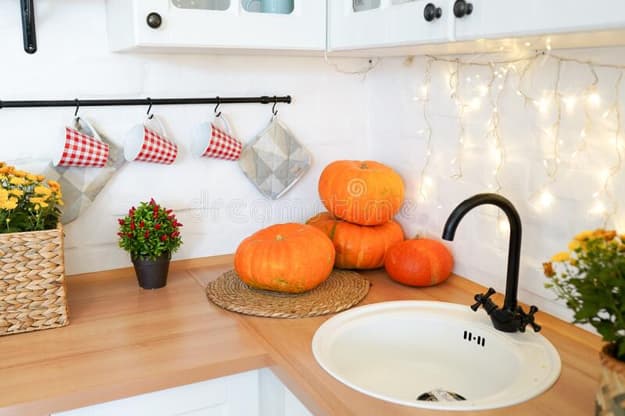 Here are great ideas for kids toys storage and wall decoration with small cars that everyone would love. DIY organizers, like...
and enjoy free articles sent to your inbox