30 Space Saving Ideas and Smart Kitchen Storage Solutions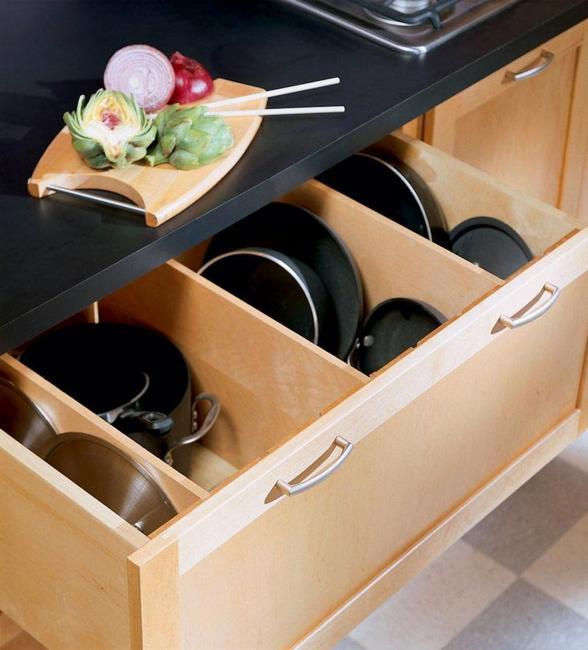 Kitchen storage and organization ideas
kitchen organization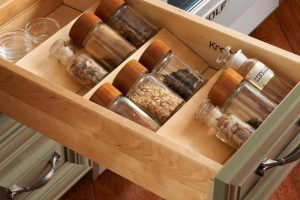 Modern kitchen storage ideas are space saving, creative and very attractive. They add fun to modern kitchen design and allow to personalize kitchen interiors in unique ways. Smart kitchen storage solutions help to create more spacious interiors and add fun accents to modern kitchen design. Lushome shares a collection of interesting kitchen storage ideas that provide great inspirations for DIY projects.
Modern kitchen storage spaces with shelves, drawers, baskets, racks and hooks are stylish and convenient. Perfect for pans and pots, or small kitchen items, space saving storage helps keep kitchen interiors in order. Good kitchen storage spaces and smart space saving ideas improve the look of kitchen design, creating airy and functional kitchen interiors, increasing home values and helping sell a home with plenty of storage space.
Rails and hooks for utensils, baskets and drawers for all small items, pans and pots, wall rails and shelves are great space saving ideas that style and organize modern kitchen interiors. Effective space saving ideas and kitchen storage solutions organize all items in a kitchen, from pots and pans to lids and cutting boards, creating airy and comfortable work areas.
Eco style kitchen storage ideas and decorating with food
Retro modern kitchen storage with open shelves
Space saving ideas for kitchen storage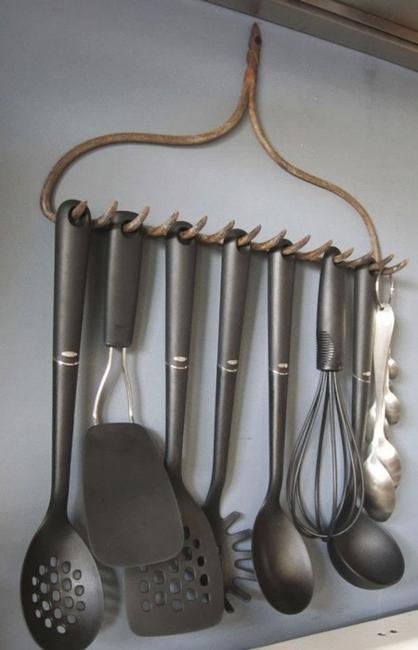 Some ideas for kitchen storage are amazingly simple, offering great DIY projects that improve the kitchen organization and overall look. Creative ideas for recycling help save money on kitchen storage and turn clutter into wonderful home organizers that add character to kitchen design.
Shelves and drawers for spices storage, labelled jars for cereals, bins and baskets for kitchen utensils add a gorgeous look to clutter-free, pleasant and beautiful kitchen design. Wine racks and cells for cutting boards, rails and hooks for lids and drawers organization ideas are small but effective kitchen storage solutions that improve kitchen interiors.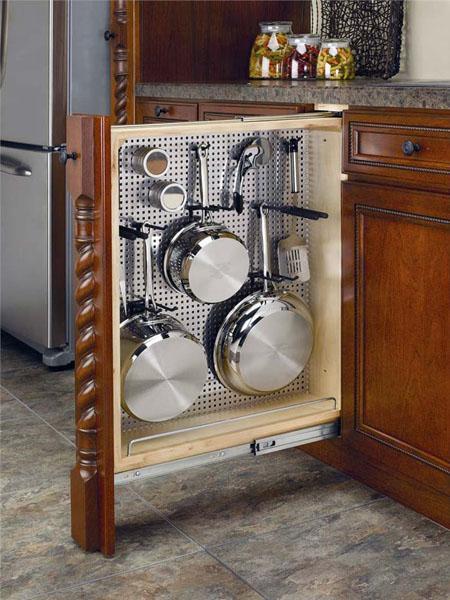 Adding rails or towel bars for lids or using flexible strips to hold lids on cabinets doors are easy and simple space saving ideas for convenient, practical and modern kitchen storage. Hooks, attached to the lower board of kitchen cabinets, is another space saving ideas, ideal for small kitchen interiors.
Food storage system reinventing traditions
Modern kitchen storage ideas, spice storage solutions
Modern kitchen organizers, space dividers, built-in cells, rails and hooks help solve kitchen storage problems and add sleek and clean look to kitchen design. Baskets are wonderful for storage also. Wicker baskets, made of metal wire baskets, recycled plastic or wood boxes look great in modern kitchen interiors. These kitchen storage solutions are multifunctional and versatile, providing great spaces for storing vegetables, chopping boards, household chemicals, utensils and cookbooks, while adding beautiful accents, color and texture to modern kitchen design.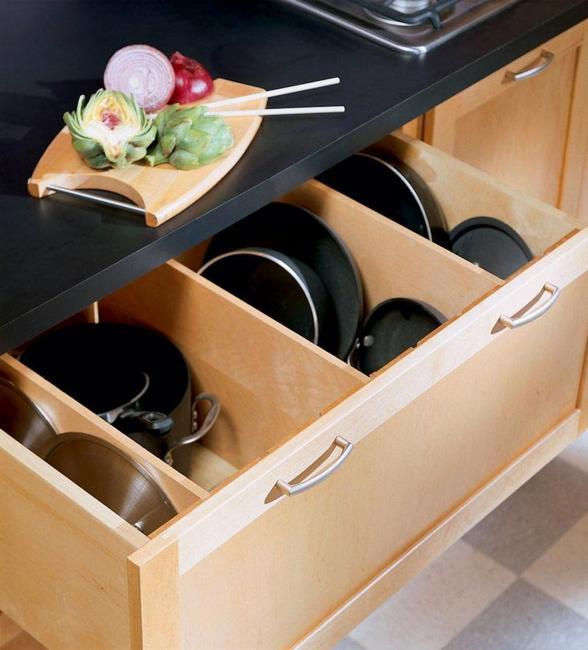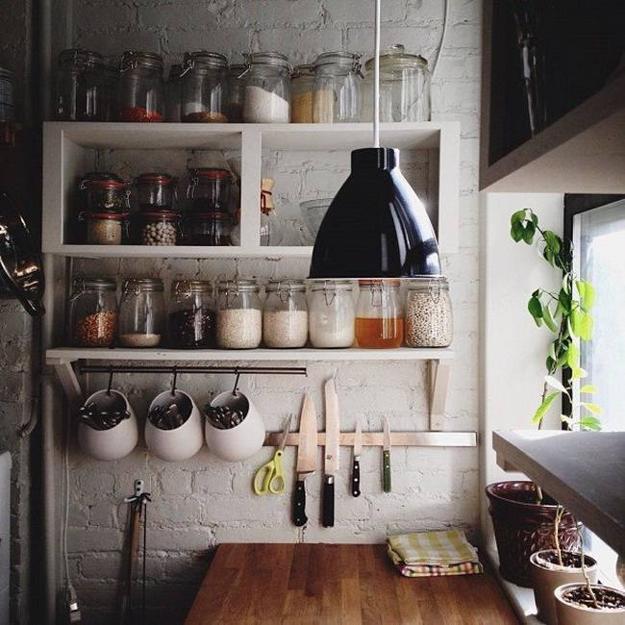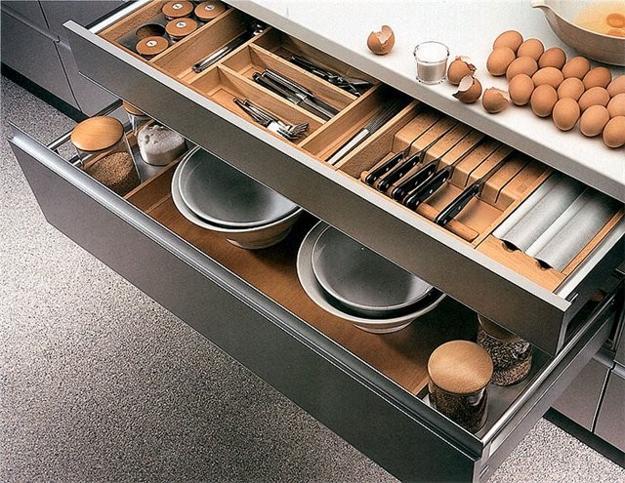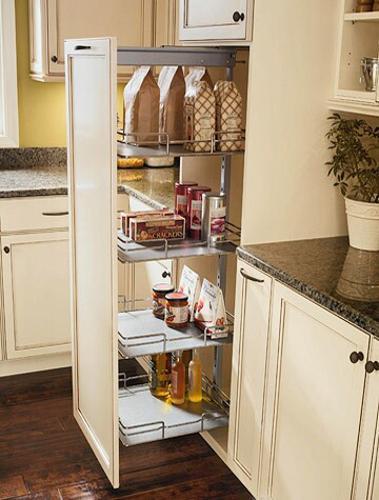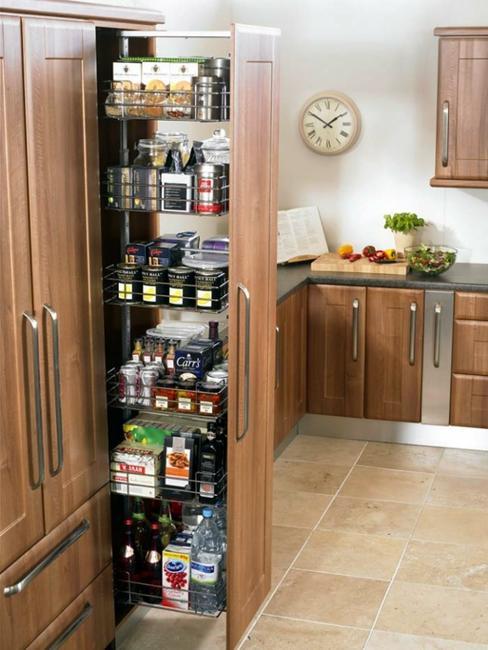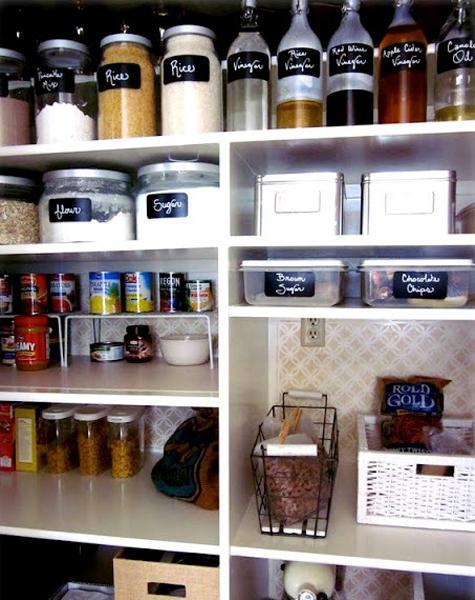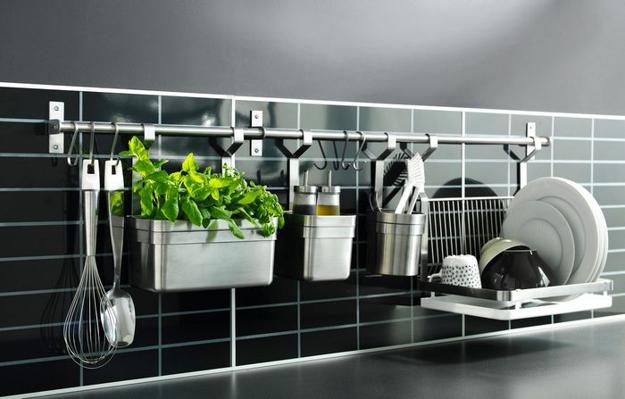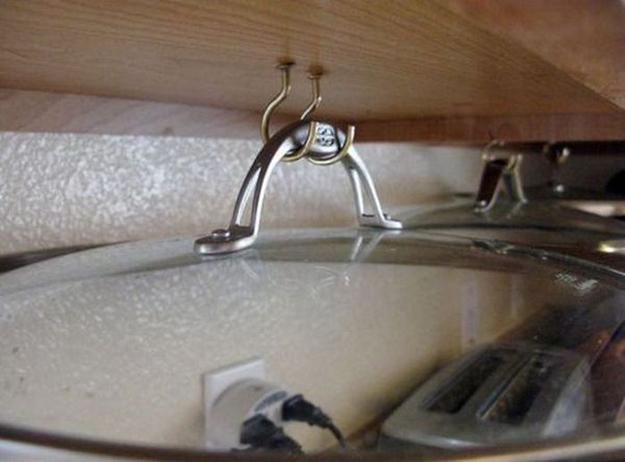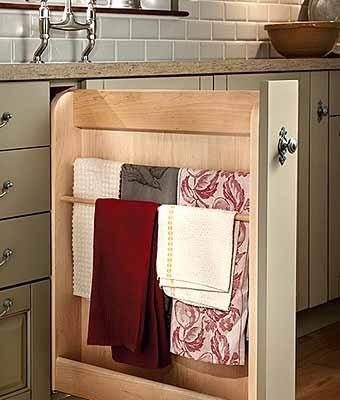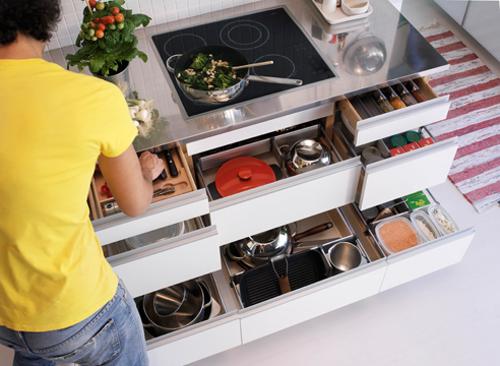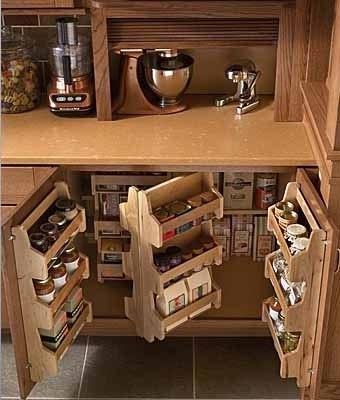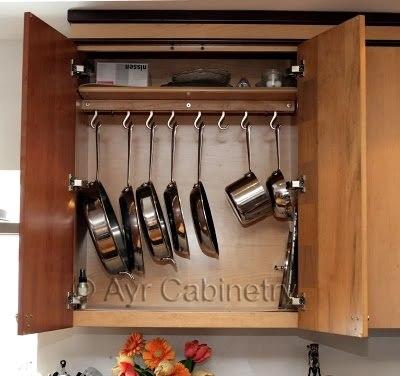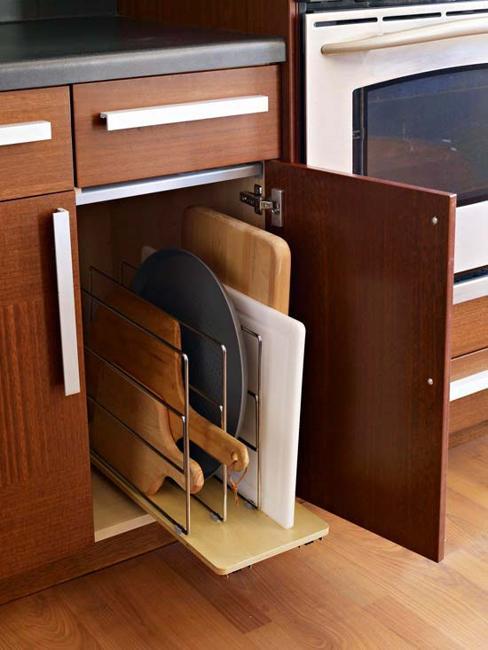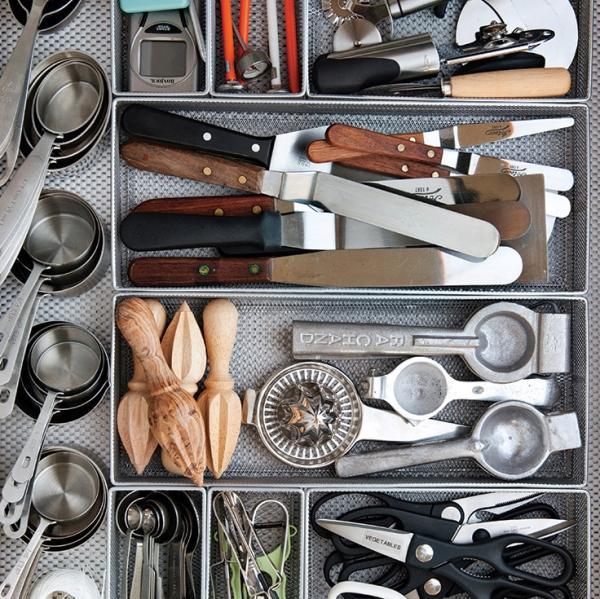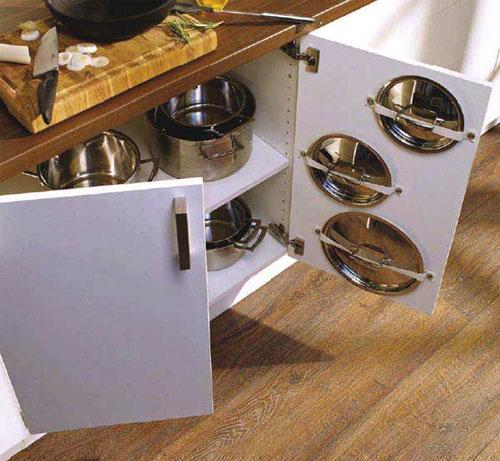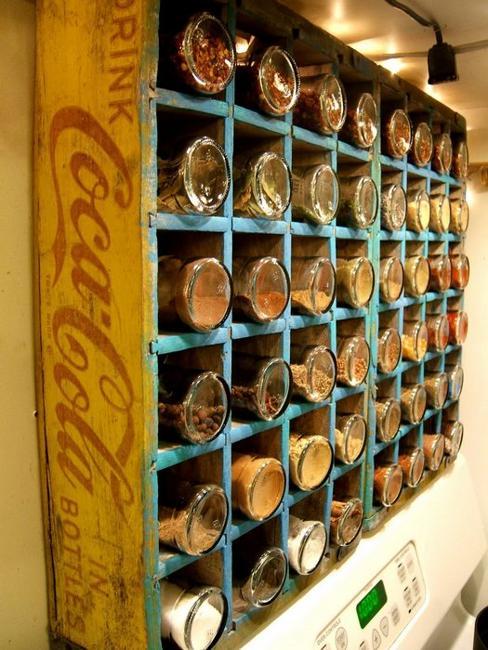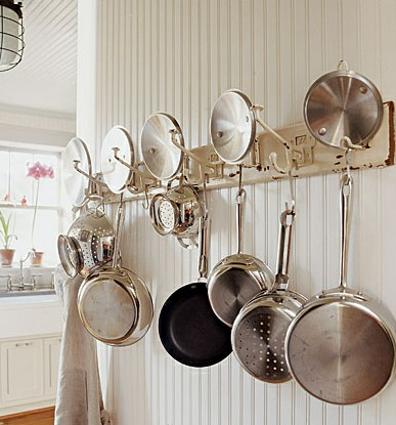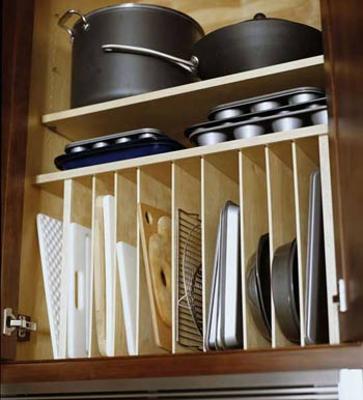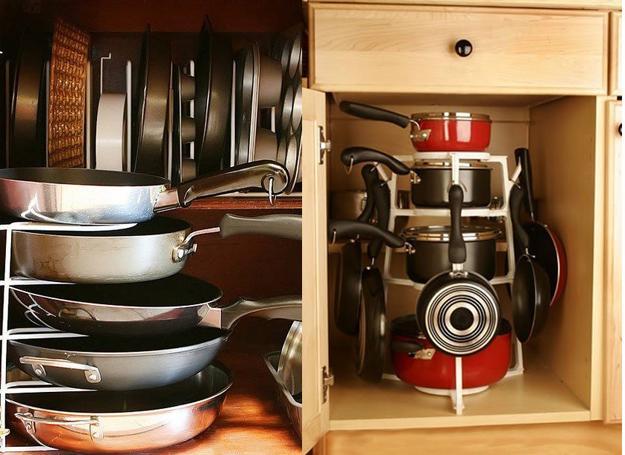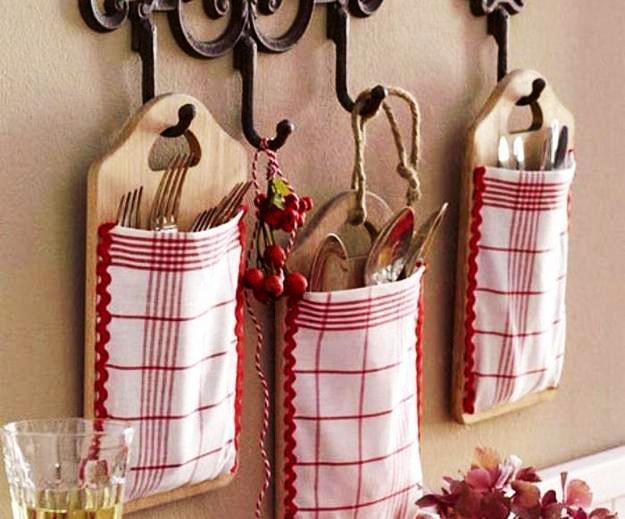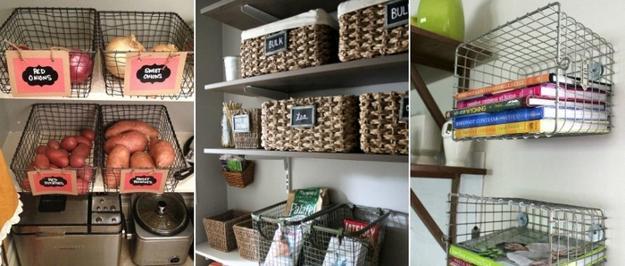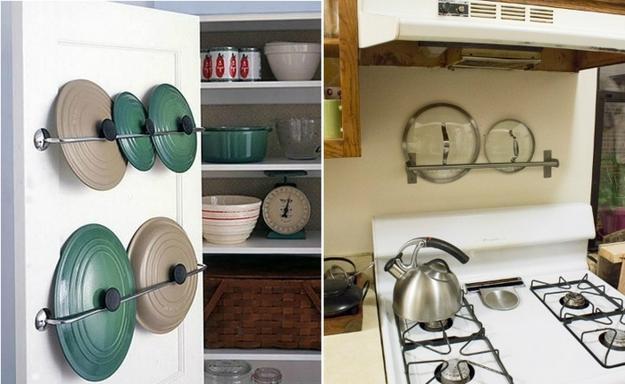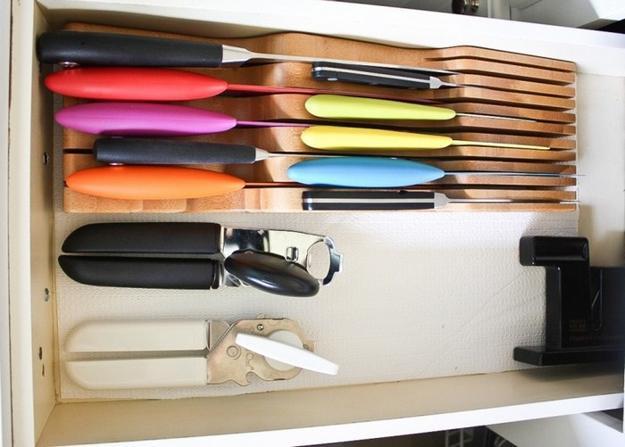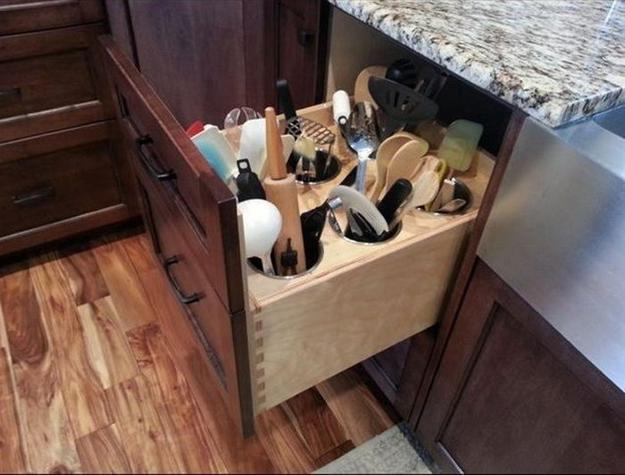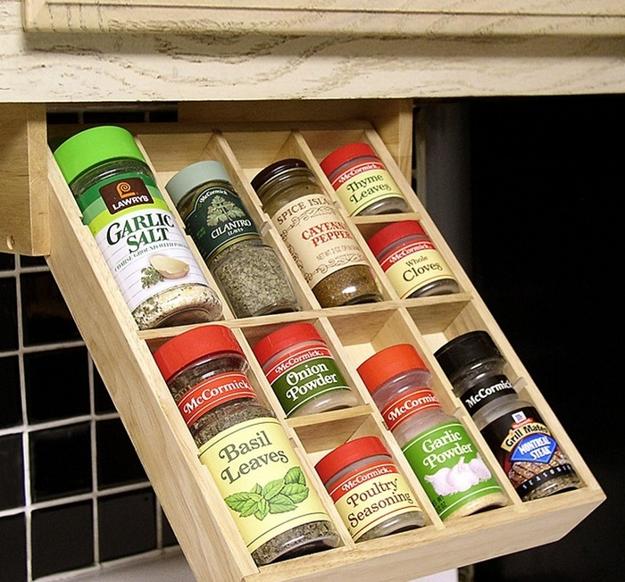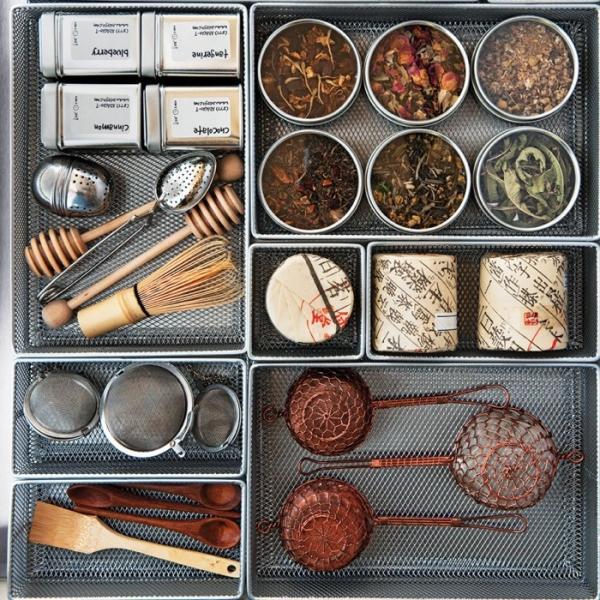 More from storage organization

Here are great ideas for kids toys storage and wall decoration with small cars that everyone would love. DIY organizers, like...
and enjoy free articles sent to your inbox