Framed Prints in Wall Decorating, Mat Boards and Colors Making Wall Decorations Stand Out

Decorating Ideas

Furniture Accessories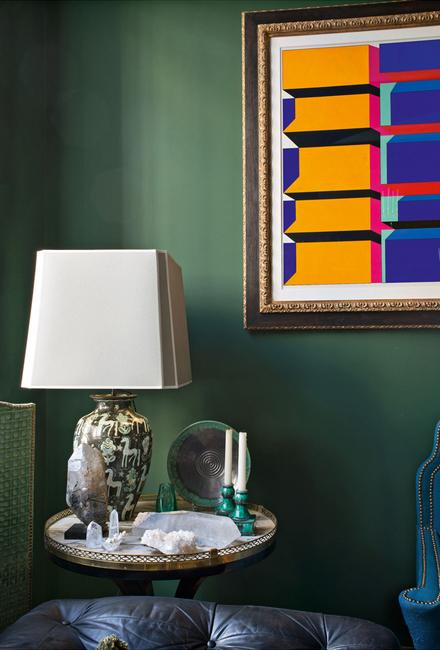 Green wall, colorful framed wall art, elegant interior decorating
MODERN WALLPAPER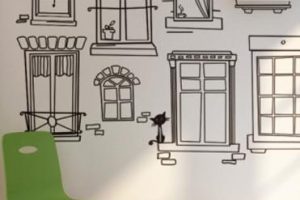 Room decorating with framed artworks gives the spaces an elegant and beautiful look. Choosing a proper frame and mat board color for an art print enlivens the wall decoration. A mat board around an image provide an attractive background, adding an essential touch to wall decoration and increasing a pleasing effect. Color is another great tool to enhance the entire appearance of the wall decoration. The Lushome collection of wall decorating ideas demonstrates how to use frames and mat boards' colors to create beautiful modern interiors.
It is easy to create visual excitement with your choice of frames, mats, and color. You can show your creativity and experiment with various materials and tones, achieving the unique looks of your wall decoration. There is no limit to original designs, and your choices depend only on your imagination. If there are several fine art prints, you can create various effects by choosing different mats' materials and colors and creating exciting arrangements.
Accent wall decorating with large digital art prints
Creative prints arrangements, modern wall decorating ideas
Wall artworks to create stunning focal points for modern interior decorating
Wall decorating with frames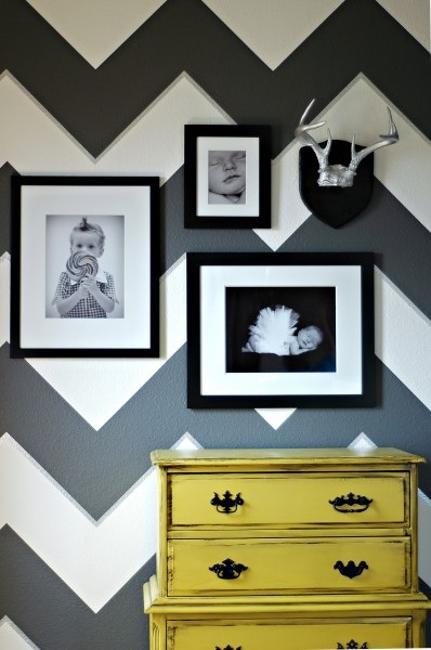 Multiple frames
A group of framed prints can look stunning and make original and spectacular wall decorations. The frames can match to give uniformity, or they can be different colors and different styles to increase a surprising effect. Picture frames can be different, or you can use various mat boards colors and textures.
How to add style to wall decorating with framed prints
Colored pencils, vibrant wall decorating themes
Wall decorating ideas for kids rooms
Border colors
You can choose a pale border around the image to open it up and brighten up the wall decoration. A colorful mat brings all the attention inwards to the print, adding an attractive contrast to the image. A mount board separates the image from the glass and a frame, creating an elegant wall decoration.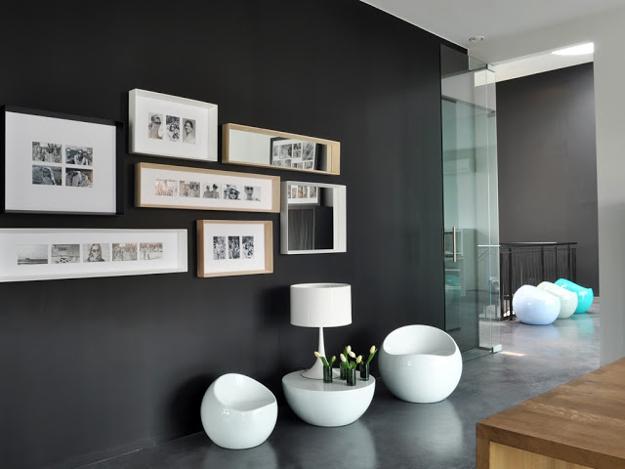 Frames
The choice of frame designs plays an integral part in wall decorating as their shapes and materials add to the unique effect created in a room. Frames' colors can eighter match or contrast with the color of the walls and other wall decorations to create beautiful and modern wall decoration.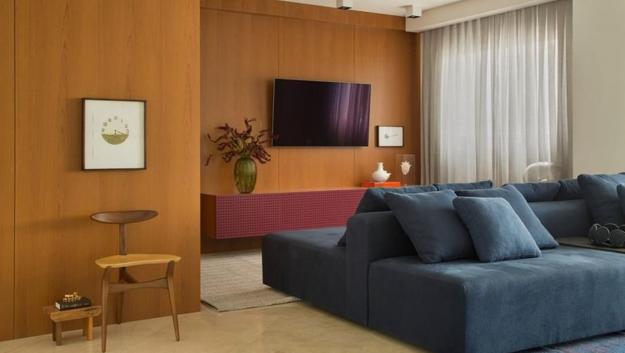 Frames in a complementary color that blends with colors in the prints are attractive choices. Silver or black frames around black and white photographs or grayish and blue tones are excellent for natural landscapes. Contrasting colors are another practical choice in making the images stand out, especially when the frames blend with the wall color.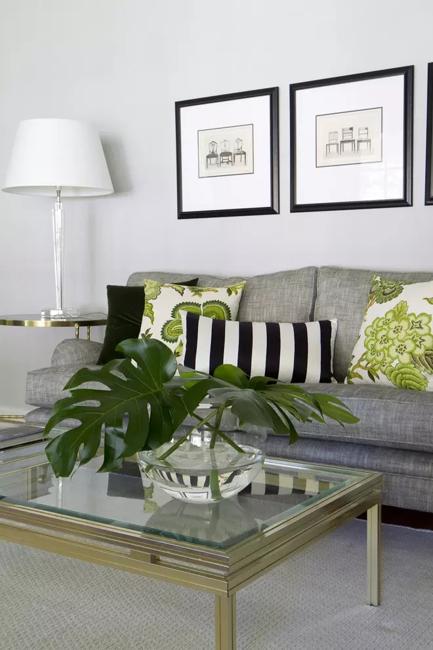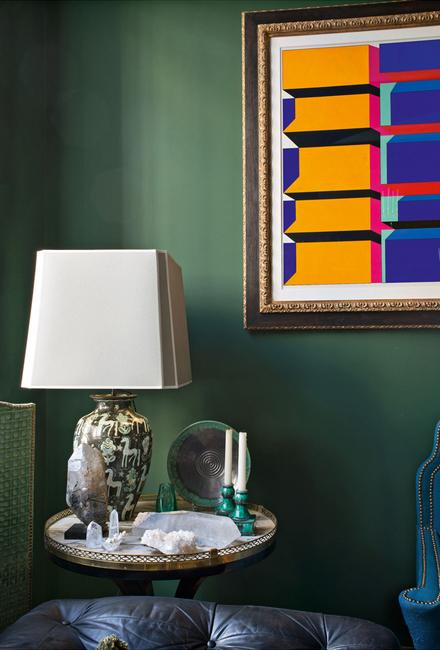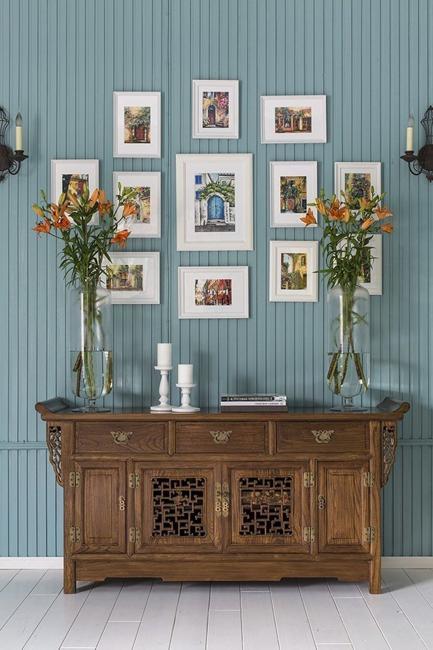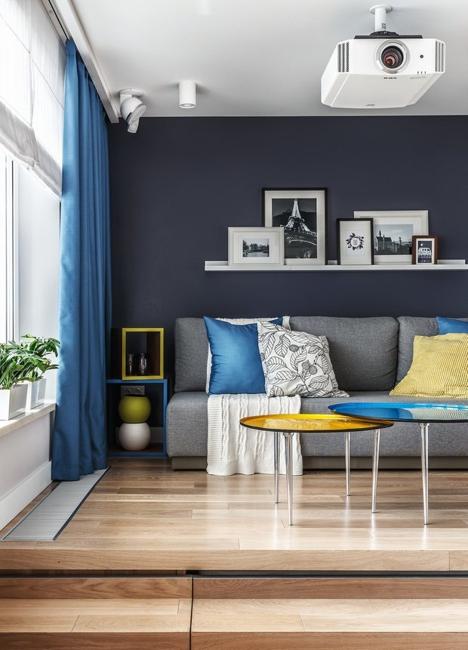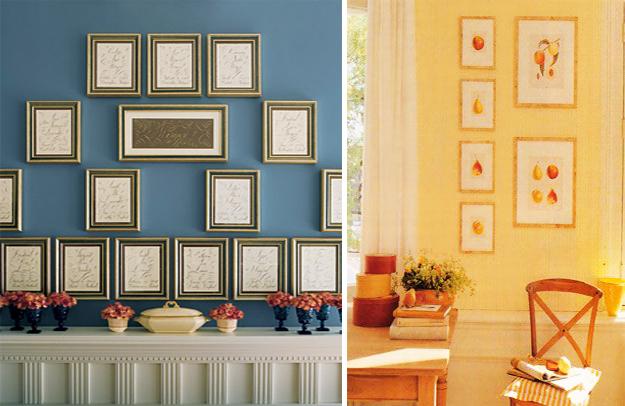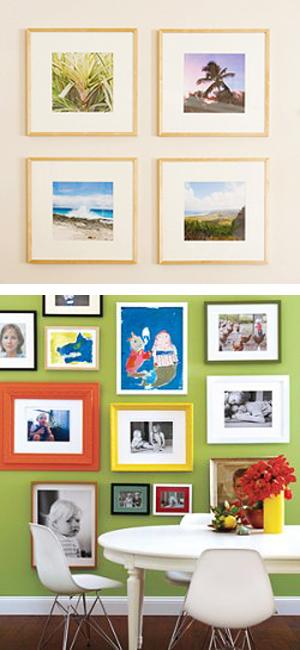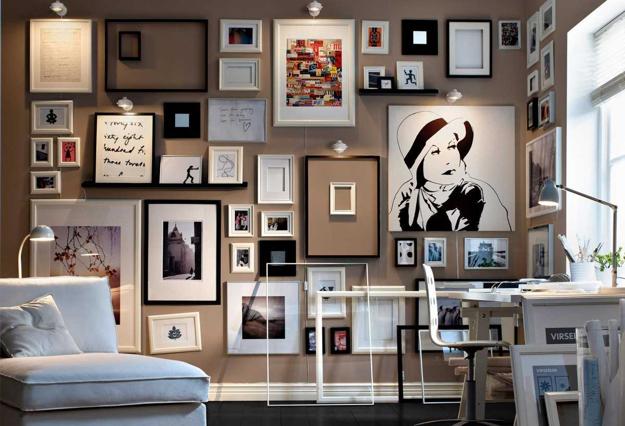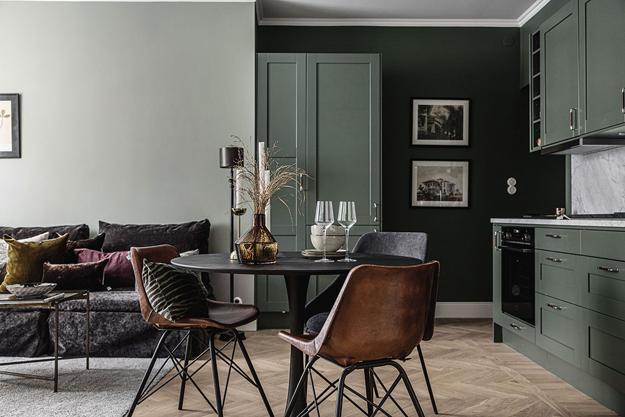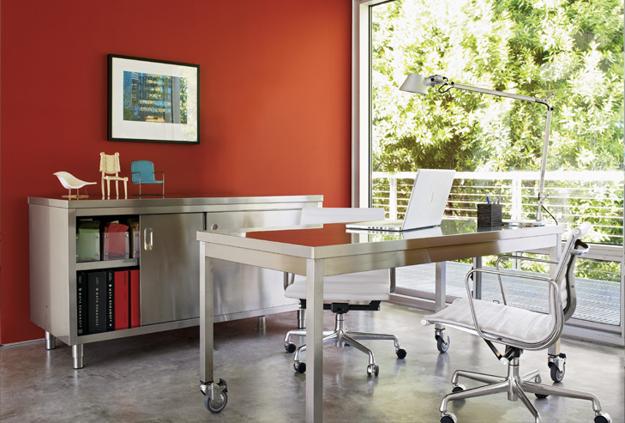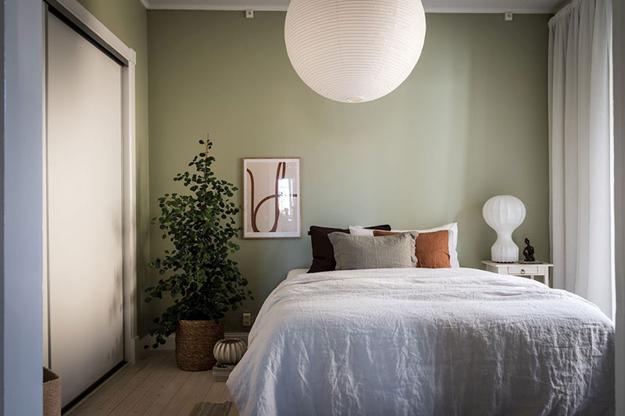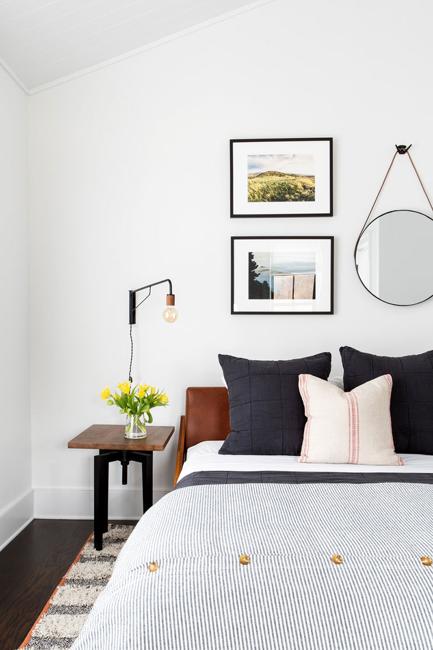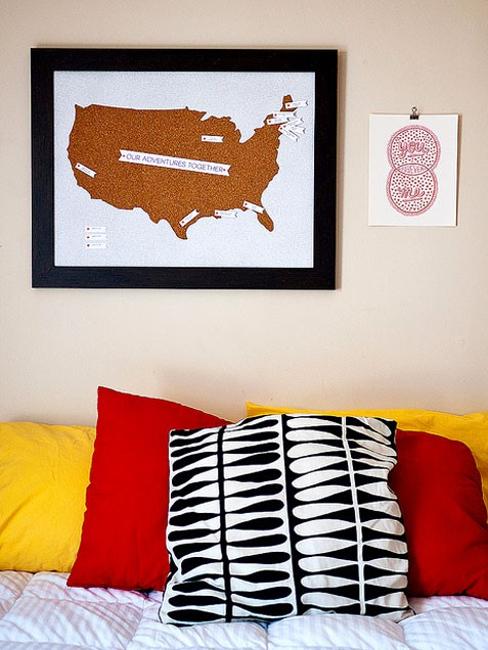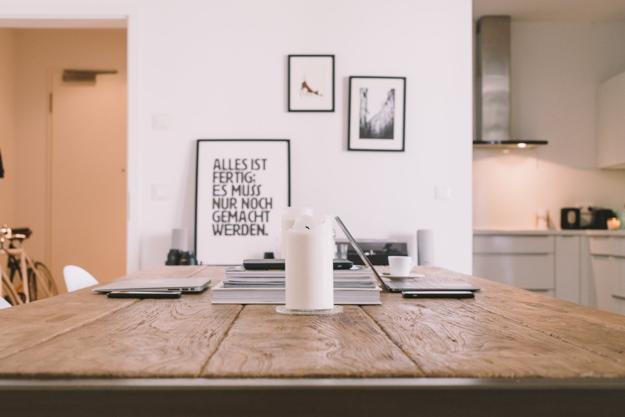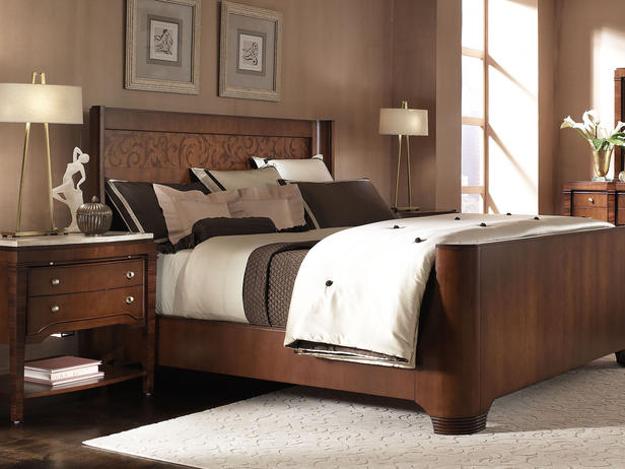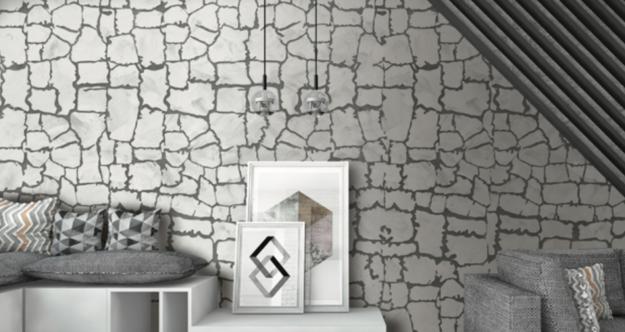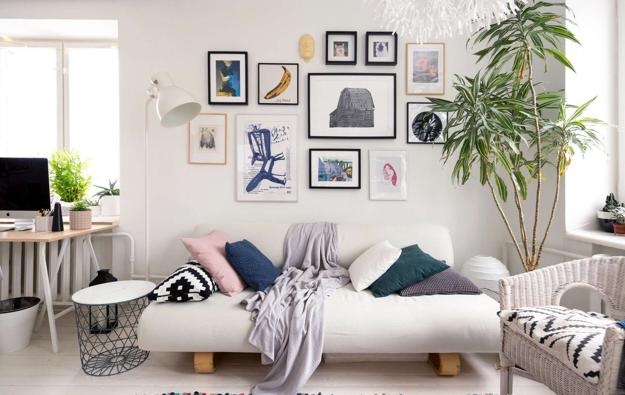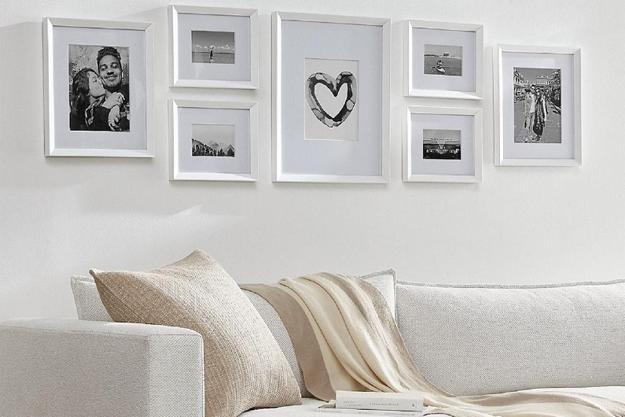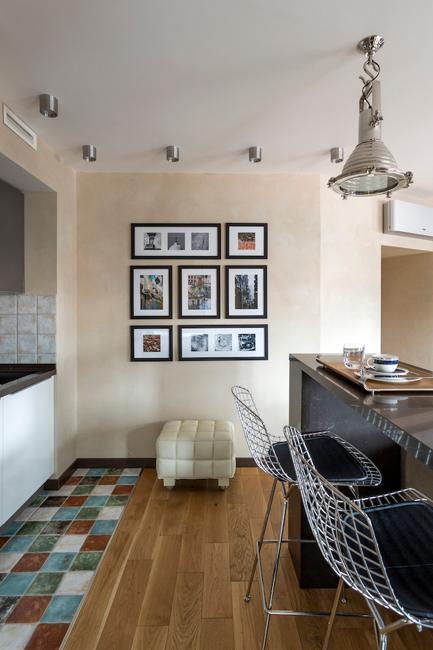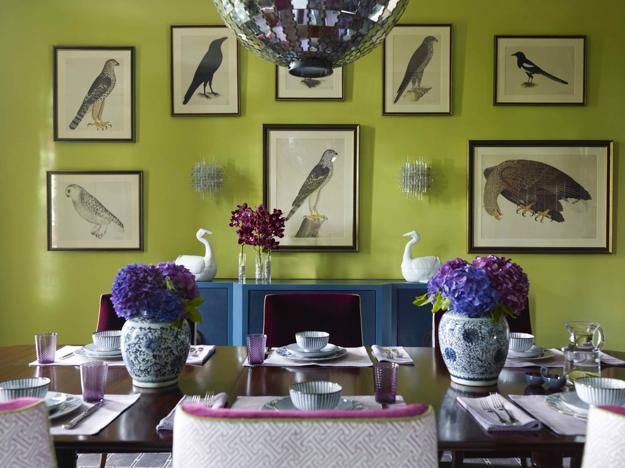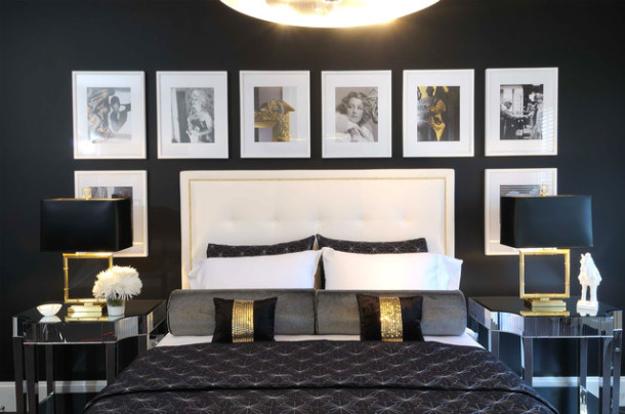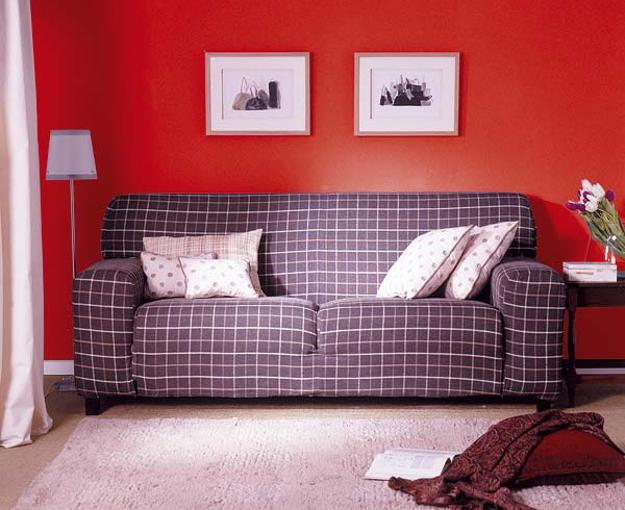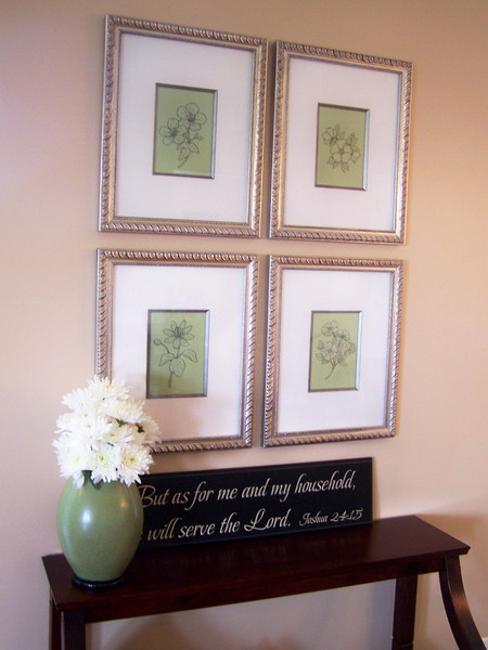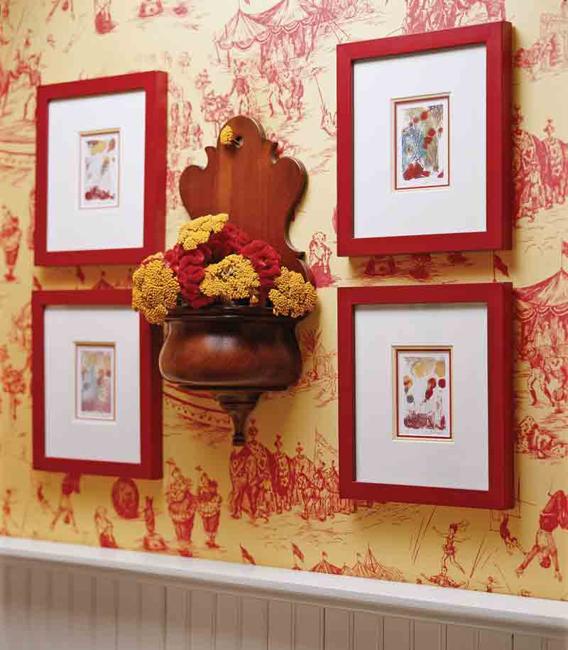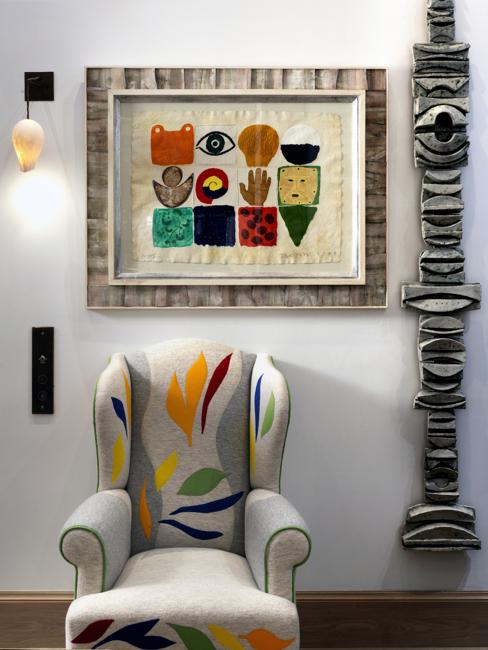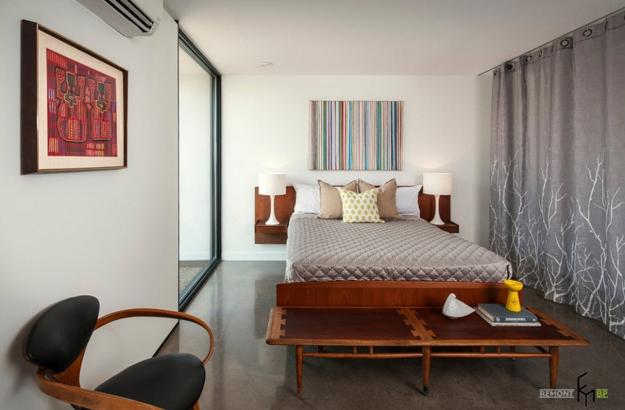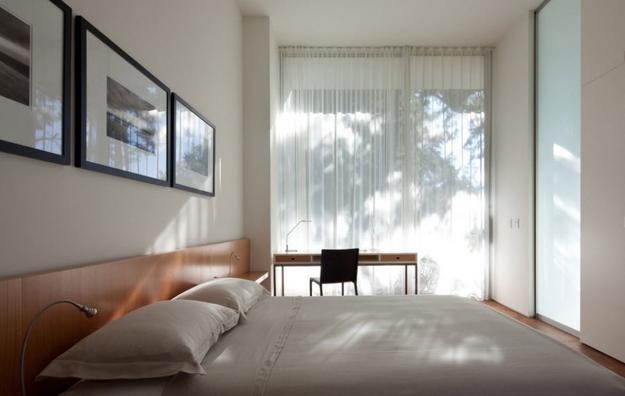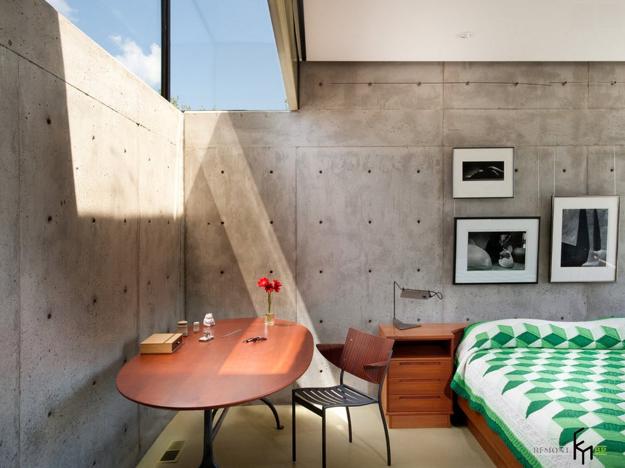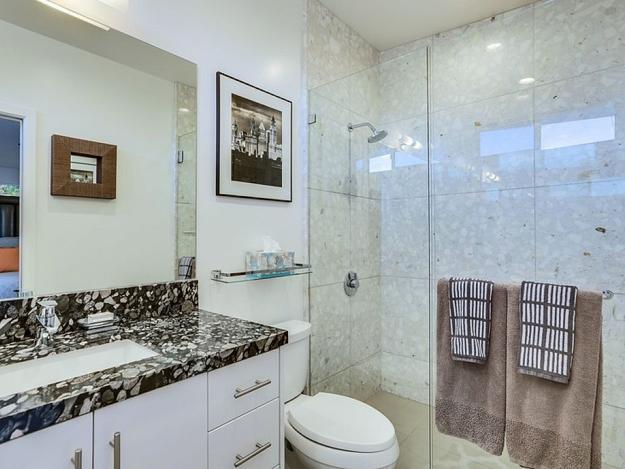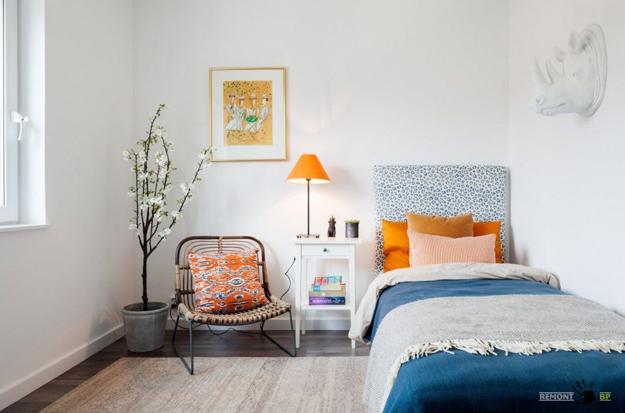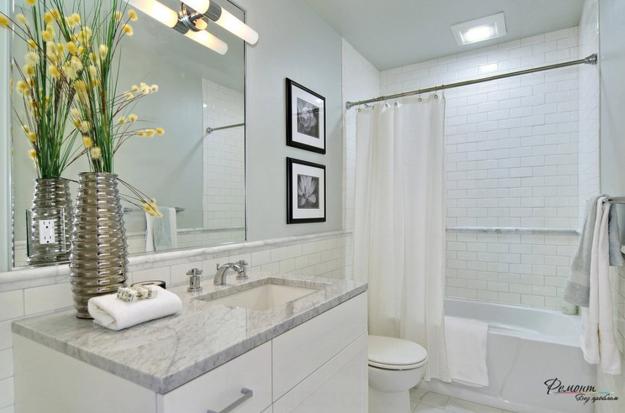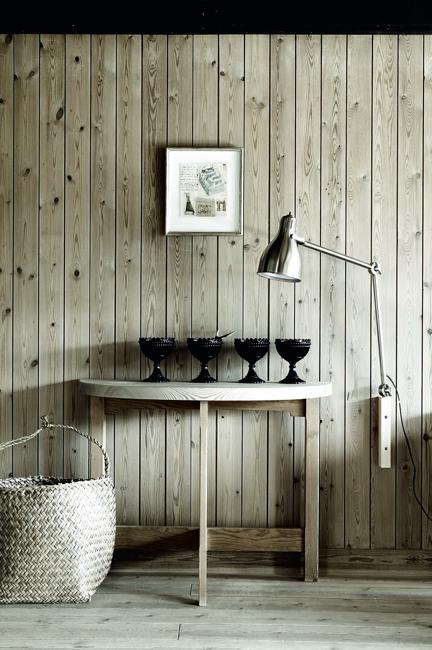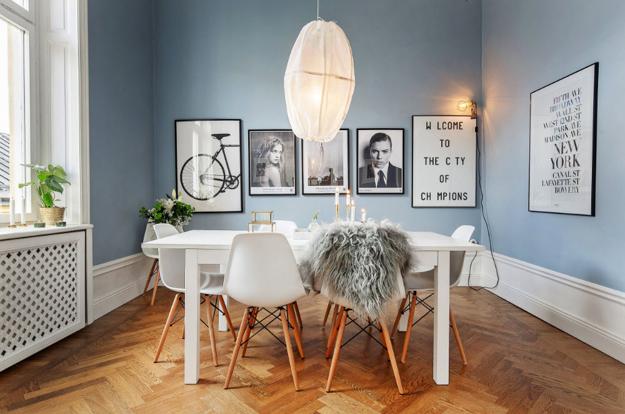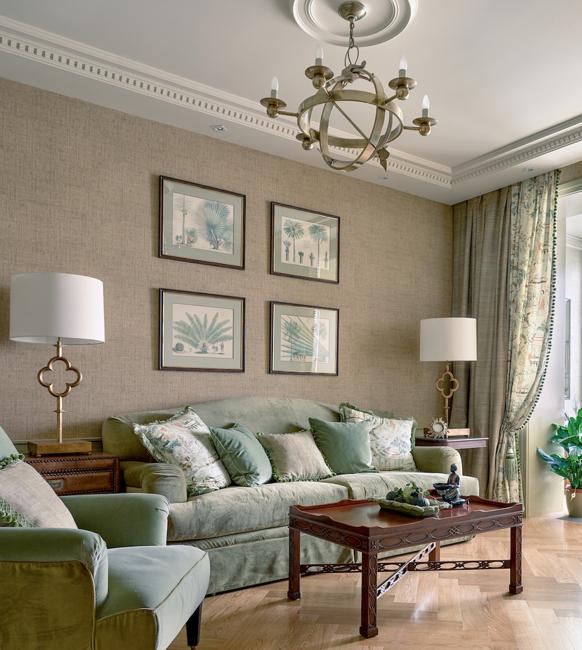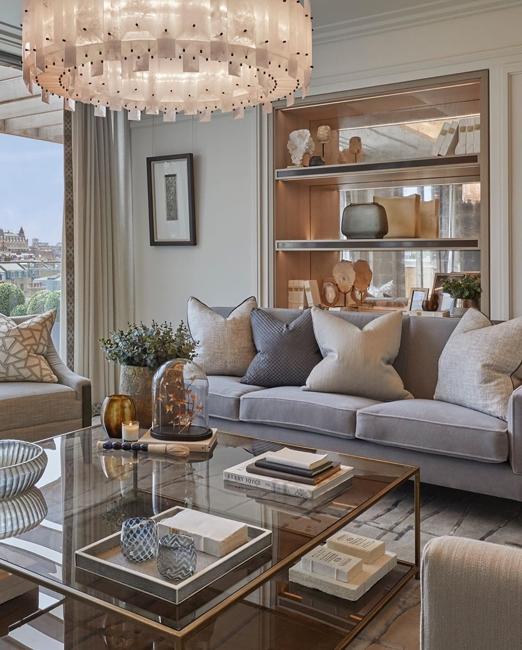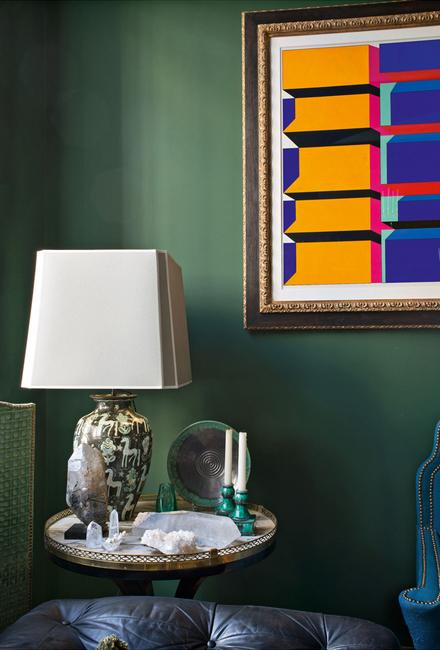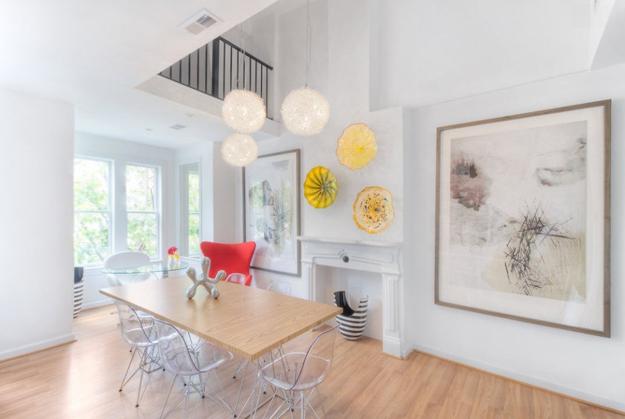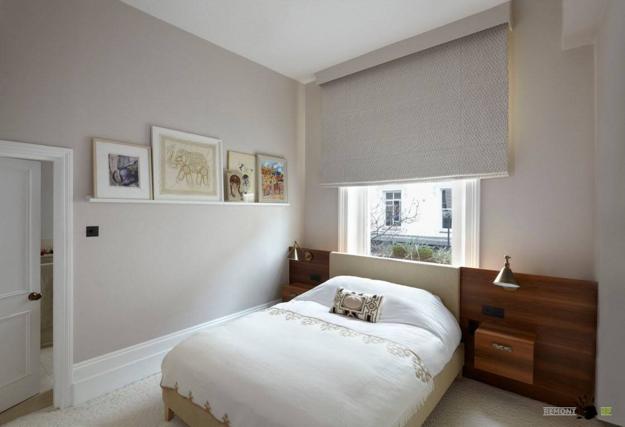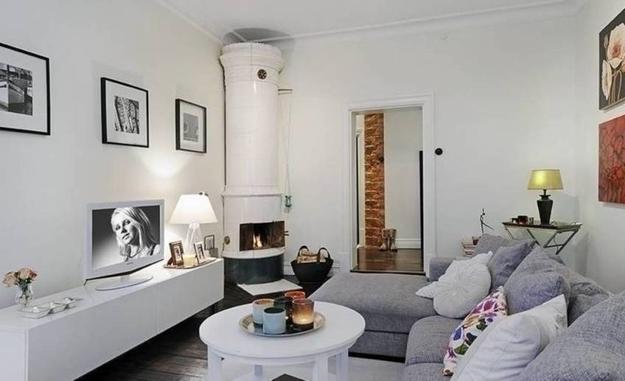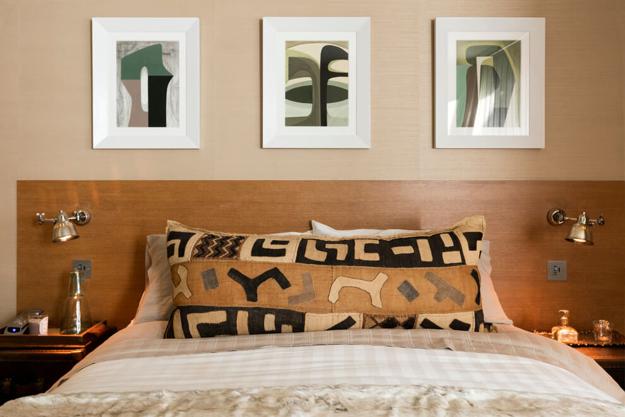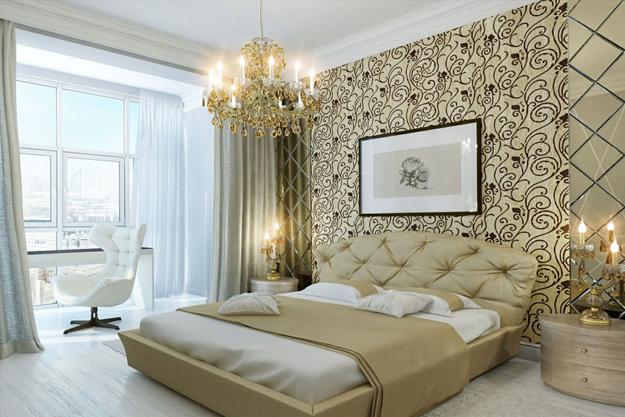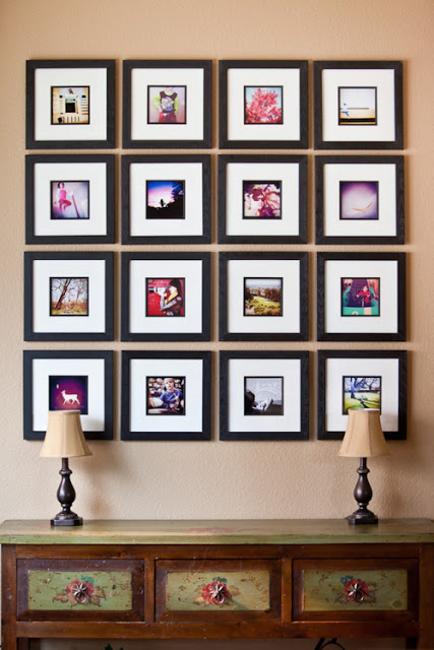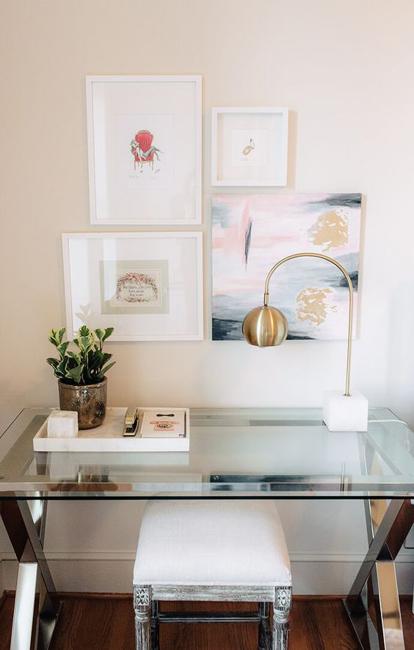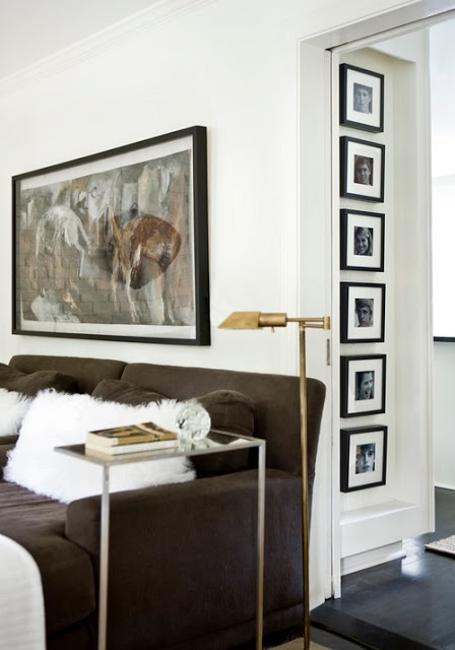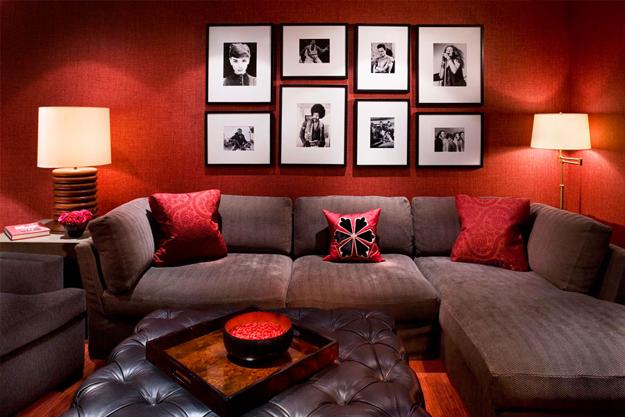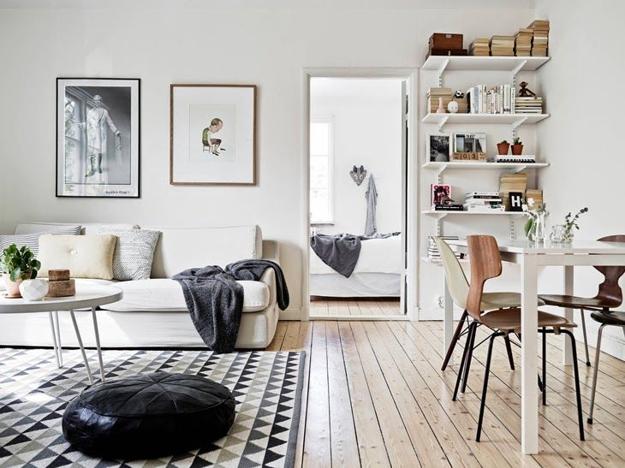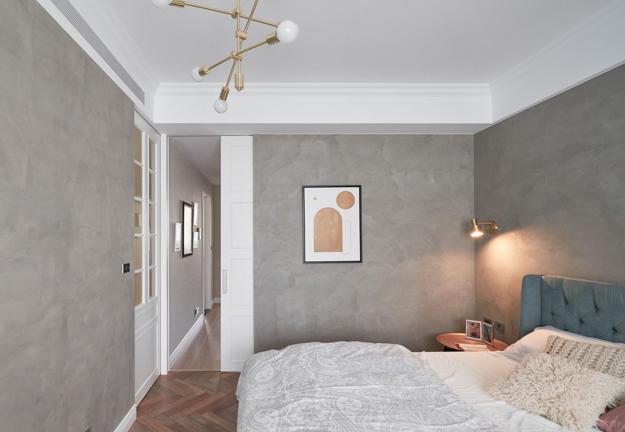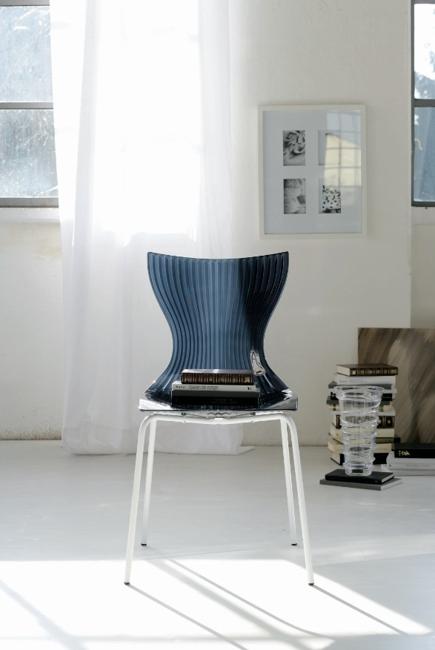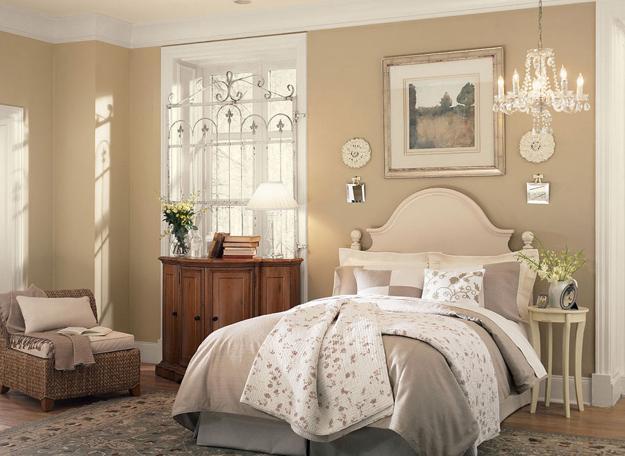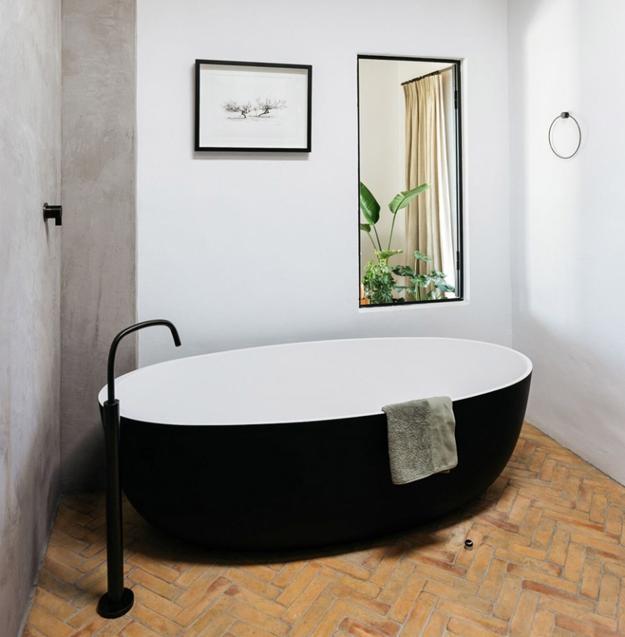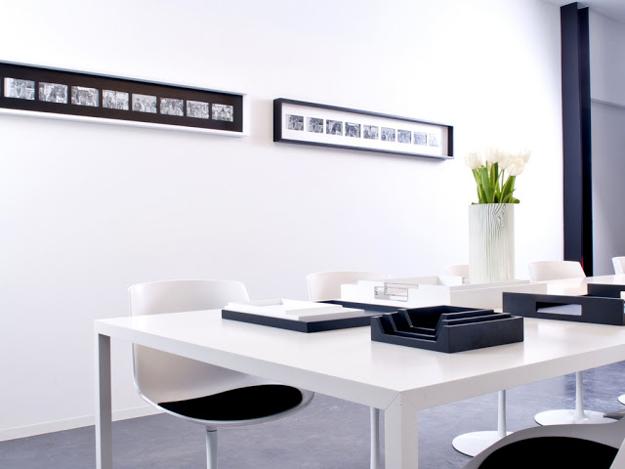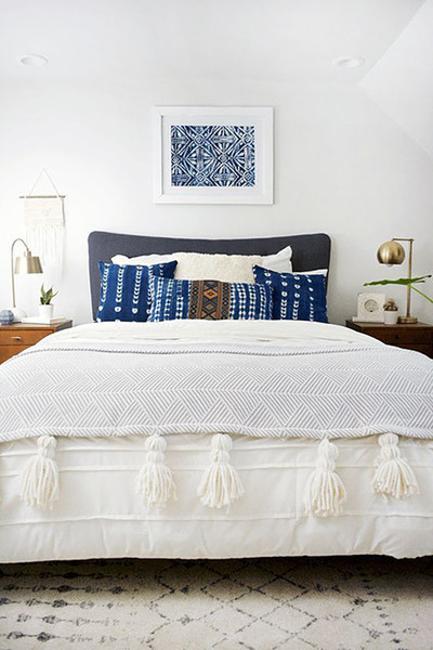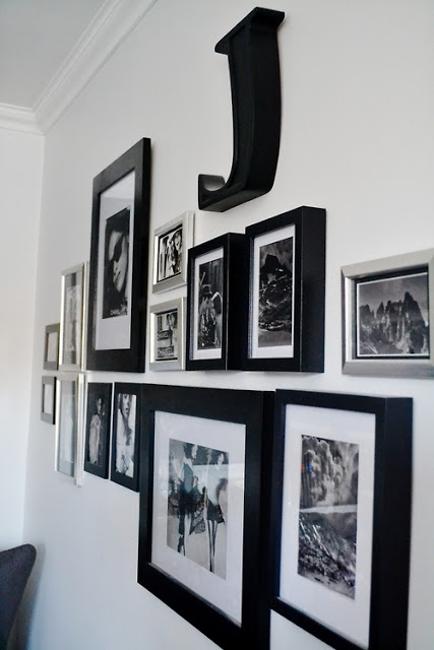 Christmas color schemes can blend traditional and fresh hues and give a stylish twist to your holiday decor. Whether you decide...
and enjoy free articles sent to your inbox