Vibrant Wall Decorations and Craft Ideas, Colored Pencils for Wall Decorating

Interior Design Ideas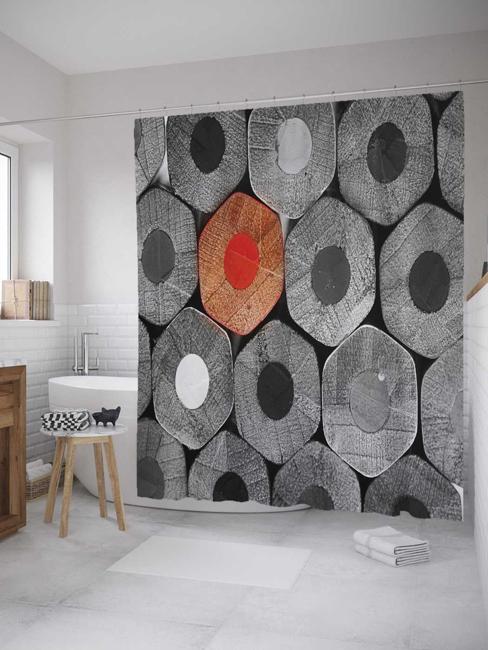 Black and white shower curtain with a red accent, pencil images for bathroom decorating
wall decorating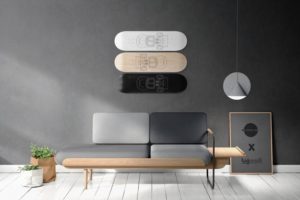 Colored pencils can turn into exciting and bright wall decorations. Colorful pencil images on digital wallpapers, curtains, made with pencil wall clocks, and organizers or vinyl wall stickers add spectacular accents to room decorating. Here is the Lushome collection of creative ideas for original, colorful, vibrant wall decorating with pencils. Check it out to get inspired to bring more color into your home.
Colored pencils are sources of energetic and soft hues that you can bring into your room decorating. Their beautiful colors from vibrant blues, sunny yellows, rich greens, mysterious purples, and juicy oranges can create fantastic, bold, and exciting displays on walls. Colored pencils come in pastels also and can create calming, sophisticated color combinations.
Pencil-inspired lighting fixtures, unique lighting design ideas
Colorful pencil snacks, creative food design ideas
Food decoration ideas, colored pencils, edible decorations for a kids party
Creative back-to-school party decorations made with pencils
Colored pencils, DIY to make decorations
Colored pencils, wall decorating ideas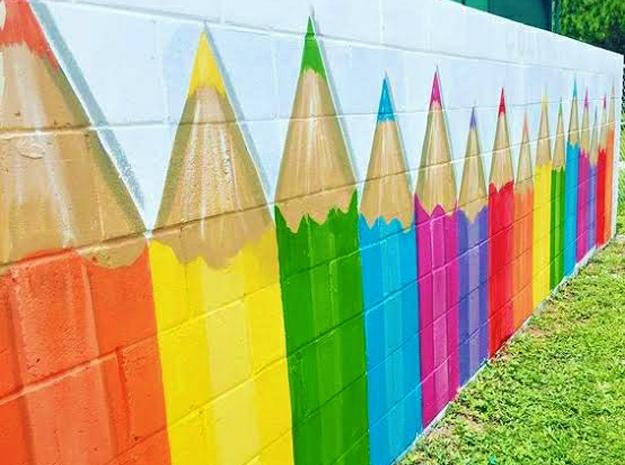 Do you like to draw or enjoy colors? Colored pencils make beautiful wall decorations bringing an artistic vibe into modern homes. Wall decorating with colored pencils is versatile, suitable for any room but looks exciting in kids' rooms.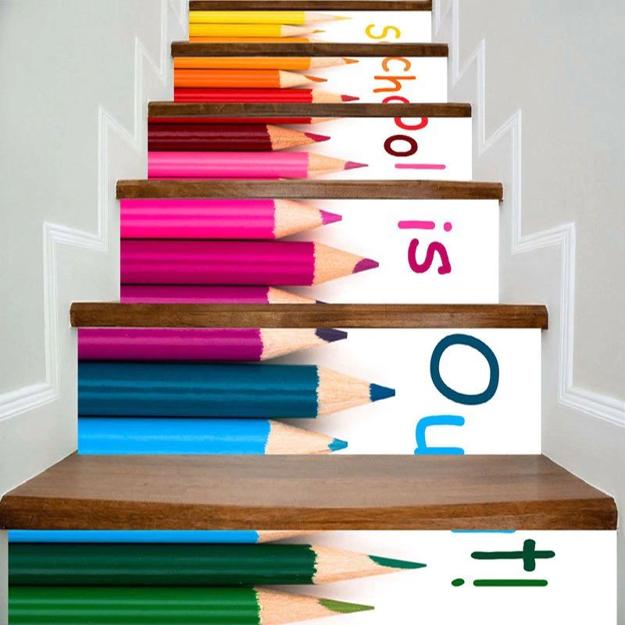 Colored pencil wallpapers, wall stickers, decals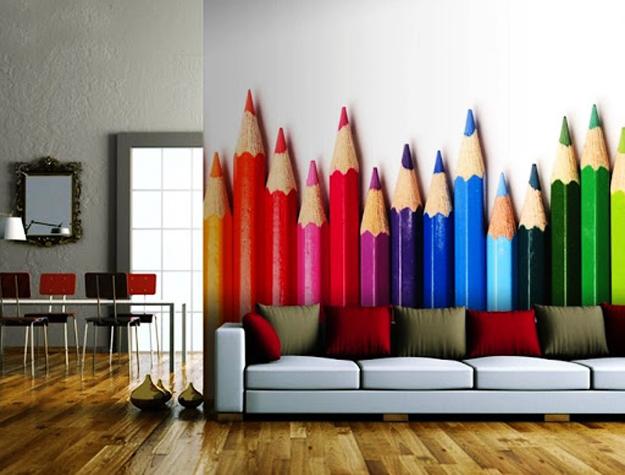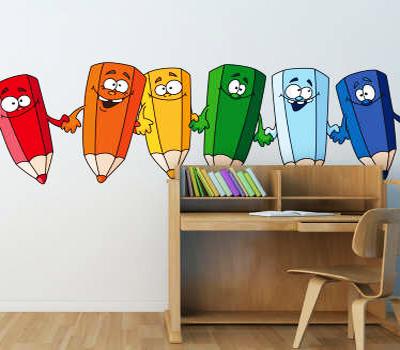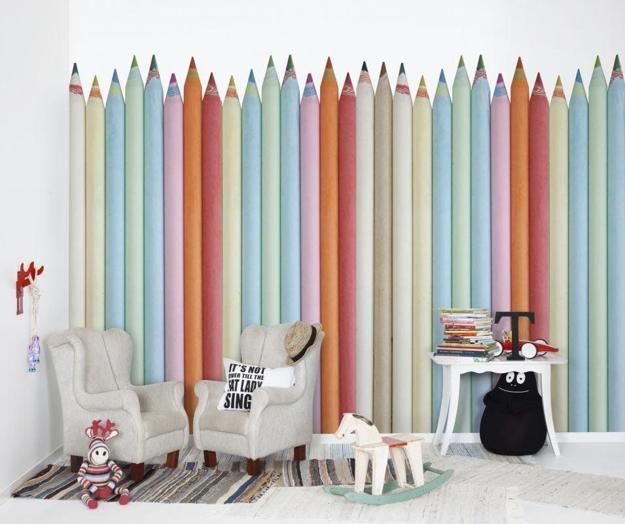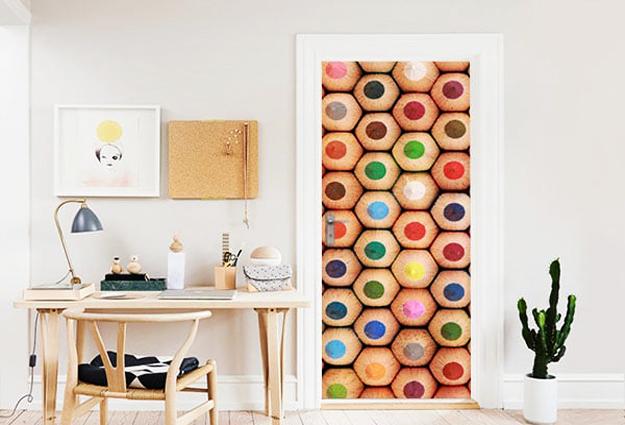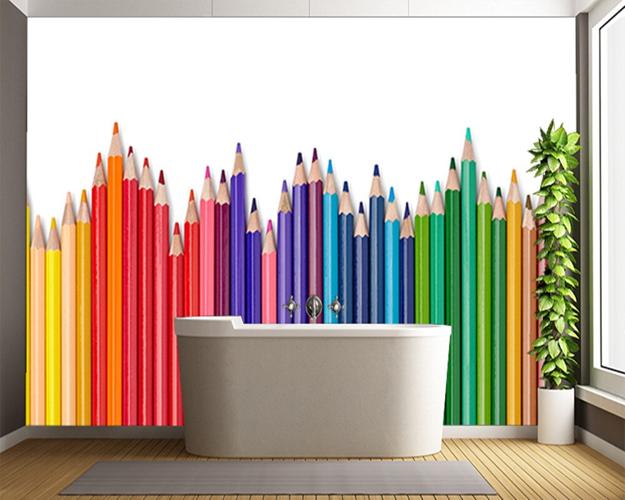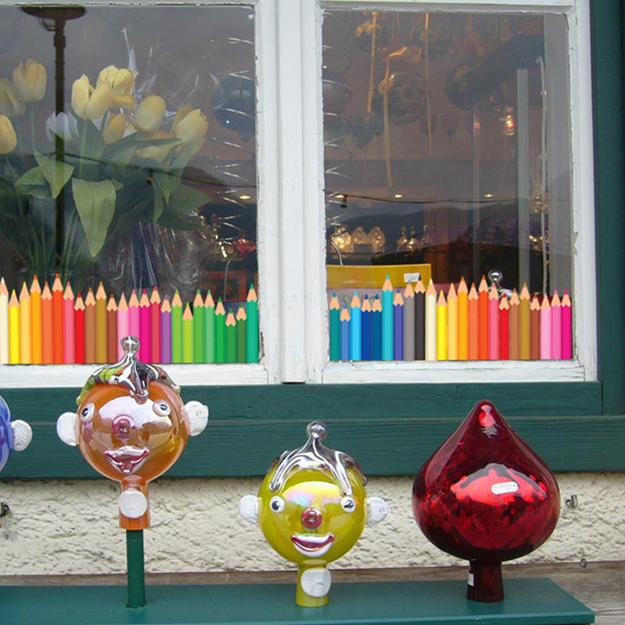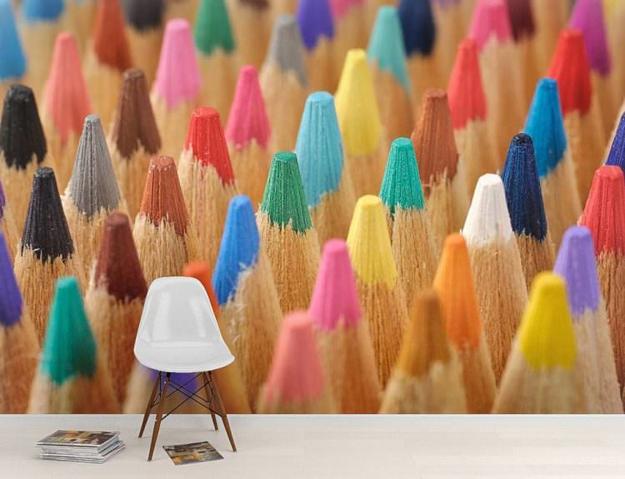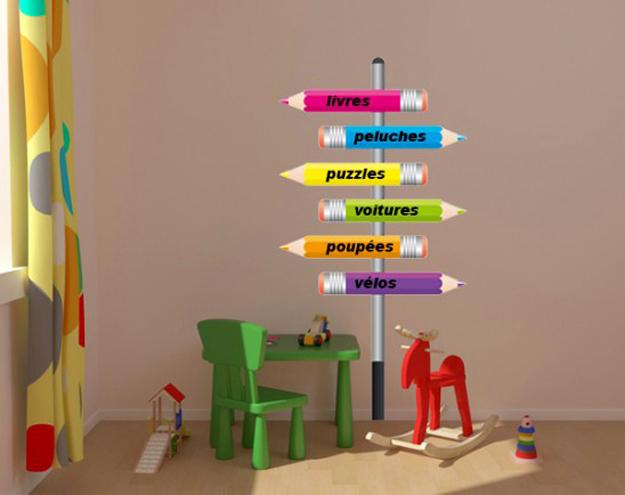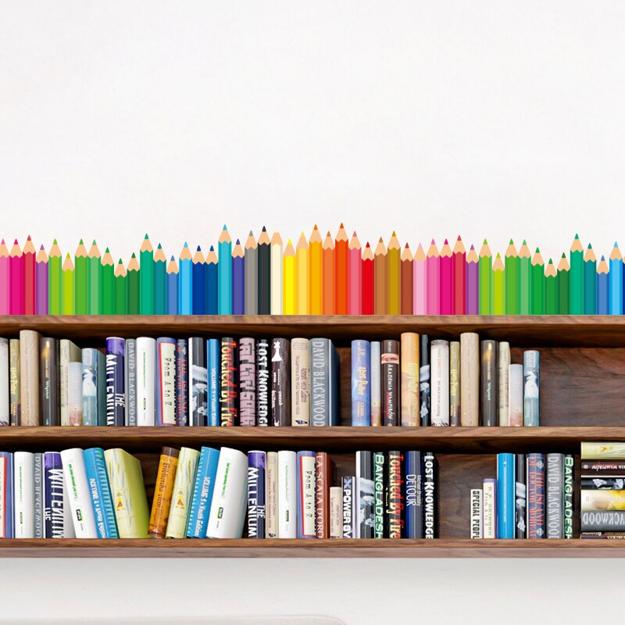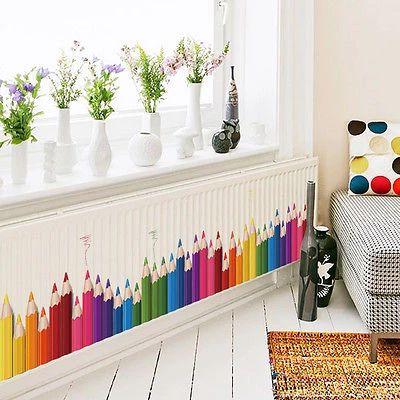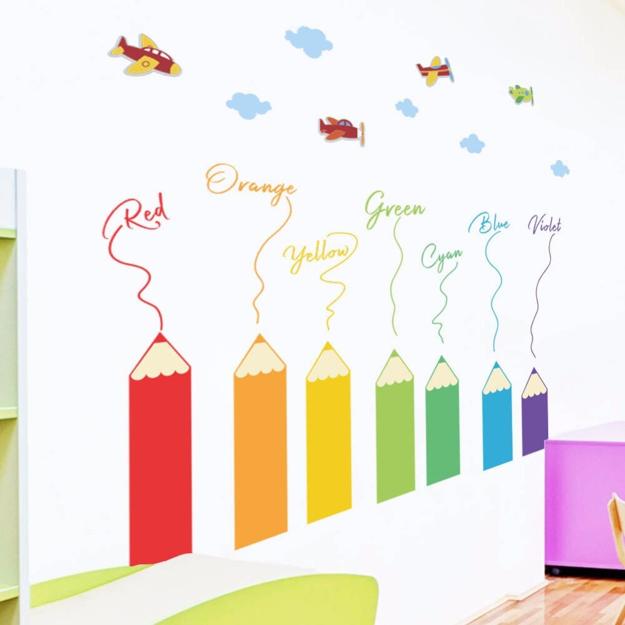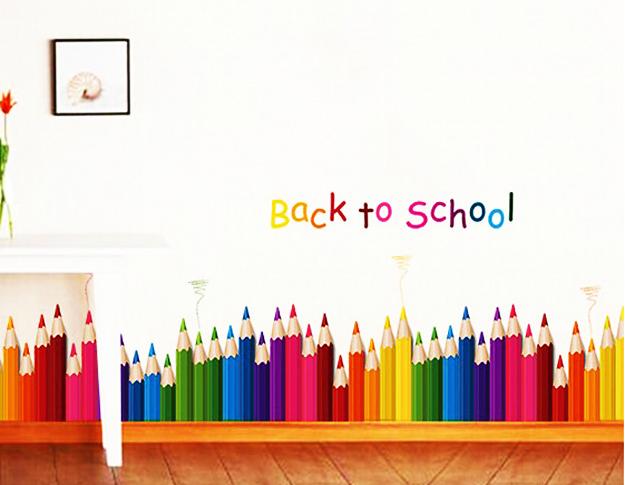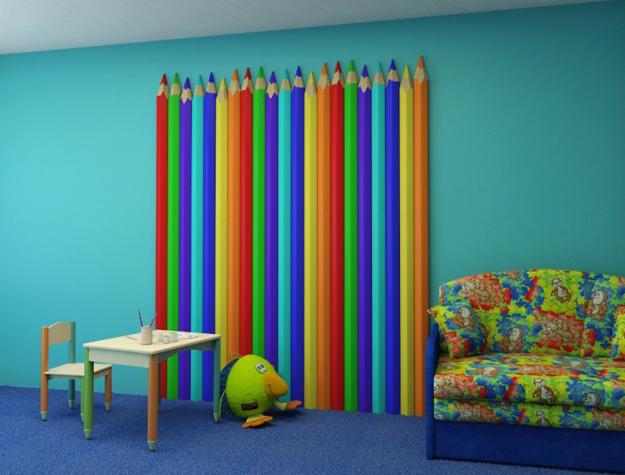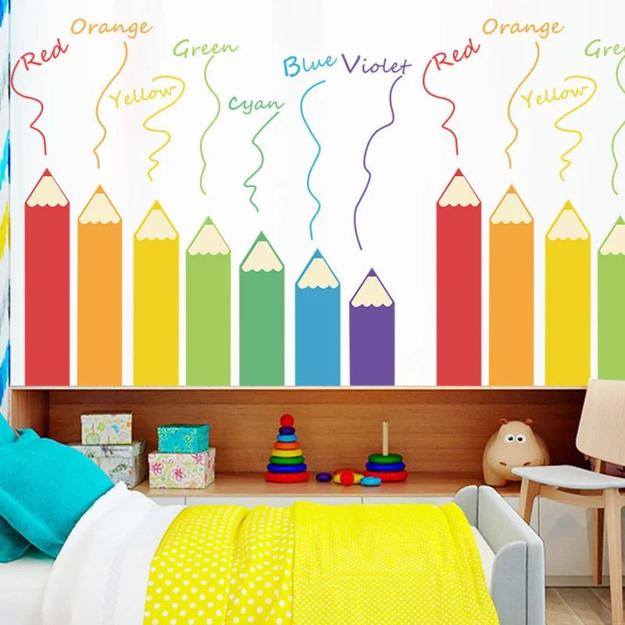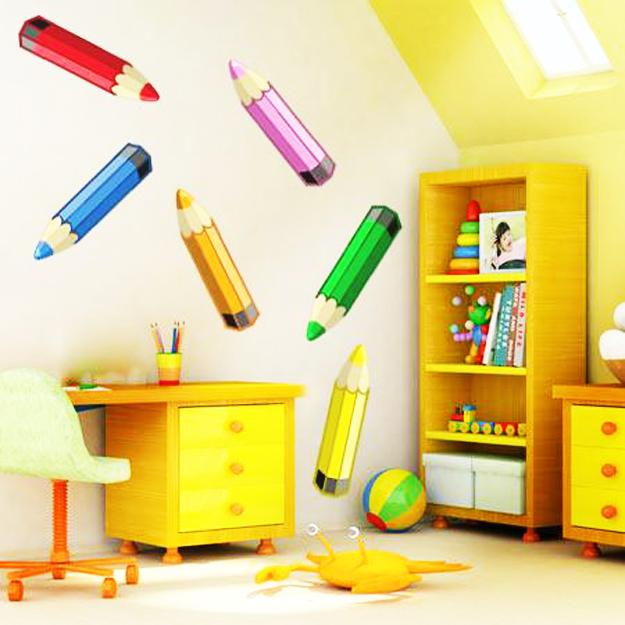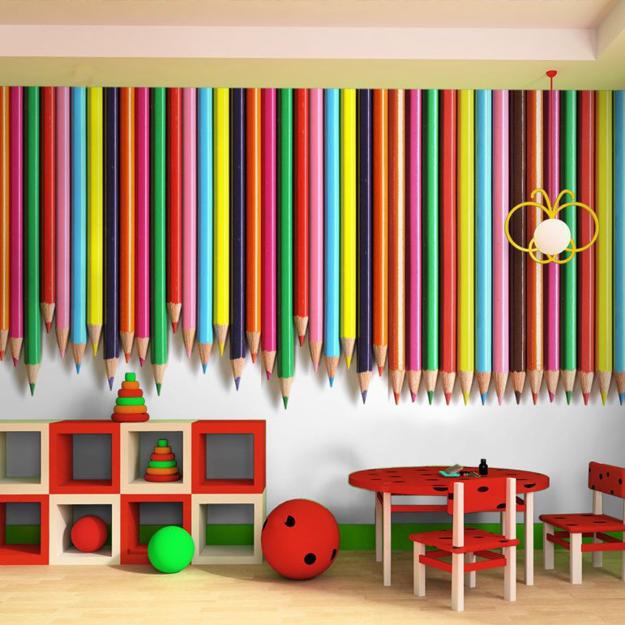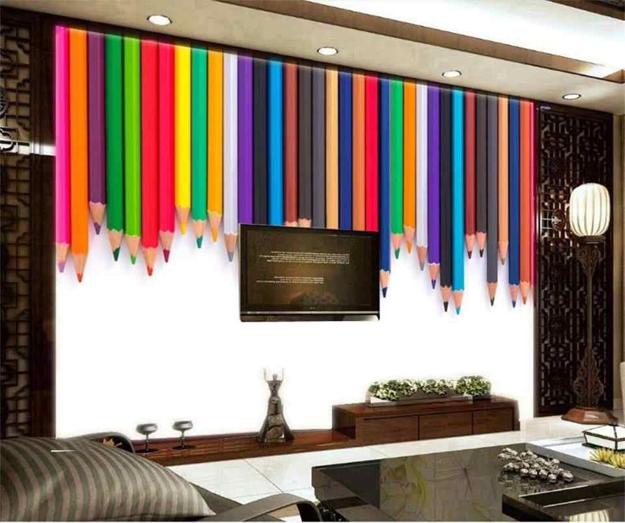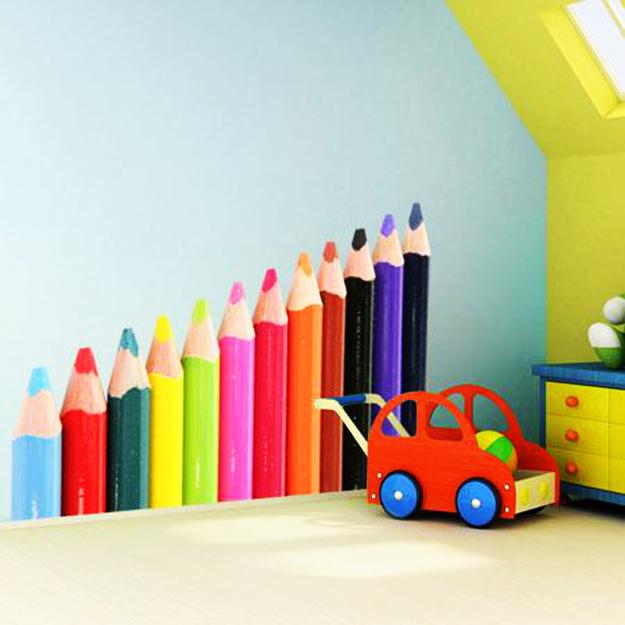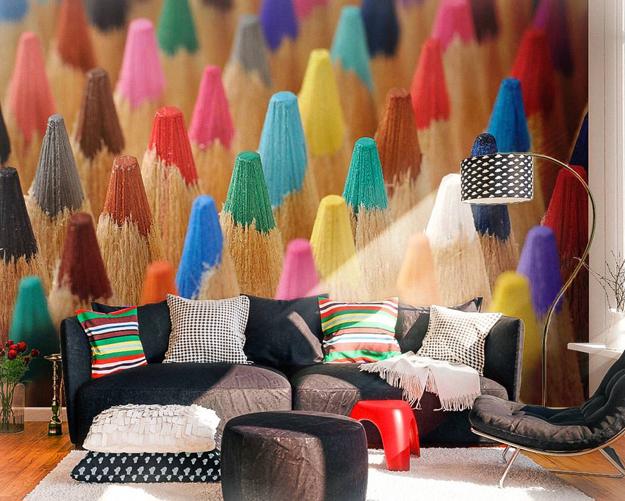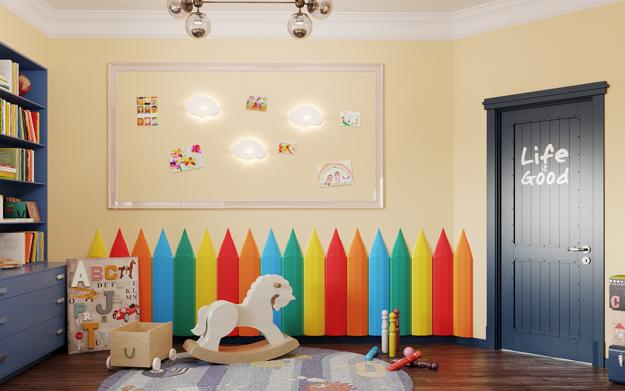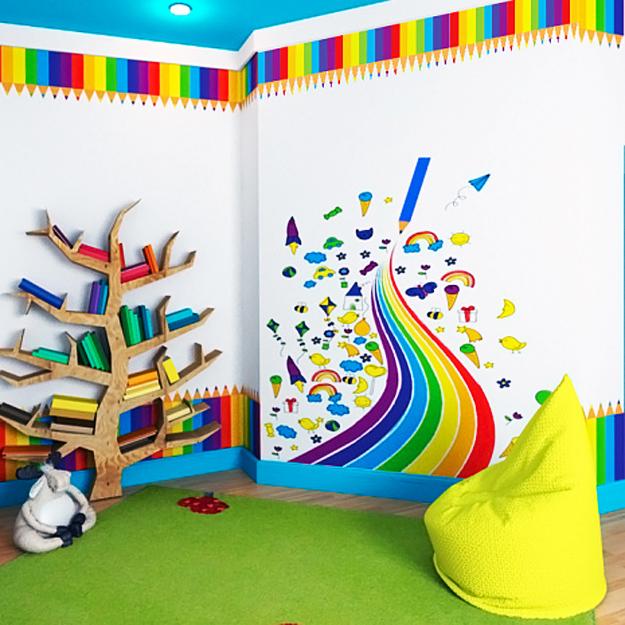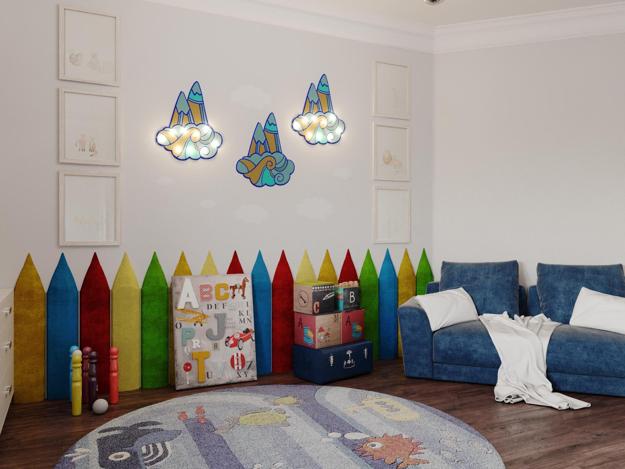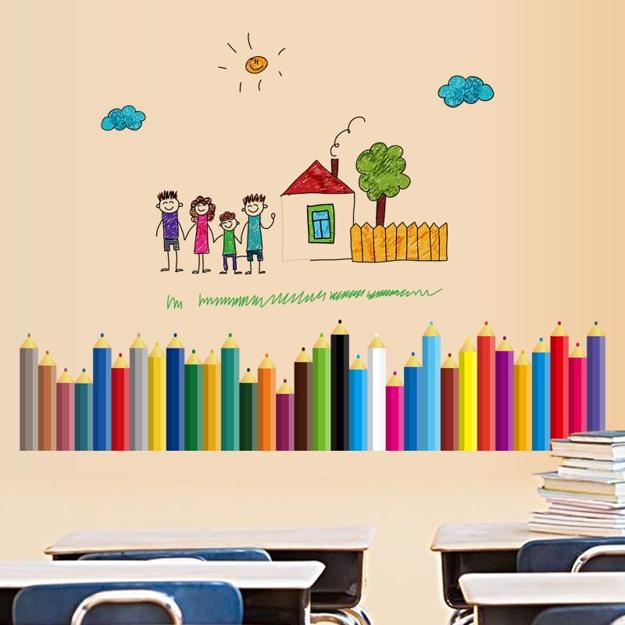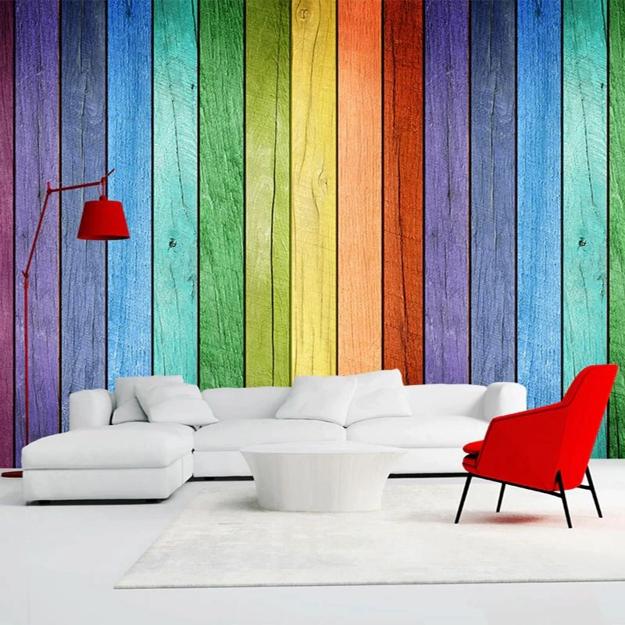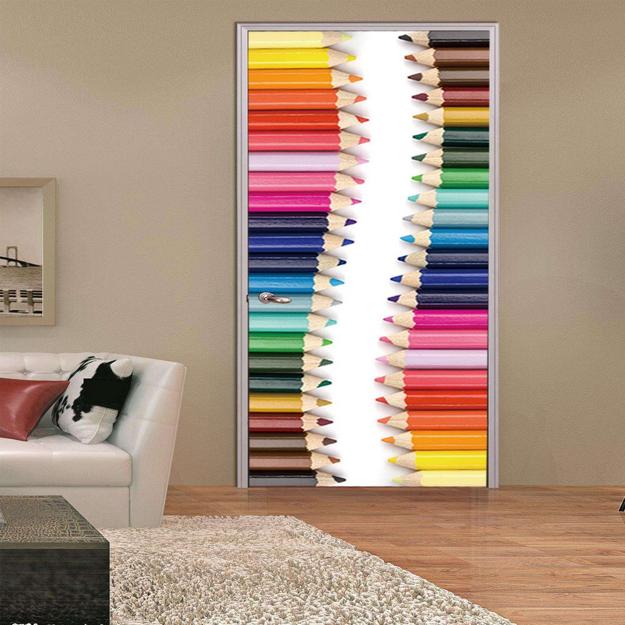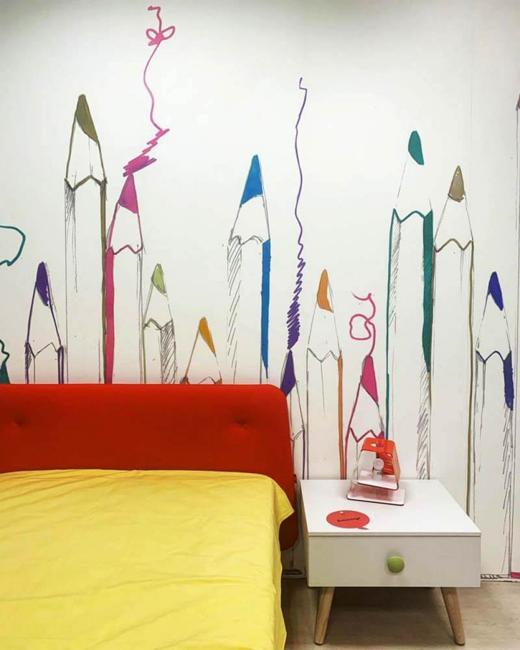 Colorful wall art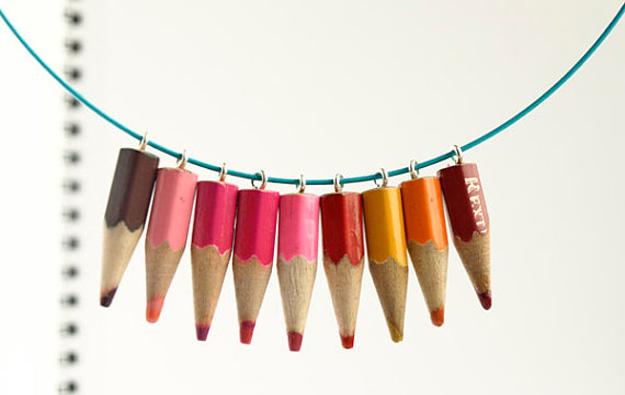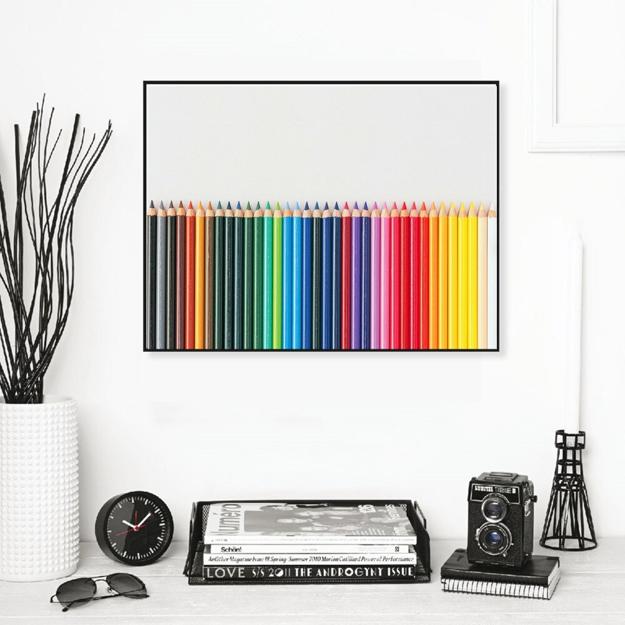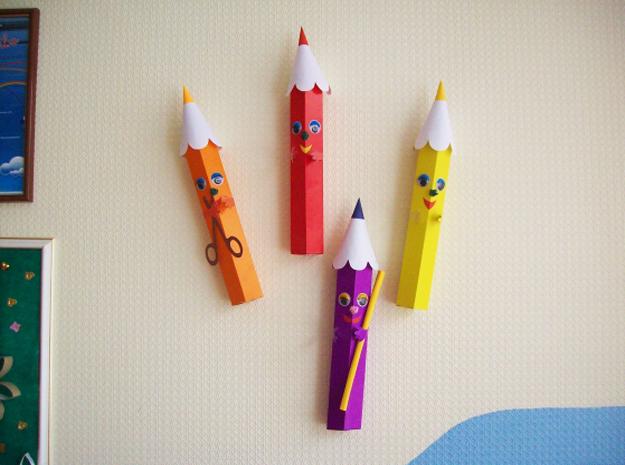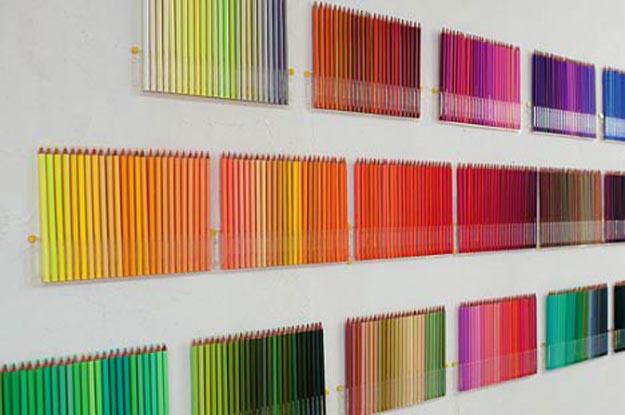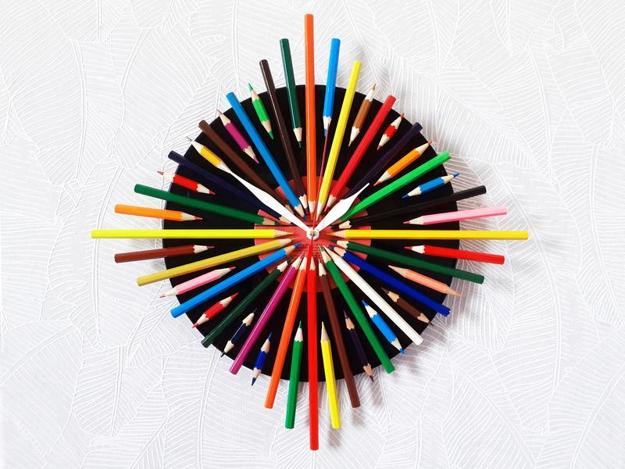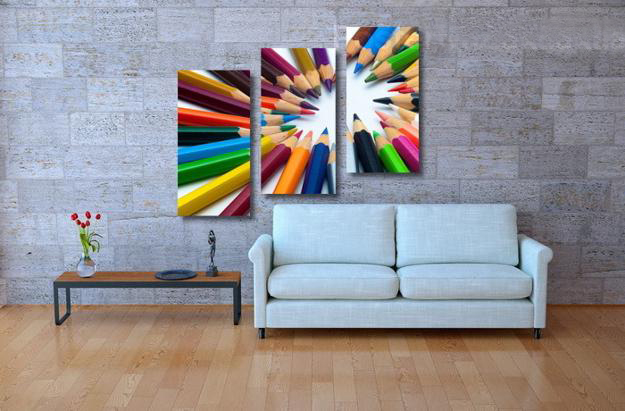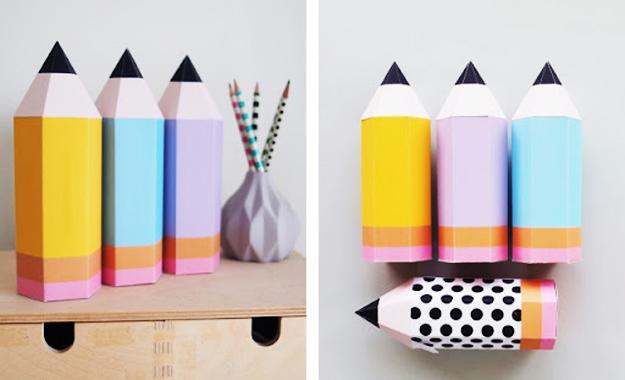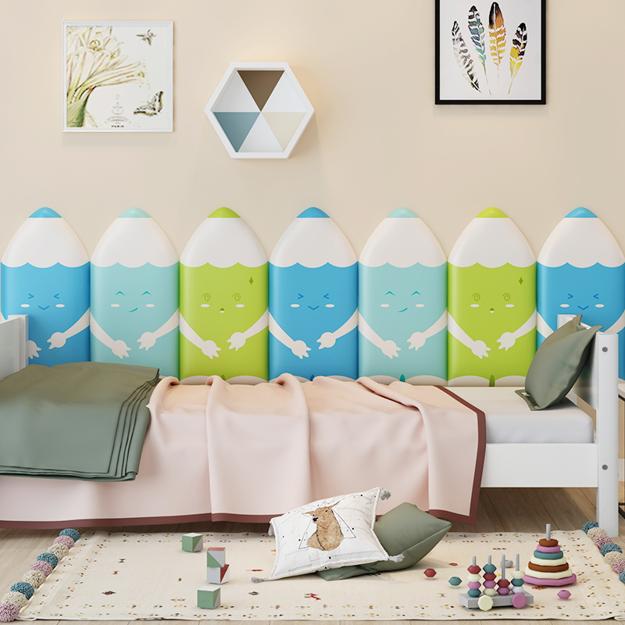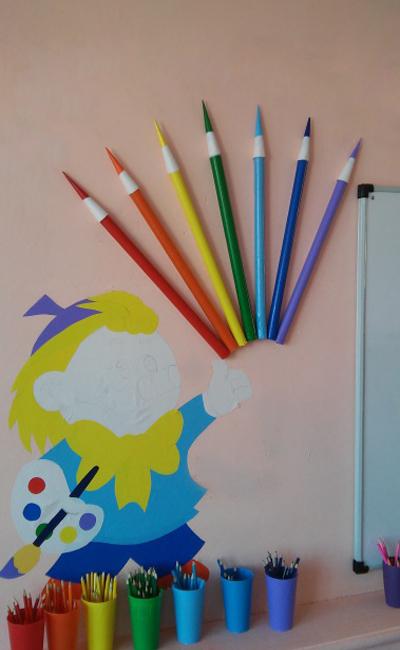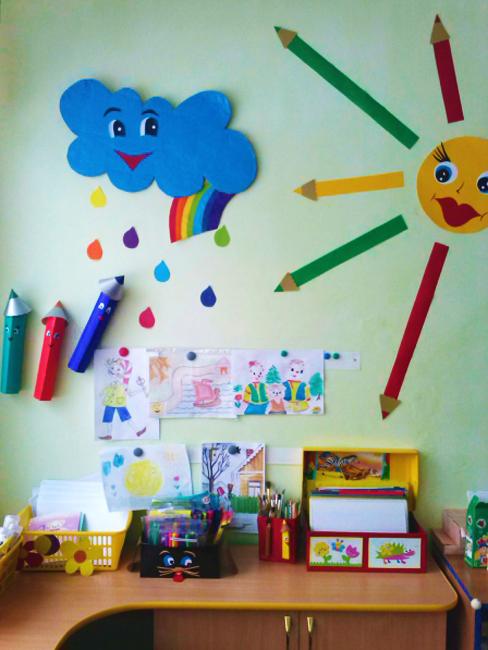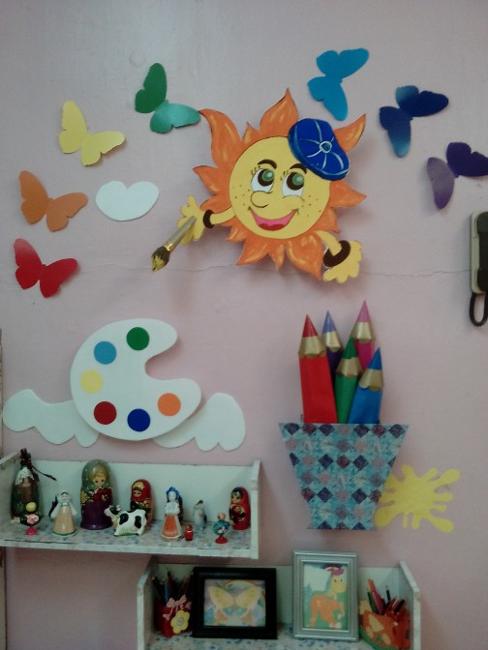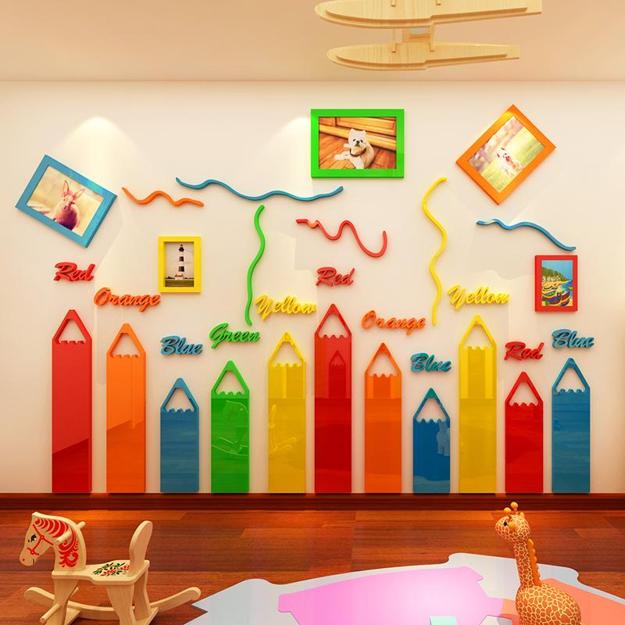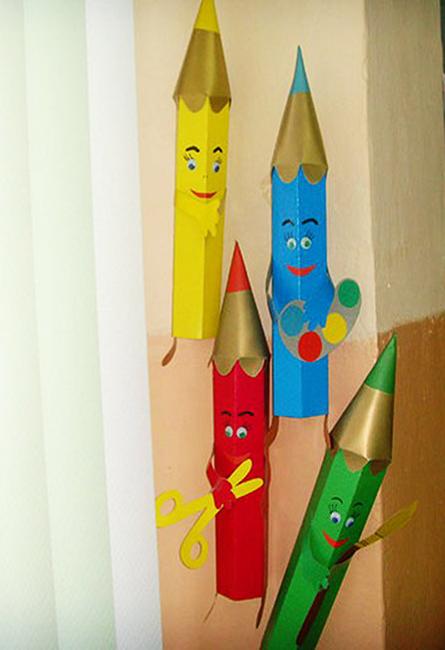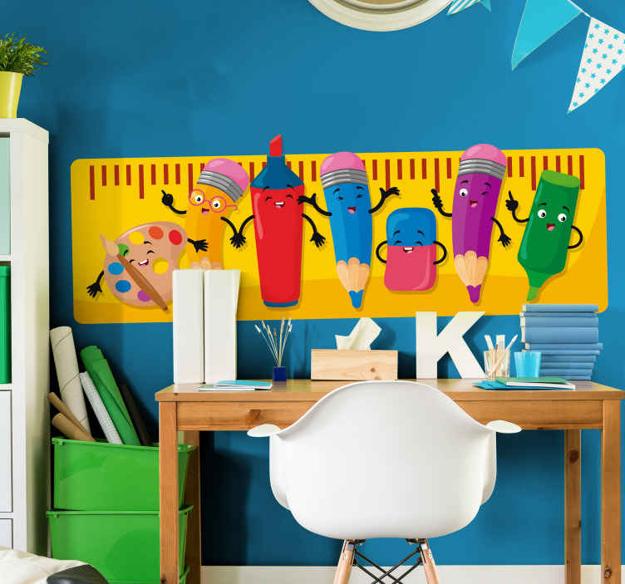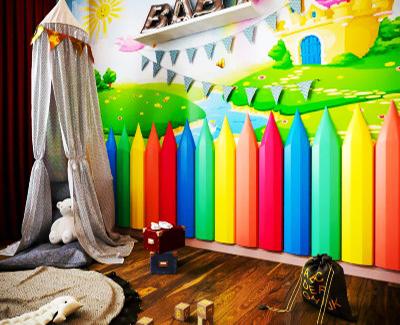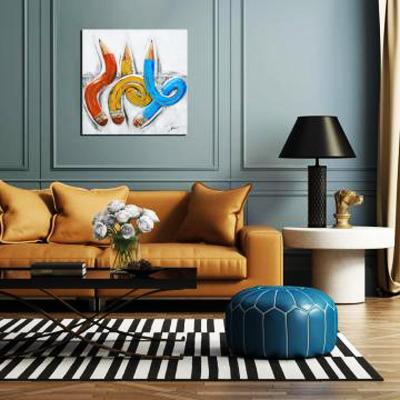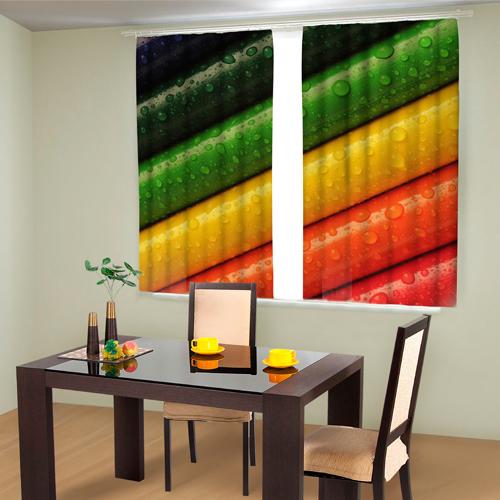 Bright curtains with colored pencil images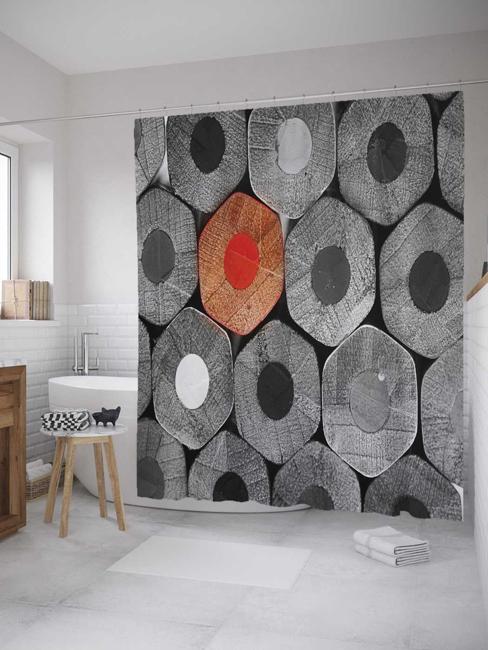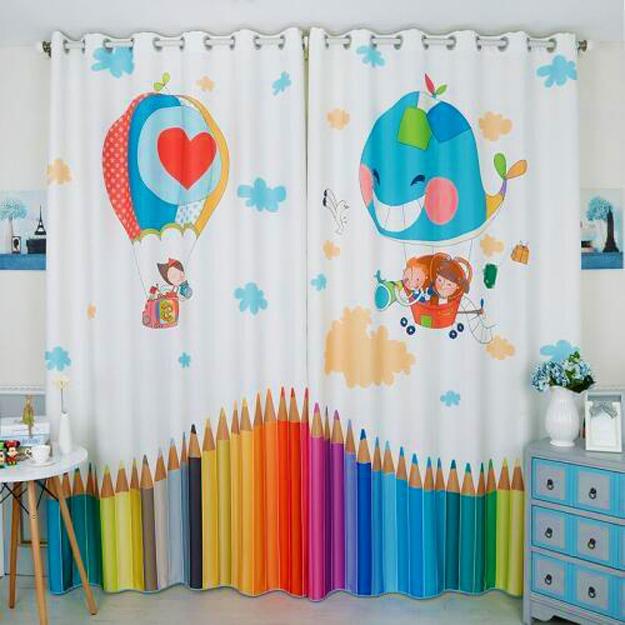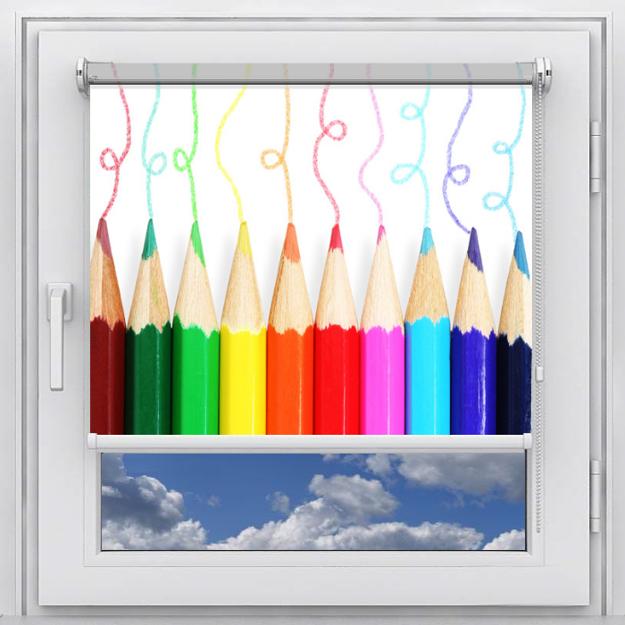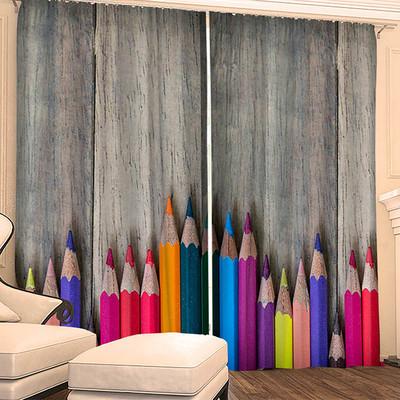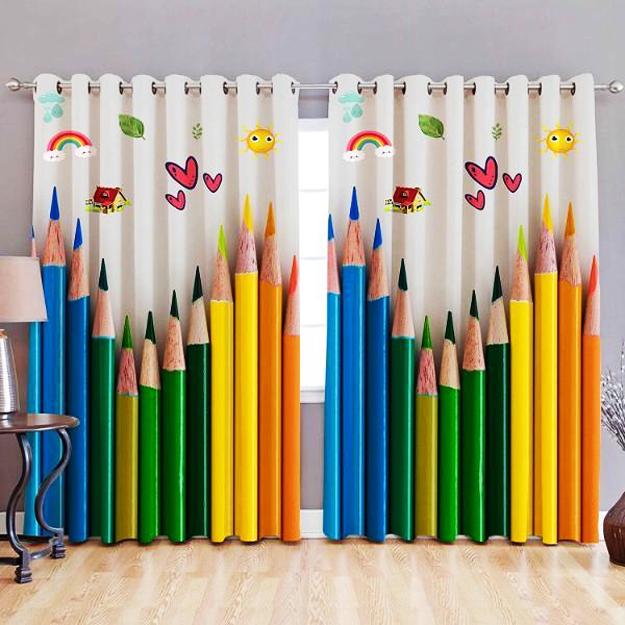 From traditional ceramic tile designs to trendy wood-like, shiny metal, and mesmerizing glass, there is seemingly unlimited ways to brighten up...
and enjoy free articles sent to your inbox