Fun Ideas to Reuse Christmas Decorations for New Years Eve Party Decor

Decorating Ideas

Holiday Decor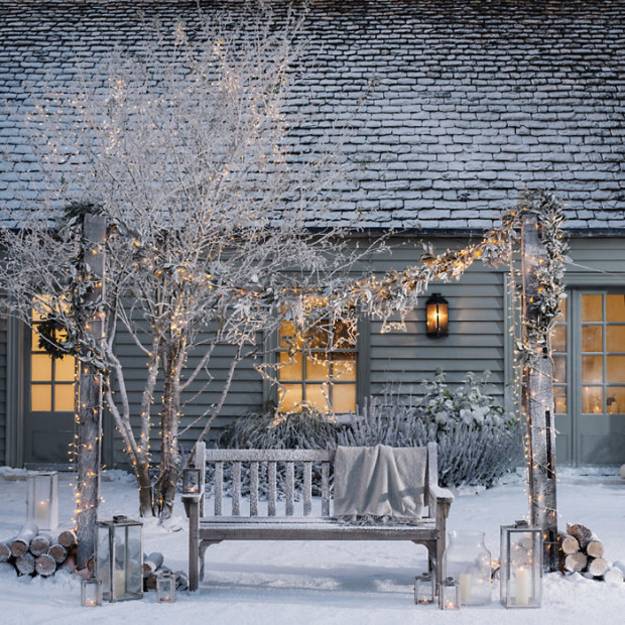 House exterior, front yard and door decorating for winter holidays
new years eve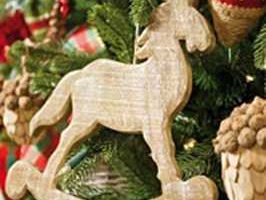 Recycling Christmas decorations makes decorating your home for New Years Eve party a pleasure and fun. Christmas ornaments and green branches look festive and add interest to your New Years Eve party decor, personalizing your rooms and setting inviting and joyful atmosphere in your home.
Lushome presents a collection of creative, inexpensive and modern ideas that you will love to use while recycling Christmas decorations for creating attractive decor for New Year's Eve and other special events in winter. Get inspired by these beautiful home decorating ideas and adorn your home with color and texture for amazing New Year's eve party.
Christmas decorations are great for keeping your home look festive after Christmas. Winter decorating ideas for New Years Eve party can reuse and recycle some ornaments, star decorations, ribbons, snowflakes and snowballs, creating gorgeous winter themed decor. Christmas is a bright time of the year, but New Year's Eve can be very colorful and happy also.
Ways to use Christmas ornaments and crafts for New Year's Eve window decorations
New Years Eve party decor ideas recycling Christmas decorations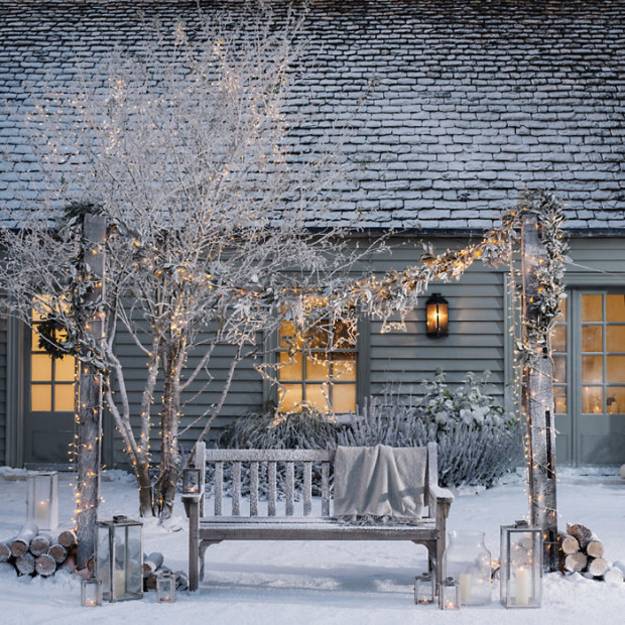 Just a few Christmas decorations can create a fantastic effect and add the desired impact without taking a lot of money, time and effort. If you have lots of Christmas decorations to reuse and recycle, your can add a few festive accents to all your rooms, entryway and front door decoration.
New Years Eve party decor ideas can include decorating your dining room and kitchen, adding Christmas ornaments or green branches with snowflakes to your living room and guest rooms. Christmas decorations can be reused for creating festive kids room decor for New Year's Eve also. Even your powder room, decorated with winter themed accents, can add more fun to New Years Eve party.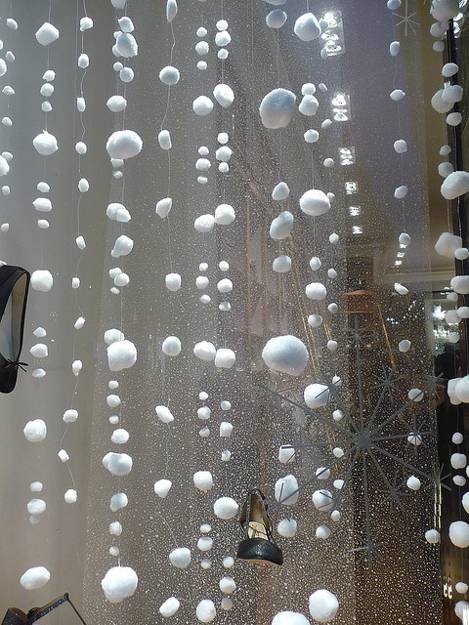 Your house exterior walls, walk way and front door can greet guests with Christmas lights  and winter themed holiday decorations. Evergreen branches and simple winter crafts set the mood for your New Years Eve party.
20 New Year's Eve party ideas bringing star decorations into festive homes
Contemporary New Year's Eve decorations and inspirations
Your dining table centerpiece with white snowflakes, silver or golden Christmas balls, white winter flowers or hanging star decorations above the dining table look fantastic, creating festive atmosphere for New Years Eve party.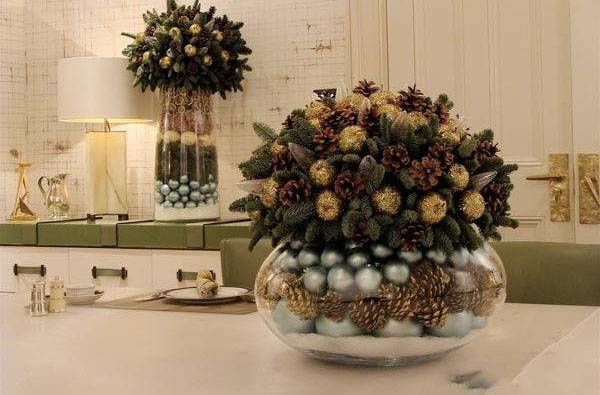 Simple Christmas decorations, handmade crafts, paper snowflakes and cotton snowballs ca jazz up your dining room decorating. Bold colors and white decorating ideas add drama while creating perfect party table decor to celebrate all winter holidays.
Creative ideas for New Year's Eve party, edible table decorations
16 fun ideas for New Year's Eve party and beautiful table decorations
Adding Christmas decorations to chandeliers, above archways and doors add interest to your room decorating. TV decorating with colorful ribbons or white and blue snowflakes turns a black panel into gorgeous New Years Eve party decoration.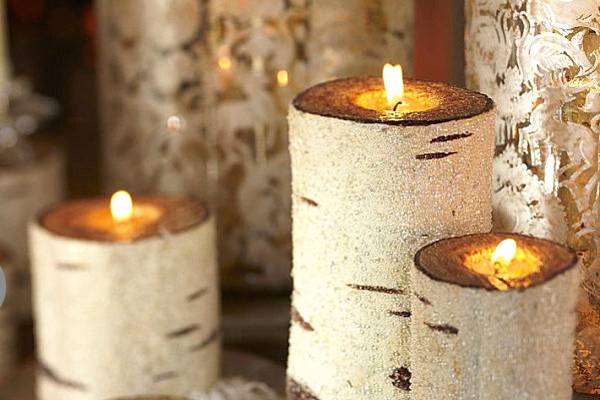 Reuse and recycle Christmas decorations for your New Year's Eve party and enjoy creative home decorating ideas while saving money this year.Experiment with novel ideas, textures and color combinations, that add novelty and an artistic look to New Years Eve party decor.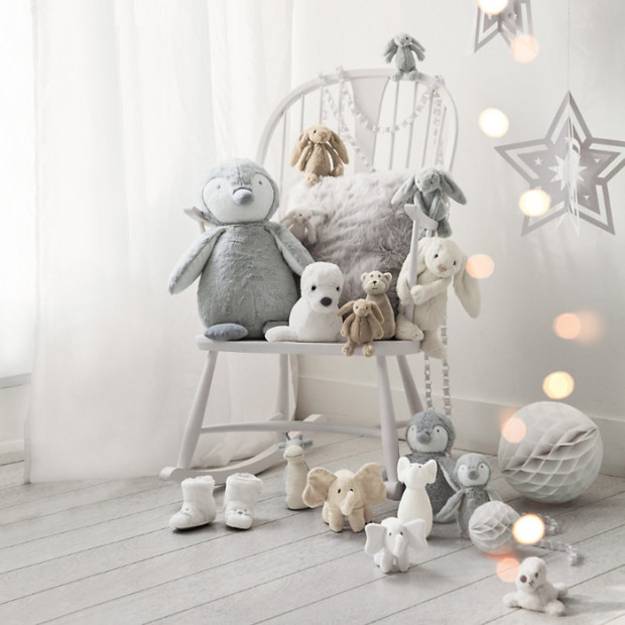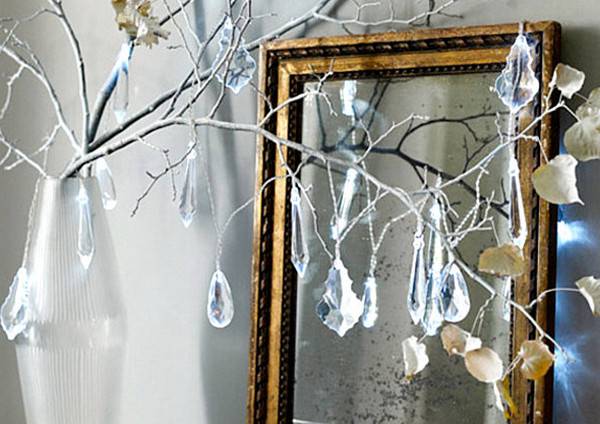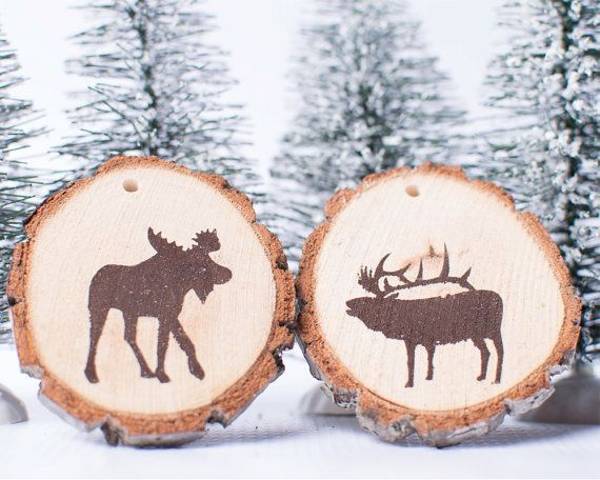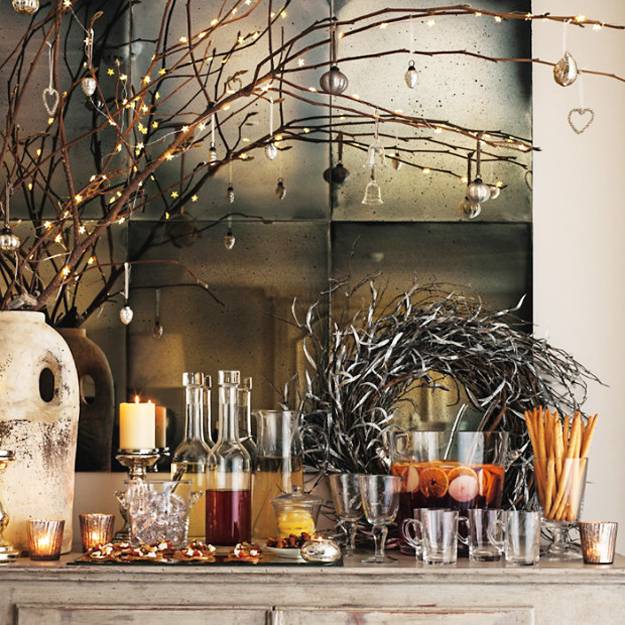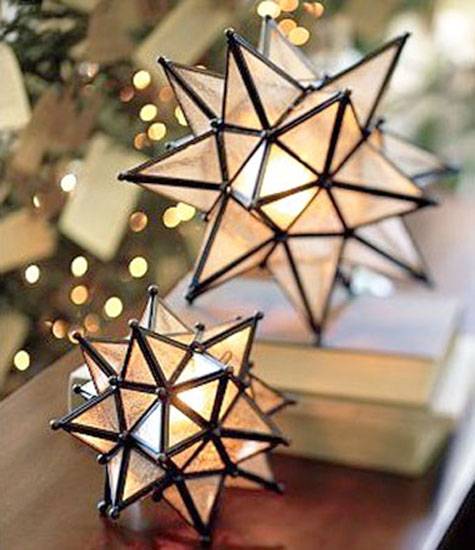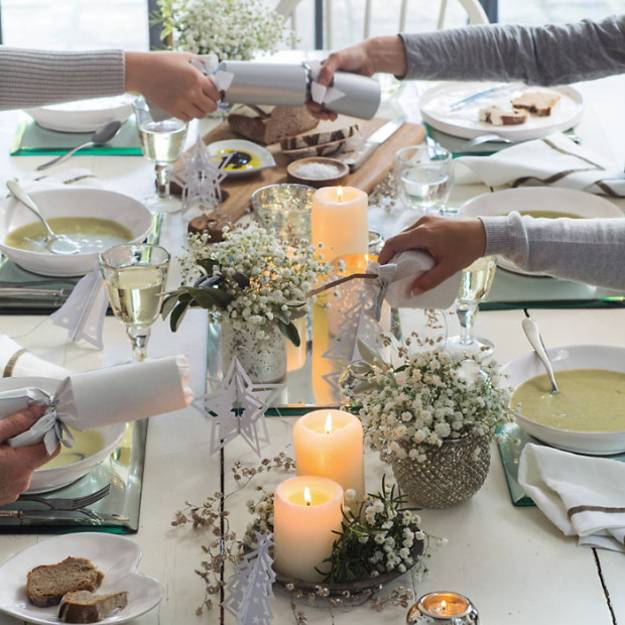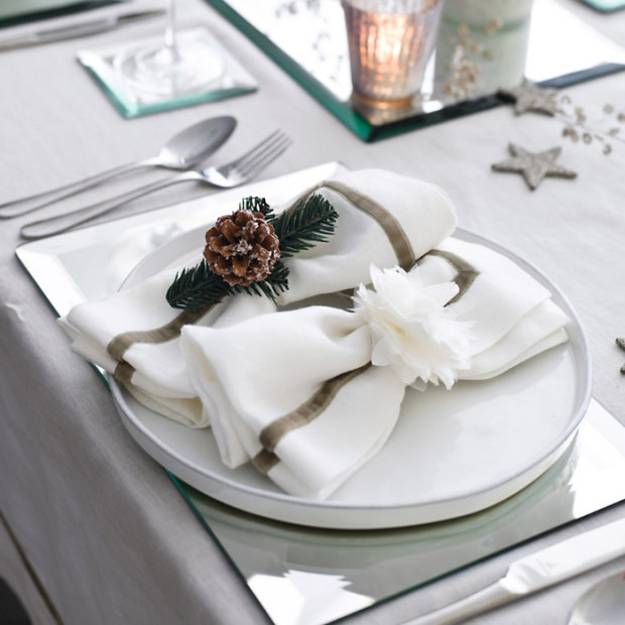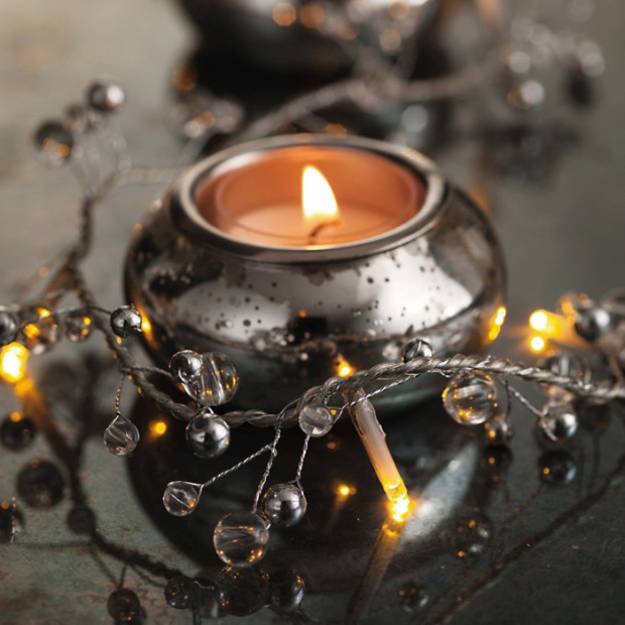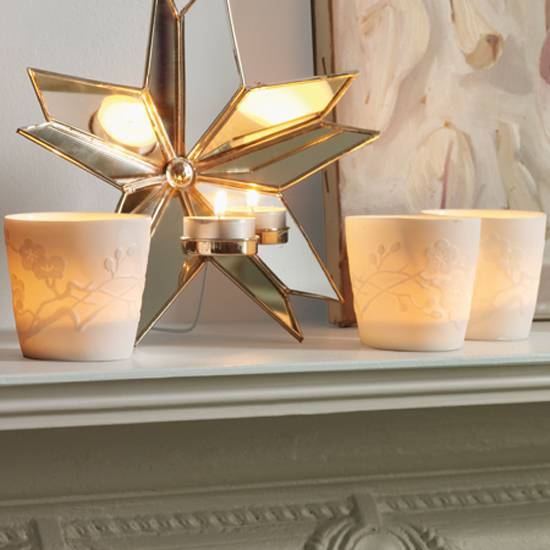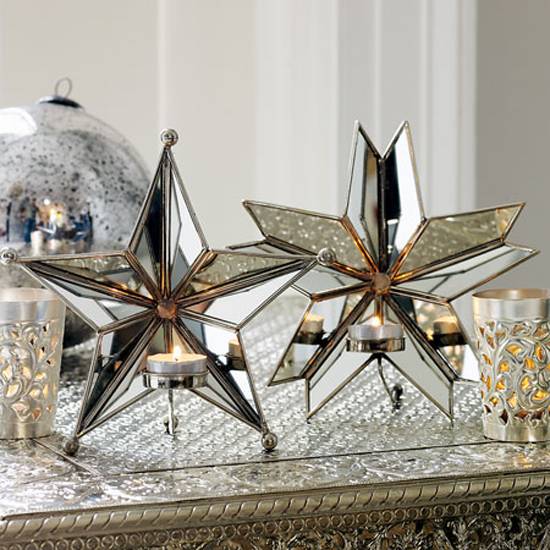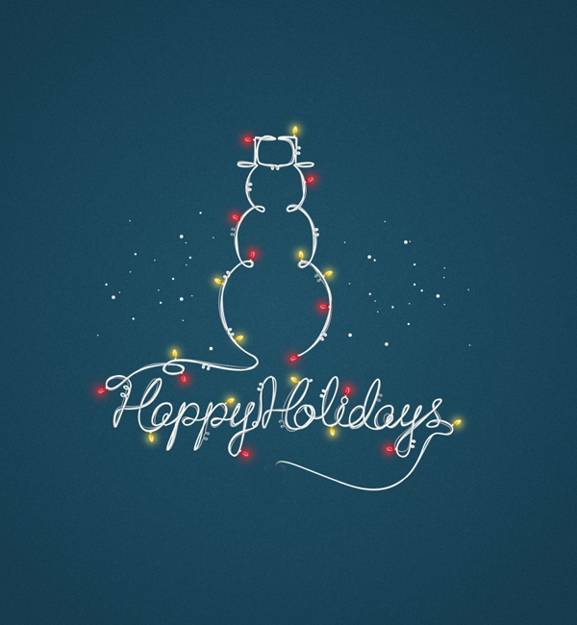 More from reuse and recycle

Recycling is a creative, Green, modern way to create something new, exciting, original, stylish for your home interiors. Do-It-Yourself projects are...
and enjoy free articles sent to your inbox