Modern Interior Design with 3d Concrete Wall Tiles Reinventing Medieval Ornaments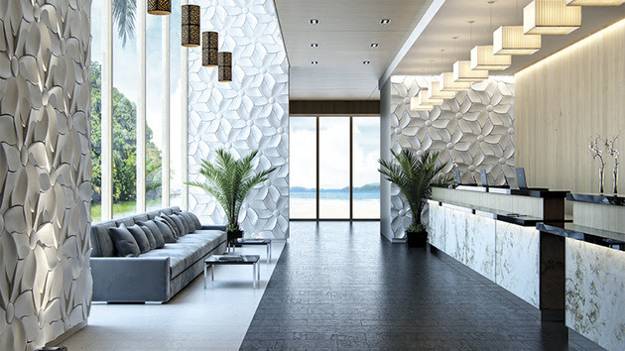 Modern interior design and wall decoration with 3d concrete wall tiles
DECORATING SMALL APARTMENTS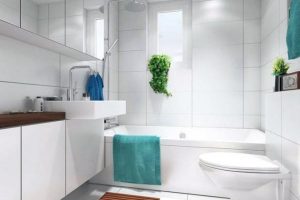 Modern interior design with 3d wall tiles is reinventing Medieval ornaments and decoration techniques. Wall tiles with triangular motifs are called the Florentine tiles and inspired by Medieval architectural ornamentation used in monastery cloisters. Florentine is a male name with several meanings. These 3-point flowers symbolize the flourishing, thriving and shielding.
The tetragonal wall tiles with half opened florets are enhanced with creative design by Mercedesz Nagy. These decoration patterns are multiplied and filled the surrounding negative spaces with asymmetrical rhombs that create a smooth transition to each Florentine.
Floral designs are created by Akos Horvath. These wall tiles are inspired by the nature and enhanced by adding a soft bas-relief to the petals. The concrete Petal tile designs can be used for interior design and outdoor home decorating.
25 interior design ideas showing modern tile design trends
3d wall tile designs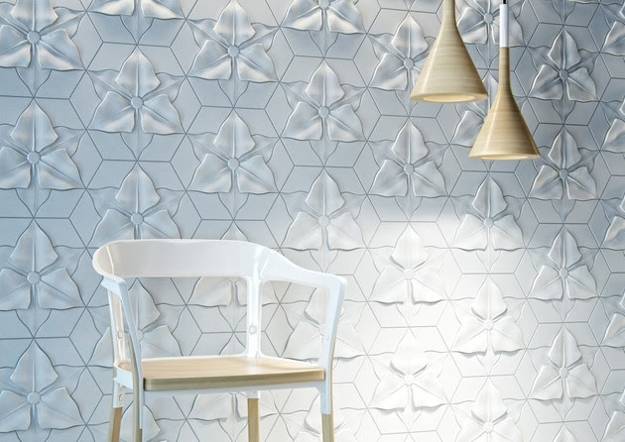 Beautiful concrete wall tiles Mystyle are available in various colors. Tile designs in cool colors are suggested for outdoor living spaces, while wall tile designs in warm colors are recommended for interior design.
The concrete tiles are handmade from a reinforced concrete fiber called Smart Concrete. The Smart Concrete tile designs are durable and adaptive to various modern outdoor and interior design ideas.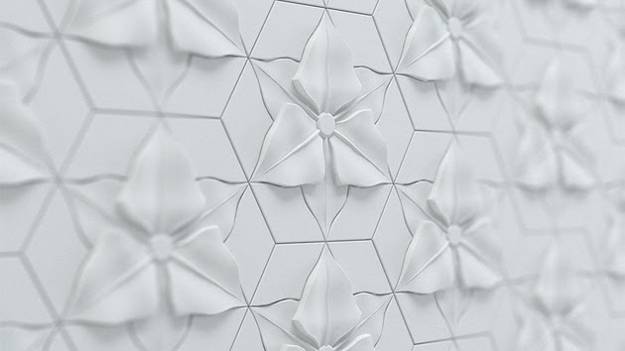 The concrete tile designs blend attractive look with industrial vibe and practicality, enriched by classic geometrical shapes. The floral motifs add softness to modern interior design and create intimate outdoor living spaces, bringing happy mood and elegant forms into decorating.
Modern tile designs blending concrete with metal, innovative interior design ideas
Drivable grass and plantable wall tiles offering eco friendly products for yard landscaping
New wall tiles make a statement and create a dramatic effect that is slowly changing as the sun moves through the sky and plays with the shadows, enhancing Medieval decoration patterns.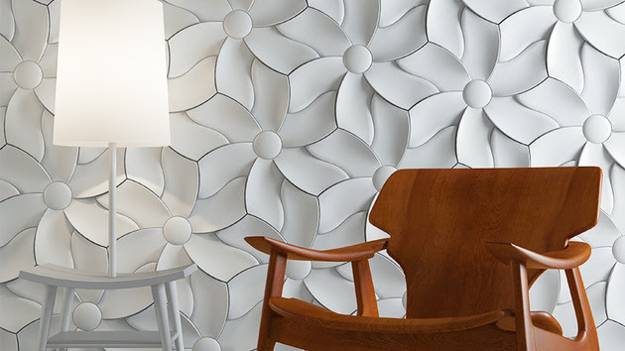 The Smart Concrete tile designs by KAZA Concrete, www.kazaconcrete.com/ present the combination of modern technology and artistry and bring new design ideas into modern interiors and outdoor living spaces.  The concrete wall tiles are great alternatives to wall decoration with modern wallpaper and paint.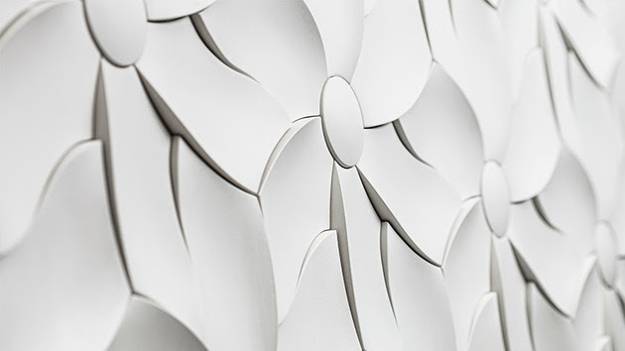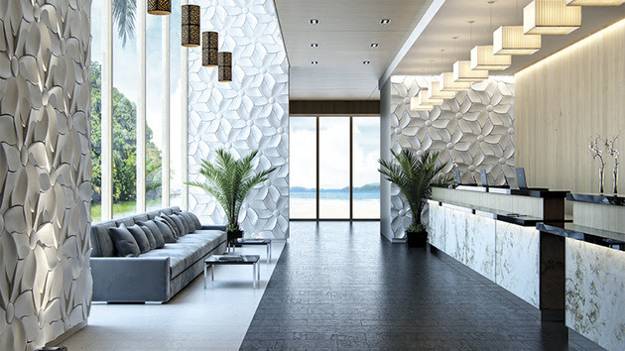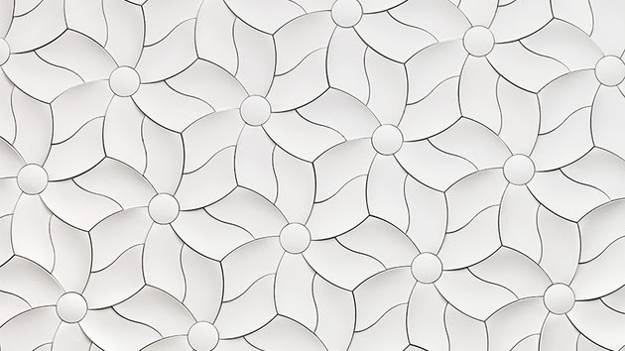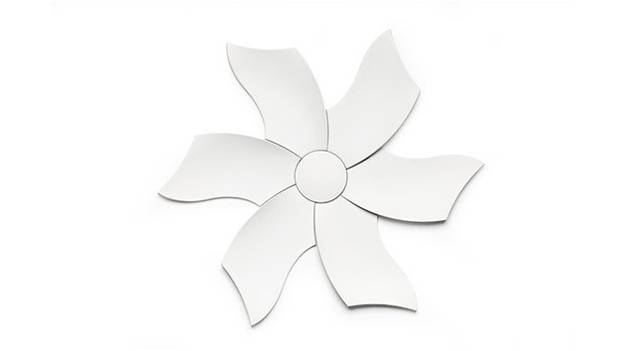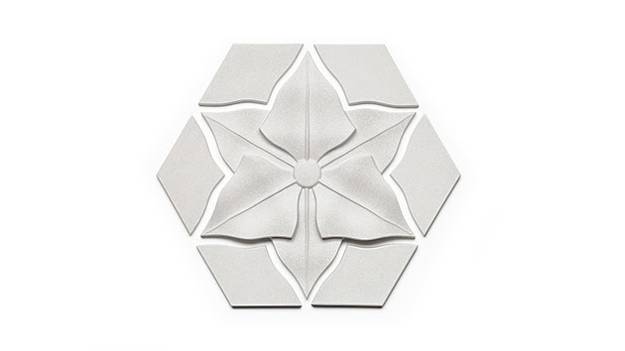 From traditional ceramic tile designs to trendy wood-like, shiny metal, and mesmerizing glass, there is seemingly unlimited ways to brighten up...