Functional and Cheap Ideas to Decorate with Driftwood and Branches Any Season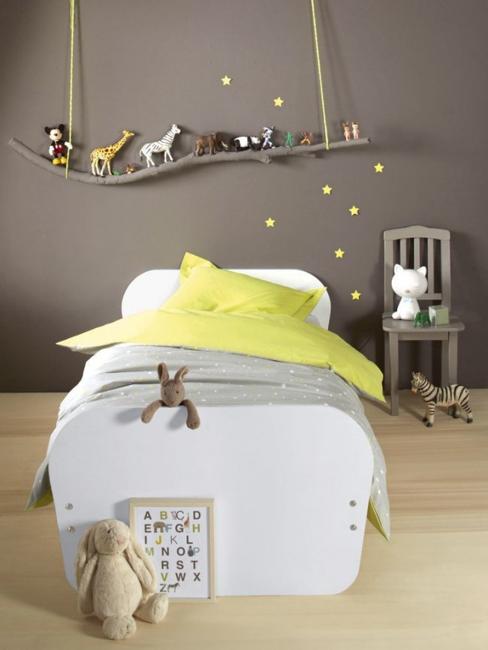 Creative kids toys storage idea, suspended branch, DIY wall shelf design
Driftwood and branches are lovely materials for functional home decorating. DIY storage racks are excellent for bathrooms, kitchens, hallways, and bedrooms. Creative and modern ideas utilizing wood pieces bring a natural feel to interior decorating and offer elegant ways to organize every room. Driftwood and branches make unique lighting fixtures, furniture, decor accessories. They look fabulous as wall decorations also. Here is an inspiring collection of cheap ideas to beautify any interior design by adding functional branches.
Foraged decorations are free and eco-friendly. Driftwood, dry branches, fall leaves, rocks, sand, pine cones, acorns, evergreen branches, moss, dry berries cost nothing but provide the beautiful natural materials for creative and Green decor. A towel rack for your kitchen or bathroom, a hanging lamp for your living room or a storage rack in your kid's room are excellent DIY ideas for modern interior decorating with driftwood and branches.
Modern furniture and home decorations made of branches
Cheap decorations and storage ideas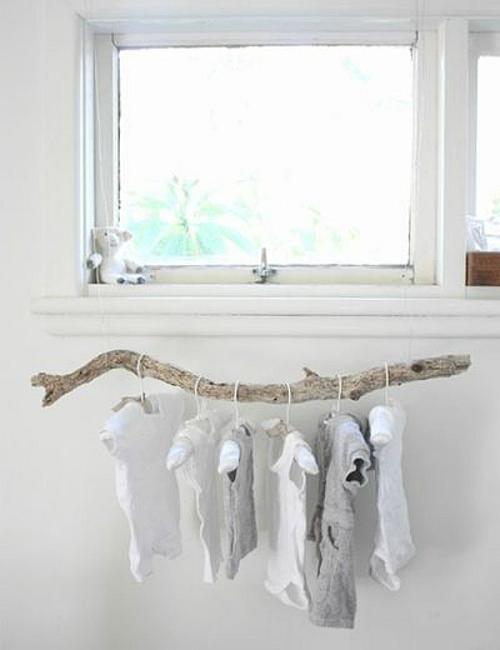 Suspended from a ceiling long branches make fabulous racks for pots and utensils, kids clothes, and picture frames. S-hooks, twines and leather straps help create eco-friendly home decorations that take a home organization to the next level. DIY designs are functional and original. Branches are attractive and cheap ideas to add novelty to home organization and add stylish accents in eco style to any interior design.
33 surprising designs for wall hooks and racks
DIY tree coat racks, inspiring design ideas
Open shelf brackets or stands for hanging plants, lamps and jewelry organizers are other adorable alternatives for DIY home furnishings. There is no limit to your imagination. Get inspired by the collection of branch decor ideas, steal the look or come up with your unique designs. Play with the cheap ideas and bring the nature inside while personalizing your rooms in eco style.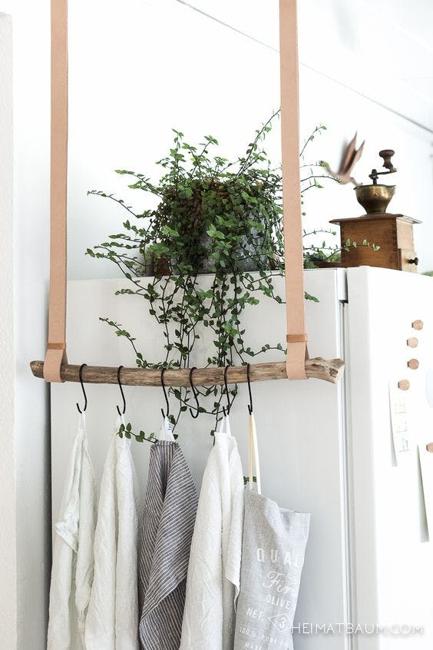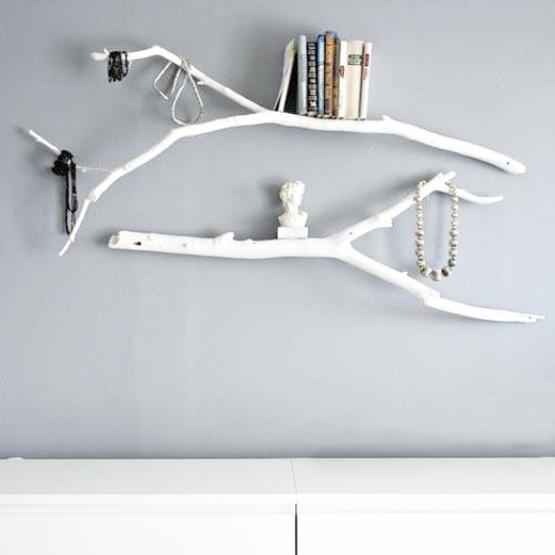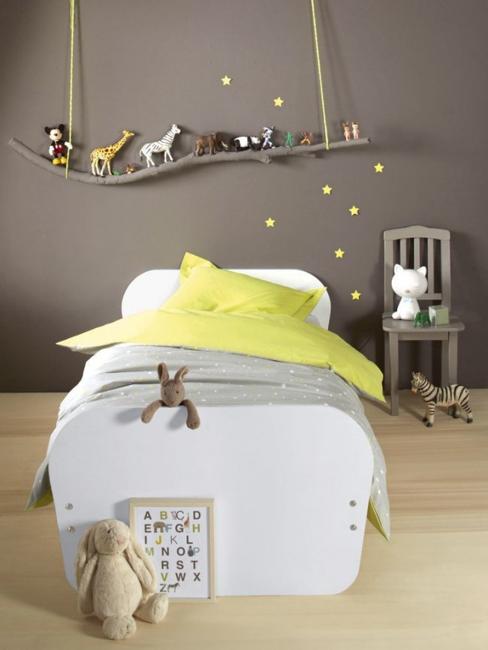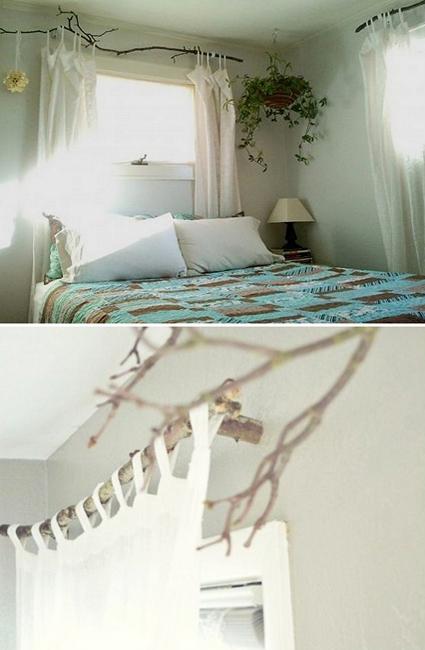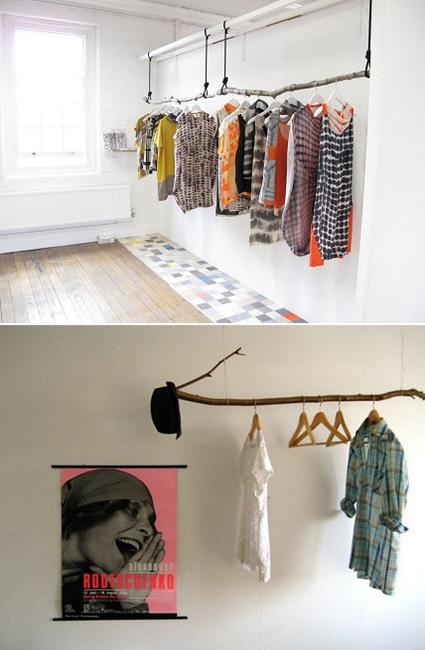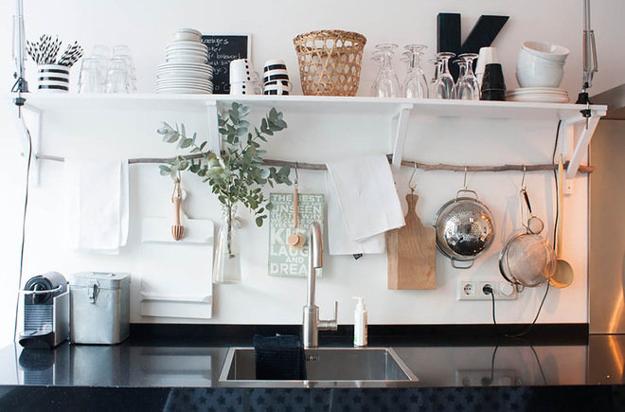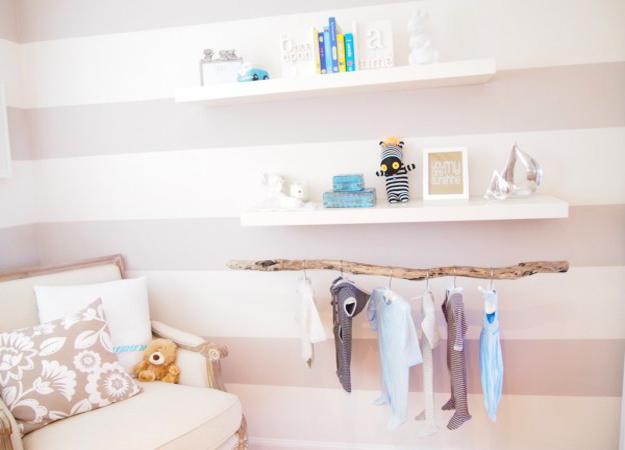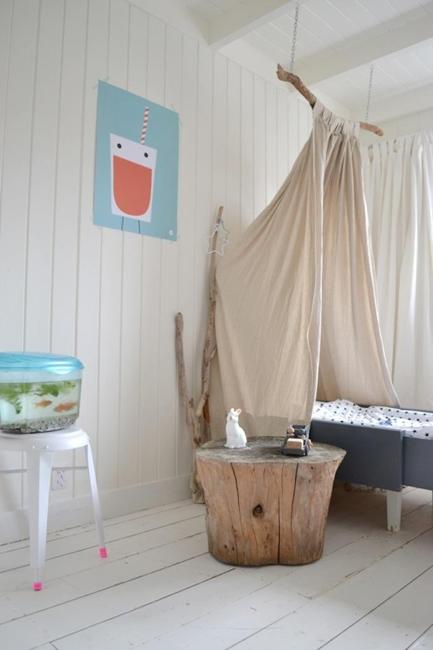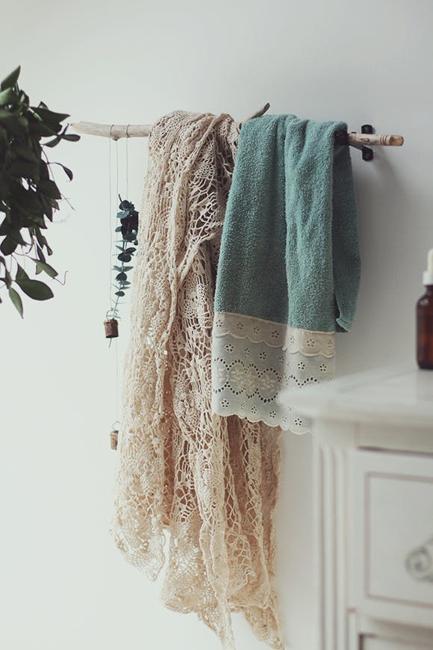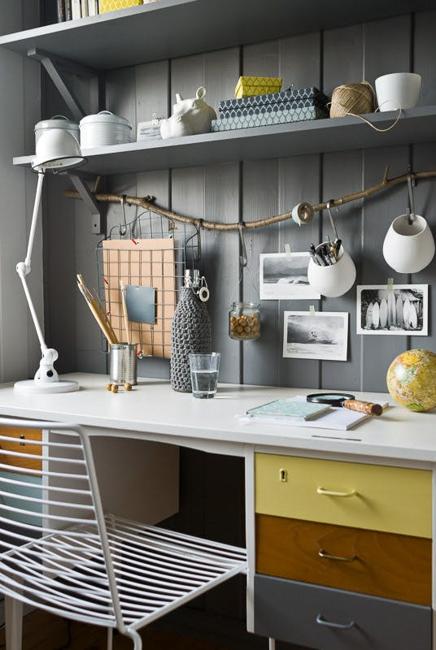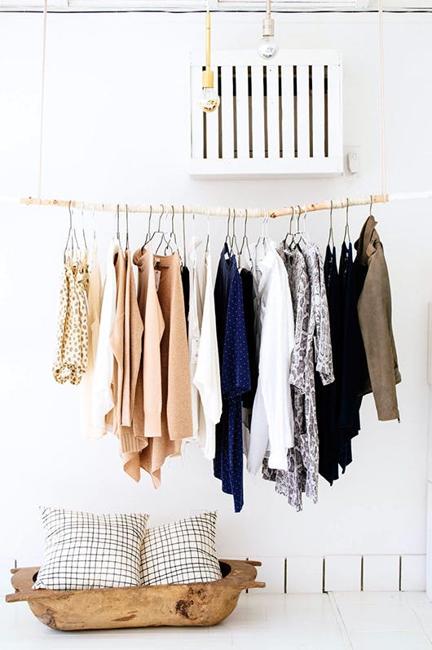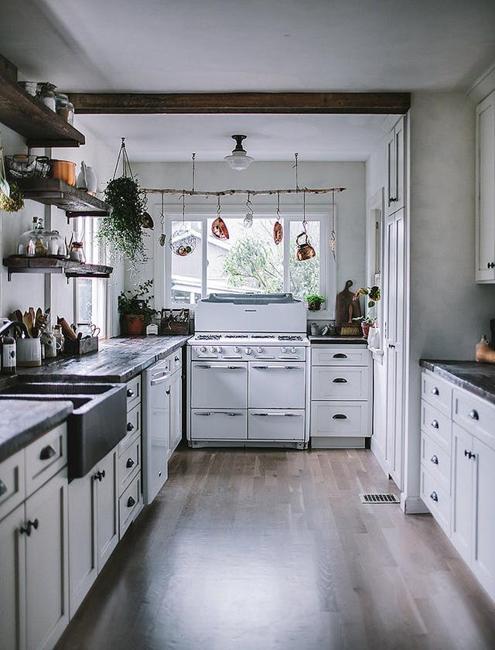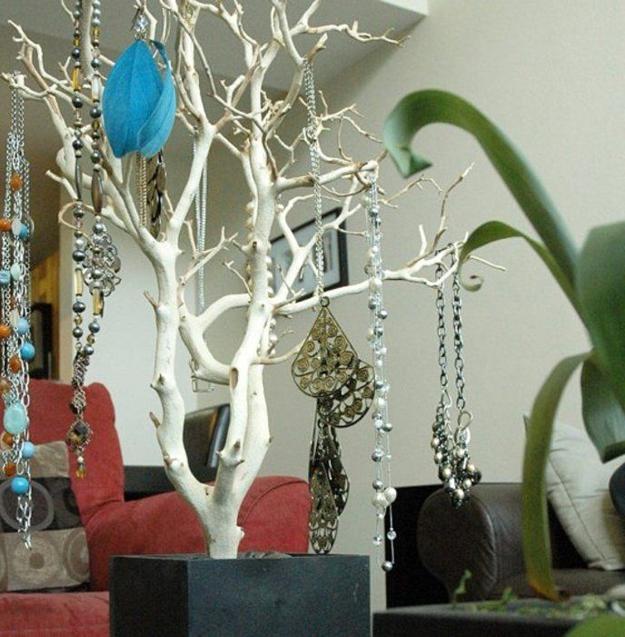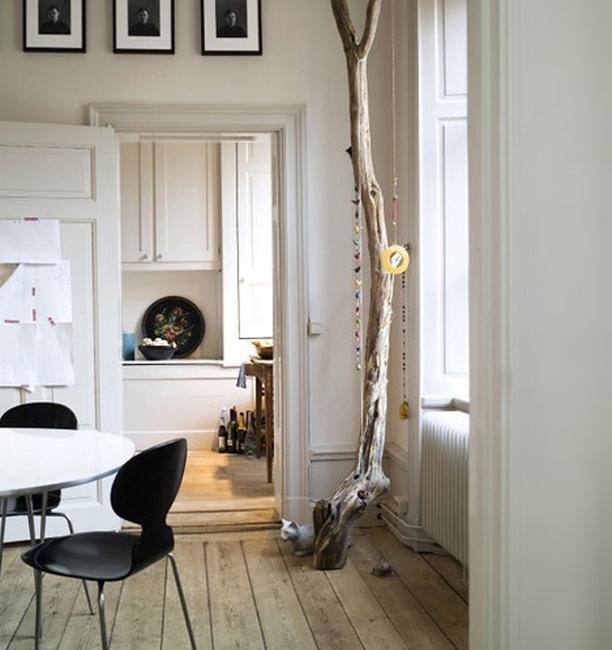 Here are great ideas for kids toys storage and wall decoration with small cars that everyone would love. DIY organizers, like...