Beautiful Branches Turning Into Unique Furniture and Home Decorations

Decorating Ideas

Furniture Accessories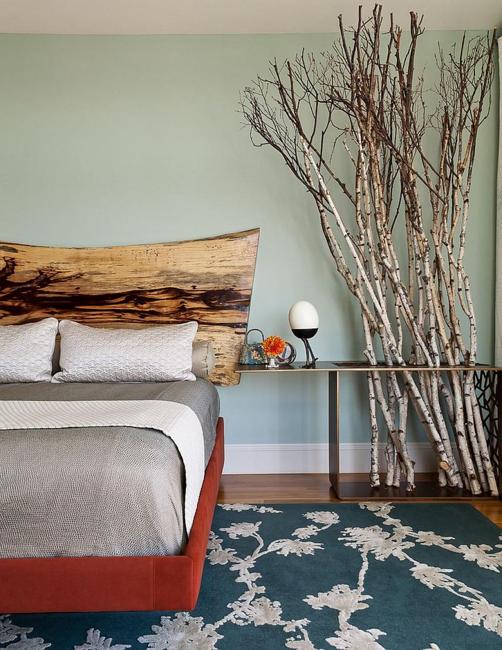 Bedroom design, solid wood bed headboard and nightstand with branches
garden decorations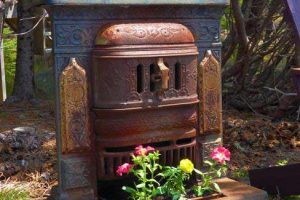 The branches are favorite home decorations in eco style. Designers get inspirations from the natural forms and create unique home furnishings that connect interior design with nature. Curves of wood look fabulous, elegant, and eccentric in home interiors giving a unique character to the interior design. Lushome brings modern ideas demonstrating the latest trends and showing how to use branch designs for your home decorating.
Branches fascinate people but also offer inexpensive and widely available natural material for crafts and handmade home decorations. A few branches from your local park or nearby forest make attractive racks, lighting fixtures, bracket for wall shelves or table centerpieces. Artificial branches work for home decorating also, but natural branch designs are simply gorgeous and eco-friendly.
Tree branches in interior design and decor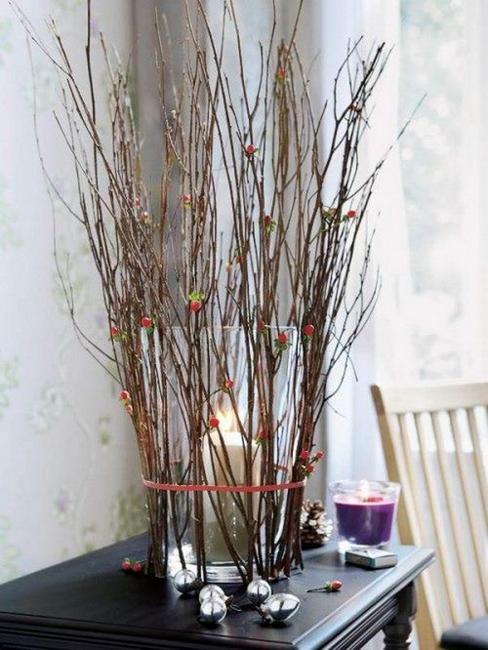 The warm atmosphere that branches create in rooms is overwhelming. Natural wood and autumn leaves are the best materials for fall decorating. The wooden designs fill home interiors with coziness and connect the interior design with nature, offering modern ideas and cheap decorations for every taste and budget.
Tree branches with lamps, inspiring lighting design ideas
Tree bookcases and shelves, eco style blends with space saving ideas
Wall decorating ideas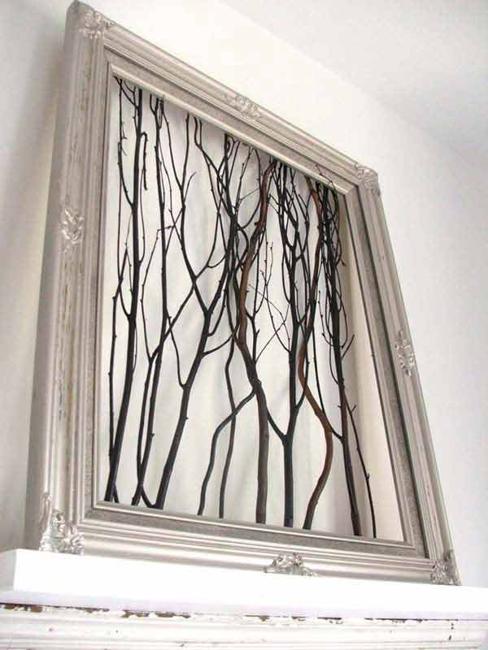 Have a look at creative ideas for using branches in interior design. Get inspired and unleash your imagination to envision beautiful jewelry storage racks, table centerpieces, wall shelves, artworks, and even pieces of furniture. Branches are perfect for experimenting with original design ideas. Lushome shows you some interesting ideas for interior decorating with branches, and you can enrich the collection of beautiful designs.
Log home design with tree trunks and branches in interiors
30 DIY coat rack ideas to personalize entryway designs
Natural branches are versatile and stylish materials. They look beautiful with home furnishings in any style. You can make an extravagant bookcase or bench, and make small home decorations, attractive table centerpieces, and crafts. Buckets, baskets, glass, and ceramic vases with branches are the easiest to make, cheap decorations.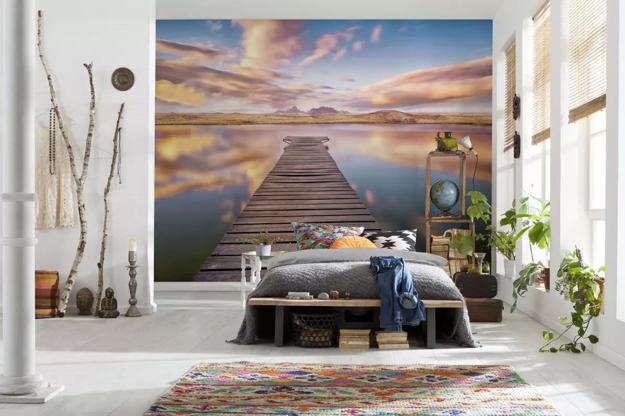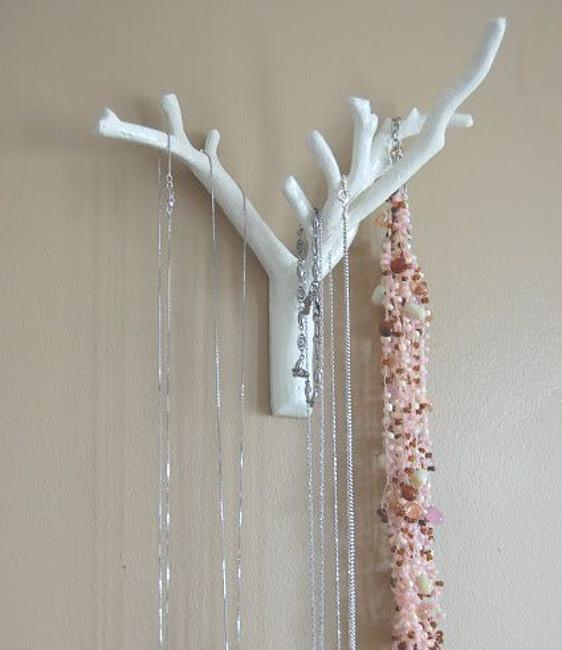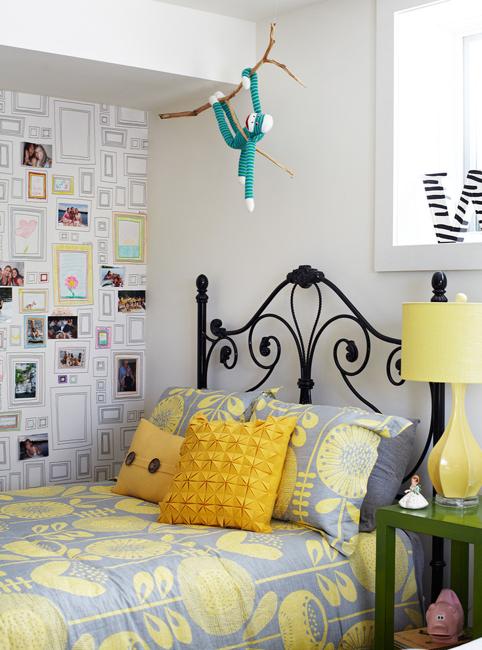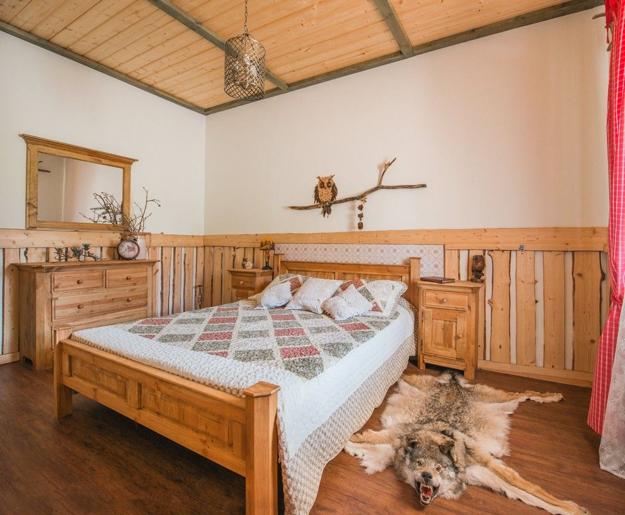 Bird and butterflies replicas add a spring vibe to branches. Spraying branches with color, using branches with autumn foliage and berries are fabulous ideas to enhance fall decorating.
Easter tree with birds, spring table decoration ideas
15 floral arrangements with blooming in spring branches
Centerpiece ideas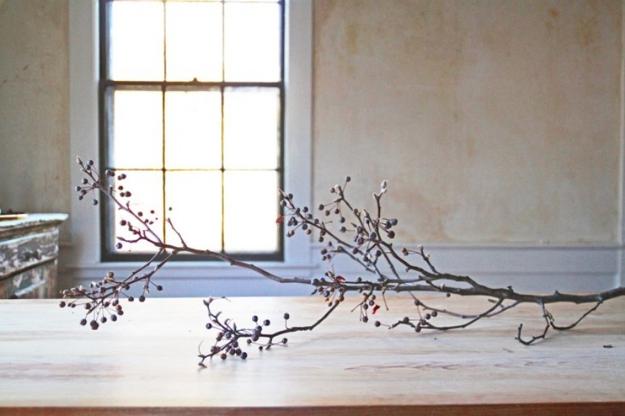 Table decorations and vases with branches make fascinating display pieces for fall, make your decorations look natural and elegant. Tables, windows, house exterior and interior walls wait for your artworks created with branches. Free and easy to use branches, fall leaves, and berries are perfect for designing beautiful accents for eco-friendly fall decorating. Also, these are fantastic materials to reuse and recycle rearranging them for every season, occasion, and holiday.
Home staging and interior decorating with vases
22 unusual vase ideas adding unique accents to modern interior design
Unique furniture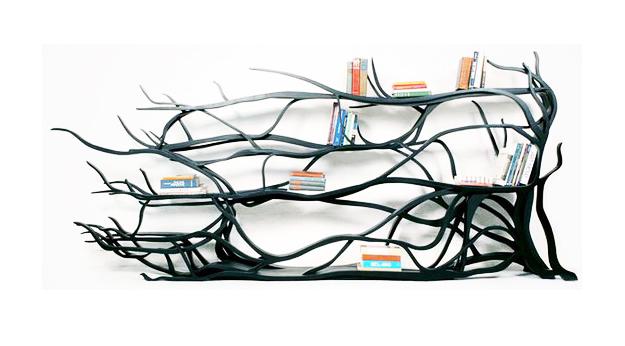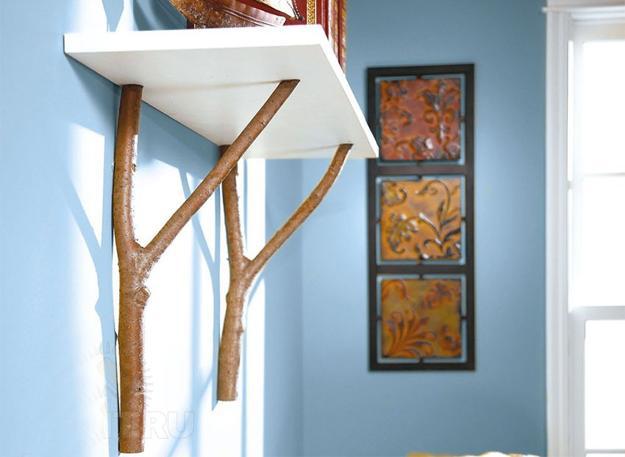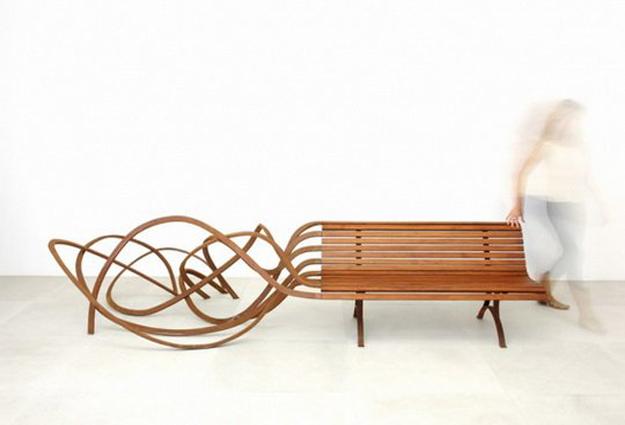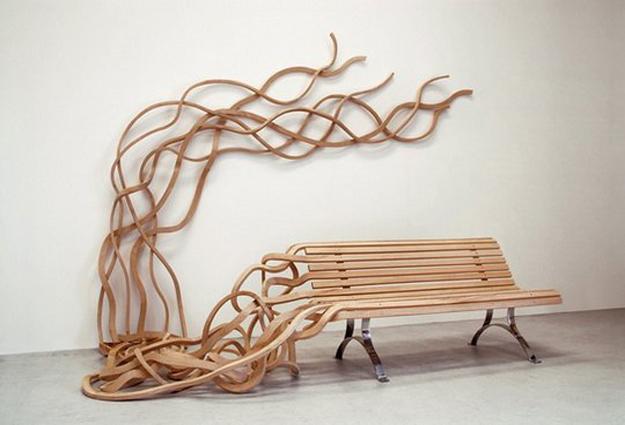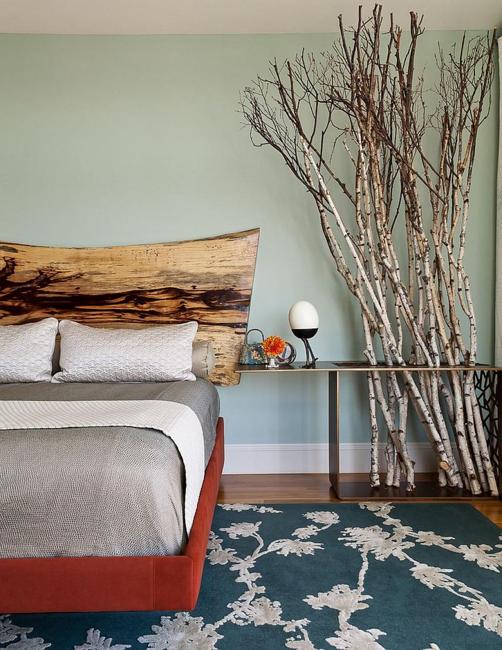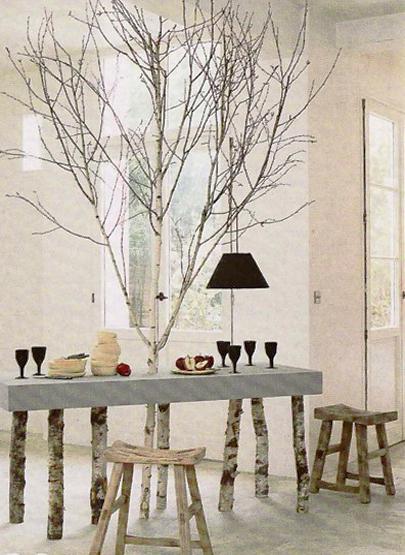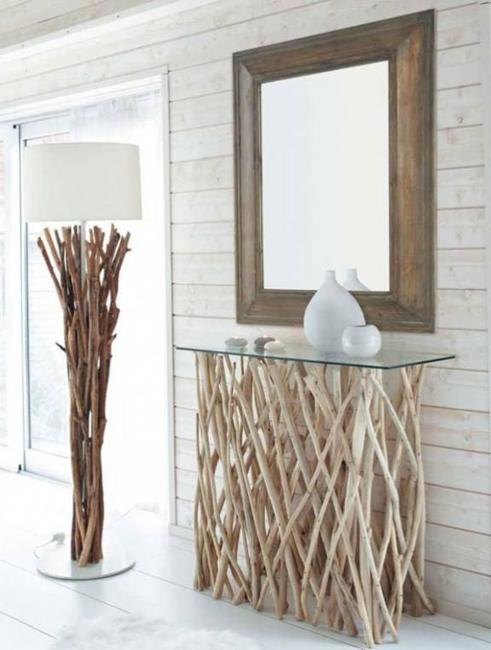 Branches in vases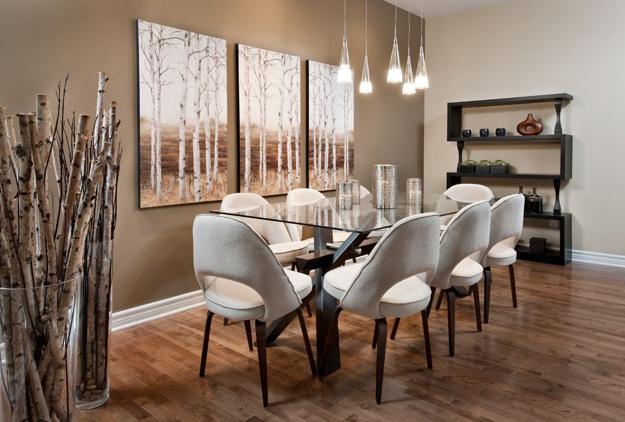 Tree trunks and branches in interior design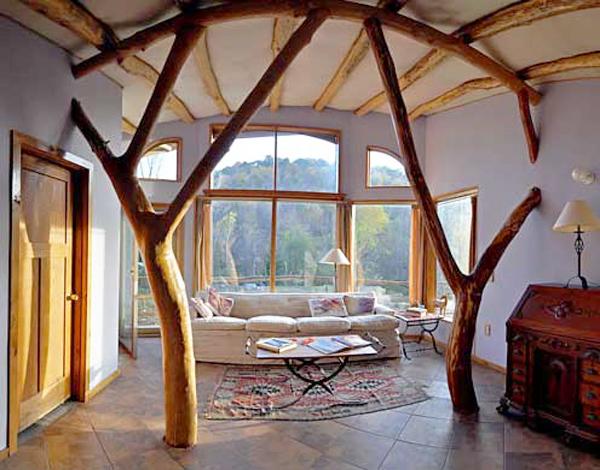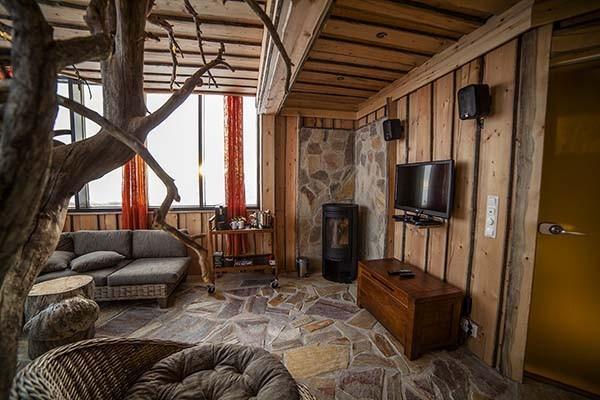 Garden decorations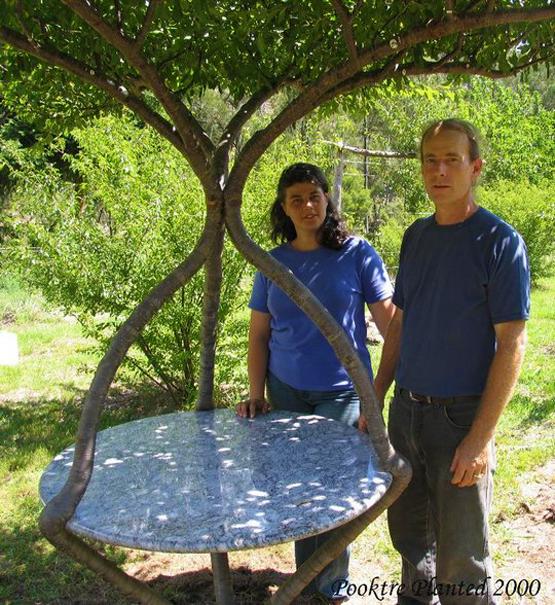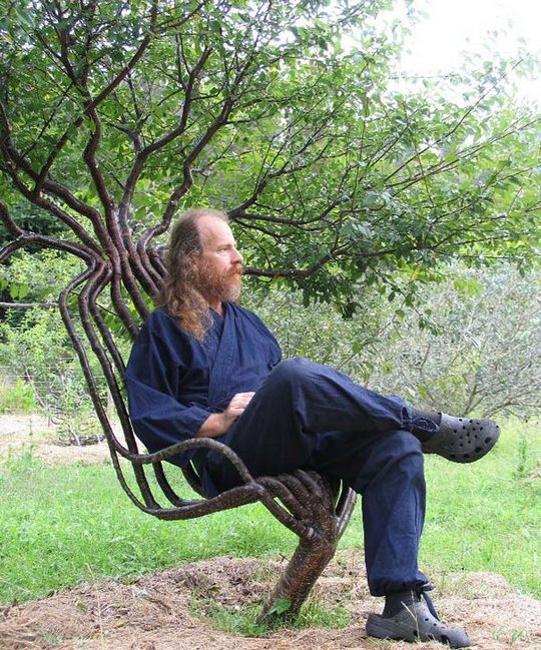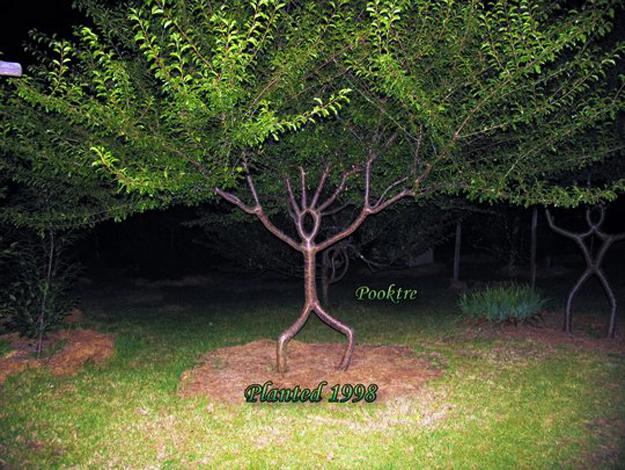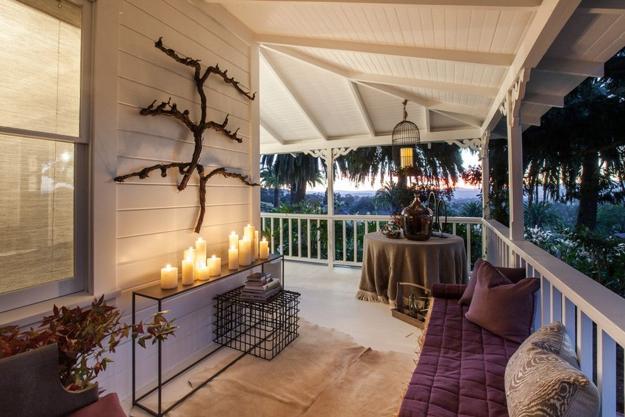 More from decorating design

Colorful handmade birdhouse designs look beautiful on green branches and garden posts. Creative painting ideas turn wooden birdhouses into bright yard...
and enjoy free articles sent to your inbox