Mountain Home Interiors Integrating Trees and Branches in Interior Design and Decor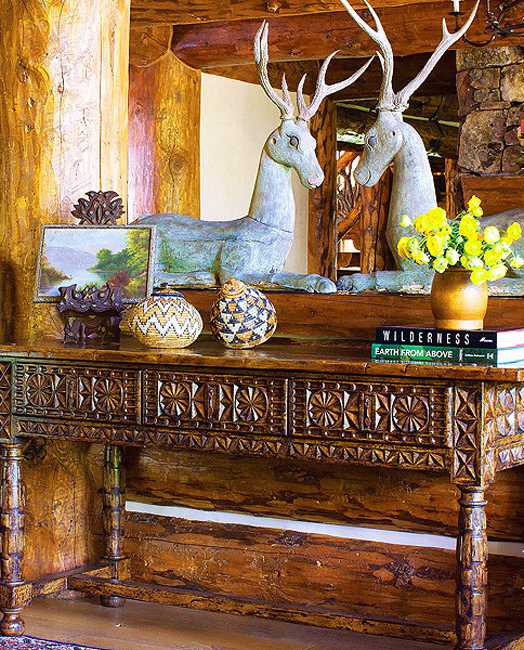 Carved wood furniture and decor accessories
flooring ideas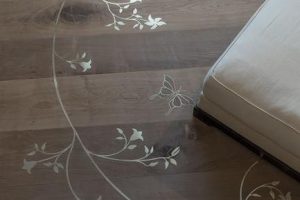 This country home is located in Connecticut. The mountain home interior design and decor ideas are inspired by the beautiful Adirondack mountains. Local wood crafts, natural materials, logs and tree branches create amazing, unique and welcoming home with one-of-a-kind structural elements and decor accessories.
Furniture and decor accessories, as well as architectural frames, are made of logs and incorporate trees trunks and curvy branches into home interiors. Seen from the outside, the house looks like many log homes, featuring beautiful wooden and stone elements and decorated with heavy wooden doors.
The originality consists in trees trunks and large branches, amazing wooden crafts and unique furniture that adorn the home interiors and bring a natural, organic feel into modern interior design and decor. With aesthetic and sentimental values, the warm wood and natural stone elements are integrated in the house's structure and interior design, creating comfortable cabin-like home decorated in chic style.
Interior design and decor ideas blending carved wood furniture, logs and tree branches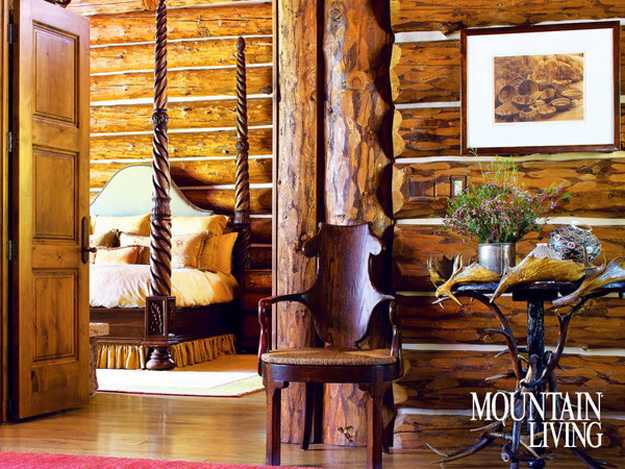 Incorporating real tree trunks into wall design and finding all furniture pieces made with small and large branches are a real challenge for the interior designer and a feeling of satisfaction for the owners that wanted to enjoy the trees trunks and large curvy branches as a part of their everyday life.
These home interiors with sunny warm logs, real tree trunks and wood furniture with branches add an amazing atmosphere to interior design and create relaxing environment in harmony with the surrounding forest. Utilizing these trees trunks and creating customized home interiors are the main theme for the interior design.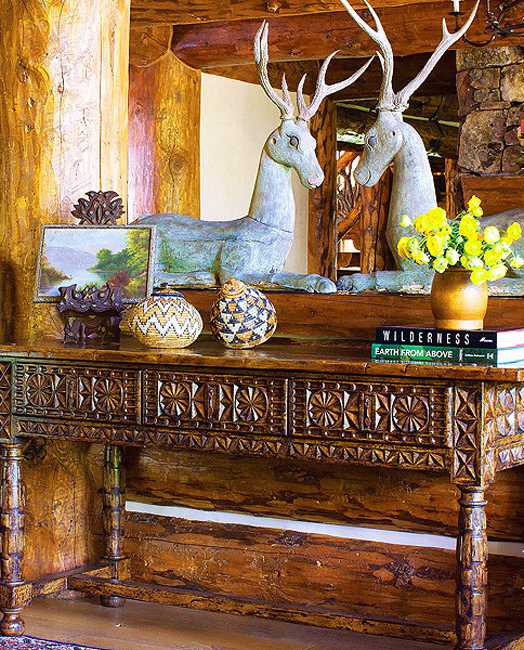 The trees were cut with their branches intact, dried and then integrated in the interior design as decorative support columns, embellishing the living room. Handmade wood furniture and carved wood decor accessories feature gorgeous curvy branches and bring outstanding craftsmanship into country home decor.
Log home designs, beautiful modern houses for unmatchable lifestyle
Log furniture and decor accessories, 16 DIY home decorating ideas
Tree logs for home decorating, unique furniture and yard decorations
The beautiful things about this stunning country home is that it has a story to tell and very cozy atmosphere, offering a luxurious retreat in the mountains for people that were looking for a glimpse of remarkable decor and tranquility.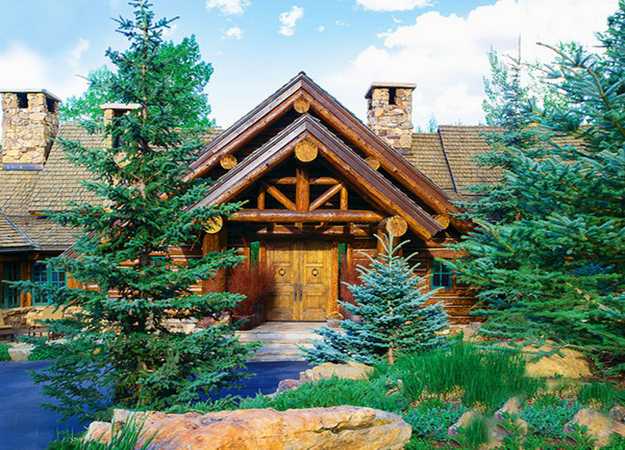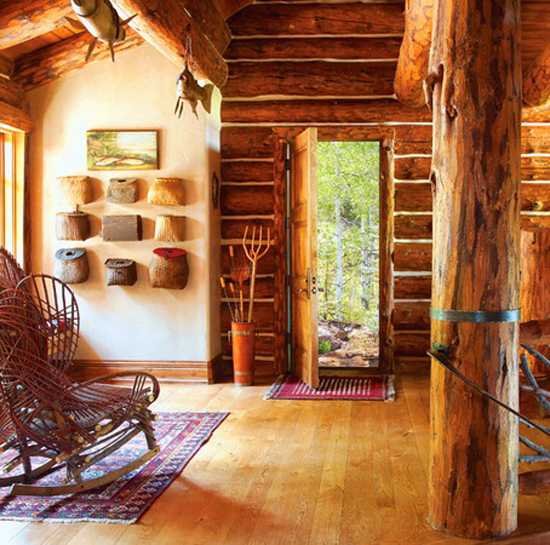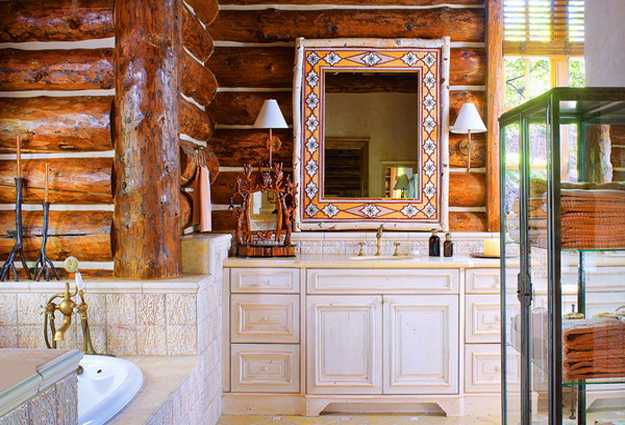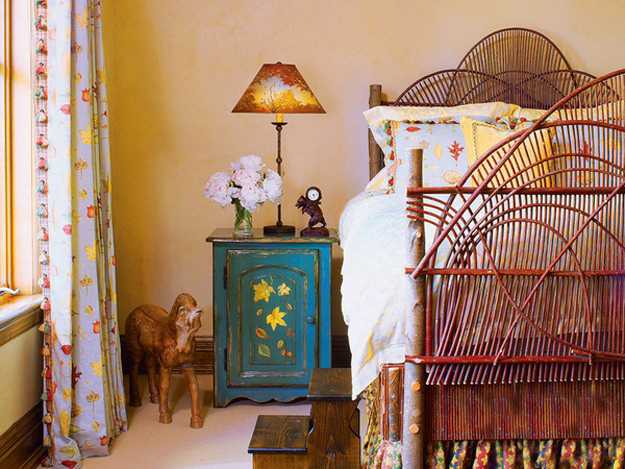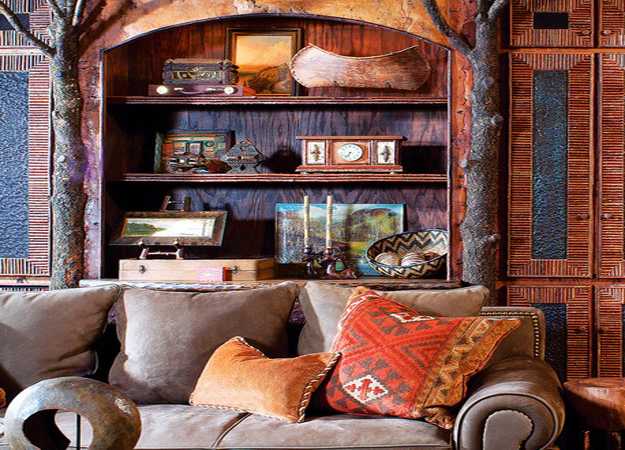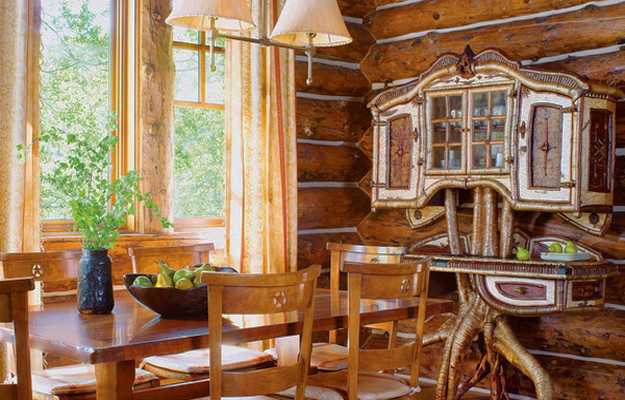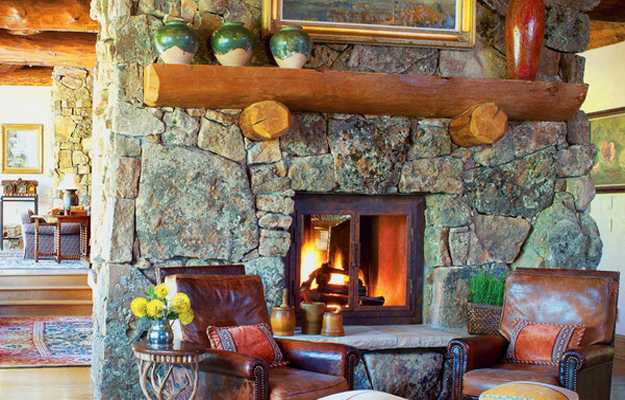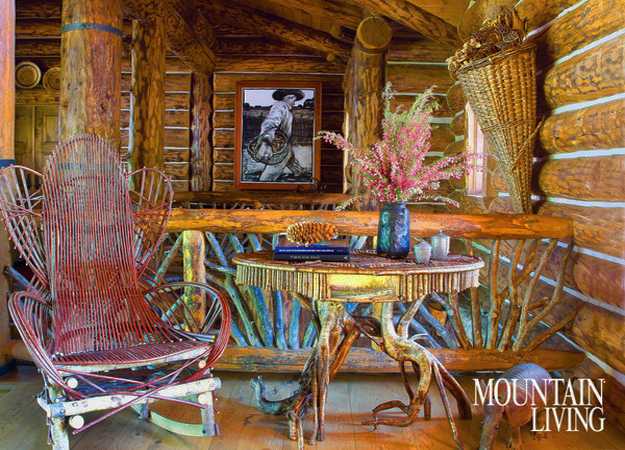 More from interior design decor

Modern living room designs that are cozy and warm offer comfortable spaces to spend evenings in late fall, winter, and early...
and enjoy free articles sent to your inbox