Log Home Designs, Beautiful Modern Houses for Unmatchable Lifestyle

Green Design Ideas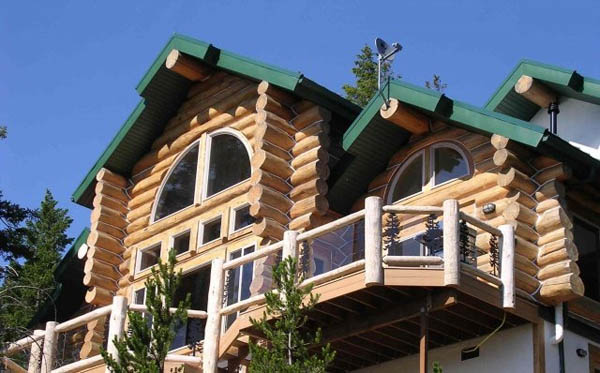 Large log homes, custom built modern houses
eco homes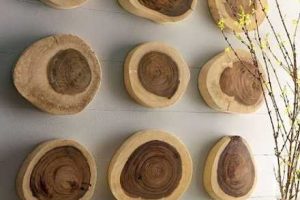 Log homes are popular modern houses, eco friendly, comfortable and beautiful. Log home designs are perfect for those who are desperately craving for unique house exterior designs and stunning modern interiors with warm atmosphere and organic feel.
There are many reasons why people choose to choose log home designs and build log cabins. Natural and eco friendly, built of tree logs modern houses, cottages and cabins are great for changing lifestyle, creating nature inspired, comfortable and gorgeous retreats.
Lifestyle is a major factor in selecting modern house design. The overall impressive look and welcoming feel of log home designs are incredibly amazing. These eco homes offer pleasant environment, unmatchable and unique.
Super modern house design, contemporary chalet in French Alps
Eco homes built of tree logs
Building log home or cabin, modern eco homes
Log home designs, cottages and cabins give a sense of an indescribable pleasure, inner peace and comfort. An exceptional enchantment is associated with a home build from wood that you certainly will not be able to feel in the general residences built from traditional framing and wallboard.
Log homes and cabins, logs furniture and decor accessories satisfy people's desire to stay in touch with the nature. Logs look stunning. Interior design elements, furniture and decor accessories made of tree logs are inspiring, and encourage people to go for log homes.
Log home designs
Unique waterfront property, built of natural stone and tree logs
Money savings tip
Comparing to a normal budget for a home built from bricks or concrete, log home designs will cost you less. You remain involved in the overall construction of your house and save money. Although you can spend more money on more complex loh home designs, the look and feel of personalized and incredible log homes or cabins and beautiful interior design are worth it.
Logs furniture and decorative accessories, 16 DIY home decorating ideas
When you purchase interior decor items from your local craftsmen, and make simple home decorations of small logs and twigs for your eco homes, you save money also.
Large log home design, custom built modern houses
Modern houses, built of tree logs, are natural and energy efficient. Walls are made up from thermal mass, which keeps the comfortable interiors of these eco homes cool in summer and warm in winter, and save you money on electricity.
Tree logs for home decorating, unique furniture and yard decorations
Selling log homes
Most of the people purchase log homes and cabins just to stay and enjoy, but investors purchase log homes to invest. Modern log homes and summer cabins are very strong resellers. Its market is very niche, but there are purchasers who love to buy amazingly constructed, comfortable, unique and impressive log homes, cabins and cottages.
Log cabin with large windows, balcony and porch, modern house design
If your modern house or cottage, built of logs, is located at a prime location and properly staged for sale, then you will earn extra benefits, selling your home fast and for the best market price.


Bright home interiors and amazing views of the ocean make this beach house a dream place. Large windows, light, neutral room...
and enjoy free articles sent to your inbox