Fall Decorating Ideas, 10 Beautiful Ways to Add the Autumn Feel to your Home Decorating

Decorating Ideas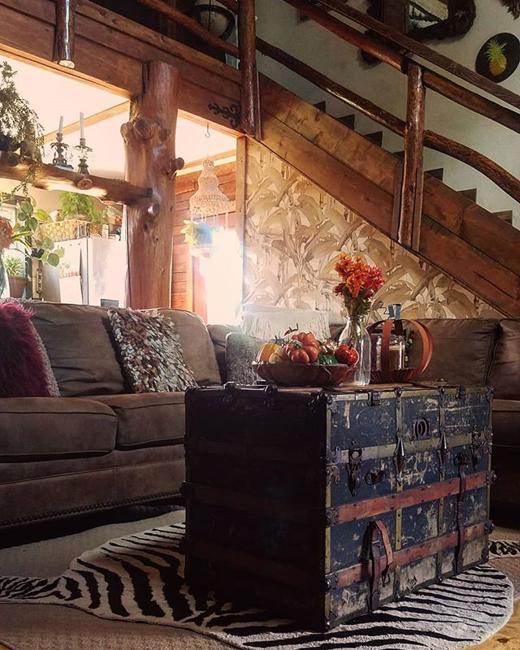 Fall decorating, coffee table centerpiece idea
fall decorating ideas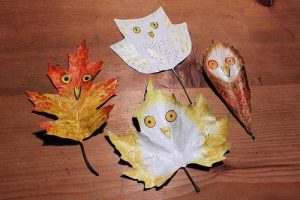 Fall decorating when it is warm outside can create the feeling of the changing seasons. Here are beautiful ways to bring the feel of autumn into your home. Fall is the time of colorful foliage dances on the sidewalks. Fall decorating with seasonal vegetables, dried decorative grasses, moss, branches, and fall leaves enhance the spirit of the vibrant seasons and fills your home with the feeling of autumn. When you wake up to a chilly morning, you know the seasons are changing. It is different if you live in the south. Those who dwell in the south experience little seasonal changes, but want to add the cozy fall vibes to their room decorating also.
Here are fall ideas for your home that reflect the current FOMO-JOMO trends in decorating for the cold seasons. Incorporating these tips into home decorating will help create the feel of fall in your rooms and around your house, even it is still warm outside. Traditional and fresh ideas for fall decorating include deep yellow, golden colors, orange color shades, purple or red accents, fur, and knitted decor accessories, pumpkin or guard centerpieces, decorative candles, cozy textures, fall-themed wall art, spicy food aromas, fall flowers, and seasonal music. Check out these fall ideas that have the potential to transform your rooms into beautiful and cozy autumn retreats.
Fall decorating ideas, vibrant Thanksgiving table centerpieces
Feng Shui tips to harmonize your life and fall decorating
DIY fall ideas, chestnut home decorations, small gifts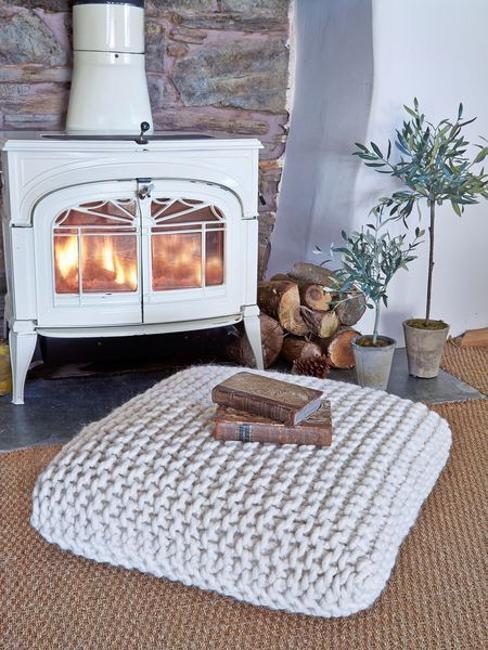 Spicy drinks and foods add delicious aromas to home interiors. Pumpkin spice is a fresh way to give a cozy, traditional feel to fall decorating. Fall aromas of citrus fruits and cinnamon create the feeling of the autumn season and design welcoming rooms that indulge all of the senses. The power of scent is sensational. Spicy aromas do wonder changing the way fall decorating feels. A candle is a classic way to enrich interior decorating with the warm touch of the season. Essential oil blends and baked foods increase the effect.
Fall decorating creating peaceful coziness and natural connection
Simple fall centerpiece ideas adding warmth to interior decorating
Fall decorating with beautiful flowers in attractive planters
Tips for fall decorating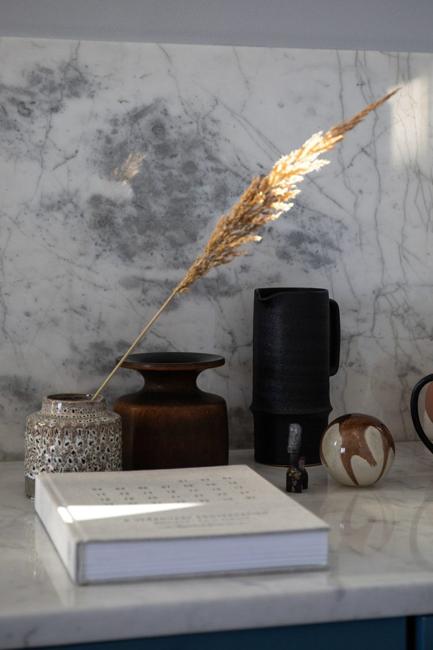 1. Set the peaceful mood with seasonal music
2. Bring seasonal aroma into your home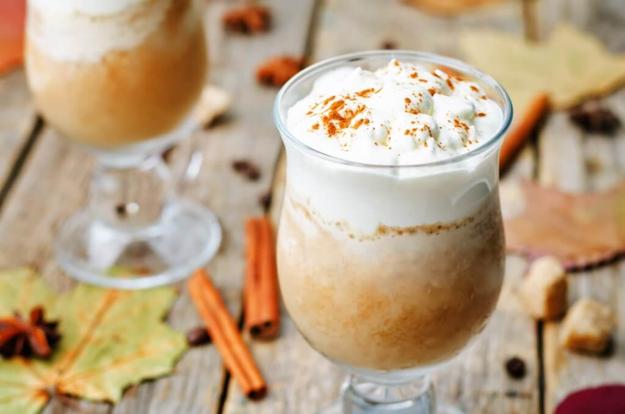 3. Embrace cozy textures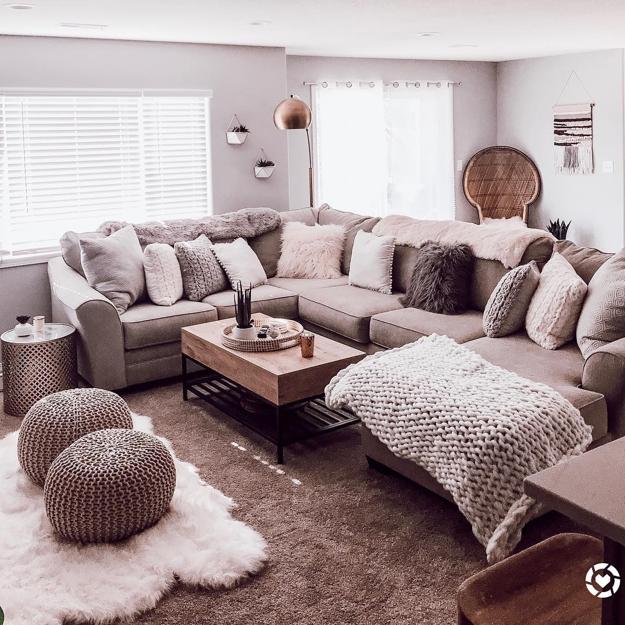 4. Add pillows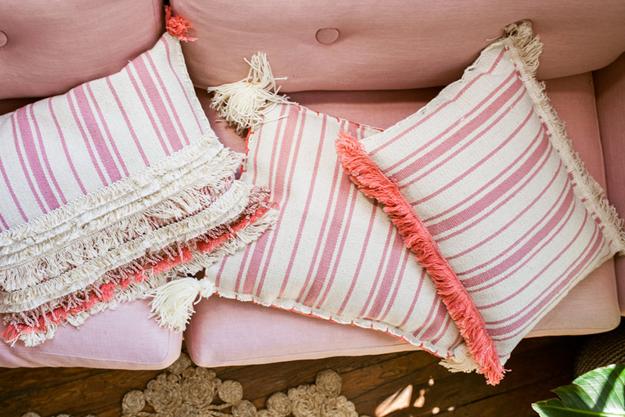 5. Incorporate warm room colors in interior decorating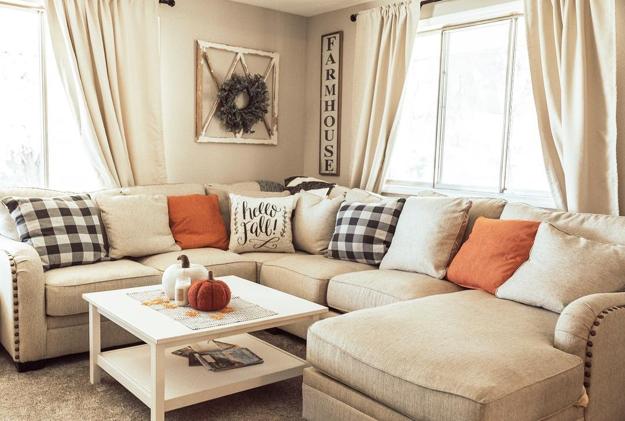 6. Decorate your fireplace mantel and shelves with the fall theme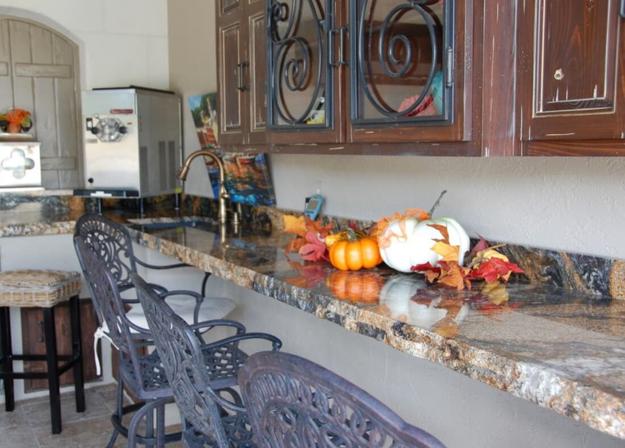 7. Add candles centerpieces to your room decorating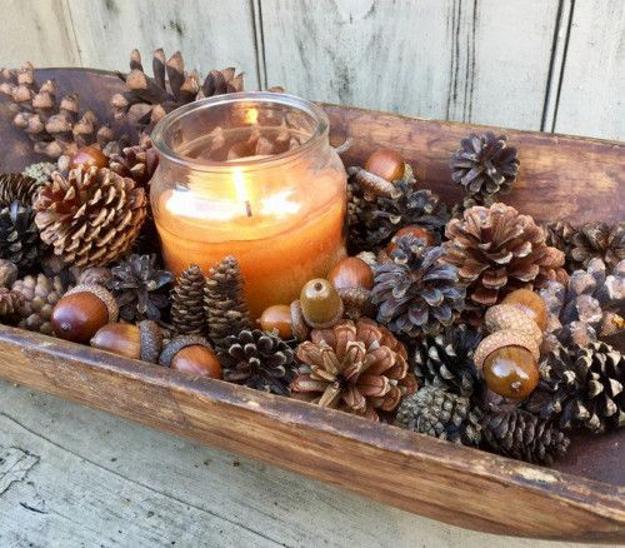 8. Use firewood for interior decorating
9. Add fall accents to your yard and entryway design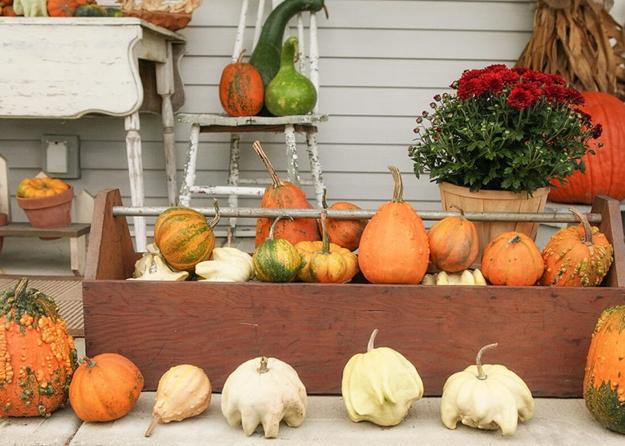 10. Create a vibrant fall centerpieces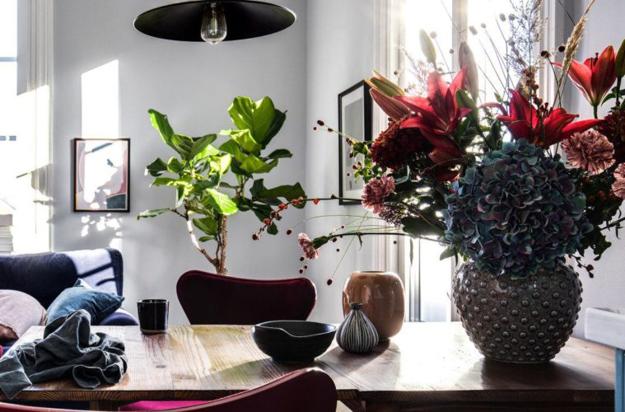 Creating a festive centerpiece is the perfect way to embrace the season. Natural materials and cheap ideas create the best designs for fall decorating. Try decorating a coffee table in your living room with gorgeous gourds, seasonal fruits or vegetables, give a metallic touche to branches and fall leaves. Original details give an on-trend look to fall decorating and personalize traditional table centerpieces.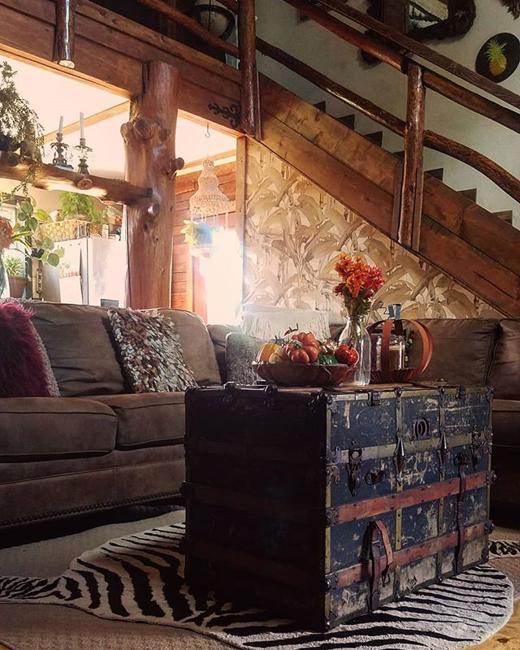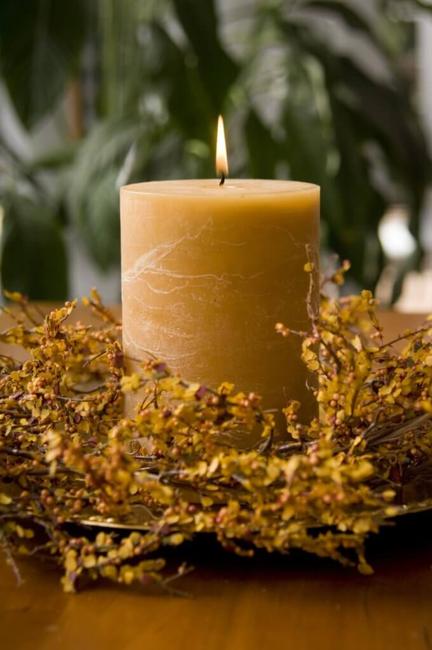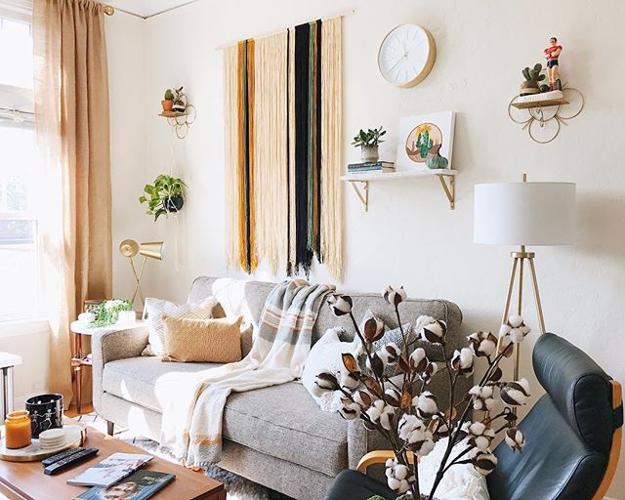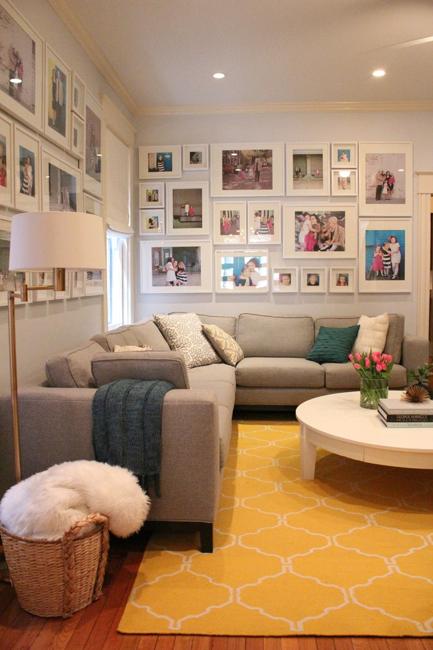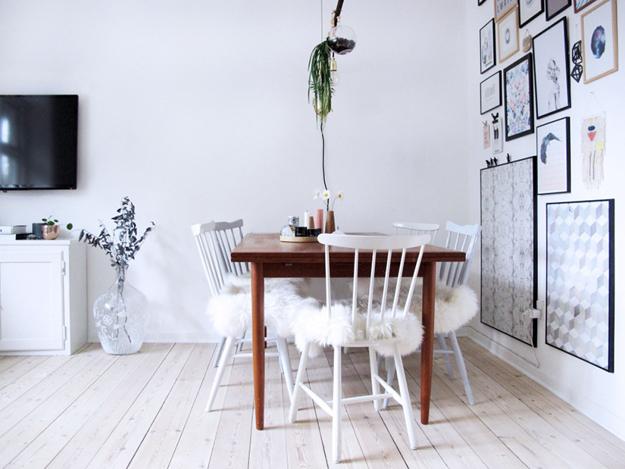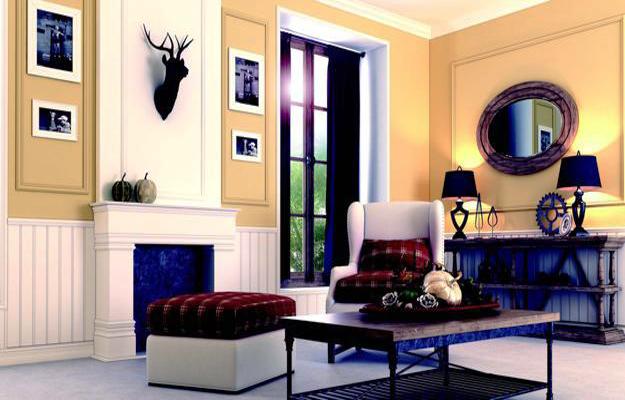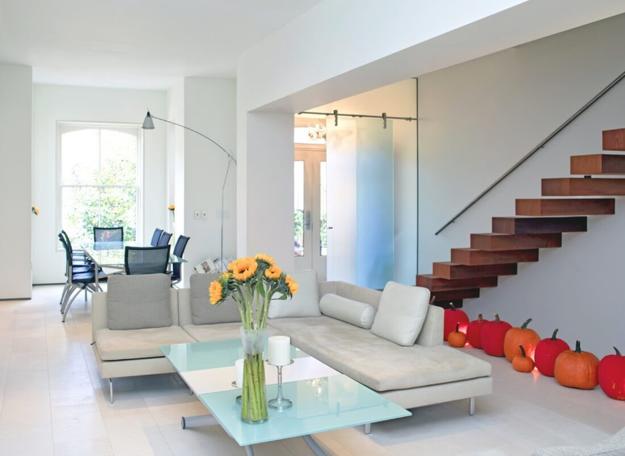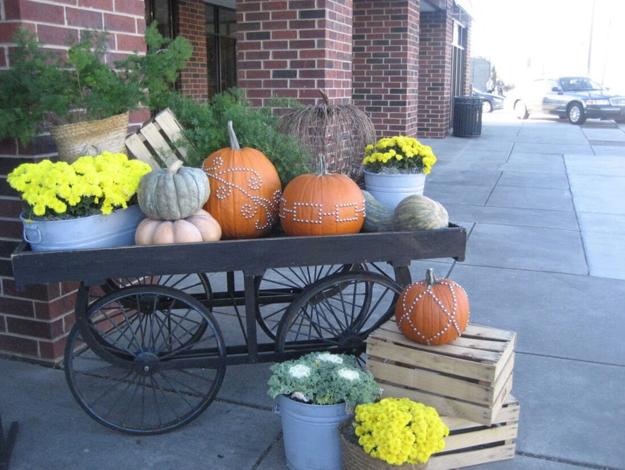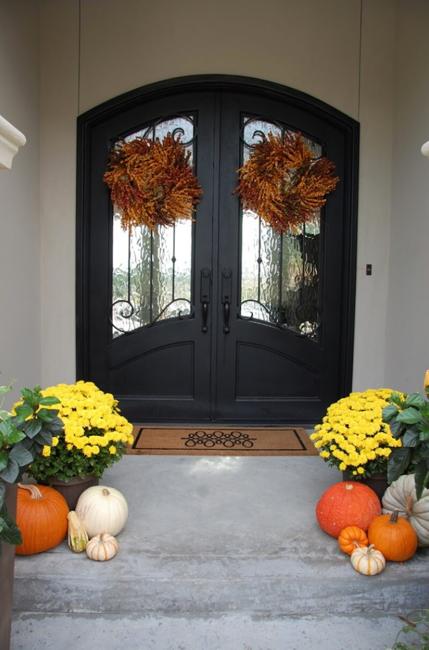 More from make decorations

Creative Easter ideas offer many quick and easy techniques for spring eggs decoration. Instead of dyeing eggs, try decoupage turning Easter...
and enjoy free articles sent to your inbox