Kitchen Organization and Storage Solutions, Practical Organizers, 35 Space Saving Ideas

Home Organization

Home Staging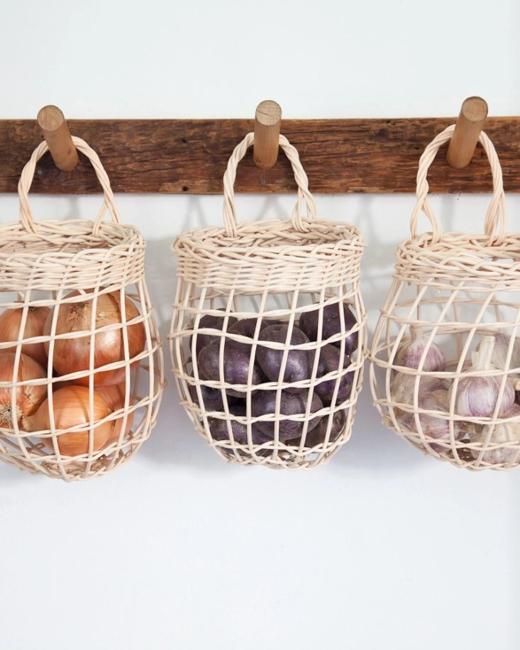 Handmade baskets, food storage ideas, modern kitchen decorating with racks, hooks, baskets
kitchen organization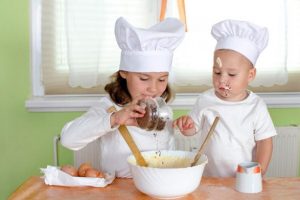 Good kitchen organization transforms the way your kitchen cabinets, shelves, and drawers look. Small kitchen organizers make a big difference in helping declutter modern kitchens and create functional and convenient storage spaces. If you have a mess in your kitchen cabinets and drawers, check out the Lushome collection of small kitchen organizers and can start creating additional storage spaces. Modern kitchen organizers and DIY designs can clean up the mess, providing more space for everything in your kitchen.
Kitchen organization is simple with organizers that are great for organizing anything in your kitchen. They come in various designs, materials, forms, and colors. You can recycle an old wooden ladder and make a pot and pan rack or buy metal buskets for small items in your kitchen. Kitchen organization is something personal, something that you can do for yourself and your family. Kitchen shelves, baskets, and handmade organizers hung from the ceiling, mounted on a wall, or hidden in cabinets, bring additional spaces and improve kitchen storage.
Modern kitchen organization ideas, home staging tips for improving kitchen functionality
Home staging tips, kitchen organization ideas
Modern kitchen storage ideas and organizing tips
Kitchen storage and organizers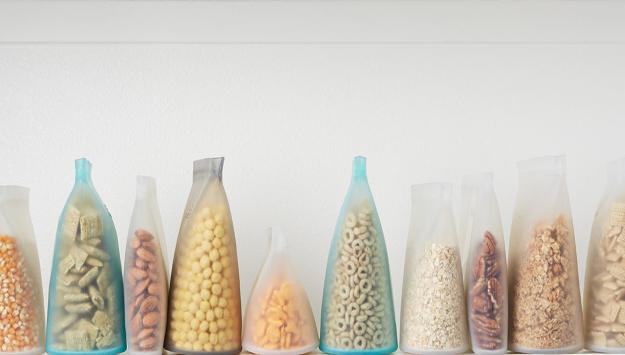 You can hang pots, pans, and utensils on hooks and organize drawers with small bins. You can store dry foods in attractive glass jars on your shelves and add customed drawer organizers to your kitchen cabinets. Effective kitchen organization and storage ideas clear up plenty of space in modern kitchens and put kitchenware on spots within easy reach.
Small kitchen storage ideas maximizing available spaces
Modern kitchen design ideas, customized kitchen cabinets, drawers
Efficient kitchen organization, storage furniture, space-saving organizers
You can find some organizers for your kitchen storage that are great for your pantry shelves, under and above sink organization. Hooks and baskets on the back of cabinets doors, small open shelves, small shelves, or boxes help kitchen organization maximize available small spaces.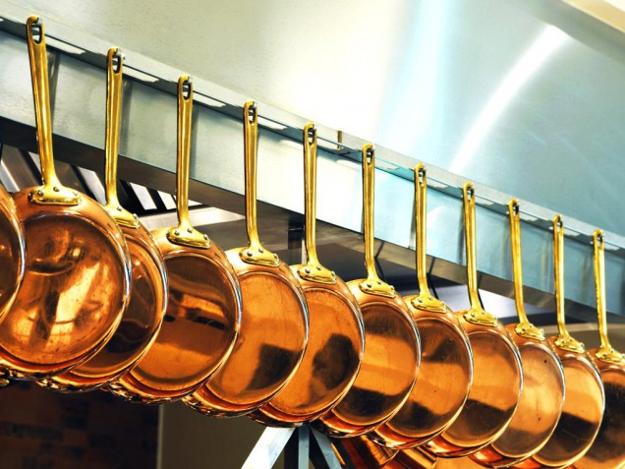 Simplified DIY organizers work well for modern kitchen decorating. They keep things in order while adding a personal touch to kitchen interiors. DIY kitchen organizers are free, offering exciting recycling ideas and storage solutions. Look at the small storage ideas below, see what DIY projects can work for you and your kitchen decorating.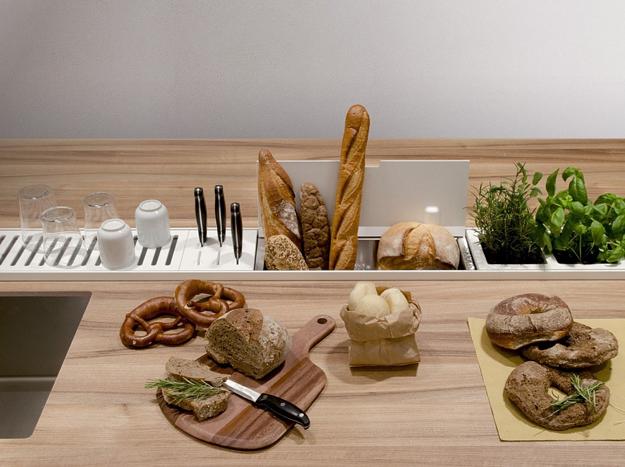 Many modern kitchen organizers intend to make your life easier. Carousels, rotating shelves, and pull-out shelves are modern space-saving ideas. You can get various organizers from local home improvement stores, although DIY organizers are the best way to reuse and recycle existing things and add character to kitchen decorating.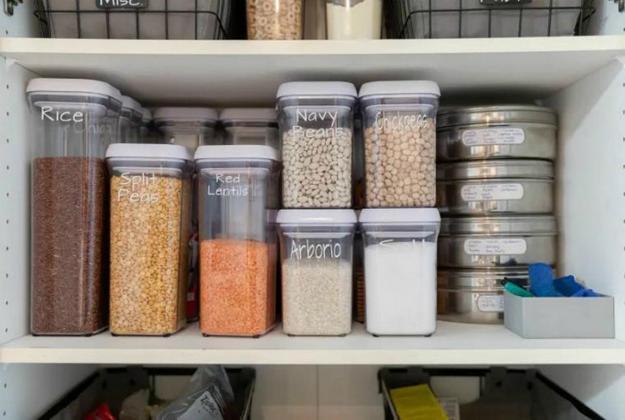 Start looking for the best kitchen organizers and storage ideas for your kitchen. You may find something that can inspire you to make your life much easier and cooking quicker while improving your kitchen organization.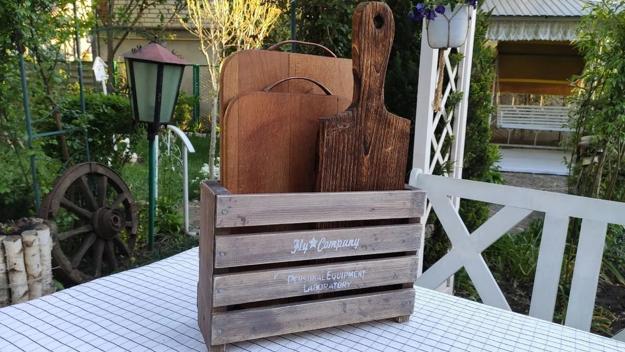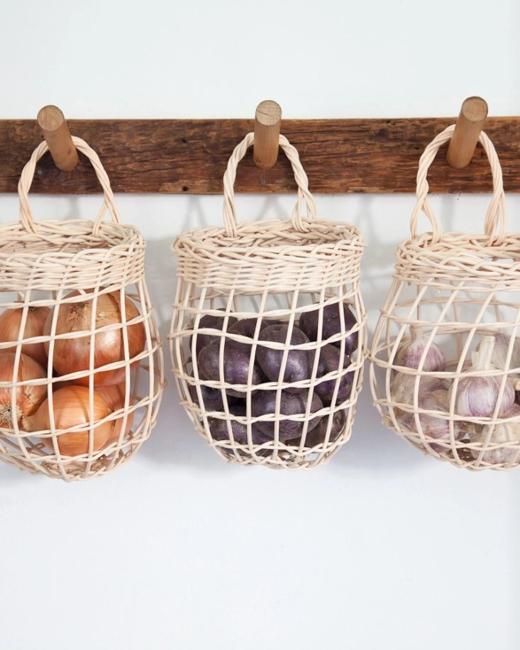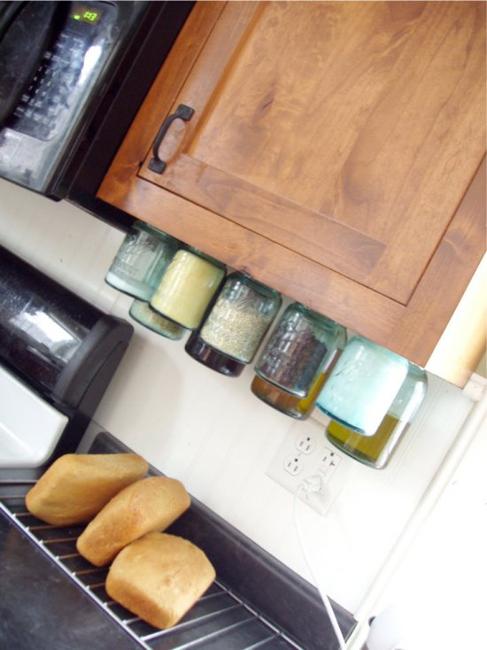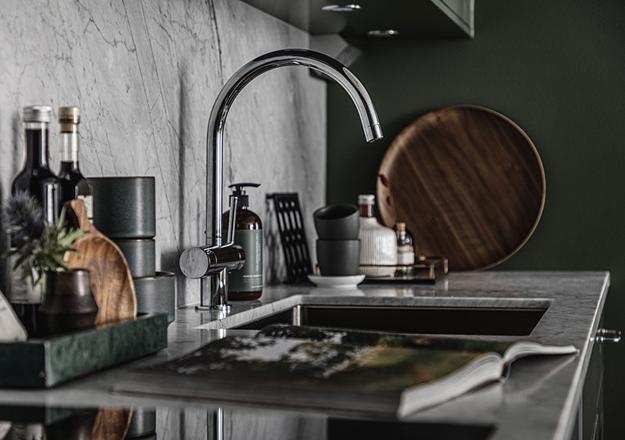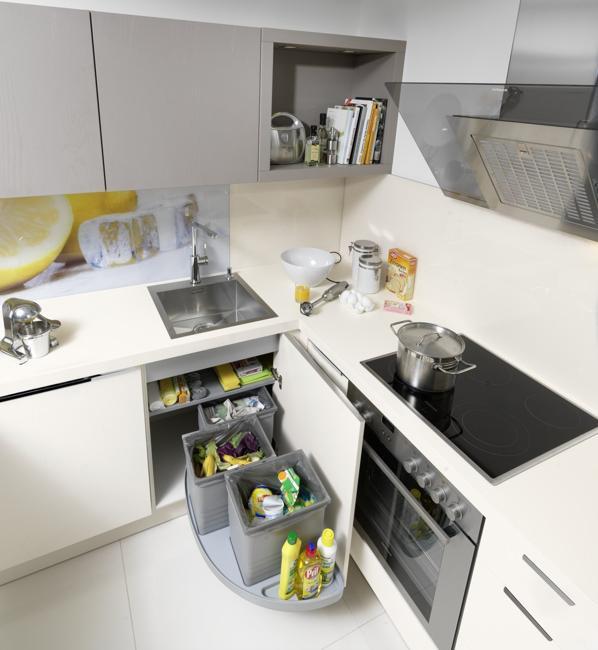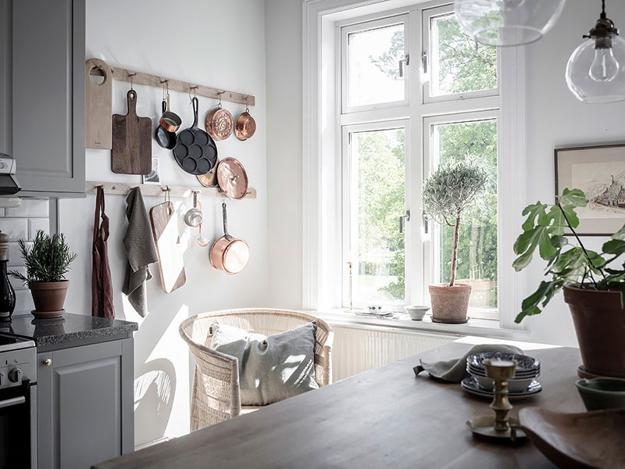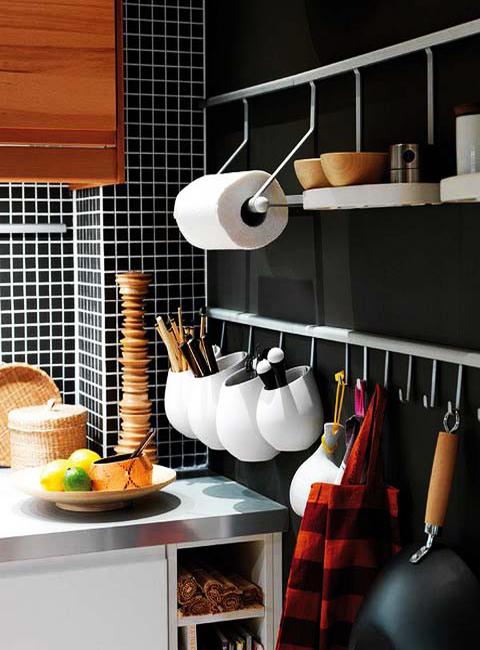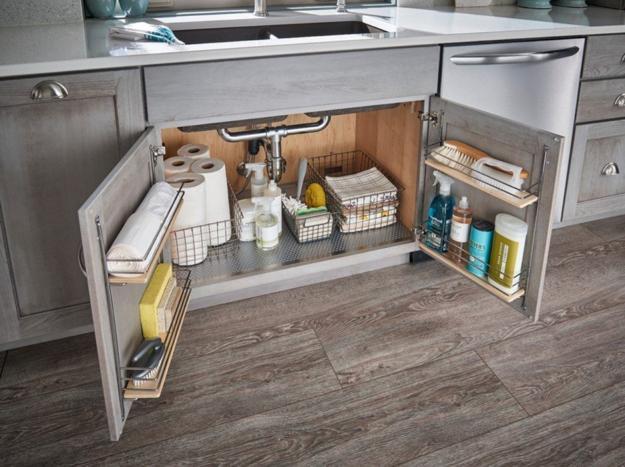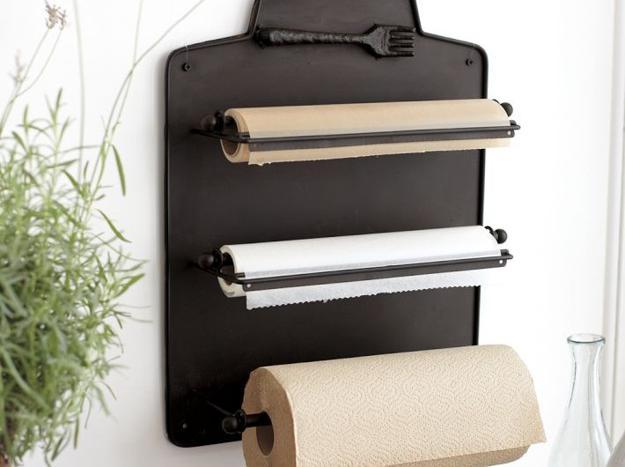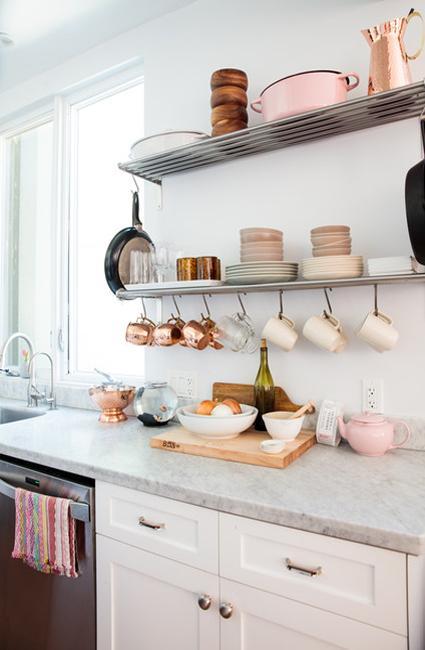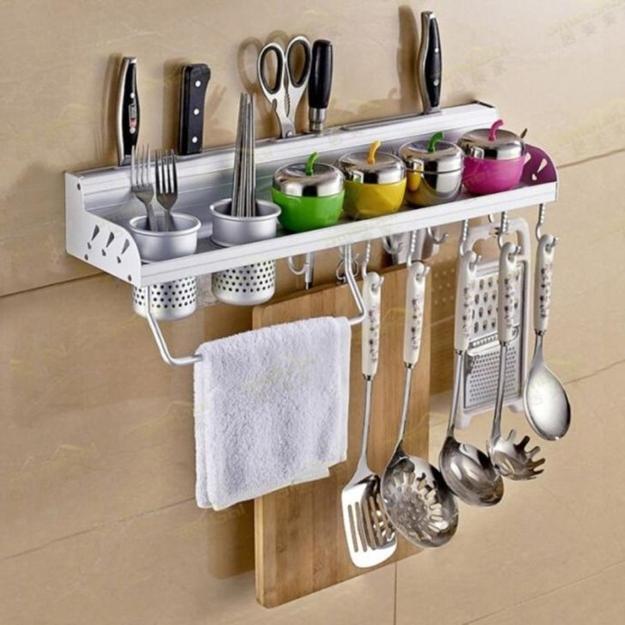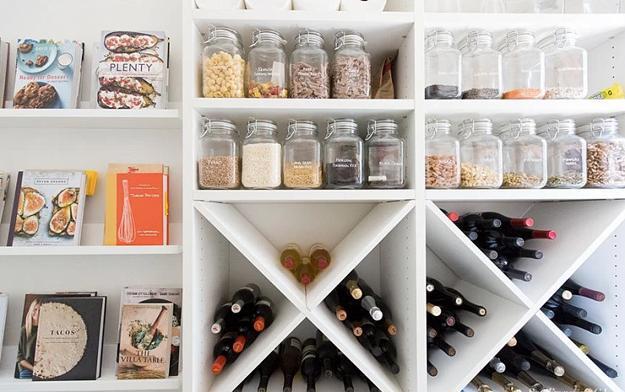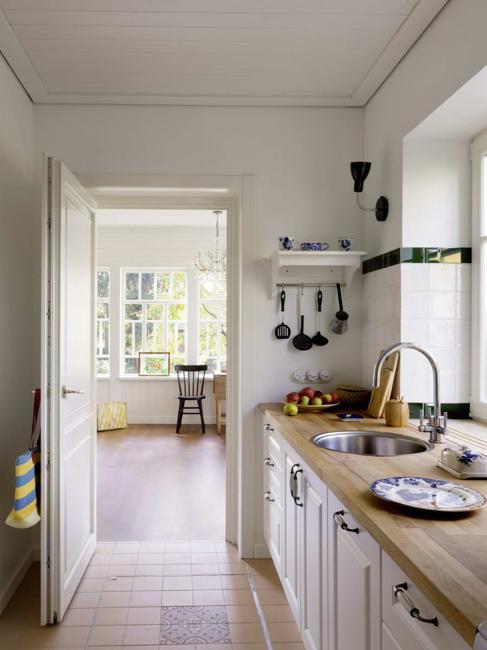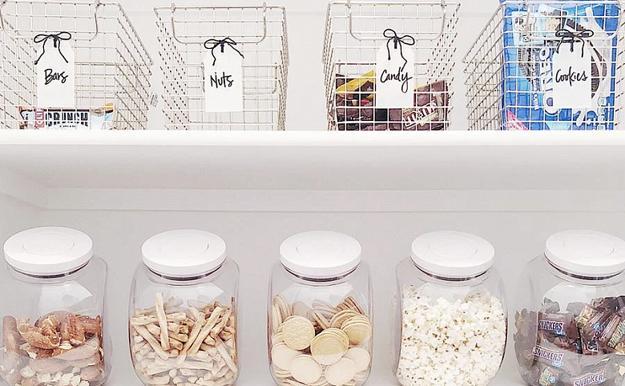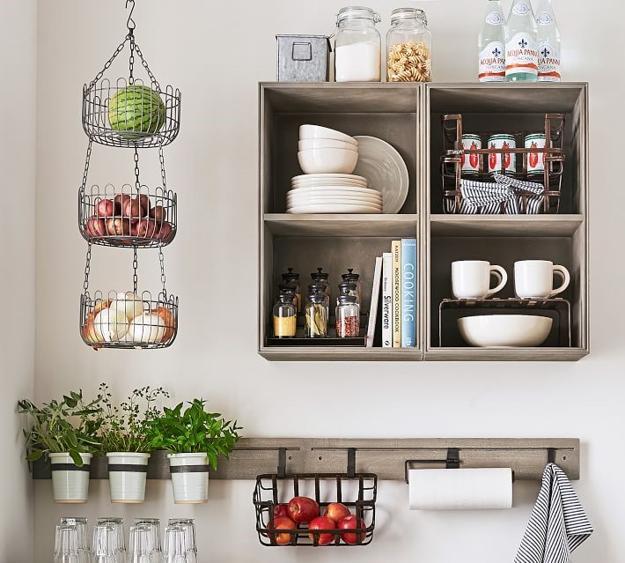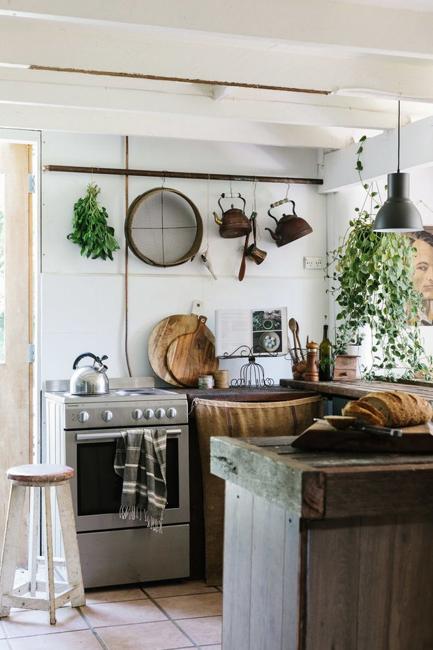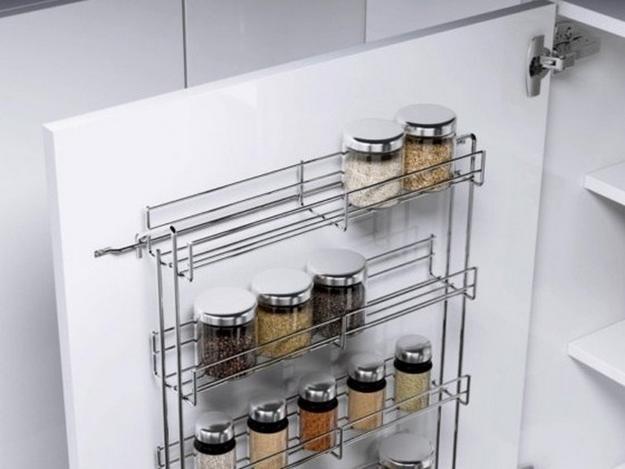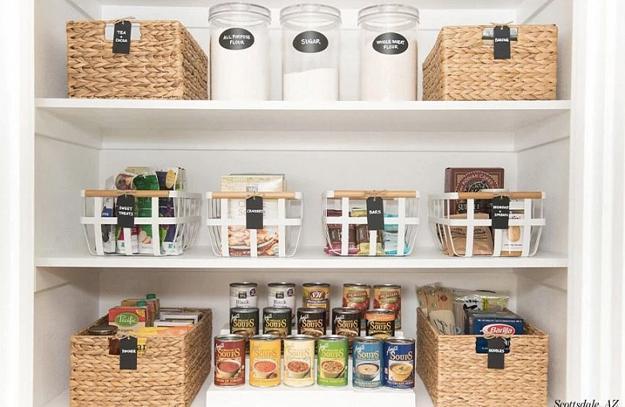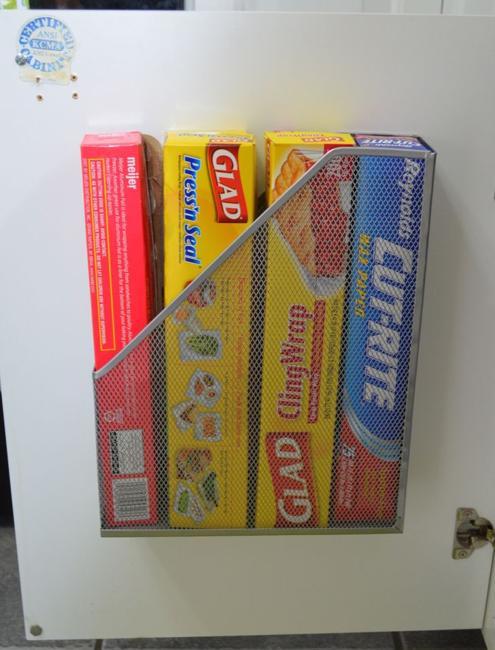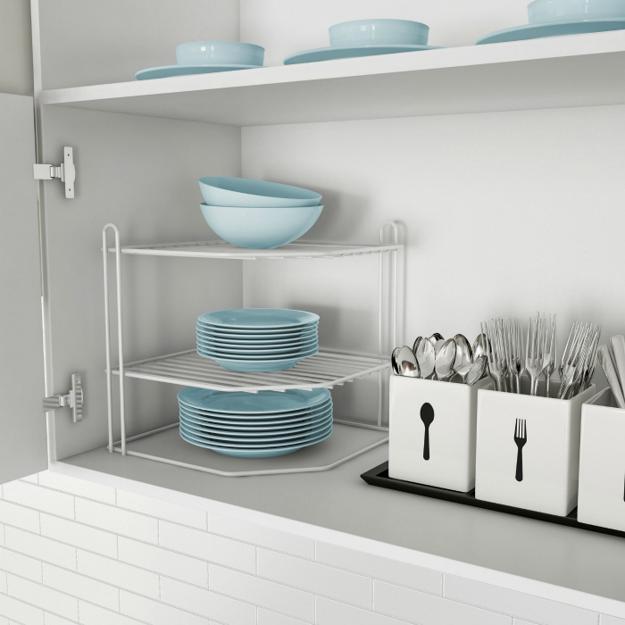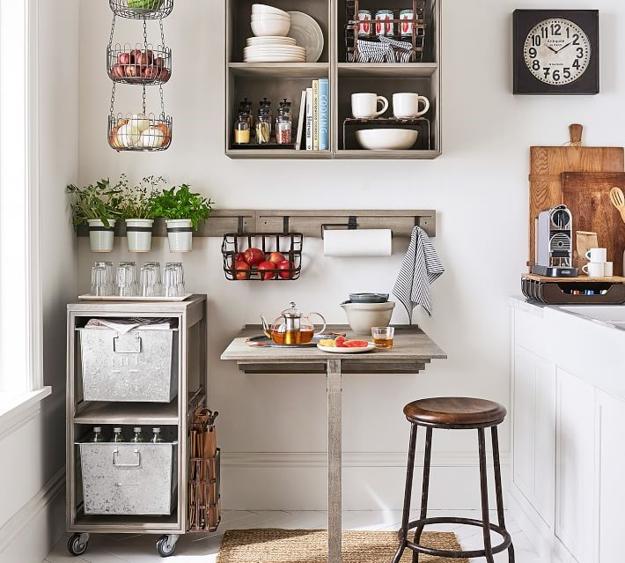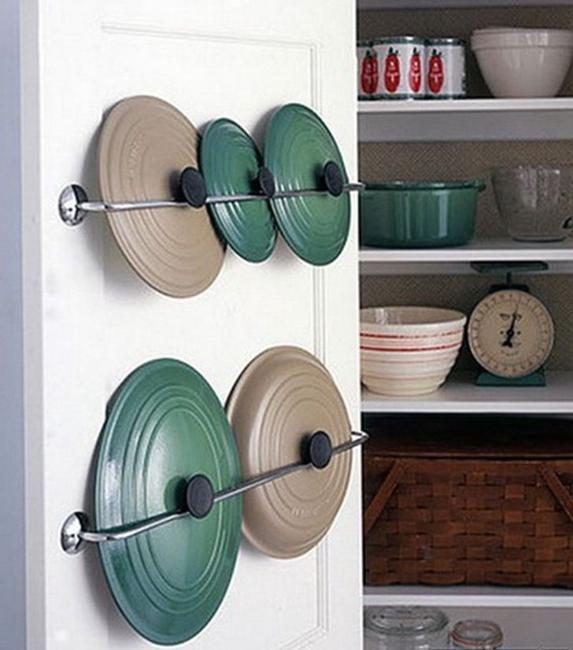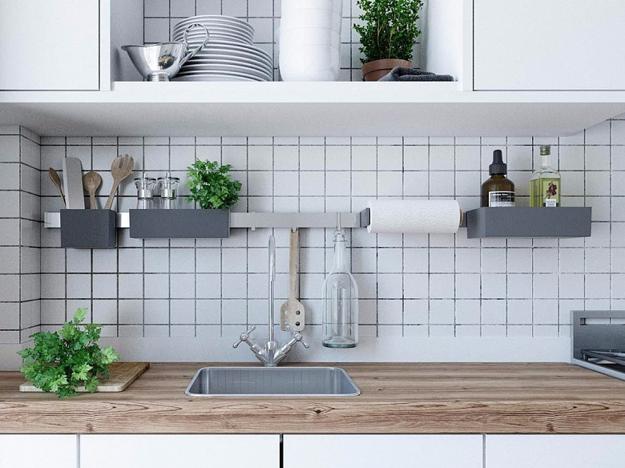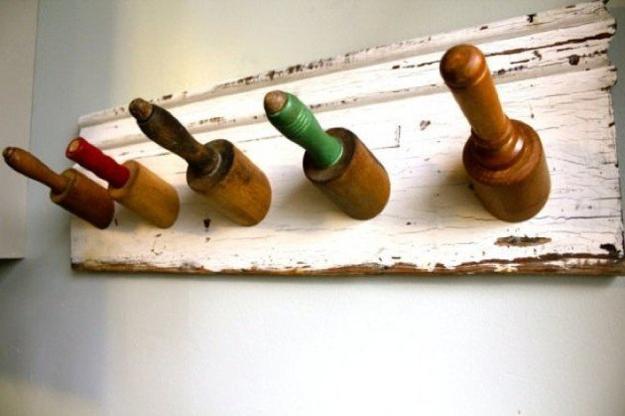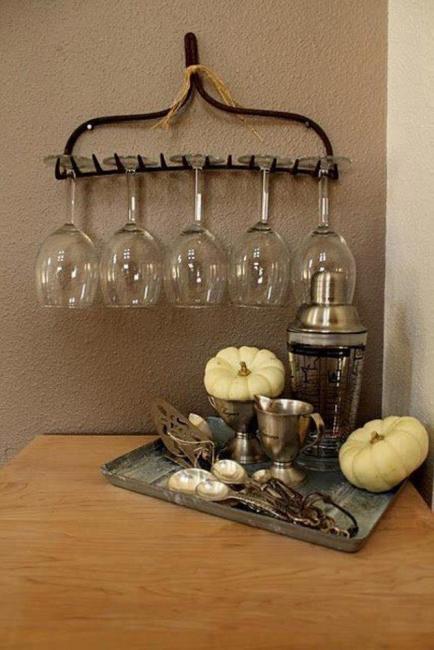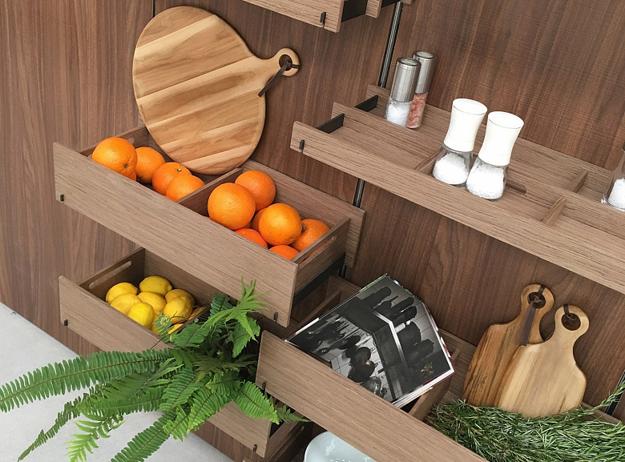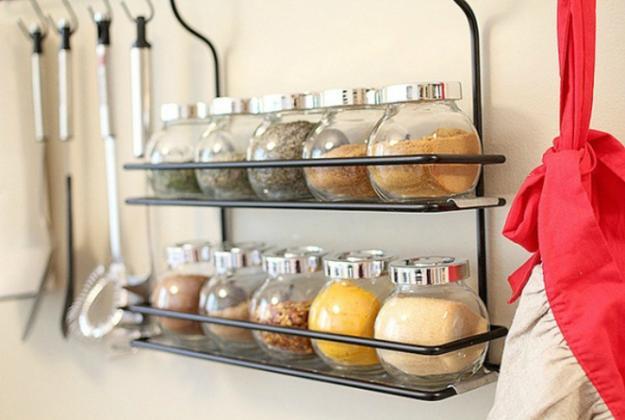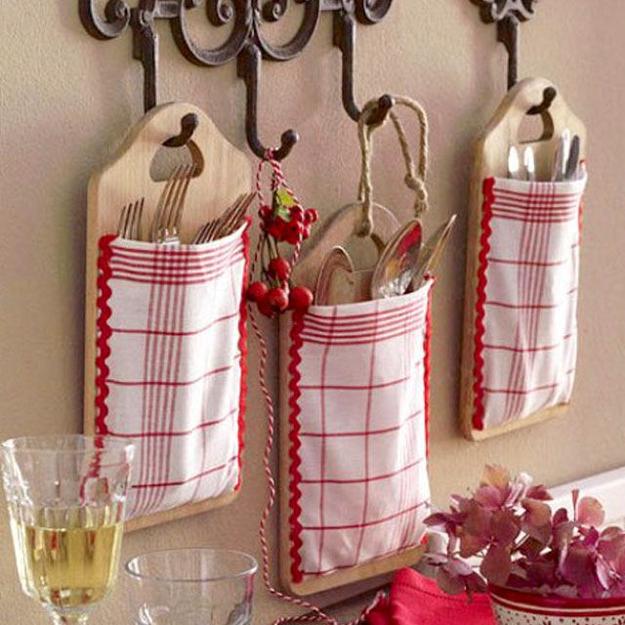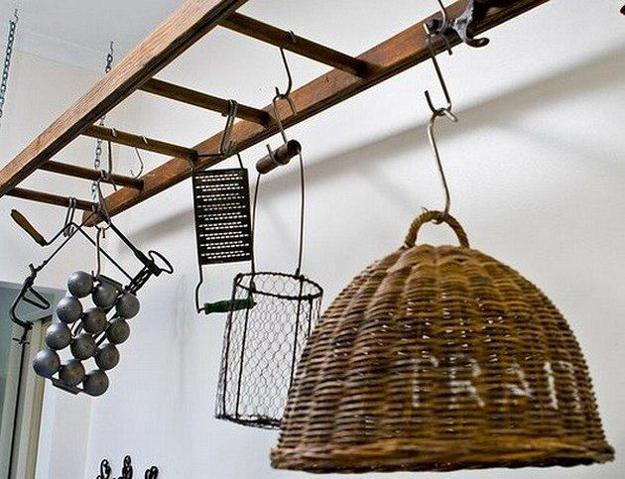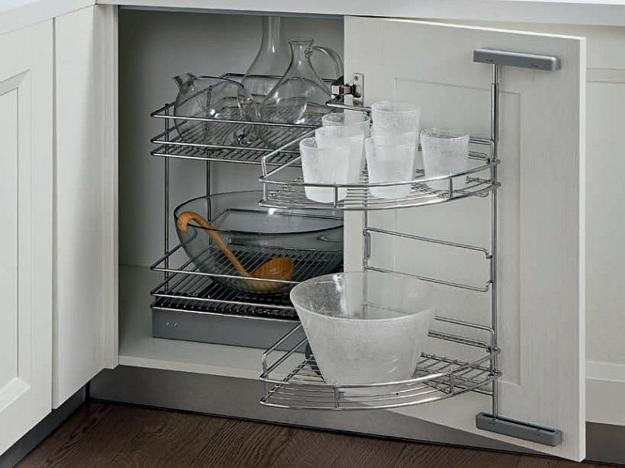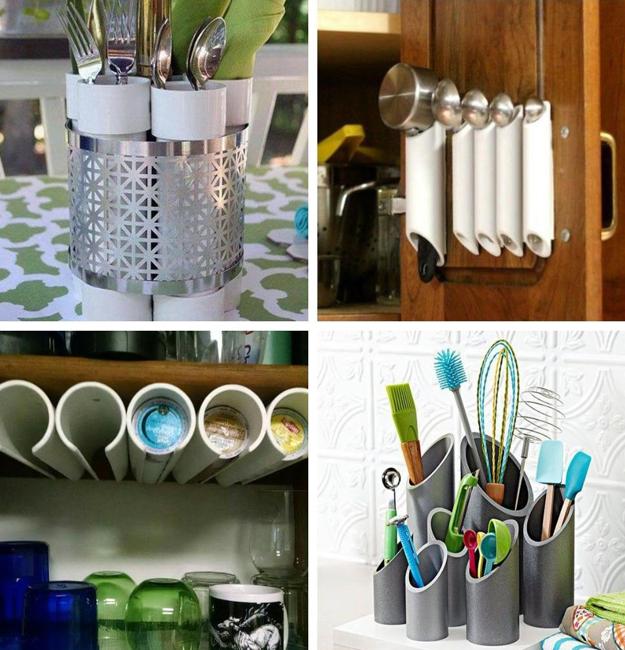 More from modern kitchens

From traditional ceramic tile designs to trendy wood-like, shiny metal, and mesmerizing glass, there is seemingly unlimited ways to brighten up...
and enjoy free articles sent to your inbox