Fun DIY ideas, Yarn Crafts for Unique Gifts and Handmade Home Decorations

Clutter or Treasure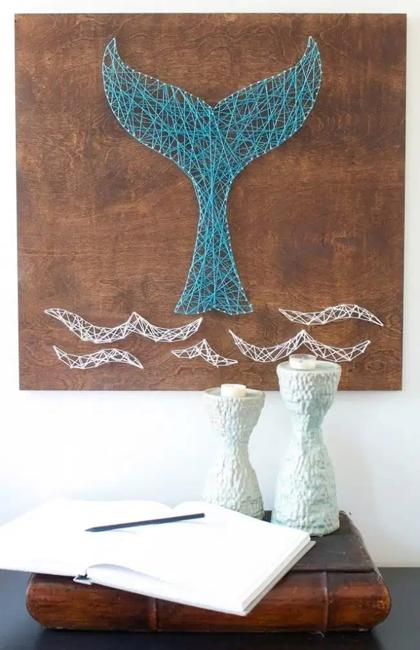 Beautiful wall art, whale tail, yarn
gift ideas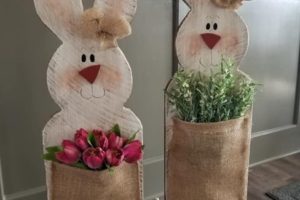 Yarn crafts are for you if you begin a crafting addiction. If one skein of yarn turns into ten, you have lots of yarn for making creative crafts, unique gifts, and handmade home decorations. If ten skeins of yarn morphs into a pile that fills a bin and the bin joins others on a shelf, then you need to think about how to use them and free your storage space. DIY home decorations, wow-worthy crafts, and creative gifts can save you money on buying home accents and presents.
If you are like most fiber fans, you get numerous skeins in various colors and sizes to pad your stash. It would be best to know a quick and creative way to use small leftovers and minimize your storage. Check out these fun DIY projects and yarn craft ideas. The designs can make you completely rethink your balls of yarn and start crafting.
Handmade portraits of cats and dogs created with yarn; unique gifts and home decorations
Colorful pompoms in modern interior design and home decorating
Recycling ideas for handmade Christmas decorations
Contemporary embroidery in modern interior decorating
DIY alternative Christmas trees
Yard craft ideas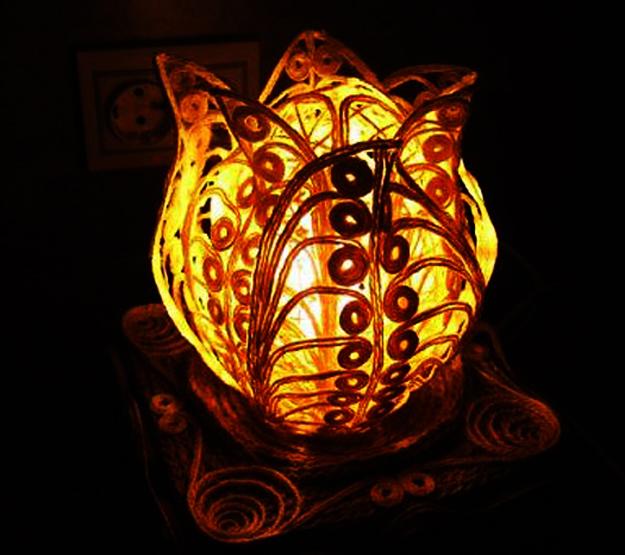 Winter decorating is about bringing warmth and coziness into rooms. Few materials are as cozy as yarn when it comes to home decorating for the cold season. Yarn crafts are versatile, make beautiful and unique gifts, and turn threads into original handmade home decorations.
Hearts, decorations on wire fences
Creative home decorating with pompoms
Unique furniture design, spoons of threads, wooden stools
These days, crafters are at the vanguard of unique yarn designs, offering tutorials for DIY projects. Yarn is a perfect idea for making necklaces, earrings, wall decorations, lamps, holiday cards, Christmas ornaments, and unique gifts. All these handmade designs are wow-worthy updated on knitting and crochet. Cool and colorful items created with yarn are perfect for elegant but low-budget winter decorating and creative, unique gifts.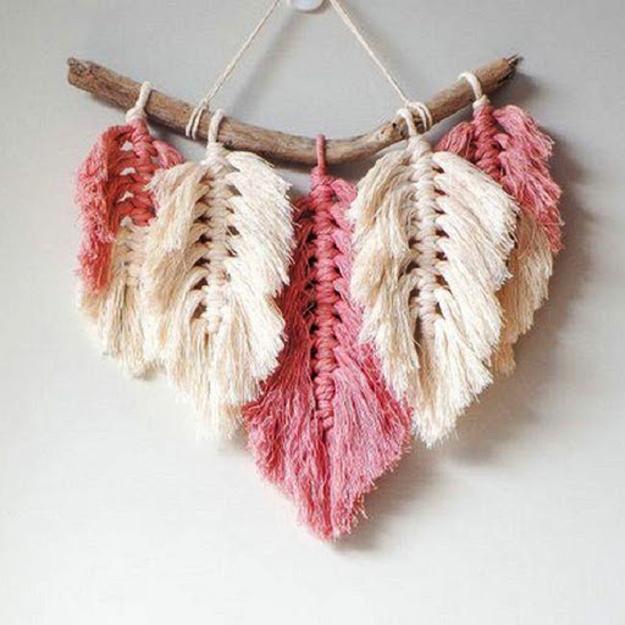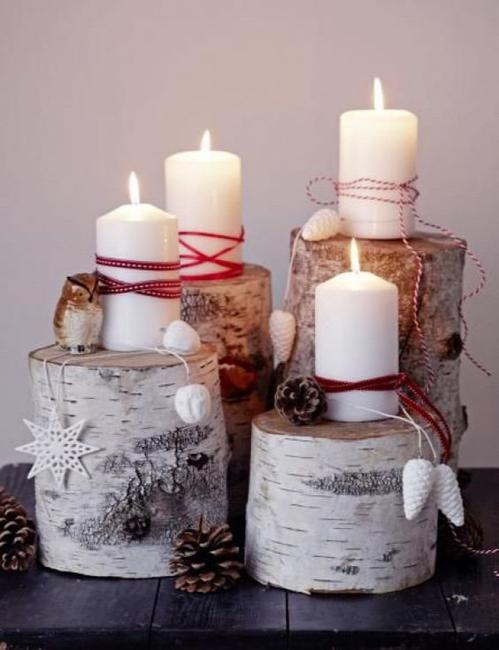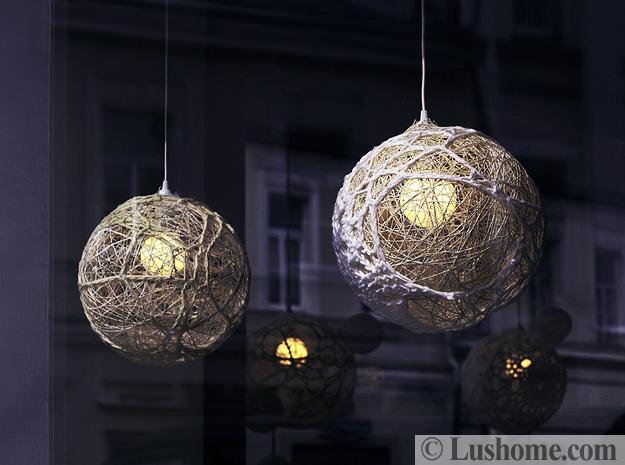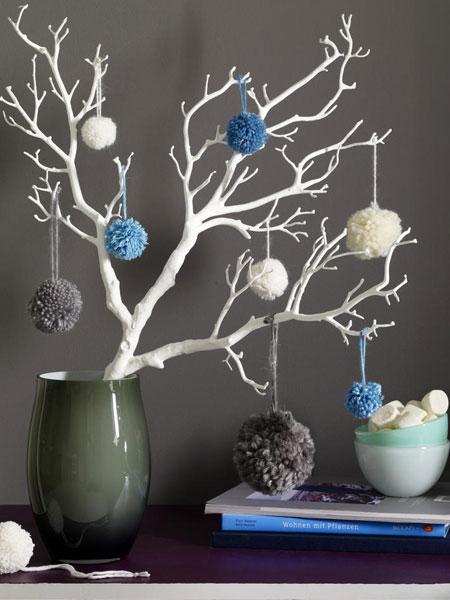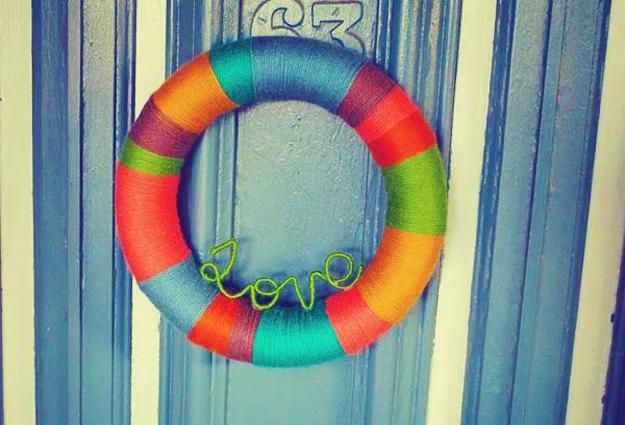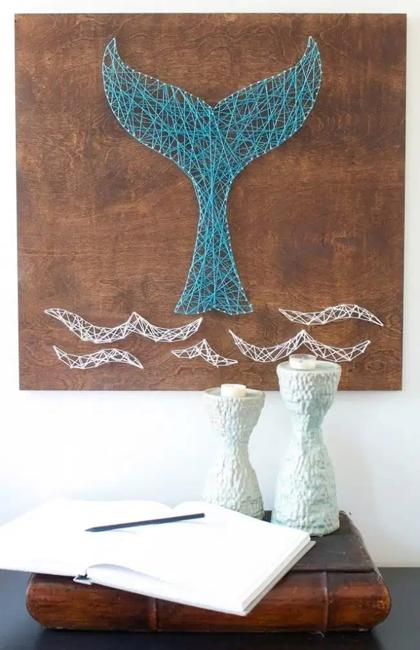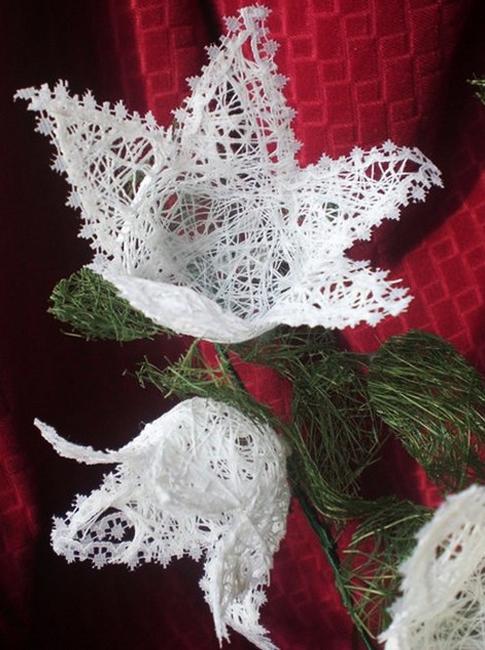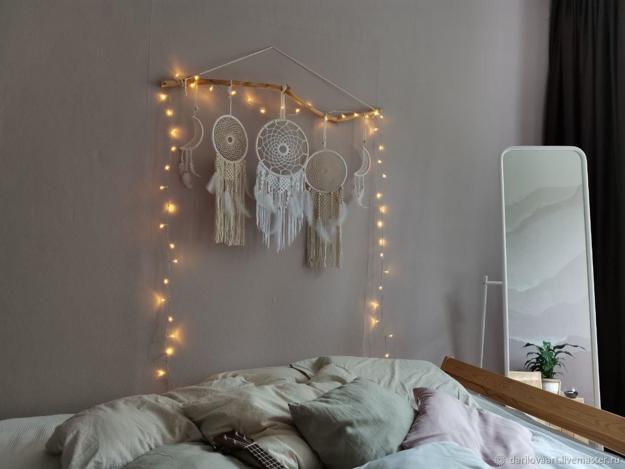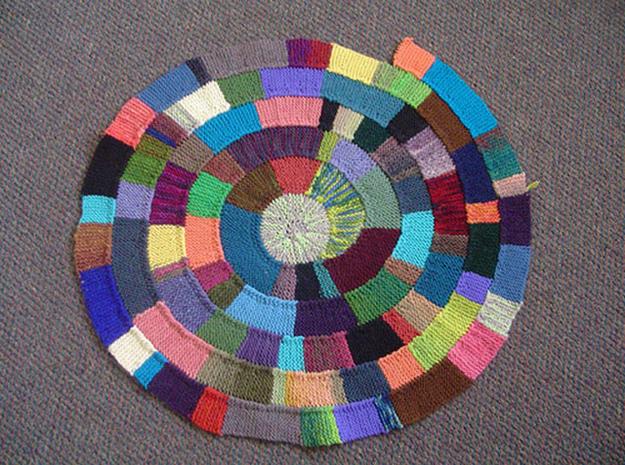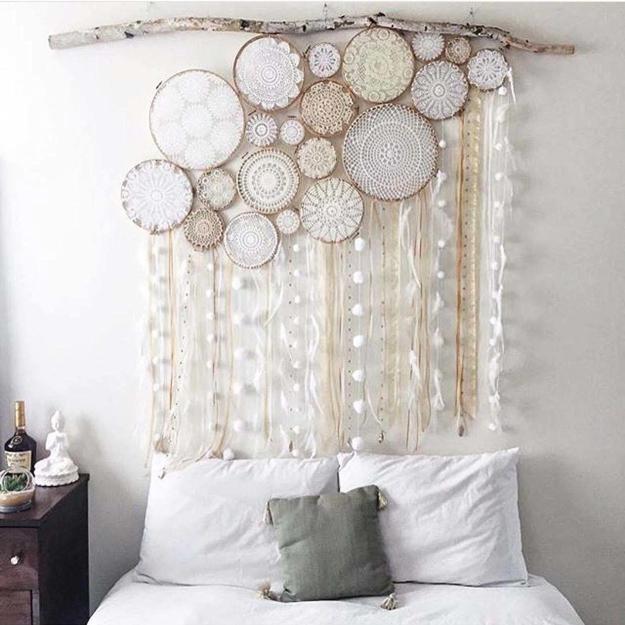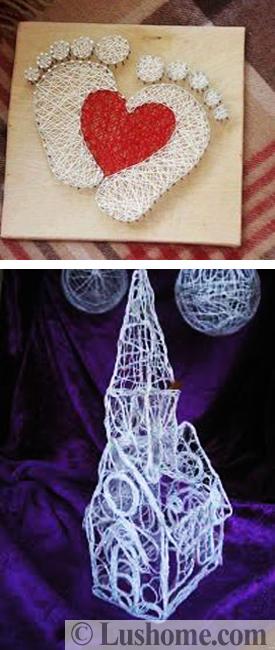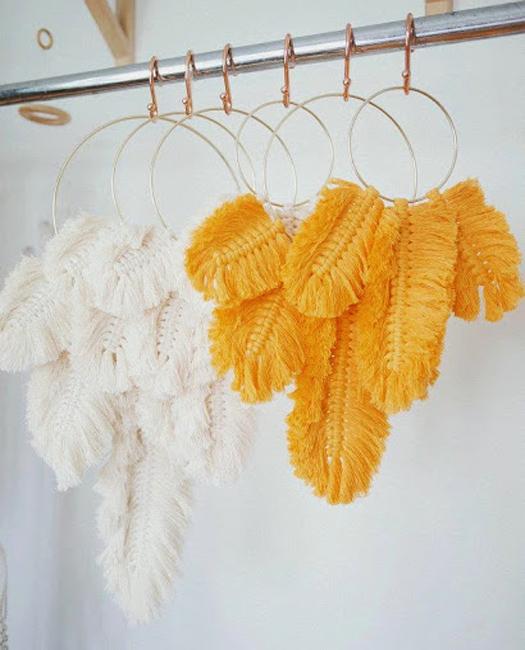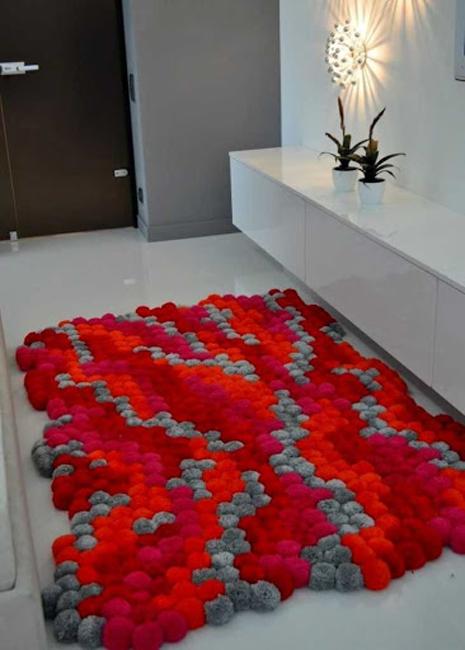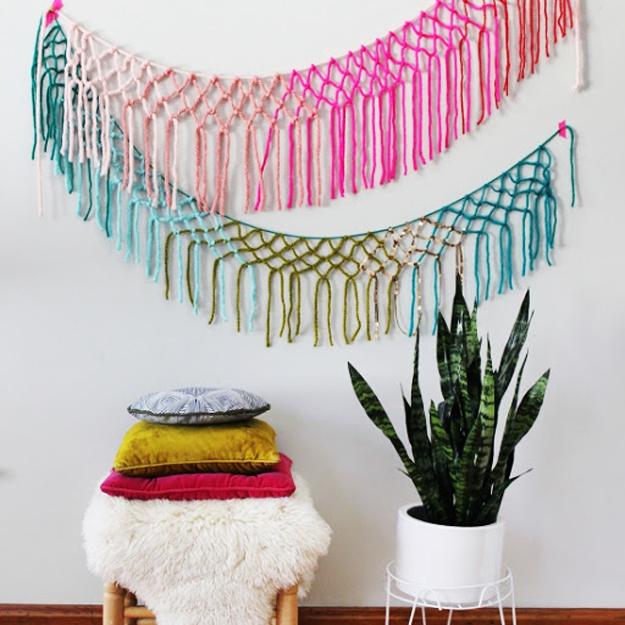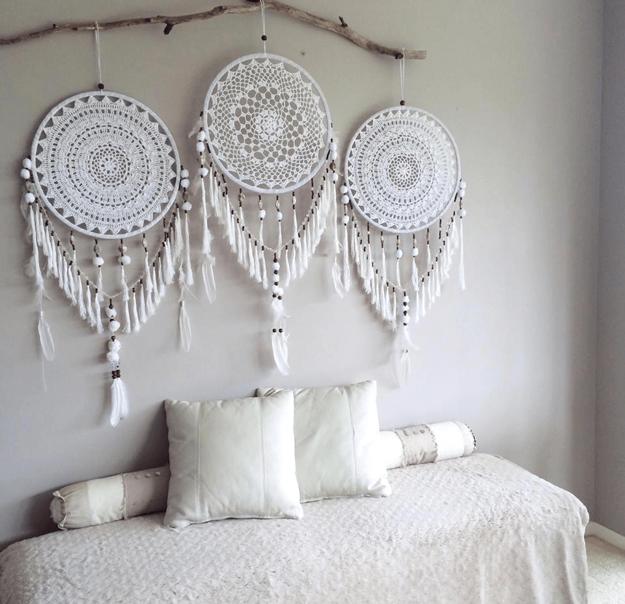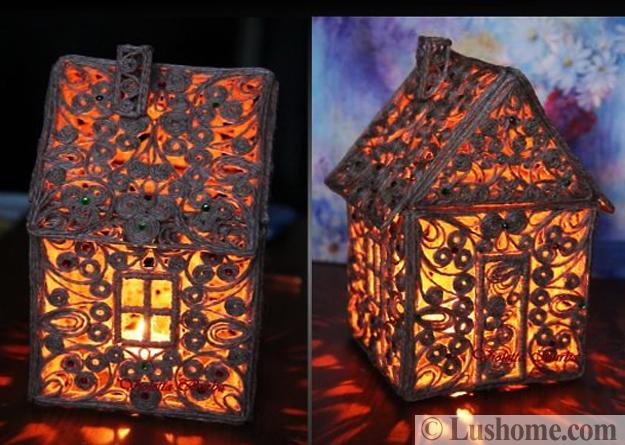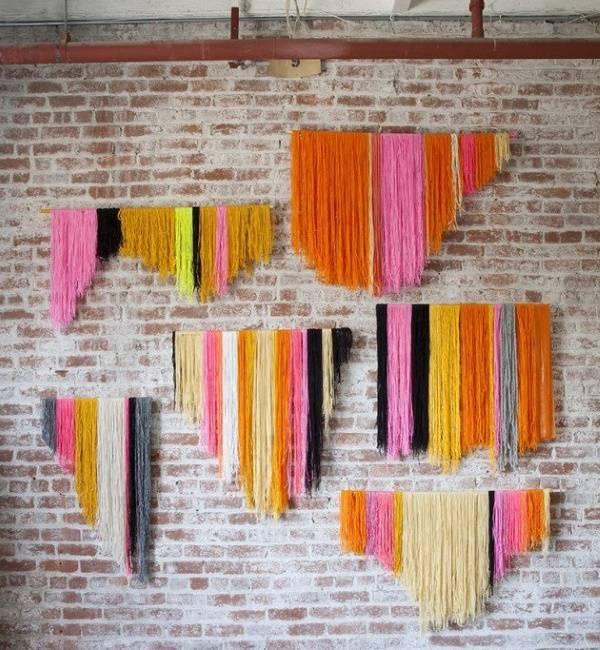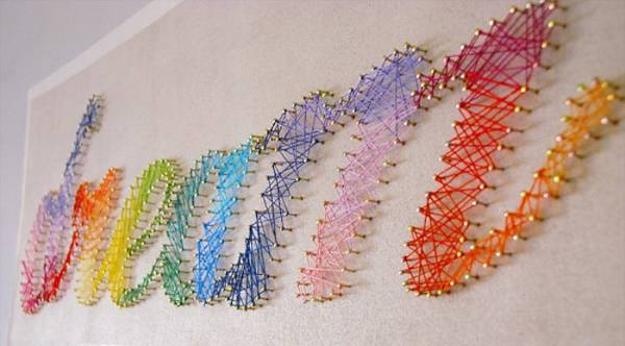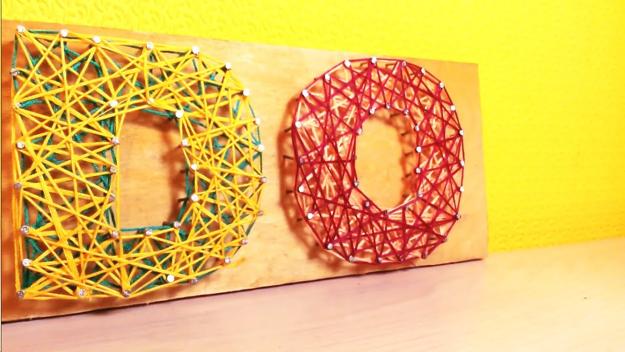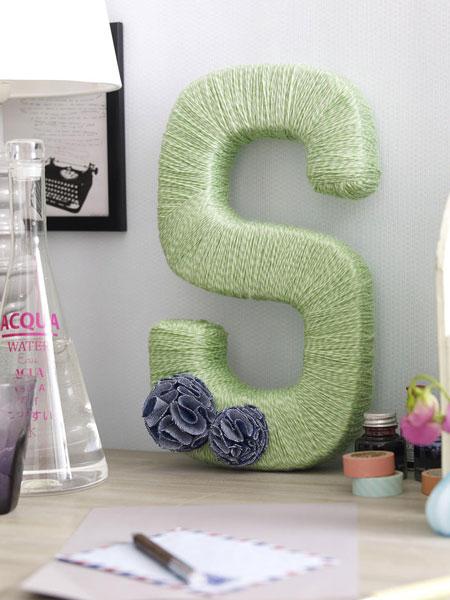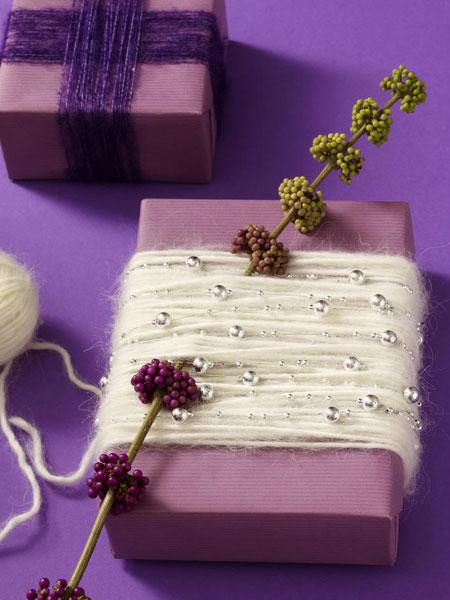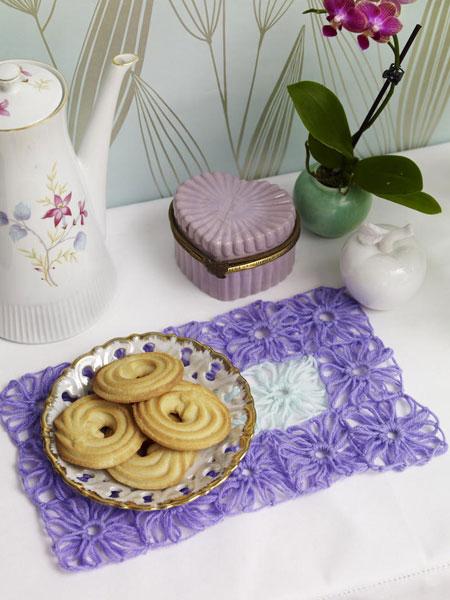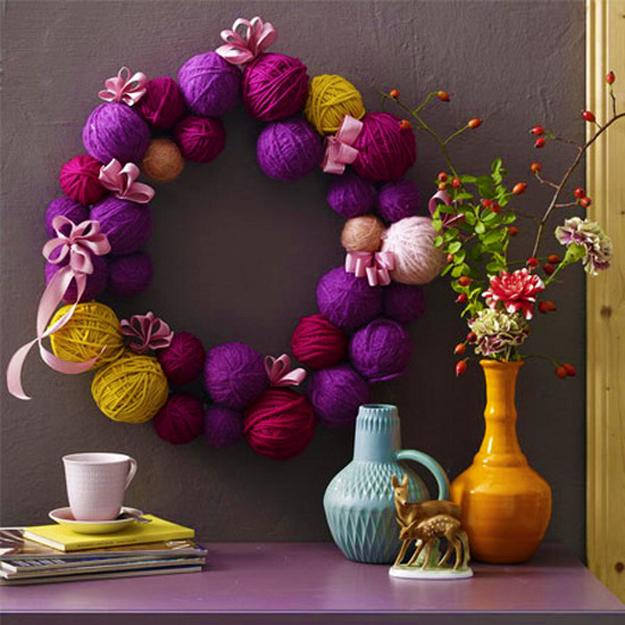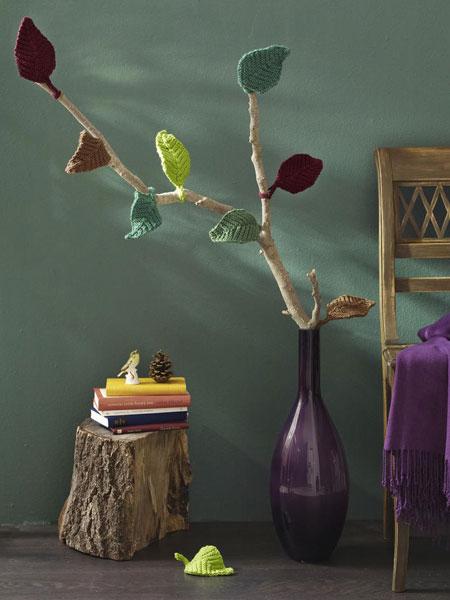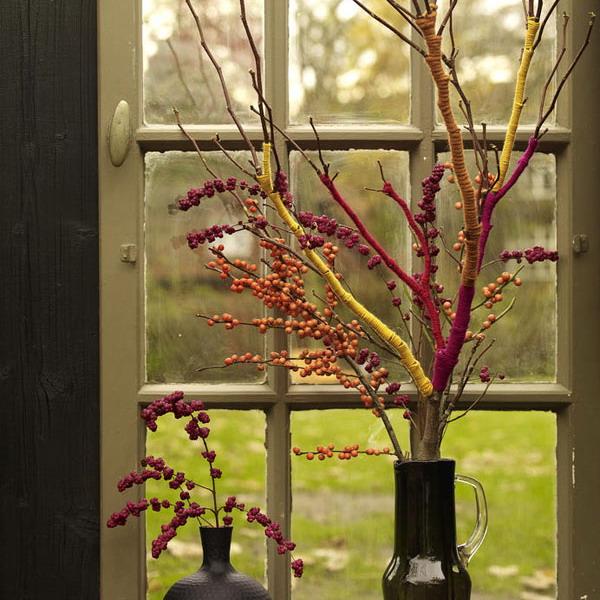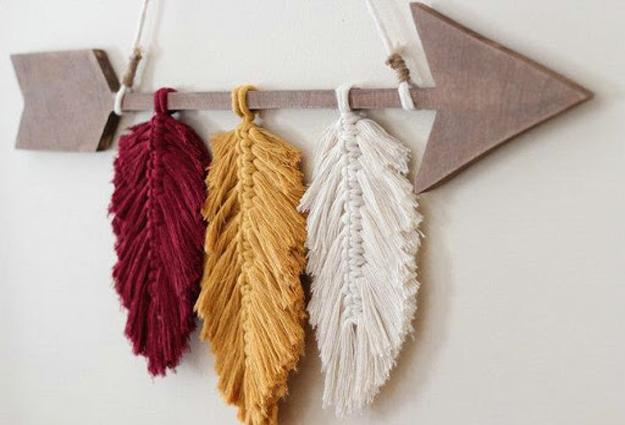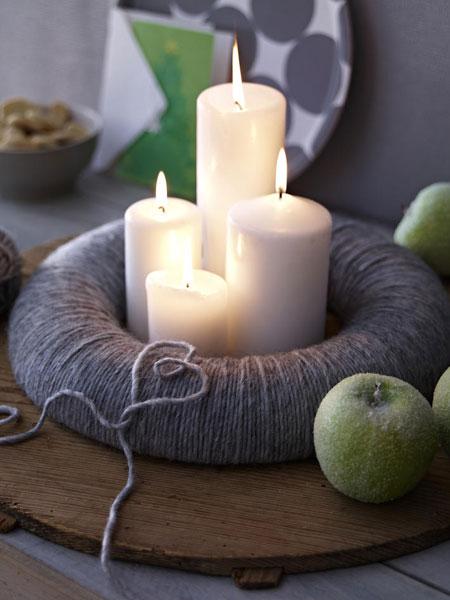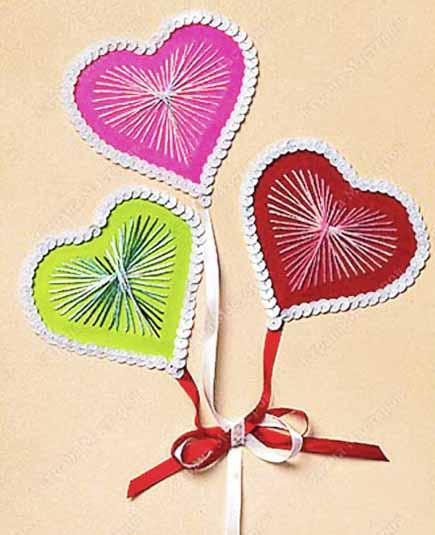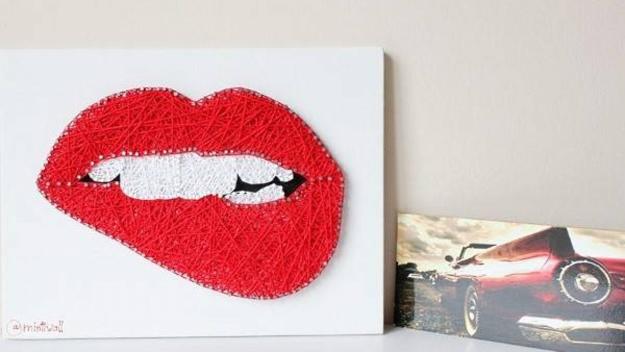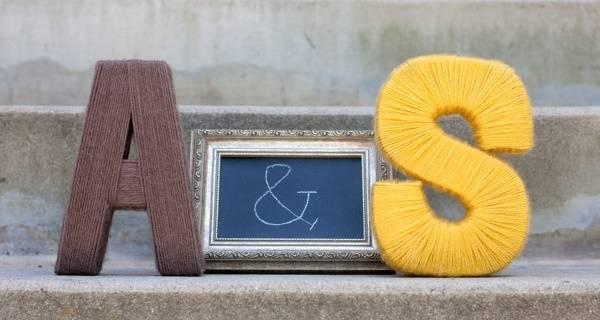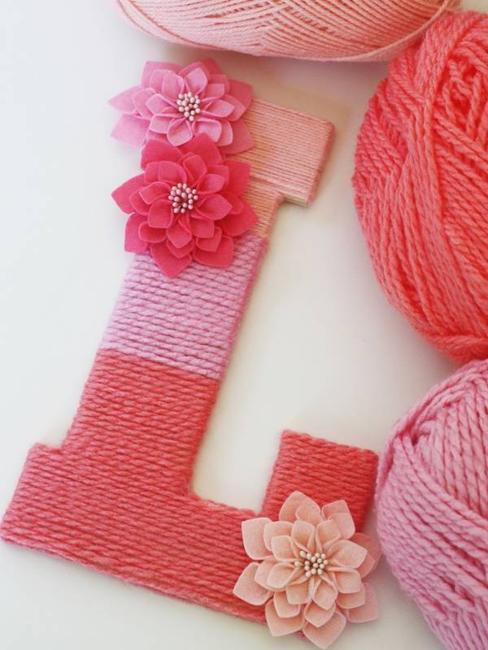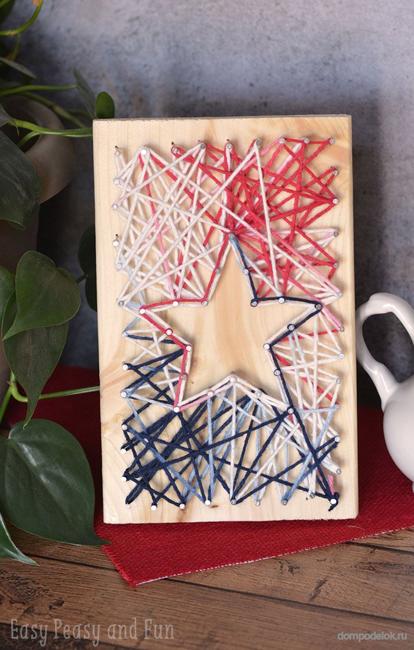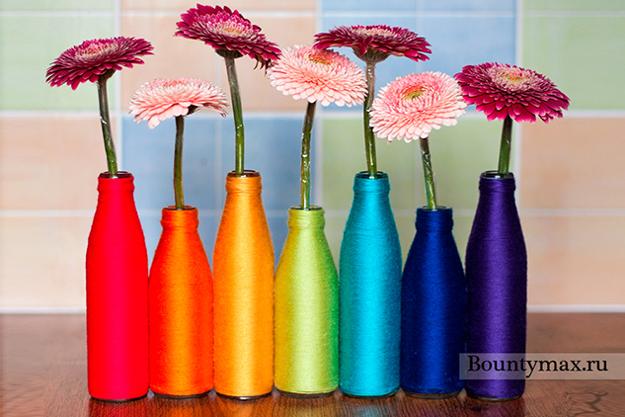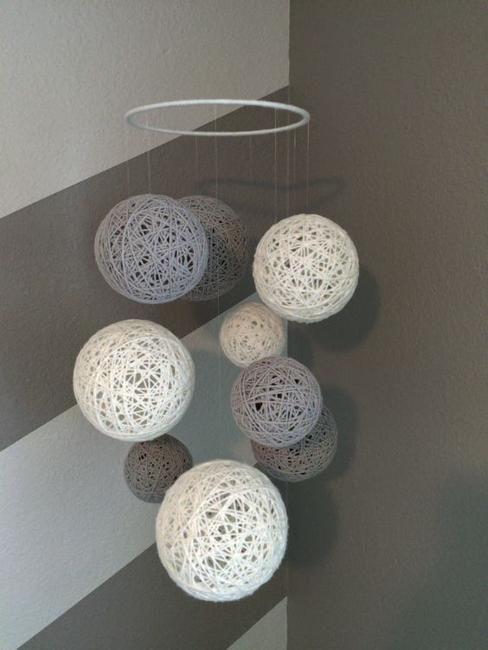 More from make decorations

Creative Easter ideas offer many quick and easy techniques for spring eggs decoration. Instead of dyeing eggs, try decoupage turning Easter...
and enjoy free articles sent to your inbox