Unique Furniture Design Ideas, Spoon of Thread Handcarved Wooden Stools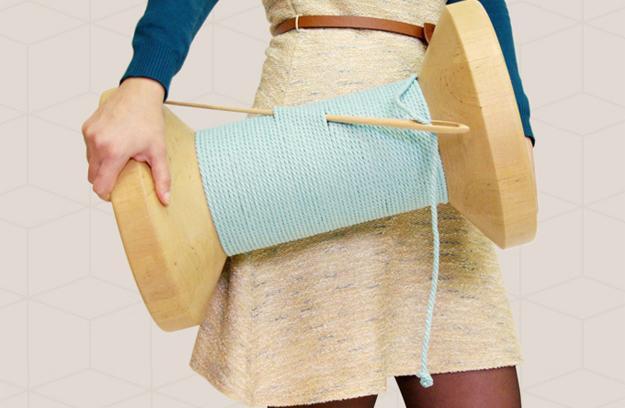 Creative and unique furniture design idea, spoon of thread wooden stools
Unique furniture and decor accessories give character to modern interior design and can add more interest to office or home decorating. Original pieces of furniture and decorations are modern trends that enrich interior design and help create truly personal working and living spaces.
Unique furniture design ideas and rich room colors can brighten up interior design, enhance a particular style, emphasize architectural elements and simple bring more fun into office and home interiors. Unique furniture design is delightful and amazing. It created positive mood and inspiring atmosphere.
Here is a few unique furniture design ideas that are different and original, offering great ways to enhance interior design style and make a statement. Unique furniture is a wonderful way to spruce up spaces and create office or home decorating that reflect your individuality and tastes.
25 handmade wood furniture design ideas, modern salvaged wood chairs, stools and benches
Handmade wooden stools with unique button shaped seats
Unique furniture, spool of thread wooden stools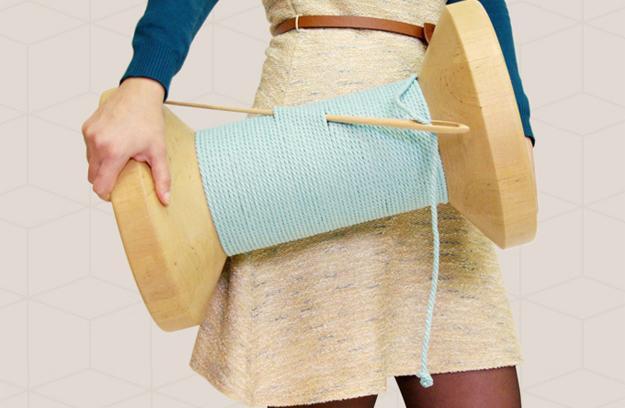 Creative stools from Spanish design studio Monoculo, monoculodesign.com/ are inspired by familiar and ordinary objects, wooden spools of thread. Large size of these wooden stools and bright color turn them into eye-catching decorative accents that personalize interior design and tells a story.
Functional and playful, this unique furniture design looks realistic, offering a comfortable and interesting seats, perfect for a craft room, kids room decorating or entryway design. The stools are decorated with a colorful rope and feature convenient storage space, bringing more organization and comfort into interior design.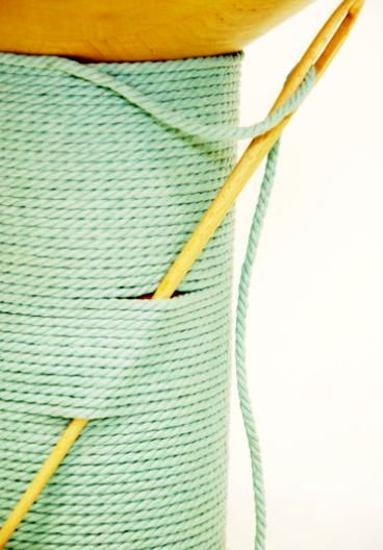 The stools are made of alder wood. Each seat is completely handmade and brighten up with a rope thread in white, pale or rich color making it easy to match any interior design color scheme. A giant wooden needle is hand carved also, adding a beautiful final touch to these unique furniture pieces.
Solid wood furniture design ideas, stools inspired by chess pieces
From logs to recycling keyboards stools and stylish chairs made of logs
surprising, the wooden stools are practical, attractive and very decorative, providing storage for accessories, kids toys, magazines or any other small items. Useful, functional, creative and original, they are great for office or home decorating, bringing original design, playful vibe and personality into modern interior design.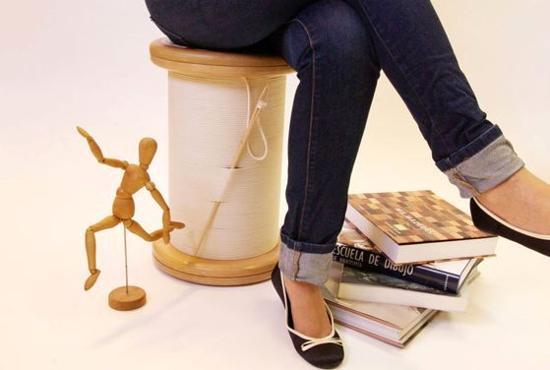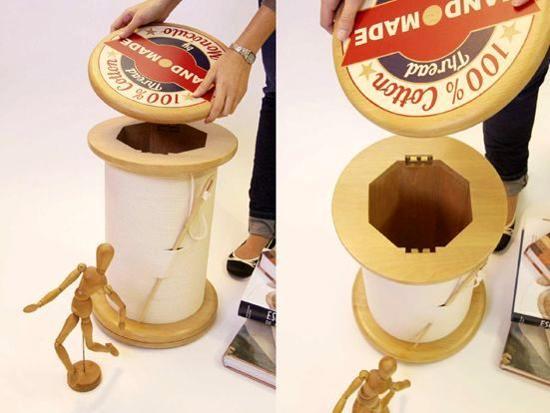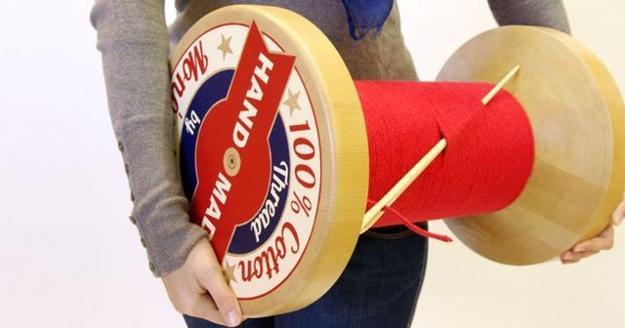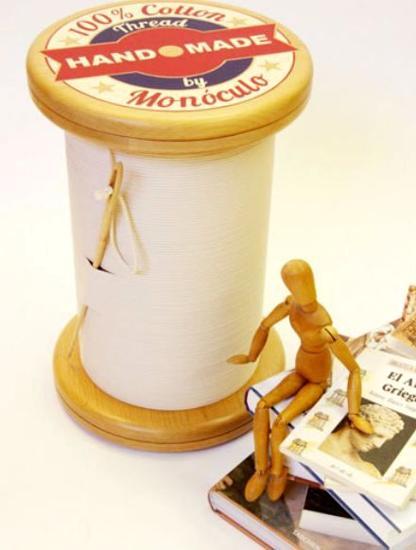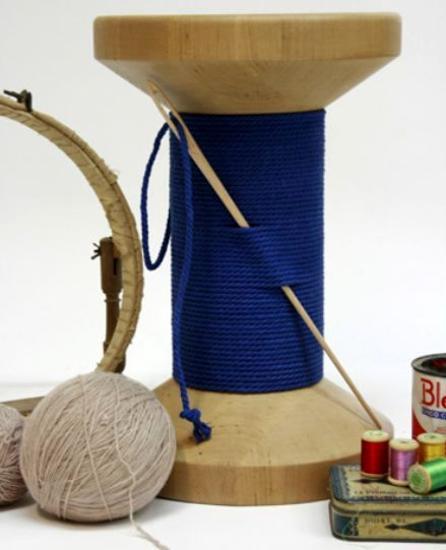 More from modern furniture

Weave furniture design blends traditional techniques and modern trends in decorating with handmade items. Using natural ropes and twines, you can...