25 Handmade Wood Furniture Design Ideas, Modern Salvaged Wood Chairs, Stools and Benches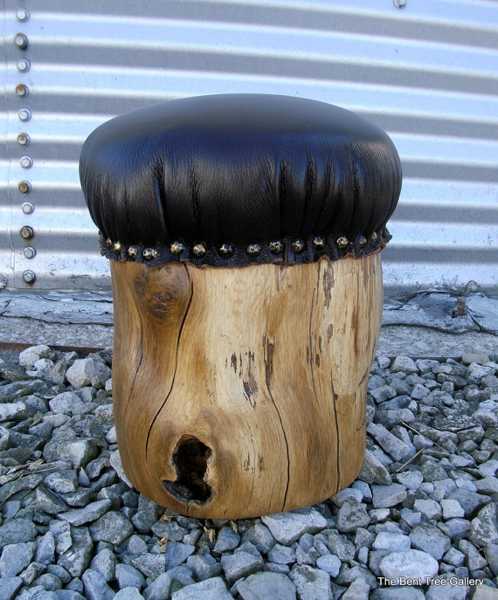 Stump stool with leather cushion in black
salvaged wood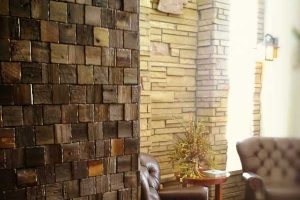 Handmade wood furniture is charming and inspiring. Here is a collection of 25 simple salvaged wood furniture design ideas that you can use as your inspirations for designing and making of logs unique furniture pieces, adding additional seats to your interior and outdoor home decor.
Salvaged wood furniture are stylish and very decorative. Salvaged wood furniture made of logs and stumps exhibits the natural shape of the tree, adding unique texture and charming soft curves to interior and outdoor decor.
Handmade outdoor furniture or professionally designed room furniture items made of salvages wood are trendy, functional and beautiful reminders of where wood comes from that are perfect for organic home design and decor.
Handmade wood furniture design ideas and inspirations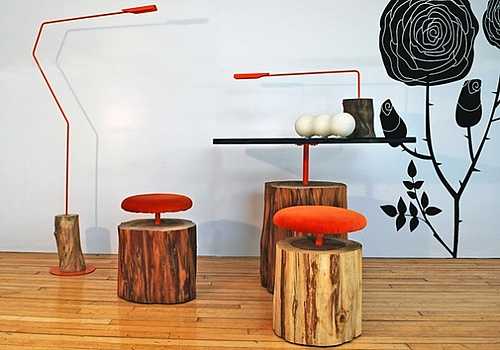 Spectacular lighting ideas add color to wood furniture with tree growth rings
From simple tree logs to contemporary dining chairs, modern furniture design
Log furniture and decorative accessories, 16 DIY home decorating ideas
You can smooth and sand the sides of logs and branches or leave the individual character of each salvaged wood piece intact, adding gorgeous accents to your interiors or outdoor home decor.
After polishing and adding soft wool or felt cushions your handmade salvaged wood furniture pieces turn into comfortable, attractive and stylish items for interior decorating. Simple salvaged wood furniture design ideas are great for outdoor home decor.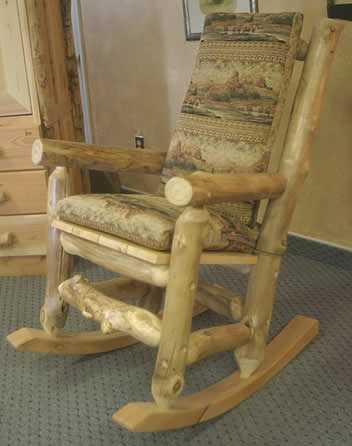 Salvaged wood stools can be used as ottomans and side tables, convenient additional seats or exclusive home decorations, giving unique personality to your interior design and adding a fabulous look of organic design to your outdoor home decor.
Tree logs for home decorating, unique furniture and yard decorations
Handmade chair made of branches, unique furniture design
Modern coffee tables with tree growth rings, unique furniture designed of stumps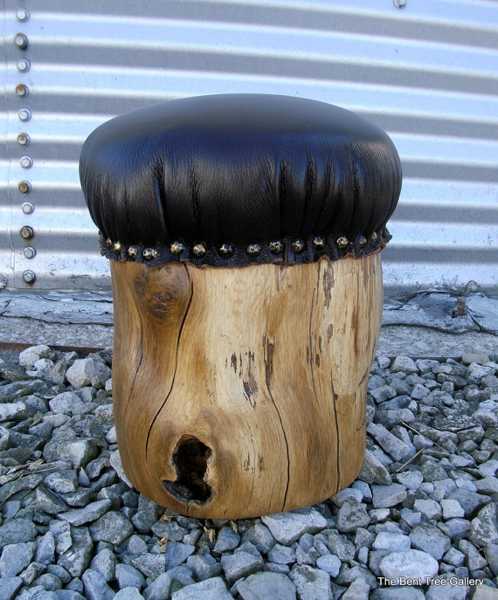 Wooden shelves are unique kitchen storage ideas that require good organization. Nobody wants to see the mess inside of the cabinets,...
and enjoy free articles sent to your inbox