20 plus Fake Fireplace Designs and Spectacular DIY Fireplace Decorating Ideas

Interior Design Ideas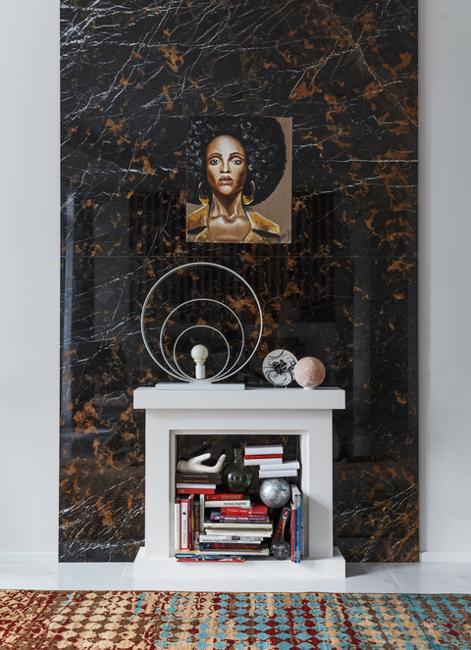 Fireplace decorating ideas, small book storage idea
fireplaces and heaters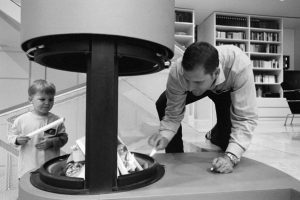 A cozy fireplace in your home is a beautiful place to read a book or enjoy a favorite drink. A faux fireplace is an easy DIY project that can add beauty, warmth, and coziness to your living room or bedroom. Faux fireplaces are inexpensive, but stunning and stylish. Check out the Lushome collection of fake fireplace designs and DIY fireplace decorating ideas that are inspiring and spectacular.
DIY faux fireplaces offer creative small storage ideas for your home interiors and help create a classy look in your living room or bedroom. Here are faux fireplace designs that look realistic, stylish, and beautiful. These elegant architectural features are inviting and attractive. The fake fireplace designs will make you think of exploring creative, original, and space-saving fireplace decorating ideas.
30 modern fireplace designs and decorating ideas
Winter chic fireplace decorating with garlands and lights
Colorful fall decorating ideas, fireplace mantels
Fake fireplace design and decorating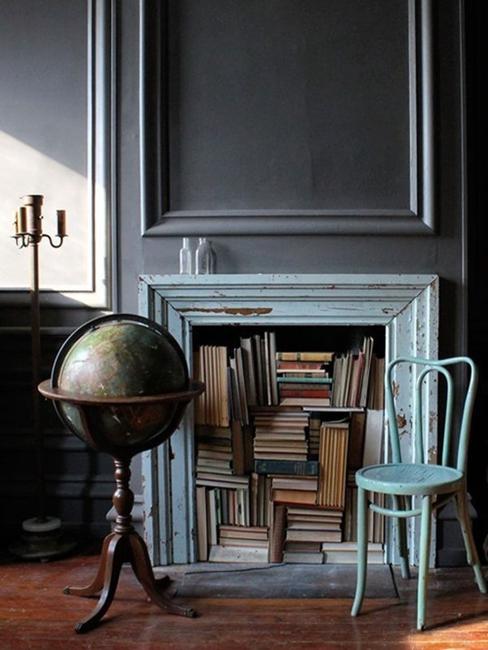 You can create a DIY faux fireplace in your room in many different ways adding a fabulous focal point for your living room or bedroom design. You can arrange original storage space for your books or do that with a faux fireplace decorating with string lights, houseplants, crafts, and elegant decor accessories. Here are gorgeous fake fireplace designs and decorating ideas that will take your living room or bedroom to the next level.
Cozy living room designs with fireplaces
Classy Christmas fireplace decorating ideas
Each one of these DIY faux fireplace decorating ideas has unique individuality and seducing charm. The fake fireplace designs demonstrate fantastic possibilities of upgrading your interior and creating inspiring, beautiful, and classic winter decorating. You can design a faux fireplace as additional storage, a pretty spot, a focal point for cozy room design, and a sweet place to display fall leaves and Thanksgiving decor or hang Christmas stockings.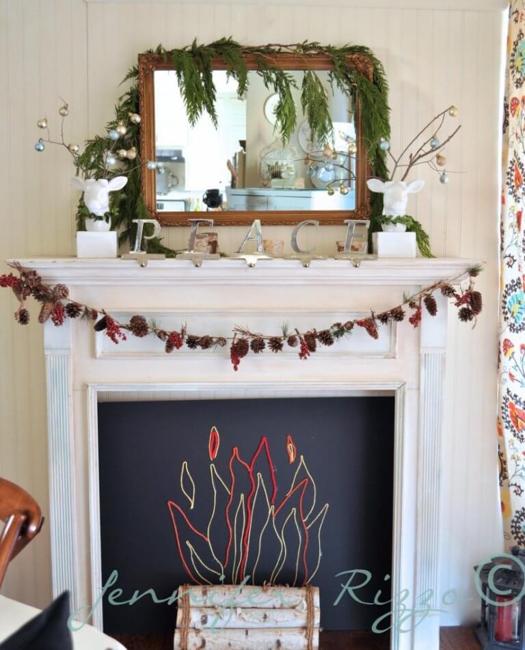 Beautiful decorating ideas for a cute faux fireplace can help you design a cozy room and a seating area. You can change fireplace decorating every season or every week as you wish. The flexibility of fake fireplace decorating is unbelievable, and the possibilities of creative fireplace designs are endless. Go through the collection of beautiful DIY fireplace designs and find the perfect ideas for your home. Bright and original fireplace decor will add coziness and warmth to your fall and winter decorating.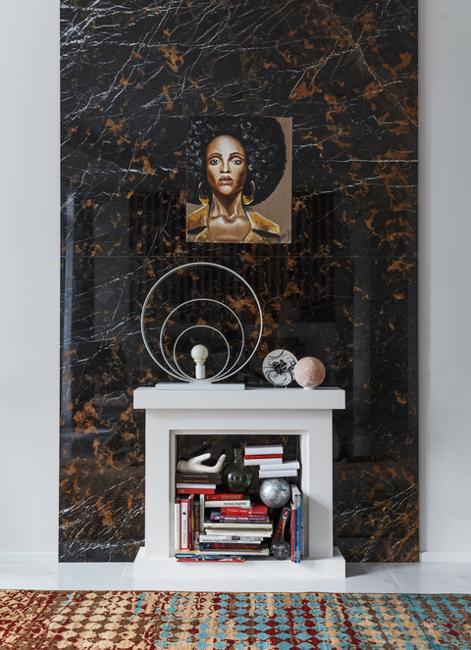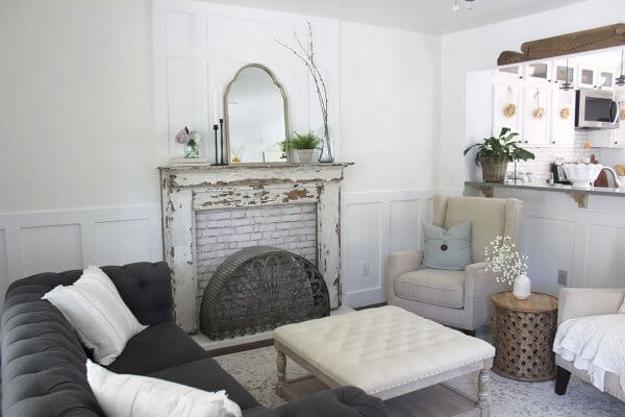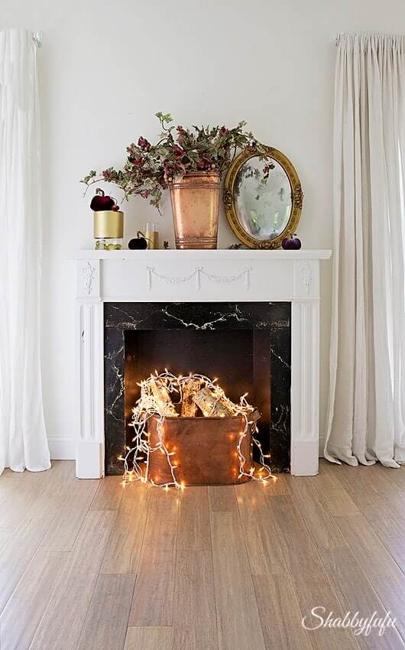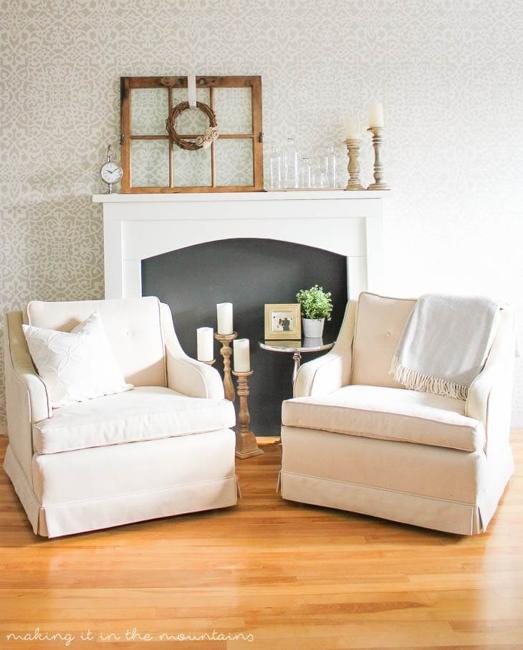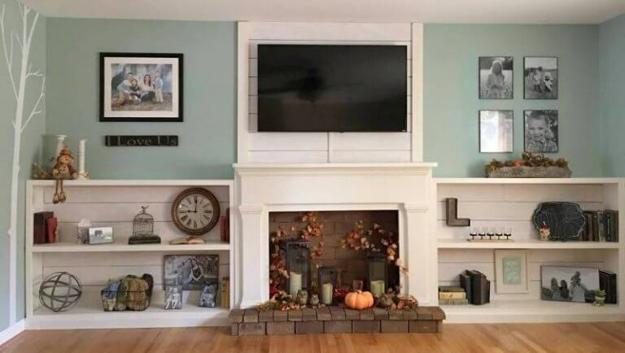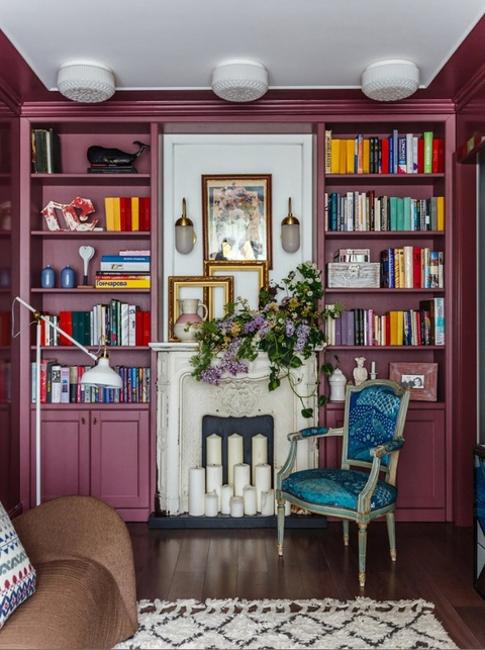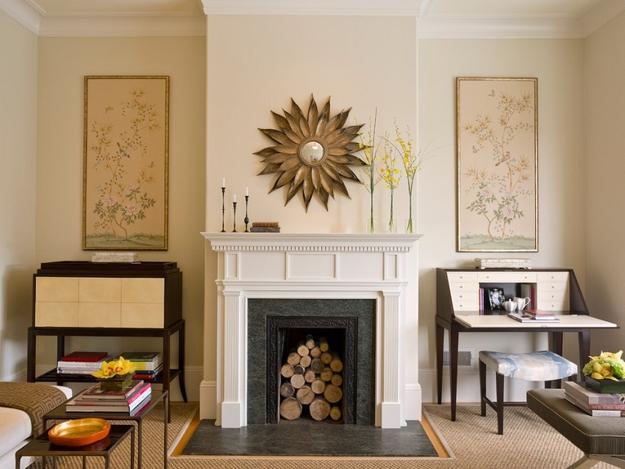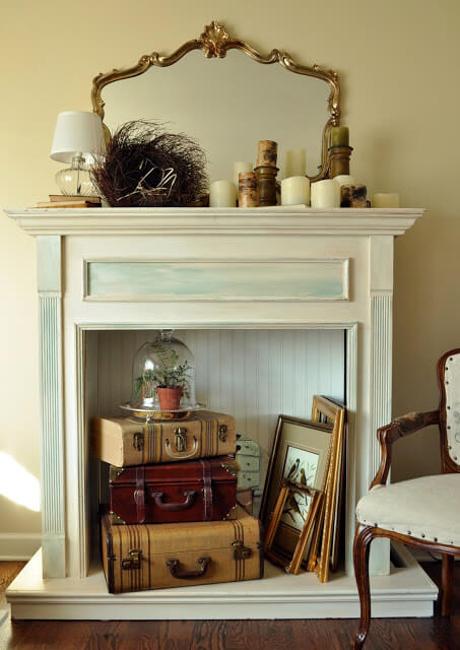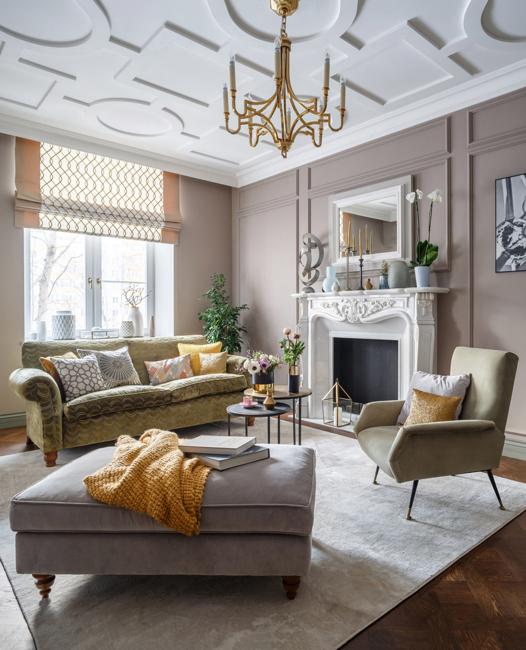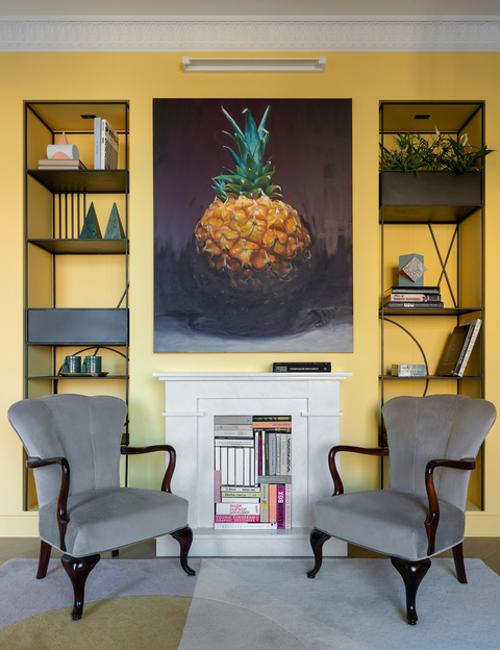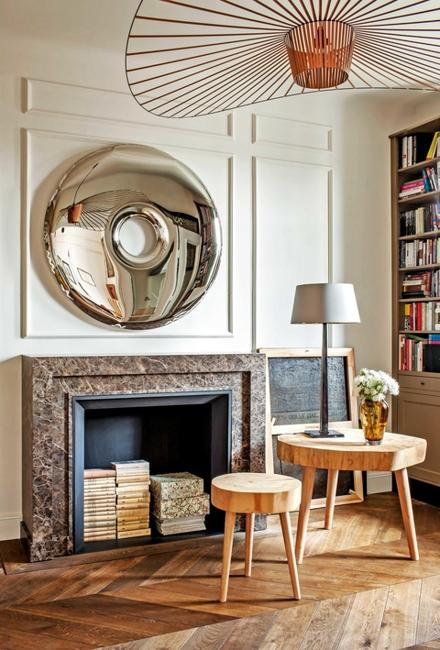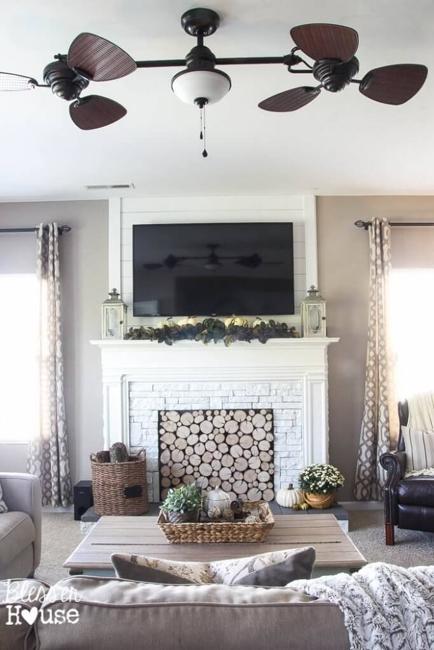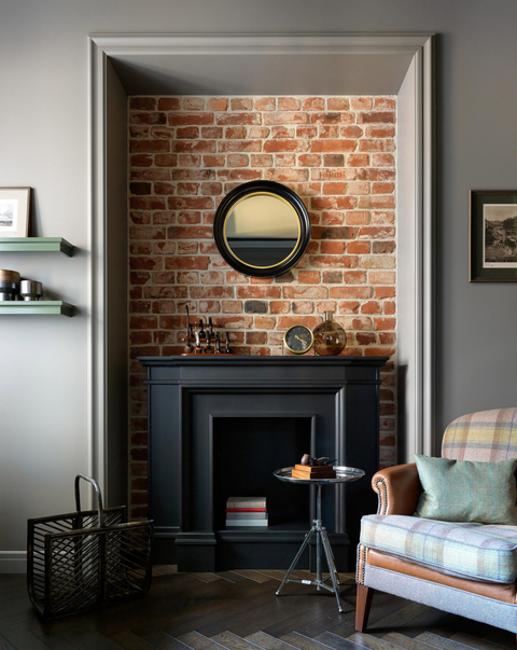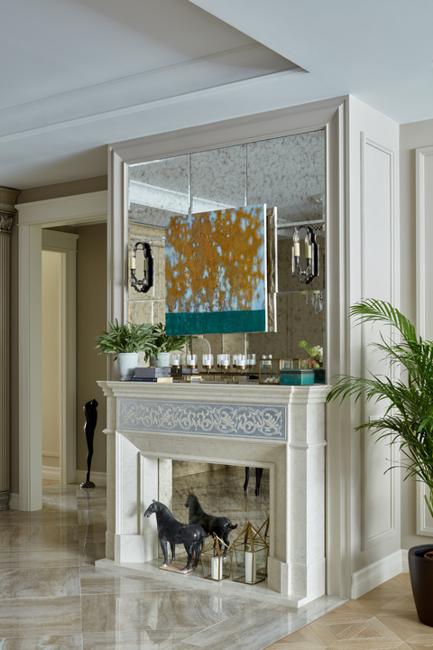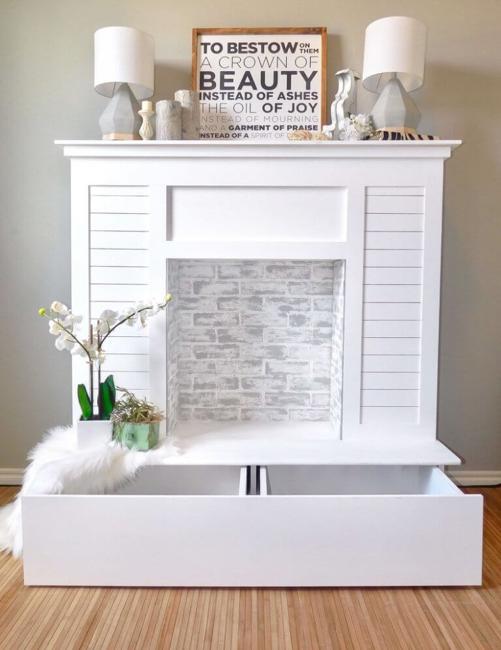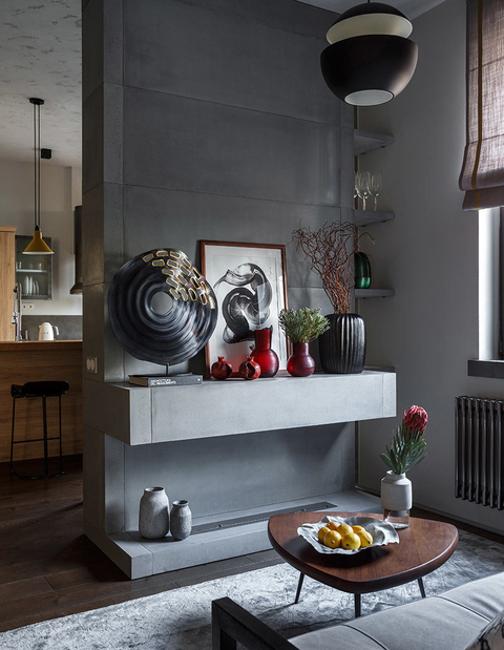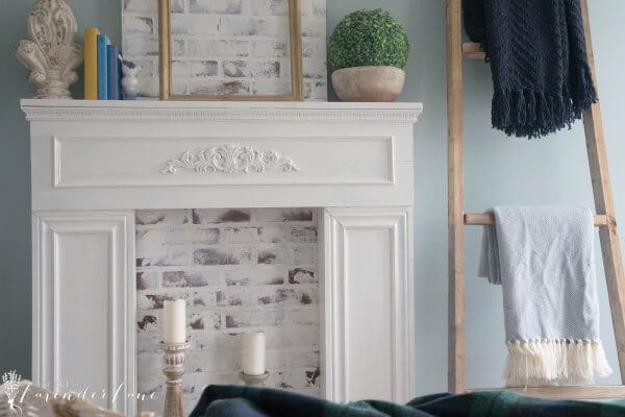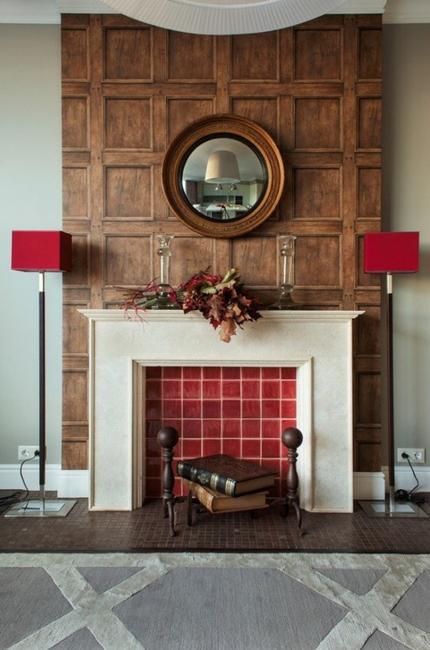 There are hundreds of reasons to recycle metal parts, old cookware, wires, tools for creating unique designs and decorating your office...
and enjoy free articles sent to your inbox