30 Modern Fireplaces and Mantel Decorating Ideas to Change Interior Design and Beautify Home Staging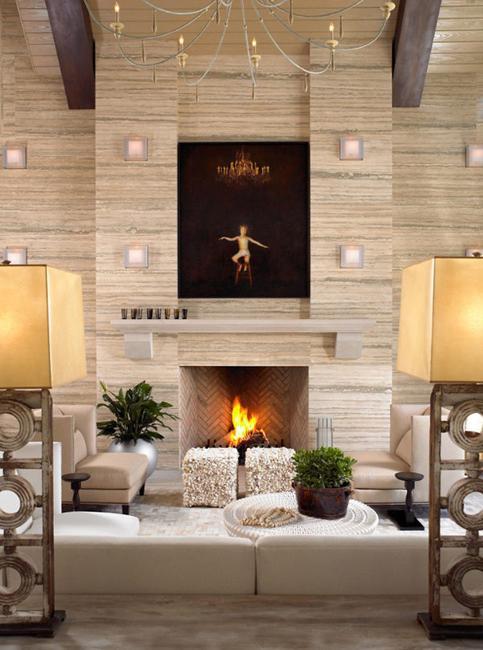 Modern interior design and decor ideas for fireplaces and walls, stone fireplace design and artworks for living room decorating
VALENTINES DAY IDEAS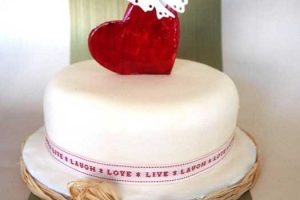 Modern fireplaces are gorgeous focal points of interior design and home staging that transform rooms and beautify home decorating ideas. Large or small, classic or contemporary fireplace design bring warmth and cosiness into modern interior design and add a welcoming feel to home staging. Lushome shares a collection of beautiful home decorating ideas for rooms with fireplaces.
Fireplaces are great for country houses, cabins, contemporary and classic home interiors. Modern fireplace design change interior design and decor, blending comfort with functionality, unique look with interesting details, and creating fantastic centerpieces for home staging and decorating.
Fireplaces warm up interior design and decor with inviting fire. There is something nostalgic, pleasant and mystical in fireplaces. People worshiped fire in ancient times and enjoy the warmth today. Fireplaces are timelessly beautiful elements of interior design that turn rooms into cozy living spaces and personalize interior design.
10 gorgeous fireplace designs, modern interior design around your fireplace
Modern fireplaces and decorating ideas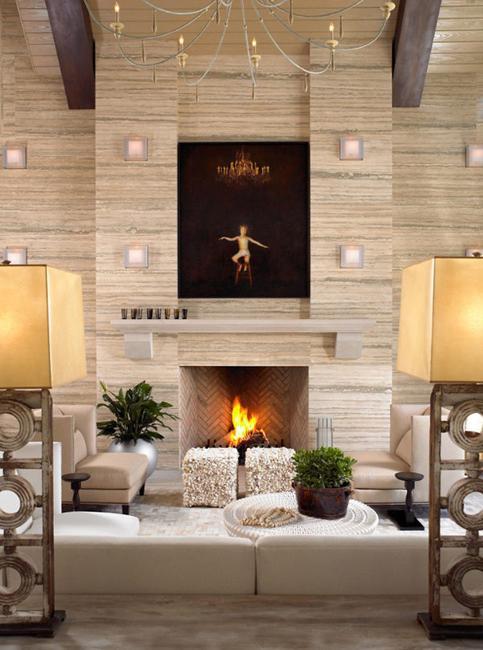 People like to look at the inflowing water and open flames without tiring their eyes. People relac and energize beside the fireplace. They like the look that traditional or contemporary fireplace design create in a room. That is why modern fireplaces are popular elements of interior design and decor.
A ventless fireplace design is suitable for any room in your home. You can move these fireplaces from room to room, enjoying the convenience of ventless fireplace design. Ventless fireplaces have a base, but you can build a hearth, raising the fireplace up a foot or two and creating a beautiful fireplace design.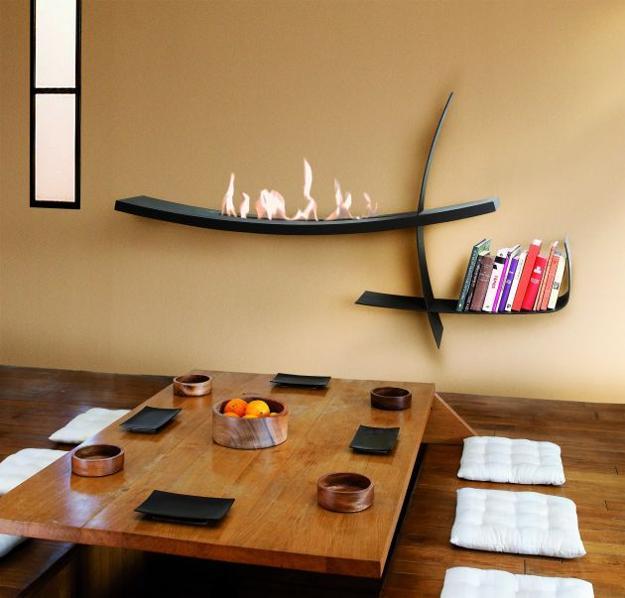 Traditional built-in fireplaces are also charming, and there are numerous great decorating ideas for modern fireplaces that help beautify your home staging while emphasizing modern interior design and decor. Wood burning fireplaces can be attractively dressed up to add gorgeous displays to your fireplace walls and fireplace mantels.
25 contemporary fireplace design for ultimate comfort
Modern homes with fireplaces, beautiful fireplace mantels
Fireplace mantels and wall decoration
Using large mirrors over classic fireplaces bring more light into rooms and beautify home staging. Large mirrors reflect the light from the room and create a fabulous play of light and colors. Fireplace mantels with wall mirrors make interior design look spacious. Great for all rooms, large mirrors are ideal for decorating small apartments with fireplaces.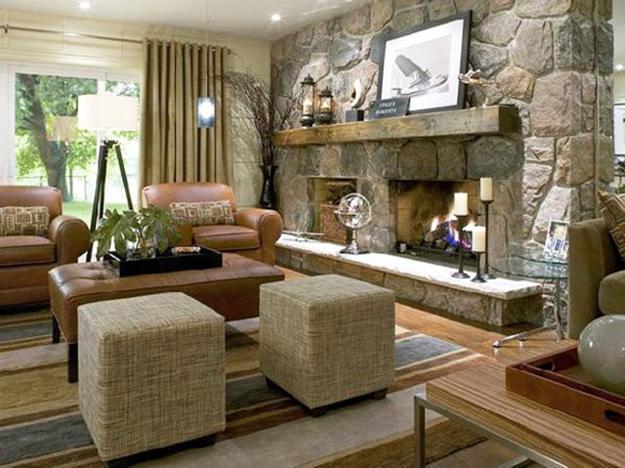 Fireplace wall decoration ideas
You can build the fireplace into the wall. There are different ways to make gorgeous fireplace designs using creative and modern ideas for wall decoration. You can create a faux stone wall design or add stylish feel to interior design with faux wood finish. Fireplace wall decoration can be extended out to the corners, or highlight just the fireplace.
Corner fireplaces offering unique decorative accents and space saving interior design
Colorful fall decorating for fireplace mantels in vintage style
Wall decoration with mosaic tiles or faux stone tiles are also great for emphasizing modern interior design and decor. Large and small tiles, wall mirrors, and glossy tiles add light to home staging and brighten up interior design and decor. Think about different colors and finishes. Fireplace wall decoration is fun.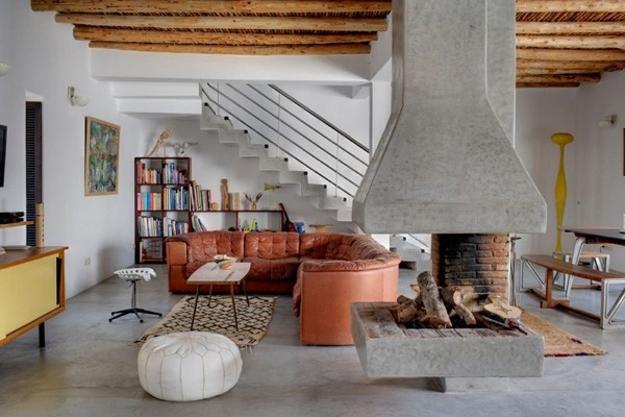 A brick and stone hearth create fantastic fireplace designs. White wall painting ideas, combined with natural stone and wooden fireplace mantels, turn wall decoration into a timeless piece of art. Red brick and light wood, white paint colors and gorgeous shades of natural stones create fantastic centerpieces for modern interior design. Dark wood fireplace mantels can be brighten up with light wall paint colors, creating elegant and spectacular home staging design.
Corner fireplace design
Corner fireplace design can be truly impressive, especially in natural stone or wood fireplace designs. Decorating details can be used at a diagonal direction, creating amazing and unique corner fireplace designs.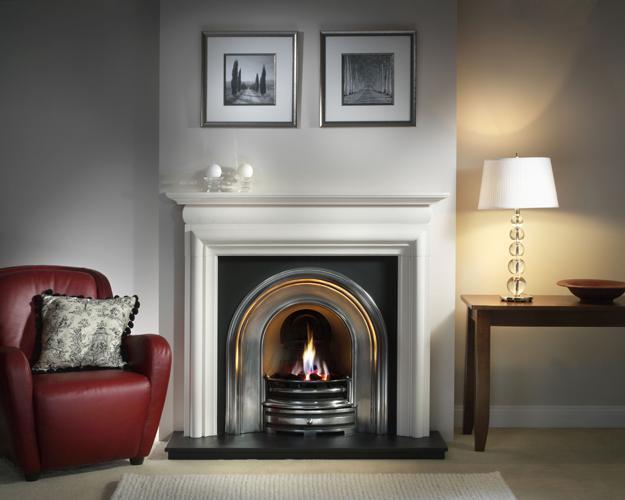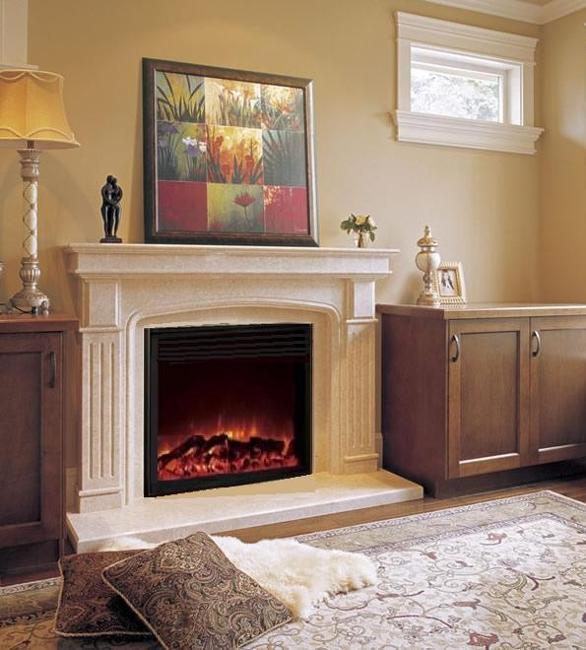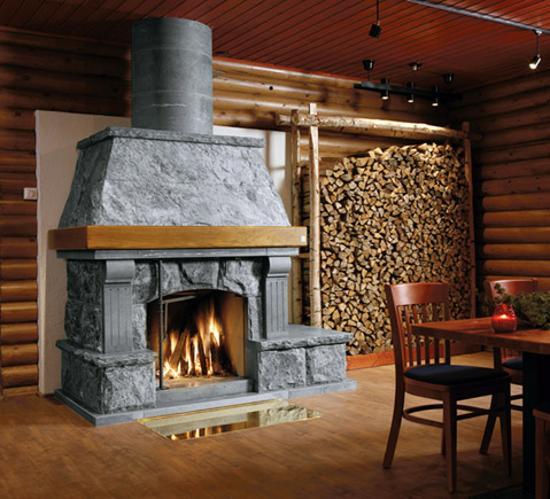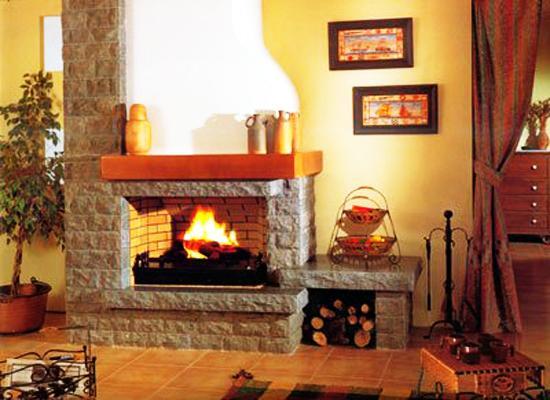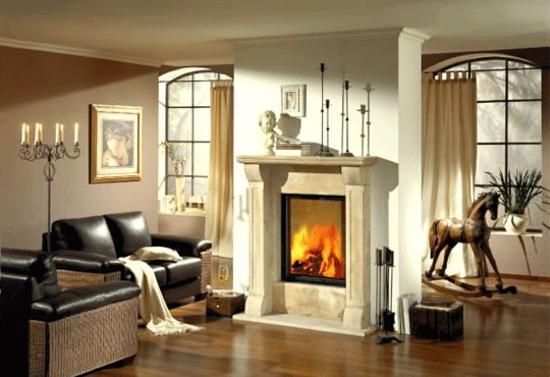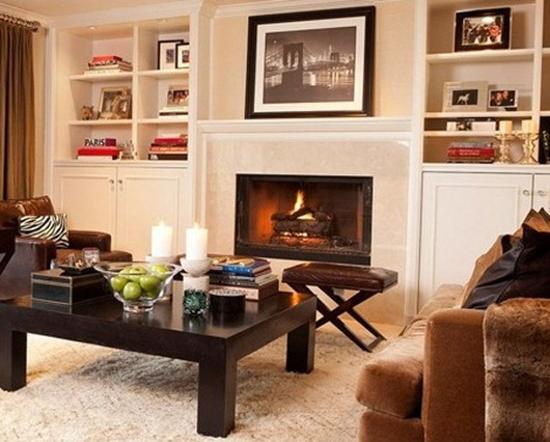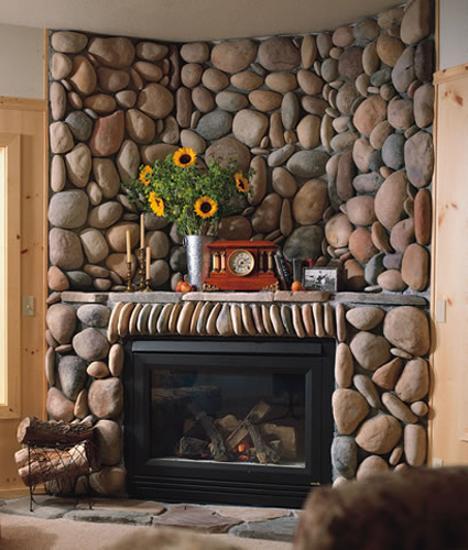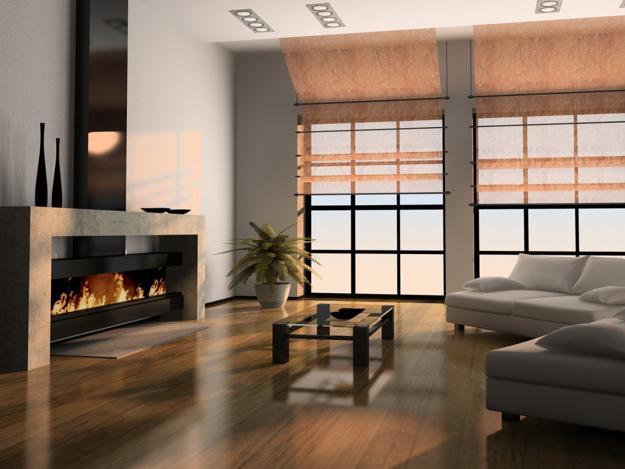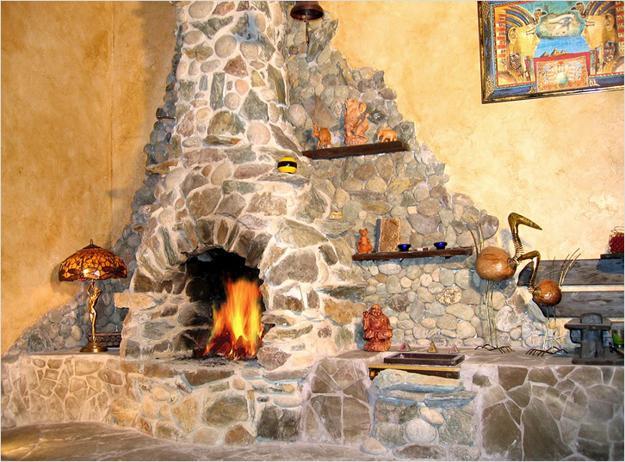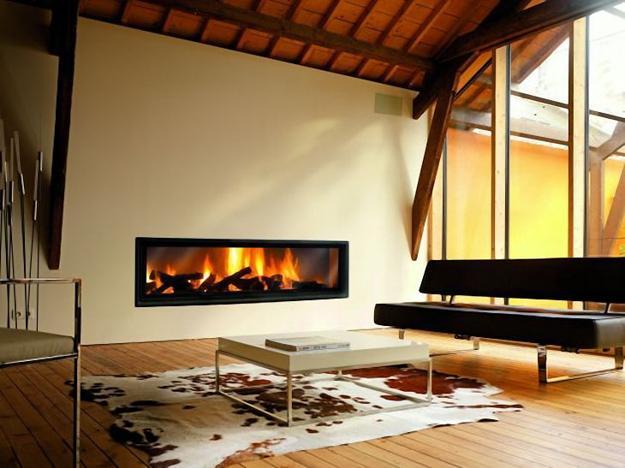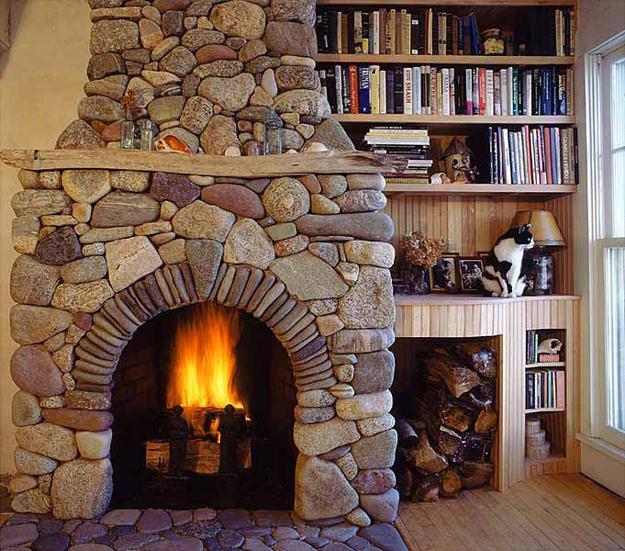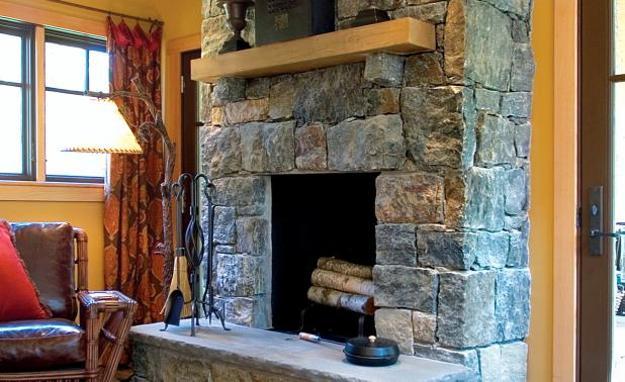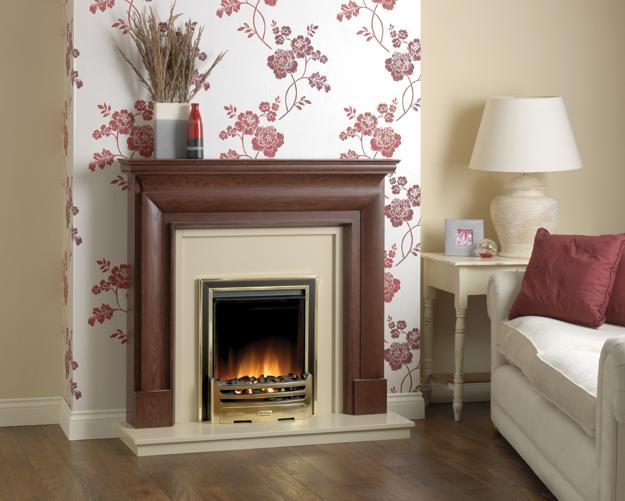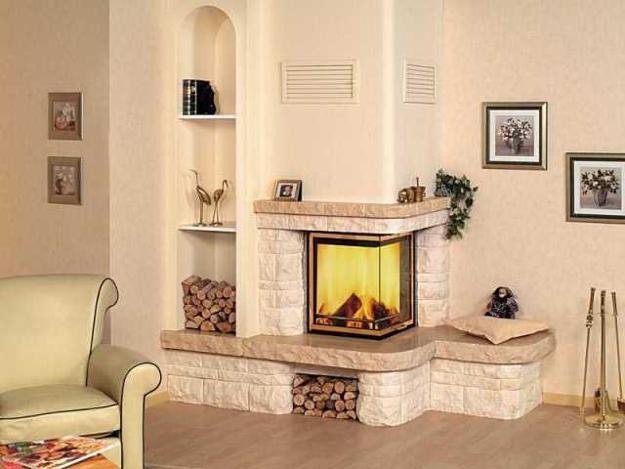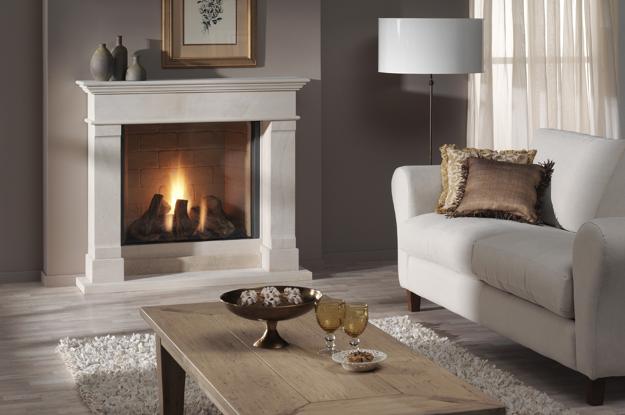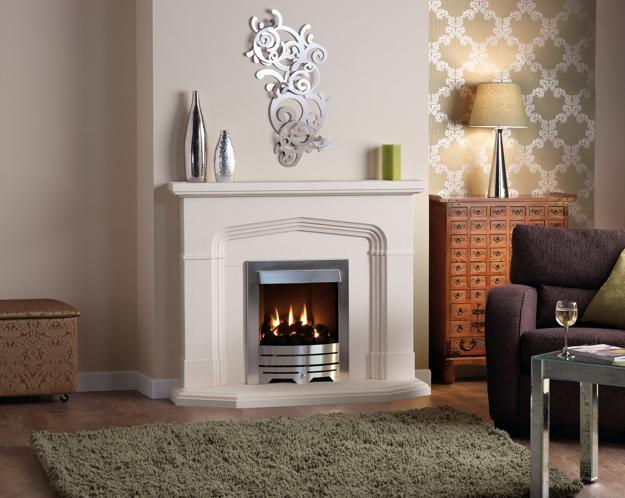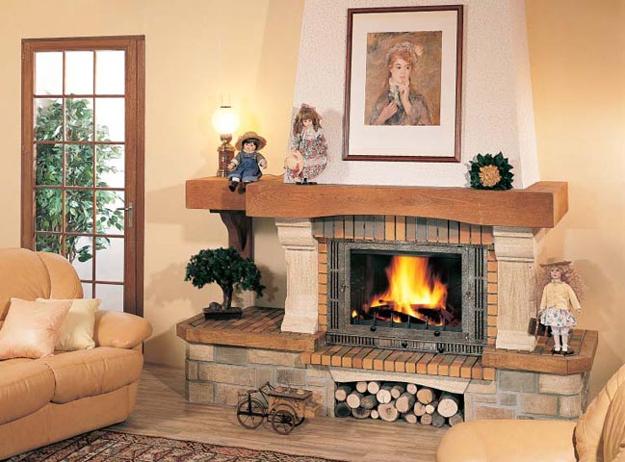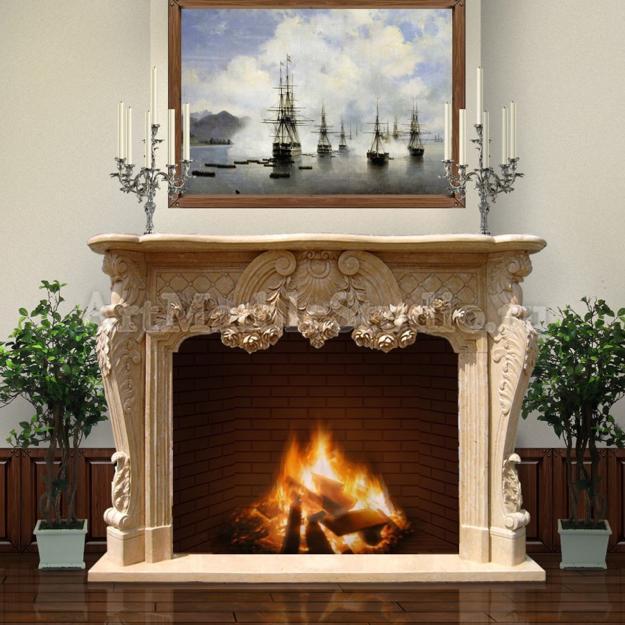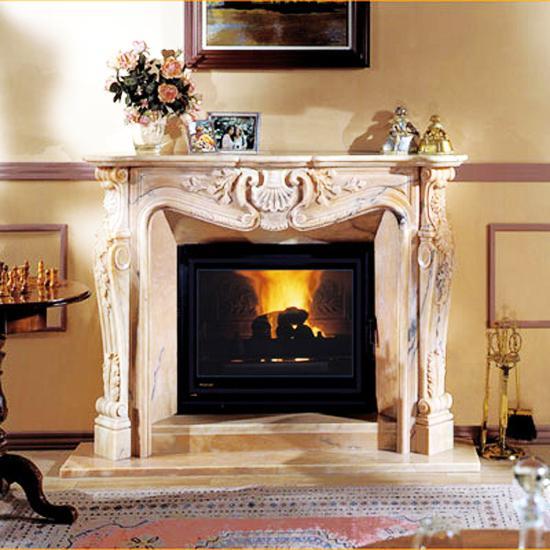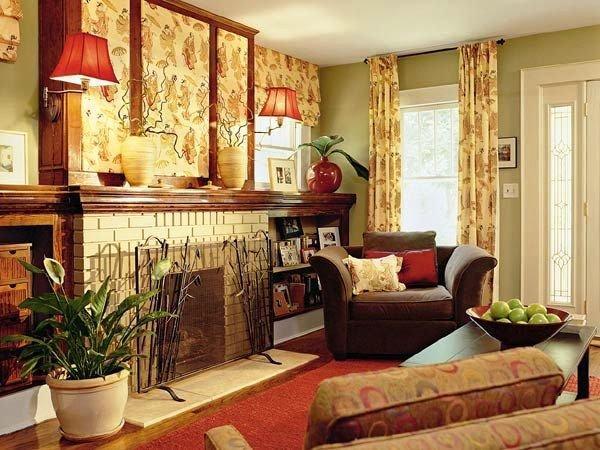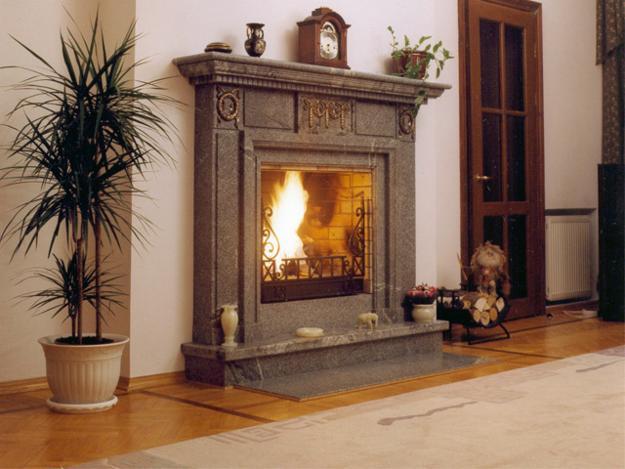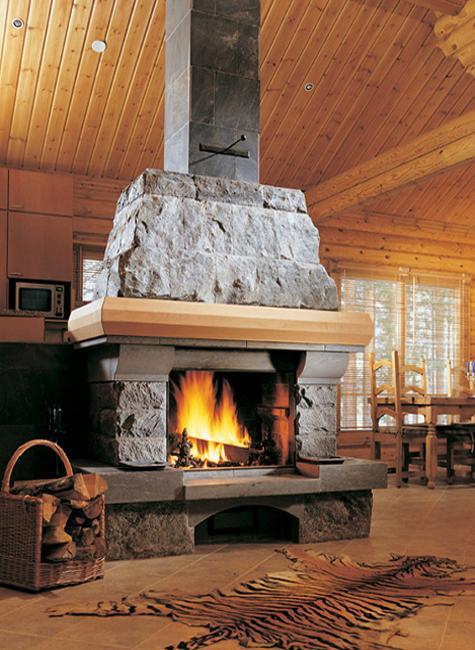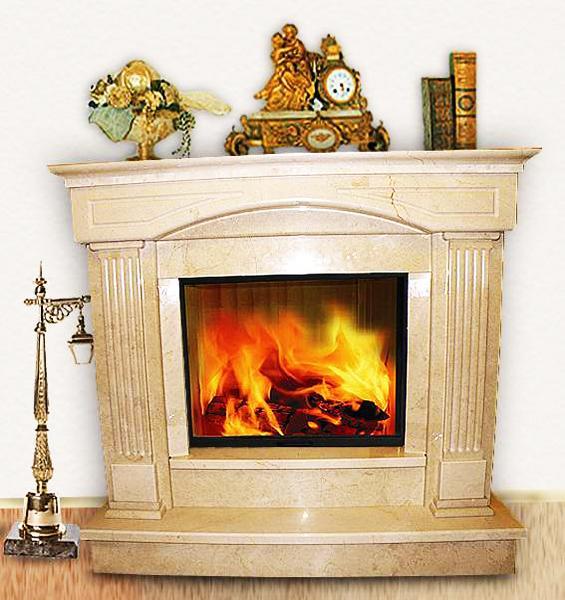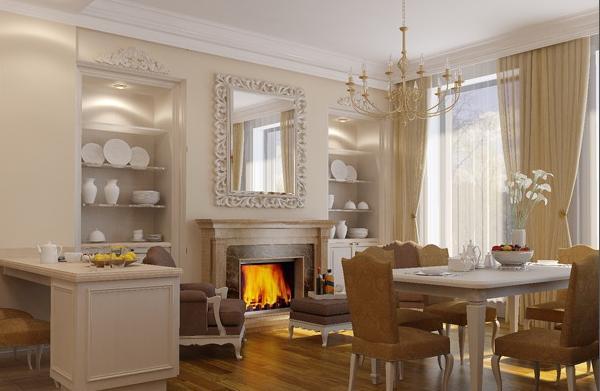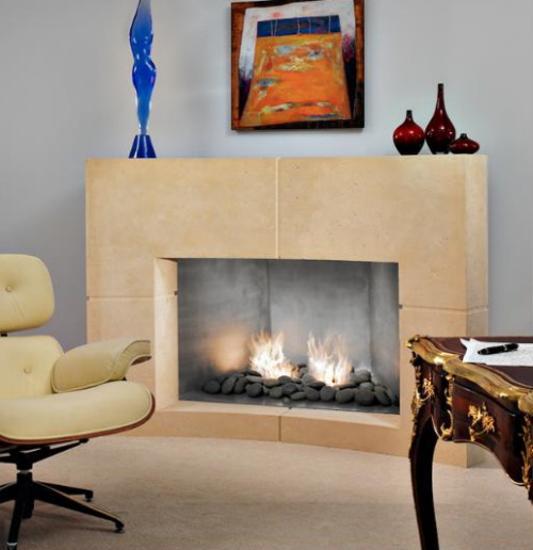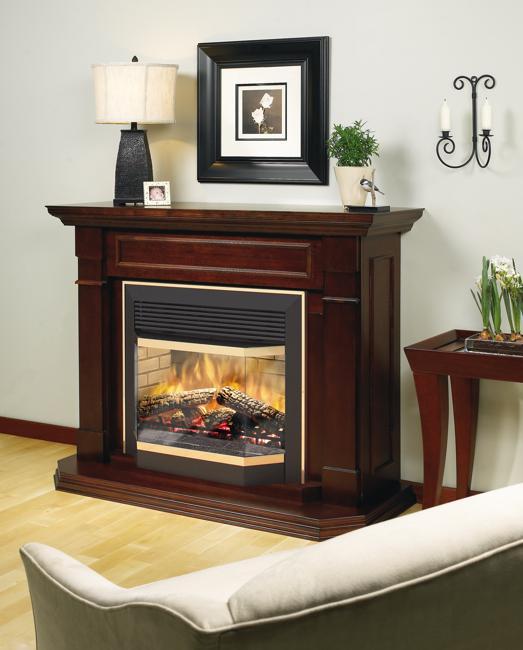 More from home staging tips

Modern interior design trends come and go, and it is impossible to change your home interiors fast enough following them. To...